Top 5 Unboxed Cars for Subscription Under 2 lakhs for Delhiites
We all dream of owning a car. But the reality is that not everybody can afford buying a car. Especially if it's a brand-new vehicle coming in straight from the showroom. You very well know that the expense can be very high, and the current pandemic certainly left us with not many choices to opt for. But you don't have to give up on your dreams. If you research, the concepts of car subscriptions are growing largely in India. And one of the reasons for the same is that it is an entirely flexible and very convenient manner to own a vehicle without paying the entire money to the company. And if you are interested in this concept, then keep reading.
Car subscription is actually the most recommended way of owning a car especially in a metropolitan city like Delhi. You are saved from the fuss of commuting through the ever-crowded public transportations and even the stress of paying for the loan EMIs monthly doesn't exist. Yes, a rightly planned car subscription in Delhi-NCR via reliable companies like Revv can do immense good to you. Revv is known for its extremely beneficial and customer-friendly subscription plans. 
Benefits of car subscriptions from Revv
A car subscription from Revv benefits you in multiple ways. And if you are considering getting one from them, then you should be aware of the privileges you are entitled to:
Extremely reliable source
Revv is known as the most reliable car subscription and rental company in India. And especially in a developed city like Delhi, it's the most preferred company to rent cars in good conditions and subscribe to vehicles working excellently. Their long line of happy customers and their positive reviews on their website prove this wonderfully. 
A flexible car subscription plan
When you take a car subscription plan from Revv, you get loads of flexible car subscription options for the same. You can either get a car for just a month, for three months, or even three years. And if you think that you want to end the subscription contract in between, then even that avenue is open for you. And if you ever think of buying your already subscribed car for the ease of convenience, then you can purchase it directly from the company too. And what's great? You don't have to wait for the subscription period to get over for this. You can easily purchase even in between and end the subscription plan.
Ease of payment
With Revv you won't face nightmares of paying a large amount for the car that you have subscribed to. The monthly car subscription plan from them is fixed after considering your preferences and budget. You just have to decide the returnable deposit you have to pay in the beginning of the subscription plan and then only deal with the monthly amount you decide to pay.
No stress of maintaining the car and insurance issues
If you get a subscription from Revv, you don't even have to visit the mechanics each month to service it or even go in detail about the insurance matters and the formalities associated with owning a car. The company does it all for you. Each month their executive visits your home and picks the car for servicing and delivers after the procedure is over. You just have to enjoy the comfort of your car as long as it's with you! 
Used or new car
If you prefer a used or second-hand car for subscription, Revv will provide you with sanitised car subscription in your preferred model. And in case you desire a brand-new vehicle, just choose the model and brand, and apply for a subscription through them for this car. (You'll have to at least sign a subscription contract for a year in this case.)
All kinds of plans available
Did you think car subscription is expensive? Then rest assured, Revv has a car for subscription under 2 lakhs as well. From budget sedans to sophisticated SUVs, they have everything for you and the most reasonable subscription plans. 
Top 5 Unboxed cars under 2 lakh from Revv
Though Revv has a plethora of models of cars available for subscription under all budget umbrellas, but if you are looking for an economic option, then here is a list of the best 5 Unboxed cars under 2 lakhs from Revv. 
Maruti Alto K10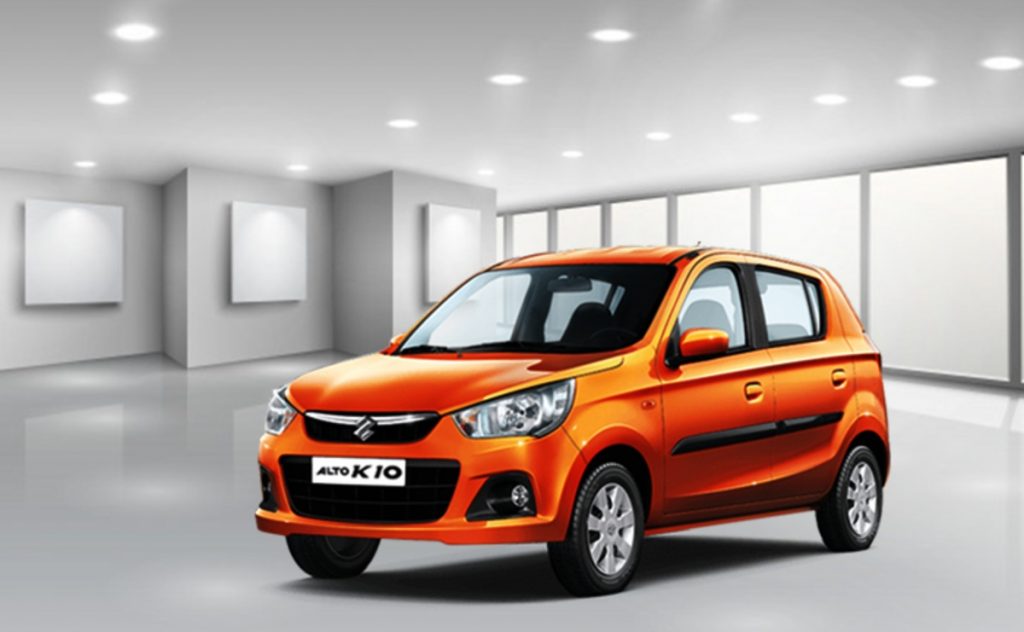 Want to enjoy a fantastic drive in your favourite Maruti Alto K10? Then get it in an almost new condition from Revv at a subscription plan that's less than 2 lakhs! And guess what? You can subscribe to it for either a month or even 36 months.
Hyundai Grand i10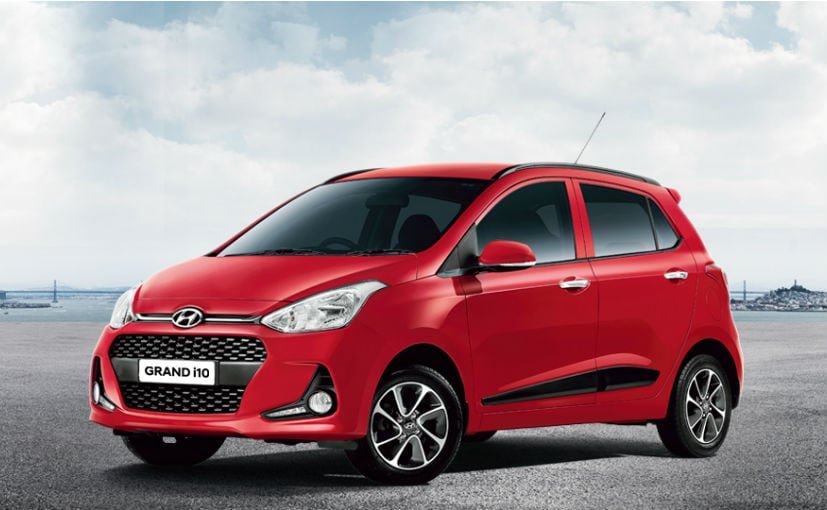 Revv even provides you with a wonderful option to subscribe to an almost new Hyundai Grand i10 at a reasonable plan that's under 2 lakhs. Just contact them and choose the most preferred plan for you.
Hyundai Eon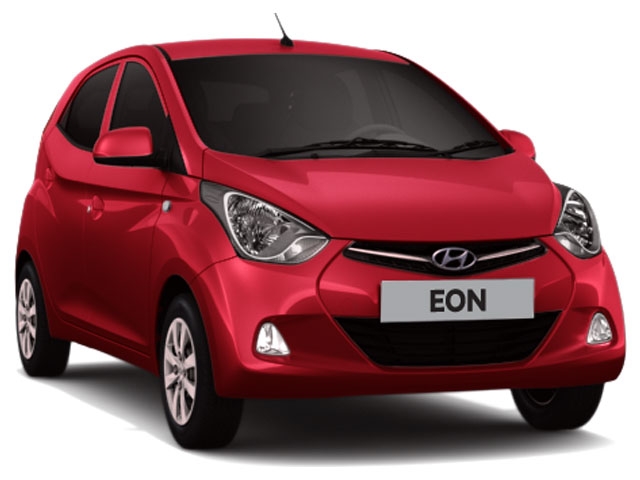 Hyundai Eon is another comfortable, sleek, and sexy looking vehicle that you'll certainly like to flaunt in front of your friends. Subscribe to it from Revv for the time period you like and that too under 2 lakhs subscription plan.
Mahindra KUV100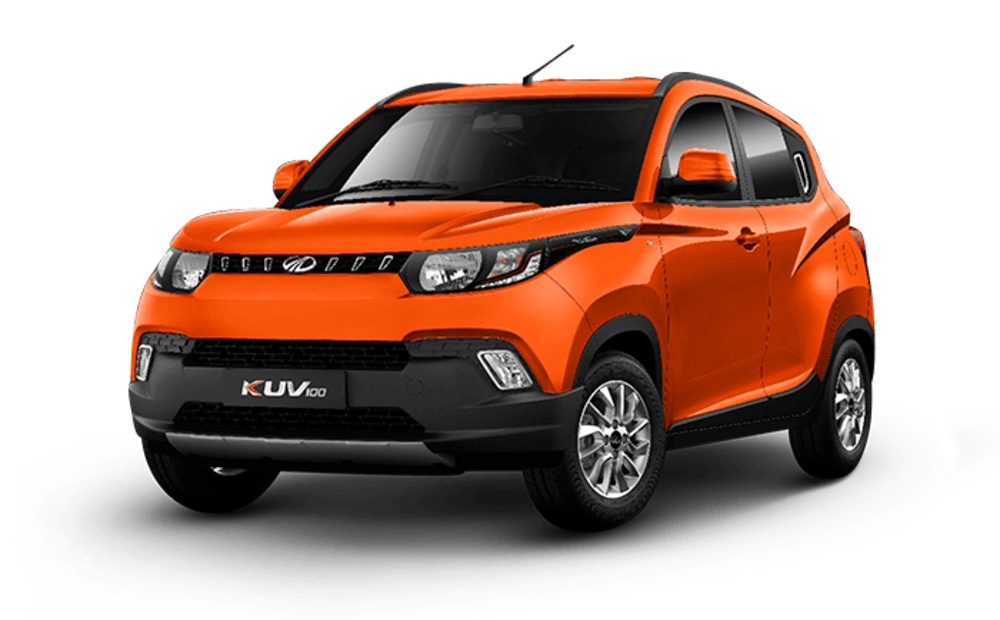 Getting a Mahindra KUV100 under 2 lakhs is certainly a dream come true. You can own and enjoy the most amazing rides in this vehicle for either a month or three years through Revv.
Hyundai Grand i10 Sportz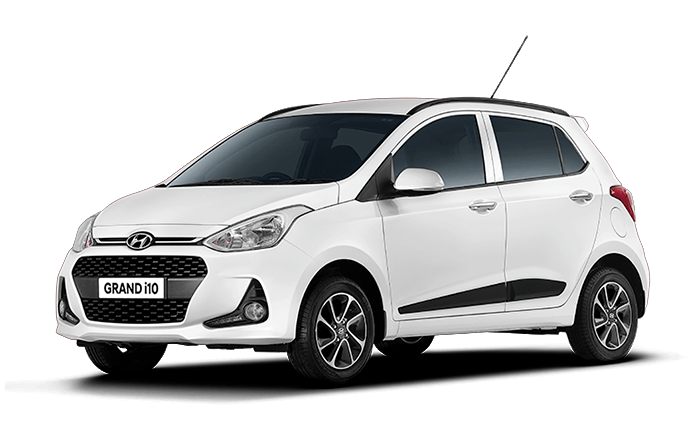 A Hyundai Grand i10 unboxed recently is ready for subscription from Revv. Are you ready to own it through them paying charges that are under 2 lakhs? If yes, then connect to them now! 
We are sure you're already enticed to get one of these vehicles for yourself through a subscription plan. Well, remember there are even more such amazing options available with them for you under different budget and subscription plans. And since all these cars and plans associated with them are extremely convenient and reasonable, you can go for your preferred one stress-free. Do consider your options wisely before subscribing to a car from Revv in Delhi NCR for yourself.