Wish to discover new destinations, new in a city, planning a weekend getaway or planning a long vacay.
We have it all covered. Explore the best food joints, nightlife & history with Revv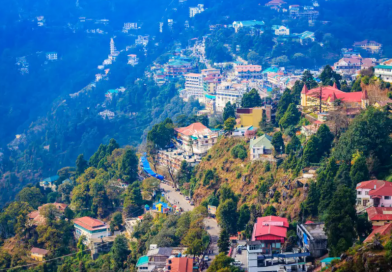 The land of Uttarakhand is called Devbhoomi, meaning the "land of gods" due to the myriad places of worship and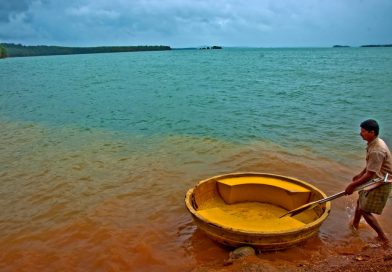 If we talk about road trips, the South Indian state of Karnataka boasts of some of its hidden gems that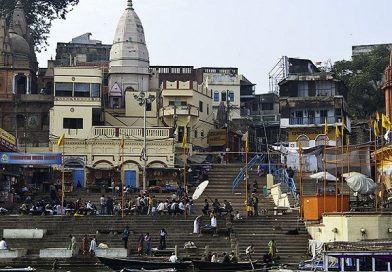 How often do you feel like travelling to a location that provides you inner peace and even exudes positive vibes?
Get to know all about cars, car subscription, car rental & the ideas that go behind it.
Who knows, you might end up finding the perfect car for yourself.