Wish to discover new destinations, new in a city, planning a weekend getaway or planning a long vacay.
We have it all covered. Explore the best food joints, nightlife & history with Revv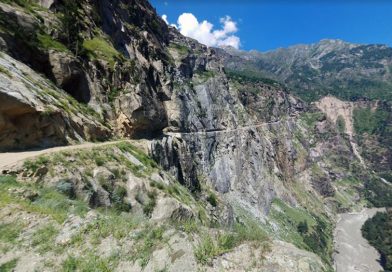 Road trips are always fun, aren't they? But have you ever been to the one that gave you the scariest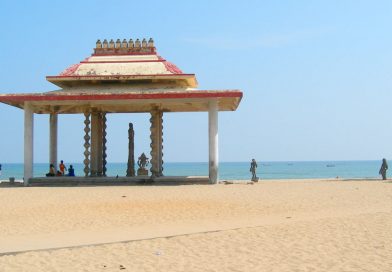 Chennai is a pivotal tourist destination that attracts a flock of travelers every year. This South Indian city is thronged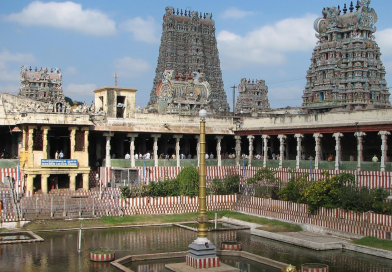 Madurai in Tamil Nadu is a temple city – a town of pilgrimage if you will. For centuries it has
Get to know all about cars, car subscription, car rental & the ideas that go behind it.
Who knows, you might end up finding the perfect car for yourself.