Road Trips to Visit Historical Places in West Bengal
The land of Bengal has been a backdrop of many happenings in the history of the country and they can still be seen by paying a visit to one of the many historical places in West Bengal. Well known as the bedrock of culture, there are several heritage sites in West Bengal. To sneak a peek in the pages of history of West Bengal, here are some of the most historically significant places that can be visited through road trips:
10 Best Historical Places and Heritage Sites in West Bengal
1. Kolkata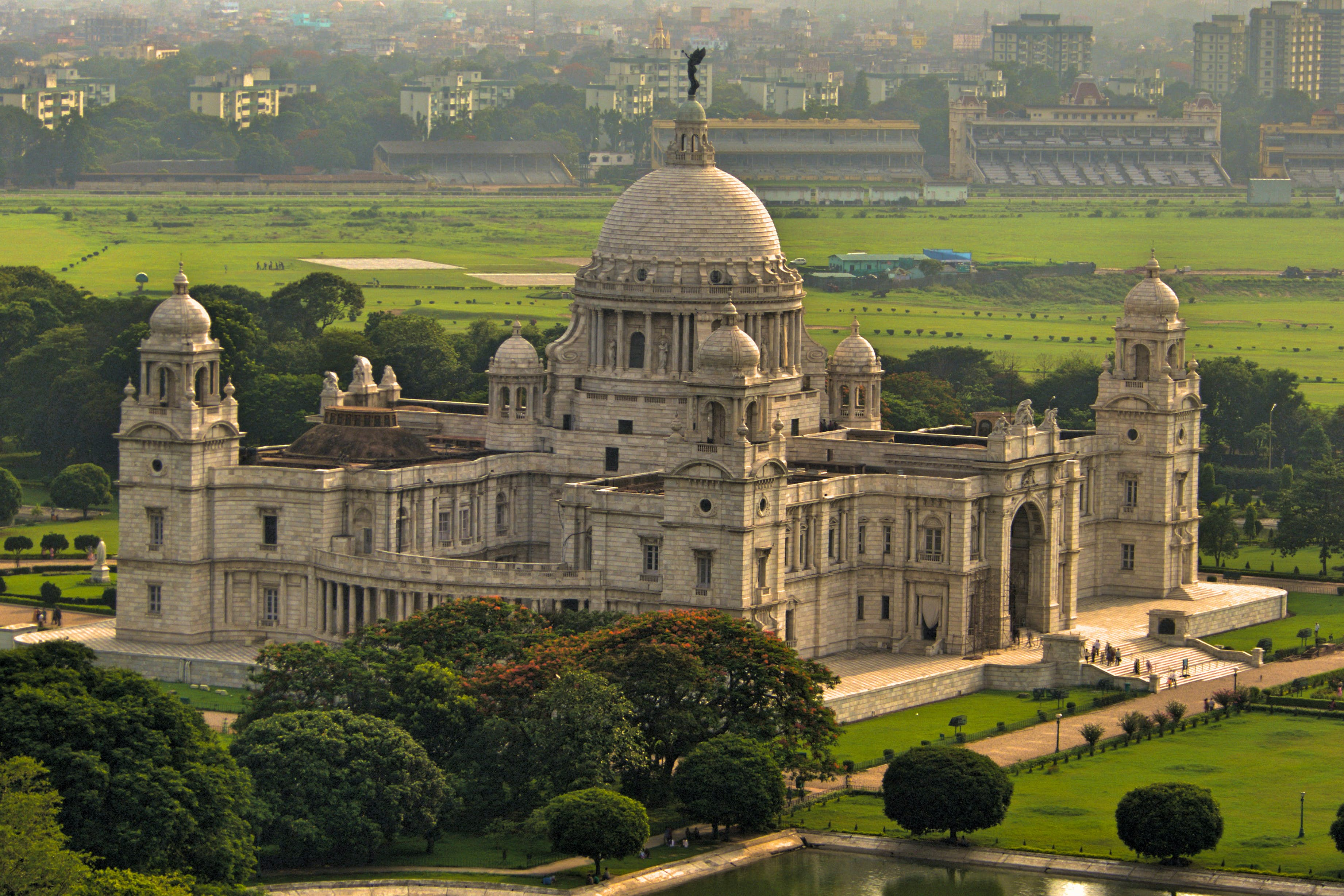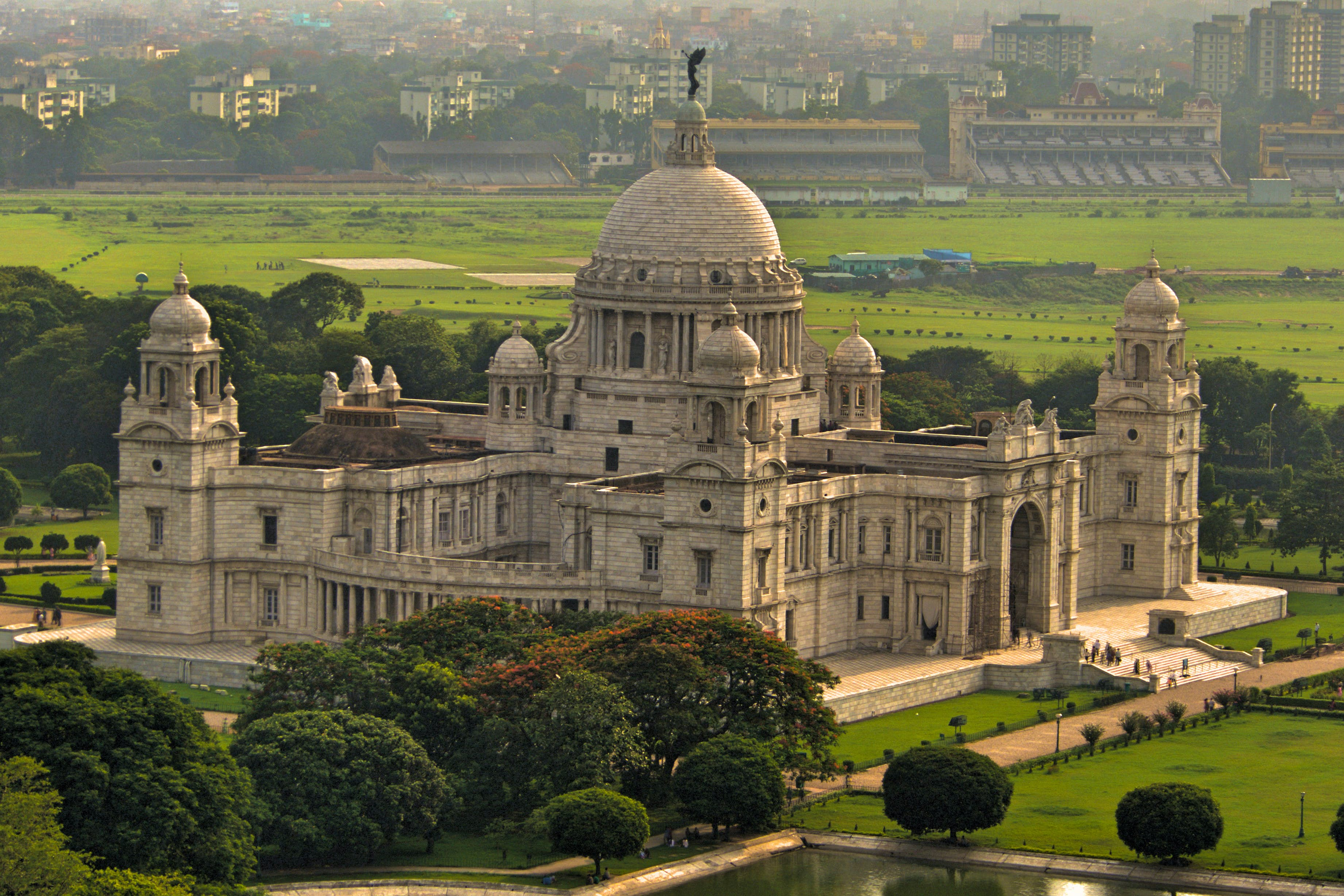 Kolkata is the capital of West Bengal and also referred as the culture capital of the country. The city will offer you numerous tourist attractions which will still give you historical vibes. You can see British architecture in many of the buildings in this city. Some of the famous historical tourist attractions in Kolkata are Victoria Memorial, Fort William, Howrah Bridge, Belur Math, Marble Palace, Tagore's House, Indian Museum, Birla Planetarium, Princep Ghat, Writers Building, Town Hall, Nizam Palace, etc. Many of the attractions will charge you an entry fee but at very minimal price.
Best time to visit: November to February
2. Bishnupur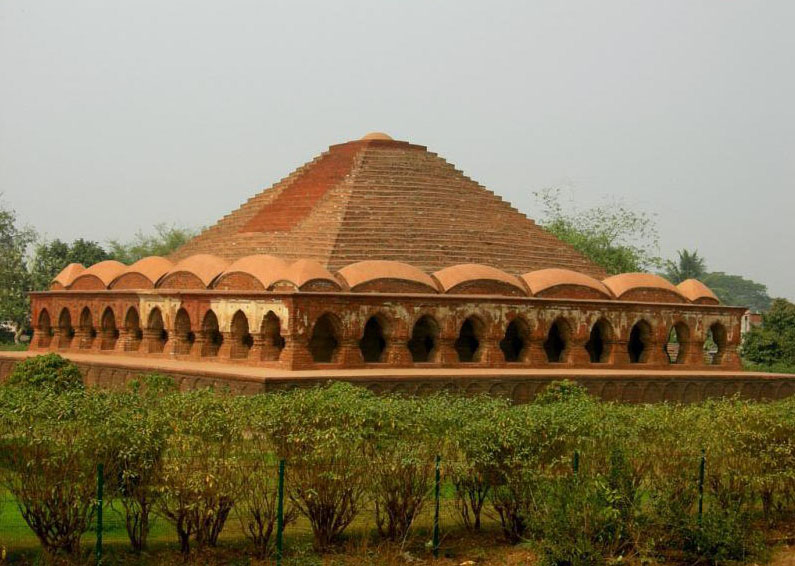 Bishnupur is also known for having historical importance in the state. The Terracotta temples here will take you to the days of yesteryears. The historical places that you must explore in Bishnupur include Rasmancha, Jorbangla Temple, Madanmohan Temple, Dalmadal Kamal Canon, and Radhe Govind Temple.
Best time to visit: October to February
3. Darjeeling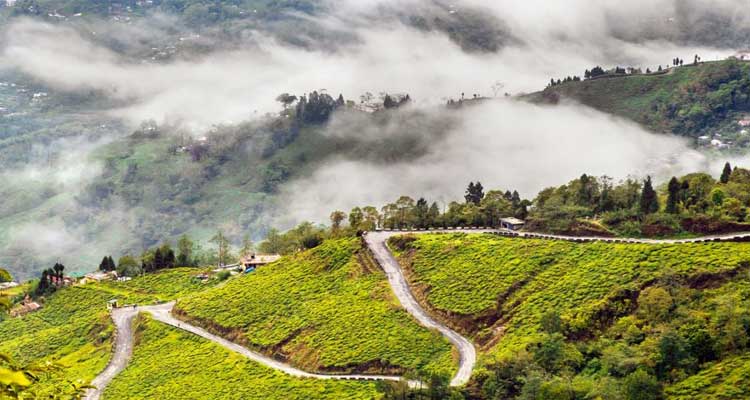 Darjeeling will offer you a full package of fun and admiring natural beauty in your trip. The snow-capped mountains look absolutely striking and there are lots of things to do for the tourists here. You will not get bored here even for a second. This is the right place even for the history buffs as they can explore various attractions which have stories behind. One of the best things you will see here is the Darjeeling Himalayan Railway (Toy Train). The toy train was started during the British era in India, and is still in use. If you are on a road trip and cannot travel in the toy train, you can at least click some photographs with it. Apart from this, there are other attractions like Japanese Buddhist Temple and Peace Pagoda, Old Ghoom Monastery, to name a few. To avoid surprises, you can try to know the opening and closing time of each of the attractions.
Best time to visit: September to May
4. Kalimpong

A beautiful hill station in North Bengal that remains surrounded by green mountains, which get blanketed by snow during the winters. The hill station is small and you can cover the attractions in a just a day. However, do not forget visiting Morgan House in Kalimpong, an old British bungalow. The bungalow exhibits authentic British architecture and one of the oldest buildings in the town. It has now been turned into a tourist lodge and taken care of by the West Bengal Tourist Development Corporation. The other historical attractions here are Crookety House, Pratima Devi Tagore House, Dr. Graham's House, the MacFarlane Memorial Church, etc. Kalimpong is certainly one of the best places to visit in West Bengal.
Best time to visit: September to May
5. Cooch Behar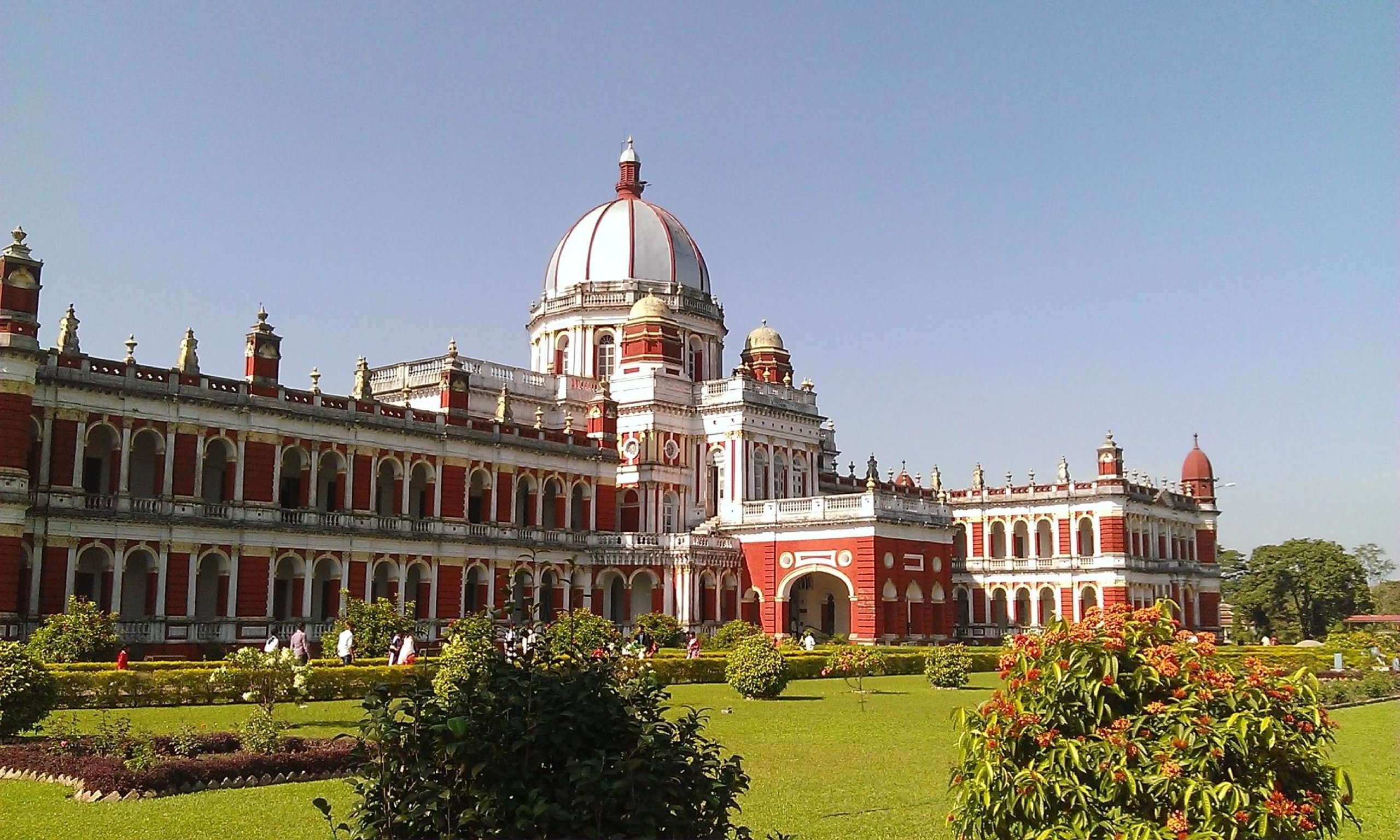 Cooch Behar is a small town in West Bengal that takes a lot of pride in its historical attractions. One of the major attractions in this town is Cooch Behar Palace, which is also called as Victor Jubilee Palace. The palace was built in 1887 during the era of Maharaja Nripendra Narayan. The design of the palace much resembles the Buckingham Palace in London. The other historical attractions include Madan Mohan temple, Baneswar Shiva temple, etc. The best time to travel to Cooch Behar is during the Rash Mela.
Best time to visit: October or November
6. Murshidabad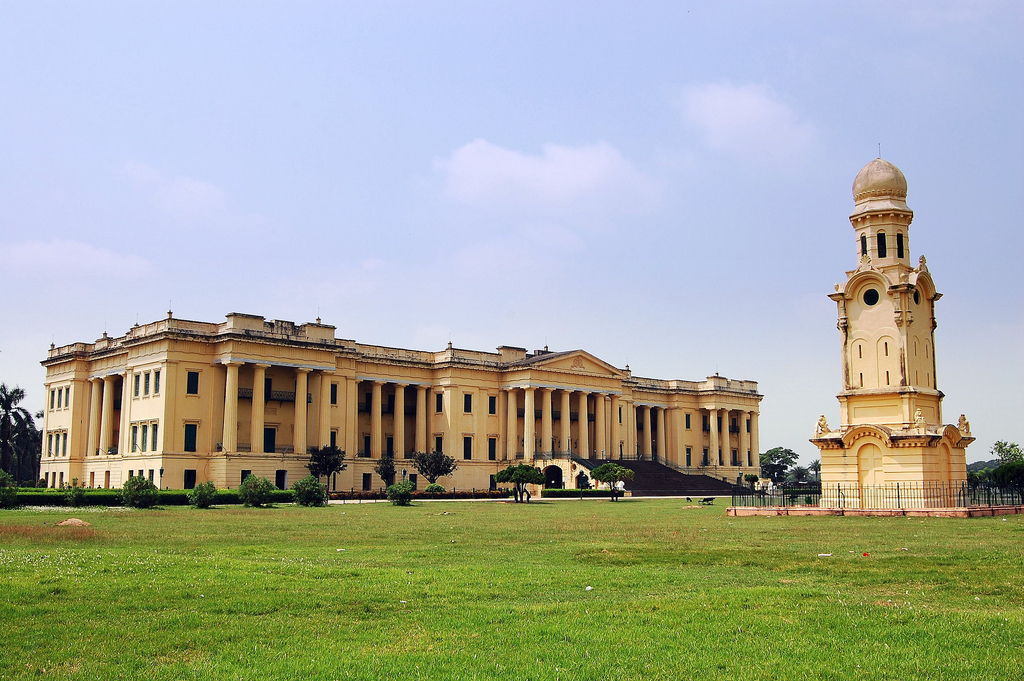 Murshidabad, was previously called as Maksudabad. The Diwan of Bengal, Nawab Murshid Quli Khan, shifted to this place and renamed it as Murshidabad. The city was ruled by many Nawabs. One of its famous attractions that you can visit is Hazarduari Palace, which was built in 1837. The other attractions include Nizamat Imambara, Wasif Manzil, Moti Jheel, Katra Mosque, etc.
Best time to visit: October to March
7. Malda
There are many historical places in Malda that you can take a tour of. Some of them are Dakhil Darwaza, Gour, Firoz Minar, Chika Mosque, to name a few. You can figure out the age of these attractions by their architecture.
Best time to visit: October to March
8. Barrackpore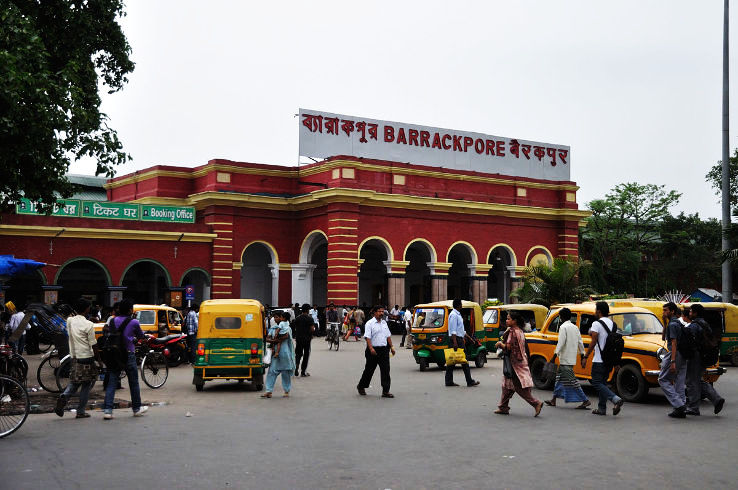 Barrackpore has a few historical attractions which will surely woo you. When you are here, you must visit Kali Temple which is more than 700 years old, Bartholomew Cathedral which was built in 1847, Tarakeswar temple which was built in the 18th century.
Best time to visit: September to March
9. Bardhaman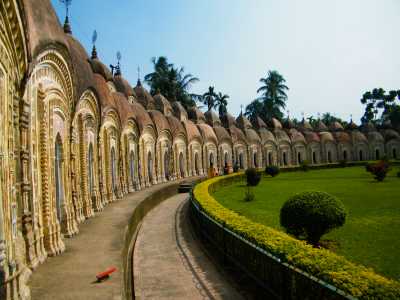 Bardhaman is one of the oldest cities in the state and has some of the most famous monuments in West Bengal. The Krishnasayar lake built in 1691 is a must visit place. The other attractions are Rajbati, Golap Bagh, 108 Shiv Mandir, and Christ Chruch.
Best time to visit: September to March
10. Shantiniketan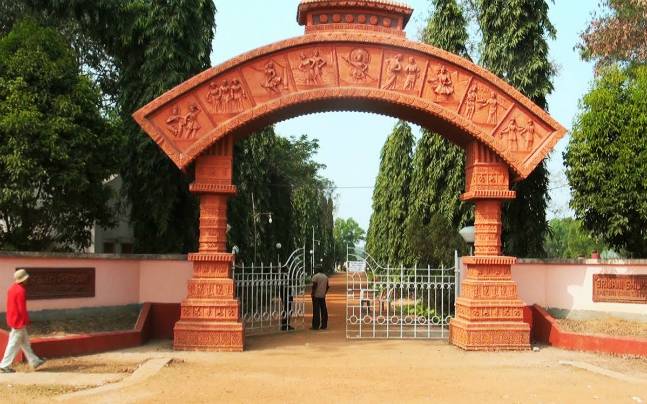 Also called as the abode of Rabindranath Tagore, Shantiniketan is the place where you can see the epitome of culture and art. The small town of Shantinikatan is a historical place in itself. You can visit the very famous Visva-Bharati Univeristy here. The Poush Mela is something to witness here, in which you will see artisans, dancers, and folk singers at one platform.
Best time to visit: March
There are many tourist attractions in West Bengal which reminds us of the glorious era that has passed by and left its marks behind. These road trips are also an excellent opportunity for exploring the lesser known parts of the beautiful state and makes for some amazing memories. For ease of travel, you can also use the car rental services by Revv for a fully insured and well maintained vehicle at daily and weekly rates.