Road Trip to Top 9 Maharashtra Mountain Peaks 
From the very popular Bollywood to housing the financial capital, from awesome food like vada pav to several attractions, Maharashtra is known for many things. A road trip to this state can make you experience several things that you will not find in any other state in the country. From beaches to peaks, Maharashtra is certainly a must-visit state. Like everything else, this beautiful state is also a favorite for adventure seekers. Why? Well, the mountains are the reason. If you want to explore the top highest mountains in Maharashtra, you can start planning your road trip right away. Let us discuss some of them.
List of 9 highest mountain in Maharashtra with pictures
1. Dhodap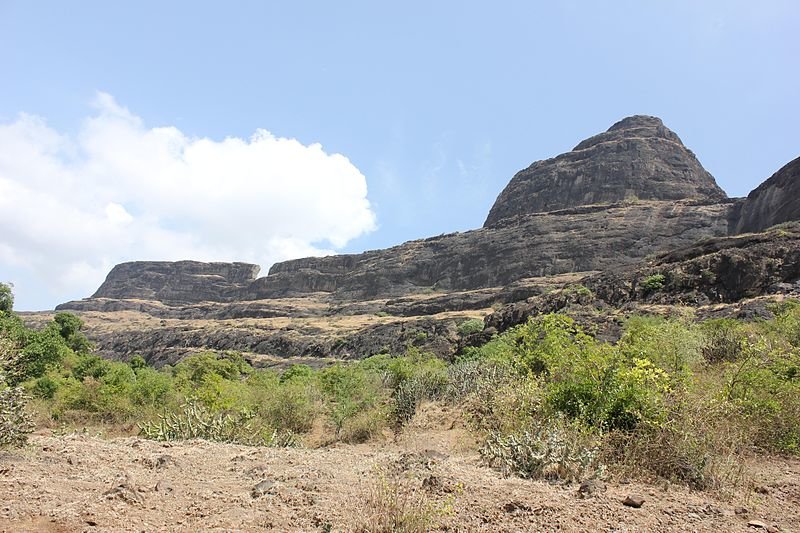 Dhodap is one of the most interesting places to visit in Maharashtra since it is the second-highest fort in the state. Trekking to this fort is an experience in itself. You really need to be experienced in trekking if you choose Dhodap. And while trekking to this fort, you will come across beauties such as Jawlya fort, Saptashrungi fort, Markandya fort, and Ikhara Pinnacle. Once you make it to Dhodap, you will be able to enjoy the panoramic view of the entire region. You will also be able to pass by arched gateways, ancient temples, and even caves that are age-old.
Best time to travel: Anytime except for the summer season
2. Taramati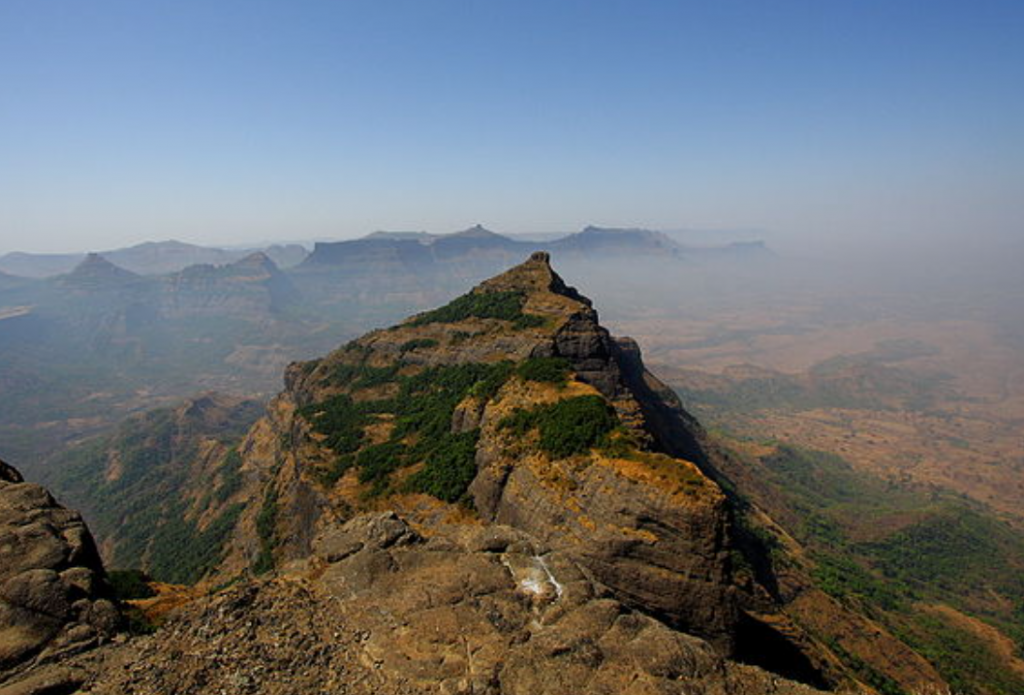 One of the highest peaks in Maharashtra, Taramati is the place where you should go for an amazing trekking experience. It is the sixth highest peak in Maharashtra and as you reach the top of this peak, you will see a different beauty of the region. You can sit on the summit and witness the splendid sunset that paints the sky in different hues. 
Best time to travel: October to December
3. Kalsubai Shikhar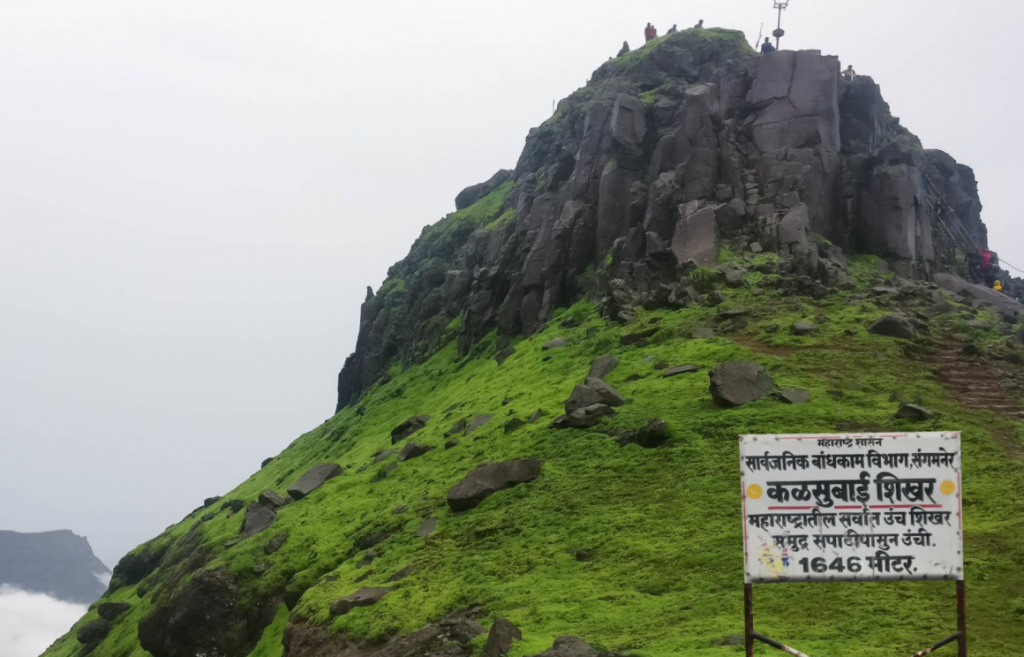 While you are planning your road trip to the highest mountains in Maharashtra, you must include Kalsubai Shikhar in your list. Well, this is the highest peak in the state and a must-go place for trek enthusiasts. The peak is 5400 feet high and is called the 'Everest of Maharashtra'. On reaching the top of the peak, you can enjoy the stunning views of the mountains and valleys. You may come across some fauna while reaching the top here.
Best time to travel: September to November
4. Torna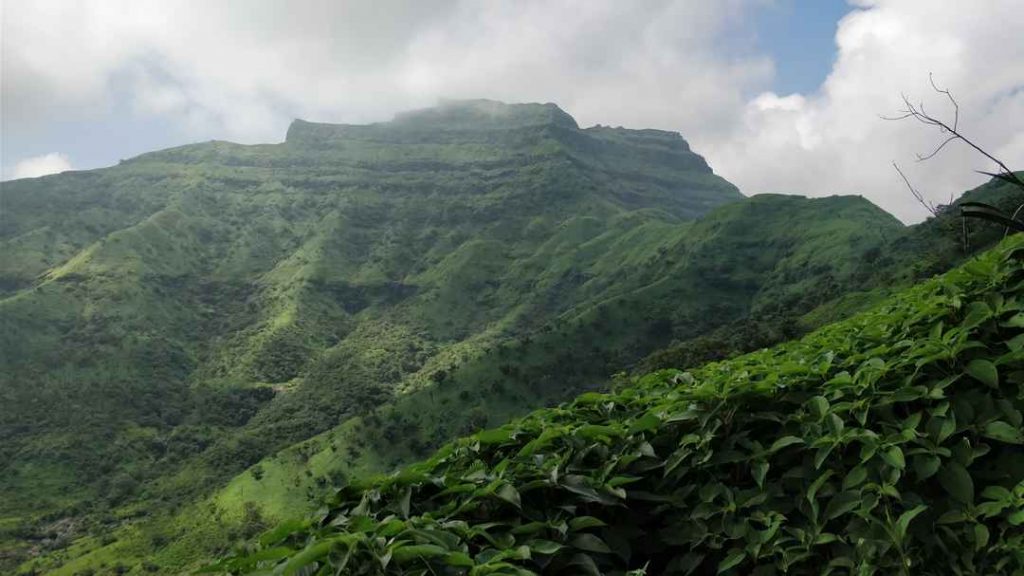 Located on this peak is the Torna fort, which is was the first fort that was captured by Chhatrapati Shivaji Maharaj. Along with adventure, you can also explore the pages of history here. When you are here, you can witness the one-of-a-kind structure of the Budhla Machi in the fort. On the way to this fort, you will come across beautiful seasonal flower beds which will certainly make your mood even better. 
Best time to travel: October to March
5. Purandar
Purandar is known for housing some revered Hindu temples. At the lower level of this peak, you will find many temples and cathedrals that were built in the 19th century. As you trek to the upper level, you can find the Kadereshwar temple. Once you are done with your prayer at the temple, you can enjoy the outstanding view. Apart from all these, you can also opt for paragliding, which is a very unique experience. 
Best time to travel: June to February
6. Mangi Tungi Twin Peak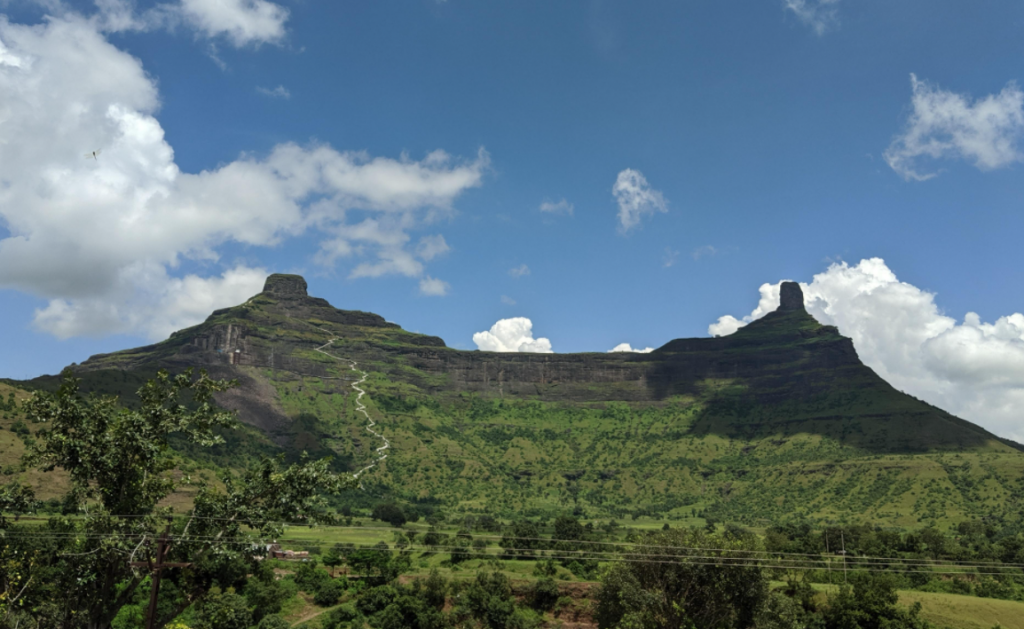 Mangi Tungi Twin Peak is known for being the home of the fort. To reach this fort, you have to climb 4500 steps. Well, do not start worrying about the stairs since you will find several scenic views on the way. The plateau region is dotted with rare species of plants and flowers. On reaching the top, you will find the caves from the bygone era. Inside the caves, you will find sculptures and carvings of Hindu deities such as Mahavir, Adinath, and Hanuman.
Best time to travel: June to August
7. Brahmagiri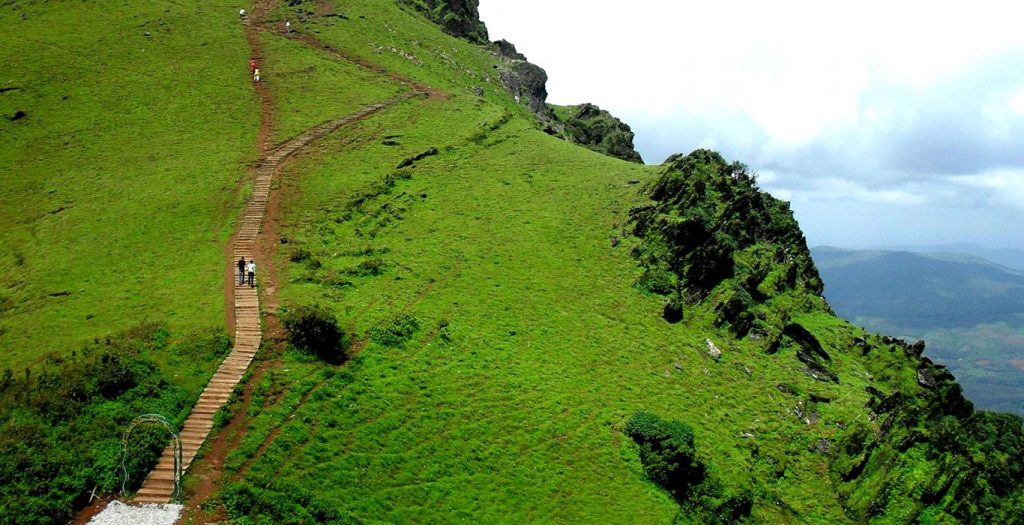 This is called the mountain of Lord Brahma. This peak is not only known for being an adventurous spot but also a holy place. Brahmagiri houses one of the 12 jyotirlingas of Lord Shiva, Trimbakeshwar temple. This mountain also holds a special place since the Godavari River originates from here. Right in front of the Trimbakeshwar temple, you can see two rivers, River Godavari and River Ahilya meeting. Locals here believe that couples who are childless yet should visit this meeting point so that they are blessed with a baby.
Best time to travel: June to August
8. Ratangad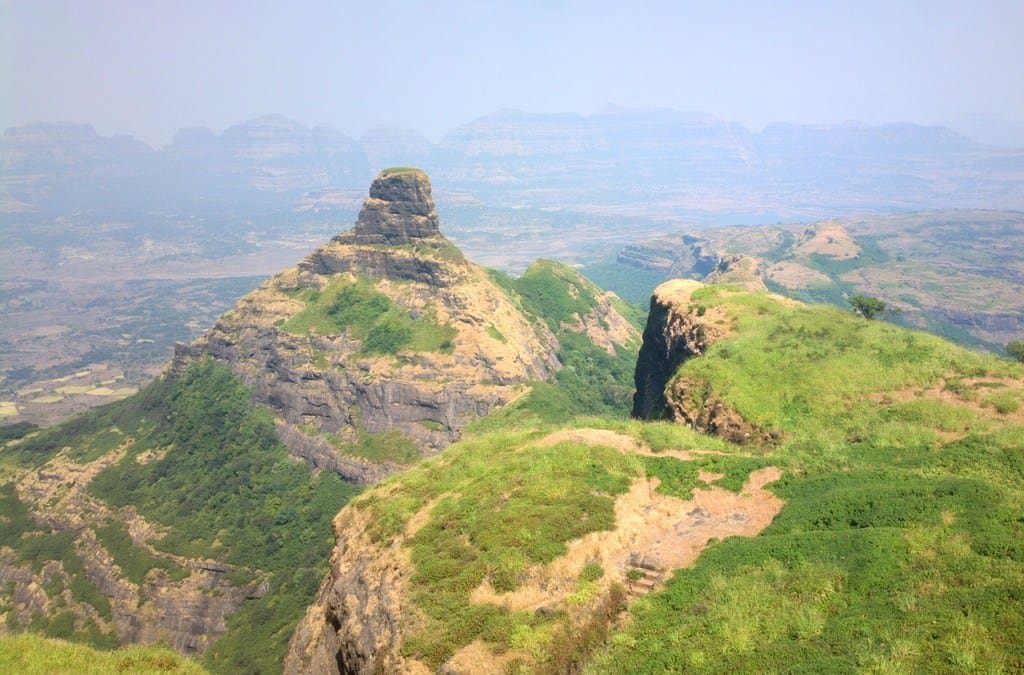 You must visit this mountain to see the 400-years old fort. There are four gates to enter the fort and the names of these gates are Konkan, Ganesh, Trimbak, and Hanuman. The major attraction here is the Amruteshwar Temple where you can find several carvings and sculptures. 
Best time to travel: October to December
9. Anjaneri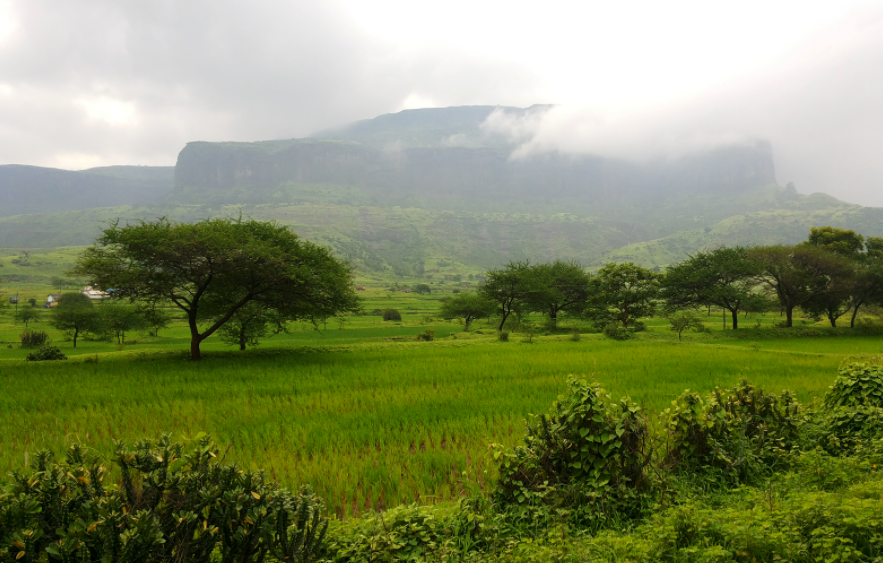 Anjaneri is believed to be the birthplace of Lord Hanuman. This mountain was named after his mother Goddess Anjana. Therefore, the mountain houses the Anjani Mata temple alongside the cave. Apart from this, you will also find a trek here which is the longest in the country.
Best time to travel: October to February
While visiting these mountains, you need to be ready to trek or hike after a point.  For the best road trips in Maharashtra, you can choose any of these options. The roads can be a little rough; therefore, you can get a self-drive car rental in Maharashtra. And to get a safe and sanitized car rental, the best option is Revv. Simply install the Revv app on your phone from iOS App Store or Google Play Store and start checking out the options of cars available.