Wish to discover new destinations, new in a city, planning a weekend getaway or planning a long vacay.
We have it all covered. Explore the best food joints, nightlife & history with Revv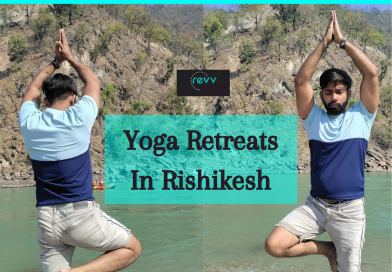 International Yoga Festival was commenced in Rishikesh in 1999. The venue back then was Parmarth Niketan Ashram. The initial meditative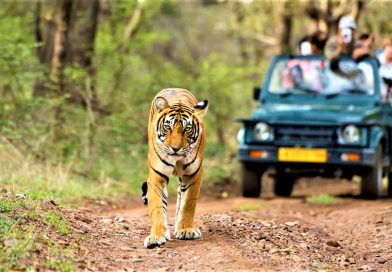 India is a land of varied flora and fauna. You can even find several hamlets in the country where spotting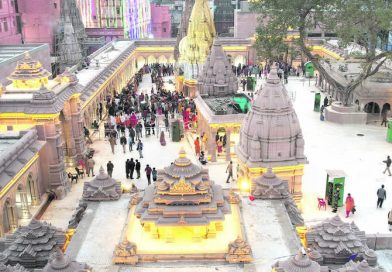 India is counted amongst the most beautiful countries in the world, not only because of the natural beauty that it
Get to know all about cars, car subscription, car rental & the ideas that go behind it.
Who knows, you might end up finding the perfect car for yourself.