Best Self-Drive Destinations for Youngsters in India
When you are in India, you will have no dearth of tourist places. However, if you are a youngster, you would look for a place that you can relate to. A place that has energy and is not boring. A place that has some interesting tourist attractions so that they can explore it thoroughly. If you too are looking for tourist places in India where you can learn something or have some real fun like adventure activities or a place where there is a party vibe, then this piece of information might e helpful for you. So, now let us quickly check out the places to visit In India for youngsters.
7 places to visit In India for youngsters
1. Goa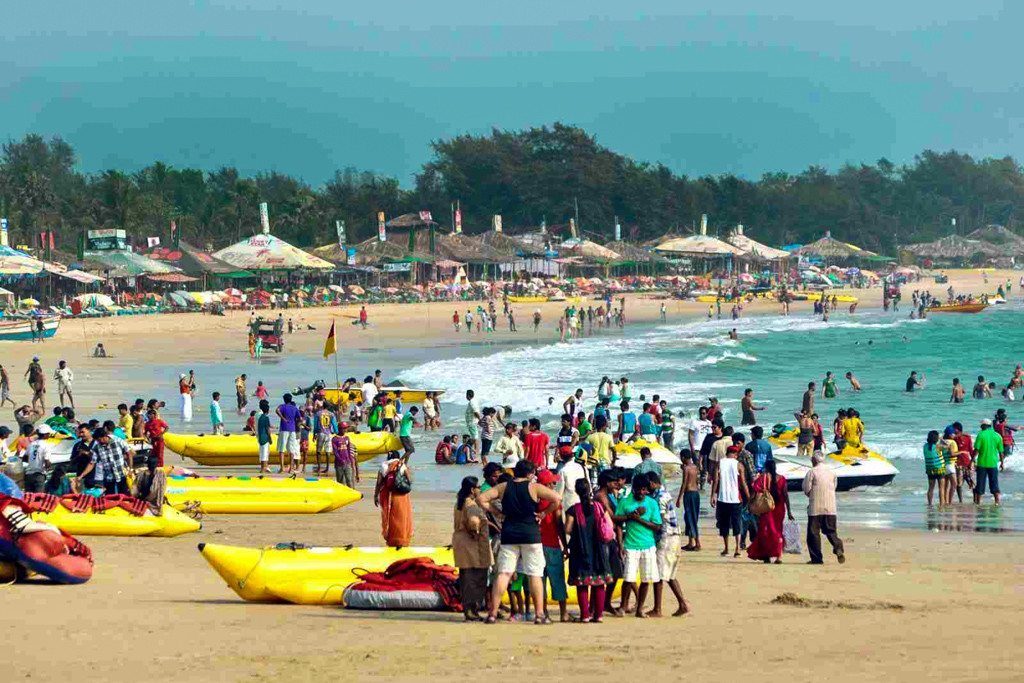 If we mention the top 10 tourist places in India for the young crowd, Goa certainly tops the list. The awesome beaches and the water sports there, clubs, casinos, beach parties, flea markets, age-old churches, seafood delicacies, and the list goes on, are the things we can expect in Goa. So all that you have to do is to gather a bunch of like-minded friends who share the same energy as you, book a self-drive car rental service, and head to the place for at least a week. You can take a homestay since it will save you money and also give you a home away from home feeling.
Best time to visit: October to March
Things to do: Indulge in island hopping, visit the Dudhsagar Waterfalls, explore Goan caves, try the several water sports
2. Pondicherry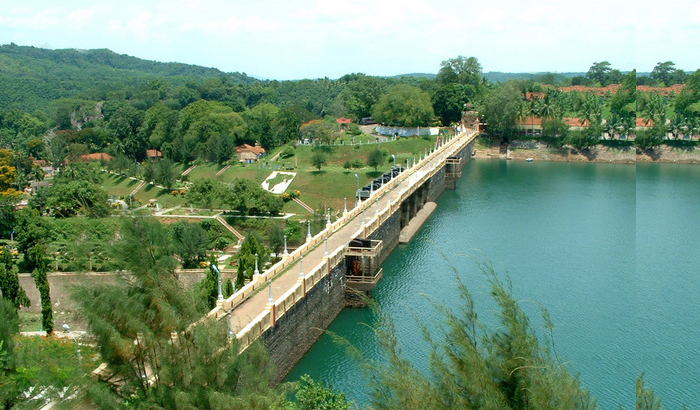 Although located in South India, Pondicherry is more popular for its French colony. You will mostly find the place quaint and calm initially; however, as time passes, you will find a mixed bag of surprises. The chic cafes you will find here will serve you some of the most sumptuous cuisines. You will also get fresh seafood here and the taste is simply unforgettable. There are also several party options where you can spend some awesome time.
Best time to visit: November to February
Things to do: Cruising at boathouses and you may even spot dolphins, gazing at sunsets, scuba diving, bird watching at Ousteri Wetland and National Park, taking a stroll at the Seaside Promenade
3. Rishikesh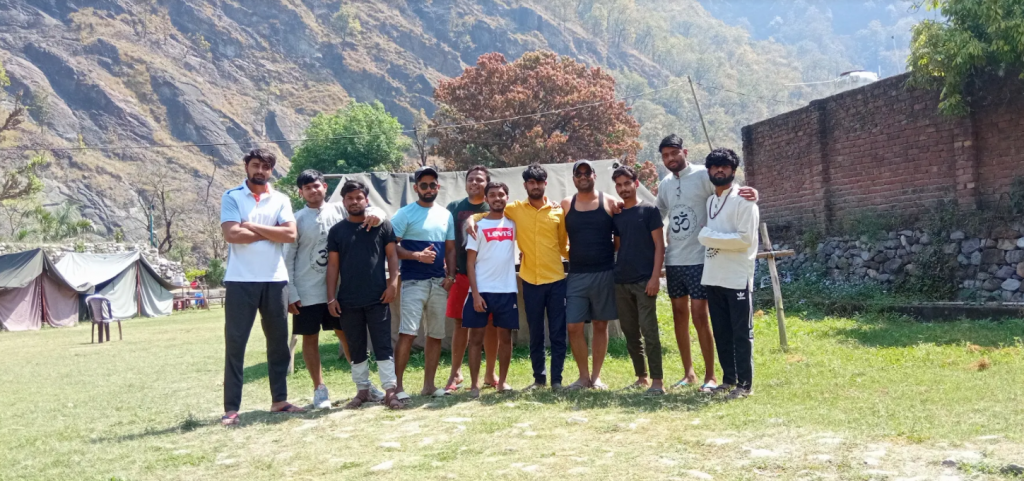 Whether you want to indulge in some adrenaline-rushing adventure activities or you just want a wild party with your friends, Rishikesh is the perfect place, perched in the lap of nature. And when you get some time, you can even visit the yoga retreats to try something new and healthy for your body and mind. Surrounded by nature, the memories of Rishikesh live long in our minds. It is surely one of the best holiday destinations in India for the young crowd as you can also try camping by the riverbed where you would experience a campfire and dance around it while sipping on your drinks. This is a one-of-a-kind experience and also one of the best places to visit in India in March.
Best time to visit: March to April, September to November
Things to do: Bungee Jumping, Rock climbing, Bonfire, river rafting, camping, walking across the Ram Jhula, etc.
4. Manali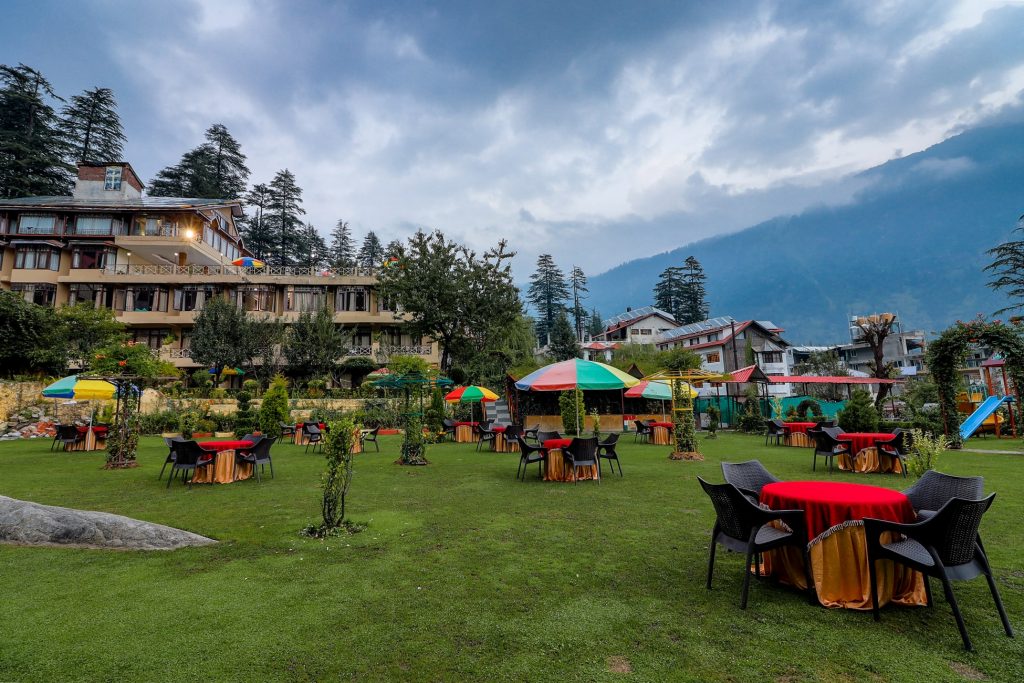 Among the summer tourist places in India, you must count Manali. The views of the mountains here are awe-inspiring and you will instantly fall in love with this place. Manali is one such place where you will get the old world charm and at the same time, you can also try various adventure sports. This is certainly one of the places that you should visit with your friends when you are young.
Best time to visit: Summer season
Things to do: Visit the Great Himalayan National Park, skiing, paragliding, and other sports, take a dip in the Vasistha baths, trek, attend hippie parties
5. Leh-Ladakh
When we talk about road trips in India, Leh-Ladakh certainly comes to our mind, right? Well, try to visit the place when you are young so that you can enjoy the maximum number of things. You unwind or enjoy biking, you can explore the monasteries or click lots of pictures. There are lots of things that you can do here.
Best time to visit: May to September
Things to do: Unwind by Tso Moriri lake, ride to Zanskar Valley, river rafting at Zanskar, visit anti-gravity magnetic hill, visit Spituk Monastery, attend Masked Parade in Hemis Monastery
6. Chalal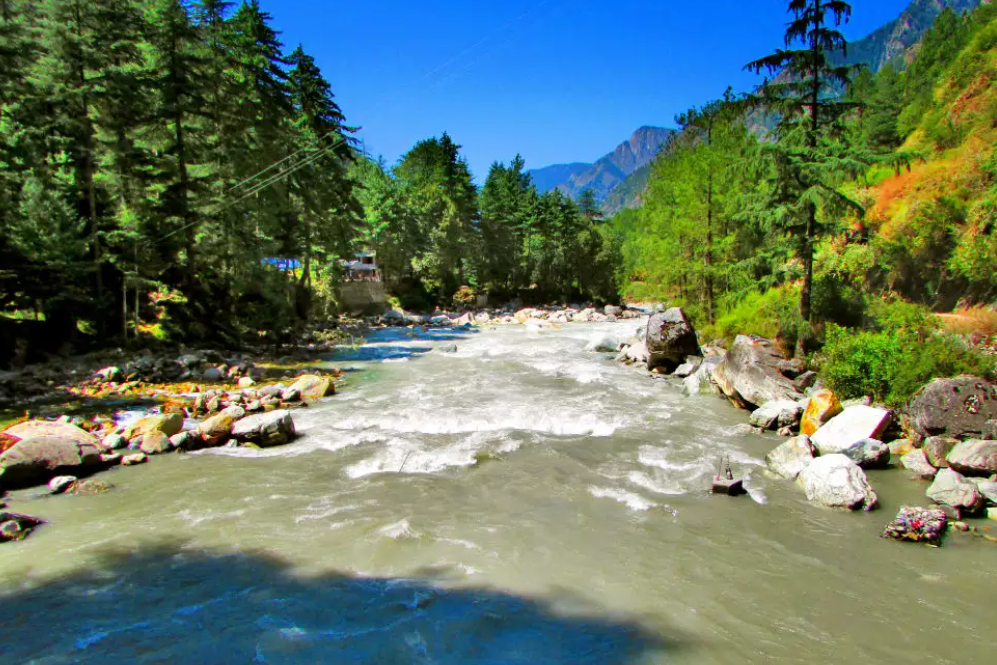 One of the most sought-after places to travel young is Chalal. The place is located near Kasol and is an absolute paradise for trekking lovers. And when you are done trekking, you can set a party in the woods. Already sounds exciting? Well, start planning for it.
Best time to visit: April to June
Things to do: Trekking
7. Coorg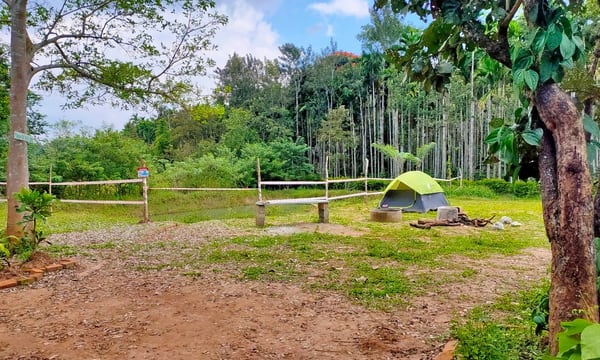 Also called the 'Scotland of India', Coorg is one the places to visit in India that attracts tourists all through the year. From the lovely weather to the verdant coffee plantation, from riding on an elephant's back to trekking, you can do so many things in Coorg that you can hardly imagine. The aroma of coffee covers that entire hill town. 
Best time to visit: September to June
Things to do: Visit Abbey falls, Vantage point in Mandalpatti, Namdroling Monastery, Raja's seat garden, trek
These are some of the best places to visit in India for youngsters without a second thought. Now, if you want to take a car on rental service, you can get it from Revv. Download the Revv app and book a car that is apt for you and then plan the road trip accordingly.