On-the-Road Adventures in and around Pune
The cultural capital of Maharashtra, Pune is a city where you will get almost everything. Whether you are looking for a promising job with decent prospects or the weather, sumptuous cuisines, or places to visit in and around the city, all your expectations can be fulfilled in Pune. The city is also the Meccah for adventure lovers as you can easily find a plethora of places where you can have the best thrilling experiences. The best time to travel to most of the places is during the winter months, but you can also take your chances during the monsoons to witness a beautiful view of a few of the places located in the Western Ghats.
Best tourist attractions in and around Pune
Now if you are in the mood to explore the best tourist attractions in and around Pune, let us provide you with a quick wishlist to excite the adventure junkie in you.
1. Mulshi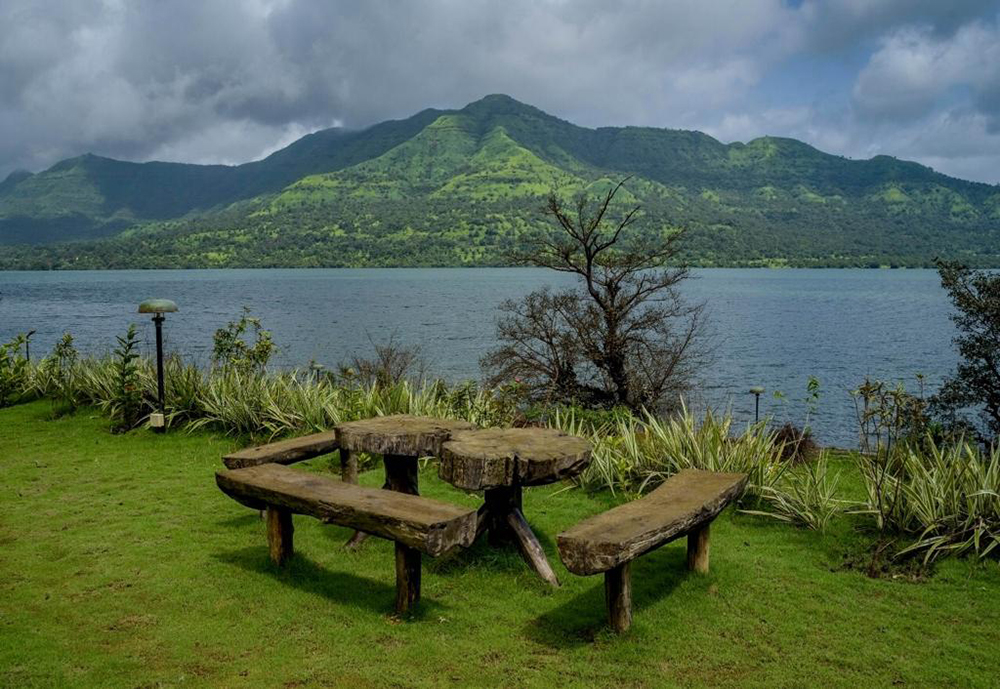 The road trip to Mulshi from Pune will not even take one hour to complete. This road trip is absolutely exciting as it is a favorite of nature lovers. The lake and the dam are the focal points of this place, and you can also book your stay at the resorts at Mulshi. On a weekend when you really want to be in the lap of nature, just grab the car keys and start your journey to Mulshi.
Distance from Pune: 30 km
2. Lohagadh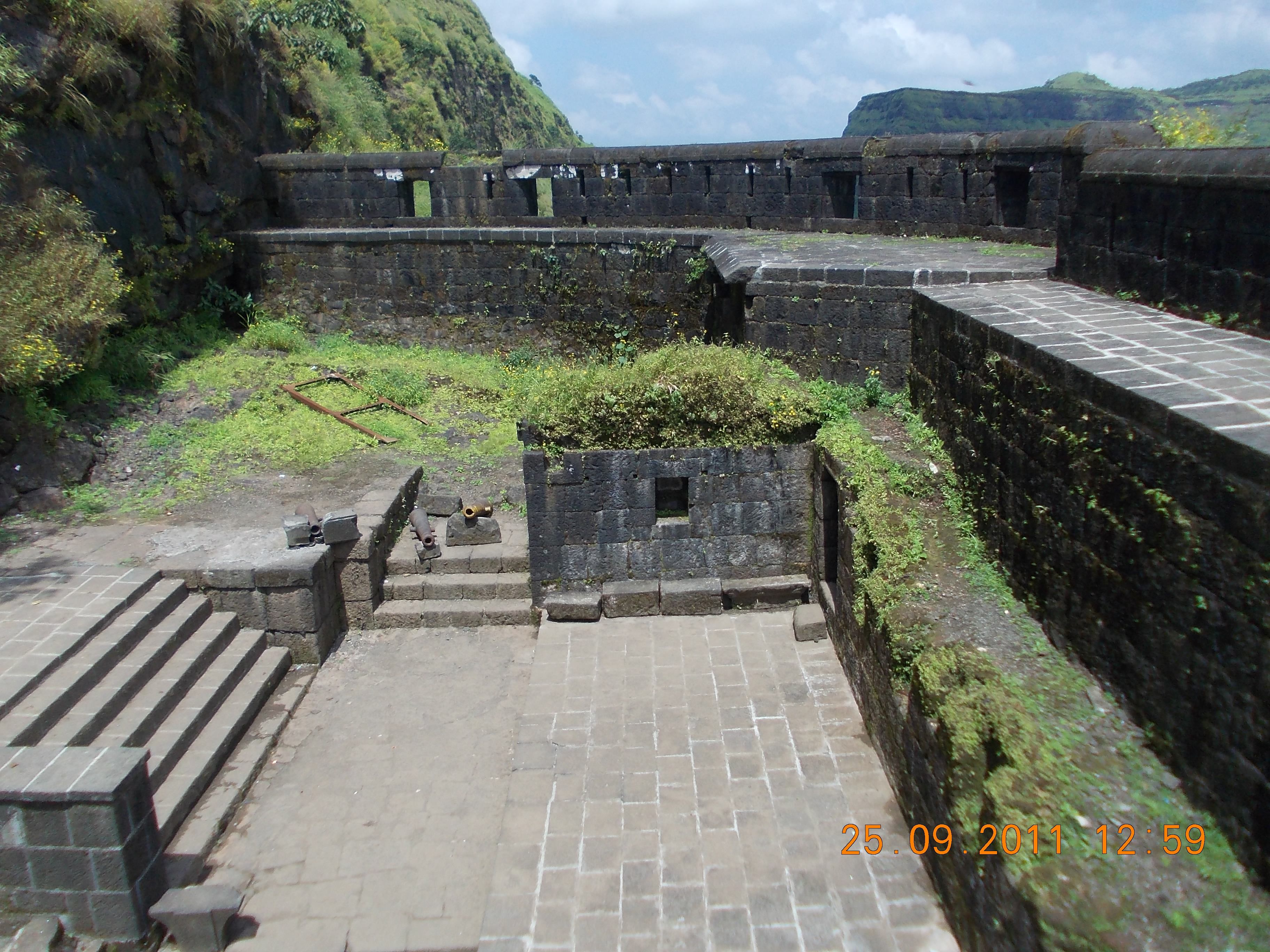 Lohagadh is known for its historical significance, its high elevation of about 3,400 feet above sea level, and the amazing trekking opportunity it offers to the trekkers. During the summer months, it serves as a popular picnic spot, and during the winter months, it witnesses several trekkers. So if you are looking for some adventurous things around Pune, it is time you should visit Lohagadh and get ready for some memorable trekking experience.
Distance from Pune: 60 km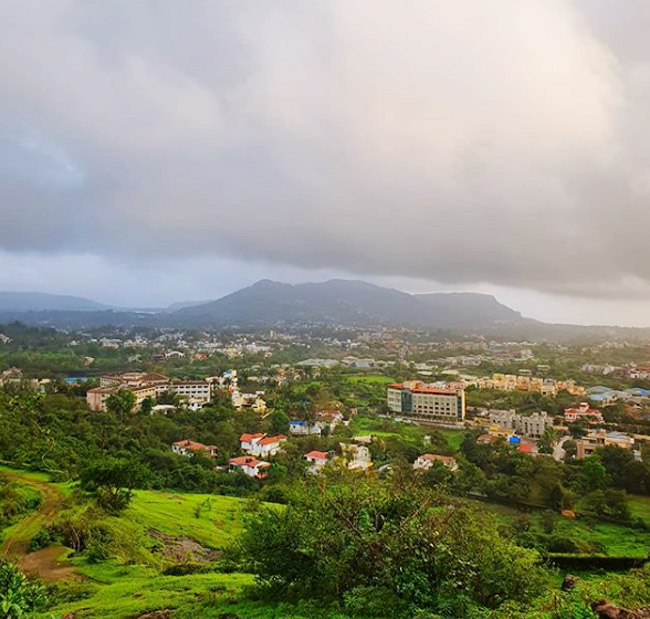 These twin spots are famous and almost everybody who loves visiting adventurous places has heard of these two destinations. And, when you have a plan to visit Lohagadh, you cannot miss visiting Lonavala and Khandala. You will enjoy breathtaking views, the serene environment, tranquil weather, gorgeous waterfalls, and plenty of opportunities for adventure.
Distance from Pune: 65 km
4. Malshej Ghat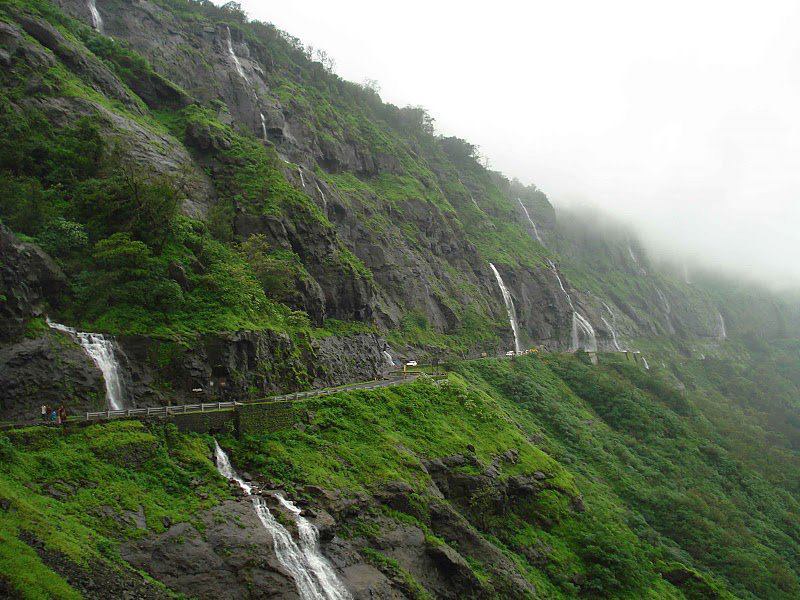 As we are talking about adventurous road trips in and around Pune, mentioning Malshej Ghat is a must. Located at a height of 2200 feet from the main sea level, it will take you 3 hours to reach this place. You will be in awe of this place, witnessing the greenery all around, pristine waterfalls, amazing weather, dams, and lofty forts here. 
Distance from Pune: 120 km
5. Panchgani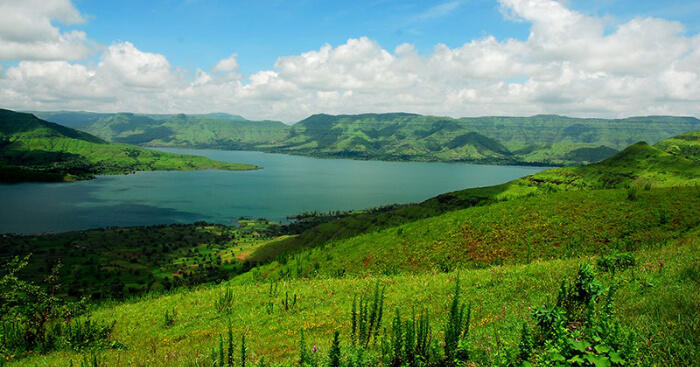 For a one-day trip from Pune, Panchgani is undoubtedly the place to visit. The hill station is located at a height of 1334 meters, Panchgani is famous for its scenic beauty as you can see the coastal plains on one side while the backdrop of the hills on the other side. There are quite a few tourist attractions here, but make sure you definitely visit Sunset Point and witness the one of a kind sunset here.
Distance from Pune: 99 km
6. Kamshet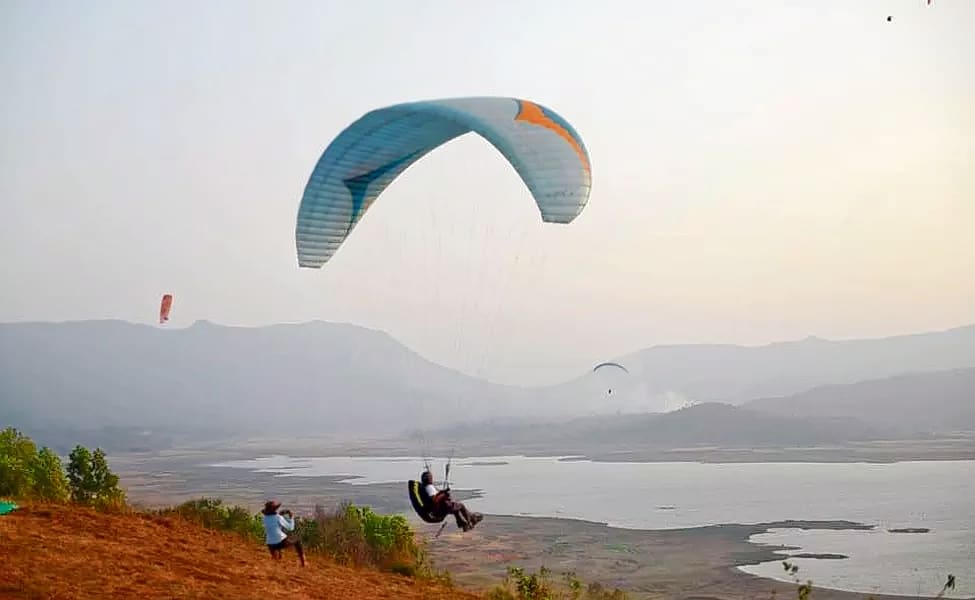 Kamshet is one of the places near Pune that you can visit for a real adrenaline rush. It is the ideal destination for adventure lovers, especially the ones who love or want to try paragliding. Apart from this, Kamshet is also worth appreciating for the verdant greenery and calm weather.
Distance from Pune: 49 km
7. Kolad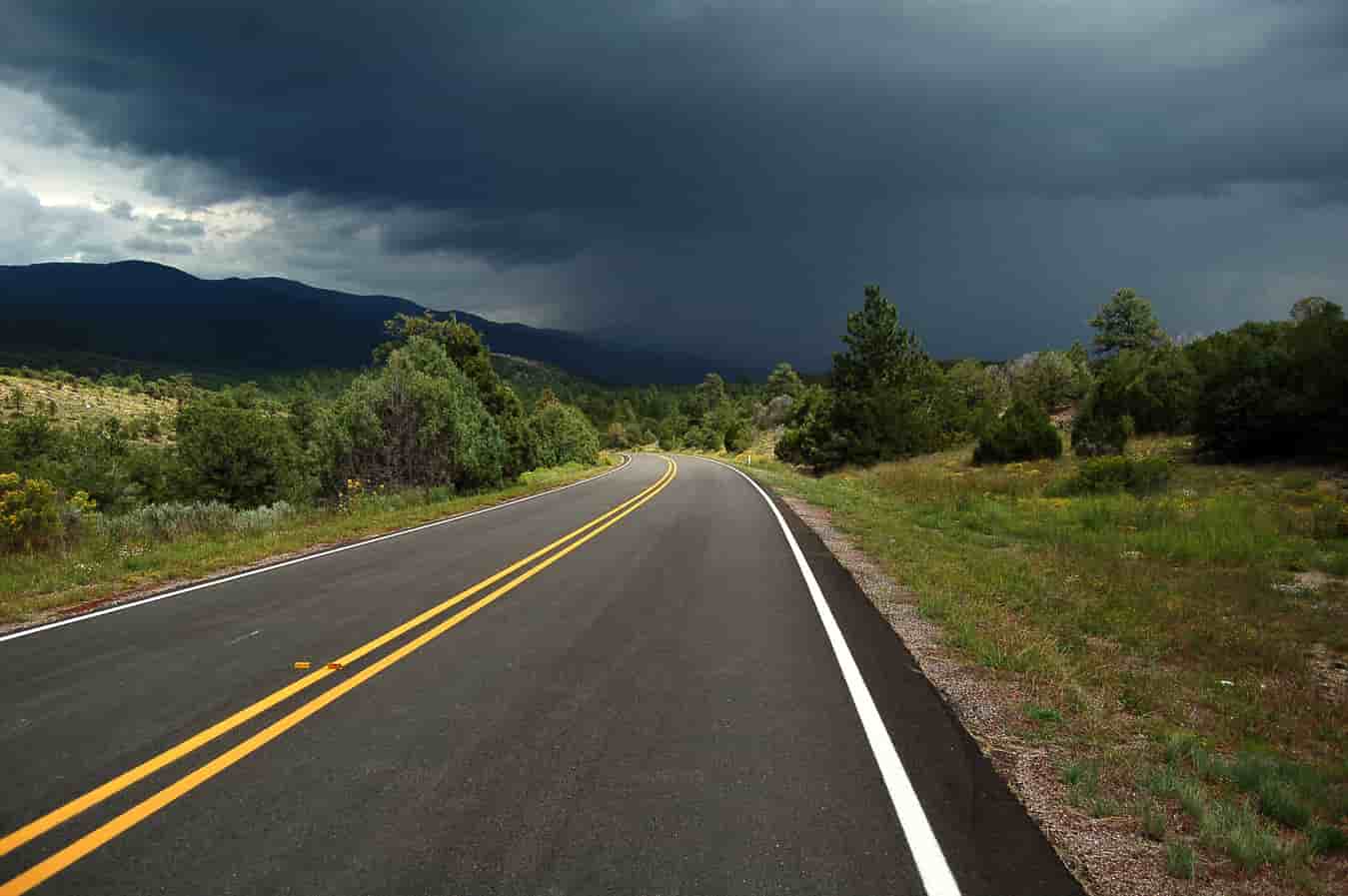 A hamlet in the Raigad district in Maharashtra, Kolad has gained a lot of visibility for the fast-flowing Kundalika River and a list of adventure activities you will be able to experience here. Trekking, mountain biking, rappelling, and water rafting, there is a heap of things you can try here. 
Distance from Pune: 144 km
8. Bhimashankar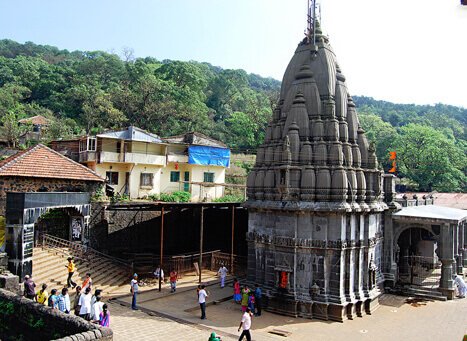 Bhimashankar is known for housing one of the 12 Jyotirlingas of the Lord Siva. Apart from this, the place is also a favorite for adventure enthusiasts for an absolutely thrilling location. The place is located at an elevation of 3,250 feet and you can enjoy an awesome trekking experience here.
Distance from Pune: 120 km
9. Mahabaleswar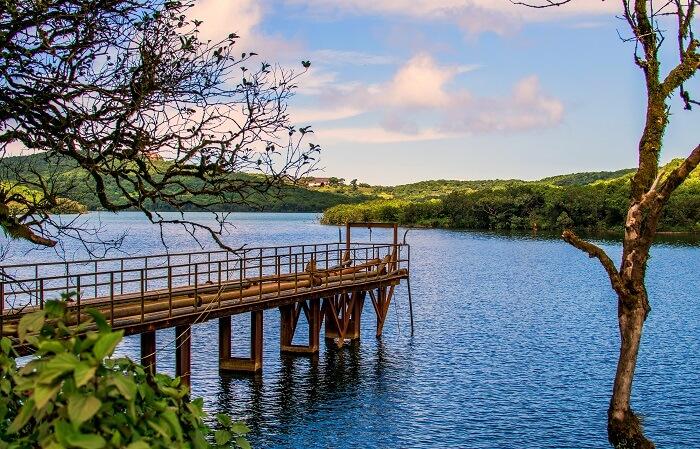 You can see verdant greenery in Mahabaleshwar for as far as you can see. With the manicured evergreen forests, lofty peaks, ancient temples, serene lakes; there is endless natural beauty to see in this picturesque town. You can even go camping at this beautiful hill station.
Distance from Pune: 116 km
10. Bhandardara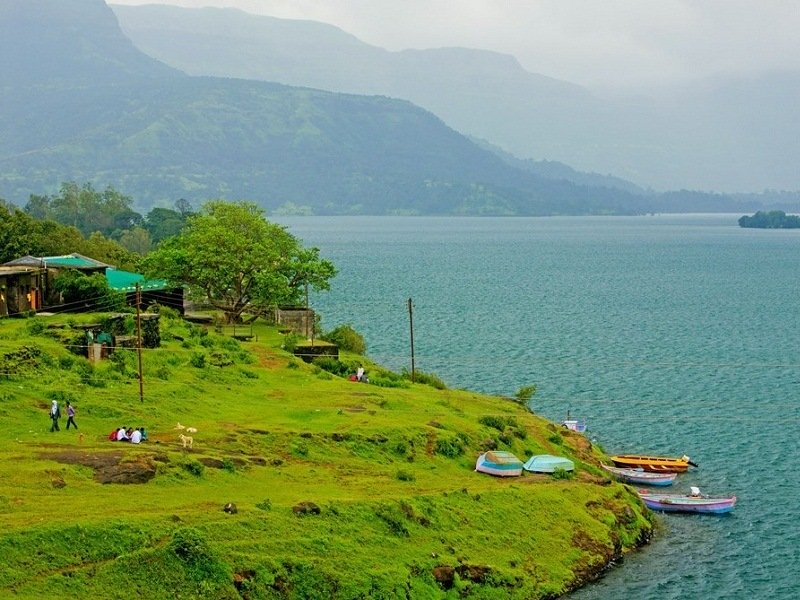 Situated on the banks of River Pravara, Bhandardara is a village in the Western Ghats that you must visit. The steep mountains and striking waterfalls make Bhandardara look one of a kind. The attractions that you can visit while you are here include Randha Falls, Ratnagad Fort, Arthur Lake, Wilson Dam, and Mount Kaisubai.
Distance from Pune: 172 km
To visit all of these places without a problem, you can go ahead and choose a car subscription in Pune. Which provider to opt for? Revv of course! Revv subscription in Pune has been offering wonderful services and you will be able to enjoy a completely transparent and streamlined car subscription experience as you go for it. The process of taking the service is even easier as you only have to either visit their website or browse through their app and choose the car of your choice. You will soon be contacted by the Revv executives to confirm the service and completing all the required formalities.