Serene Konkan Beaches calling You for a Weekend Escape
The Konkan region in Maharashtra offers the tourists some of the best in beaches, culture, and cuisines. Apart from Maharashtra, the region also has the cultural influences of Goa and Karnataka. In stark contrast to the beautiful Western Ghats, the Konkan beaches provide travelers with some of the best tourist destinations in the region. If you are interested in experiencing the beauty and splendor of the Konkan coastline, you can consider a visit to any of the following famous beaches in Konkan.
10 Best Beaches in Konkan for Weekend Trips 
1. Ganpatipule Beach
Ganpatipule beach is one of the top 10 beaches in Konkan and among the most serene beaches in Maharashtra where you should definitely go if you are looking for some peace. The deep blue sea will certainly calm your nerves down. You can also visit the Ganpati temple that is located on the beach. It is believed that the idol in the temple was materialized out of the ground.  
Things to do: Pedal boats, motorboat, water scooter, paragliding, scuba diving, jet-skiing, rowboats, kayaking, snorkeling, bumper ride, banana ride, parasailing
2. Tarkarli Beach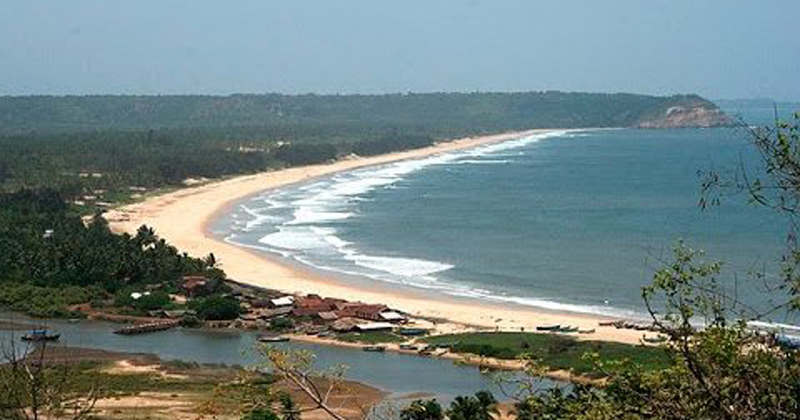 You can see the convergence of two waterbodies here, the Karli River and the Arabian Sea. Tarkarli Beach in Konkan is one of the most visited beaches in the region, popular for its crystal clear blue water. Whether you are a couple looking for a peaceful place or you are traveling with your family for a picnic, you are going to love this beach. There are several adventure activities that you can indulge in while you are holidaying here.
Things to do: Jet ski ride, banana ride, water scooter, bumper ride, kayaking, parasailing
3. Harihareshwar Beach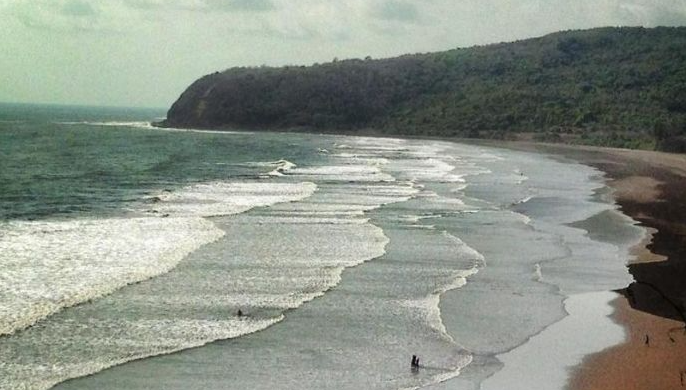 Harihareshwar in Konkan is a coastal town that has gained prominence because of the Shiva Temple here. One of the best things that you can do here is to visit the rocky beach. There are so many adventure activities that you can do here, you have hardly any chance to feel bored.
Things to do: Boating, speed boat rides, water scooter, etc.
4. Diveagar Beach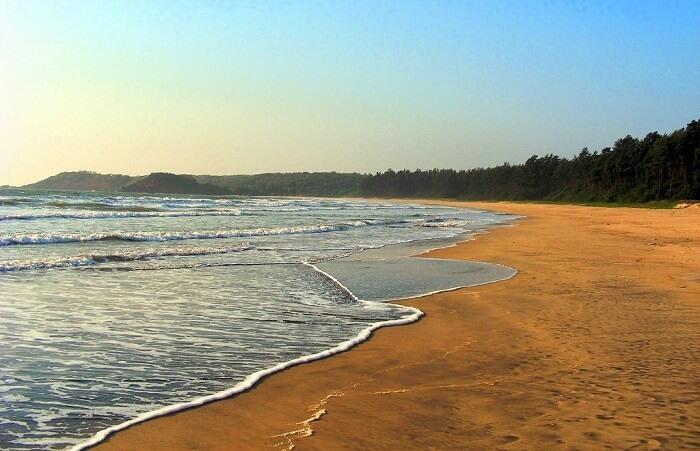 If the crowd is driving you crazy, it is time you take a break and visit Diveagar in Konkan. And to spend some of the best time in the town, you can visit Diveagar Beach where you will find total seclusion. This is a perfect place for people who love nature. You must try the sumptuous local delicacies here.
Things to do: Quad bikes, banana boats, boat rides, speed boats, water scooters, etc.
5. Shrivardhan Beach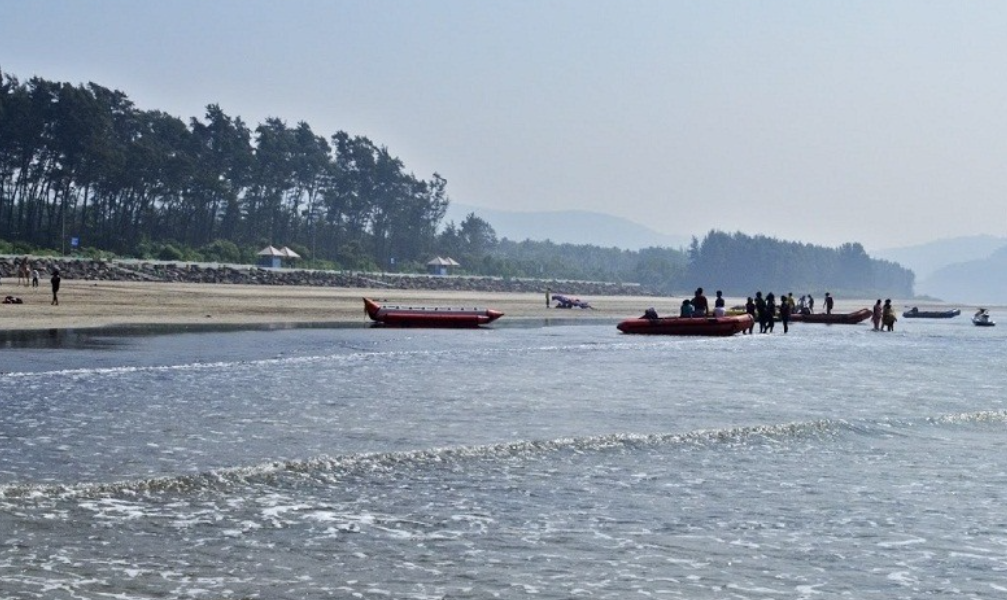 Shrivardhan Beach in Konkan is another beach that you must visit if you are visiting the Konkan region. The sand on the beach here is a mix of white, black, and golden. And on the coast, you can find a rainbow of colors. You can also find a promenade on the beach with facilities such as a washroom. The beach is thinly crowded; hence, you can have a nice time with your loved ones here.
Things to do: Boating
6. Alibaug Beach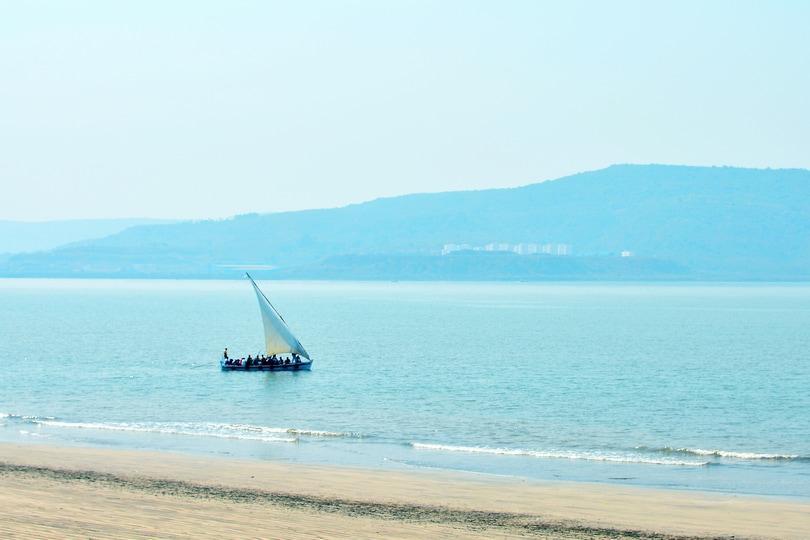 If you are traveling from Pune to Konkan beach, let it be Alibaug Beach. This is comparatively a busy beach as it is located at a close distance to Mumbai and Pune. The beach is beautiful with many options for water sports. And if you get hunger pangs here, you can find several food stalls on the beach.
Things to do: Scuba diving, banana boat ride, jet skiing, sea kayaking, parasailing, bumper ride, dolphin sightseeing
7. Murud Beach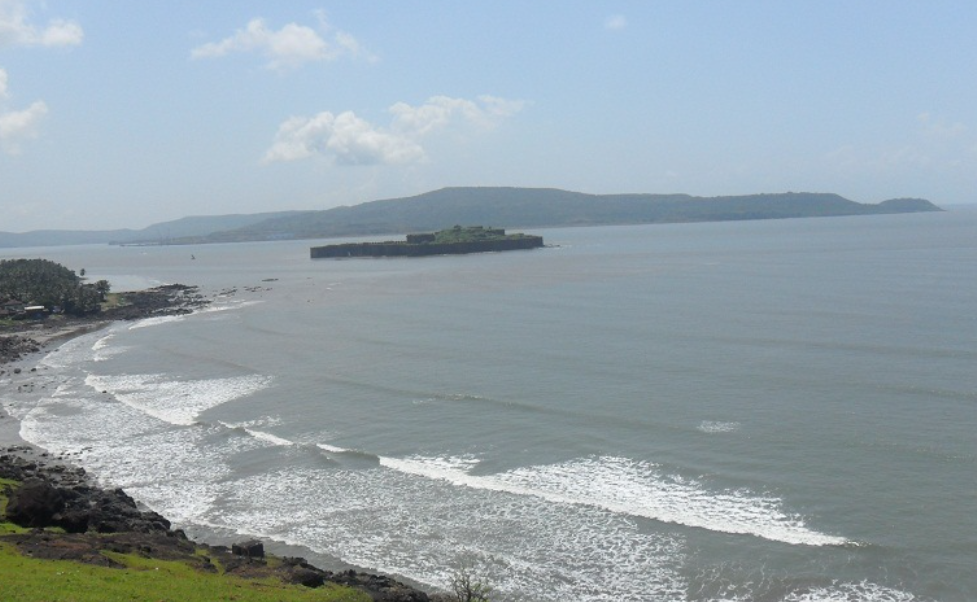 Dotted by verdant trees on either side, clean sand, and a few stalls make Murud Beach a great weekend destination for people traveling to the Konkan region. While you can try some water sports here, you can also spend some quiet time, away from the hustle and bustle of the city.
Things to do: Water sports
8. Guhagar Beach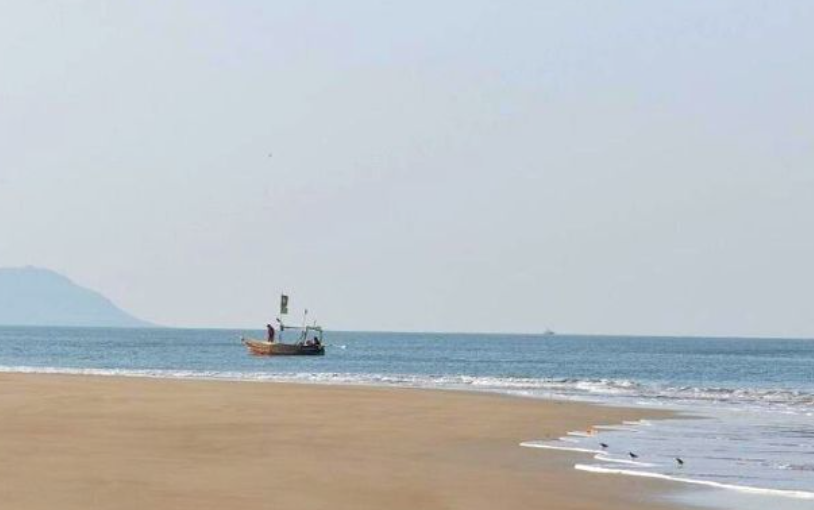 If you are looking forward to visiting the unexplored beaches in Konkan, you can consider Guhagar Beach. Located between Vasishthi River and Jaigad Creek, the beach is famous for its white sand. The beach and even the town are visited by people who want to spend some quality time with their dear ones in a tranquil place.  You can find here several products that are made of Alphonso mangoes and coconut. You can also find several items that are made of coir.
Things to do: Wakeboarding, jet ski, donuts rides, wave surfing, banana rides, bumper rides, etc.
9. Anjarle Beach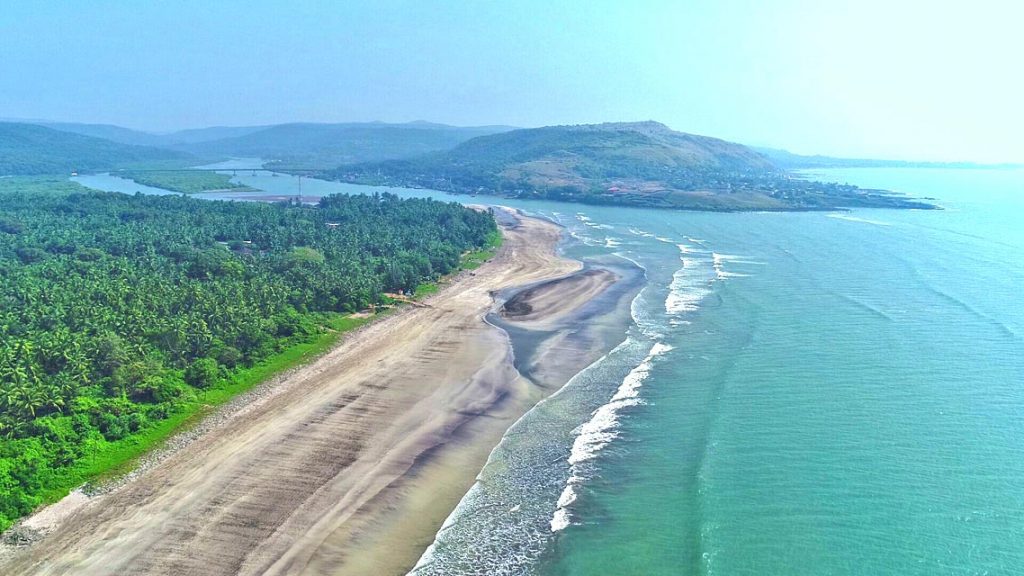 Anjarle Beach is considered the cleanest beach in Konkan. The 2km long beach has palm trees on its side. The white sand on the beach dazzle like a diamond under the sunlight. If you have been planning to bask under the sun, choose Anjarle beach as your destination.
Things to do: Visit Kadyavarcha Ganapati temple, Harnai Beach, Shree Keshavraj and Shree Vyagreshwar Temple, etc.
10. Revdanda Beach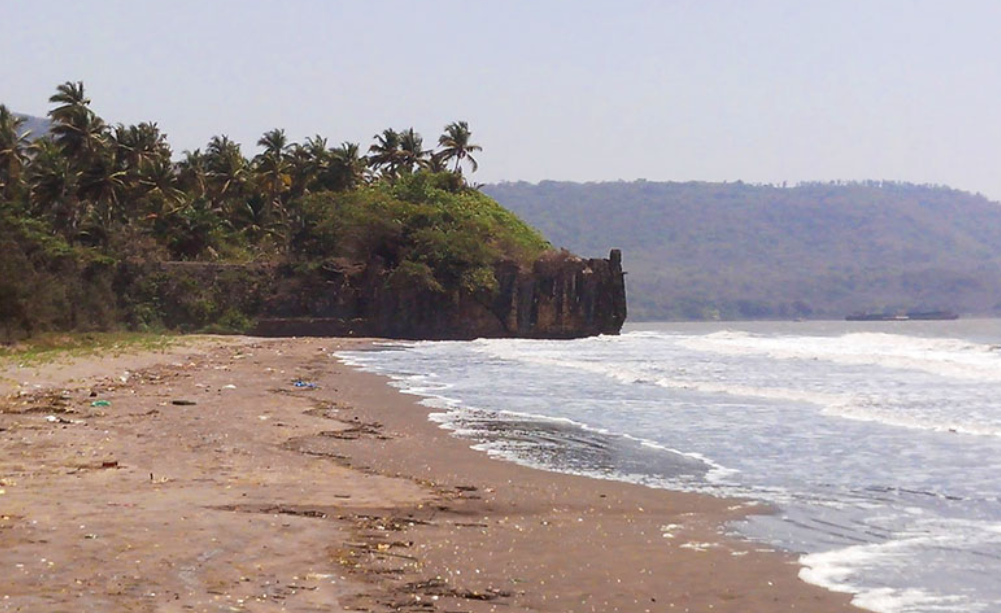 Revdanda Beach is certainly a beautiful beach where you can enjoy a splendid sunset. However, the place also has historical importance as this is where St. Francis delivered his first sermon in the country. The sand at this beach is soft and it is a great place for overnight camping.
 Things to do: Watersports activities
Road trips to Konkan beaches can be amazing, especially if you choose the right months. The best time to visit Konkan is during the winter season. You can make the entire trip even more convenient by opting for a self-drive car rental service. You can take a car on rent from Revv and plan the trip the way you want.