Mystical Mountain Trips to Try the Newest Remote Working Trend of "Work from Mountains"
The majority of us have been working from home for more than a year and somehow it is slowly becoming monotonous. Being at home 24×7 and not being able to step out even over the weekends can be really depressing. Those who are in professions where they need to do creative work have especially been facing the challenge due to the mundane and uninspiring life. If you too have been feeling the need for a change of scenery, you can consider the option of work from the mountains.
What is work from mountains?
The way you are working from home, you can choose among resorts in the best mountains for staycations. You can carry out work from there for as many days as you want. This will give you a break from the regular "work from home" life. You can check for resorts that are allowing guests to stay for a long time and also offer other required facilities, such as high-speed wifi. 
If such an experience sounds appealing, then you can double the fun by planning road trips to mountains in India. You can take all the required safety measures while traveling and head to one of the mountains where you can have an awesome time working from there. To make the travel much safer, you even go for a self-drive car rental service and plan the trip at your convenience. Now let us take a look at the best tourist places that you can go to and work at peace.
10 Best tourist places to visit in 2021
1. Dharamshala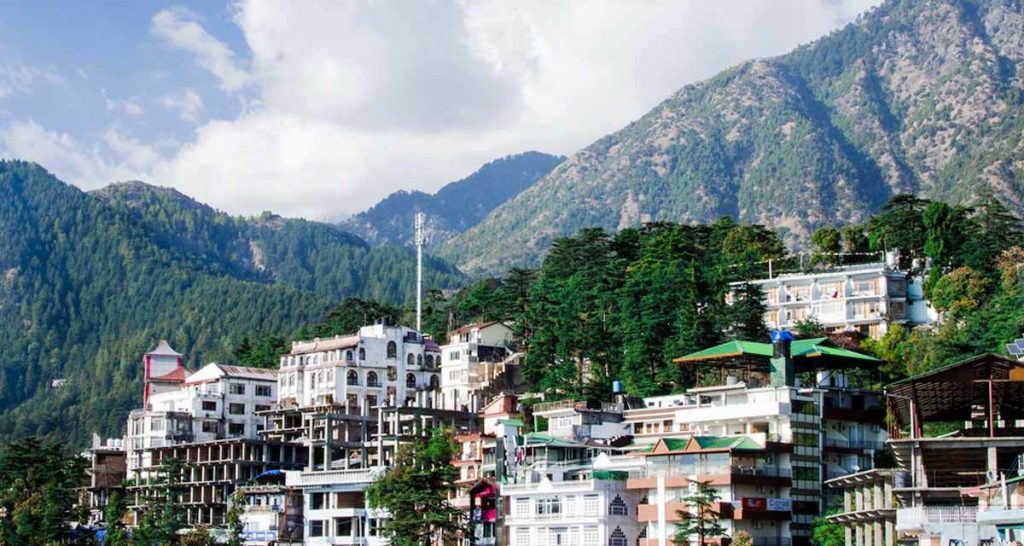 Dharamshala is one of the workstations in Himachal Pradesh that has been offering a great experience to the people who want a little change and fun in life but cannot manage to take leave from office for so many days. There are resorts here that offer well-furnished rooms with a balcony and terrace. You will get all kinds of facilities here that you find at home. If you get some time, you can visit the several attractions in Dharamshala like Dharamshala Cricket Stadium, Namgyal Monastery, St. John in the Wilderness Church, etc.
Best time to travel: March to mid-July
2. Chamba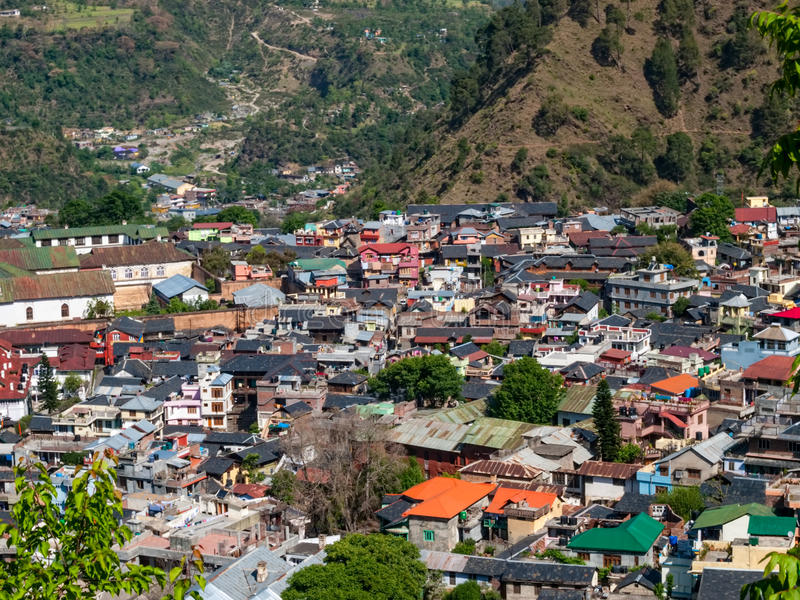 Another place in Himachal Pradesh that is surrounded by mountains is Chamba. The small town is a wonderful choice for people who want to take a break from the fast-paced life. You can book your stay in one of the resorts or guesthouses and set up your workstation at least for a month. Some of the guesthouses have barbeque grills and seating arrangements in the gardens. Once your working hours are over, you can have an awesome time there.
Best time to travel: April to June
3. Nainital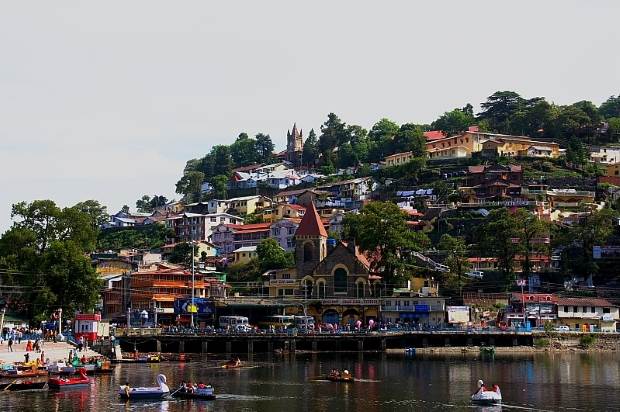 Nainital has always been a favorite of many tourists, especially those who prefer traveling in North India. You can book your stay near Naini Lake so that you can enjoy a fantastic view throughout your work from the mountain period. Nainital is one of the workstations in Uttarakhand which you cannot refuse to visit.
Best time to travel: March to June
4. Kullu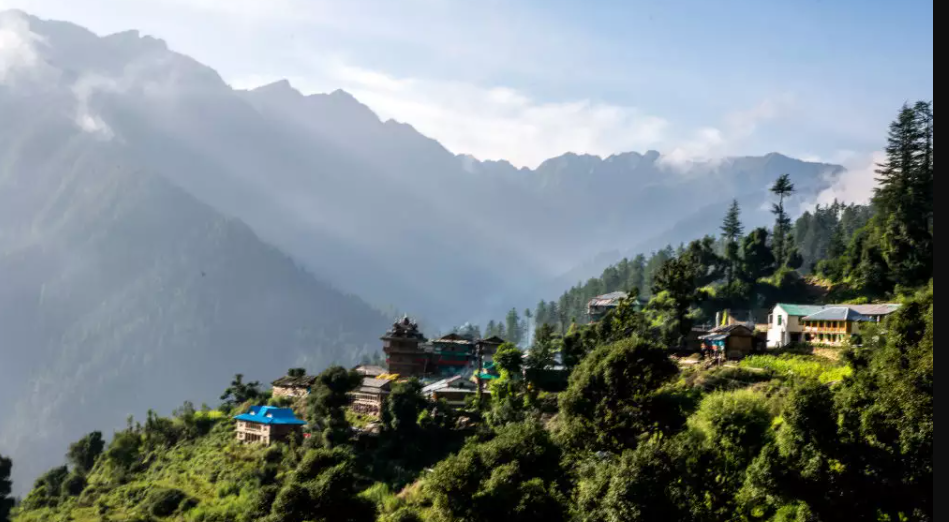 Kullu is no less than a paradise for tourists. You can find your accommodation at Himalayan Kothi Kais, which is a pet-friendly 3-start resort. The resort is a blend of wood and stone and has a chic restaurant, where you will find some healthy food options. You can enjoy your stay here while meeting the deadlines of your projects.
Best time to travel: March to June
5. Rishikesh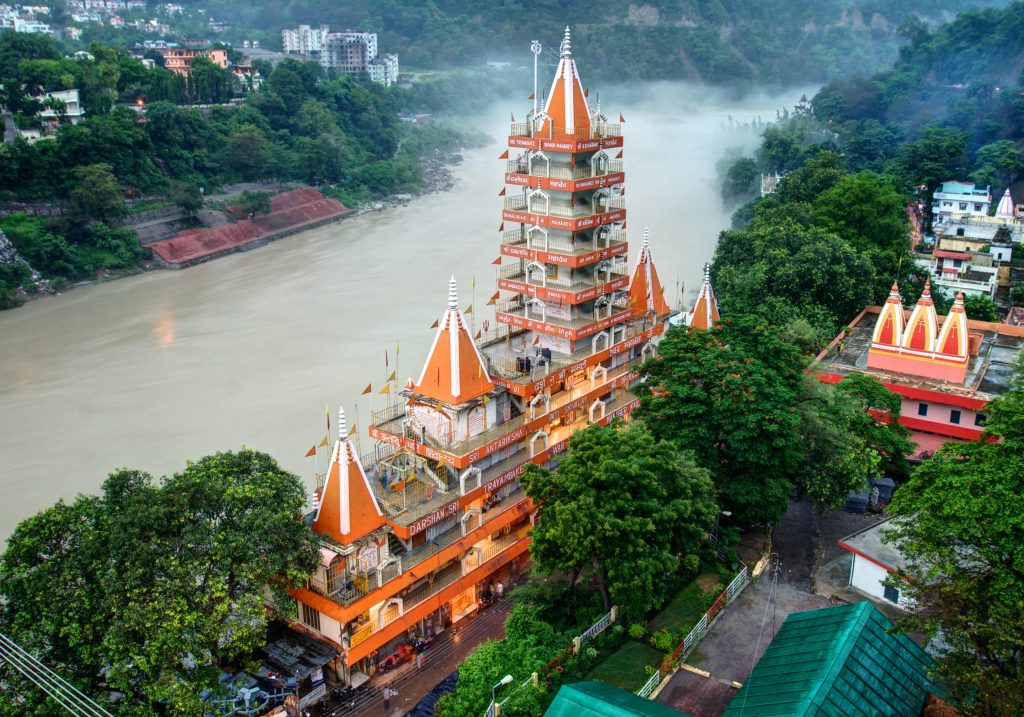 Rishikesh is another wonderful destination that you can consider for working from home. There are several resorts here where you can stay and avail a pool of facilities. On your off days, there are several things to do in this destination such as trekking, camping, river rafting, yoga and meditation, and café hopping.
Best time to travel: November to March
6. Coorg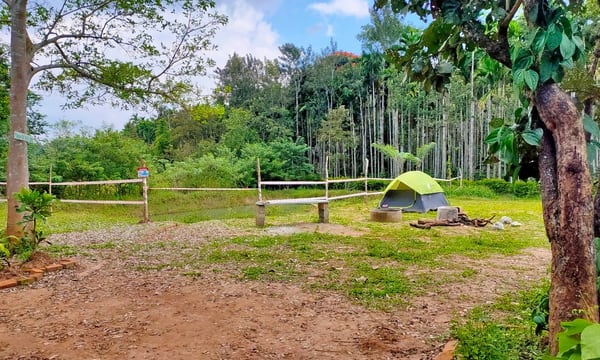 One of the workstations in South India that you visit is Coorg. The breathtaking view of Coorg will certainly impress you. There are many homestays and resorts here where you can find all the important facilities as well as high-speed internet connectivity. Besides a wonderful work from mountains experience, you can also enjoy various adventurous activities such as water rafting, trekking, and rock climbing.
Best time to travel: March to June
7. Wayanad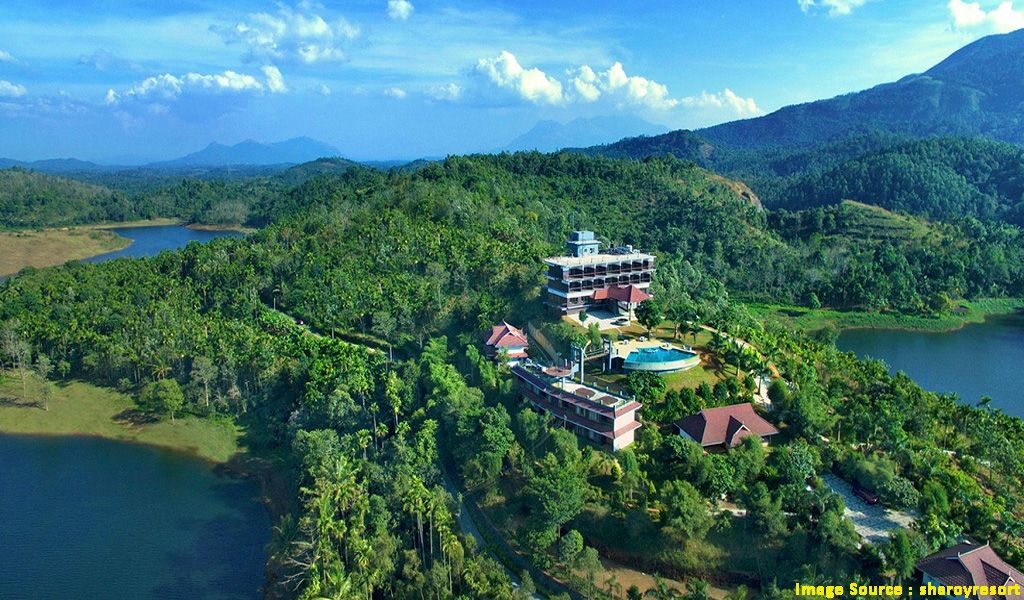 Wayanad is one of the most beautiful places that is visited by many tourists these days. Waterfalls, hills, forests, and caves; there are many reasons why you should choose Wayanad as your destination for work from mountains. And the resorts here are perfect for staying long. Some of the top attractions in Wayanad are Banasura Sagar Dam, Kuruva Island, The Bamboo Factory, Pookode Lake, etc.
Best time to travel: October to February
8. Chikmagalur and Sakleshpur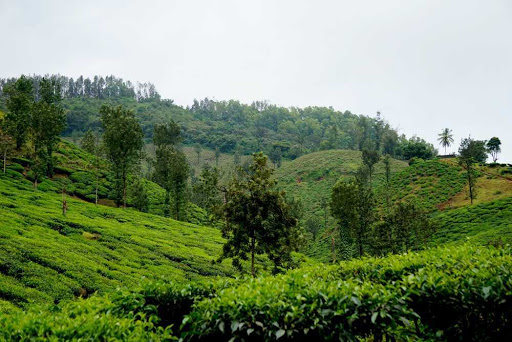 These two are off-beat locations that are perfect for people who want to work in a peaceful environment. Days when you are not working, you can visit the coffee plantations, waterfalls, temples of Bettada Byraveshwara and Sri Veeranarayana, etc.
Best time to travel: September to May
Many of these are also well-known tourist destinations which you can explore during your off-duty days. You can even consider going for this experience with your partner or a friend so that you do not feel bored and provided they too have the remote working profile. To visit the place for a longer duration, you can choose a self-drive car rental from Revv. This will work out much better than opting for any taxi or public transport since you get the freedom of movement. You can visit the Revv website or app today to check out the perfect vehicle for your staycation in the mountains.