12 Best Places to Visit During Hyderabad to Goa Road Trips
COVID-19 is giving all of us a difficult time and many of us are desperate to go on a trip that is full of fun. While we are looking forward to these fun-filled trips, why not plan a road trip from Hyderabad to Goa. The Hyderabad to Goa route is considered to be one of the best and most gorgeous in the country. There are several attractions on the way to Goa from Hyderabad, which you can explore. From the beautiful scenic views to the adventurous roads, you can enjoy every bit of your drive on the Western Ghats. If you are already getting pepped up for the trip, let us discuss this at length and fetch some useful information that will help you along the trip.
12 Best Places between Hyderabad to Goa Route
Three routes will take you to the fun state of Goa from Hyderabad. Each of the routes has beautiful natural attractions to offer you. Some of these will also offer you an opportunity to explore the cultural heritage of the regions. Whether it is a solo trip or you are with your bunch of friends, the trip through any of these routes is going to be great. 
Let us check out some information about these routes along with places to visit between Hyderabad to Goa.
Route 1 – Hyderabad to Goa via Raichur
This is the most sought after route for going to Goa from Hyderabad. This route is very peaceful and you will be able to find several temples, forts, waterfalls, lakes, and various other attractions. You will be in constant awe of the scenic beauty and you will be impressed by many of these architectural marvels. 
The distance between Hyderabad to Goa via this route is approximately 652 km. The places to visit between Hyderabad to Goa include:
1. Pillala Marri Giant Banyan Tree
You will find this giant and ancient banyan tree on your way to Goa from Hyderabad. This is a stopover that you must see as the tree is spread over an area of 4 acres of land. You can enjoy a small picnic here.
2. Gadwal Fort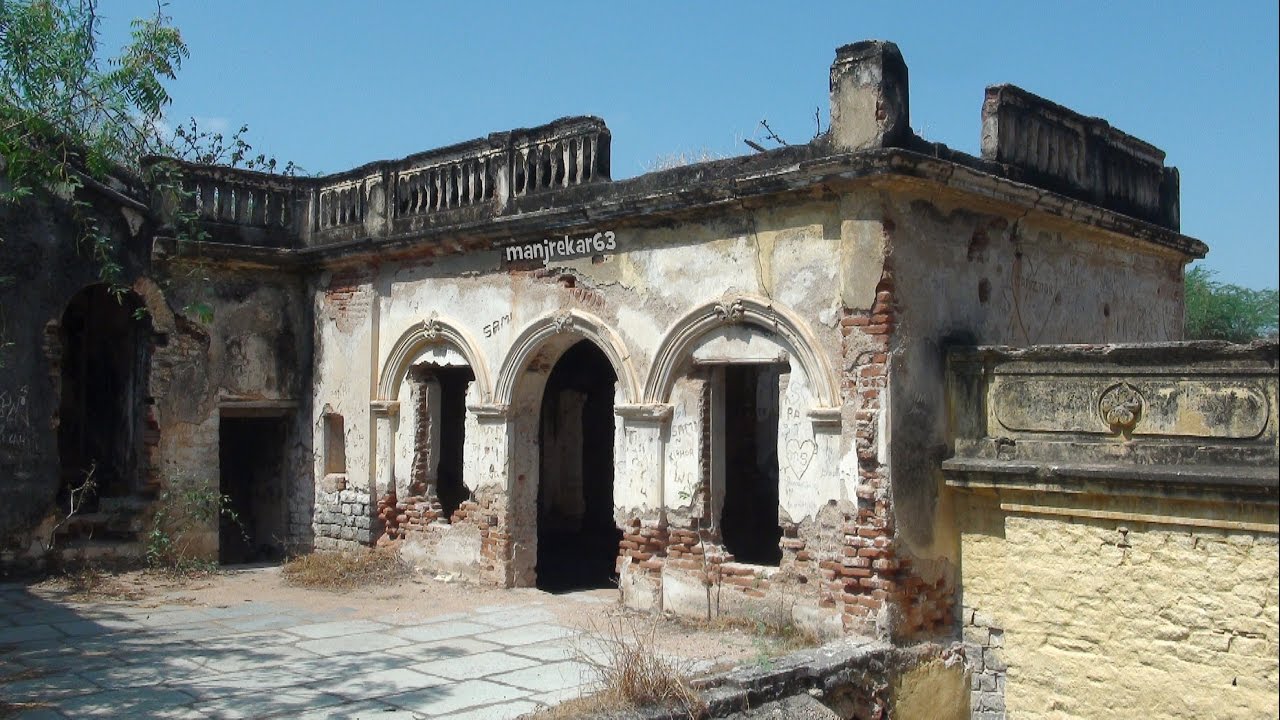 This fort houses several temples, and will take you to the days of history. You can enjoy exploring the architecture of the era when the fort was built.
3. Raichur Fort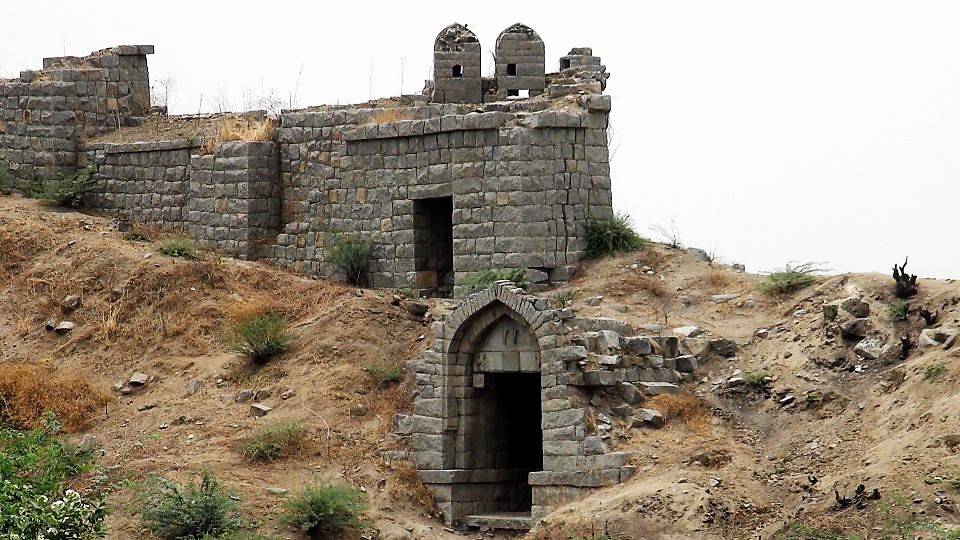 This is one of the most beautiful forts that you will find on this route. You will not only be able to enjoy the beauty of the fort but also of the surrounding areas.
4. Unkal Lake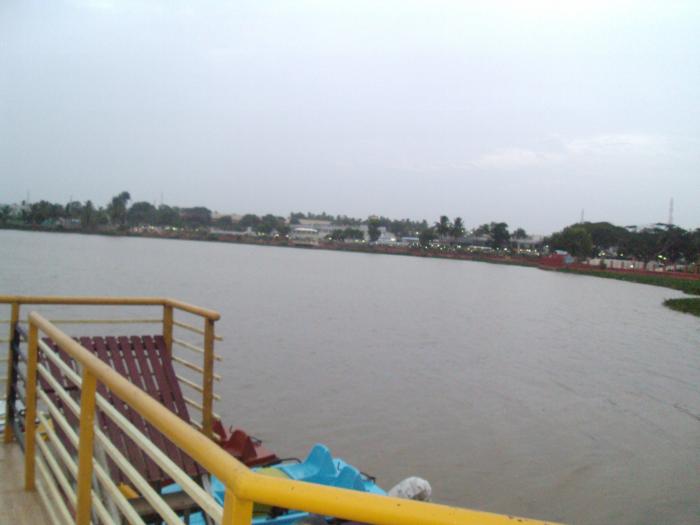 Located on the outskirts of Hubli, you can witness the splendid view of the sunset at this site.
5. Dudhsagar Fall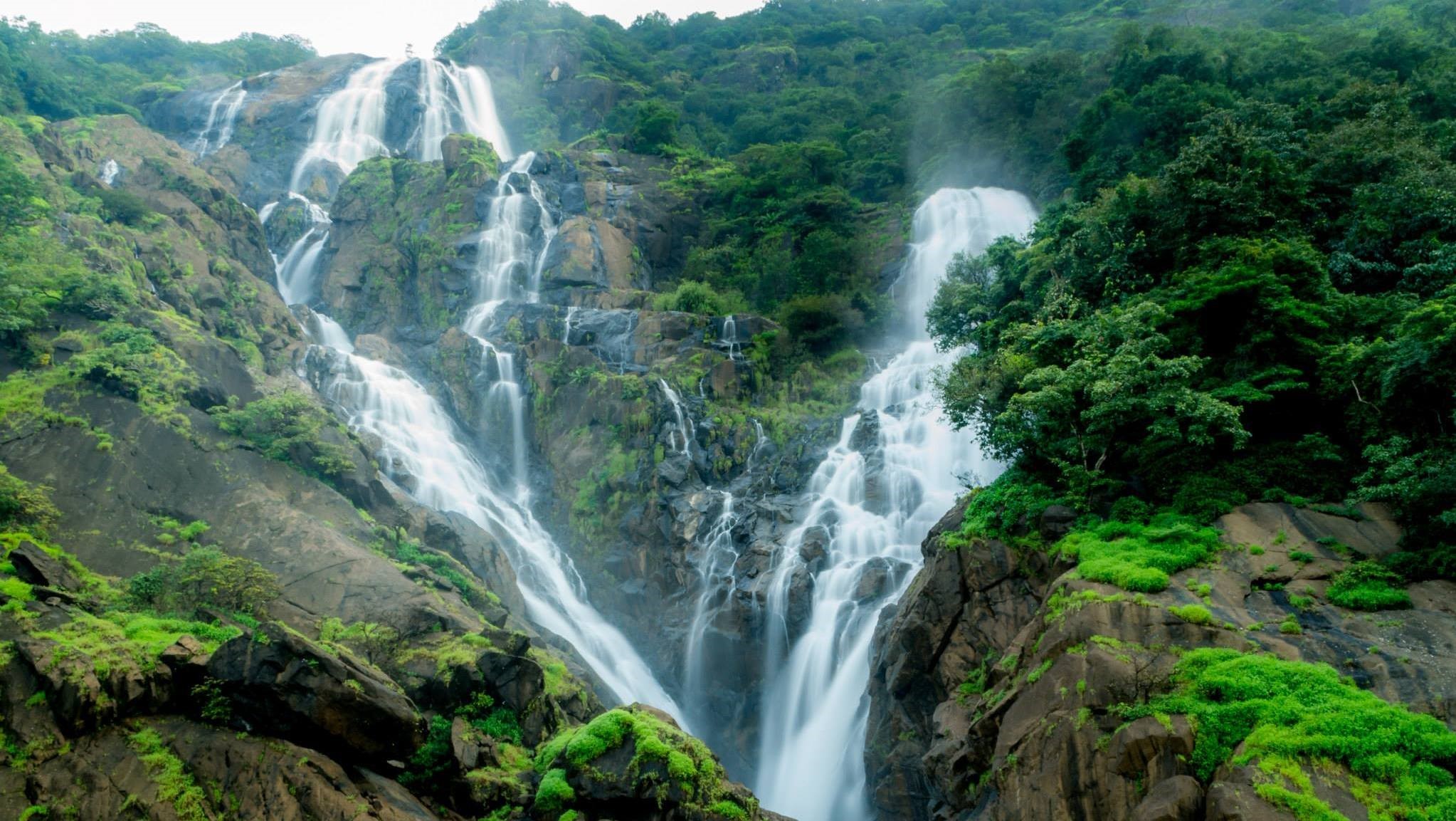 The Dudhsagar fall is four-tiered and looks wonderful as it cascades from a height of over 300 meters.
Route 2 – Hyderabad to Goa via Belgaum
One of the best routes from Hyderabad to Goa is via Belgaum. The route is filled with several scenic spots and surroundings. On the way, you will even find Bagalkot where you can see the ancient ruins. The total distance that you have to cover on this route is 677 km. The places that you will pass by while traveling to Goa via this route include:
6. Gulbarga Fort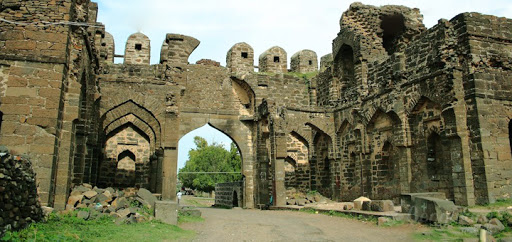 You can admire the beautiful Islamic architecture in this fort. The tombs, mosques, and palaces here are something you must see and the other attraction is the 23-feet long cannon, which is also the longest cannon in the world.
7. Khwaja Bande Nawaz Dargah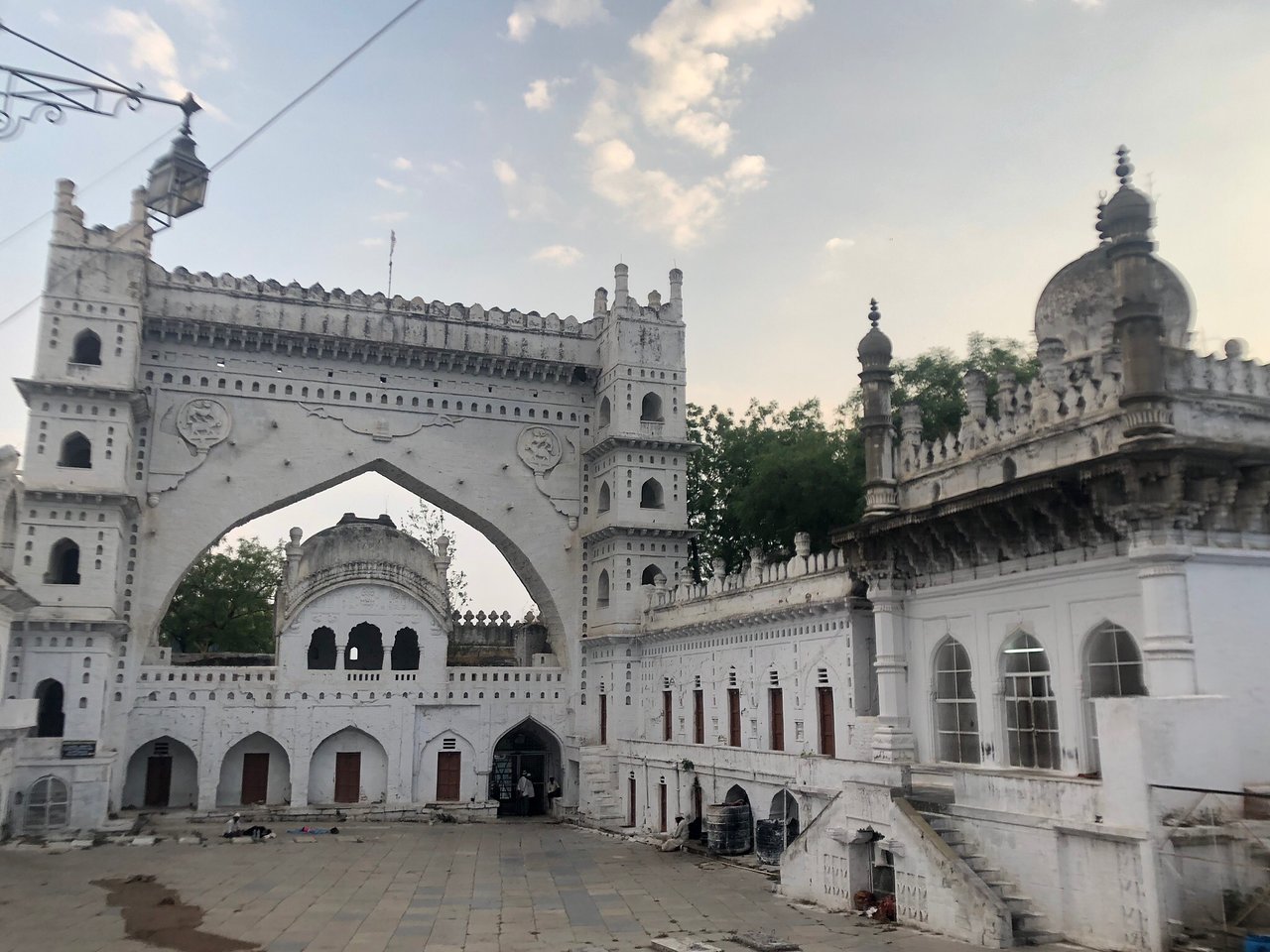 You can see the Indo-Saracenic style of architecture here and it is also the place where the earthly remains of the Sufi saint Syed Muhammad Hussaini are preserved. 
8. Badami Caves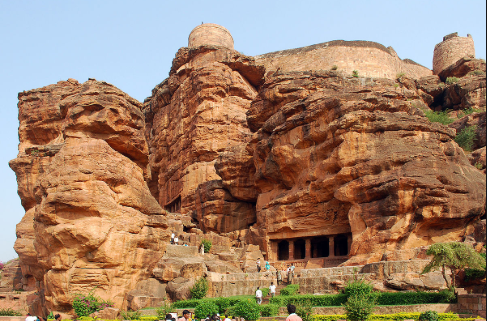 Badami Caves consist of Hindu, Jain, and Buddhist temples. These rock-cut caves date back to the 6th century.
9. Gokak Falls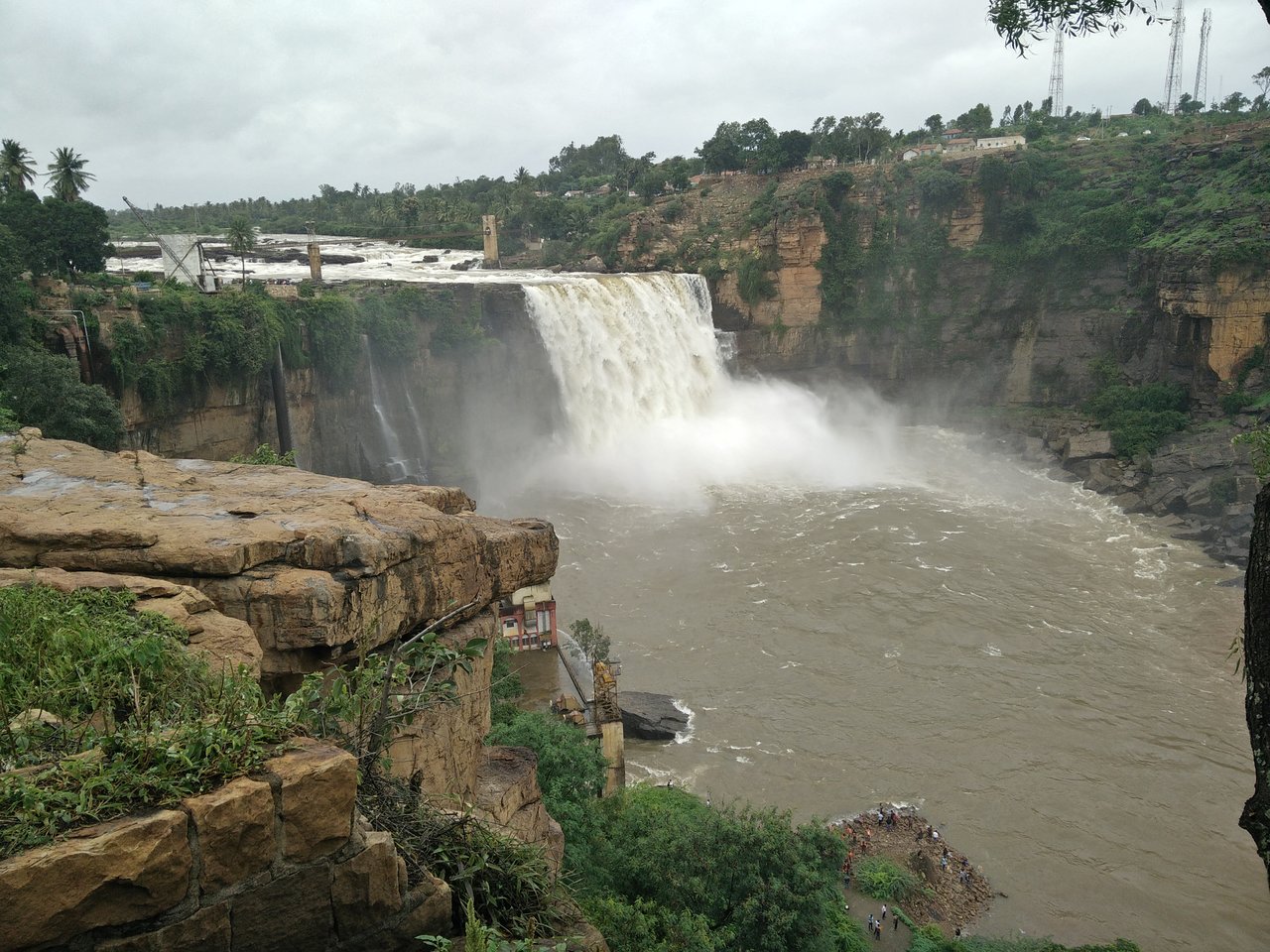 The Gokak Falls look no less than Niagara Falls. During the monsoon season, Gokak falls look even more gorgeous. While you are here, you can also visit the olden Mahalingeshwara temple that showcases the Chalukya style of architecture.
Route 3 – Hyderabad to Goa via Kurnool
This is the third route that you can choose while you are en route to Goa from Hyderabad. This is also the longest route; therefore, you may need to take a break. The distance between Hyderabad to Goa via Kurnool is around 744 km. While you take this route, you will cross the following places:
10. Konda Reddy Fort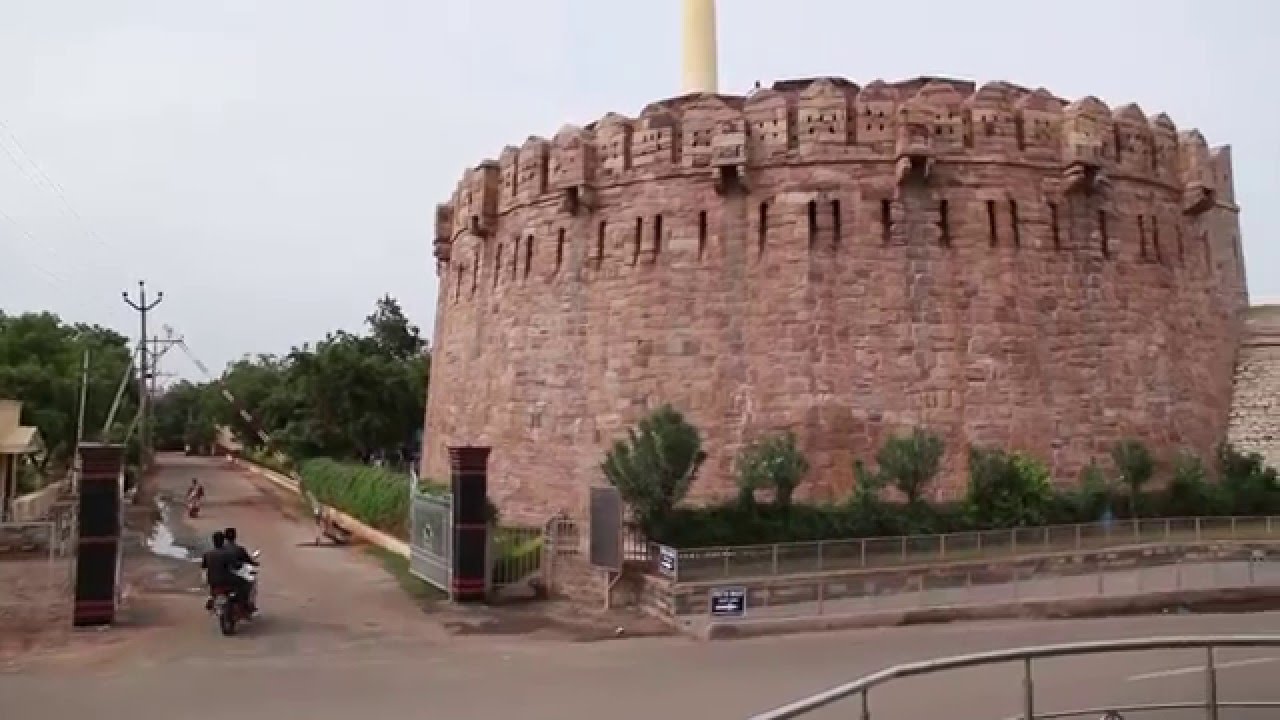 This is a treat to history buffs. The structures here will certainly impress you.
11. Bellum Caves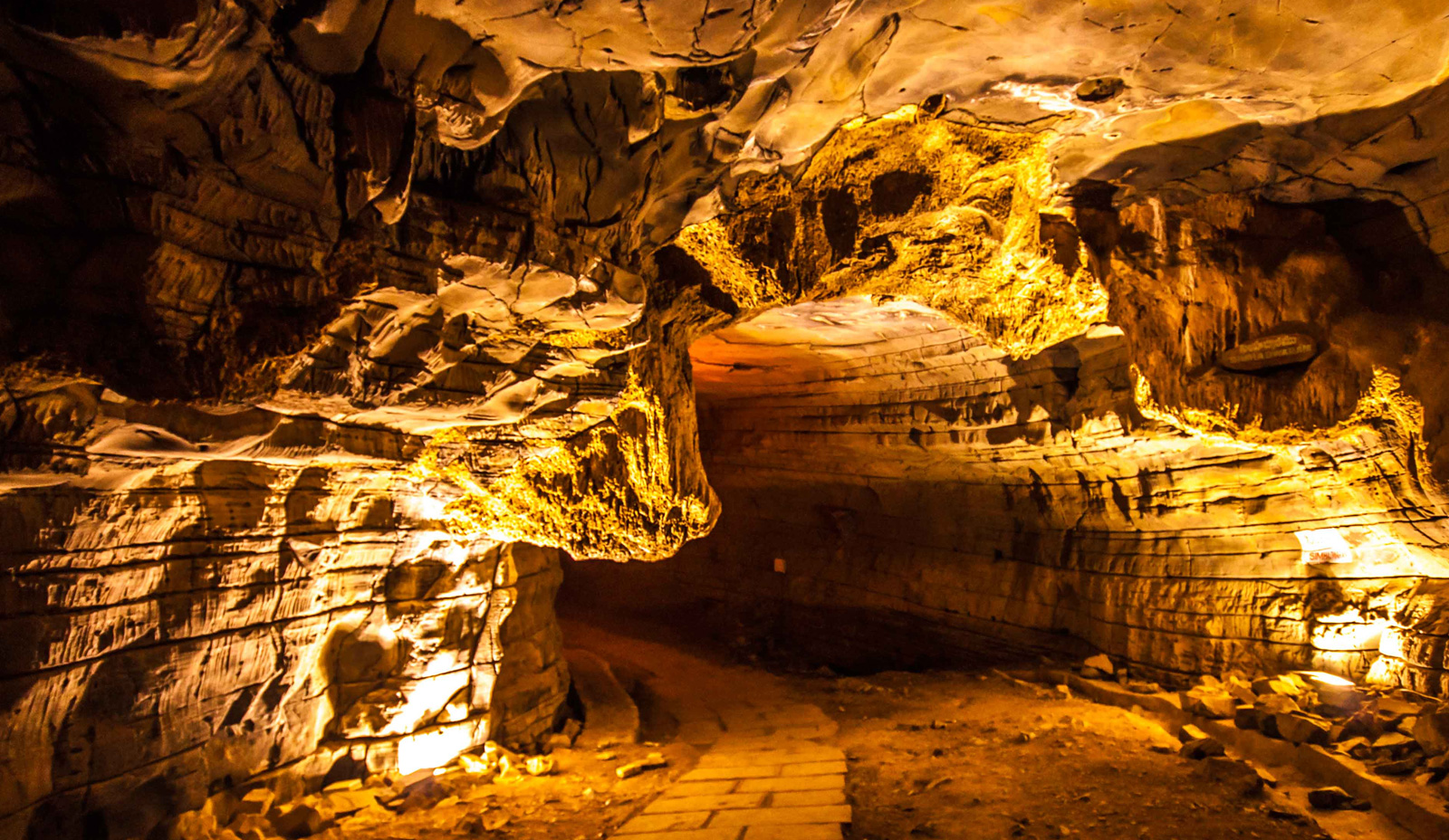 While you are in these caves, you can see the formations of stalagmite and stalactite in several shapes as well as structures.
12. Ruins of Hampi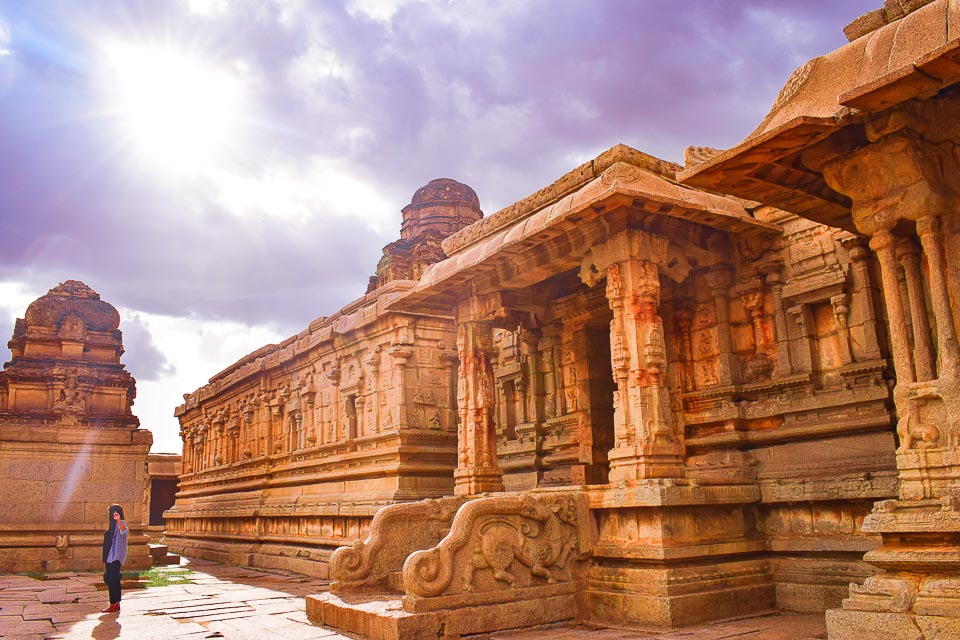 From forts to palaces, from royal complexes to temples and pillared halls, there are many ruins that you can see in Hampi. These give you a unique opportunity to explore the golden days of history.
Once you reach the beach and party destination, you can take a tour of the top tourist attractions in Goa. Some of the famous tourist attractions in Goa include Calangute Beach, Tito's Street, Fort Aguada, Baga Beach, The Church of Our Lady of Immaculate Conception, Chapora Fort, Casino Cruise, etc. There are so many places to visit in Goa, that you would need at least 15 days to cover a majority of them.
Apart from visiting these places, there are a lot of things to do in Goa such as trying Scuba Diving, indulging in Water Sports, enjoying a bonfire with friends, to name a few. The best time to visit Goa is during the months in winter season. You can even attend events like Sunburn, Christmas and New Year Parties, Goa Film Festival, among others.
To make this long road trip from Hyderabad to Goa comfortable and convenient, you can use Revv car rental services and plan your trip accordingly. Once you are sure about the number of people accompanying you, it will be easier for you to decide the kind of car you would need. Just install the Revv App, or visit the Revv website, choose the car and wait for it to be delivered to you in just a few easy steps.