The Scenic Road Trip from Vijayawada to Vizag
When you are in the southern state of Andhra Pradesh, one of the best road trips you can experience is from Vijayawada to Vizag. With around 350 kilometers of road connecting them, the tourists can take this scenic route and enjoy one of the most popular long drives from Vijayawada. Along the way they can enjoy various tourist spots and further explore even more attractions once you have arrived at Vizag, also known as Vishakhapatnam. Some of the prominent places to visit on this trip are listed here:
Best Places to visit in Vijayawada and Vizag
1. Rajahmundry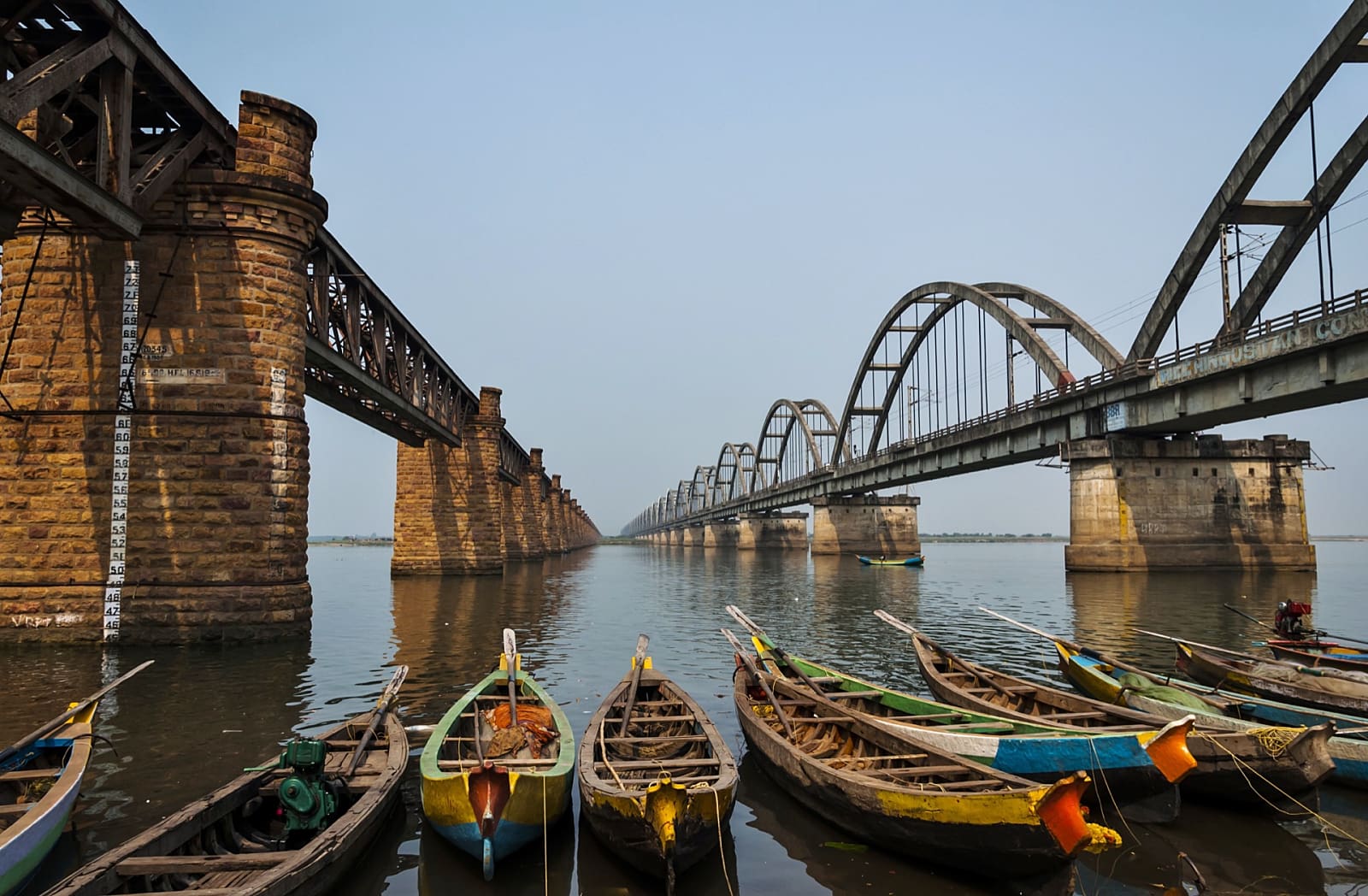 Rajahmundry is one of the many places that you will come across on your Vijayawada to Vizag road trip. This place is equally good for history lovers as it is for nature admirers. Some of the major attractions here include Cotton Museum, Godavari river beaches, etc.
2. Yanam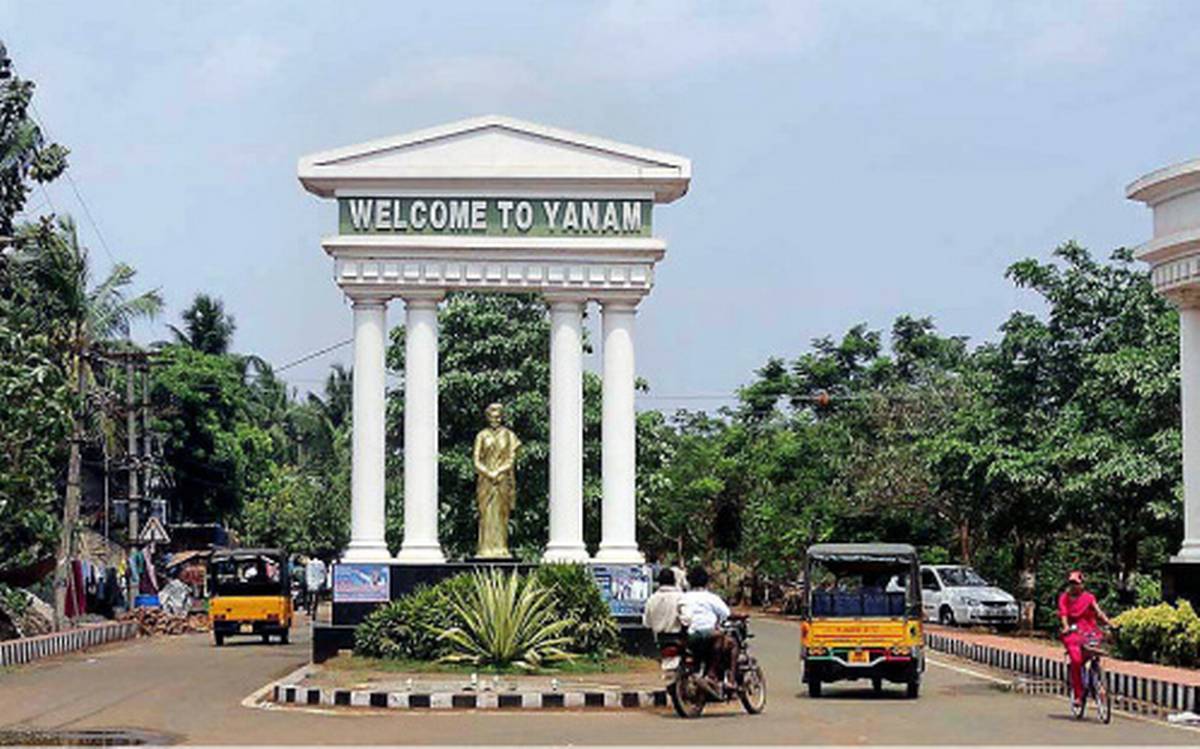 Vizag to Yanam is one of the most pleasant experiences you can have. Some of the major attractions that you can take a tour of in Yanam are Hope Island, Coringa Wildlife Sanctuary, Sri Veereswara Swamy Temple, etc.
3. Yarada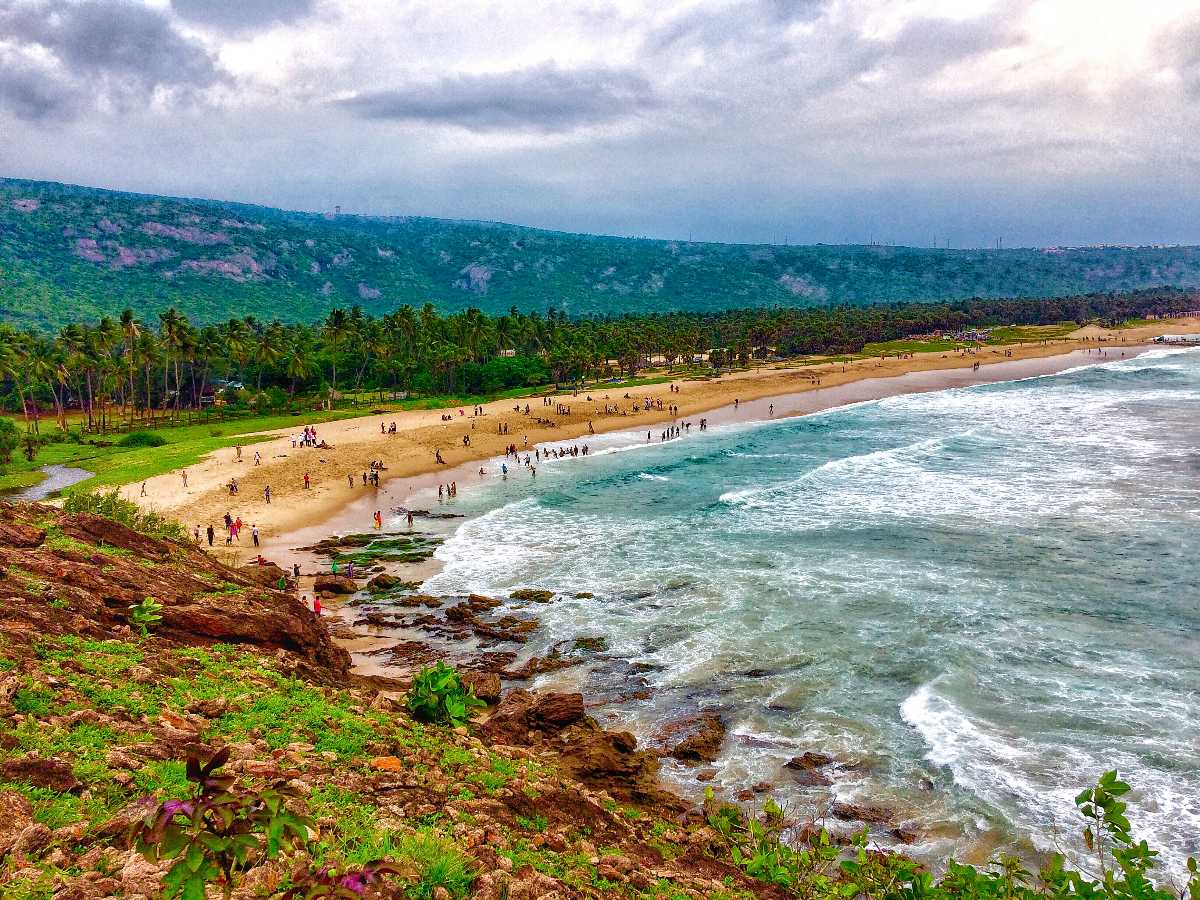 Located at a close proximity from Vizag, Yarada beach is the ideal destination for a quick picnic with family or friends. You can relax at the beach and even get into some sports. To avoid crowd, you can visit this beach during the weekdays, as tourists mostly visit this place in the weekends.
4. Simhachalam
Located at a height of 800 feet on the mountain, the temple of Simhachalam is one of the places that attract a lot of tourists all through the year. The idol in the temple is coated with sandalwood paste all around the year, only except for the day of Akshaya Tritiya.
5. Vizianagaram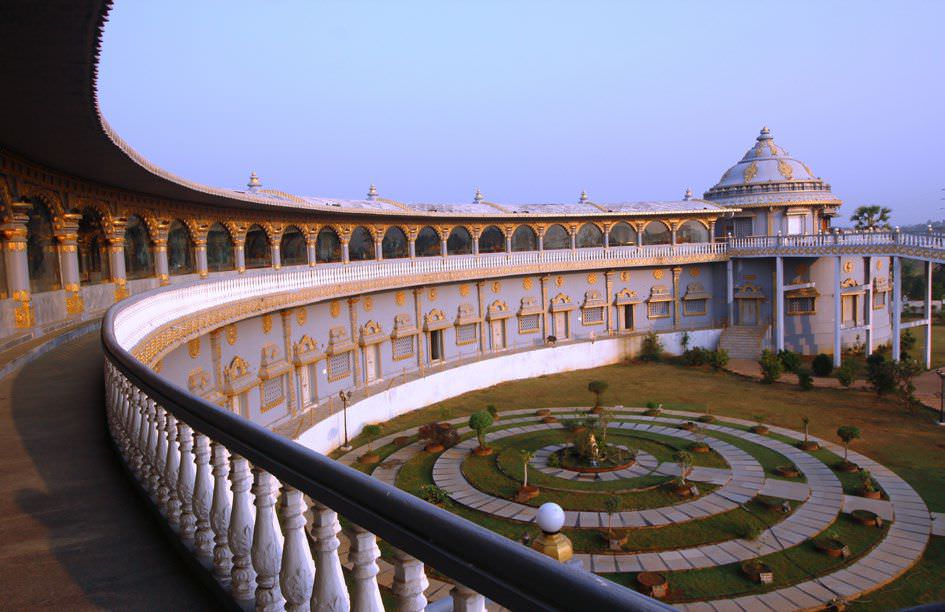 You must have read about Vizianagaram in your history book. Majority of the structures of the temples here have Kalinga architectures. While there is a lot of scope of witnessing the various attractions here, you can also do bit of shopping of handicraft items in Vizianagaram.
6. Borra Caves
The Borra Caves are more than 50,000 years old. It is believed that once upon a time humans used to live here. These caves are famous for the unique rock formations that are not seen anywhere else.
Annavaram is a village that is popular for its temples in Dravidian architecture and beaches. Annavaram Devasthanam, one of the shrines in the state is located at this village. You also must visit Sun-Dial, one of attractions in the village.
8. Araku Valley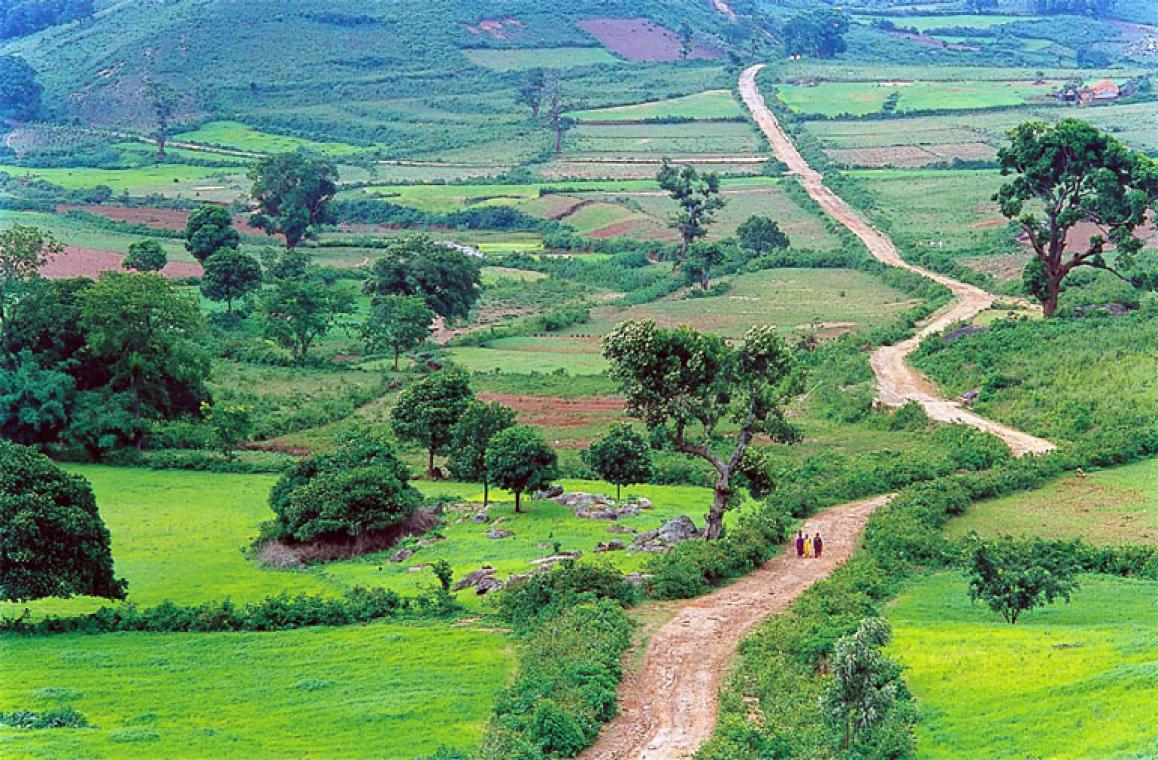 Araku is a hill station that must be visited if you are in Vizag. The beauty of the serene valley is truly stunning. The valley is rich in coffee plantations, and a few of the attractions that you can take a tour of here are Katiki waterfalls, Museum of Tribal Arts.
9. Salur
You can visit some of the oldest temples in Salur. Apart for the years old temples, you can also indulge into some outdoor activities like hiking here.
10. Lambasingi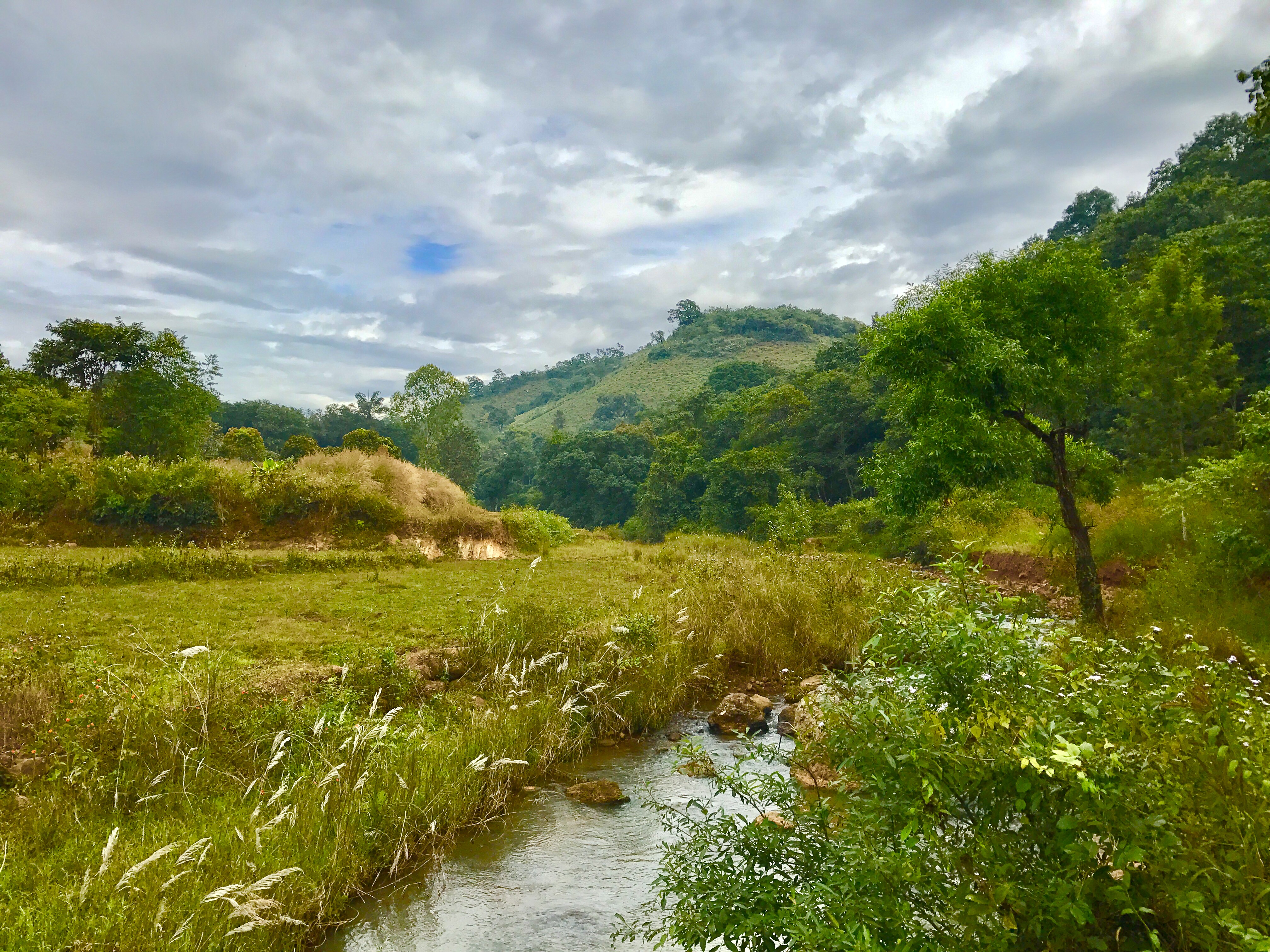 Lambasingi is a hill station in Vizag where you can spend some pleasant time. There are various attractions here in Lambasingi that you can take a tour of. A few of them include Susan Garden, Kothapalli Waterfalls, Thajangi Reservoir, Bojjannakonda, Kondakarla Bird Sanctuary, etc.
11. Kailasagiri
Located at a height of 360 feet Kailasagiri is a hill station and one of the hidden places in Vizag. The huge idols of Hindu deity Shiva and Parvati attract a lot of visitors here. You can also get into some activities as well as adventures here.
12. Submarine Museum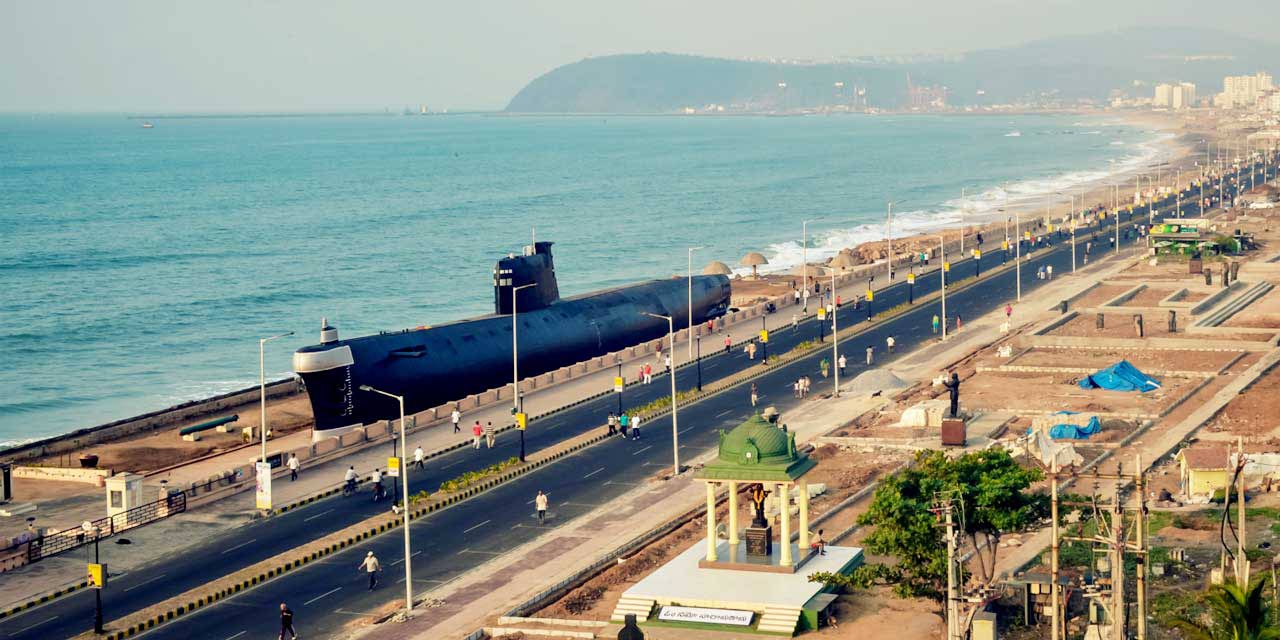 Situated on the shores of Rushikonda Beach, the museum is built within the submarine, INS Kurusura. You can find many pictures, artifacts here at the museum. It is one the most famous places to visit in Vizag.
Places to visit in Vijayawada
13. Bhavani Island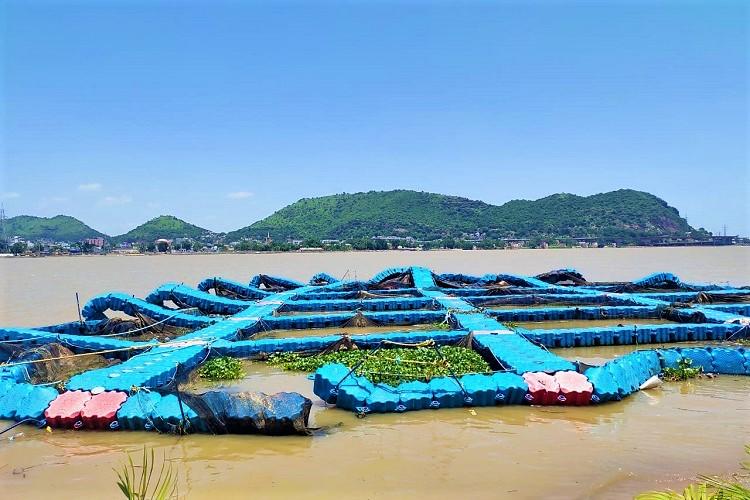 It is an offbeat location, and the island is situated on the banks of Krishna River and spread over an area of 130 acres of land. It is an apt place for all kinds of tourists; those who want to spend some leisure time here, and also those who want to try boat riding, swimming, and other water sports.
14. Undavalli Caves
You will be able to see Gupta architecture in these caves. The four-storeyed rock-cut caves are from the 4th century. These were previously Jain caves, but later converted into a Hindu temple. The architectural beauty of these caves is something to admire.
15. Kondapalli Fort
Built in the 7th century on the hills, Kondapalli Fort is one of the most visited tourist attractions in Vijayawada. It is said that the fort was built for recreational activities, but later used by the British for military training base. If you are visiting this fort, you can also take a quick trip of the Kondapalli village, which is famous for the colourful lightwood toys that are manufactured here.  There are many hotels here where you can stay at for a few days.
So rich is the culture and tradition that runs deep in this land, and so beautiful are the sights that are scattered in this place that it is impossible to list them all in any list. The tourists however can choose from the list above and pick the ones that interest them the most as a starting point. The distance between Vijayawada to Vizag is only 350 km though; you have numbers of options of places in between and around these cities. Just choose your car from the wide choices available with the car rental services of Revv and enjoy the trip.