Best Road Trips from Trivandrum
mnTrivandrum or Thiruvananthapuram is one of the most beautiful state capitals in India. One of the great things about Trivandrum is that apart from the many interesting and gorgeous places within the city there are also the several day trip destinations from Trivandrum. These tourist destinations are explored in this writing as below:
11 Best Places to visit from Trivandrum
1. Kanyakumari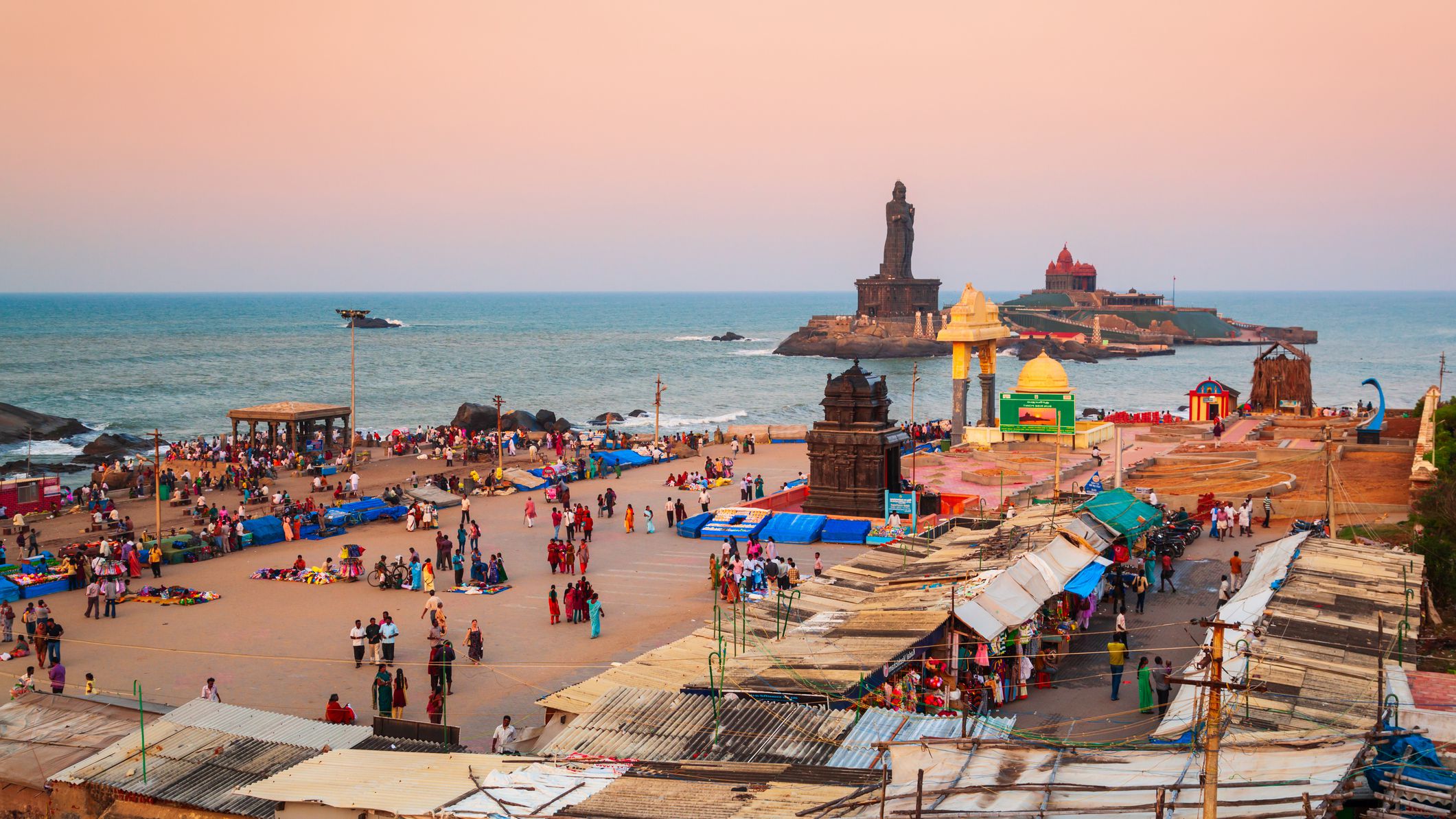 One of the top road trips from Trivandrum within 100 km is to Kanyakumari. The city is popularly known as a centre for art, spirituality and religion. The city was under the control of various dynasties such as Cholas, Pandyas, and Nayaks. Today, it is one of the most visited tourist places in the state and even the country. Some of the major attractions in Kanyakumari are Vivekananda Rock Memorial, Vattakottai Fort, Thiruvalluvar Statue, etc.
Distance from Trivandrum: 97 km
2. Kottayam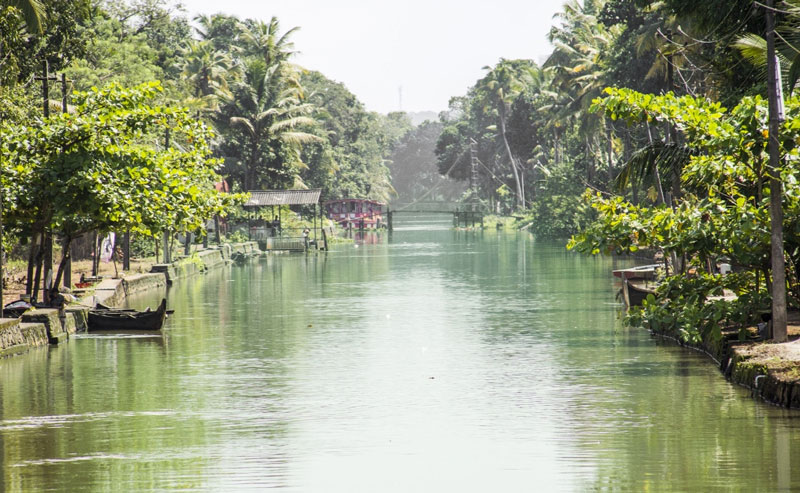 Kottayam takes pride for being the first town in the country to have attained 100% literacy. This town also has a large number of churches since it is the main Christian centre in the state. The scenic landscapes and backwaters make the town look absolutely beautiful. You can also visit bird sanctuary and temples here.
Distance from Trivandrum: 155 km
3. Munnar
Located at an altitude of up to 8000 feet on Kannan Devan Hills, Munnar is just the perfect destination for the ones who are seeking a break from their regular life. You can visit the Tea Museum, Mattupetty Dam, and Pothamedu Viewpoint here. You can also opt for trekking here, even if you are not a pro. There are wildlife sanctuaries around Munnar where you can take a tour of. The town is under the blanket of greenery, and the weather is pleasant, which makes it just the right holiday destination.
Distance from Trivandrum: 284 km
4. Alleppey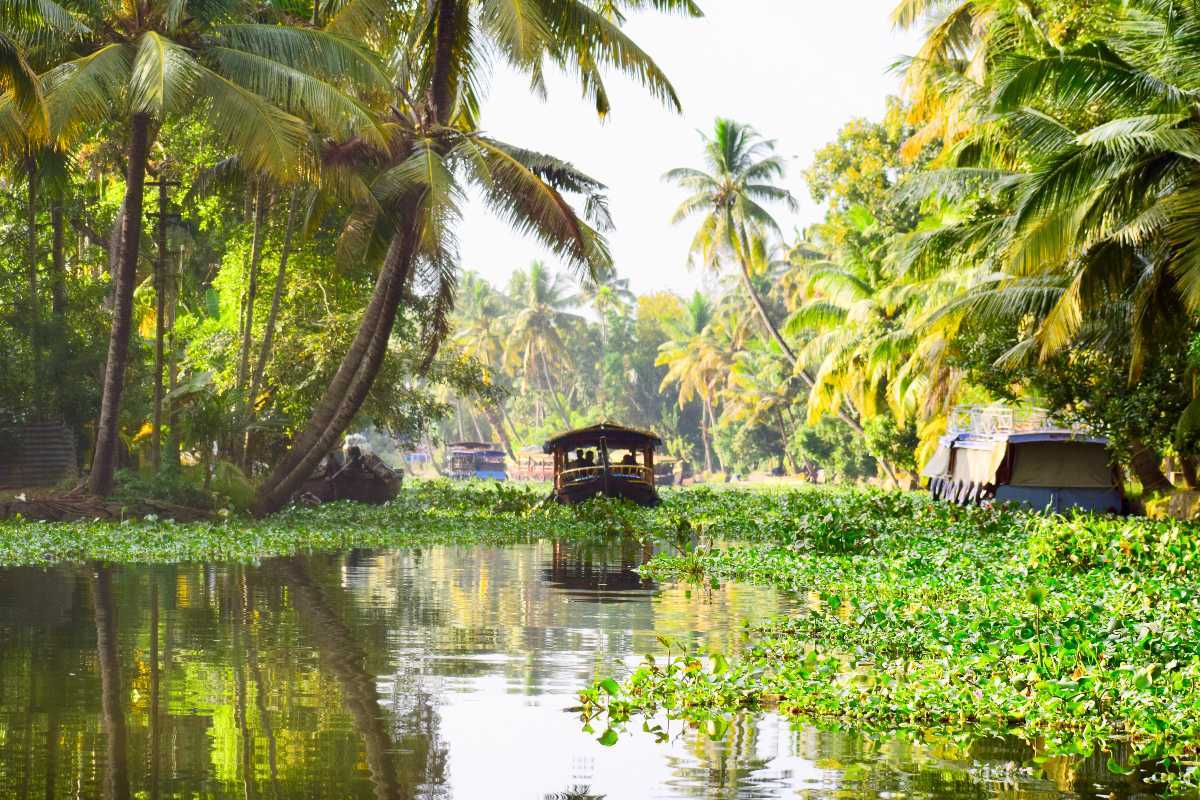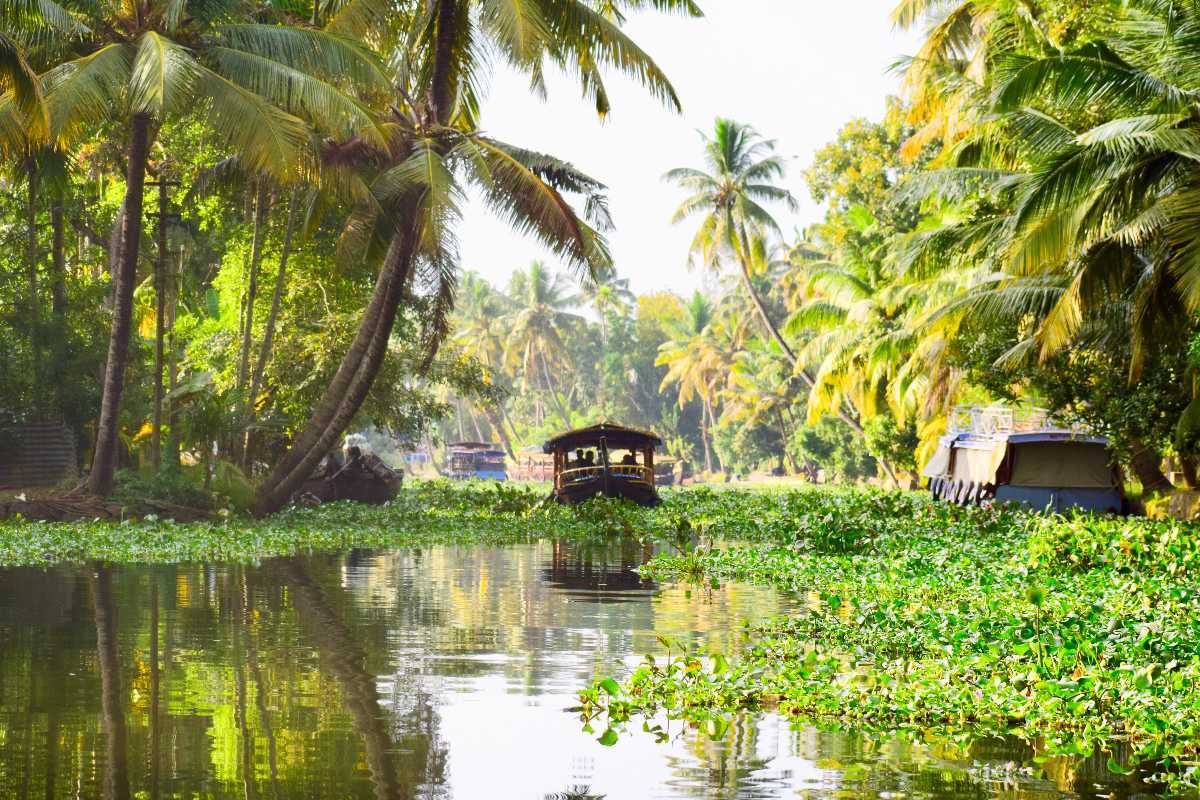 Alleppey is widely known for the houseboat cruise in the backwaters. The experience of the houseboat cruise is quite different, and you must try this if you ever visit Alleppey. Apart from this, you can visit several temples in the town. The best time to travel from Trivandrum to this town is between November and February. You may need at least two days to visit all corners of Alleppey.
Distance from Trivandrum: 152 km
5. Thekkady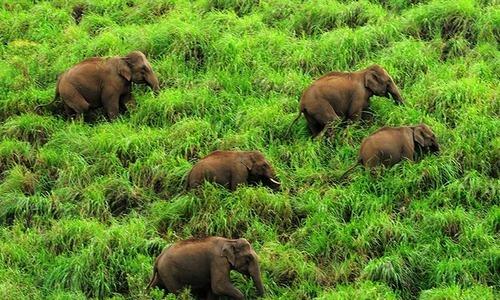 One of the major attractions in Thekkady is Periyar Tiger Reserve. You can climb up to the several watch towers placed in the reserve to have view the wildlife. You can also spot animals at their habitat from the boats. And, you do not have to worry at all as the boats are safe and all required measures are taken for the tourists. From Stripe-necked Mongoose to Malabar Giant Squirrel, from Tigers to Spotted Deer, you can spot many animals here. If you are lucky enough, you might even see group of Asian elephants coming to the lake and playing.
Distance from Trivandrum: 211 km
6. Kumarakom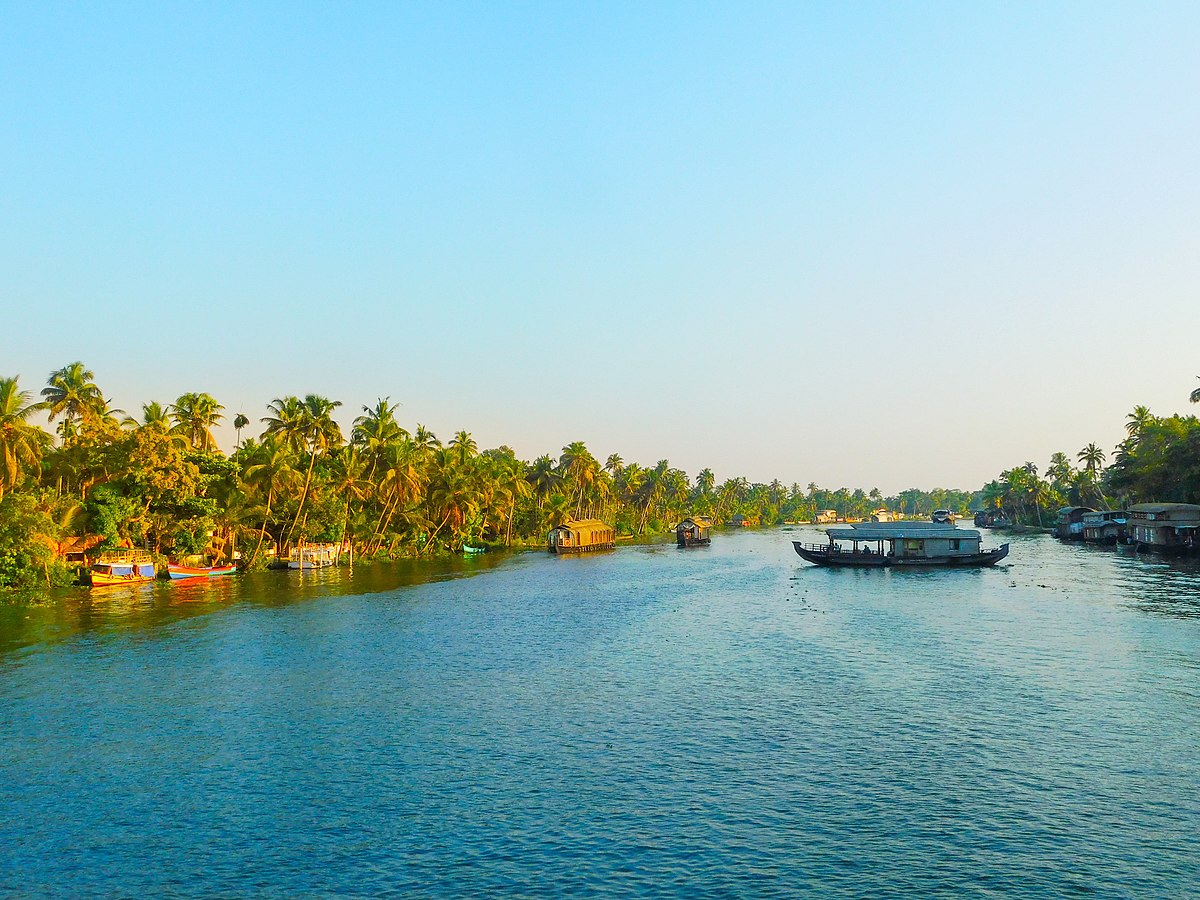 Kumarakom is the right place for nature lovers. Rich in flora and fauna, the place will give you enough opportunities to see a wide variety of migratory birds at Kumarakom Bird Sanctuary. However, to see majority of them, you must visit the bird sanctuary either in the early morning or late evening. Some of the attractions here are Pathiramanal Island, Kumaramangalam Temple, etc. Some of the activities that you can indulge yourself into here include yoga, meditation, swimming, fishing, and Ayurvedic massage.
Distance from Trivandrum: 164 km
7. Kochi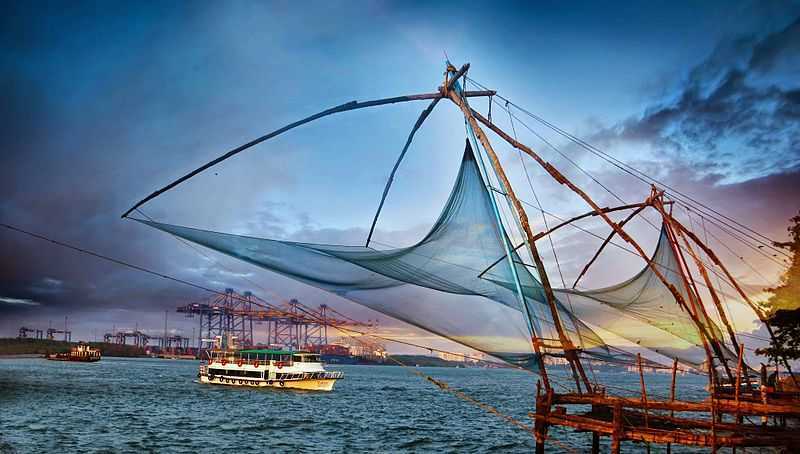 Kochi is rich in both cultural architecture and scenic beauty. The place is perfect to spend a short vacation at. While Fort Kochi, and the backwaters are some of the major tourist attractions here, you can also visit Mangalavanam Bird Sanctuary, Cochin Jewish Synagogue, and Matancherry Palace. Ideally it takes two full days to cover all the attractions in Kochi.
Distance from Trivandrum: 204 km
8. Pathanamthitta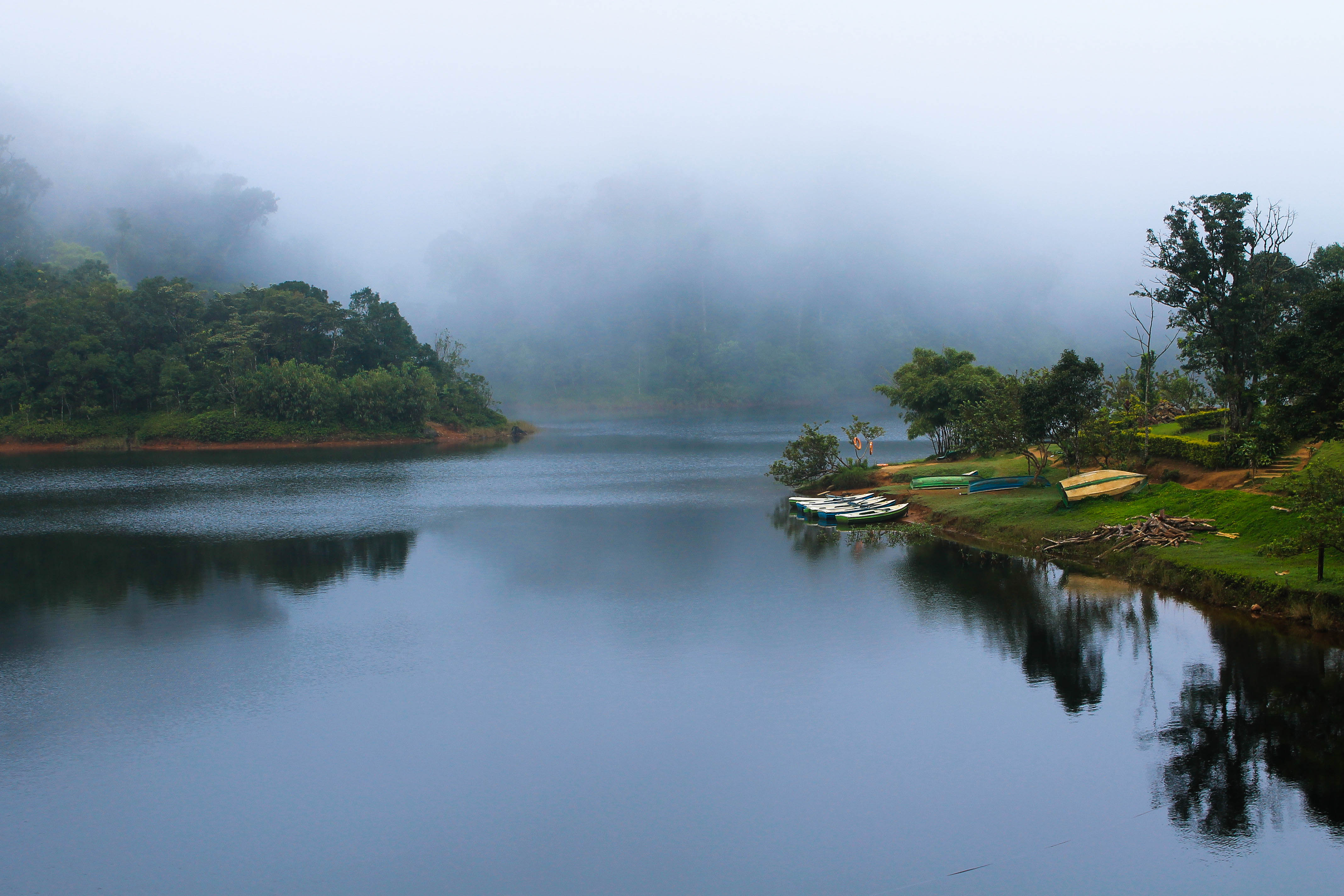 The town is known for its scenic landscape, verdant forest and captivating countryside. Another thing for which the town is famous and attracts a lot of visitors all round the year is Sabarimala Temple. While you are here, you can also visit Konni elephant training camp, Perumthenaruvi Waterfall, to name a few.
Distance from Trivandrum: 109 km
9. Thiruparappu Waterfalls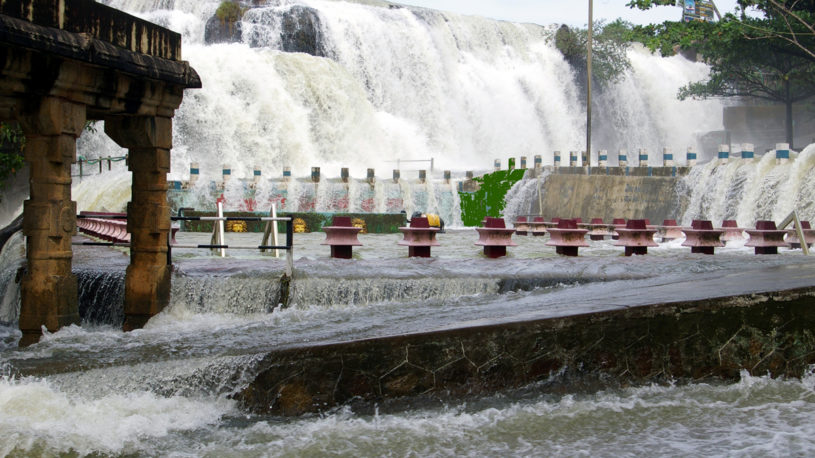 The waterfall cascades from a height of 50 feet and the water remains for seven months in a year. You do not have to trek to reach the waterfall. The place also has a Shiva temple where you must visit when you are here.
Distance from Trivandrum: 51 km
10. Neyyar Wildlife Sanctuary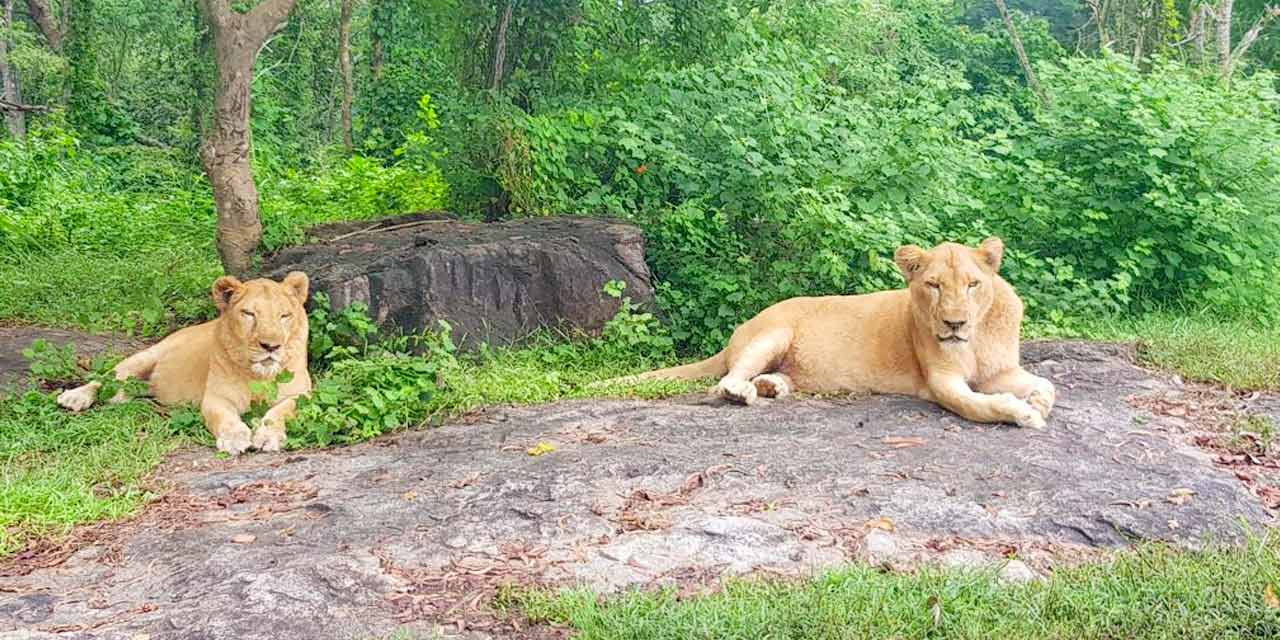 If you are looking for some really interesting Trivandrum tourist attractions, then you can plan a trip to Neyyar Wildlife Sanctuary. The sanctuary is in the outskirts of the city but you can reach here within a couple of hours. From animals like elephants and boars to variety of medicinal plants, you will be pleased to see the flora and fauna here. You can also visit the Crocodile farm here.
Distance from Trivandrum: 29 km
11. Kovalam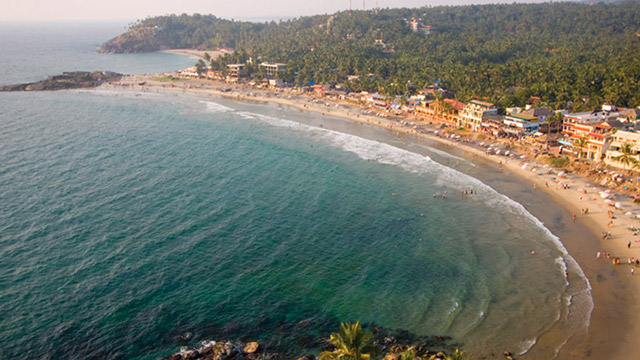 Kovalam is one of the best places to visit near Trivandrum, especially for the beach lovers. There are three beaches in Kovalam and each of them is worth visiting. From basking under the sun to trying various water sports, you can do several activities at the beaches. There are also spa centers near the beaches, where you can go for a relaxing spa and massage.
Distance from Trivandrum: 13 km
If you are wondering about what is famous in Trivandrum, you will be excited to find various places in around the city where you can take a trip that can be completed in a day. Availability of car rental in Trivandrum from Revv makes the planning even more flawless. The tourists can indulge in these and satisfy their curiosity about the history and culture of the land or see some truly captivating