Best Road Trips From Pune
You know what is one of the perks of living in Pune? You can take road trip from Pune and come back home by night. There are so many destinations near Pune that you can go out on the road trips every weekend. Let us find what all can we explore while we are in the cultural centre of Maharashtra.
Best 15 Road Trip From Pune 
1. Lohagad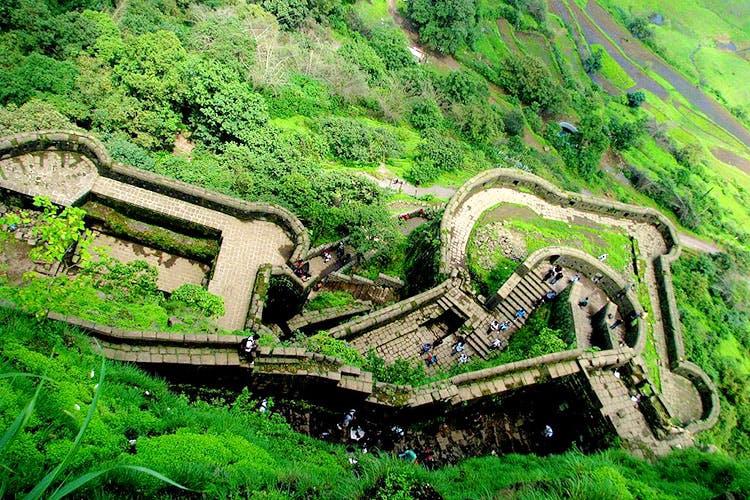 Being located at a close proximity from Pune, many people head to Lohagad over the weekend. Filled with natural beauty, this destination is perfect for any person to unwind and take a break from routine. You can explore the Bhaja Caves, Lohagad and Visapur Forts, and can even go for trekking.
Distance from Pune: 64 km
2. Kamshet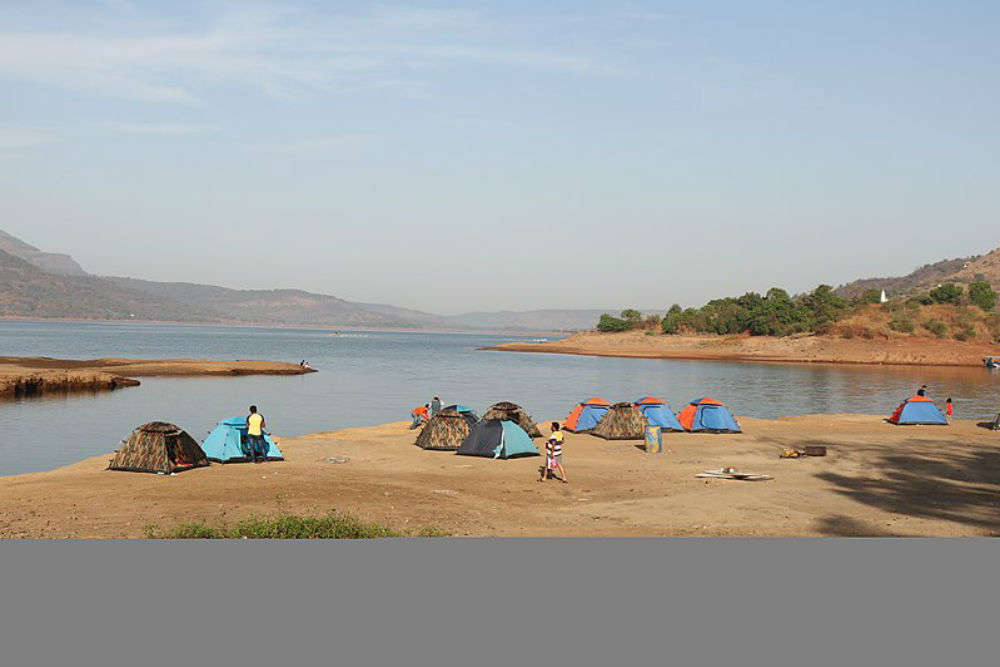 Located at an elevation of 5500 ft above the main sea level, Kamshet is an ideal destination for one day trip from Pune by road. This place is even better for those who want to try some adventurous activities during the weekend. You can try trekking, paragliding, camping, and explore the famous Bedse caves.
Distance from Pune: 45 km
3. Lavasa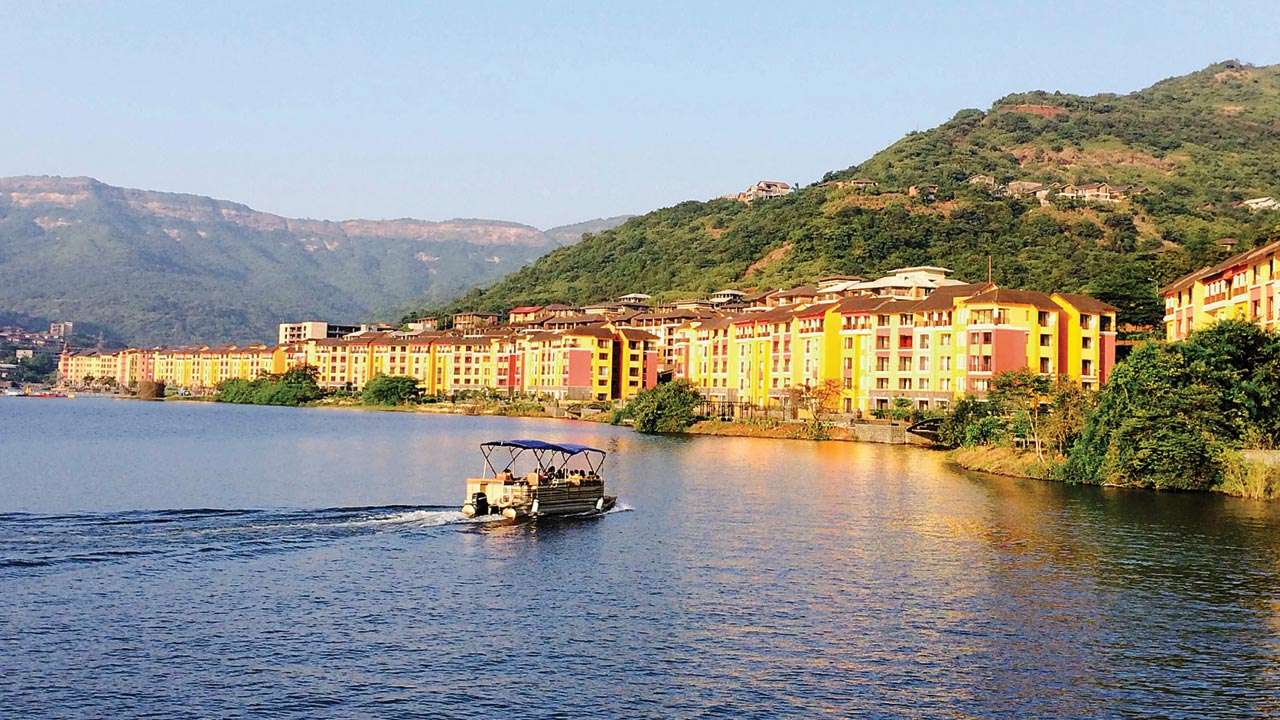 When we are talking about a day trip, how can we forget Lavasa. The colourful and gorgeous atmosphere in the city will keep your mood delighted. While you can indulge into adventure sports, you can also try some world-class food at the attractive restaurants here.
Distance from Pune: 58 km
One of the hill stations located near Pune, where you can go to without a prior planning. The natural beauty of Lonavala is astonishing. You can spend hours admiring the scenic beauty of this place. To get some adrenaline rush, you can try rappelling at Duke's Nose, climb up to Korai gad or trek the elevation of Tikona.
Distance from Pune: 67 km
5. Pawna Lake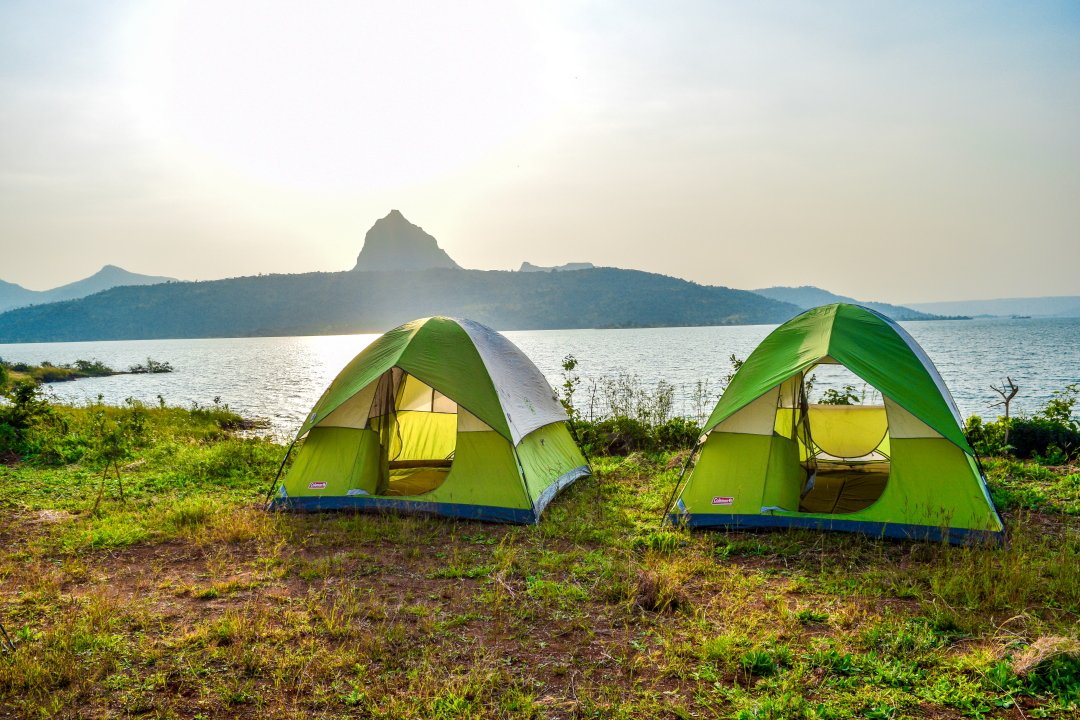 Pawna lake is a man-made lake that attracts lots of tourists all through the year. This is a perfect place for people who want some space from their demanding schedules. It is one of the best places to visit by road near Pune, where you can go with family or friends and spend some quality time with them.
Distance from Pune: 45 km
Must Read: Check Out The Best Holi Parties in Pune
6. Kolad
What do you think about the idea of rafting this weekend? If it sounds exciting, you may consider getting on to your two or four wheeler and reach Kolad by early in the morning. This place is popular for its whitewater rafting; which means you can spend your day rafting and de-stressing. You can also visit the banks of Sutarwadi Lake to admire the beautiful nature.
Distance from Pune:  117 km
7. Rajmachi Trek
Your road trip from Pune to Rajmachi trek is surely going to be an awesome one, as you pass through several mountains and idyllic viewpoints around the city. Capped by greenery, this place is absolutely soothing to the eyes. Trekking in Rajmachi is easy, as you will pass through Shrivardhan and Manaranjan Forts and then through lush Jungles and hilly terrains.
Distance from Pune: 170 km
8. Maval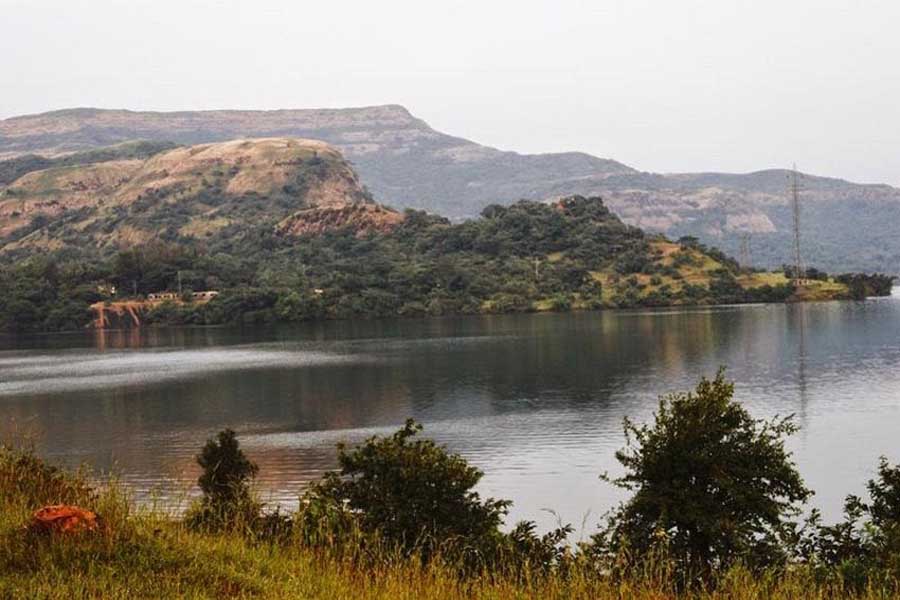 This 1 day road trip from Pune is quite popular among tourists with family. This is an absolute weekend retreat for those who want a very short break. The pleasant weather, picturesque beauty, and so many adventure sports to take part in, make Maval a much sought after option among the holiday mongers.
Distance from Pune: 100 km
8. Panchgani
The hill station derived its name because of the five completely natural tables like structures. This place is bathed in natural beauty and the weather is equally pleasing. As the temperature starts getting low, fog starts blanketing the landscape in Panchgani.
Distance from Pune: 101 km
10. Wai
9. Wai
This temple town is also called as the Dakshin Kashi (Kashi of the South). While driving to Wai, you will be able to spot a few of the amazing ghats. Let this weekend be a religious tour to the beautiful Wai, where you can also opt for trekking to Kambalgad fort.
Distance from Pune: 88 km
Must Read: Mumbai to Goa – The Fun Road Trip
11. Mulshi Dam
From forts to forests, hilly terrains to lakes, the beauty of Mulshi Dam will woo you undoubtedly. If you want be at a serene place, choose Mulshi Dam as your weekend destination this time. Mulshi Dam is built on the banks of Mula River. The water running from this dam is used for electricity and irrigation.
Distance from Pune: 60 km
12. Rajgarh Fort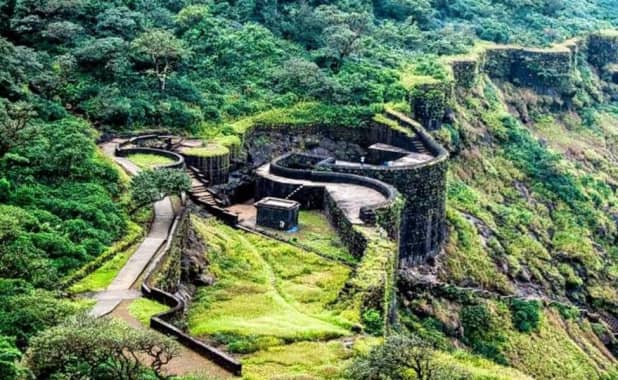 Rajgarh fort was once a property of the great Maratha Chhatrapati Shivaji Maharaja before it was shifted to Raigad. The fort is spread over an area of 24 square miles, is wonderful place to visit especially in the month of October as it gets covered with wild flowers. The beauty of this fort and the environment is sure treat to the eyes.
Distance from Pune: 60 km
13. Junnar Caves
There are 200 caves at a single place, making it Junnar caves. While two of the caves serve as prayer houses, the rest of them are monasteries. To explore the caves, you have to reach by 9 AM as the visiting hours end at 5 pm. To reach the caves, you have to climb more than 300 steep steps.
Distance from Pune: 100 km
13. Panshet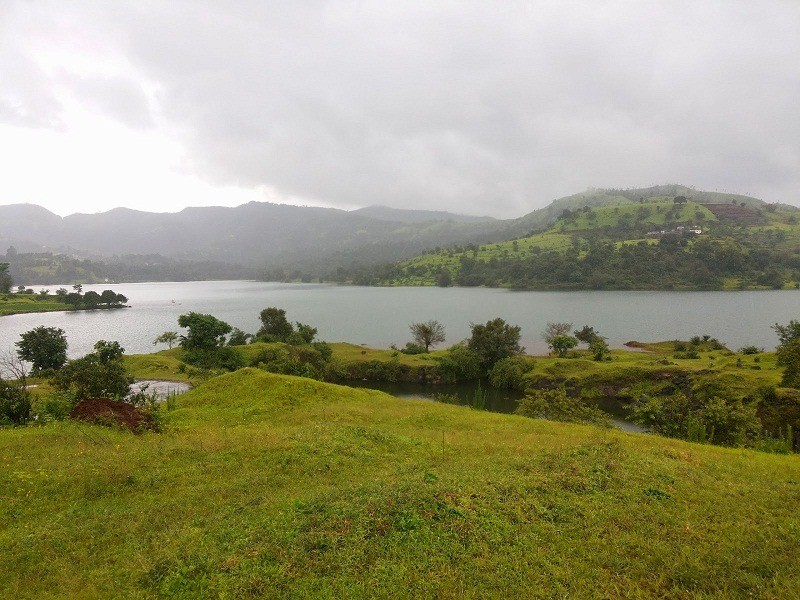 If you want to laze around in the weekend but in midst of the nature; you must plan your next tour to Panshet. You can arrange a picnic with your family and even enjoy camping here.
Distance from Pune: 41 km
15. Dapoli Beach
The good thing about beaches is that you can take a stroll, indulge into some outdoor games, take a dip in the sea, and of course feel the serenity of the atmosphere. At Dapoli beach, you can do all of these, and in addition with these, you can also opt for Dolphin watching session at the beach, try bumper rides, jet-skiing, and various other water sports.
Distance from Pune: 182 km
There is a lot to love about Pune, as it is considered the cultural capital of Maharashtra. Apart from the fabulous sites in the city such as the Shaniwarwada Fort, these nearby attractions may add some interesting options to your itinerary. Head over to one or more of these destinations and embark on an adventure near Pune.