10 Fabulous Destinations in India Your Pocket will Love
Visiting new places is always fun, and when you see your social media wall loaded with pictures from the trips that your friends took recently, the urge of planning a trip grows even more. However, if you truly want to enjoy the journey, you must plan road trips in India. You will not get bored even for a second, for sure! Also, you do not have to worry about your pockets, as there are many places to visit in India with friends on a low budget, where you can have a lifetime experience. So, let us quickly discuss some of the amazing low-budget tourist places in India.
10 Budget Friendly Destinations in India in 2021
1. Goa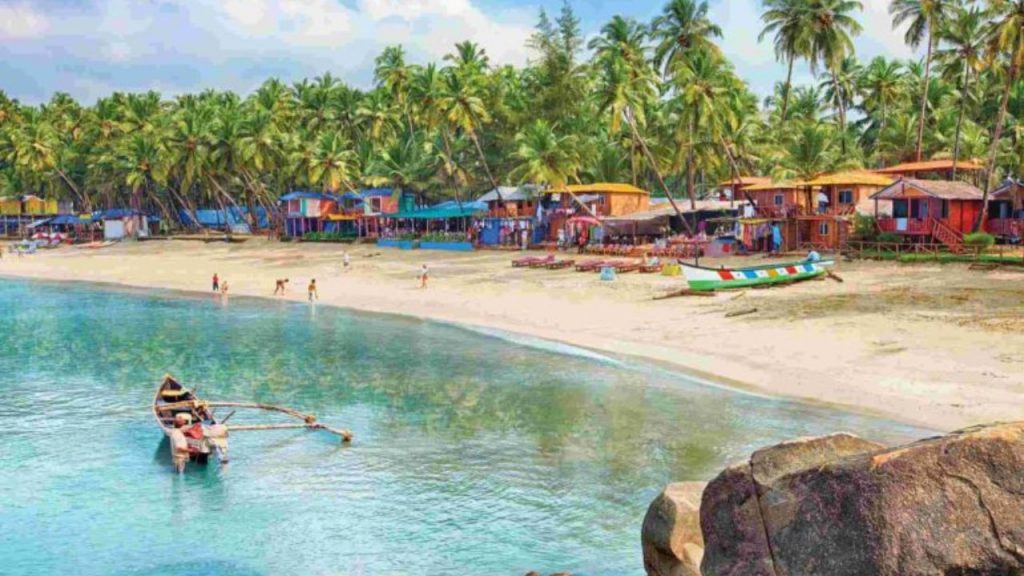 One of the most affordable places to visit in India which also sees the maximum number of tourists in a year, is Goa. You can visit forts, churches, beaches, flea markets, and even hire a bike and explore the place on your own. There are several things to do in Goa, and you will simply love every bit of them. And if you feel like boozing with your friends, you can head to any of the pubs here. There are various kinds of hotels and resorts here where you can stay.
Things to do: Enjoying beach parties, visiting world heritage sites, visiting the gorgeous waterfalls, etc.
Stay: INR 500/night
2. Alleppey
One of the budget-friendly destinations in India is Alleppey. Often called the Venice of the East, you will be amazed here by the countryside, waterways, and lagoons. While you are here, you can gorge on a wide variety of seafood, and laze around in the houseboats. You can have a wonderful experience here on a low budget.
Things to do: Staying in a houseboat, go boating and for a night walk
Stay: INR 350- INR 800/night
3. Pondicherry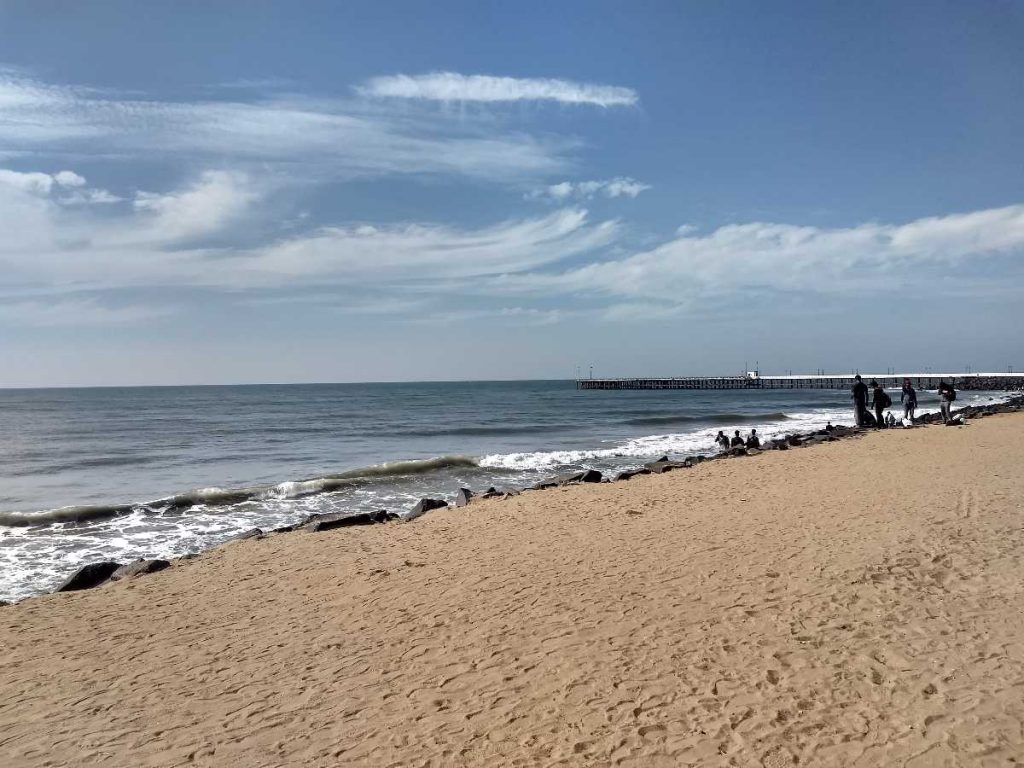 Another pocket-friendly place in India where you can go without worrying about your wallet is Pondicherry. You can get a French experience here, visit the number of vibrant cafes, and visit the serene beaches. Just make sure you try the French cuisines here.
Things to do: You can try your hands in fishing; enjoy a cycling tour, and having a shopping time in Pondy Bazaar, etc.
Stay: INR 300/night for cottage stay, INR 500 for budget hotel stay
4. Darjeeling
If you are longing for budget-friendly trips in India, you can very well consider Darjeeling. From some of the pocket-friendly hotels to the super delicious yet affordable food, your Darjeeling trip can simply be the best. When you are here, do not forget to visit the Tiger Hills early in the morning to witness the splendid view of the sunrise as well as the Majestic Kanchenjunga.
Things to do: taking a toy train ride to reach Darjeeling, rock climbing, trekking, etc.
Stay: INR 800/night
5. McLeodganj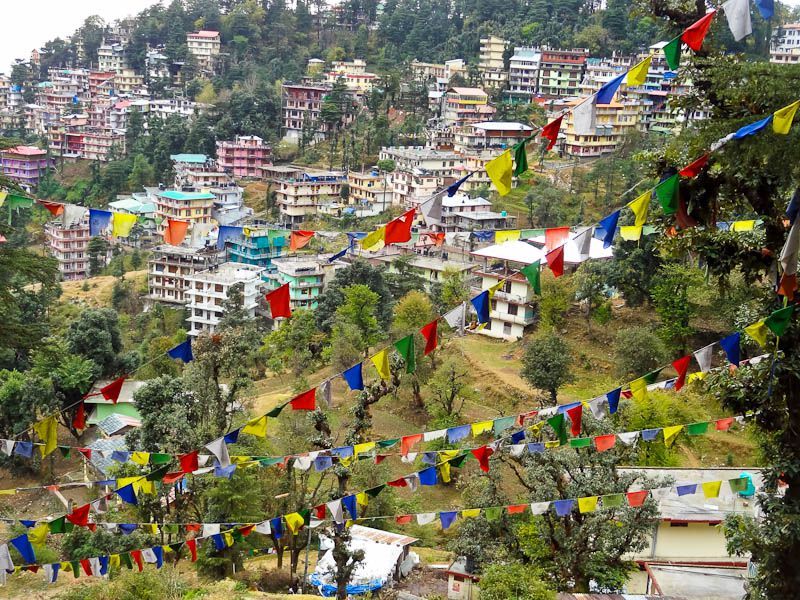 One of the budget-friendly places in India where you will love every bit of your trip is Mcleodganj. Also referred to as mini Tibet, McLeodganj and its twin hill town Dharamsala are lined with several monasteries as well as temples. The trekking lovers can have a wonderful time here at the Triund Trek and camp. On visiting the place around January, you can even witness the snow-capped mountains. 
Things to do: Camping, boat riding, shipping at the local market, etc.
Stay: INR 130-INR 500/night
6. Rishikesh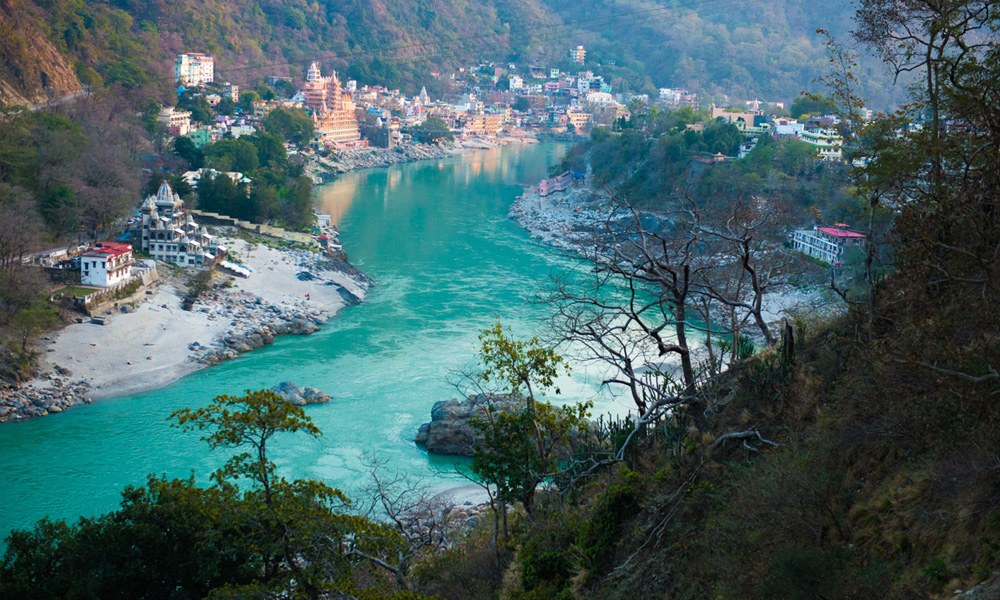 As the low-budget places to visit in India are concerned, you can any day choose Rishikesh as your destination. This is the kind of trip that adventure lovers always wish for. You can enjoy the riverside camps, indulge in white water rafting, and go on exhilarating treks. The trip will certainly leave you tired but you will have memories to cherish for the rest of your life.
Things to do: Camping, bonfire, river rafting, bungee jumping, etc.
Stay: INR 150/night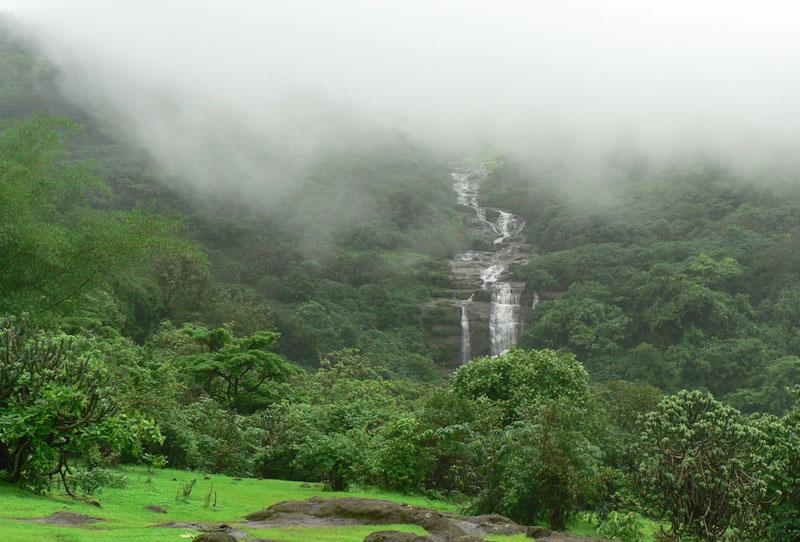 Lonavala is one of the places to visit in India which is absolutely pocket-friendly and good for a quick and short trip. Waterfalls, hikes, chocolate fudge, and chikkis are some of the common things that we talk about as we mention Lonavala. And if you are in Mumbai, you must plan a visit to this wonderful destination.
Things to do: Trekking, Visiting Tiger's leap to enjoy the view, and witnessing the sunset
Stay: INR 600/night
8. Munnar
The tea plantations and their fragrance will freshen up your soul in Munnar. It is has been one of the top attractions in India for a long time, and a must-go place, especially if you live in South India. As you drive through the beautiful roads, you can enjoy spectacular sceneries. Once you are here, you can even visit Eravikulam National Park to spot flora and fauna. You can even go on early morning treks to Rajmala hills.
Things to do: Tea estate tours, staying at treehouses, trekking, camping, etc.
Stay: INR 600/night
9. Varanasi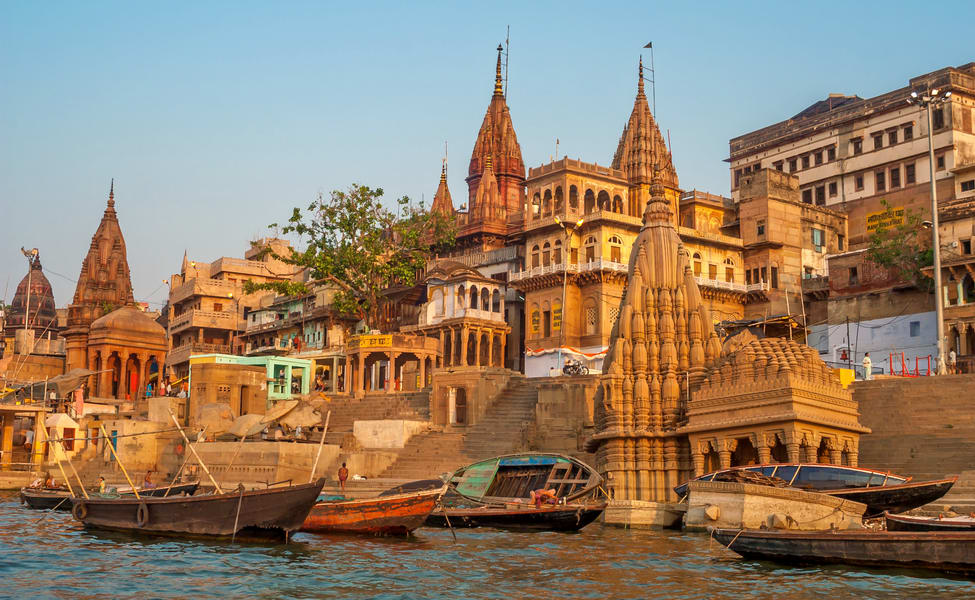 Another budget-friendly destination in India that is visited by many tourists all through the year is Varanasi. Located on the banks of River Ganga, you will get a cultural flavor of the country here. You must try Banarasi paan here.
Things to do: Witnessing evening aarti ceremony, visiting Sarnath, exploring the local market, etc.
Stay: INR 200/night
10. Shillong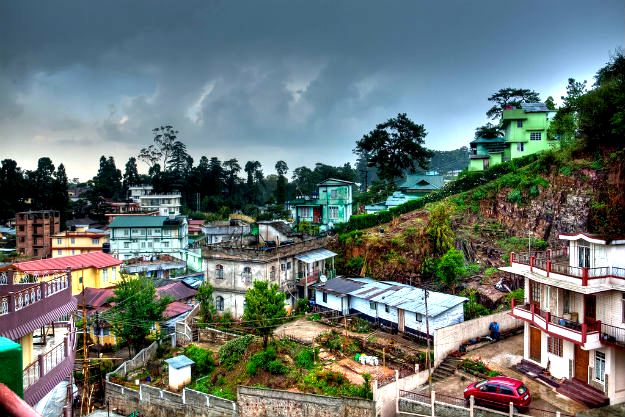 If you prefer places with a lesser tourist crowd, Shillong is the right destination for you. Wrapped in greenery, you will enjoy pleasant weather even if you are taking a summer trip and witness attractions such as natural living bridges. You can even visit Cherrapunjee, the wettest place in the world.
Things to do: Trekking to Umden village, camping, kayaking at Umiam Lake, etc.
Stay: INR 600/night
To make these trips even more enjoyable, you can take a car rental service.  And to plan the trip at your convenience, you can go for a self-drive car rental from Revv. You can choose a car from their website or app and book it for the period that you find perfect for you.