Romantic Road Journeys Perfect for Couples in India
Whether you just started dating or have already completed a decade or so with your partner, love has to be rekindled every now and then. Although there are several ways of adding some spice to your love life, yet the idea of a romantic road trip can never go wrong. The road trips will help you talk about several things that you have not discussed in years. You can try that mouthwatering food on the way that you did not get a chance to dig into for such a long time. And just like that, you can explore new places together and make memories that will last for the rest of your life.
Now the challenge is choosing the destination where you can have fun with your beloved. Well, choosing places for road trips in India for couples is not a difficult job as there is no dearth of options in this country. No matter which region you are in, you will get a long list of places that are apt for couples. Now, let us check out some places that you can go to with your better-half.
10 Romantic route for long drive for couples 
1. Shimla to Manali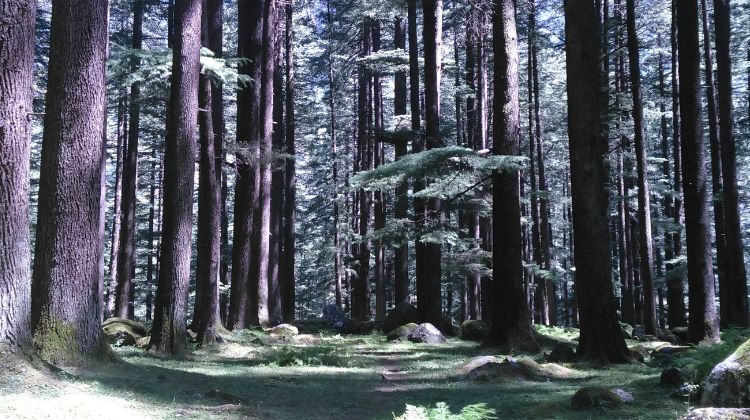 The snow-capped mountains, lush green grasslands, age-old churches, and the cafes and restaurants that offer mouthwatering cuisines here make Shimla an unmatched romantic getaway. To make it even more romantic, you can plan a road trip to Manali from Shimla. You can hear the gushing sound of River Beas, the sharp turns, and breathtaking views will surely add beauty to the trip.
Best time to travel: March to June
Distance: 248 km
2. Gangtok to Lake Tsomgo and Nathu La Pass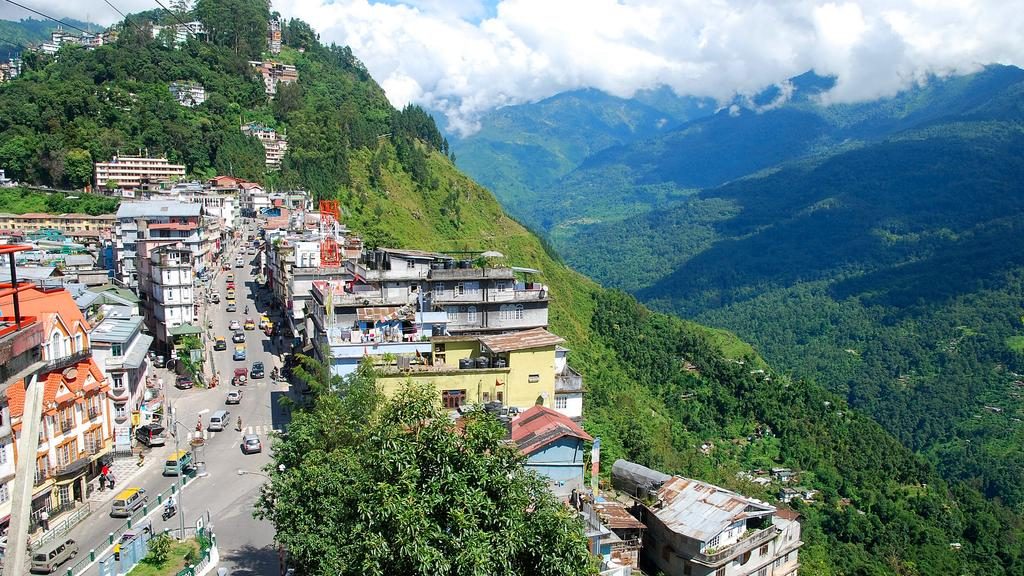 Gangtok to Lake Tsomgo and Nathu La Pass is one of the top destinations in India for couples, especially those who are fond of adventure. The route is a bit challenging and the hairpin turns can be a little tricky; however, this is what will give you an adrenaline rush. You will surely enjoy the trip as you can admire the beauty of nature from such closeness.
Best time to travel: Mid-April to June
Distance: 37 Km + 17 Km
3. Guwahati to Tawang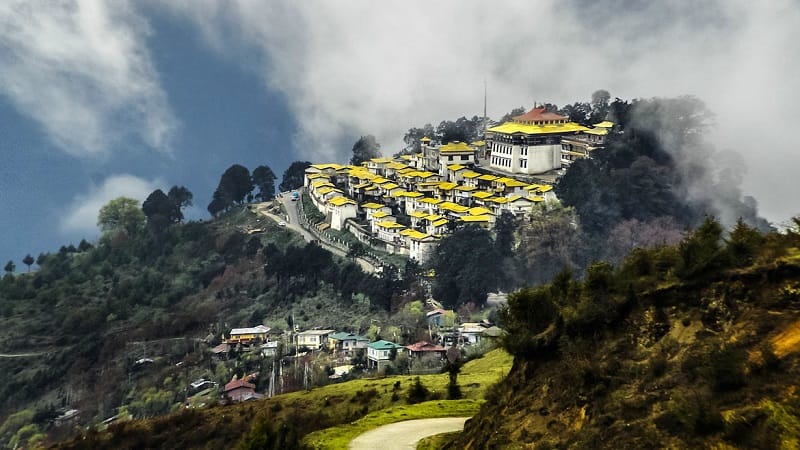 Another challenging route that you can take on a road trip is from Guwahati to Tawang. If you take NH 15, you can explore Orang National Park that is located on the banks of River Brahmaputra. You can also take a tour of Nameri National Park and even enjoy boating here. Some places to visit on the way to Tawang from Guwahati are Bomdila, Lower Gompa, Dirang Valley, and Sangti Valley.
Best time to travel: April to June
Distance: 510 Km
4. Mumbai to Pune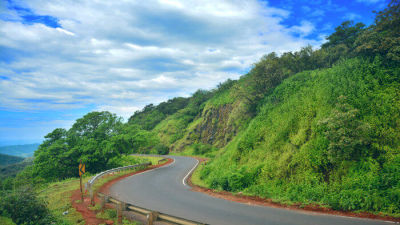 Mumbai to Pune road trip is one of the most sought after ones because of the picturesque view you can enjoy and the several things you can enjoy on the way. On this trip, you can even explore Lonavala and eat some chikkis from there. You can also visit Rajmachi Fort in Lonavala. This is one of the shortest road trips but you will thoroughly enjoy it with your partner.
Best time to travel: October to Pune
Distance: 148 Km
5. Bangalore To Bandipur Forest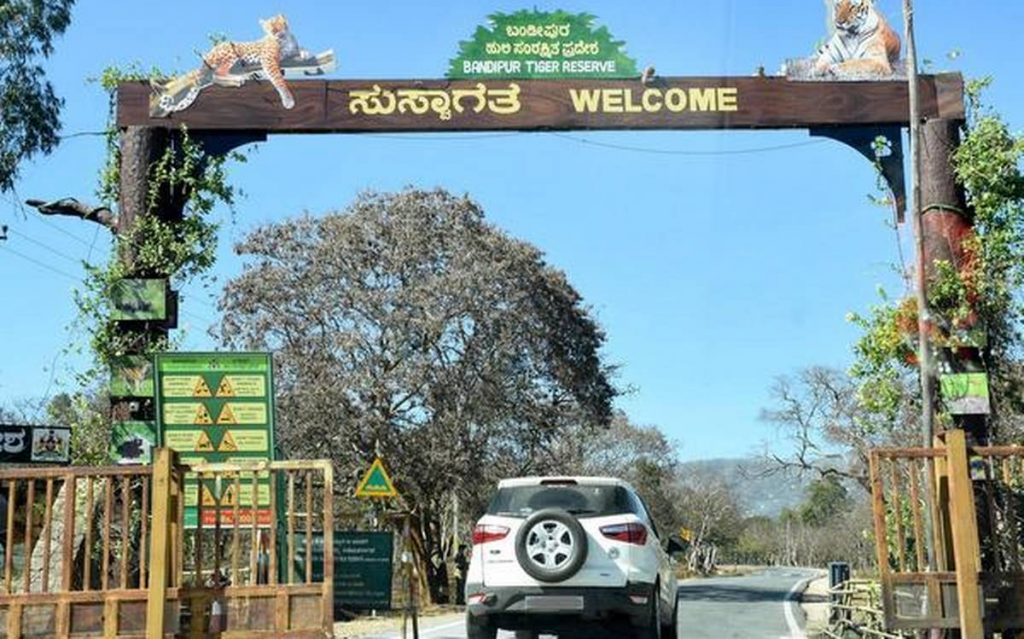 Bangalore to Bandipur Forest is one of the most romantic road trips that you can go to with your partner. The empty roads with tall green trees on both sides and the right temperature make this road trip an amazing one. You might even spot deer strolling on the roads. Just get a self-drive car rental service and choose a car with a sunroof, and you will surely enjoy the trip.
Best time to travel: March to May
Distance: 217 Km
6. Jaipur To Ranthambore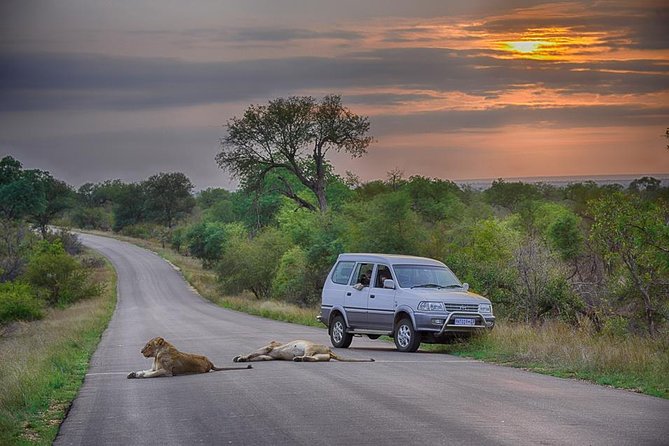 This is the best road trip for wildlife lovers. You can take some time out of the Pink City and visit the land of animals. Be prepared to get stimulated by witnessing the tigers from a closer distance. One of the best things to do here is taking a safari and also spotting various species of flora.
Best time to travel: October to March
Distance: 180 Km
7. Bangalore to Goa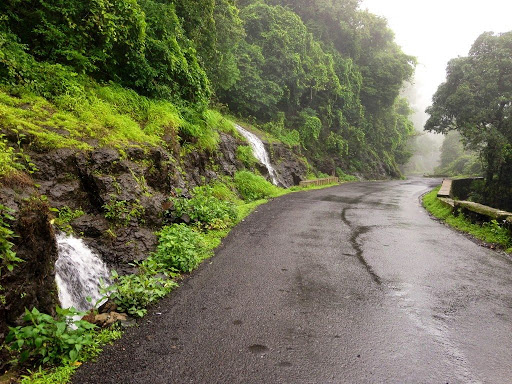 Partying with the love of your life at the beaches of Goa is on almost everyone's wishlist. You can take this road trip on any long weekend. There are several roadside dhabas that you will find on this road trip. If you start your journey from Bangalore on any evening, you can enjoy the splendid view of sunrise on any beach of Goa the next morning.
Best time to travel: December to March
Distance: 585 Km
8. Shillong to Cherrapunjee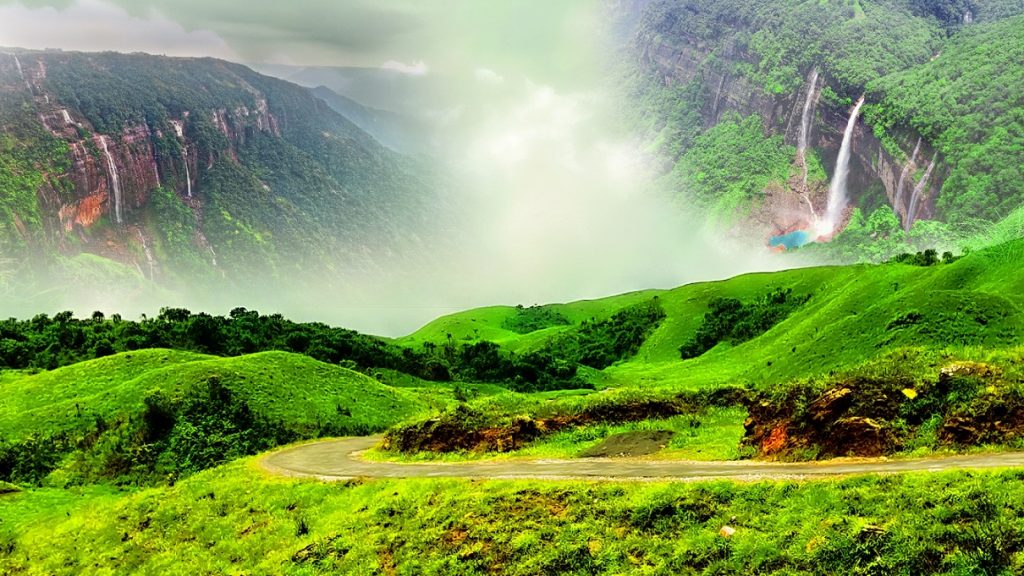 It is one of the shorter road trips but a fun one. The weather on this trip will keep you relaxed and you will even be able to take a tour of amazing caves and stunning waterfalls.
Best time to travel: March to June
Distance: 55 Km
9. Puri to Konark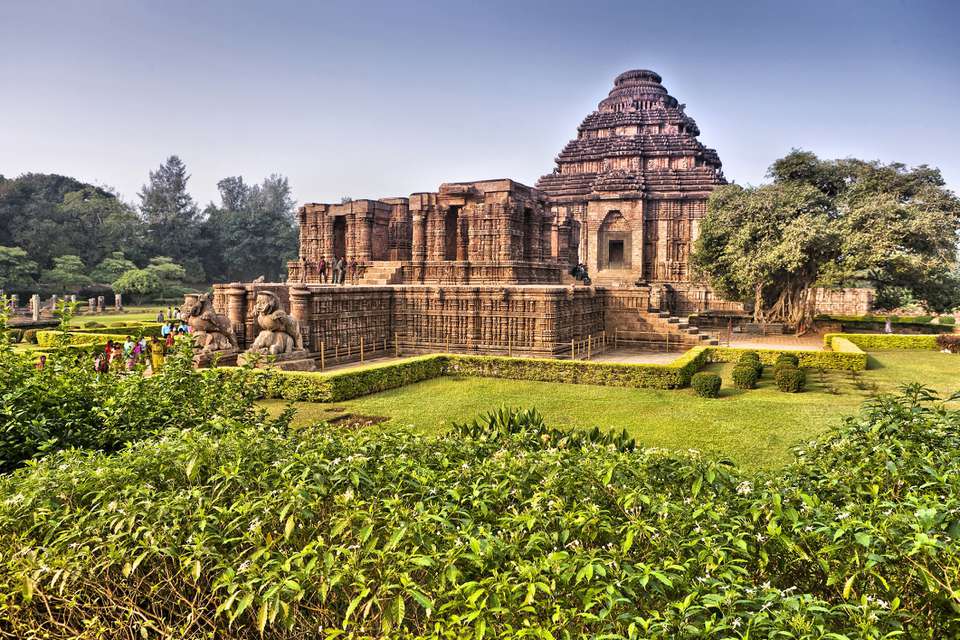 This road trip is very short but it is worth it. The road that connects these two cities is lined with trees on both sides and you can even enjoy the beaches of both the cities. You can also visit the several temples in Konark.
Best time to travel: October to February
Distance: 36 Km
10. Kozhikode to Kollegal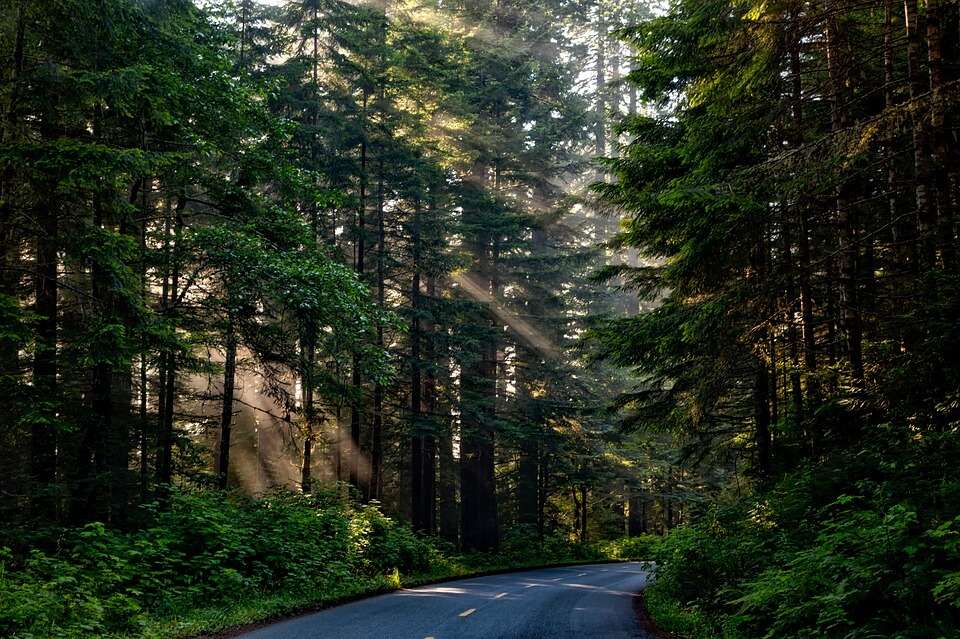 Kozhikode to Kollegal is one of the most romantic road trips as you get the chance to drive through the jungles. You will cross a tiger reserve on this road trip and there are chances that you may even spot elephants on the road.
Best time to travel: October to March
Distance: 280 Km
To enjoy the best of any of these road trips, you can opt for a safe and hygienic car rental from Revv. You can install the app of Revv from Google Play Store or iOS App Store and browse through to choose the car that you like. The biggest benefit of skipping a driver and taking the self-drive car on rent is the total privacy that it provides for both you and your special someone.