Make Memories with Your Bae in The Best Romantic Places in Tamil Nadu 
Tamil Nadu is usually associated with a state that is dotted with temples and beaches. Did you ever consider it as a destination for your honeymoon? Well, you can find many places in the state where you can make the best memories with your partner. You can simply forget about the rest of the world and focus on your bae and have the best time. So, let us not beat around the bush anymore and discuss some of the most romantic places in Tamil Nadu.
8 Romantic Places in Tamil Nadu 
1. Coonoor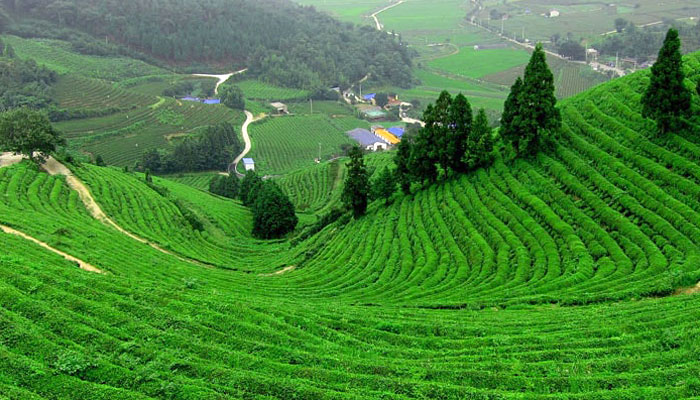 If you are looking for the most romantic destinations for couples in Tamil Nadu, you must add Coonoor to your bucket list. You can take a tour of some of the popular attractions here such as Law's Falls, Dolphin's Nose, Catherine Falls, the Hidden Valley, etc. The town looks totally romantic as the majority of it is green and you can also see the beauty of the hills here. Take at least 2-3 days, stay at a resort and enjoy the beauty of Coonoor.
Top attractions: Highfield tea factory, Sim's Park, Tiger Hill, Lamb's Rock, etc.
Best time to travel: October to March
2. Ooty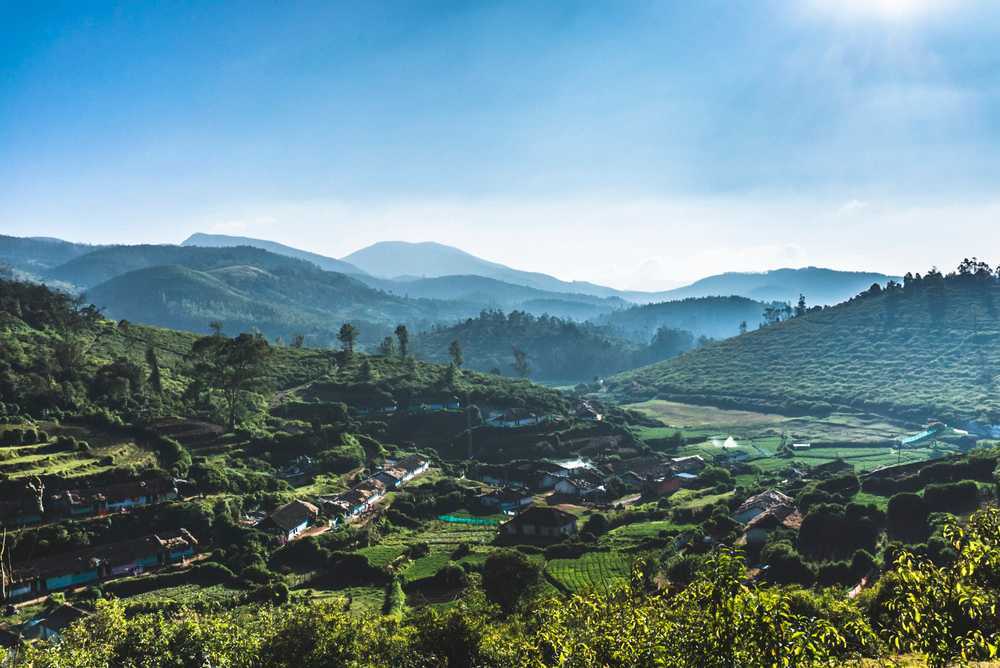 Ooty has been a popular hill station for a long time. Even during the British era, this hill station was a much sought-after one. The hills around the hill station look serene and the place looks no less than a paradise, especially during winters. You will find resorts and homestays here that offer excellent services. You will find the best hospitality in Ooty even from the locals.
Top attractions: Government Rose Garden, Government Botanical Garden, Government Museum, St. Stephen's Church, The Tea Factory and The Museum
Best time to travel: April to June, September to November
3. Kodaikanal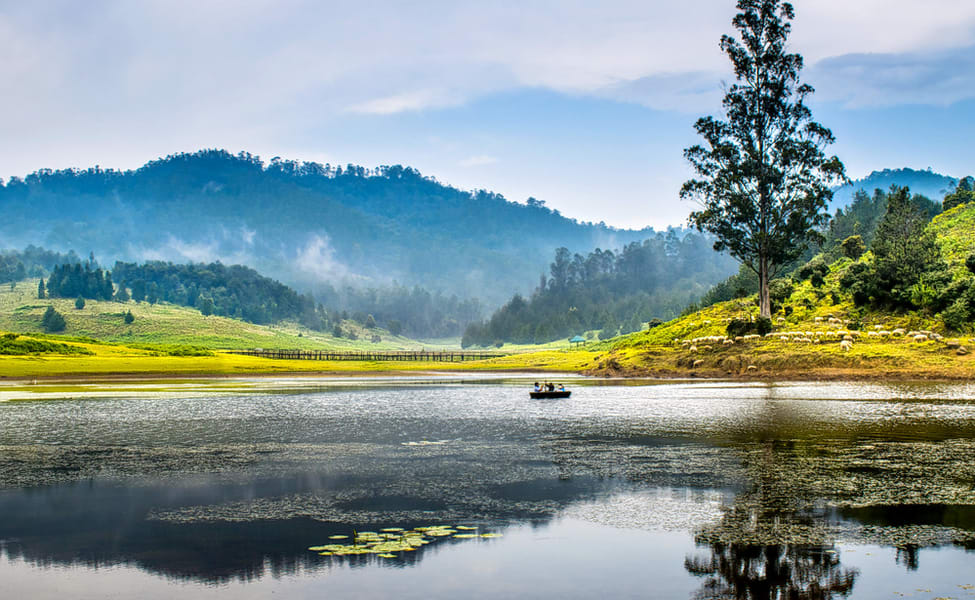 Kodaikanal is one of the most stunning destinations in Tamil Nadu that you must visit at least once. Also called the Princess of Hill Stations, you will fall in love with your partner, even more, when you are here. You can find fruits orchards, meadows, woods, and eucalyptus trees that look fascinating. Even the waterfalls here look spectacular.
Top attractions: Kodaikanal Lake, Coaker's Walk, Bryant Park, Bear Shola Falls, Silver Cascade Falls
Best time to travel: October to March
4. Meghamalai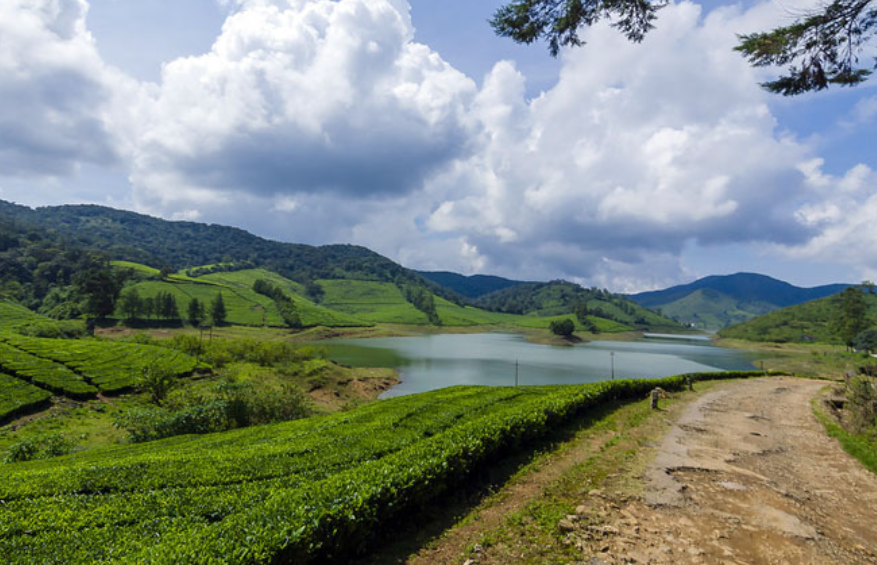 It is one of the ideal places to visit for couples who want a bit of privacy. You will find a thin tourist crowd here and enjoy the beauty of the stunning hills. The mountains here are high and look as if they are touching the sky. You can also take a tour of the tea and cardamom plantations. The other things that look outstanding here are the verdant forests and the flora.
Top attractions: Suruli Falls, Chinna Suruli, Srivilliputhur Grizzled Squirrel Wildlife Sanctuary, Sathuragiri Hills, Pilavakkal Dam
Best time to travel: October to May
5. Indira Gandhi Wildlife Sanctuary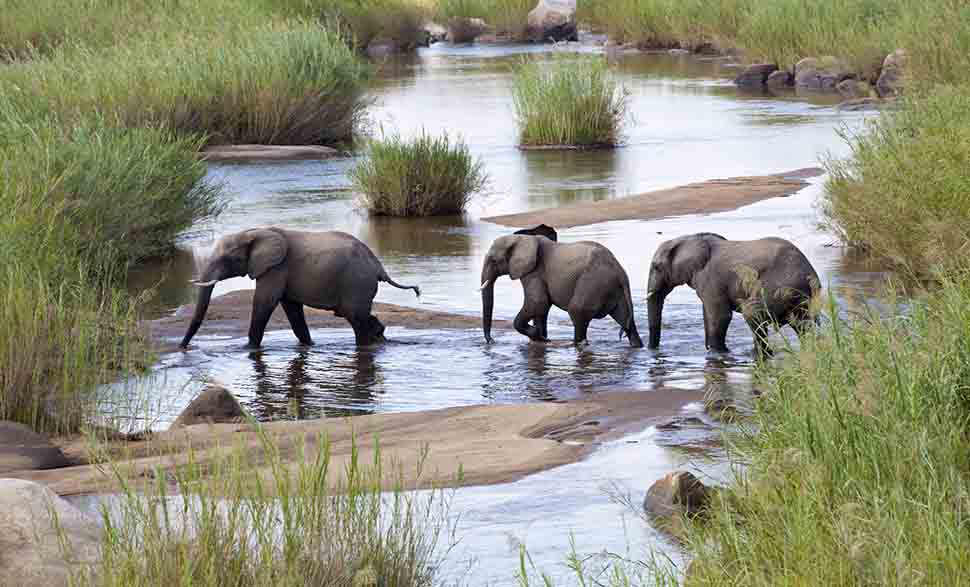 If you and your partner are fond of wildlife, one of the things to do in Tamil Nadu for you is to visit Indira Gandhi Wildlife Sanctuary. It is the largest wildlife sanctuary in the state and houses more than 2000 species of flora and fauna. It is also a honeymoon destination that is frequented by many couples who have recently tied their knots. You too should visit this sanctuary if you want to witness the wild animals from close proximity.
Top attractions: Variety of flora and fauna
Best time to travel: October to March
6. Kalakkadu Wildlife Sanctuary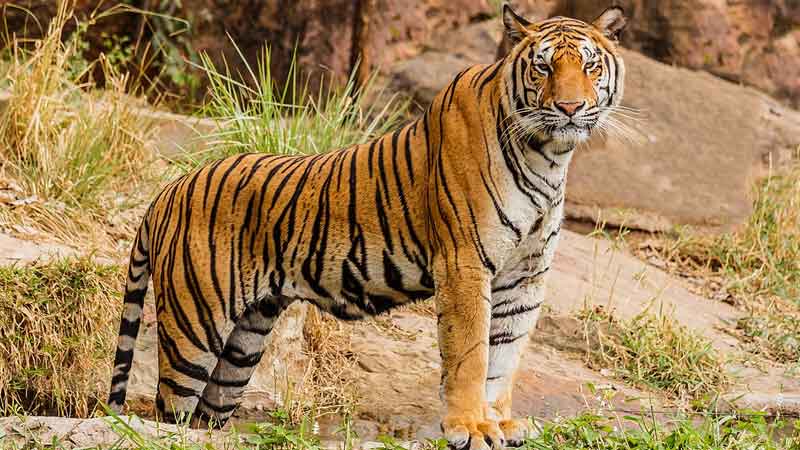 Kalakkadu Wildlife Sanctuary is located on the foothills of the Western Ghats and is one of the well-known biodiversity hotspots in the world. It is also a part of a Tiger Reserve Project. Wondering why are we mentioning this wildlife sanctuary in the list of romantic places? Well, people who are fond of nature and wildlife will certainly find love here. You can find tropical deciduous forests and a wide variety of wild animals in the Kalakkadu Wildlife Sanctuary. 
Top attractions: Lion-tailed Macaque, the Rusty Spotted Cat, etc.
Best time to travel: October to March
7. Mahabalipuram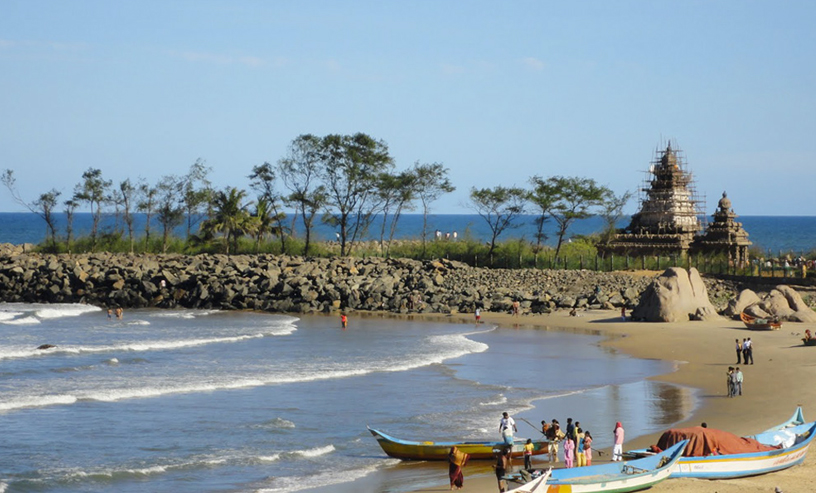 While we are talking about the honeymoon places in Tamil Nadu, we just cannot miss out on mentioning Mahabalipuram. The city is popular for housing shore temples and rock-cut caves. If your bae is a history aficionado, give him/her a surprise by taking the love of your life to Mahabalipuram. You can also trek to the lighthouse and enjoy the view from there. Mahabalipuram is a great place to make memories.
Top attractions: Shore temple, Descent of the Ganges, Group of monuments, Krishna's butter ball, Varaha cave, Mahabalipuram beach,
Best time to travel: October to March
8. Kutralam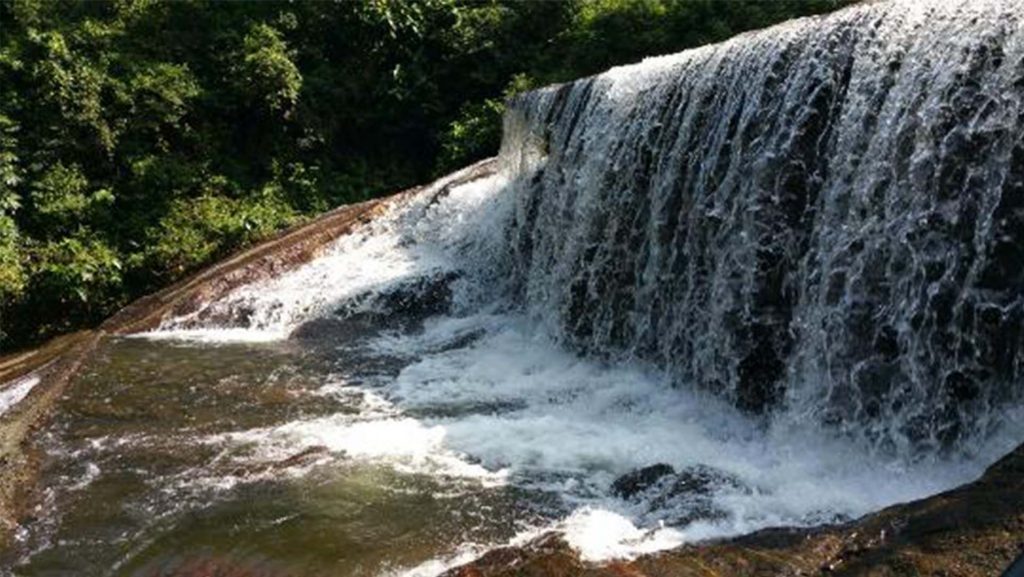 Also called Courtallam, Kutralam is a hamlet in the Kollam district. The destination is mostly popular for pristine waterfalls and temples. However, it is also a favorite place for honeymooners. You can find some of the best sites here to visit and also restaurants that offer authentic south Indian cuisines.
Top attractions: Tigar Falls, Chitraruvi, Courtallam Main falls, Peraruvi Park, etc.
Best time to travel: June to September
Since you are on your honeymoon, comfort should be given high priority. Therefore, make sure you get a self-drive car rental service. This will keep both of you even closer and there will be no interference from anyone else. To get the best car rental service in Tamil Nadu, you can download the Revv app on your smartphone. Booking a car from Revv is as easy as driving the vehicle. So, while you are deciding the destination, make sure you book your car too.