Break Free from The Mundane and Rejuvenate Your Senses at Mahabaleshwar
Love hill stations? Are you busy searching for the best one to visit this summer vacations?  And obviously you would have come across the name of Mahabaleshwar as it ranks high when you search for the list of the best hill stations in Maharashtra. This quaint little hill station has gained a lot of popularity since a decade or so. Do you know why? Well, this place has everything that you could desire for in an enticing place. From mesmerising waterfalls to pleasant nature, eye-catching greenery, and some fantastic vantage points to keep you hooked. So, for the next vacay trip – Mahabaleshwar it is! 
Flaunting the mountains beautifully as it's one of the best hill stations in Western Ghats, Mahabaleshwar has a plethora of other attractions in store for you as well. Whether it's only for the relaxation purpose or for having a whale of a time with friends, spending a romantic time during the honeymoon or simply to enjoy an adventurous trip – Mahabaleshwar is the desired destination to head to. And to make this journey to the magnificent hill station all the more fabulous, try opting for a road trip. 
Essential things to remember when travelling to Mahabaleshwar and around it. 
Most suitable time to travel — The best time to travel to Mahabaleshwar is June to March. The weather is excellent and very cosy in this hill station during this time.
The activities in store for you at Mahabaleshwar — Go sightseeing, boating, horse and camel riding, rock climbing, and visit the famous temples if you are looking for the top things to do in Mahabaleshwar.
Enjoy your time to the fullest at Mahabaleshwar
Your road trips to Mahabaleshwar are certainly going to be the best decision you take. Well, it's because the hill station is truly buzzing with tourists almost all year long (yet exudes a cosy happy solitude) and have these activities and places in store for you to explore.
Get the most exciting view from the famous points of Mahabaleshwar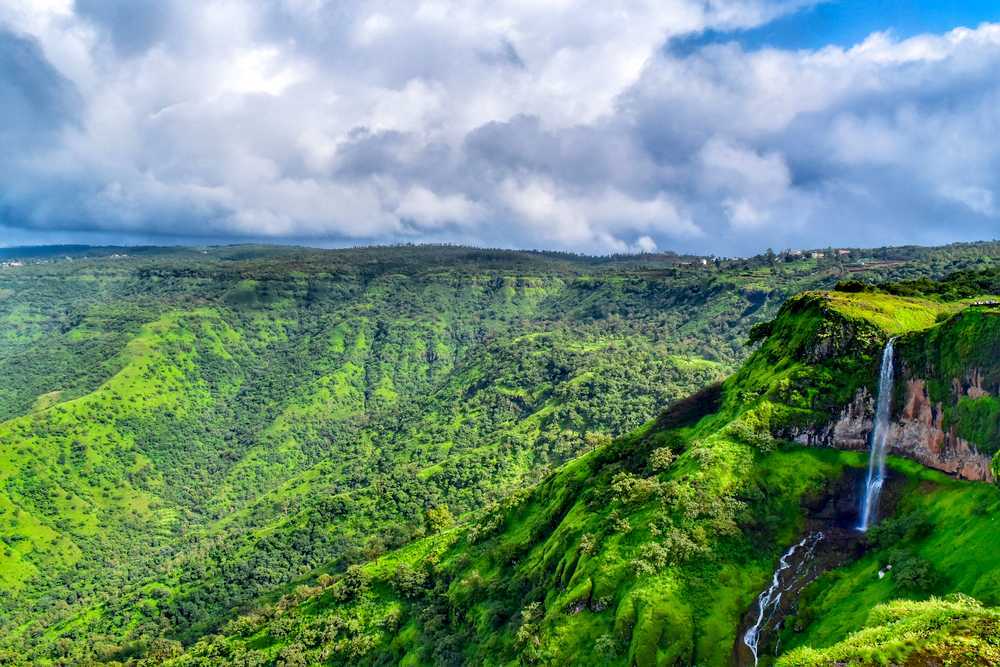 One of the most important things to know about Mahabaleshwar is that it's located at a high peak. Well, that's why you'll get a fabulous view of the enticing nature and majestic peaks around. Do you know how? Well, there are several prominent points located at intervals in Mahabaleshwar. And when you look around from there, you'll get a spectacular view of the natural beauty around this hill station. So, be ready and do visit these enticing points from Mahabaleshwar.
Wilson Point

Helen's point 

Elphinstone Point

Arthur's Seat

Mumbai Point 

Carnac Point
Try boating at the Venna Lake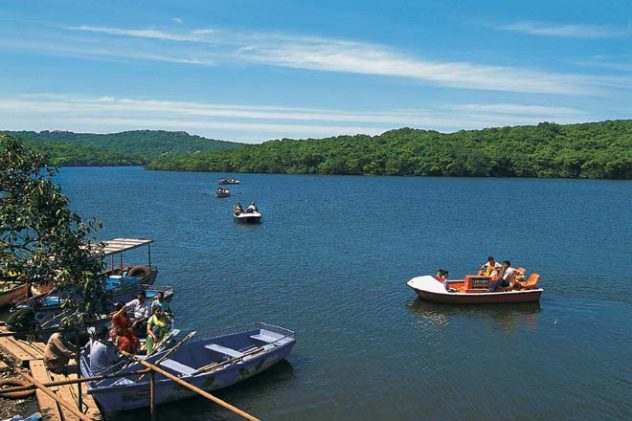 One of the most peaceful and top destinations in Mahabaleshwar is the Venna Lake. This manmade lake glorifies the beauty of Mahabaleshwar and lets you enjoy some calm time surrounded by the lush and green trees. You can go boating at this lake to enjoy better. The fresh breeze, green water, and your favourite companion would make your day perfect when you visit this lake. (Pro tip — The sweet corn and strawberries or other berry stalls near the lake are something worth stopping by when you are at the lake.) 
Time — 7:00 am — 7:00 pm
Boating charges — 250 INR — 450 INR 
Go strawberry tasting at Mapro Garden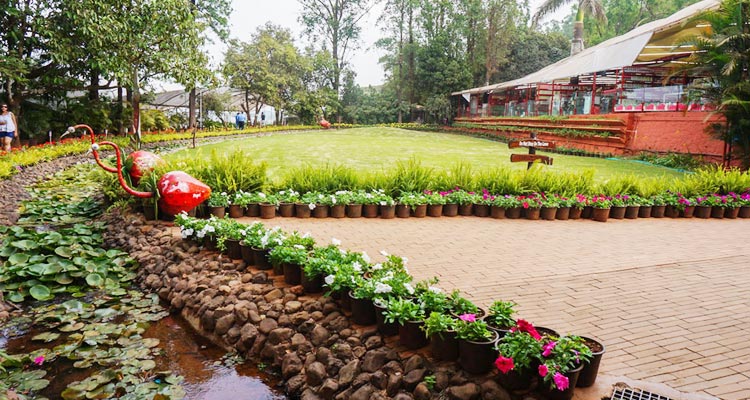 Another one of the fun and exciting tourist attractions of this hill station is the Mapro Garden. It's a vast area turned beautifully into a mesmerising garden by Mapro – a famous confectionary brand of India. You'll be stunned by the ravishing collection of flowers and plantations they have. Even the rides for kids are enough to keep them busy while you shop your heart out. Try the famous offerings of Mahabaleshwar like the jams, fruit juices, crushes, etc. What's more, if the seasonal strawberries are blooming, you get to taste and buy those too. 
Time — 9:00 am — 9:00 pm 
Entry fee — Free 
Get captivated by scenic waterfalls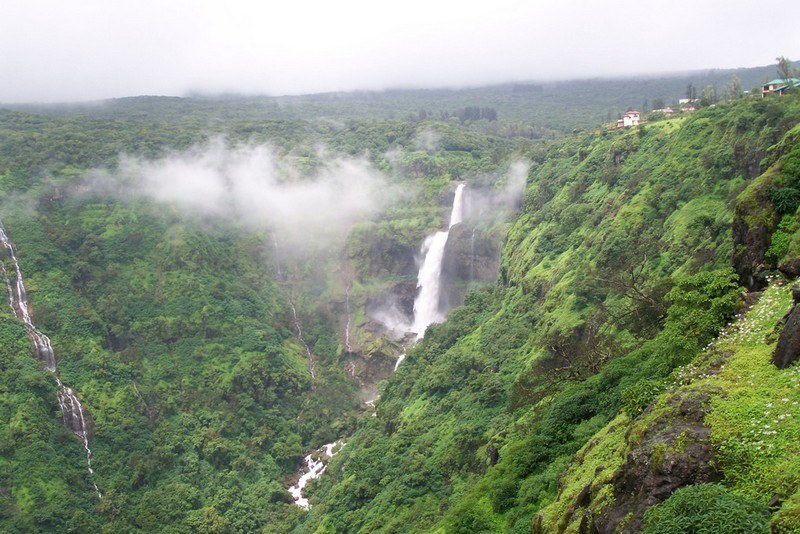 Since Mahabaleshwar is located on the hills, you'll get to see lots of exclusive waterfalls in this place. And believe us, the magic and beauty of each of them is truly magnificent. You can spend hours gazing at the gushing water and enjoying the scenic view around it. Do drive towards these waterfalls to feel oneness with nature.
Lingmala Waterfalls 

Dhobi Waterfalls

Chinaman's Waterfalls
Enjoy adventure and gaming at Velocity Entertainmentz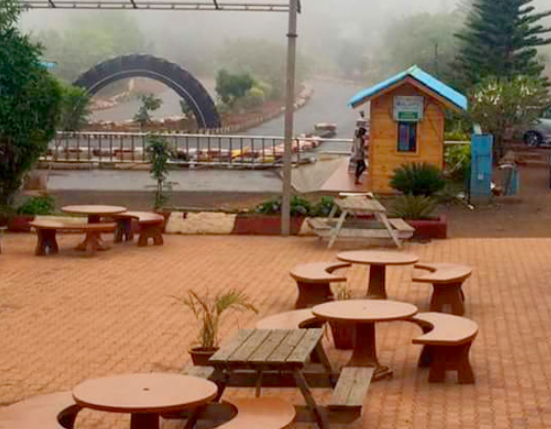 After enjoying the drive towards this fantastic hill station in your safe car rental, you can as well get your dose of adrenaline rush in this place. Wondering how? Well, just visit Velocity Entertainmentz. It's a fabulous gaming centre and amusement park with lots of exciting rides and go karting opportunities for you. What's more? There are also innumerable snacks centres here where you can enjoy your favourite cuisine at reasonable rates.
Time — 9:00 am – 11:00 pm 
Approximate gaming expenses— 50 INR — 600 INR 
Marvel at the Wax Museum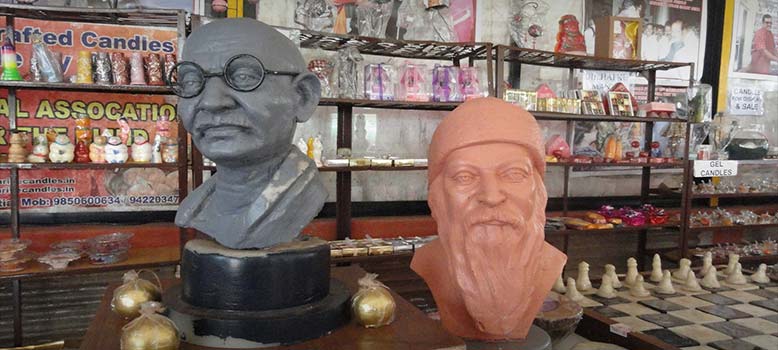 With Revv, and self-drive car rental, you can easily reach the Wax Museum at Mahabaleshwar. It shows the exclusive talents of the artisans where they have carved wax replicas of the prominent personalities of the country very nicely. 
Time — 11:00 — 8:30 pm
Entry fees — 200 INR 
Outstanding places to visit around Mahabaleshwar!
There are lots of really exceptional places to visit in and around Mahabaleshwar as well which are truly remarkable. So, take a look at these and try visiting them.
Visit the historical Pratapgarh Fort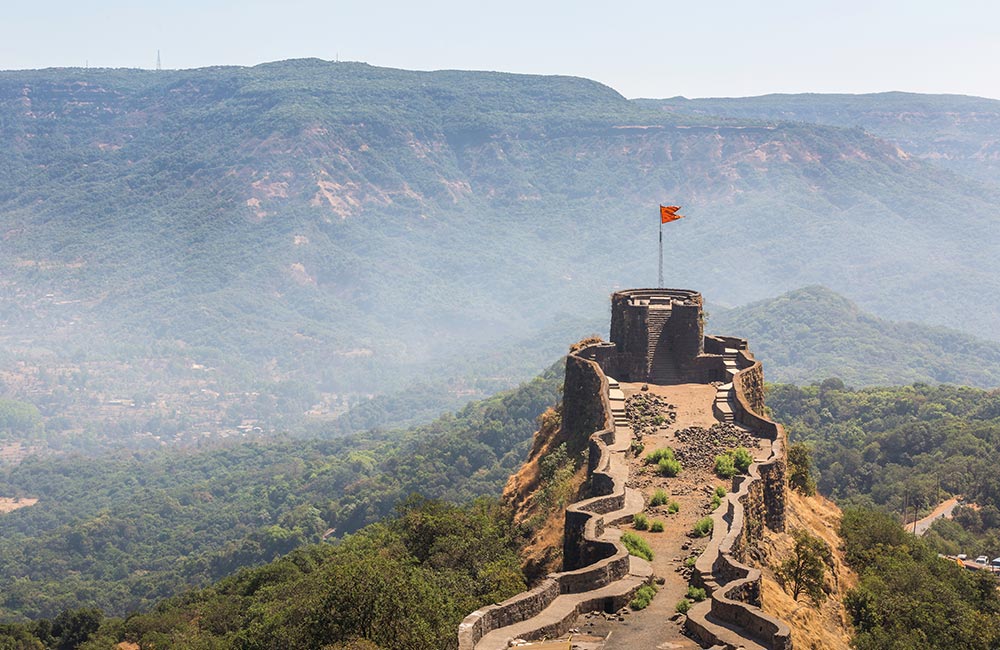 Have you viewed enough of the greenery and valleys of Mahabaleshwar? Now, try checking the very iconic Pratapgarh Fort around it. The famous Fort built back in the 17th century has lots of stories to tell which definitely demands your attention.
Time — 10:00 am — 6:00 pm
Entry fees — Free 
Visit the famous temples near Mahabaleshwar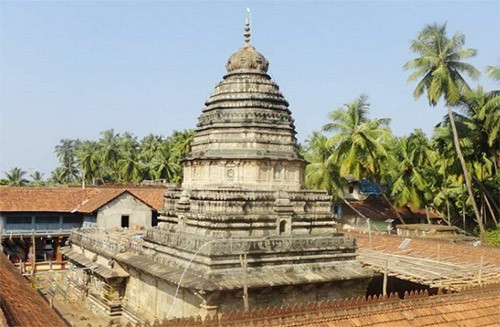 You'll definitely love to offer your prayers at the famous temples in and around Mahabaleshwar which are considered to be very spiritual and even historical places. Some of them are:
PanchGanga Temple

Mahabaleshwar Temple

Krishnabai Temple 
Mahabaleshwar is a destination full of ancient structures and really mind-blowing natural sceneries. Best part? There is something for everyone. Hope you have a great time exploring them all when you drive to this magnificent hill station.