Top Road Trip Destinations in India to Escape during the winters
A drop in the temperature, some nip in the air, and lesser use of air conditioners — enter winter and (most of) India goes haywire with delight! Almost all of us want to enjoy this cool temperature away from our regular life and travel to some far away places. But where? Comes the question! Don't worry, we have a list of some enchanting locations to drive to during your winter holidays. And when you are driving towards these places, we assure you that they are going to turn into the best road trip in January in India that you can take. 
Top things to keep in mind when travelling in India during winters!
Types of visits recommended — You can enjoy the wonderful skiing experience, lakeside wonder, beach holidays, heritage, and historical holidays, and more when you travel in India during winters.
The most preferable route to take when travelling in India during winters — The best route in India by car in January can start from the prominent places like Delhi, Mumbai, Bengaluru, Kolkata and Chennai. 
Explore India in the best way to make your winters awesome!
Tired of searching for the best places to visit in January in India? Then why not take a look below! We have listed the best destinations on the cards to make your winter holidays more fabulous:
1. Auli– Uttarakhand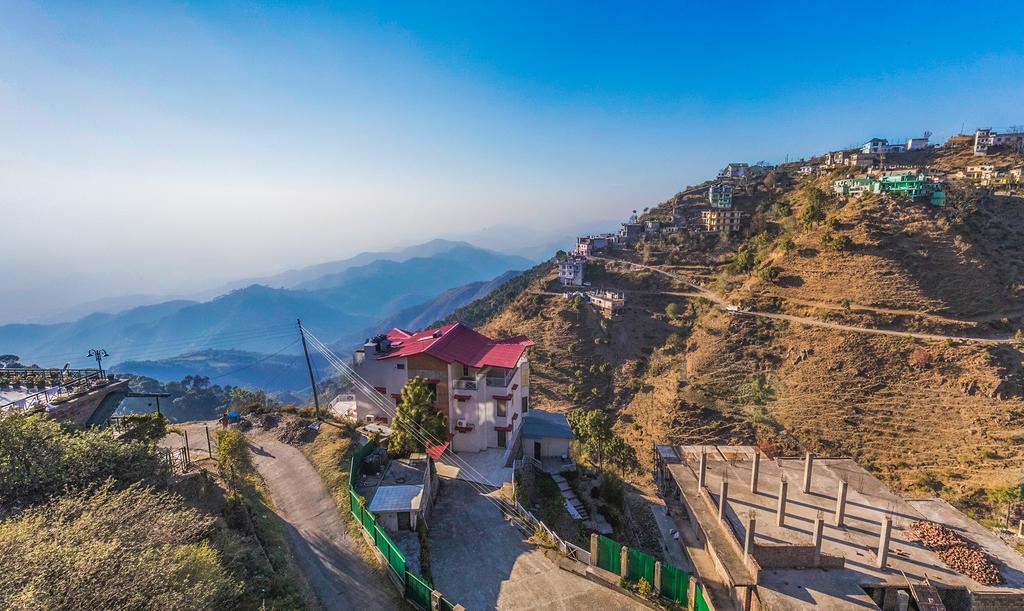 Auli is the most charming holiday destination of India that you should visit during the winters. It's the magnificent place dotted with apple orchards, huge oak and tall pine trees, and layers and layers of white snow. Enjoy a wonderful skiing experience in this location and get ready to indulge in a peaceful holiday time under the shadow of the grand Himalayan Mountains. Start your journey from Delhi to reach Auli through a fantastic car ride. 
2. Kutch – Gujarat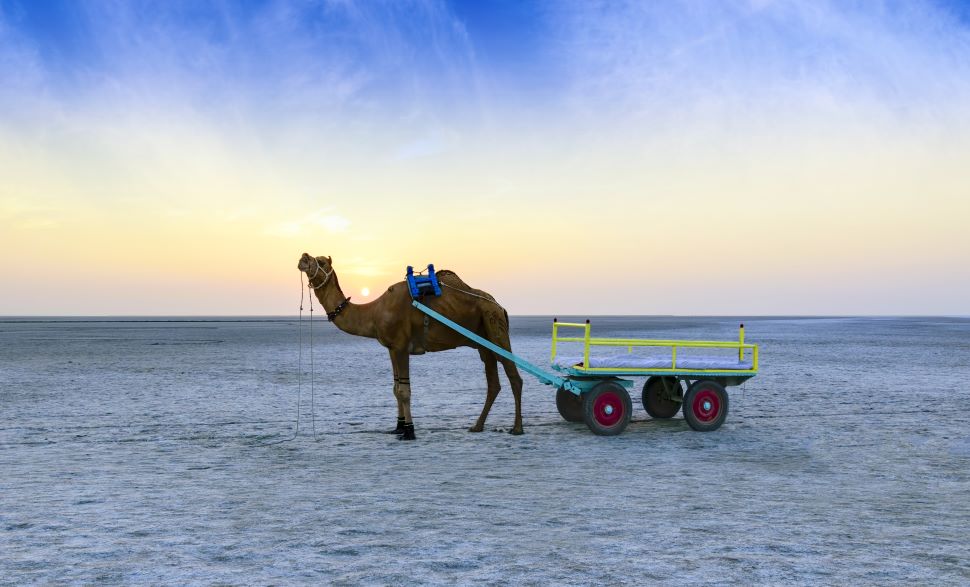 Gujarat may be scorching hot during the summers, but it offers an enchanting experience during the winters in the form of Kutch – the white sand desert. The calm and cool sand and the mystic climate here is totally relaxing and refreshing. Your journey that should start from Mumbai towards this location will surely be worth the efforts after you view the magnificent beauty of this place. Apart from the deserts, the place also offers hills, archaeological sites, virgin beaches, awesome local handicrafts, and much more. 
3. Nainital – Uttarakhand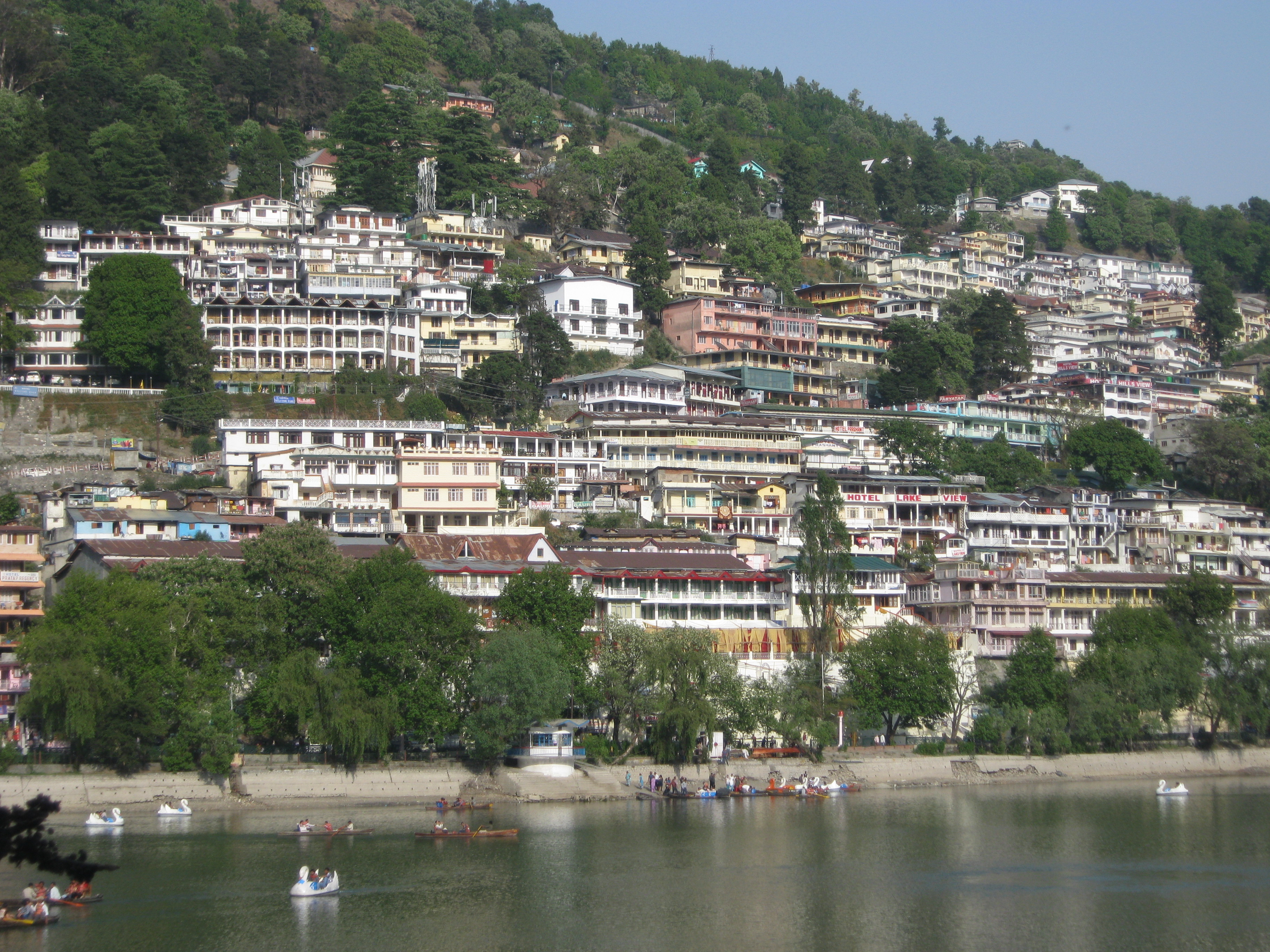 Nainital- the gem of Uttarakhand is one of the best places to visit during winter in India. The mystic lake, the majestic mountains, and the enchanting glimpse of the hills in this place is certainly the most scenic experience to enjoy during the winters. And if you want an enhanced experience, then do take some time and enjoy boating at the Nainital Lake. Start your journey from Delhi towards Nainital in your car for about 300 kms approximately to experience this charming vacation.
4. Goa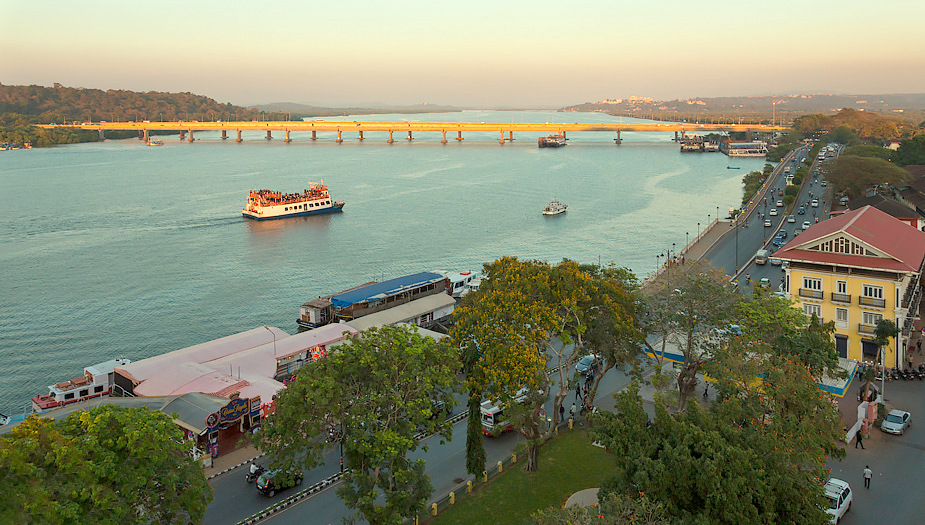 Though there is no time that is not suitable for a visit to Goa, but a trip to one of the best tourist attractions in India, Goa, during winters is worth enjoying. The cool sand, chilled waves of the sea, and the awesome weather makes the experience all the more incredible. Start your journey either from Bangalore or Mumbai and travel to Goa for a wonderful winter spent beaching. 
5. Gulmarg – Jammu and Kashmir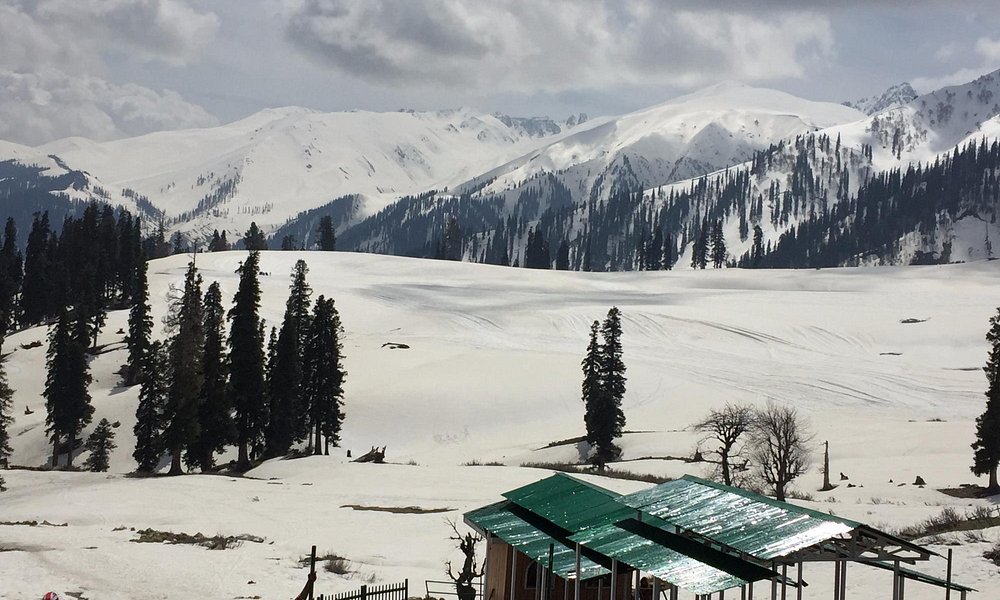 Gulmarg is known as the best cold places to visit in January in India. And when you visit there, you'll totally agree. The extraordinary beauty of the place with so much snow, the huge peaks of Himalayas smiling from above, and azure sky, nothing can be more enthralling than Gulmarg during the winters. Plan a visit here from Delhi to reach Gulmarg within a comfortably drivable time duration.
6. Munnar – Kerala
Want to enjoy a refreshing winter holiday in India amidst natural beauty? Then head to Munnar in Kerala. The breath-taking beauty of this city during the winters is beyond description. And the serene lakes, the perennial greenery, the calm backwaters – they all come together to rejuvenate your body and soul. Just take a self-drive car rental in India from Bangalore and head towards Kerala to relax under the tender care of Mother Nature. 
7. Manali – Himachal Pradesh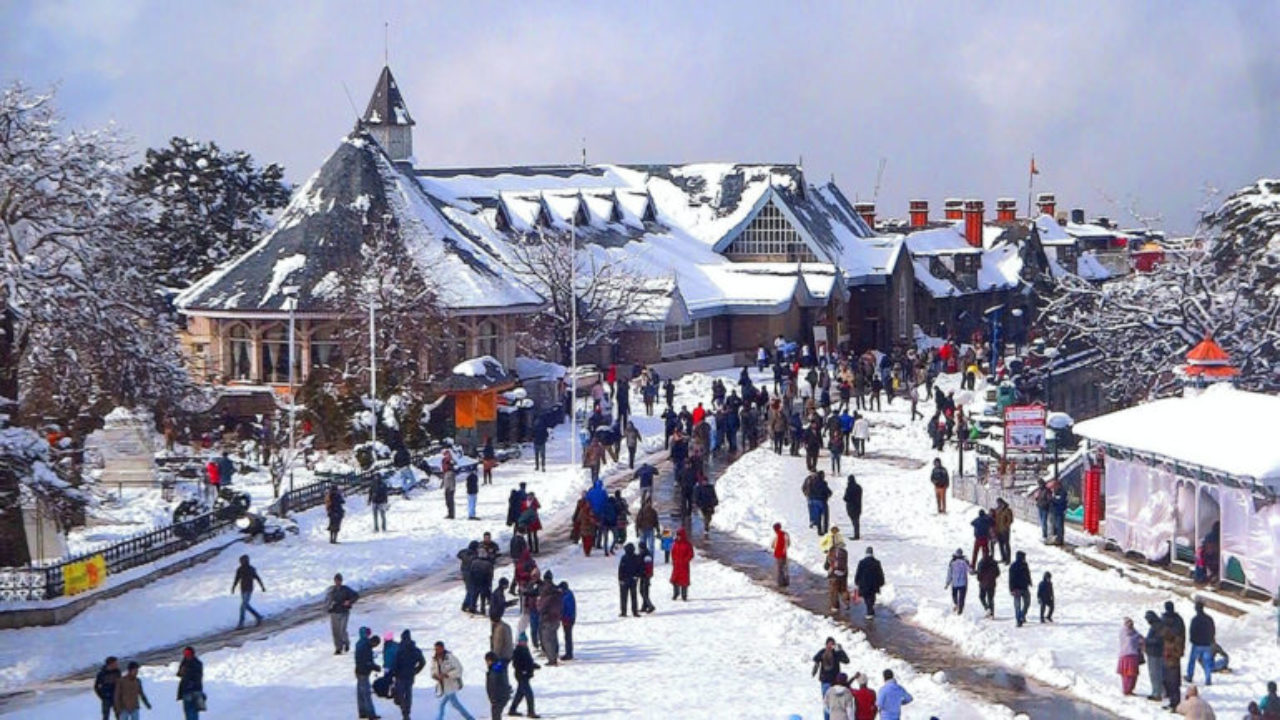 Can we forget the honeymoon capital of India when we are talking about the best destinations of India for winters? Obviously, it is impossible! Manali has some of the best and scenic destinations to explore especially during the winters. And since it's snowing in Himachal Pradesh, why don't you go skiing in Manali as well? Drive in a car rental from Revv in India and start your journey from Delhi to reach Manali efficiently.
8. Andaman & Nicobar Islands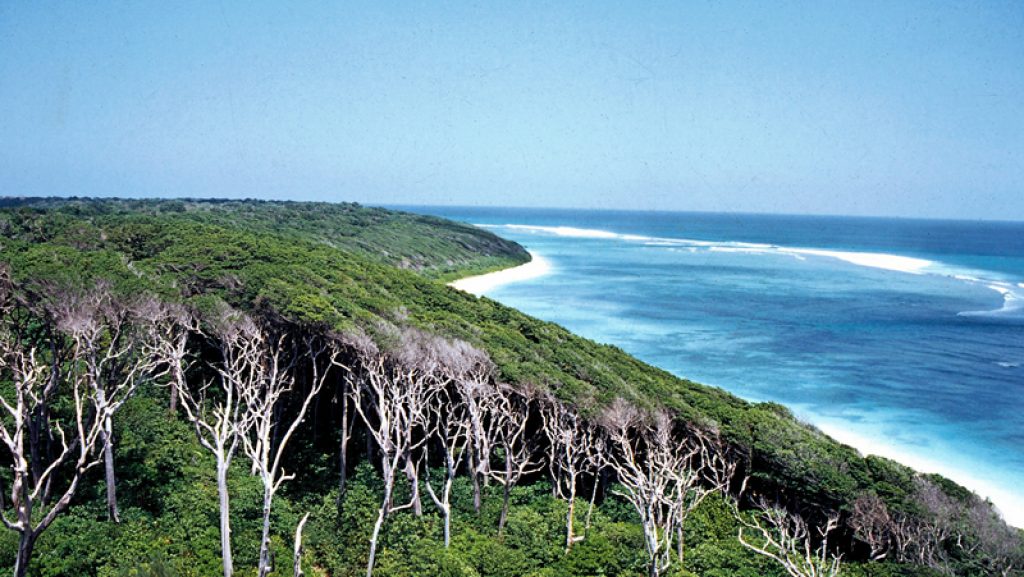 If islands are on your travel wish list, then head towards the Andaman & Nicobar Islands. These are mesmerising in themselves all throughout the year, but the scenes and atmosphere are calm and alluring during the winters. From the cool beaches to the exciting water sports everything is totally out of the world in these islands during this time. Start your journey from Bangalore or Chennai to reach these islands effortlessly.
9. Jaipur – Rajasthan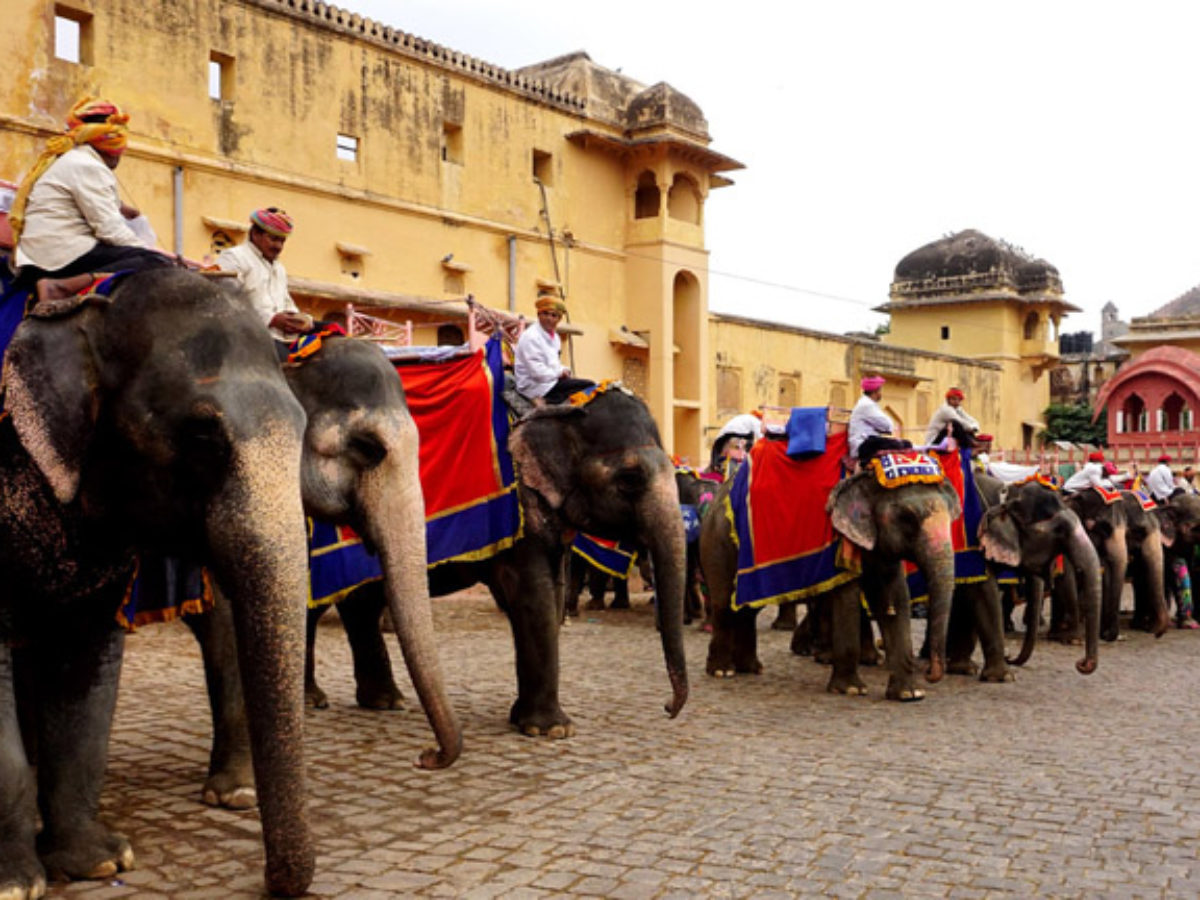 Jaipur is one of the best warm places to visit in January in India. The desert of Rajasthan is not that hot during this time, but it isn't even chilling — and the ambience is just perfect to relax! Visit the iconic monuments and heritage forts in this city to make your winters surprisingly beautiful. Start from Delhi, for a comfortable drive.
10. Hampi – Karnataka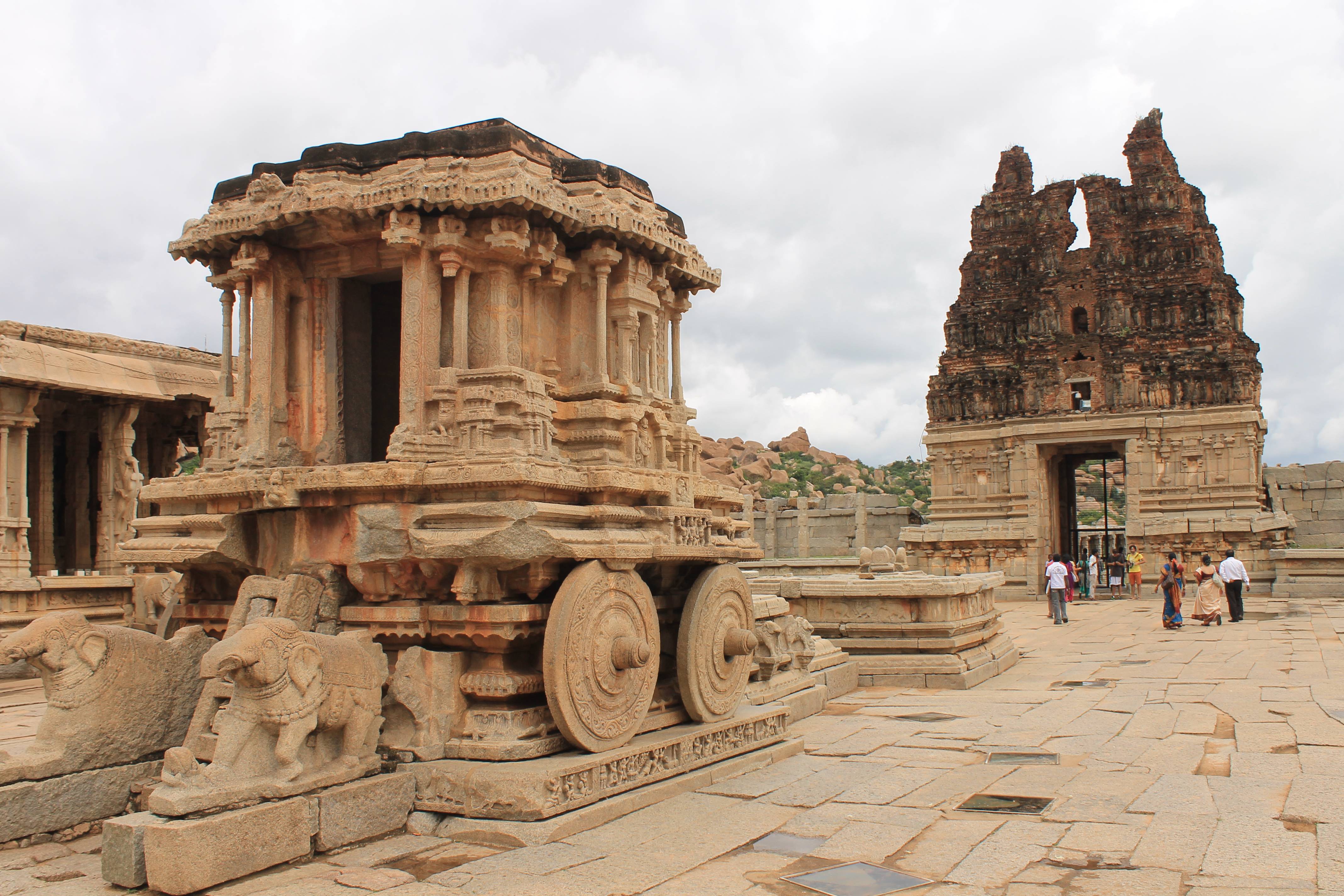 Hampi is a phenomenal location of the south that prides in holding some really extraordinary historical locations. And winters amidst the heritage monuments in this UNESCO world heritage site is certainly going to be all the more pleasant and fruitful. You could visit Hampi by driving either from Bangalore or Hyderabad or even from Goa. 
Now, don't you agree that India has some exotic and magnificent places to explore during winter Holidays? And if you think that these are less, then do check Sonmarg in Kashmir, Leh – the adventurer's dream destination, drive in and around West Bengal a classical place of India that flourishes even more during winters – hills in Darjeeling, forest in Sundarbans and North Bengal, beach in Mandarmani, historical remains around Bishnupur, Bankura, Murshidabad or Malda (you name it and there it is, and you could drive to all these locations from Kolkata!), and wander around Chennai which is full of sylvan beaches welcoming you during this season.