Why Self-drive Car Rental is Better than Taxis and Cabs?
Taxi and cab culture has been prevalent in India for a long time.  Over the years, an upgraded variant of it, called car rental services, has been added to the culture and a lot of people are seen to be opting for it widely. Ever since the outbreak of Novel Coronavirus, people have become more open about the option of self-drive car rental services. In this blog today, let us discuss self-drive car rental vs. taxi and cabs.
6 Reasons why self drives car better than taxi and cabs?
1. Freedom of driving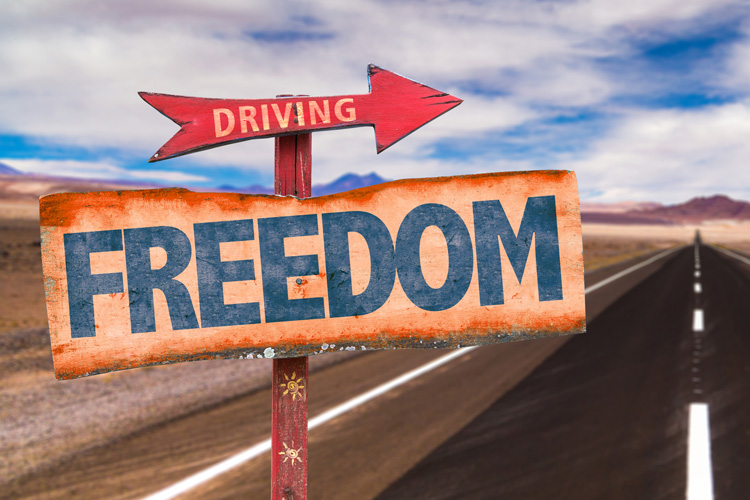 If you take a cab or a taxi, you will always have to be dependent on the driver. Asking the driver to take stops can be a little embarrassing and even can be bothersome for the driver. However, when you take a self-drive car rental service, you can enjoy driving at your own pace and in your way. You can take as many stops as you want and even explore several places that you find on the way to your destination. 
2. Privacy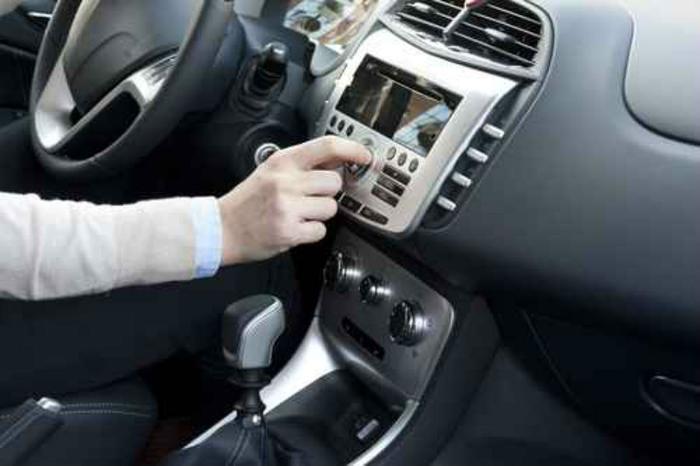 When you are traveling with your friends or family, you would talk about various things of the world and even crack jokes among yourselves. If the driver also tries to join in every discussion, it is not an ideal situation that you, your family, or friends would want to be in. It may ruin the spirit of the drive. On the other hand, as you take a self-drive car rental service, you will have complete privacy to have a great time maintaining full privacy. The steering will be in your hands and you can have long conversations with your co-travelers the way you want.
3. Safety
The driver who is taking you to your desired destination is an experienced professional or a novice one; you have no way of finding out. Especially if the roads are tricky, taking a chance on such a thing can be a dangerous decision. But when you take a self-drive car rental service, you know your skills and can be sure about it. 
4. Car Hygiene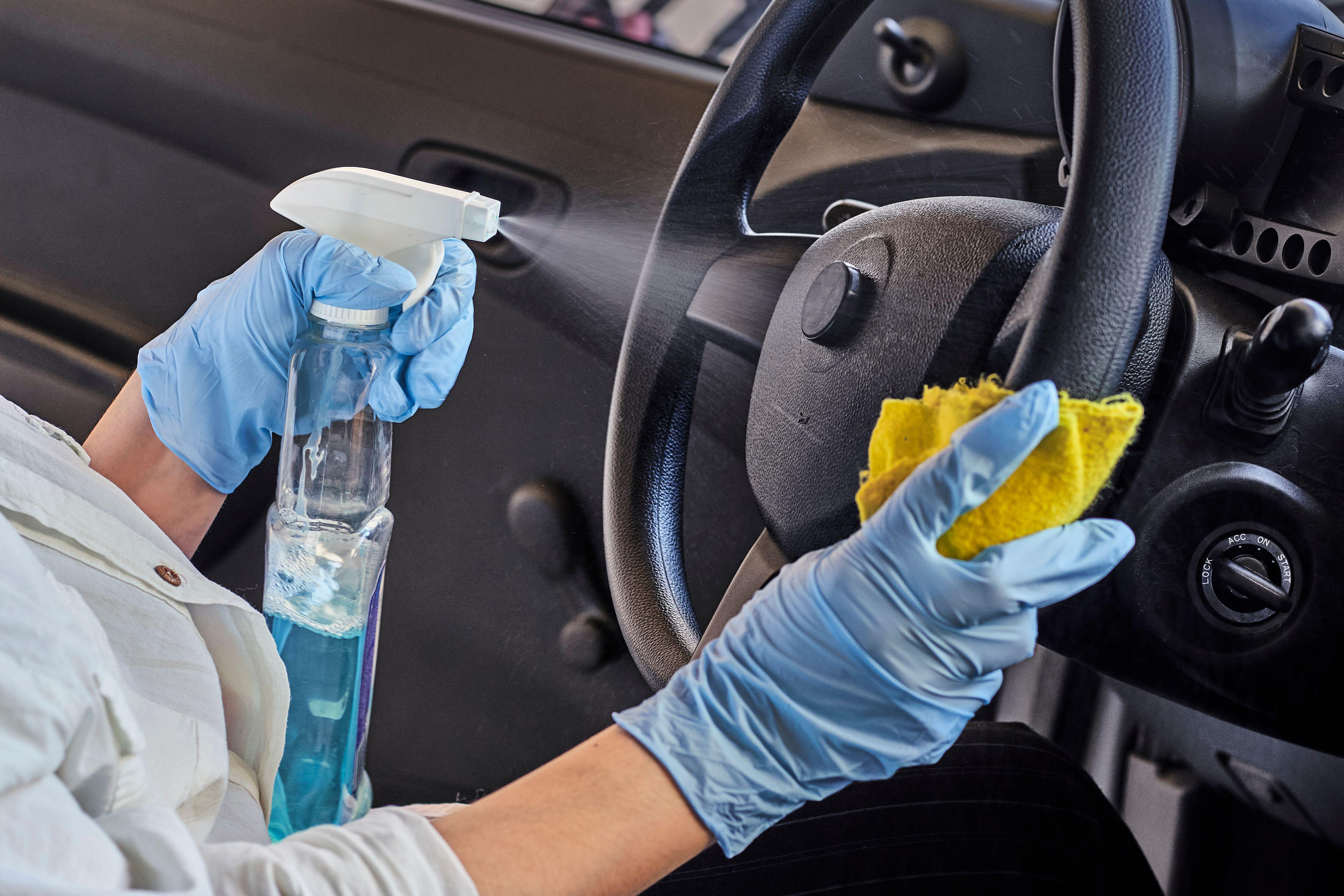 You do not know if the cab or taxi you have boarded has been sanitized properly or not. On the other hand, the company that enables you to avail self-drive car rental services will ensure that the car is sanitized in the right way before they deliver it to you.
5. Cost-effective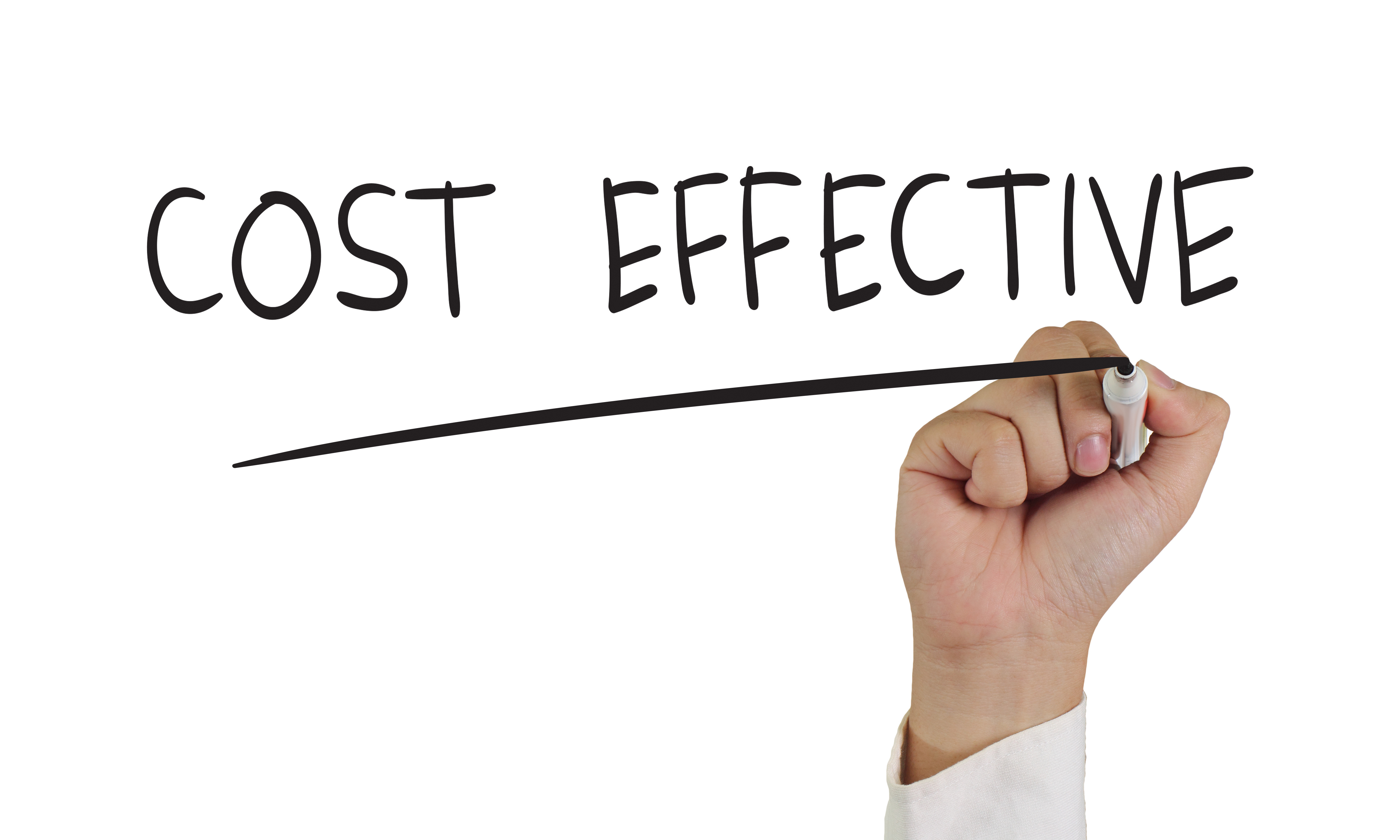 Taxis or cabs are usually charged per hour or as per the meter. As a result, even if you want to extend the distance or duration of your travel, you may have to think twice. But if you opt for self-drive car rental services, there is no as per meter rule and you can take the daily unlimited kilometers package to extend easily.
6. Duration
Taxis or cabs are for a shorter period. It may be for a day or a week at the maximum. However, self-drive car rental services will allow you to enjoy the services for even a month. In case, you want to extend the period, you have the flexibility to do that.
Apart from these six points, there are a lot of things to consider about self-drive car rental vs. taxi or cabs. Self-drive car rental is one of the most sought after services in the country at present. However, lets us focus on the advantages and disadvantages of self-drive car rentals.
Advantages of self-drive car rentals:
You are your boss. You do not have to depend on a driver to take you to different places.
You can enjoy complete privacy with your co-travelers.
You can make several stops on your way to the destination.
You do not have to pay extra money for the driver.
You can drive the way you want and maintain a particular speed.
You can extend the rental period as per your wish.
It is hygienic.  
Disadvantages of self-drive car rentals:
If none of your co-travelers know how to drive, it is you who has to drive to and fro, and it can be taxing.
As you are considering self-drive car rental services in India, you should go for a reputed service provider. Revv at present is one of the leading brands that offer self-drive car rental services. You do not have to worry about the condition of the cars as the cars are not older than two years. The brands of cars that they offer include Mahindra, Hyundai, Toyota, etc. Their services can be availed in all top-tier cities in the country, such as Bangalore, Hyderabad, Mumbai, Delhi-NCR, Chennai, Pune, and Kolkata. The other cities where you can find their services include Ahmedabad, Jaipur, Chandigarh, Kochi, Surat, Mangalore, Tirupati, Coimbatore, Trivandrum, Mysore, Vijayawada, and Vizag.
Before the self-drive car is delivered to you, it will be properly cleaned and sanitized in the best way possible. The drivers, who deliver the car at the doorstep of the customers, wear PPE kit, mask, and gloves. Therefore, you seldom need to worry about the area of hygiene.
Revv self-drive car rental services are widely used by people in the metropolitan cities of the country. It is helpful for those who do not want to invest in buying a car at the moment or who need a car for a shorter period. If you too think that you should choose this service, you can visit Revv's website and choose the car online. You will receive a call from the staff at Revv, and following just a few steps, the car will be delivered to you in a couple of days.