Drive to Some of The Best Adventure Sports Destinations in Kerala
 'God's own country', Kerala is one of the states in India that almost all of us want to go to, at least once in our lifetime. Filled with serenity and natural beauty, Kerala witnesses tourists from across the world. From beaches to backwaters, you will have so many things to see here. And once you are in the state, you must try the sumptuous Kerala cuisines which include Malabar porota, Puttu, and Kadala curry, Appam with Stew, Idiyappam, Kerala Prawn curry, Kerala style fish molee, etc. You can try various types of seafood that you will not find anywhere else in the country. The best time to travel to Kerala is between September and March. The heat and humidity both are lesser during these months. Apart from these, you can also indulge in various types of adventure sports in Kerala. Let us take a look at them:
9 Best Adventure Sports Destinations in Kerala
1. Cycling – Munnar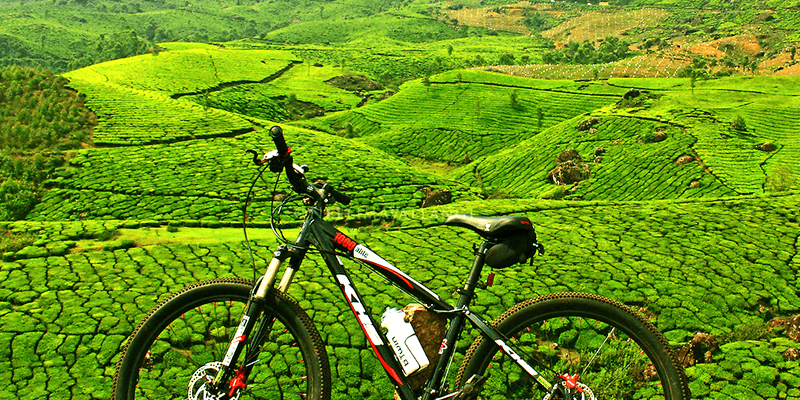 Cycling is one of the fun things to do when you are in Kerala. Along with the fun, you will also be able to take care of your health when you do cycling. And for a wonderful cycling experience, you have to visit Munnar. This beautiful place is popular for its coffee plantations and spice plantations. As you visit Munnar during winters, you will get to see the enhanced beauty of the place. You will be surrounded by the aroma of these plantations during your stay at Munnar. For cycling, you can choose paddy fields, dairy farms, forests, etc.
2. Paragliding – Vagamon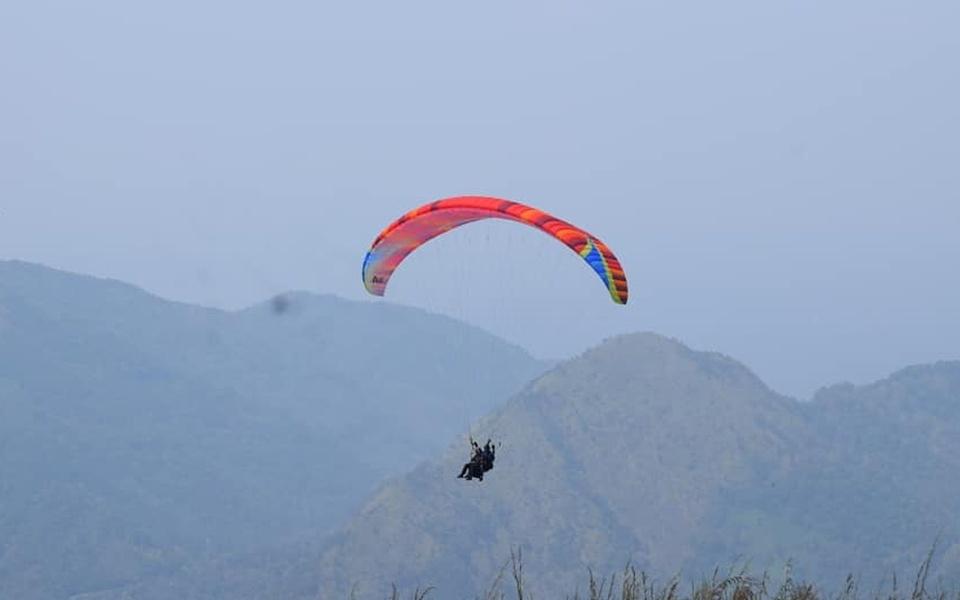 Another fun yet an adventurous activity that you must try in Kerala to get a good adrenaline rush is paragliding. You can find the option of paragliding in several places in the state. To enjoy this activity at its best, you must visit the state during monsoons. During that time of the year, the wind speed is the best and ideal for paragliding. While paragliding, you can enjoy the bird's eye view.
3. Parasailing – Varkala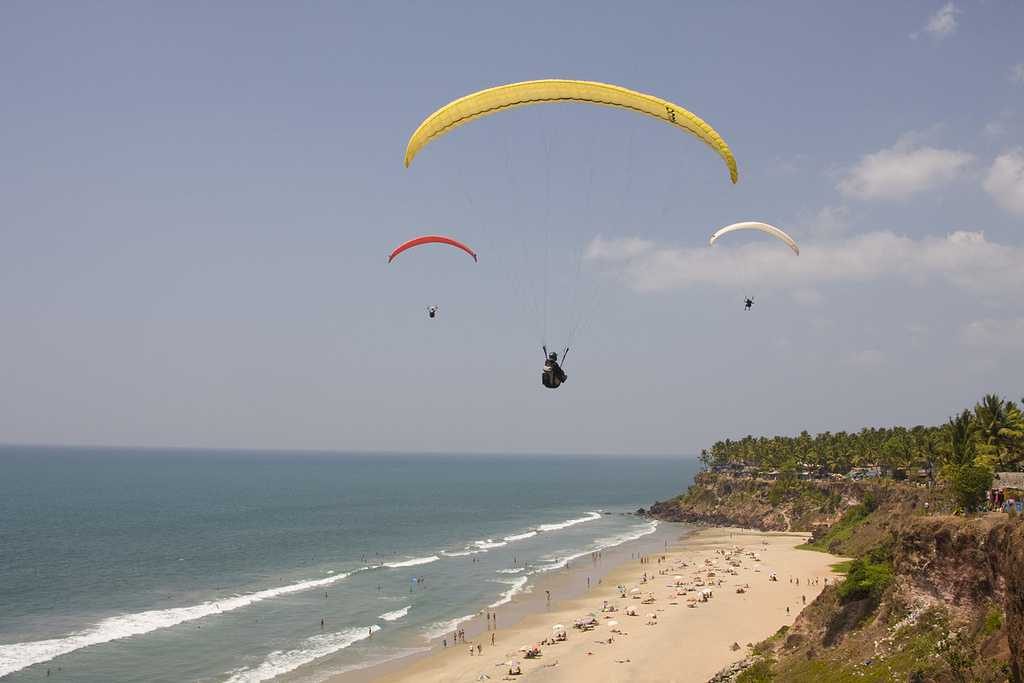 One of the popular water sports in Kerala that you must try is parasailing. This is one of the most thrilling yet sought-after adventure sports in the state. You can find this activity being done in the beach resorts. Although scary, this activity is worth trying.
4. Trekking – Ponmudi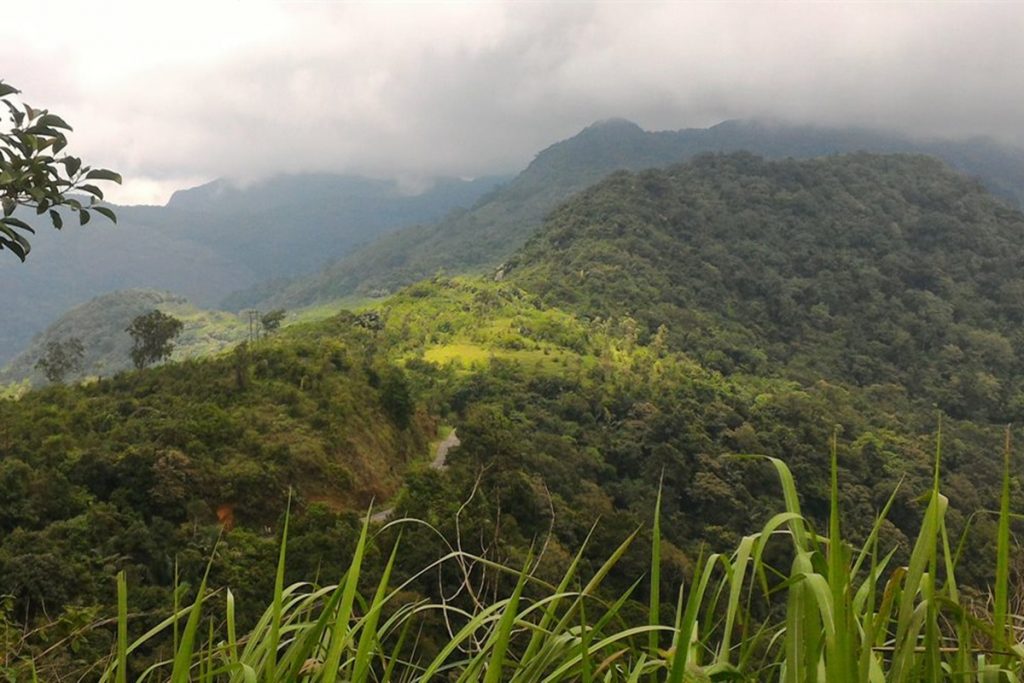 Trekking is preferred by every adventure lover. And for them, Kerala is just the right state. While trekking through the dense woods, you may even come across wild animals. Therefore, it is always a prudent idea to get in touch with a professional guide while going for a trek. You can also carry your tent so that even if you plan to stay back in the jungles after a long trek, you can just settle with the camp and bonfire for an amazing experience.
5. Kayaking – Kollam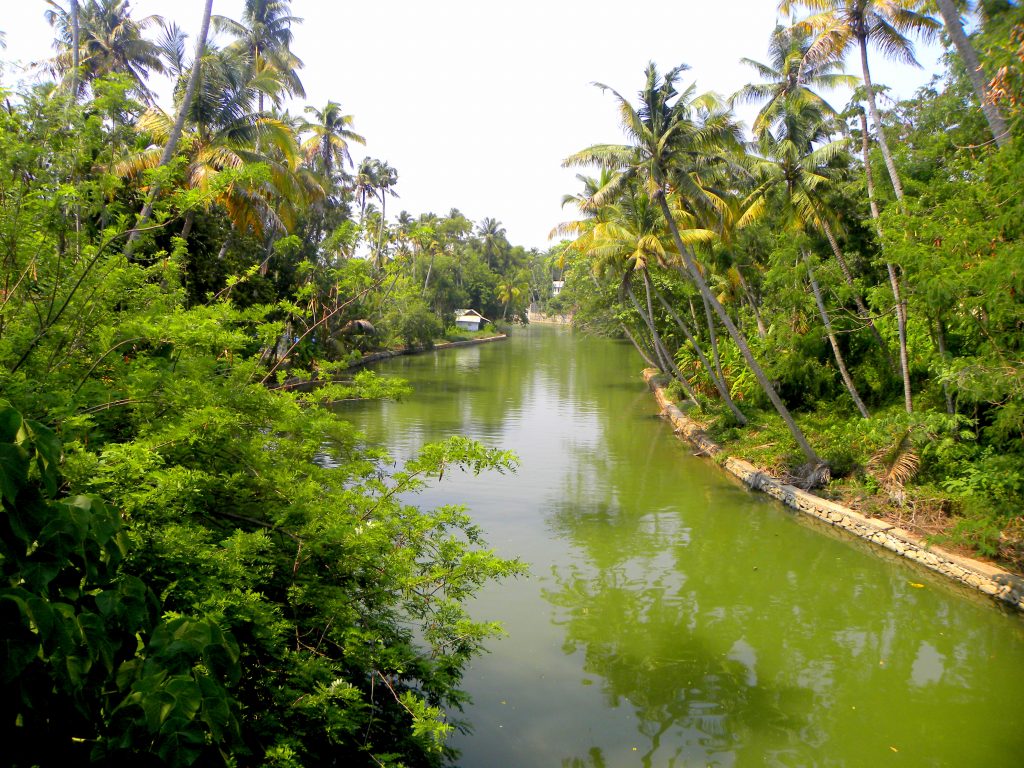 A water adventure that will make you feel relaxed. There are several types of kayaking options that you can choose from. You can even choose backwaters for kayaking. Even if you are staying in the state for a short period, you must try this activity.
6. Snorkeling – Thiruvankulam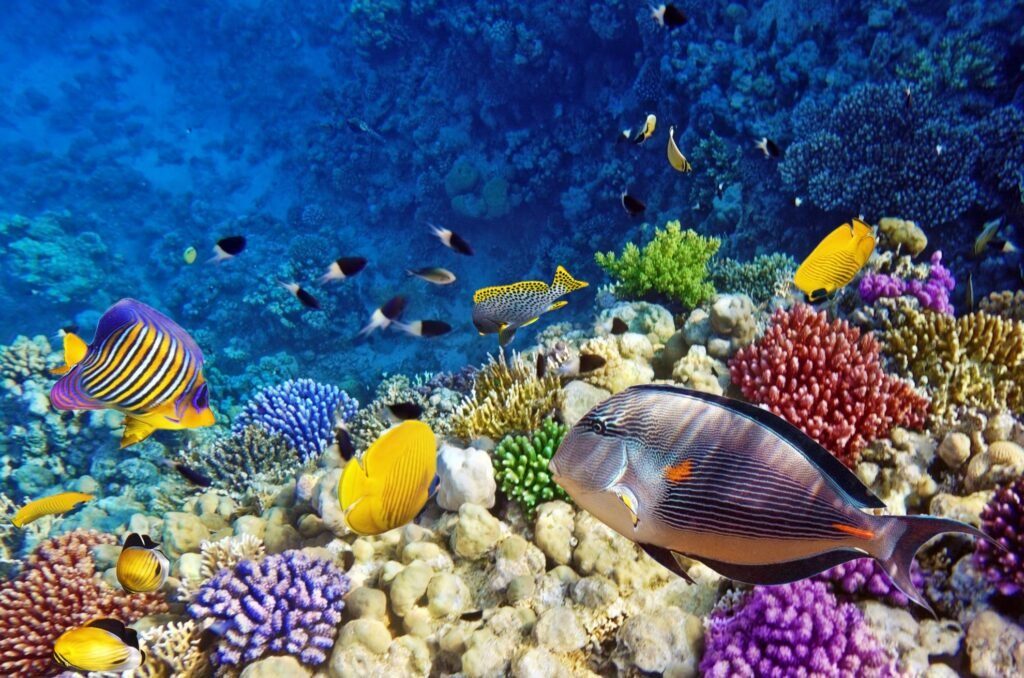 Thiruvankulam is one of the best places to visit in Kerala and for good reasons. If you ever wanted to go snorkeling, you must visit this place. With so many lagoons and canals nearby, you can find several opportunities for snorkeling here. If you are doing this for the first time in life, you do not have to worry at all since you will be briefed about all the safety tips that you have to take. While you are inside the water, you can find fishes, corals, and sea urchins. And guess what, a supporting staff will be there to take your pictures and videos which you can later post on social media and get many likes.
7. Bamboo rafting – Wayanad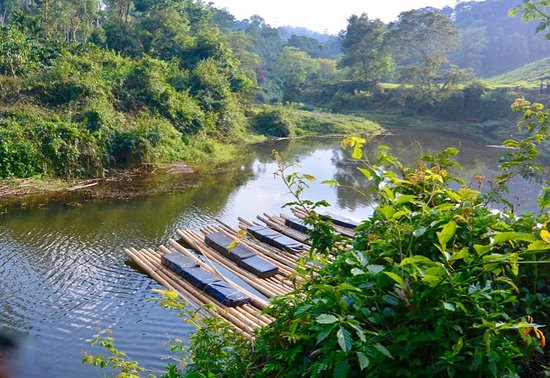 Bamboo rafting is one of the kinds of adventure sport that has gained a lot of popularity in Kerala. It is found in many places in the state but is most popular in Thekkady. While you are bamboo rafting, you can spot several wild animals such as Sambar, Gaur, and Elephant. This adventure activity is suitable for all age groups of people.
8. Scuba diving – Kovalam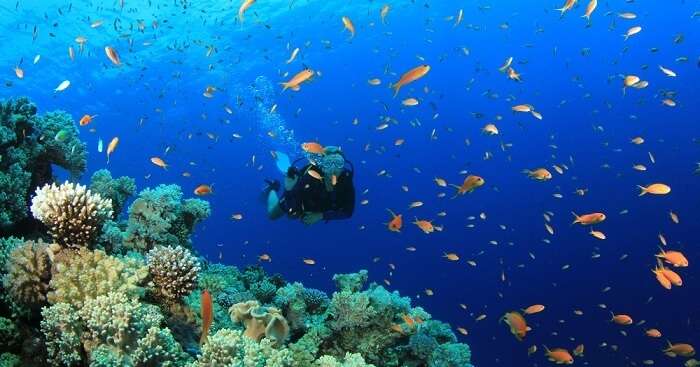 Water sports in Kerala are quite common. One of the much sought-after water activities is scuba diving which is a wonderful experience. This is one of a kind experience for thrill lovers. You can find some of the best coral reefs along with various types of sea creatures here. This activity may cost you around INR 5000 to INR 6000.
9. Mountain climbing – Cochin
Once you are done with taking strolls on the beaches and witnessing the backwaters, you can then go mountain climbing. However, you are going to need an entire for this activity. 
Apart from these adventure activities, you can visit the various destinations in Kerala. You must also confirm the entry fee for some of the activities. This will help you to be prepared for the several activities that you can enjoy.
Now to enjoy your road trips to Kerala, make sure you have the right vehicle. You can choose a self-drive car rental service from Revv and start planning the trip at your convenience. Car rental in Kerala has been made very simple by Revv. You have to download the Revv app on your phone from Google Play Store or iOS App Store and check out the cars that are listed in the app. You can choose the date and time that suits you and later can extend the period if you want.