Explore Hidden Romantic Places Around The Himalayas by Road
The on and off lockdowns and curfews have bugged us up enough and we all want to take a break and plan a trip, right? If you too are on the same page, then plan a road trip to the Himalayas. Well if you think the Himalayas means only the peaks covered with snow, you have a lot to explore to know about the majestic mountain. The Himalayas even offer several top attractions for couples. Therefore, if your bae has been complaining about the monotonous life lately, take him/her to the romantic places in the Himalayas. Let us discuss the options.
9 Hidden Romantic Places Around The Himalayas 
1. Kupwara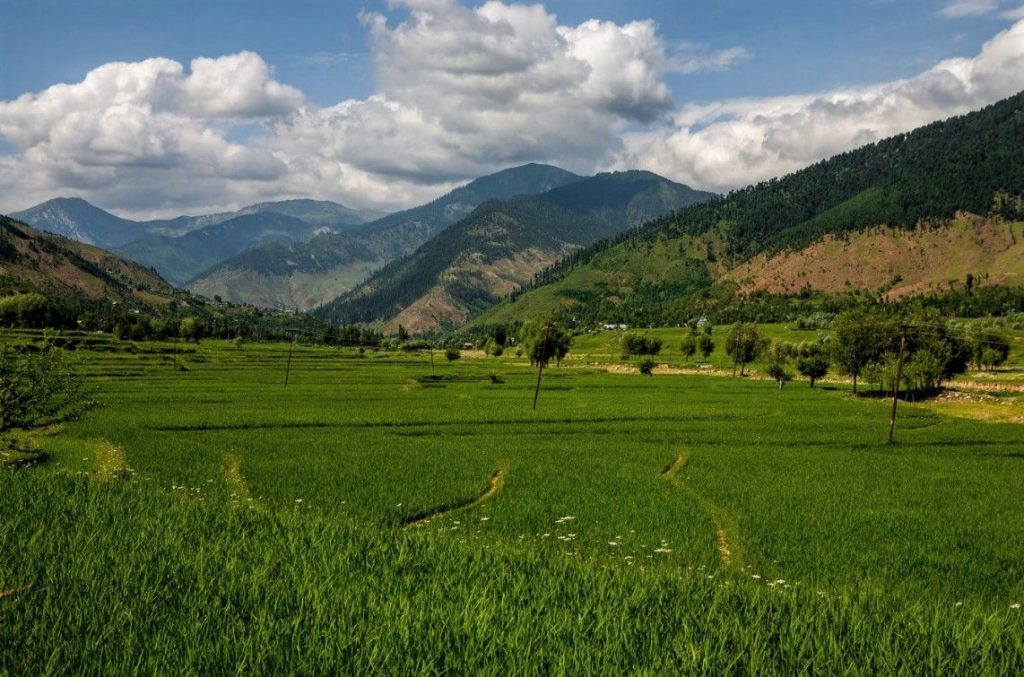 Located very close to Pakistan, Kupwara is one of the offbeat places to visit in Kashmir. You can have a soothing view of greenery here. The pristine streams, verdant meadows, and alpine mountains make Kupwara a must-visit place. You will find several homely cottages here where you can stay for as many days as your heart desires. If you plan to visit the place during winters, you will find the surrounding areas covered under the snow.
2. Pulwama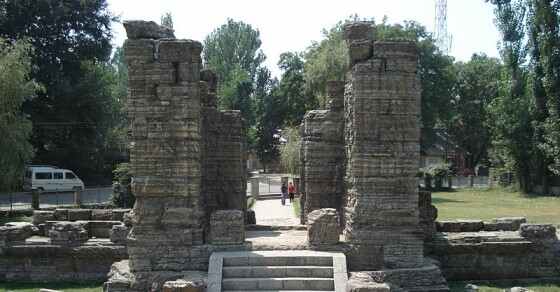 As you plan to visit Pulwama, you can expect to see clear blue sky and saffron fields. You can find several eye-catching sites, beautiful lakes, scenic paths, and verdant forests in Pulwama. You can even spot some very interesting wildlife here. This is one of the best places for couples in the Himalayas. To enjoy a nice time with your partner here, you can visit Tarsar Lake, Marsar Lake, and several other water springs. You will be able to spot various species of birds around the water springs
3. Pangot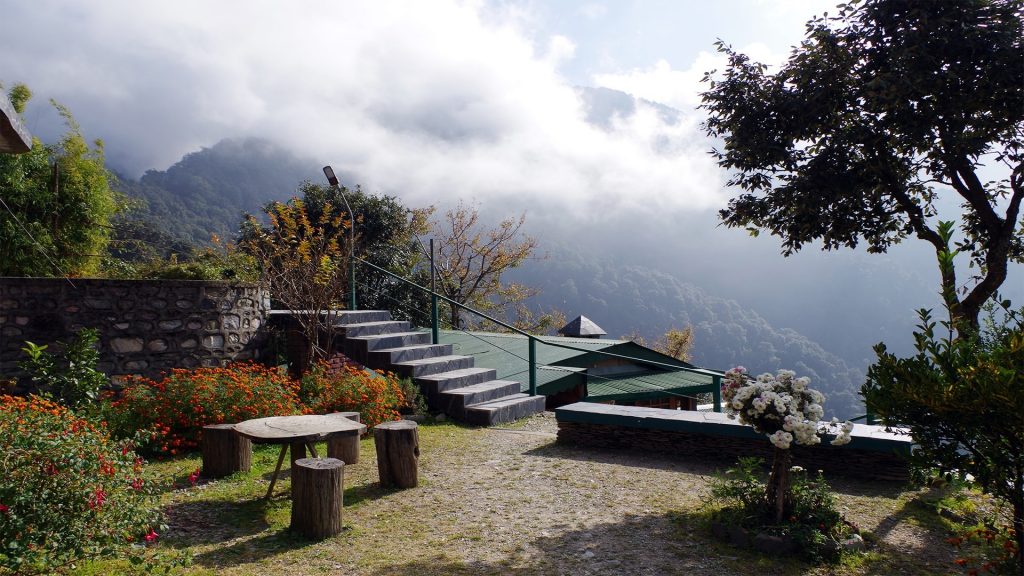 Pangot is located at a distance of 15 km from Nainital. It is a hidden gem that is absolutely loved by bird-watchers and nature lovers. You will be able to spot numerous species of exotic birds here, some of them are even endangered. You can stay in this place for a day or two and relax at any of the homestays. if you are looking for a peaceful destination, you must add Pangot to your bucket list. If you have some days in hand, you can choose to camp in Pangot.
4. Kokernag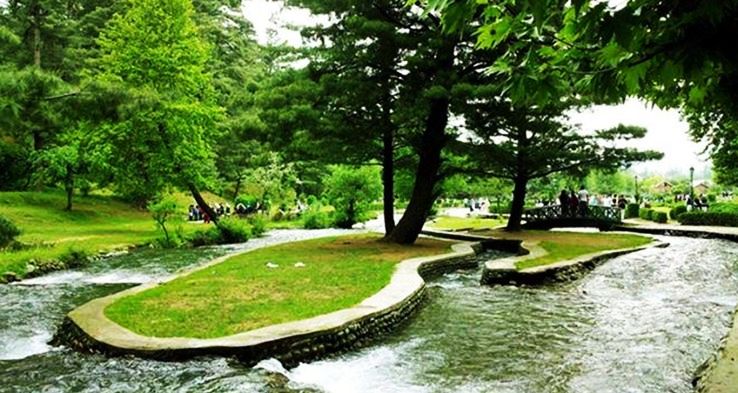 Tired of your city life? Head to Kokernag and find the ultimate peace. And when you are with your partner, the trip can become even more romantic. From the landscapes to the weather, everything about this place is awesome. The majestic Himalayas look gorgeous from Kokernag.
5. Khirsu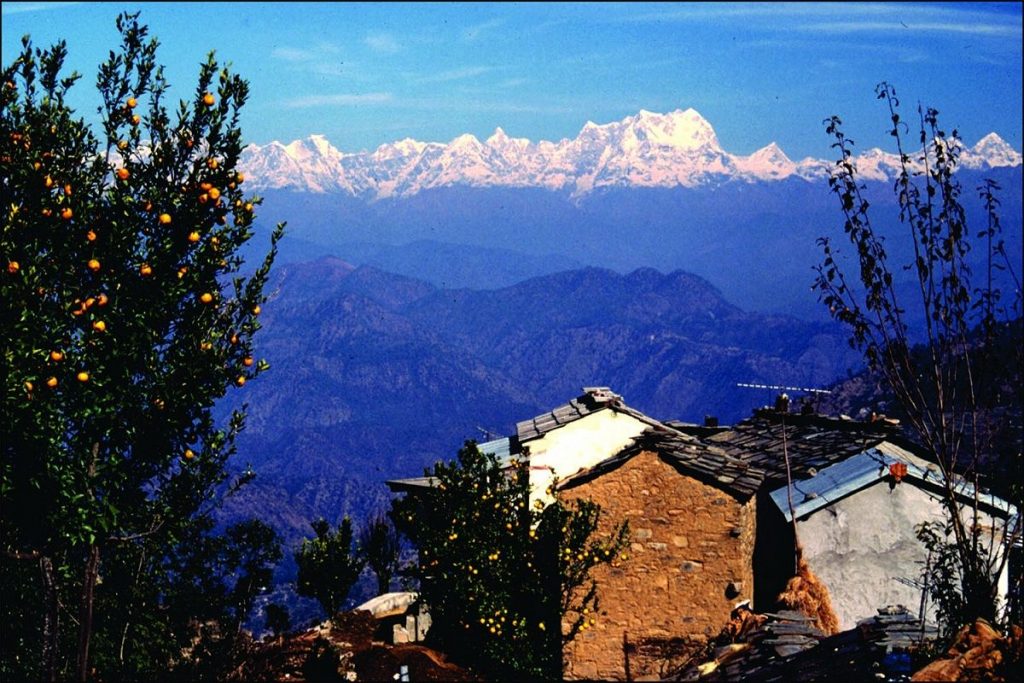 Khirsu is a beautiful town in the state of Uttarakhand and is dotted with evergreen Oak and Deodar trees. You can rekindle your relationship with the love of your life in this lovely cozy tone. For some days, you forget all the things that worry you and lose yourself in the splendid views of the Himalayan ranges. 
6. Chaukori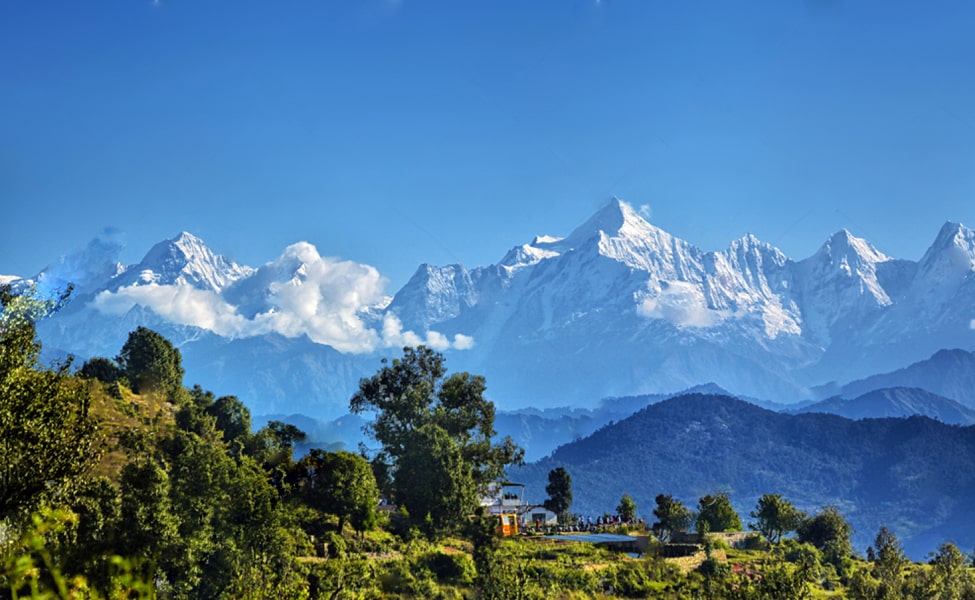 Even the word beautiful is not enough to describe Chaukori. The town looks heavenly. You can indulge in several activities here such as camping, fishing, angling, trekking, etc. The town is surrounded by evergreen forests and you will get a mystic feeling here. This place gets even better during the summers. Therefore, now you know that if the heat is too much in your city, where you have to head to.
7. Mashobra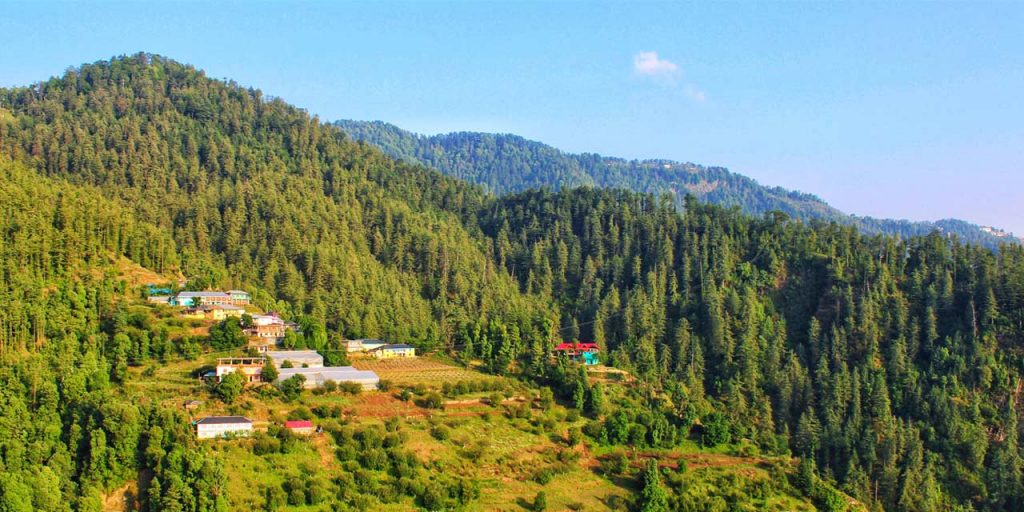 Mashobra is just half an hour away from beautiful Shimla. If you want some 'we time' from the crowd of the city, Mashobra is the place for you. You will find fruit orchards here and even strawberry fields which are a blend of red and green. The town looks like an imaginary town that you must have seen in a book. The best part is it is one of the hidden destinations that are yet to be explored by many tourists. For a wonderful experience in Mashobra, make your plan during the winters. Carry a lot of woolen clothes and get ready for some super chilled weather.
8. Thanedar
Imagine taking silent strolls through apple and cherry orchards whle gettng the sweet smell of the fruits. You can do precisely this when you are in Thanedar. If you want to make some romantic memories with your partner, you should visit Thanedar. You will find total solitude. To add fun to your trip, you can indulge in apple plucking and then bask under the winter sun. 
9. Batseri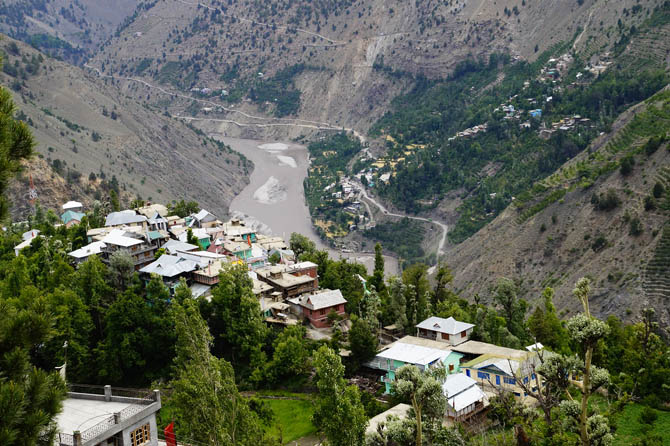 Located in the Kinnaur Valley, Batseri is a hidden place perched 9,000 feet above sea level. The hamlet has mountains on its three sides and you will be smitten by its rustic charm. The best time to travel to Batseri is during the Autumn since you can enjoy the view of lovely sights and even go camping. You can also find homestays here where you can book your stay for as many days as you want.
While you are visiting these places, there are several things to do here that you can indulge in. If you intend to stay at these places or even explore nearby destinations, you can opt for a self-drive car rental service. You can get a car rental from Revv to get a car at an affordable rate. You just have to download the Revv app on your smartphone and take a look at the several car options that are available under the car rental service. You can also select the dates and time for which you need the service. Once you book the car, the vehicle will be delivered to your doorstep in just a few days.