Bhubaneswar Amusement Parks and Picnic Places Promise Fun for All Within The City
Bhubaneswar is well known as the heritage city due to the rich heritage and the ancient temples that can be found in and around the city, but the charm of the capital city of Odisha goes well beyond that. Bhubaneswar is also known as a family oriented city with a great peaceful environment to raise your family. For the families or groups of friends here who have already seen the temples around the city and are looking for a fun time without getting too far out of city bounds, there are various entertainment options. Here are some of the best picnic places and amusement parks in Bhubaneswar which can be covered in a day:
7 Picnic Places and Amusement Parks in Bhubaneswar
1. Ocean World Water Park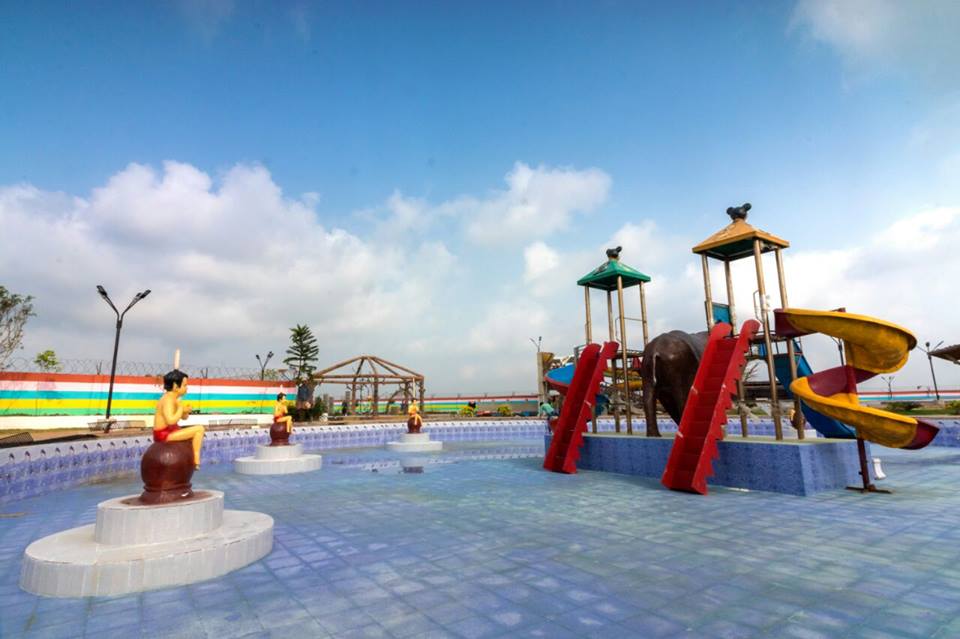 Located at a close proximity to the city, Ocean World Water Park is a much sought after Adventure Park near Bhubaneswar and one of the best water parks where you can actually beat the heat. The water park was built in 2008 and ever since then it has been attracting a lot of visitors. There are water rides for visitors of all age groups. And whether you are going to the water park with family or friends, you will certainly have a great time there splashing for long hours. The Wave Pool and Landing Pool are two attractions where the entire family can have fun together. You can also enjoy your moves in the Rain Dance. There is also a Kids' Pool for the tiny people to have some fun-filled time. You can avail the swimming costumes and lockers by paying some fee for them here. If you feel like eating anything, you can visit the food court at the park which serves mouthwatering food items. There is also an Ayurvedic Massage Centre in the premises of the park where you can go to get massage and unwind.
Entry Fee: The entry fee here is Rs 350 per head, and for kids between 5 to 12 years of age, the fee is Rs 300 per person.
Timing: 10 am to 6 pm
2. BDA Nicco Park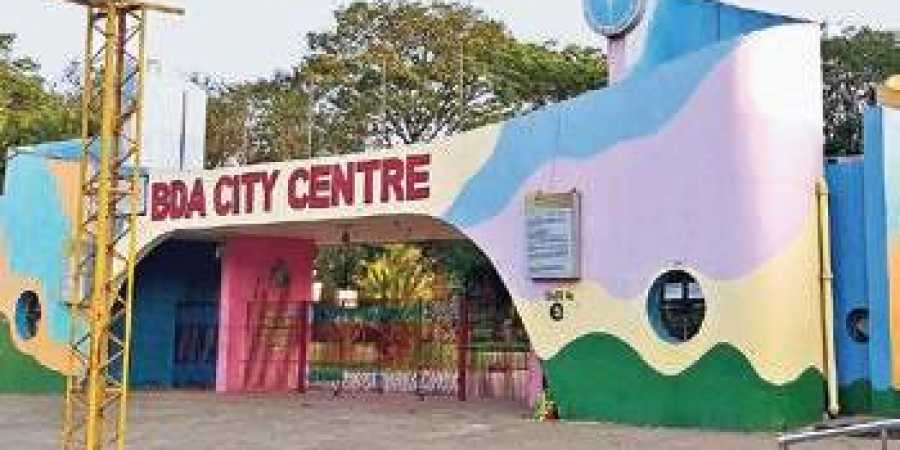 Spread over an area of 25 acres, BDA Nicco Park is one of the best Amusement Parks in Bhubaneswar. This is the right place for thrill lovers who can enjoy various rides like Flying Saucer, Moon Raker, Twist and Turn, Striking Cars, Caterpillar, Scaree, and Pirate Ship. You can also enjoy some of the best water rides here. Those who do not want to try the thrilling rides can enjoy their time paddle boating at the artificial lake. Those who have interest in Golf can visit the mini-golf course located in the premises of the park. While you are here, you must try some delectable food at their multi-cuisine fast food center.
EntryFee: The entry fee of Amusement and Water Park is Rs 500 per head.
Timing: 3:00 pm to 9:00 pm (April and May), 11:30 am to 8:00 pm (June to March)
3. Biju Patnaik Energy Park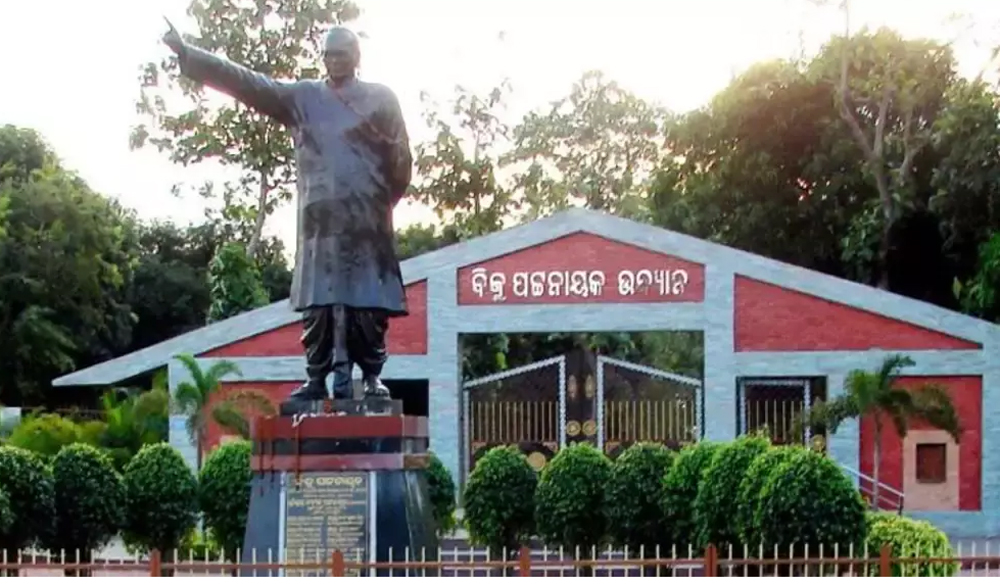 Biju Patnaik Energy Park is one of the parks in Bhubaneswar where you must take your kids to. There are a lot of things to do and learn at this park. They can get a heap of information on energy conservation, energy efficiency, and application of renewable energy and technology. There are several live demos and working models of varied renewable energy devices exhibited in the park.
Timing: 4 am to 2 pm, 5 pm to 8 pm
4. Nandankanan Zoological Park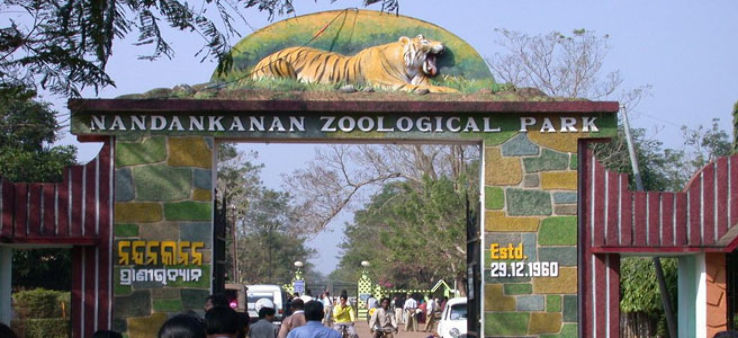 Nandankanan Zoological Park is popular in the state for housing various types of flora and fauna. It is the first Gharial breeding center in the country and you will also see white tigers here. The park also has reptile farm, nocturnal animal house and you can even opt for lion safari here.
Timing: 7.30 am to 5.30 pm (April to September), 8 am to 5 pm (October to March)
5. Cactus Garden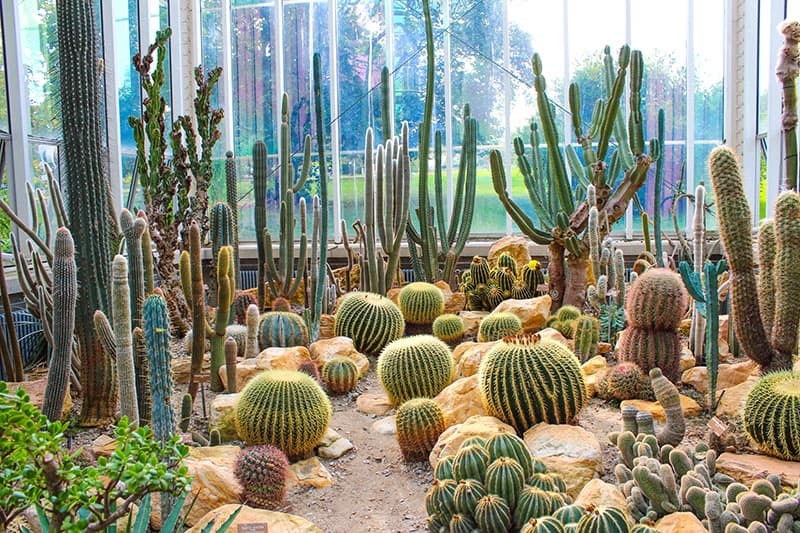 As the name of the park suggests, it houses varied types of cacti. You will be able to find some of the rare species of cactus here.
Timing: 9 am to 1 pm, 3 pm to 7 pm (April to September)
6. Jaydev Vatika Park
Jaydev Vatika Park is one of the fun places to visit in Bhubaneswar. There are artificial fresh water streams, meadows, variety of rare plants in this park. Some of the plants have medicinal properties as well. It is one place in the city where nature lovers must visit.
Timing: 8 am to 5 pm
7. Buddha Jayanti Park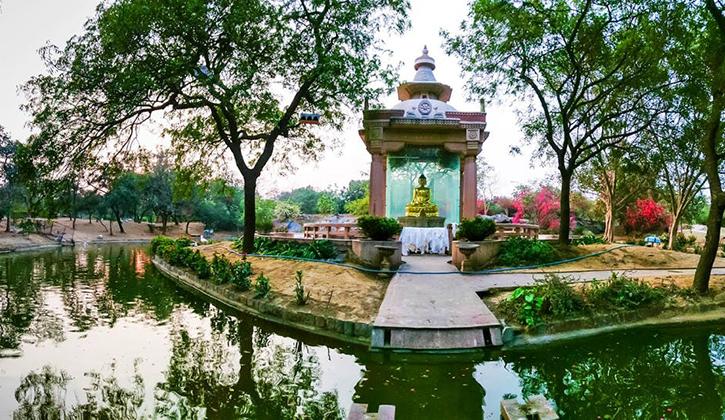 Buddha Jayanti Park is a place where you can go for a picnic with your family. Filled with verdant greenery, this park covers a huge area of land. Along with shrubs, trees, flowers, a lake, you will also find a Buddha Stupa placed in the park. The peaceful environment of this park is apt for unwinding.
Timing: 6 am to 8.30 pm (Monday to Saturday)
It is evident from this list that the city of Bhubaneswar offers plenty of options when it comes to places that can be visited by families or groups of friends to have fun. Most of these places are open to everyone on all days of the week but it is always a good idea to check the opening and closing time before heading there to avoid any last minute surprises. Best part is that you get to spend some time with your loved ones without getting hassled to choose the right place and if everyone likes a place you can always revisit. Hiring a suitable car rental services by Revv in Bhubaneswar is a great option so that you can take everyone and everything and get total peace of mind, free from the hassles of hiring a taxi.