9 Top Picnic Spots and Fun Places Near Nagpur for Family Trips
Nagpur truly deserves to be called one of the most historically and culturally rich cities in India. The good news is that if you live here, you can take your pick from a wide range of best picnic spots near Nagpur within 500 km. A good picnic is just what the doctor ordered for recharging your batteries and making the most of a holiday or weekend. Here's taking a look at some of the Places for picnic in and around Nagpur
9 Best places near Nagpur for picnic
1. Waki Woods
Don't just go by the wacky name (pun intended!); Waki Woods is an amazing picnic spot, that is, if adventure activities like boating, bird watching and horse riding or even archery are your definition of a picnic! This is an amazing one-day spot for a picnic and you can actually camp out here with your friends in tents like you've always wanted to do! The wildlife, rare birds and amazing views make the stay worthwhile by all means. The spot is only 30 kilometres away from Nagpur and if you're looking for affordable yet lip-smacking grub, the Waki Woods Dhaba exists to cater to all your needs. You can visit anytime throughout the year since this is an ideal picnic spot near Nagpur within 100 km.
2. Adasa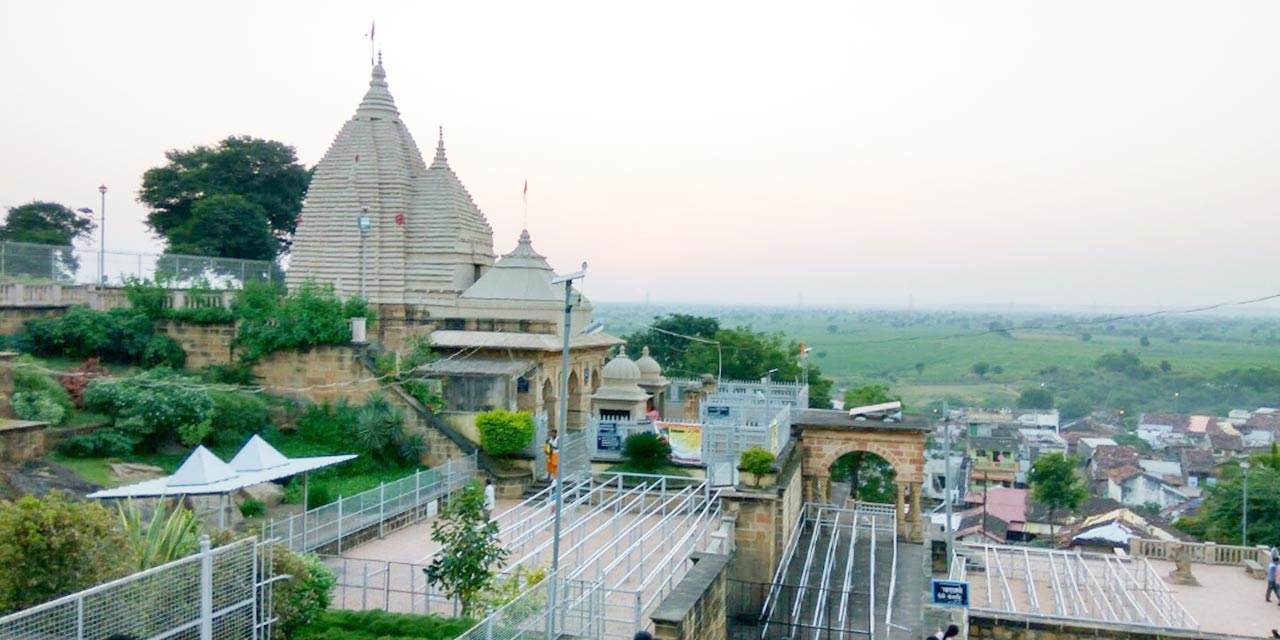 History lovers will certainly this as one of the best picnic spots near Nagpur. Adasa is a quaint and charming village with several ancient temples including the famous Ganesha temple which keeps drawing people in sizable numbers. The huge Ganesha idol at one of the 8 Ashta-Vinayak temples in Vidarbha is something to behold! Adasa is just 35 kilometres away from Nagpur and is best visited during winter or even the monsoon. The Vithoba Temple is only 2 kilometres away from Adasa and looks out onto the Bhima River. A spectacular sight indeed!
3. Ramtek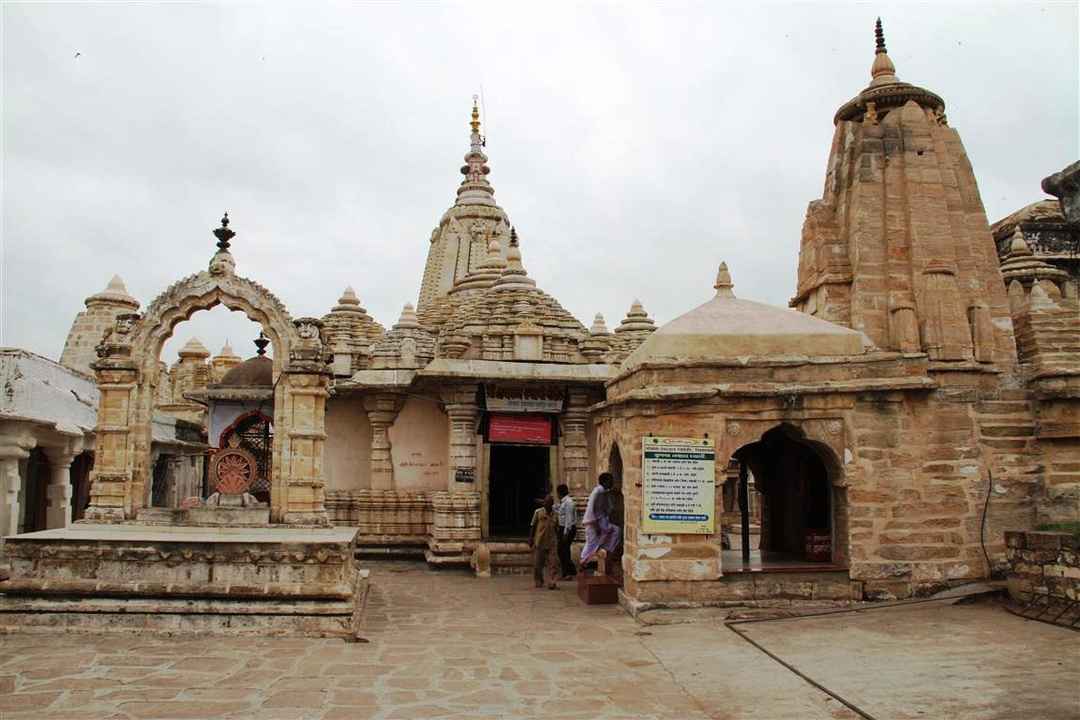 Another history lovers' paradise, Ramtek is where Lord Rama took a breather during his long exile as far as local legends go. This is where you will find Rama's Temple which has ample architectural, mythological and spiritual significance. Ramtek is just 50 kilometres away from Ramtek and you can visit the Jain Temple, Totladoh Waterfall and Khindsi Lake nearby as well. November is a great time to visit this town when the Kalidasa Festival (held for a fortnight) takes place, complete with dancing, drama and music among other attractions. This is truly one of the best places near Nagpur for picnic.
4. Khekranala
Located amidst the pristine greenery of the Khapa range, Khekranala draws people in sizable numbers for its lovely trekking trails and the absolutely turquoise lake which is also a favorite place for setting up base camps. The green and blue combine at the reservoir to create a spectacular montage, one that will keep you taking photos one after the other! Khekranala is only 64 kilometres away from Nagpur and is a superb destination for a picnic. There are water sports facilities available here while the MTDC guest house is where you can get some delicious food too. Monsoons are the best time to visit this mini-paradise near Nagpur.
5. Amba Khori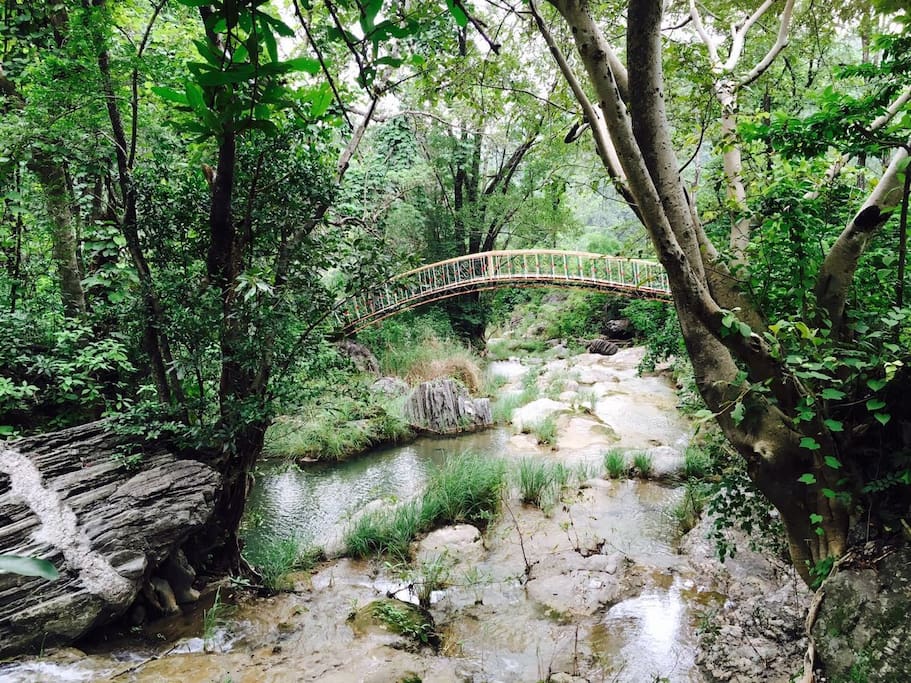 Do you believe in magic? If the answer is yes, then it's time for you to visit Amba Khori, just 80 kilometres away from Nagpur near the banks of the Pench River. This waterfall is known for the serene ambience that it creates and simply witnessing the minute changes in the landscape with the progress of the day is an exciting affair! The Meghdoot Reservoir here is supposed to be based on the teary eyes of Kalidas' heroine Shakuntala from his epic. You can visit round the year. As they say, history is sometimes found in the unlikeliest of places!
6. Pench Tiger Reserve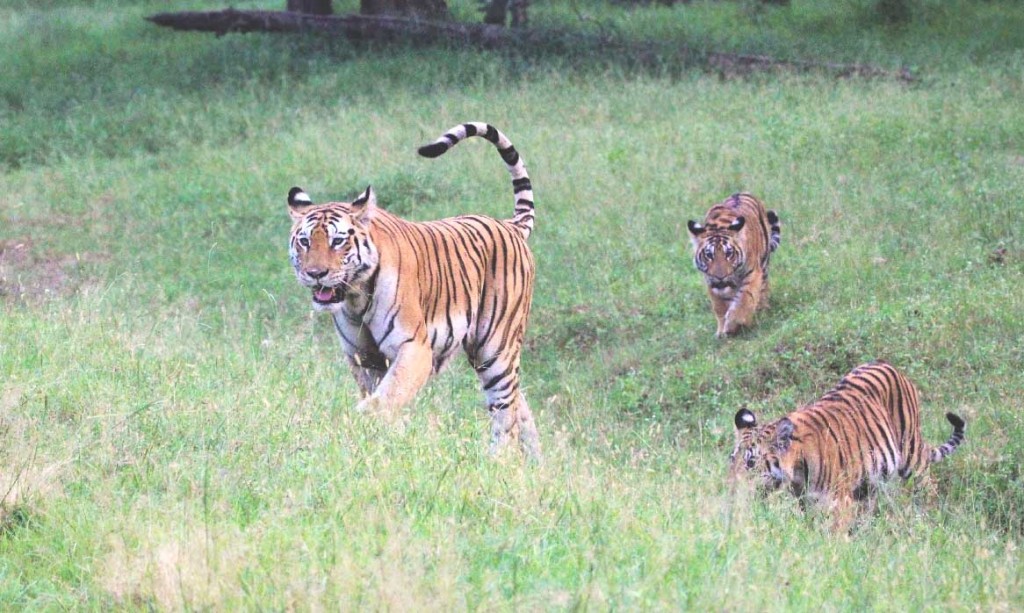 Wildlife lovers seeking a date with nature can consider a trip to the Pench Tiger Reserve, 84 kilometres away from Nagpur. Immortalized by Rudyard Kipling in his Jungle Book, you will certainly enjoy the thrill of viewing descendants/cousins of Bagheera up close! The Royal Bengal Tiger is the emperor of this land while you can check out other flora and fauna as well. November to June is the best time to visit and the jungle safaris are conducted twice every day.
7. Ambazari Lake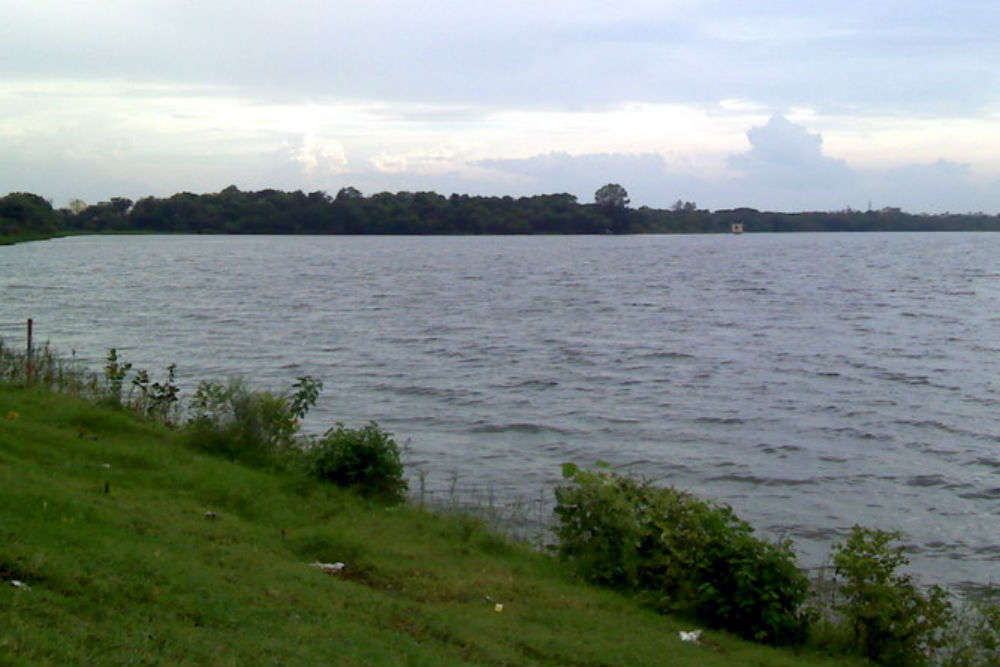 Looking for a beautiful picnic spot in Nagpur closer to home? Try the Ambazari Lake which is located just 6.8 kilometres away from the city. This lake will give you some magically photographic moments with its amazing landscape and greenery. The Ambazari Garden surrounds the lake, adding to its splendor and this is a great place for a fun picnic with your loved ones. There are several amusement rides, fountains, jogging trails and walking tracks that visitors can enjoy. The best time to visit is between November and February.
8. Futala Lake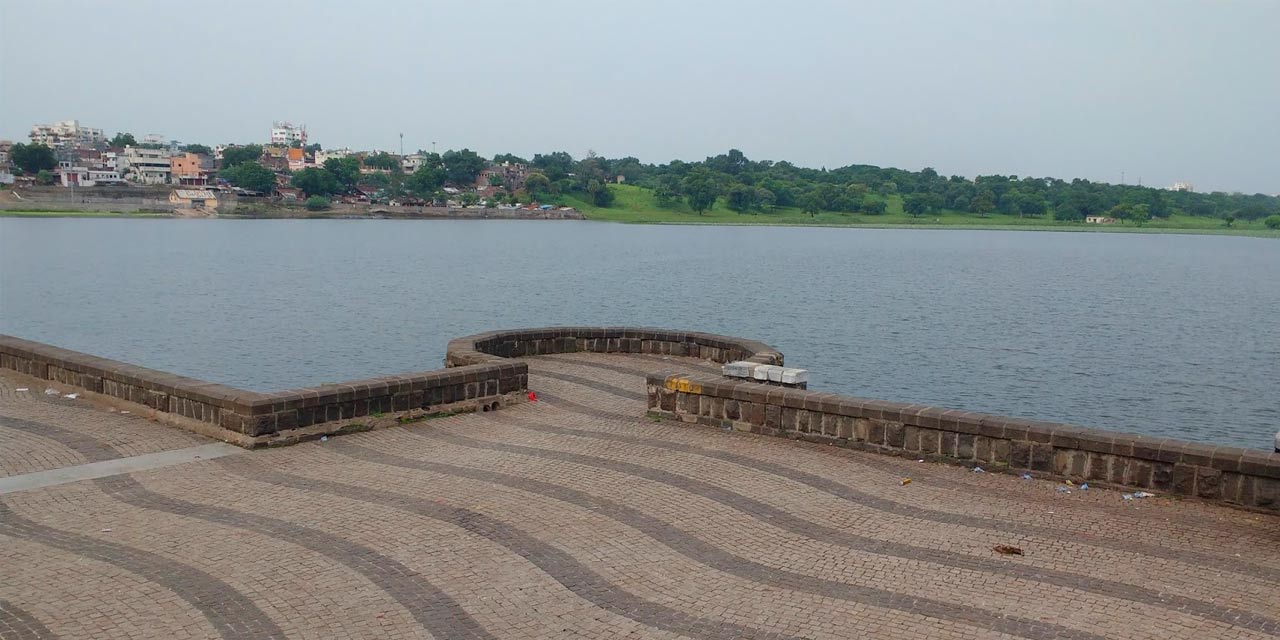 Another nearby picnic hotspot, Futala Lake is located only 5.6 kilometres away from Nagpur and this is where you can de-stress, unwind with family members or friends and simply laze around to your heart's content! The sunset here is something to behold by all means! There are carriage rides offered at this destination while the lit fountains in the evening and lip-smacking street food options all around contribute towards creating a spectacular ambience. October to March is the best time to visit.
9. Dhapewada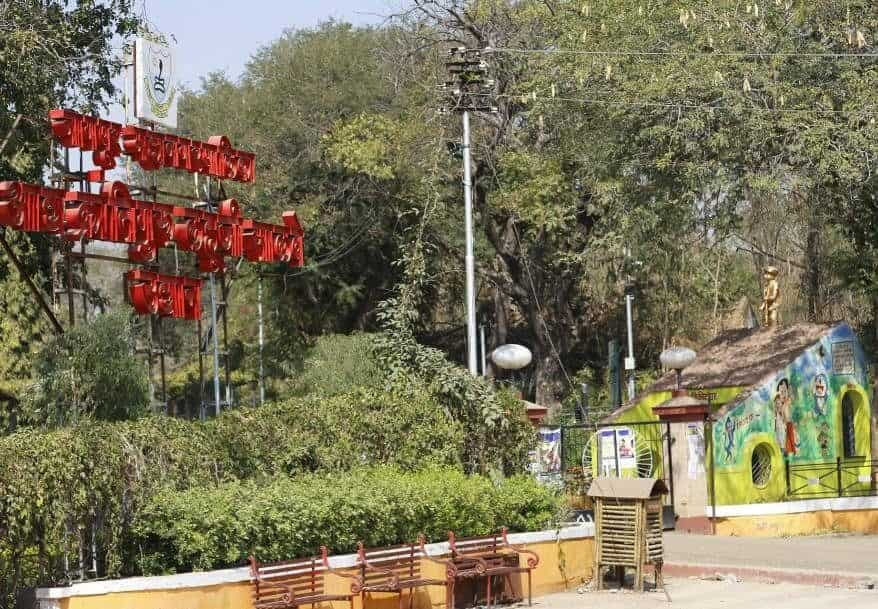 If you love boating and haven't indulged in the same for a long time, head out to Dhapewada which is just 21 kilometres away from Nagpur. Dhapewada is where you will find the popular Vithoba Temple and a picnic on the shores of the Chandrabhaga River will prove immensely refreshing to say the least. October to March is the best time to visit and the water sports facilities are major draws here.
You can find the right picnic spot near Nagpur within 150 km or even the right picnic spot near Nagpur within 200 km. Some adventurous travelers may even venture out to a picnic spot near Nagpur within 300 km or even further. Within these distances, tons of options exist.
As you can see, there are tons of options available with regard to the best picnic places near Nagpur that are located at a short distance. All of these areas offer you just what you need, ranging from adventure and history to relaxation, serenity and natural beauty. Here's to a splendid picnic with your close ones for company!