Vizag Promises Fun for Friends and Family at Amusement Parks and Picnic Places
Vizag is one of the most beautiful cities, not only in Andhra Pradesh but the entire India. The beautiful beaches, Buddhist heritage sites, temples, and ports, all come together to present a gorgeous kaleidoscope that translate into top tourist experiences. For the people who live in this city, or even those who have visited often, there are some of the best picnic places and Amusement parks in Vizag to have fun with the family. These places are great for a day outing and we have listed the top ones along with the things to do here that you may consider for a fun-filled day.
10 Fun Places to Visit in Vizag
1. MGM Selvee Water World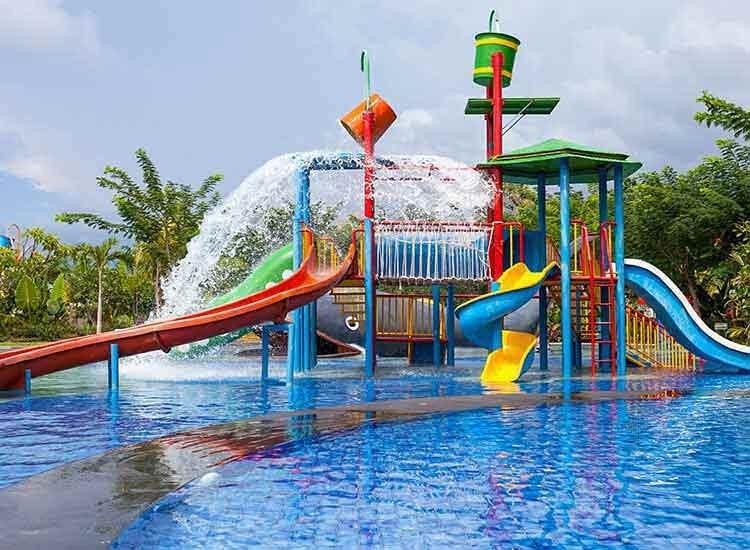 MGM Selvee Water World is undoubtedly one of the best adventure parks near Vizag. The place is of course the best choice to visit with kids, but adults can equally have fun here. There are numbers of rides here that will keep the thrill on. There is a pool and three water rides at the park that is well liked by the visitors. The regular entry fee of Amusement and Water Park is Rs 110 for adults and Rs 65 for kids. The Megafun tickets cost Rs 125 for adults and Rs 80 for kids.
Timing: 11 am to 7 pm; 10 am to 7 pm (Holiday season)
2. Amaravathi Water Park
Amaravathi Water Park is also one of the most visited water parks in Vizag. You can spend the entire day with your family here as there are rides for all age group of people here. The pool is clean here and cleaned regularly. The park takes all the sanitization measures to keep the visitors safe. There are some of the most exciting water rides at this park that can be enjoyed by both kids and adults.
Timing: 11 am to 7 pm
3. Shivaji Park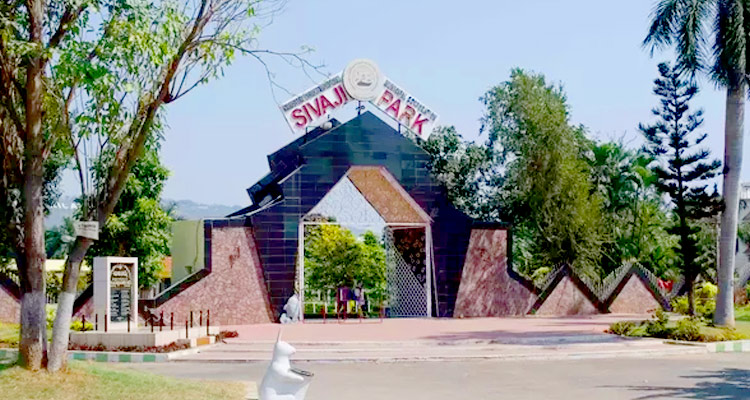 Shivaji Park is one of the most visited places in Vizag. It is just the right place to take your kids to. There are slides and swings for children and you will see a lot of greenery here. There are number of benches spread over the park, where you can sit and relax. There are three fountains in the centre of the park, which look even more beautiful when they light up in late evening and night. There is a section at the park allocated for roller-skating. Therefore, if you are fond of skating, you must visit this park. You can also try the delicious food items available at the food court at Shivaji Park.
Timing: 5 pm to pm
4. Mudasarlova Park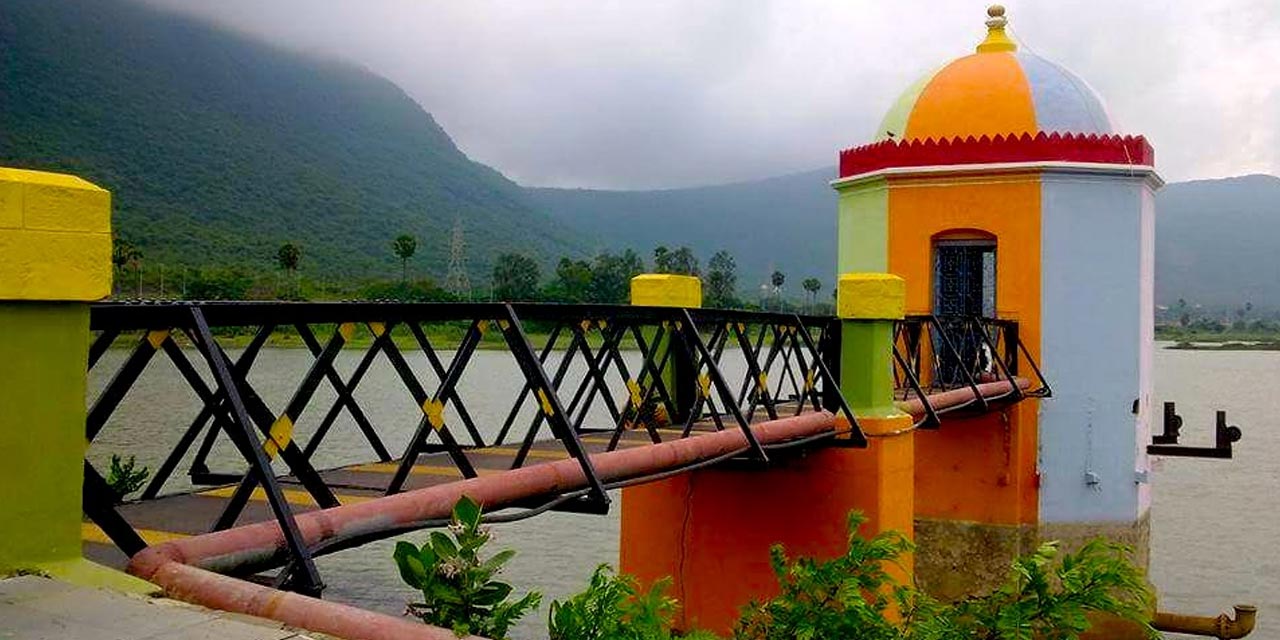 Mudasarlova Park is one of the parks in Vizag where you can even take your toddlers to. There is a lot of greenery in the park. There are cages for peacock in the park. You will also be able to see variety of birds here. People from the city often visit this park for a day picnic.
Timing: 8 am to 5.30 pm
5. Vuda Park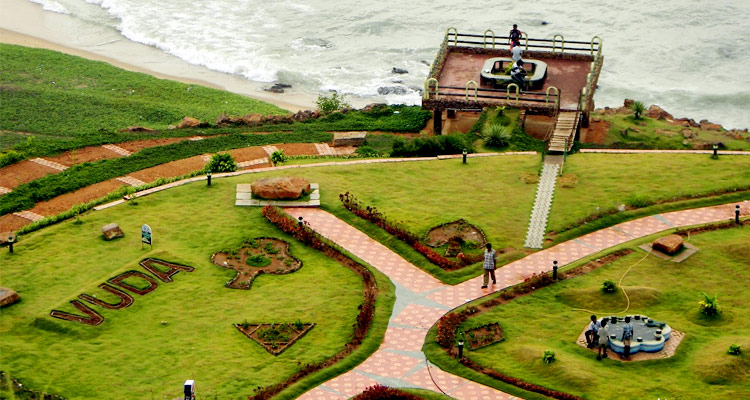 Vuda Park is famous for its location as it is situated at the beachfront. The park includes boating club, play pens for kids, musical fountains, a multi Gym, Yoga Center, Kala Vedika, Pagodas, to name a few.  There is also a mini zoo at this park which the kids love to visit.
Timing: 8.30 am to 8.30 pm
6. Ravichand Art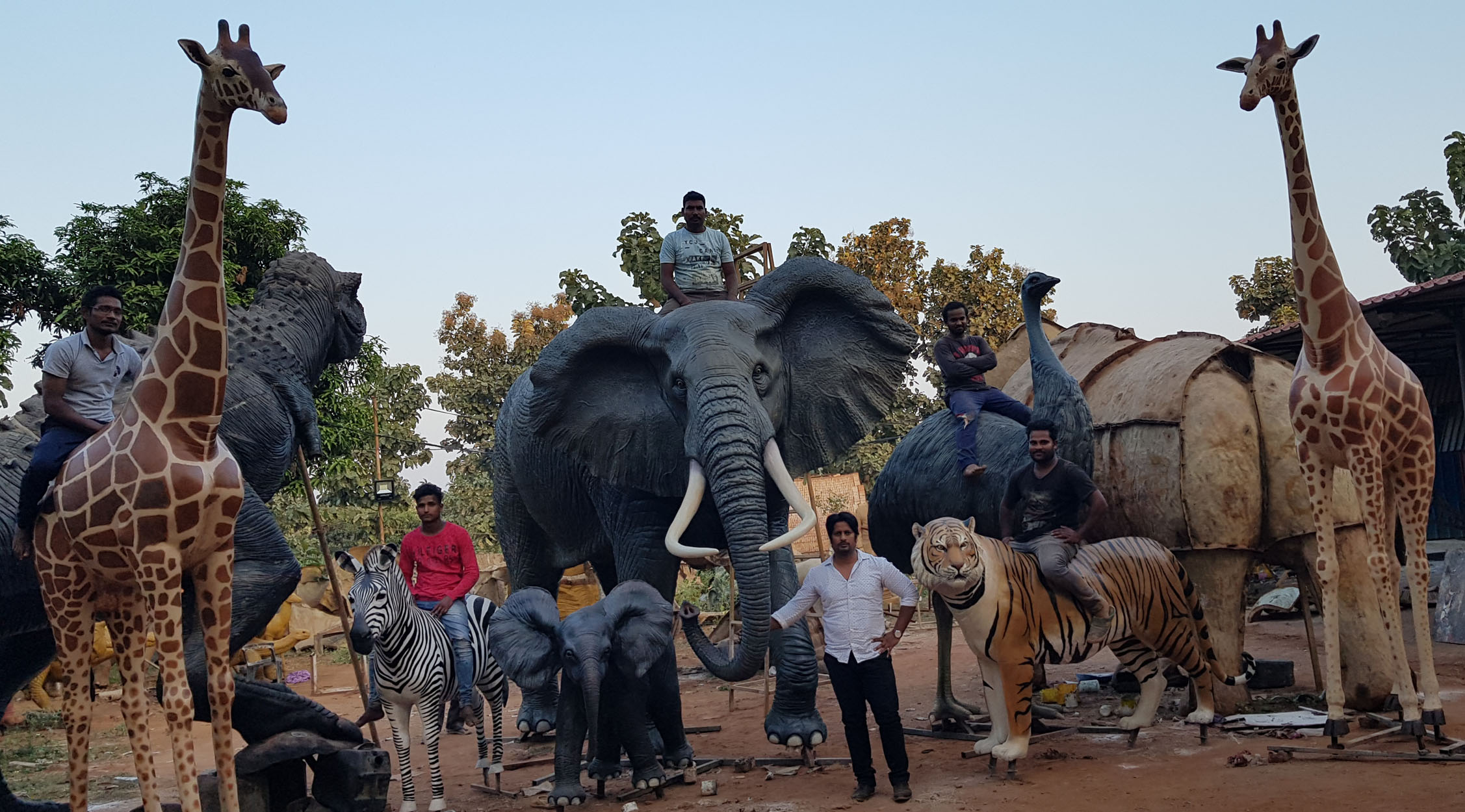 Ravichand Art is one of the major attractions in Vizag. This is a much sought after place for the art lovers. You will be able to see several wax statues and robotic sculptures here.
Timing: NA
7. Submarine Museum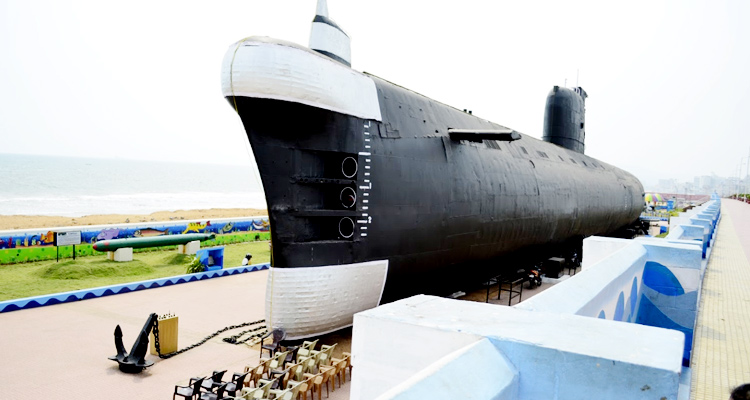 The museum is built inside a submarine, named INS Kurusura. You will find several artifacts and pictures that speak a lot about the warriors and their lives. The museum is situated on the shores of Rushikonda Beach. Submarine museum is frequently visited by people in this city.
Timing:
Monday to Saturday:- 2 pm to 8.30 pm
Sunday:- 10 am to 12.30 pm and 2 pm to 8.30 pm 
8. Matsyadarshini Aquarium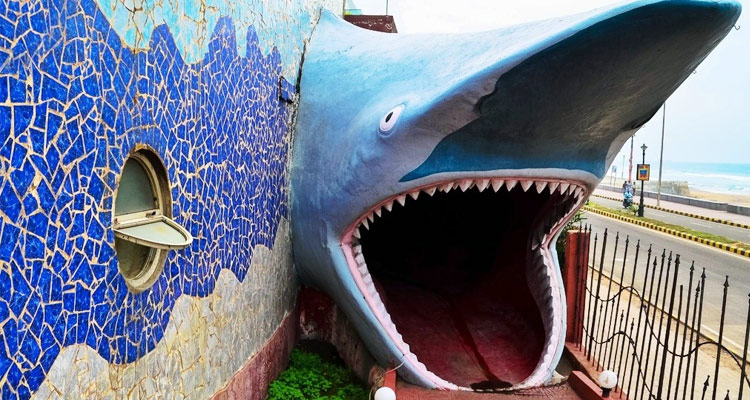 This is a perfect place to visit for the people who are fond of sea creatures. You will be able to see countless saltwater and freshwater marine creatures. You can take your kids to this aquarium, as it will help them gain a lot of knowledge about sea life.
Timing: 9 am to 9 pm
9. Indira Gandhi Zoological Park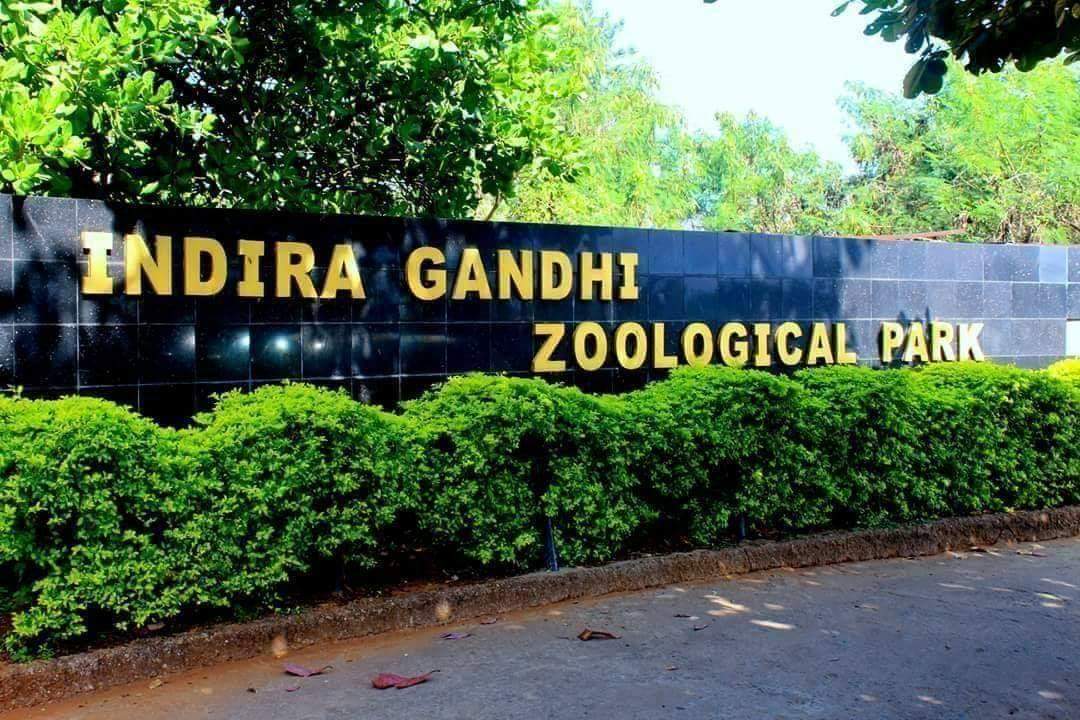 Indira Gandhi Zoological Park is situated in midst of thick Kambalakonda reserve forest. You can spot more than 100 species of mammals, reptiles, and even birds here at this zoological park. The opening and closing time may vary as per season.
Timing: 9 am to 5 pm
10. Visakha Museum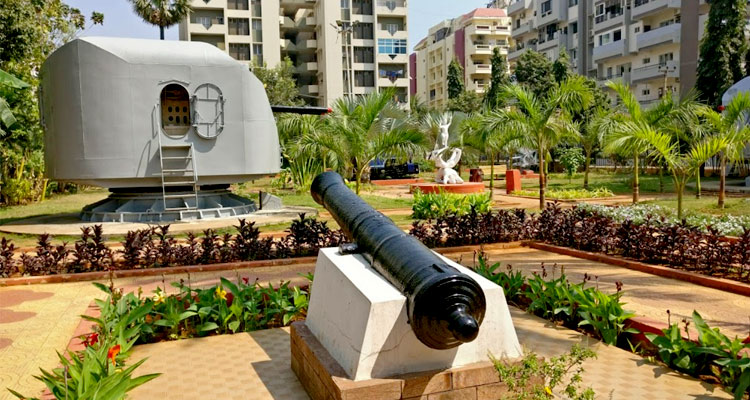 Visakha museum is the right place for the history buffs. From artistic items to life-size portraits, from spears to armor suits, and from guns to various ancient weapons, there are many things that you will be able to see here. The most interesting thing here to see is 250-lb bomb from World War II that was dropped in Japan, but it did not blow up.
Timing:
Monday to Thursday:- 11 am to 7 pm
Saturday and Sunday:- 12 pm to 8 pm  
Friday remains closed
We are certain that if you consider going to any of these fun places to visit in Vizag from the above list, you will definitely have a great experience. You can consider a visit to these places especially if you have children who would like to enjoy their vacations doing any of these fun activities. You can also commute to these places through self drive car rental by Revv on a per day basis for a pleasant yet affordable driving experience without the hourly fare.