Road Trips to 10 Best Ayurveda and Spice Gardens in Kerala
If you think Kerala is only about backwaters, houseboats, and Kathakali recitals, you need to know more about the state. Kerala spice gardens and Ayurveda are famous around the whole world. You are likely to find a spa and Ayurveda centers in every hotel or resort you stay at. Over the years, the state has been gaining a lot of attention for offering massages and healing therapies. If you too want to try Ayurveda and especially the massages, here are some excellent suggestions for you.
Top 10 Ayurvedic and Spice Gardens in Kerala
1. Kalari Kovilakom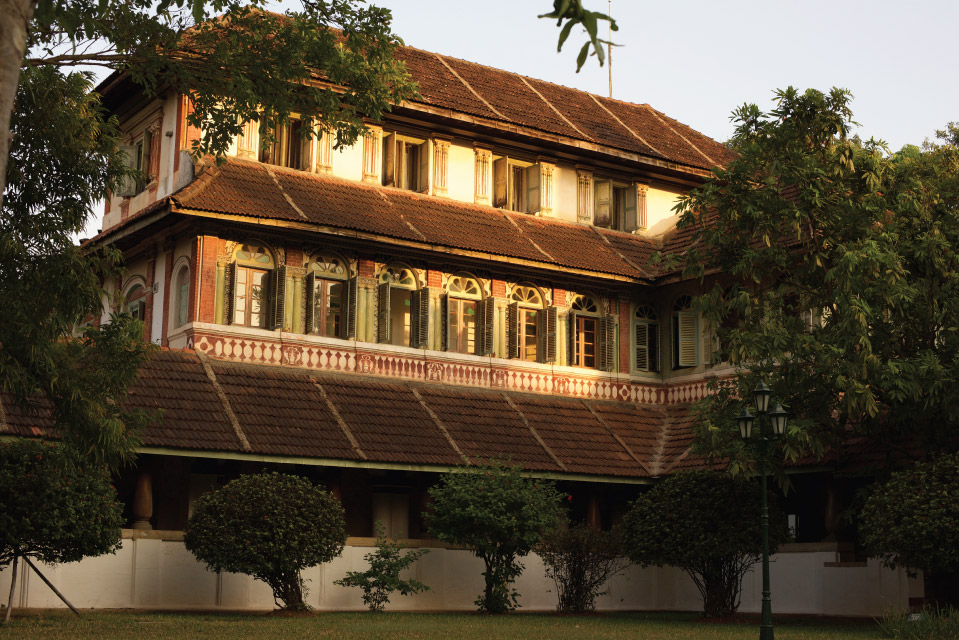 If you are looking for one of the good places to visit for a good Ayurvedic massage, you must head to Kalari Kovilakam. You can stay here for some days and take Ayurvedic massages which are done in the right manner. The tranquil environment of the resort helps in healing not only the body but also the mind.
Location: Palakkad, Kerala
2. Nattika Beach Ayurveda Resort
This beach Ayurvedic resort offers yoga, meditation, and various Ayurvedic experiences that will help you relax. The villas here are well-designed and the hospitality is incredible. The lounges are sea-facing, and the swimming pools have Jacuzzi. They offer everything that will help you unwind yourself and have a nice time here.
Location: Thrissur, Kerala
3. Somatheeram Ayurvedic Health Resort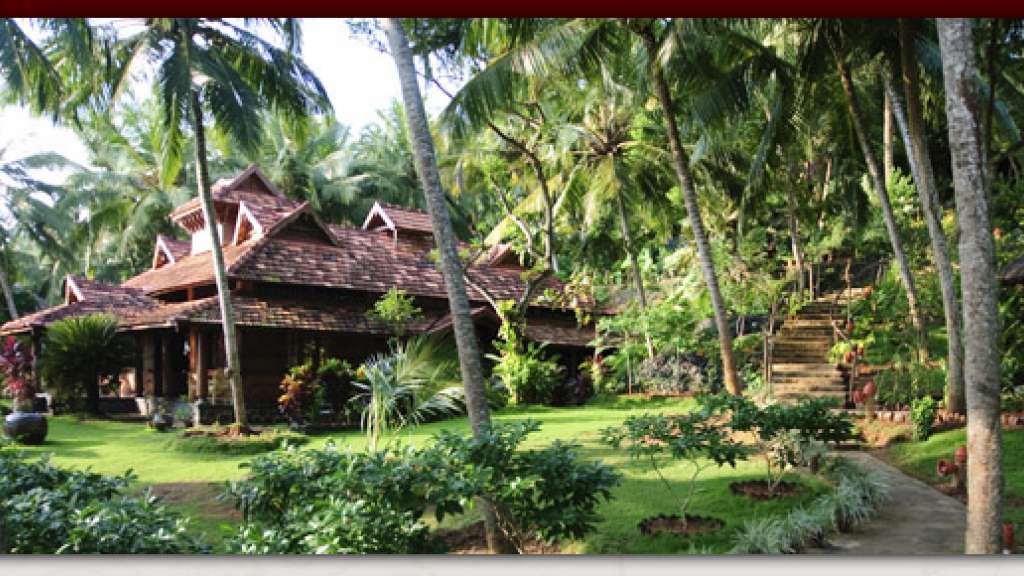 Somatheeram Ayurvedic Health Resort is the first Ayurveda resort in the world, and here you would be able to avail of several types of yoga, Ayurveda, and meditation sessions. From anti-stress programs to weight loss programs, from shodhana chikilsa to rasayana chikilsa, there are various types of programs that are offered here. You will love every minute of the time you spend here.
Location: Kovalam, Kerala
4. Ideal Ayurvedic Resort
If you want to go for a budget option, you can choose the Ideal Ayurvedic Resort without a second thought. Here you can choose from various holistic programs such as Thalapothical, Seerodhara, Vasthi, Kativasti, Kizhi, Lepam, and Thalam. Apart from these programs, they also offer treatment for sports injuries, high cholesterol, diabetes, muscle & skeletal disorders, and digestive problems. They have modern accommodation and best-in-class facilities to offers to the guests.
Location: Kovalam, Kerala
5. Beach and Lake Ayurvedic Resort
The blue water and tall coconut trees make the Beach and Lake Ayurvedic Resort one of the most sought after places in Thiruvananthapuram. Guests from all across the world visit this resort to get the best Kerala massages and therapies. Apart from the effective massages and therapies, the picturesque scenery and hospitality here are something to be cherished.
Location: Thiruvananthapuram, Kerala
The Ayurvedic massages are one of the many choices that you can opt for when you are in Kerala. The other thing that you must not miss out on exploring is the best spice gardens in Kerala.
6. Periyar Spice & Ayurvedic Garden
Periyar Spice & Ayurvedic Garden is a place where you can find several types of spices and Ayurvedic plants. There are herbs, spices, and wide options for medicinal plants. The spice garden tour will introduce you to several spices.
Timing: 9 am to 6 pm
7. Greenland Spice Garden
If you are looking for a spice garden shop in Munnar, one of the best options there is the Greenland Spice Garden Shop. Here, one can not only come across a wide variety of spices but will also be able to learn and educate themselves about the variety of spices in the state and even the country. There are guides, who take the visitors to tours and enlighten them about the spices and their specialties.
Timing: 9 am to 6 pm
8. Banasura Spices and Ayurvedic Garden
Located at Padinjarathara, Banasura spices and Ayurvedic garden is the one where you should go if you want to know everything about spices and Ayurvedic plants. The staff here will guide you through the tour and also explain to you everything about the medicinal properties of the plants available here. You can enjoy the rising aroma of spices that will make your tour experience awesome and memorable.
Timing: 24 hours
9. Anakkara Spice & Ayurvedic Garden
Anakkara is located at the Munnar and Kumily Highway. You can find one of the best spice and Ayurvedic shops here named Anakkara Spice & Ayurvedic Garden. There is a wide variety of spice and Ayurvedic plants you will find here. You will not only be able to see spice plantation here but will also be able to enjoy the aroma of different spices.
Timing: 8.30 am to 6 pm
10. Shalimar Spice Garden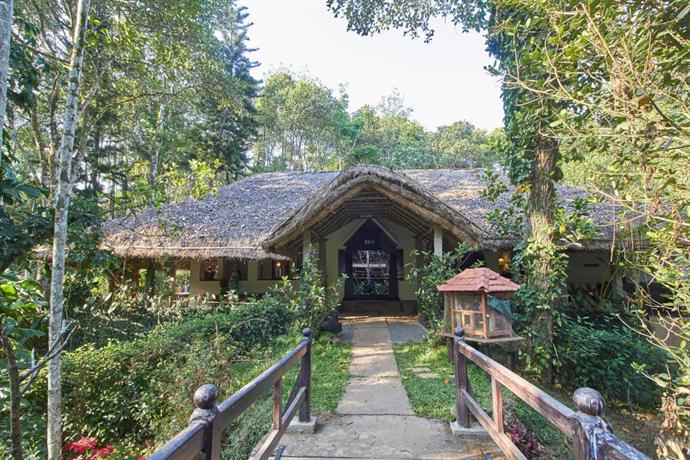 While you are wondering about where to buy spices in Thekkady, the one that you must visit is Shalimar Spice Garden. This spice garden in Thekkady not only offers spices but is also a perfect destination for visitors who want to rejuvenate their soul and mind through Ayurvedic massages. Nature enthusiasts will love this place as it is surrounded by greenery and the environment is tranquil here.
Timing: 24 hours
The road trips to spice and Ayurvedic garden in Kerala can never be boring. If you especially want to unwind, these places are the perfect destinations for you. To make the trip even smoother and free of any hassles, you can choose the option of a car subscription in Kerala by Revv. The Revv cars are fully insured and expertly maintained to free you from any of the worries of driving on the Kerala roads.