10 Best Road Trips to Hill Stations for Your Girl Gang
The hill stations in India are exciting to explore, and traveling with your girl gang will be an exclusive experience itself. Take some time out from your busy schedule and plan an electrifying road trip with your precious friends. The road trip to your destination is an added excitement with the lots of adventure you can pursue in hill stations like camping, trekking, rock climbing, bungee jumping, and others. 
10 Best hill stations to visit with girl gangs
These are the best road trips for girl gangs that will uphold your stimulation with a whole lot of fun, and you will return full of treasured memories. 
1. Shimla to Manali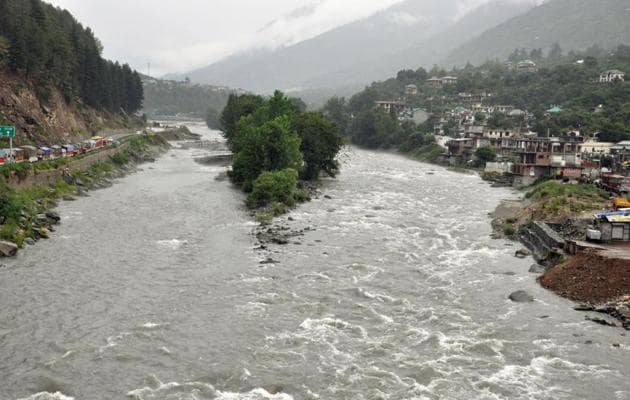 Manali is a high-altitude resort town set on the Beas River is renowned as a popular hotspot for girl gangs. This place offers many adventure sports to cheer up your spirits. You can go trekking, ice-skiing, river-rafting, paragliding, and mountaineering with your buddies. Also, the Hadimba Temple, Jogini Waterfalls, The Manali Gompa, Bhrigu Lake, Hampta Pass worth visiting. The 250 km road from Shimla to Manali through the mighty Himalayas is equally exciting, and the summer season is the best time to travel this road. 
2. Srinagar to Leh, Ladakh
Leh is a top destination for all mountain-lovers, and the 10 hours road trip between Srinagar to Leh will be a dream-come-true experience for your girl buddies. Ladakh also offers many spectacular sightseeing places like the Pangong Tso Lake, Thiksey Monastery, Khardung-la Pass, Nubra Valley, Markha Valley, Tso Moriri Lake, Hemis National Park, Diskit Monastery, Shanti Stupa, Royal Leh Palace, and others. The best time to travel on this route is during summer i.e. from April to June. 
3. New Delhi to Rishikesh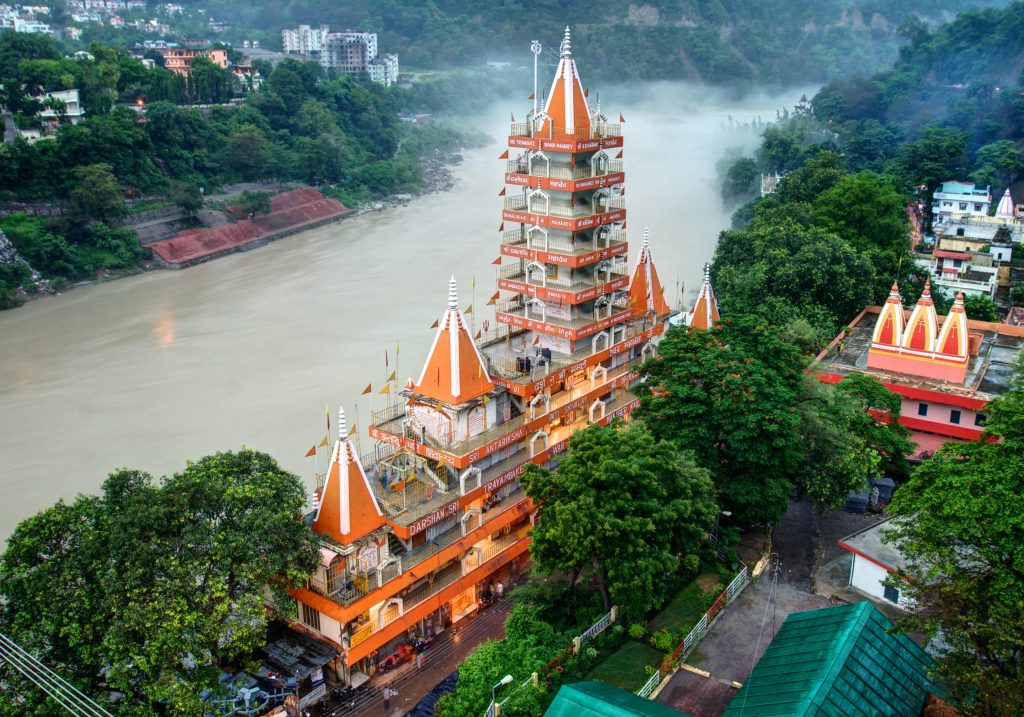 Rishikesh is a famous spiritual spot beside the Ganges River in the foothills of the Himalayas, also known as the "Yoga Capital of the World." Hence, you can spend some constructive moments with your closest friends while learning the art of yoga, for extreme freshness and fill you with energy. You can visit Lakshman Jhula, Rajaji National Park, Neer Garh Waterfall, Kunjapuri Devi Temple, Vashishta Gufa, and The Beatles Ashram among the popular sightseeing spots. Rishikesh also offers some exciting things to do, like bungee jumping, river-rafting, and kayaking. It takes around 6 hours to reach Rishikesh from New Delhi, and the road is always safe to travel for the pilgrimage. 
4. Goa to Amboli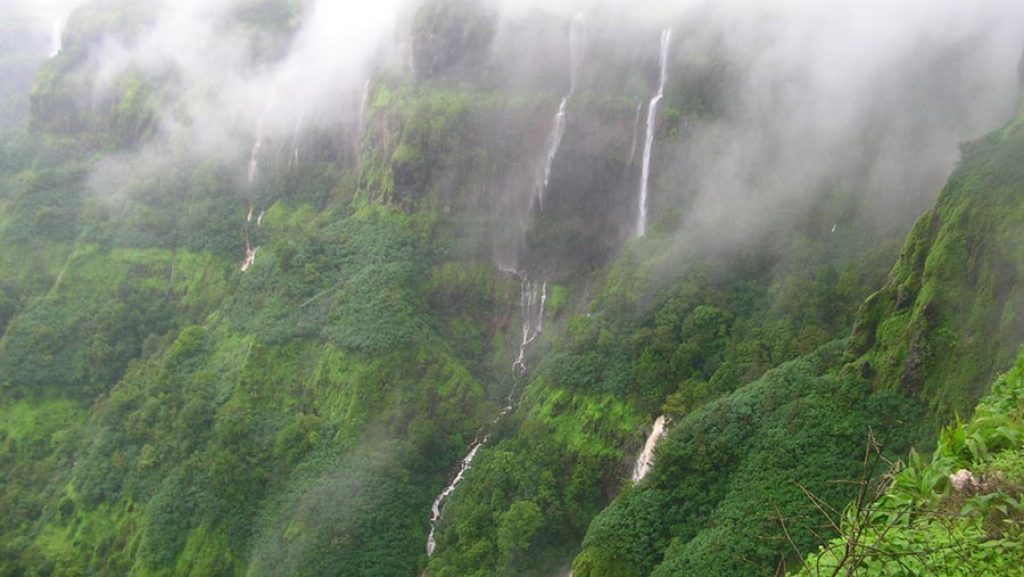 Amboli is a tranquil hill station in the Sahayadri Hills, with lots of greenery and gorgeous waterfalls to mesmerize you and your friends. The best places to visit near Amboli are Madhavgad Fort, Hiranyakeshwar Temple, Amboli Falls, Kavalshet Point, Nangarta Falls, Shirgaonkar Point. Also, beautiful trekking and camping sites for girls with friends are available near this place. The 111kms road between Goa and Amboli is filled with vibrant greeneries and the best time to travel is during the monsoon season. 
5. Chennai to Munnar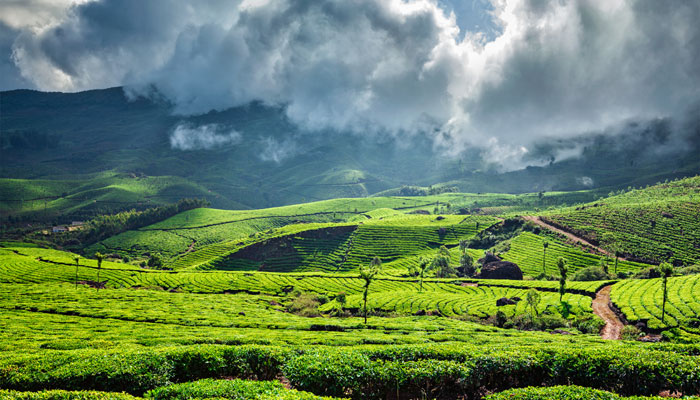 Munnar is a scenic and peaceful hill station in Kerala, situated amid the tea plantations in the rolling hills of the Western Ghats mountain range. You can take your friends to the Chinnar Wildlife Sanctuary, Cheeyappara Waterfalls, and Rose Garden to spend some memorable time in nature. Distance from Chennai to Munnar is 620kms, and you need to stop for a night's rest while on the journey. Also, the forest roads are very curvy in some places and usually covered in fog, so you need to drive carefully while enjoying the incredible views. 
6. Siliguri to Darjeeling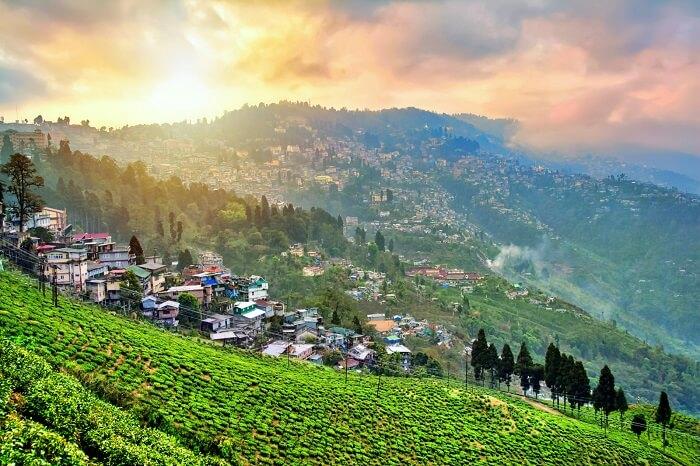 Darjeeling is famous for its special aromatic tea, and you can craft many memories over a cup of tea sitting in this place. This place offers several striking sightseeing spots, which include Barbotey Rock Garden, Singalila National Park, Padmaja Naidu Himalayan Zoological Park, Tiger Hill, Batasia Loop, Happy Valley Tea Estate, and Himalayan Mountaineering Institute. The road trip from Siliguri to Darjeeling usually takes around 4 hours through the midst of the beautiful Himalayan Mountains. 
7. Delhi to Shimla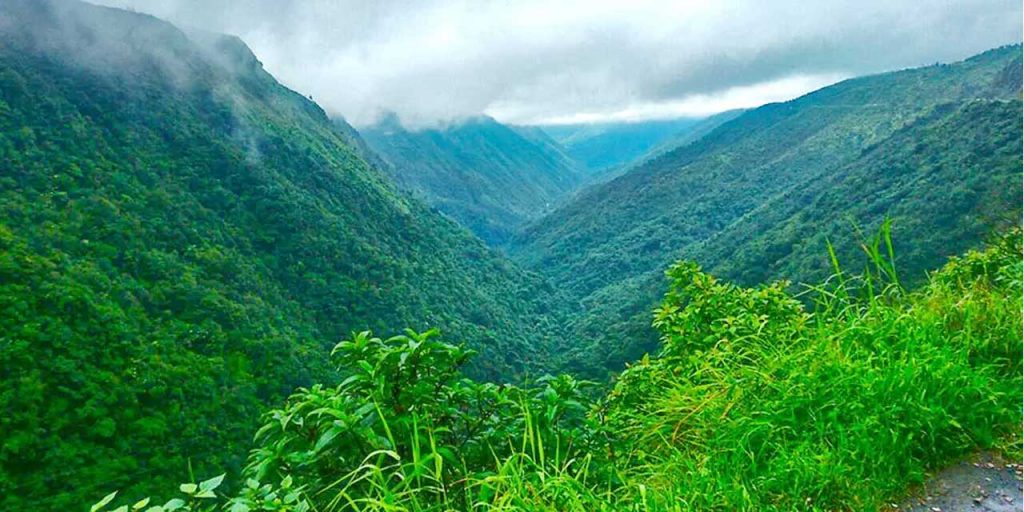 Shimla, the gorgeous city amid Himalayan foothills, is famous for its stunning sceneries. It has historical significance as once it was considered the summer capital of British India. You can go trekking, paragliding, ice-skating, forest-camping, river-rafting, and cycling in Shimla, and that makes it the best place to visit with friends. The journey between Delhi to Shimla by road usually takes about 6-7 hours. The roads are usually maintained in the best conditions and very safe for a self-drive trip. 
8. Bangalore to Shimoga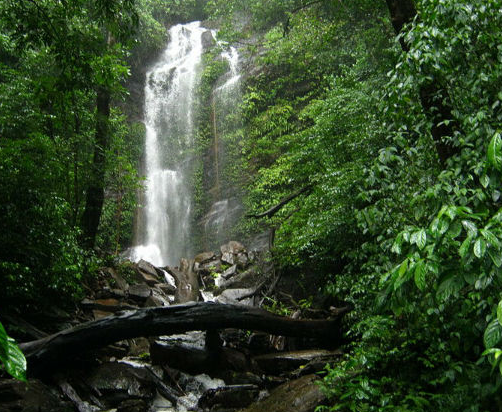 The magnificent hill station Shimoga or Shivamogga is known as the gateway to the gorgeous Western Ghats. Apart from the mesmerizing beauty, the place is famous for its rich culture and heritage. You can collect some attractive handicrafts, rosewood carvings, sarees with Kasuri work, sandalwood, and wooden toys made of lacquer from this place. Also, you can visit the Jog falls, Kodachadri Mountain, Keladi temple, and other tourist attractions around Shimoga. You can reach Shimoga safely from Bangalore within 4 hours drive through nature.  
9. Siliguri to Gangtok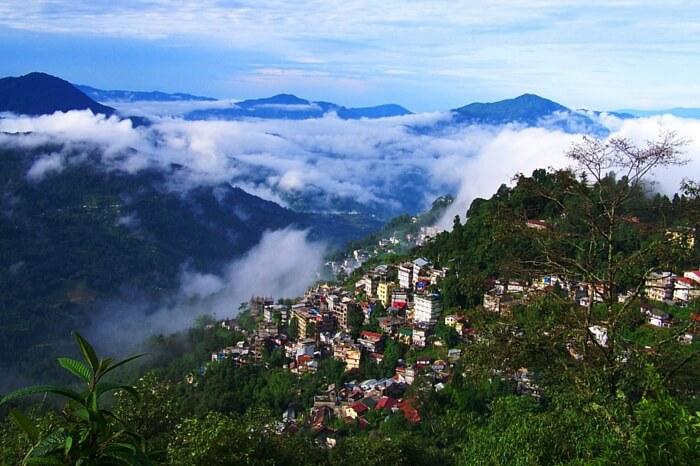 Gangtok is famous as the land of monasteries, as well as for significant historical backgrounds. The Tsomgo Lake, Nathula Pass, Rumtek Monastery, Hanuman Tok, Himalayan Zoological Park, Ranka Monastery, Ganesh Tok, and Rabdentse Ruins are the popular sightseeing spots around Gangtok. Also, you can go paragliding, trekking, river-rafting, and camping around this place. It usually takes 2:30 hours to reach Gangtok from Siliguri by road beside the stunning and colorful Tista River. 
10. Pune to Lavasa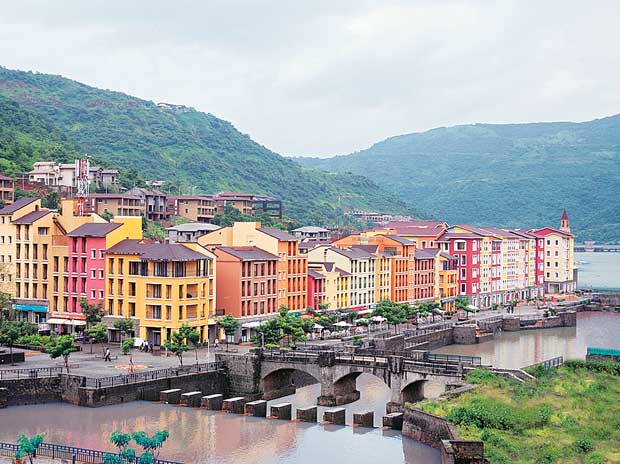 Lavasa is a planned hill city based on the portfolio of Italian towns located near Pune. The city has unique architecture and the beautiful mountain range of the Western Ghats around it. The sightseeing spots also worth visiting include Dasve viewpoint, lake, and bird viewing gallery. You can visit Lavasa Lakeshore Watersports to have some aquatic fun with your friends. The distance between Pune to Lavasa is 60kms by road, and you can rent a self-drive car and travel to your destinations through the breathtaking landscapes. 
So, don't wait to capture some awesome and crazy pictures with your best buddies, rent SUV cars from Revv for some fantabulous Road trips in India, and set out for one of these destinations. Your journey with your buddies will be a memorable and cherished one for the rest of your lives.