11 Top Places to Visit from Bangalore to Pondicherry Road Trips that You Must Take
When you are planning to travel on the go, why not discover a destination that's rich in its offering and has something to intrigue every person! Especially if you are in Bangalore, Pondicherry isn't far from you, and road trips from Bangalore to Pondicherry are nothing short of a fascinating experience. The place that is still reminiscent of French influence, could actually exude the vibe of staying in a French town when you visit here. Also, the incredibly attractive beaches, the heritage buildings and surprisingly charming chapels shouldn't be missed at any cost. A trip to the city of Pondicherry guarantees fun, astounding explorations and some unbelievable discoveries – and some people say, an experience of self introspection too.
Total distance from Bangalore to Pondicherry — 311 Kms.

Expected time to reach — 6.30 Hours (Approx)

Best time to visit Pondicherry — October to March as the temperature stays between 14-30 degree Celsius which is quite pleasant.
A Bangalore to Pondicherry road trip can turn to be extremely fruitful if you are checking the below mentioned astounding places to visit, and indulge in some pleasant activities that are sure to enthral.
11 Best Places to Visit In Pondicherry:
1. Paradise beach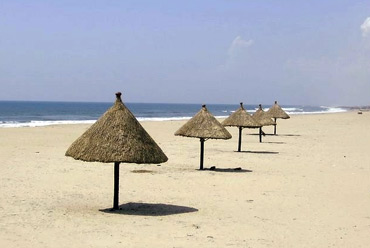 One of the best amongst the list of Pondicherry places to visit is the Paradise beach. It has soft, pure sand that relieves your senses as soon as you touch the ground. You can easily reach here through a ferry across the backwaters, which would drop you at the beach in around 30 minutes. Be sure to visit the paradise on Earth to experience the cool sea air and enchanting natural scenario. 
2. Aurobindo ashram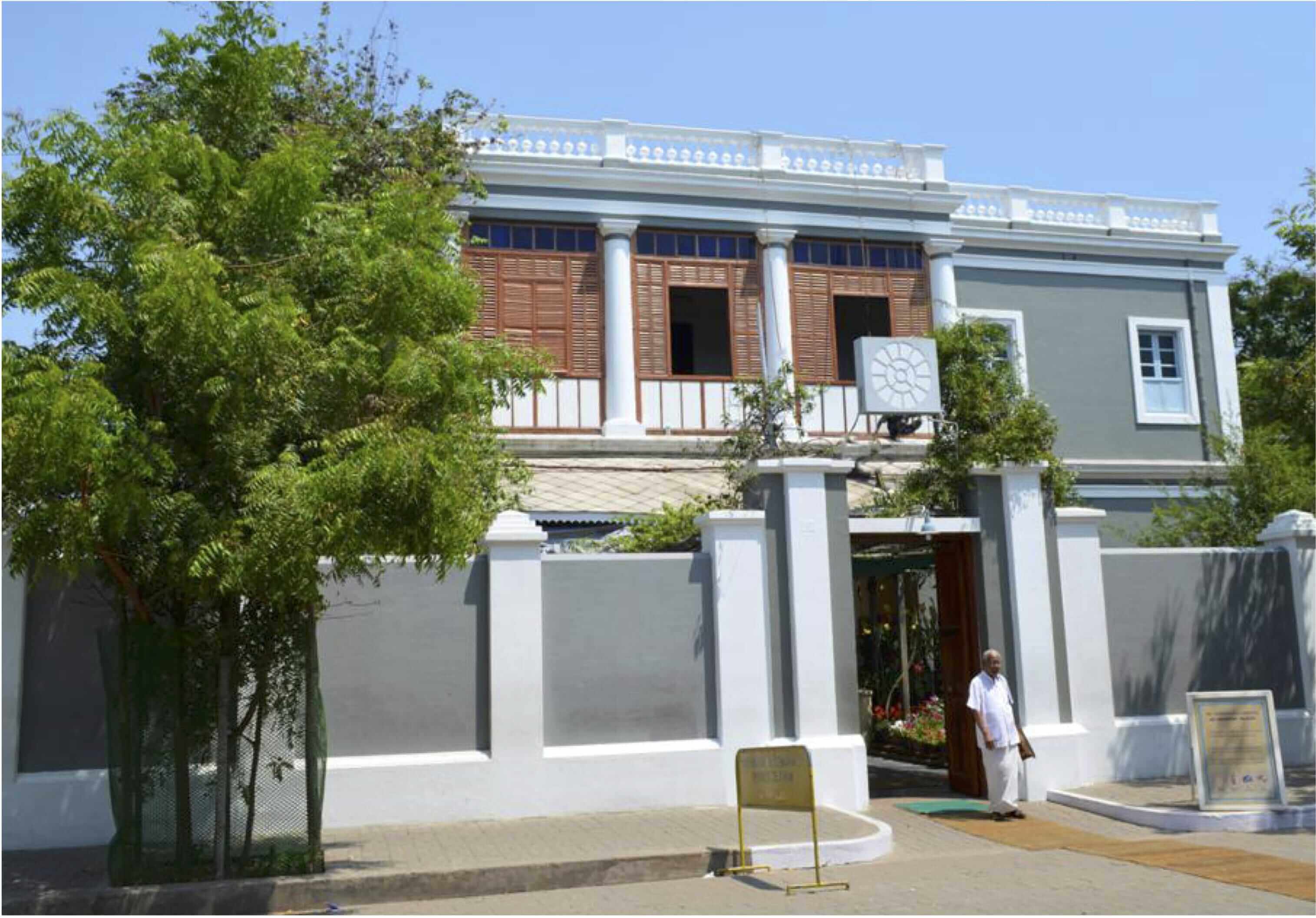 A spiritual centre of love, peace and spirituality that's been standing proudly at Pondicherry since It was built by the great Shri Aurobindo and is listed as the wealthiest spiritual centre in the world. It would be worth to visit the place for immersing in peace and knowledge. 
3. Auroville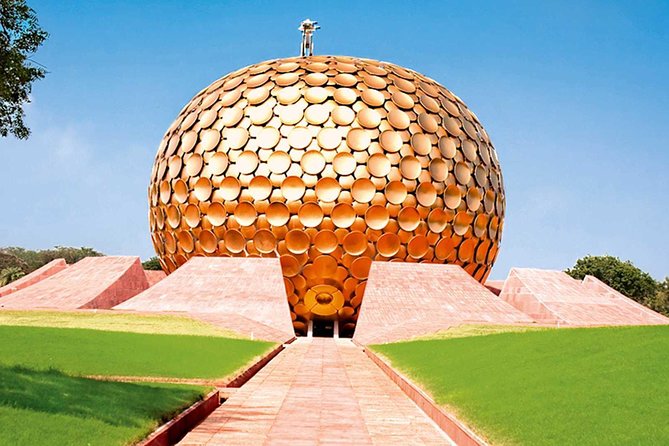 A town in Pondicherry worth sightseeing, for it looks as if it's been just out of a fiction novel. It still carries the French atmosphere and exudes similar ambience, and you can happily admire those charming houses and take a deep breath in a clean city — smiling at you as you walk along the lanes here.
4. Scuba diving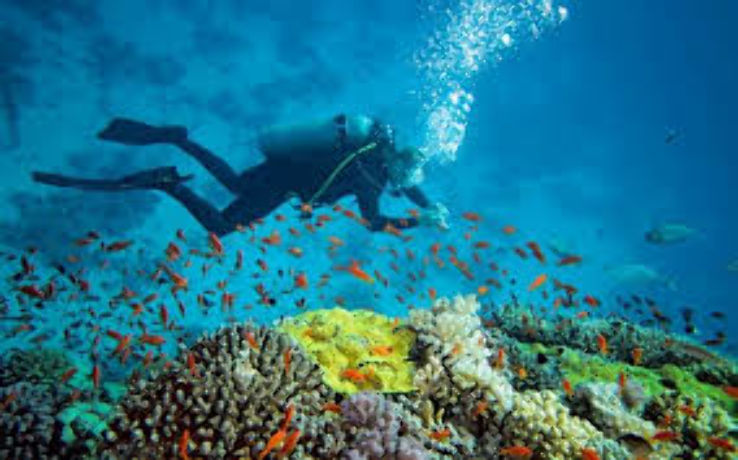 if you are at Pondicherry, then scuba diving is an adventurous activity that would add spark to your tour. There are lots of diverse marine offerings that nature has brought our way – scuba diving is one way of exploring them, and we can guarantee you hours of fun under the sun, sea and sand.
5. Sacred Heart of Jesus Church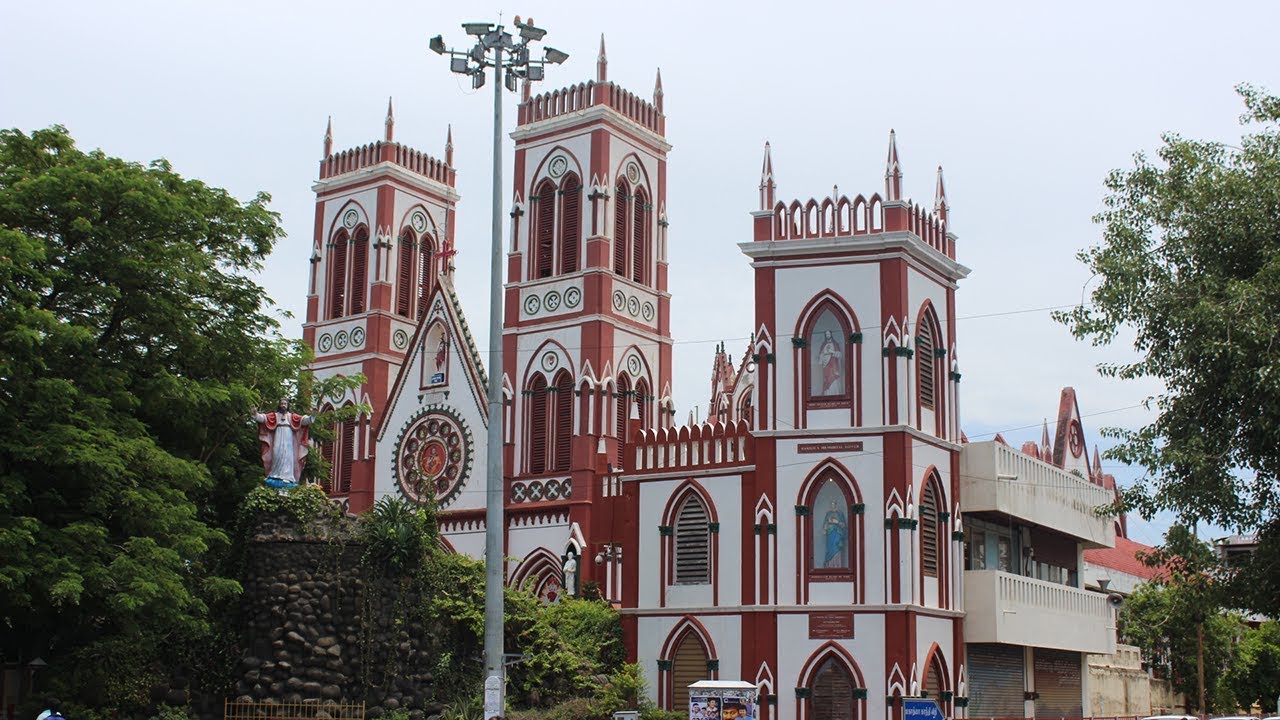 Amongst the many attractions in Pondicherry is the sacred heart of Jesus church that's located around 2.5 Km away from the local Pondicherry stand. This church was built in 1908 by the French missionaries, and is also tagged as one of the prominent basilicas in the country. You just wouldn't be able to stop gazing in awe at the Latin carvings of biblical words and appreciate the wonderful example of Gothic architecture. What's more, the peace and serenity you feel here can be totally out of the world.
6. Beach and resorts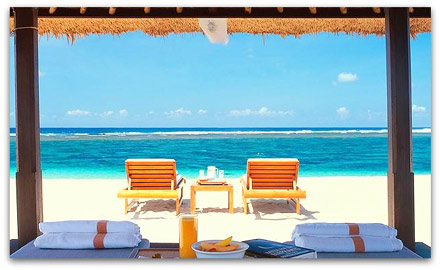 Pondicherry being surrounded by oceans naturally boasts of sylvan beaches that you'd get tired of counting — Auroville beach, Promenade beach, Mahe, Reppo, Karaikal beach and more such exotic sandy areas ready to welcome you as you prepare to dance with the sea-waves. But what's more exciting is that these beaches are surrounded by equally amazing resorts as well. In Pondicherry, the beach resorts are not only uncountable, but also are some of the best ones – like, James Court Resort, Kailash Beach Resort, Asokan Beach Resort, and many more. Even if you aren't doing anything else here, just visiting the beach and relaxing at the resorts would be enough to make you feel rejuvenated and your stay worthwhile.
7. National parks and aquarium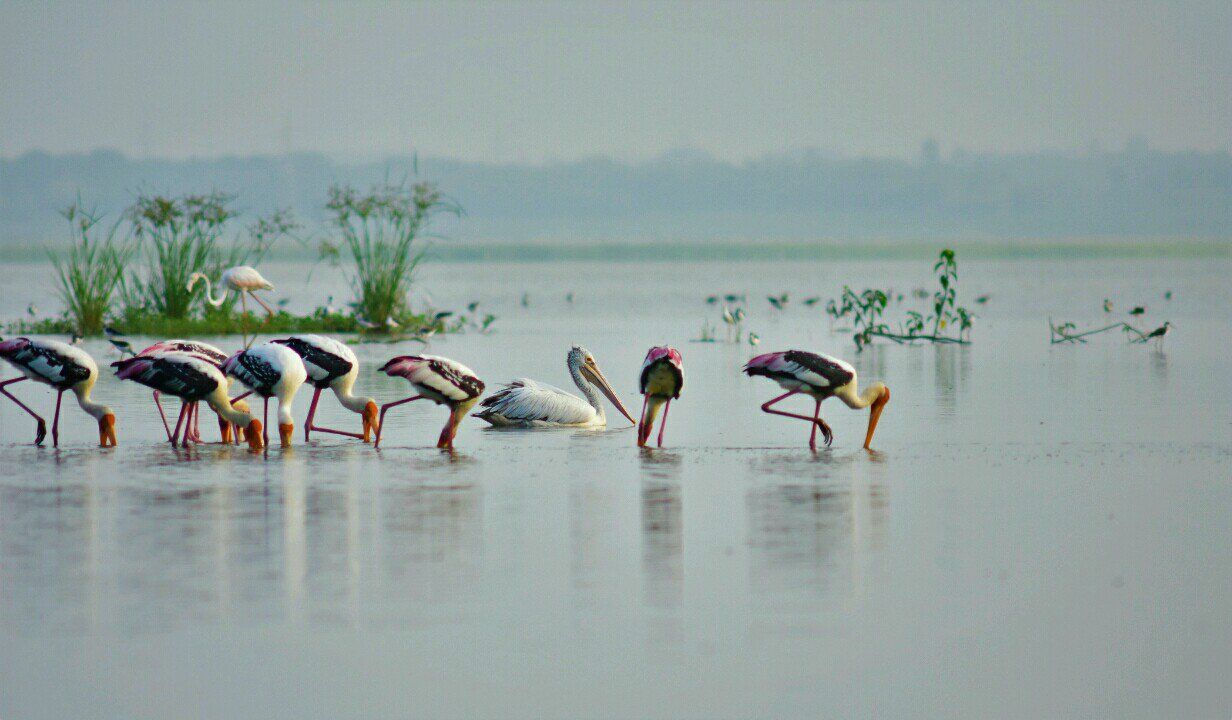 If you are keen to visit the Pondicherry zoo or the National Park offerings, then you are sure in for a great surprise. Here you can visit Ousteri Wetland and National Park, which allows you to spot hundreds of rare birds and watch a fabulous array of wildlife. Also, there are exotic marine life at the Ousteri lake and boathouse, where a boat ride completes your sighting expectations.
8. Botanical garden in Pondicherry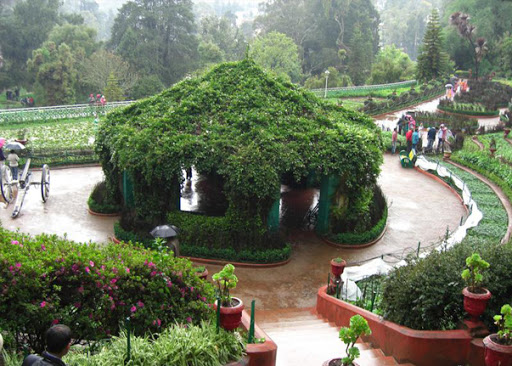 When in Pondicherry, things to do should also include visiting the famous botanical garden that was established by C.S. Perrotet in the year 1862. The distinct feature of this garden is that it prides one bringing for you hundreds of unique plants and saplings from across the world under a single roof. 
9. Arikamedu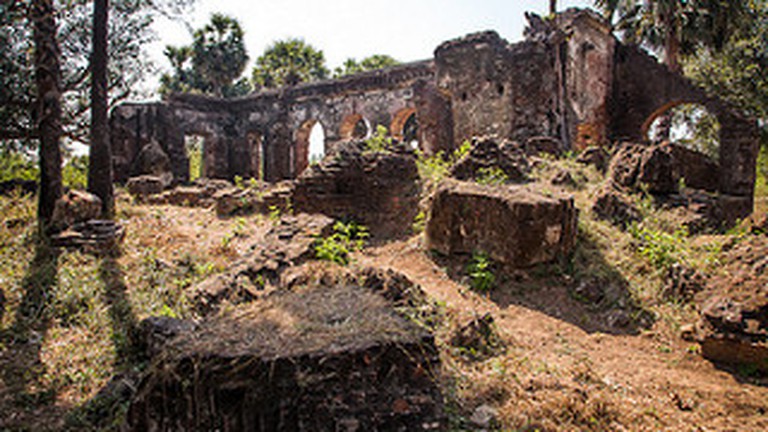 It's an intriguing structure standing for over a century at the ancient Roman trade centre in the city, and is somewhat like a hidden place in the city. This structure was dug by experts and later was researched upon for more years before it was discovered to be one of the oldest structures being built by Romans in around 1st century BCE to 1st and 2nd century AD.
10. Pondicherry lighthouse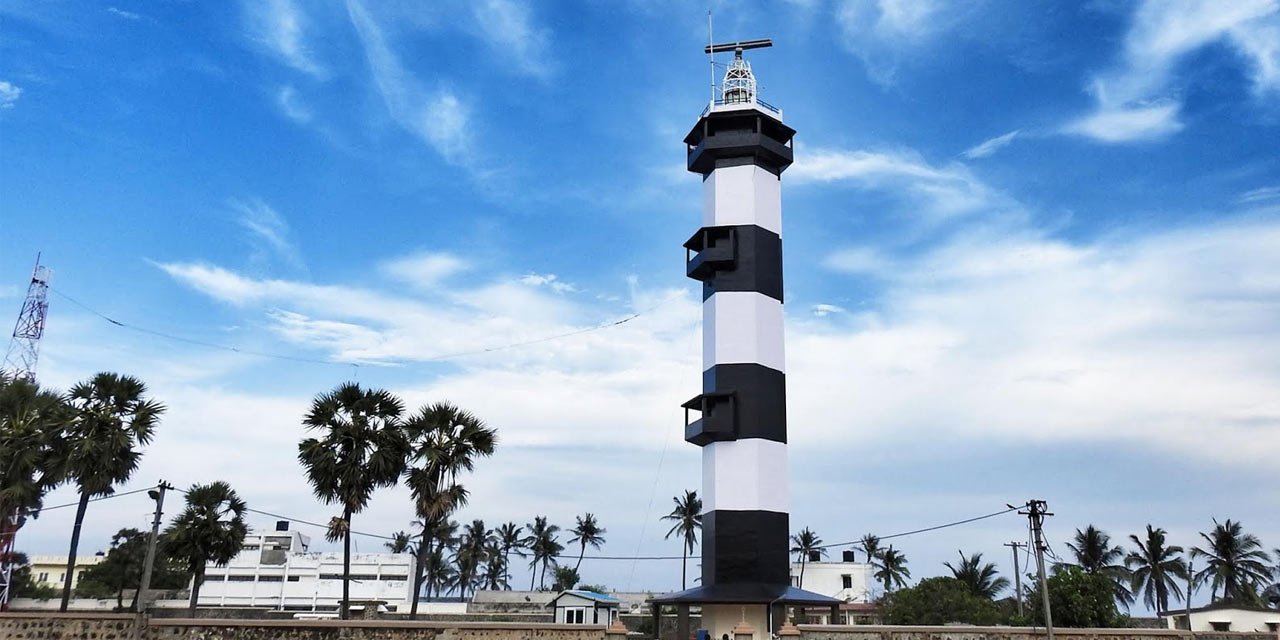 Once you are in Pondicherry, you just can't ignore the tall lighthouses hovering over the city. One of them is older and the other is relatively recent. From the top, you get a fantastic bird's eye view of the city, and should be visited if you desire to view the spectacular cityscape from an impressive height. 
11. Toy Museum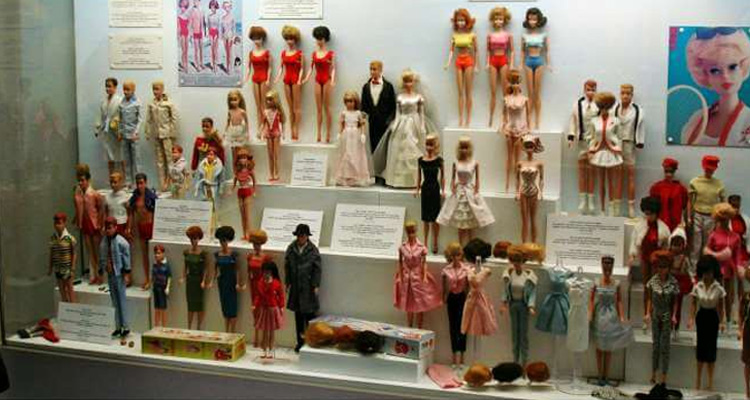 Pondicherry's toy museum offers an additional brownie point for the kids (and the adults alike too). You can catch a glimpse of thousands of unique toys from all over the world collected in this museum — especially, the dolls, you'll get to see all kinds of them in the museum dressed beautifully adding to the happy vibe.
 There is also French war memorial, an ancient structure standing here since decades, Pondicherry museum, and lots of exclusive temples in the city that are too alluring to be missed! So, the next time you are ready to take a road trips from Bangalore to Pondicherry, be sure to take extra days off from work, and explore the city and its myriad offerings! And yes in case you want to enjoy the pleasure of self drive on this road trip; do not worry if you do not own a car; just rent a car from Bangalore by Revv and set out to make some cherish able memories.