Select the Perfect Self-Drive Rental Car for Long Road Trips
Going for a long trip is one of the best ways for some bonding experience with your loved ones. If this idea appeals to you, you can always find some great picnic spots near your city which will get you plenty of options to explore. To be honest, the destination in these tours takes a second place compared to the company you want to take. The joy of any journey becomes more if you are traveling with the people who make you feel great and you may not even feel as tired due to the long journey. While the beautiful journey is on your mind you may still wonder if your car will have enough space for everyone. There may be several other considerations that you may need to keep in mind if you are going more than a few kilometers. If you are considering opting for a rental car for a road trip, instead of your vehicle, you can keep in mind these factors to choose the right car for the trip. 
Here is a quick list of factors to help you choose the right one
1. Purpose
With the option of choosing from an entire fleet of self-drive car rental, it is natural for you to feel overwhelmed with the sheer number of choices available. Relax, take a deep breath, and think about the place that you want to drive to, and visualize the perfect car that is taking you to your destination. Is it a long sedan, a cute little hatchback, or a powerful SUV? Each trip has a perfect vehicle, and sometimes you need to go with your gut feeling to choose it. On a different note, if you have always dreamed of driving one of the cars but haven't done so yet for any reason, this is the perfect opportunity to rent it and drive it with joy.
2. Engine Power and handling
If you are planning to take the car on the highway, go on challenging roads such as mountain roads, the engine power, and handling will play an important part. You should take a vehicle that is capable of producing enough power to handle the demands of the trip and produce the speed that you want to achieve. Nothing spoils the trip experience like an underwhelmed vehicle. Similarly, the driving experience depends on the handling of the vehicle and the feel of the steering. Do pay attention to these when taking a car on rent.
3. Space and capacity
The cabin space, legroom, luggage boot, and window size all play an important role in determining how long can you comfortably sit in the car without taking a break. It is especially important if you are traveling with loved ones who are uncomfortable with long-distance journeys. The luggage space and capacity also play an important role since they can determine the number of passengers and their comfort level.
4. Suspension and driving position
A must-have feature for long-distance is a good suspension since it can have a huge impact on your comfort. On highways, it is also important to opt for an SUV since they provide a higher driving position and a better view of the road. The ground clearance and all-wheel powered drive are also important points if you are traveling off-road. The cars which have these features should be considered based on your plan.
5. Rental Fee
The amount of money that you wish to invest in the rental fee is also an important factor to consider. The best part of taking the car rental packages from premier providers such as Revv is that all of the expenses such as car insurance, maintenance, road taxes, and other expenses are included in the car rental fee already. The rental can also be split easily among your friends if you want since it is all provided as a combined bill.
With all of these factors, there is no doubt that you will be able to choose the right car for your road trip, however, to make the task even easier we have mentioned some of the most popular cars for long road trips on Indian roads.
4 Best Cars for Long Drive Road Trips in India
1. Mahindra Scorpio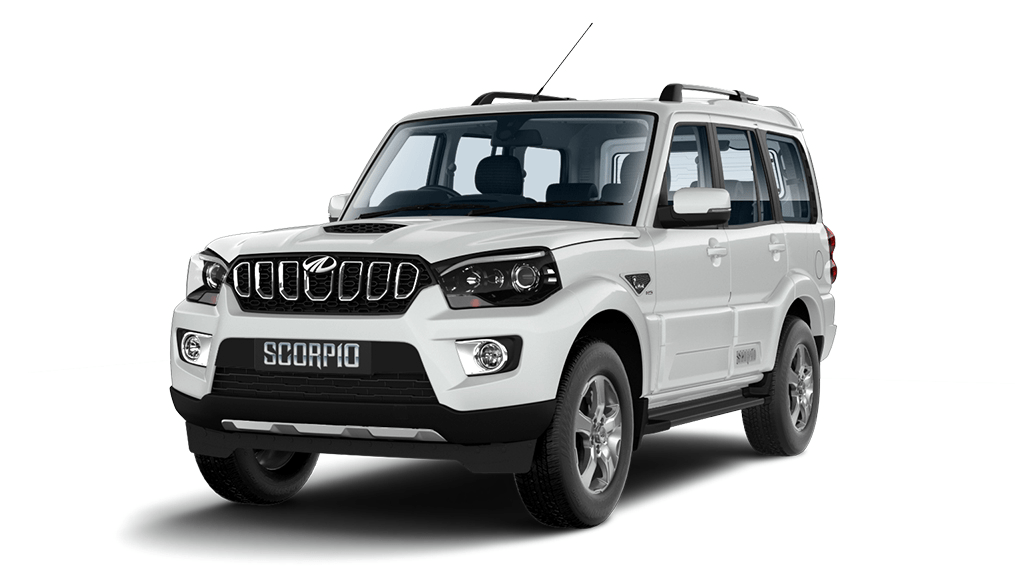 A staple of the Indian road trips, the Mahindra Scorpio is a dependable and spacious SUV that is also a car of choice for many travelers. The car has a large seating capacity and can comfortably accommodate 7 people. The Scorpio also is a joy to drive due to its powerful engine and ground clearance.
2. Toyota Innova Crysta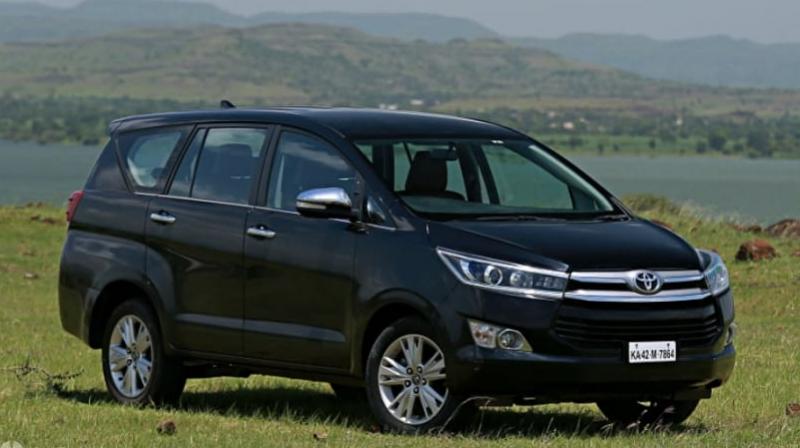 If you want to reach your destination in total luxury, you need not look any further than Innova Crysta. Powered by the legendary Toyota engine, it is also one of the most dependable vehicles. It also has a large seating capacity as well as plenty of luggage space.
3. Honda City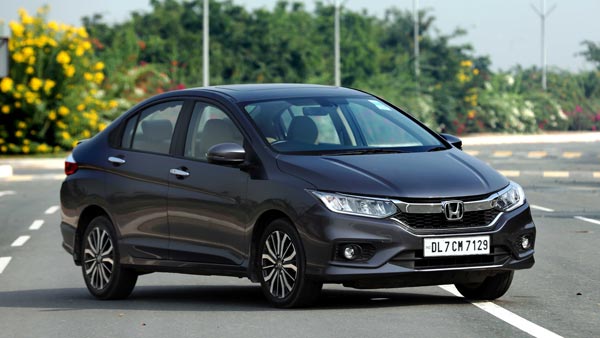 Perfect for smaller groups and families, the Honda city is a breezy ride that works wonders on highways. You would be surprised by the smooth driving and great shock absorption. Do not however take this car off-road since it does not have a huge ground clearance and all-wheel power.
4. Maruti Brezza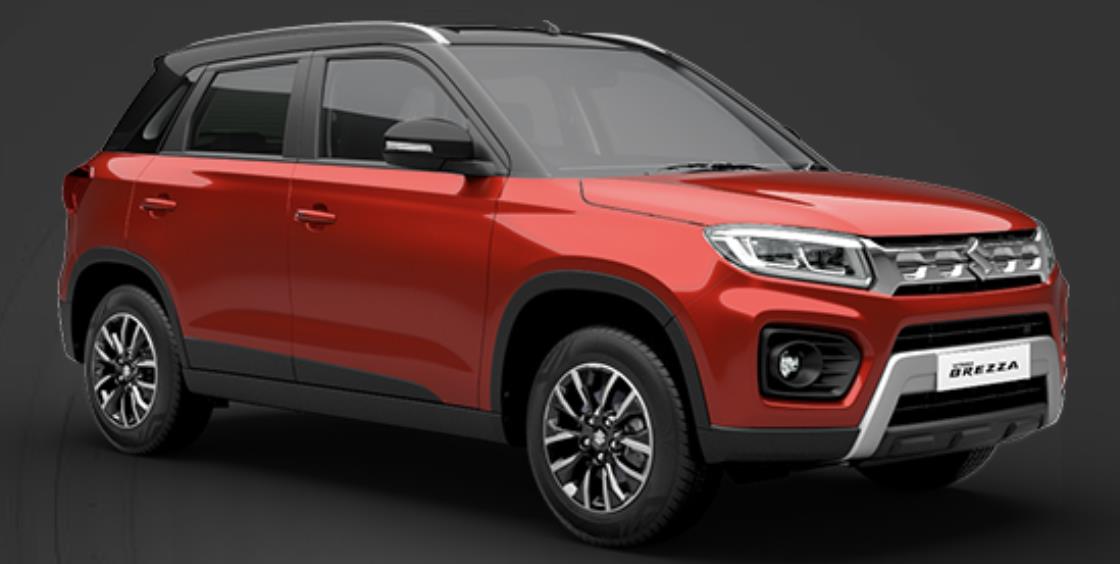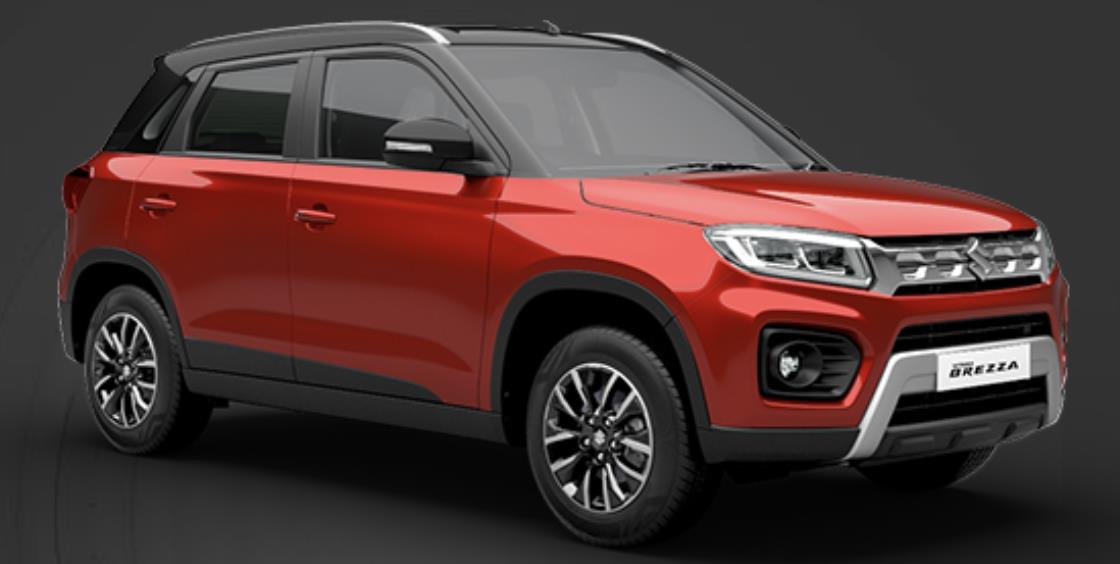 If you have a smaller group you can also consider the Maruti Brezza which has a fresh feel and outstanding fuel efficiency. It is also one of the most comfortable cars in its segment. The best part is that it also has some great safety features and provides reliable performance over longer distances.
The above cars and many others are available through Revv. The car models and prices are reasonable and you can take it on hourly, daily, weekly, and other flexible packages. Revv is one of the best car rental companies in India. If you have made up your mind for the trip you can head to the Revv website or download the Revv App to browse through their entire inventory and choose the right ride for your trip. If you are wondering how to get a car rental from Revv, all you need to do is go to the car rental section of the website or app, specify the date and time of taking and returning the car, and the city. You will be directed to the selection of cars and soon your dream car will be delivered to your doorstep.