Fabulous Pre-Owned Cars Perfect to Run in Bangalore
Bangalore is famous for two reasons; its wonderful weather and its terrible traffic jams. It can be really annoying to be stuck in traffic jams for hours, especially when you have spent a hard day at work. And above everything else, it can really tough for a new driver to drive on the roads of this city. That doesn't mean you should forget the idea of owning a car, as having a reliable car is an important step to the freedom offered by adult life. Moreover, Bangalore is also one of the places in the country with several options of weekend destinations to visit nearby. Therefore, a car is one of the things you should have. One of the most prudent ideas for the new drivers in the town is to buy a used car. This will enable you to drive it with much confidence and without worrying about every little scratch that your car gets.
Now you must be wondering about the best place to buy used cars in Bangalore. You would definitely want to avoid taking a chance at the used car dealers in Bangalore since as a new driver you can make some costly mistakes. Keep calm, and visit the website of Revv. The company has emerged as one of the best in its industry for offering car rental and car subscription services. Recently, Revv has also started enabling people to buy second-hand cars in Bangalore.
Why you can trust Revv to buy a used car in Bangalore?
Revv ensures that 185 quality parameters are checked by them. That is why you can expect to get only the fully checked cars from them

As you buy a car from Revv, you also get a 1-year warranty on the car. This means, if any major component gets damaged within one year of buying the car from Revv, the company will replace it without charging you anything

After using it for at least a couple of years, you can sell the car back to Revv, and that too at a guaranteed price. This means you do not have to look for customers to who you can sell the car. You can just contact Revv to sell the car

If you feel that the car you bought from Revv is not as good as you expected it to be, you can return it to the company, and you will definitely get your money back. There is no if and but; the money will be yours

With Revv, you will not only get the best used car in Bangalore but you can also take a home test drive and detailed inspection report before deciding to buy it.
5 Best used cars to buy in Bangalore from Revv
Now if you are giving thoughts on buying a used car in Bangalore from Revv, let us check out some of the used cars that they are offering in Bangalore.
Hyundai Eon Magna 2012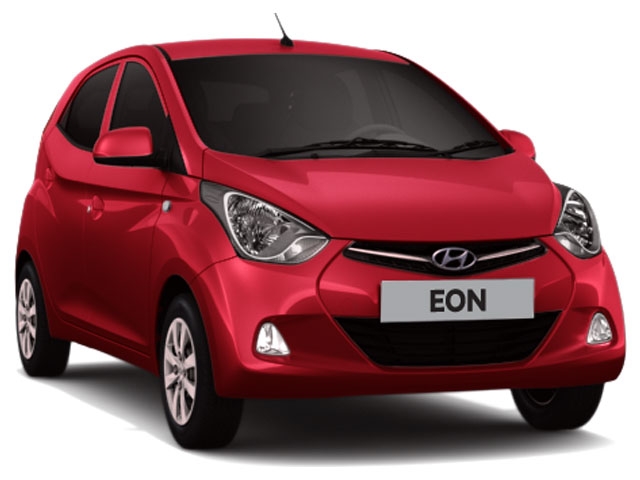 Price: INR 2,85,000 (all-inclusive)

Ownership: 1

st

owner

Km done: 66,195 km

Fuel: Petrol

Transmission: Manual

Color: Dg metallic
Hyundai Santro 1.1 MT Magna 2018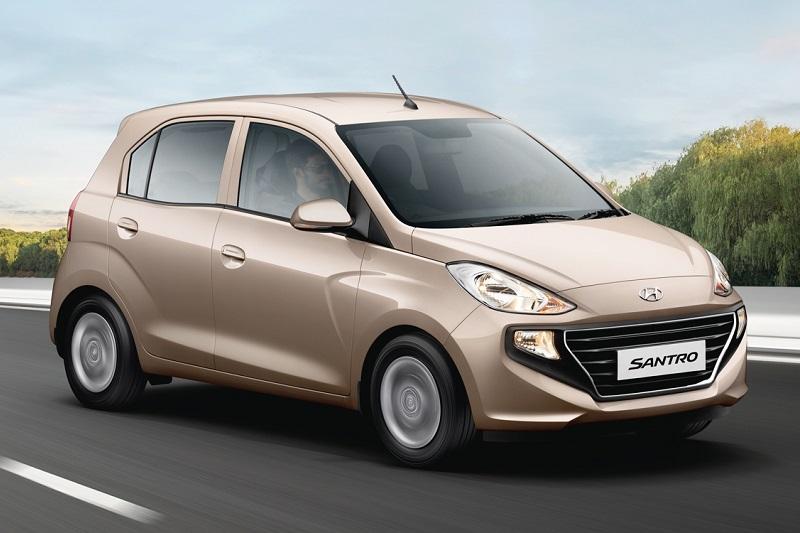 Price: INR 4,66,000 (all-inclusive)

Ownership: 2nd owner

Km done: 30,633 km

Fuel: Petrol

Transmission: Manual

Color: Imperiable
Hyundai Grand I10 Magna 1.2 2017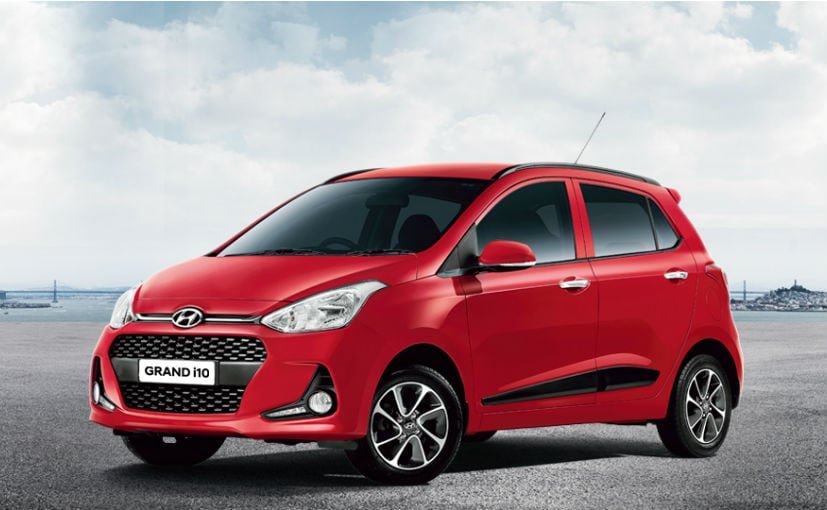 Price: INR 5,25,000 (all-inclusive)

Ownership: 1st owner

Km done: 40,628 km

Fuel: Petrol

Transmission: Manual

Color: Red
Honda Amaze VX i-VTEC 2016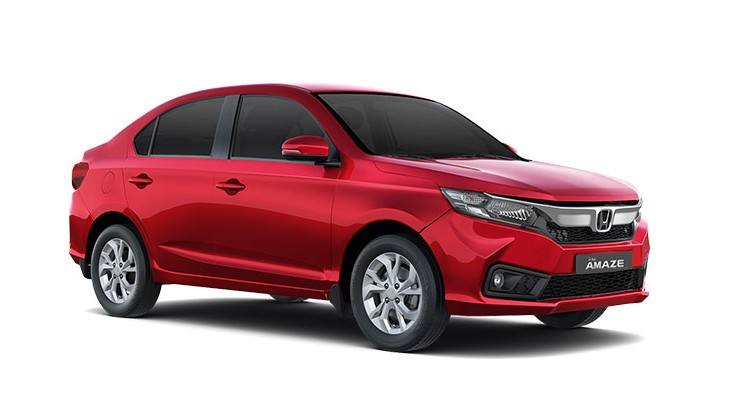 Price: INR 6,56,000 (all-inclusive)

Ownership: 1st owner

Km done: 13,990 km

Fuel: Petrol

Transmission: Manual

Color: Red
Ford Ecosport 1.5 TDCI Titanium + 2016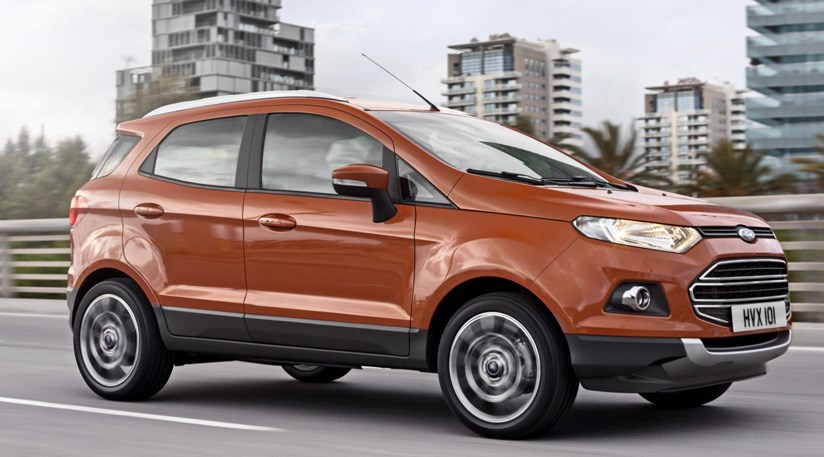 Price: INR 9,15,000 (all-inclusive)

Ownership: 1st owner

Km done: 43,339 km

Fuel: Diesel

Transmission: Manual

Color: Bronze
Apart from these five, there are at least 28 more used cars that are ready for sale. The best part is that you can be sure about the condition of the car as you will receive an inspection report with all the details mentioned in it. Also, you do not need to step out of your home to take a test drive as the company will bring the car to your doorstep and you can check it. 
After using the car for years, you can sell it again to Revv without any problem. For example, if you are buying a Maruti Suzuki Alto K10 LXI of 2015 model at INR 3,40,000 from Revv, you can sell it to the company at INR 2,38,000 after using it for 1 year. And after using the car for 2 years, you will get INR 1,70,000. These prices are pre-determined; therefore, you do not have to give a second thought to it.
Those who are not sure about the car that they want to buy, can visit the Revv outlet in Kormangala and check out all the used cars that are available there. You will get to see a variety of used cars at the outlet and choose any one from that. You can take a test drive then and there and even instantly decide on the car that you want to buy.
In case you want to take a loan for the used car in Bangalore that you are going to buy, it is very much possible. Revv will even support you in arranging the valid documentations that are needed for the purpose. As the process of booking the car is concerned, as you finalize the car, you have to book the car with a token amount. The token amount will be valid for three days, and after that, the rest of the amount has to be cleared. Once the entire amount is cleared, the car will be delivered to your home. The documentation and transfer of Registration of the car will be taken care of by Revv.