Own a Classy Certified used Car in Bangalore Spending Just Over 5 lakhs
When it comes to buying used cars, how old is too old? Well, you often are very worried when you tend to buy used cars. Most of you are under the illusion that second-hand cars are always problematic. The owners perhaps gave them up because these showed problems or because they are outdated. But not necessarily so! Let us clear the confusion today. A second-hand car or a used car is also available if the owner chooses to change his car model or buy a new car or moves cross country or even internationally and finds taking the car along too cumbersome. So, there may not be any problem in the car that is being sold as the second-hand vehicle. So, no fretting about that anymore!
But that doesn't mean you can be very carefree when buying used cars in Bangalore. We understand the need to own a car because of the busy lifestyle in a metropolitan city like Bangalore, and unreliable timings of the public transport (not to mention the delays!). And if you can't afford a brand-new vehicle right now or think of spending a hefty amount just to own an automobile to be superfluous, it is alright opting for second-hand automobiles. What is important is to double check that the car you choose to buy is of good condition and would be your hassle-free travel companion for years to come.
Benefits of buying used cars!
You are probably thinking about the reasons to opt for a second-hand car rather than a brand new one. Just for you, we are describing comprehensively what the benefits of buying used car in Bangalore are:
Fits in budget
It goes without saying that getting a brand new car costs you way too much. And if you opt for a bank loan, paying the monthly instalments is a tax in itself. That is when second hand cars come in handy. You can easily get second-hand cars above 5 lakh in excellent conditions. So, why pay double or more for a new one?!
Best for learning
Perhaps you are new to driving and getting a brand-new car isn't wise. Maybe you need more practise when it comes to hands-on driving. That is when a used car seems the best option for you. You can practice your driving skills perfectly in this vehicle and later opt for a new vehicle when you are perfect at this task.
Slower depreciation
Almost everyone expects a good return for the vehicle they are buying. When you consider buying a second-hand vehicle, you know that the depreciation rate would be slow. Because as per the surveys, a car's value deteriorates within the first 3 years of manufacturing. When you are already buying a used car, you know that the depreciations rate wouldn't be that much, and you will get a nice return when you sell this car later. 
Essential things to check when buying a second-hand car!
Though you are looking for a reliable and good vehicle amongst the second-hand cars, it's essential to check these criteria:
The model and year of the car
No matter whichever car brands you are checking, ensure to do a detailed study of the model you are opting for. It is very important to know the significant features of that model so that you can understand if it is suitable for you or not. Accordingly, check the year of the manufacturing of the vehicle as well.
The overall condition of the car
You'll get lots of variants in multiple car models to choose from. But each of the vehicles differs in its exterior and interior condition. Some cars might be excellent on the outside but the car would have already covered thousands of kilometres. (This makes it a less likely vehicle to opt for.) That is why you should always check both the exterior aesthetics of the vehicle along with the interior body and the engine strength and of course the distance covered by the vehicle until now. At this point, a car inspection comes handy. Make sure the inspection is done by a certified, licensed mechanic who would provide you a proper report in details about the condition of the car. 
The legal papers of the vehicle
Never ever buy any car without checking its legal documents. Remember, you should only buy the certified used cars in Bangalore for optimum assurance legally.
Compare the prices before buying the vehicle
It is always a wise decision to compare car prices from multiple sources before buying from a certain dealer or website. But remember to compare all the criteria minutely when you compare pricing.  Remember, not all cheap cars are a good catch. Some might be a trick of duping you as well. 
List of used cars from Revv in Bangalore!
With everything read above, you're obviously looking for a nice source to get a used car for yourself. Then let us introduce you to some of the used cars from Revv in Bangalore. These come in reasonable price points and are presented in an excellent condition to you. What's more, the brand is entirely reliable and each and every car they offer is certified so you can pick them without any worries.
1. Hyundai Elite i20 ASTA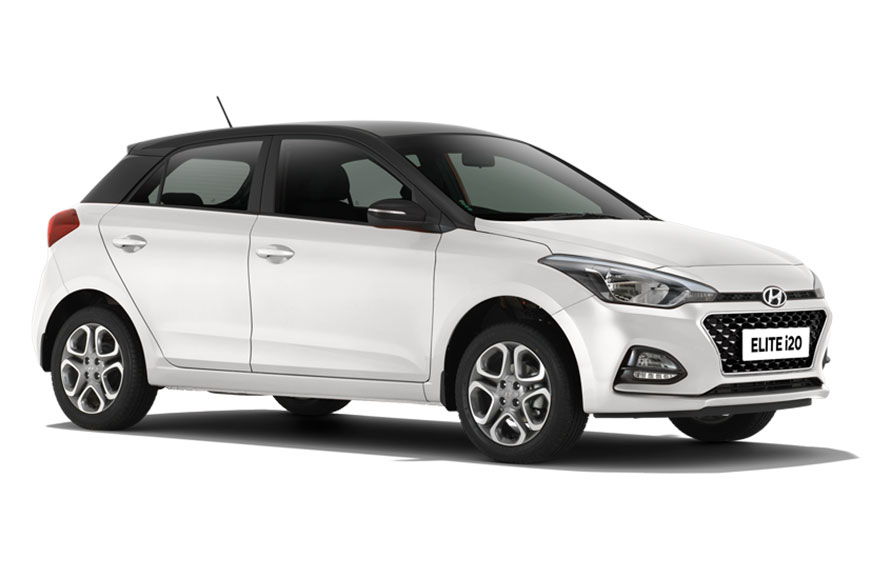 Get your hands on this reliable beast that was manufactured in 2016 and has 62,228 kilometres on it so far. 
Price — 6,81,124 INR
2. Hyundai Grand i10 Sportz (o)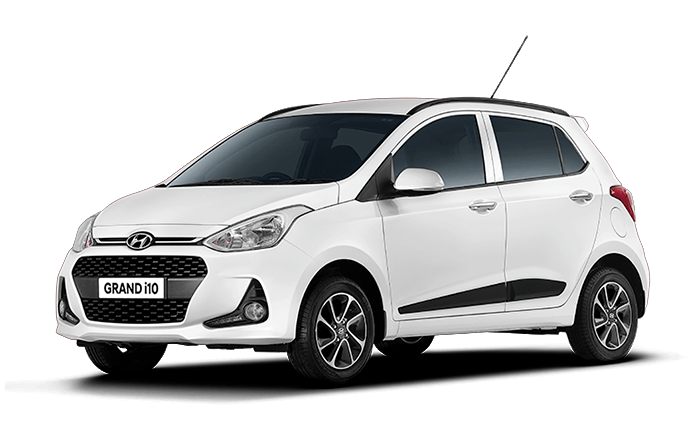 A strong and sturdy vehicle manufactured in 2017 and has covered up to 76,700 kilometres till now.
Price — 5,52,988 INR
3. Maruti Suzuki Swift LXI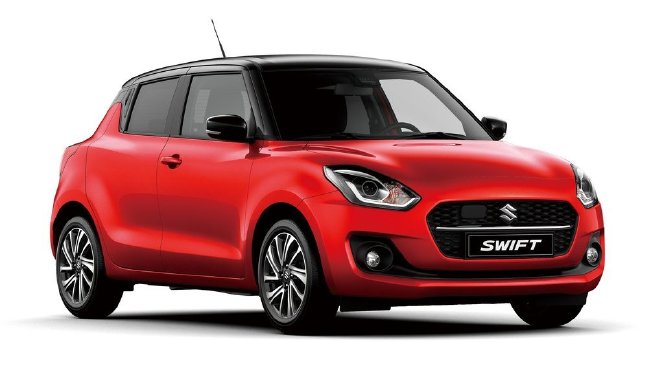 Drive with style in this fabulous beast launched in 2016 and driven for 28,144 kilometres only.
Price — 5,32,338 INR
4. Maruti Suzuki Swift Dzire ZXI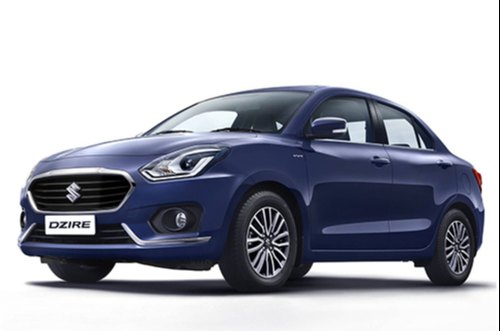 A stylish and sleek vehicle manufactured in 2014 with only 59,183 kilometres covered till date.
Price — 5,46,000 INR
5. Maruti Suzuki Swift Dzire VDI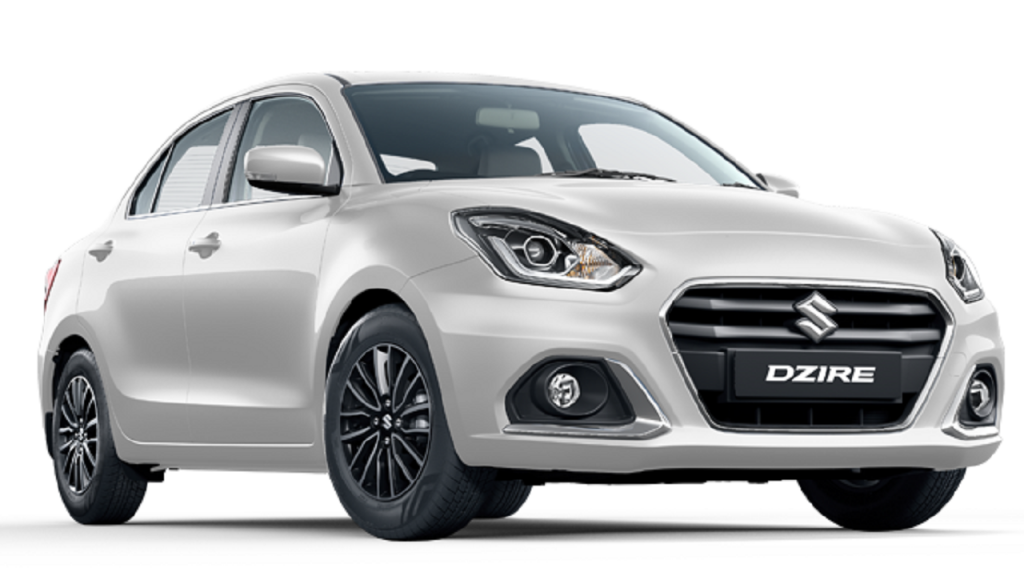 Opt for an excellent looking car manufactured in 2013 and that has been driven only for 55,114 kilometres so far.
Price — 5,30,138 INR
6. Volkswagen Polo 1.2 Highline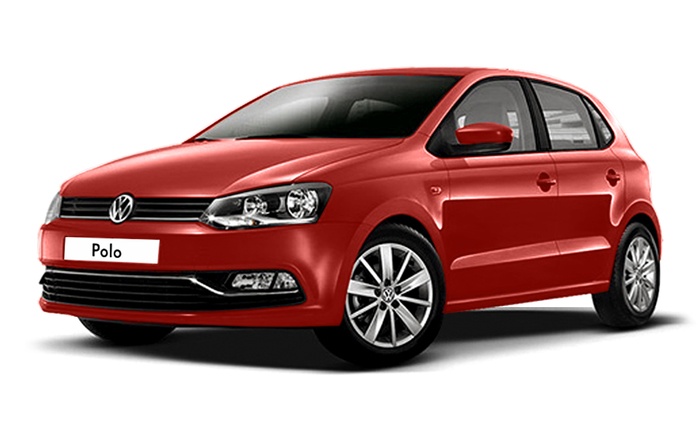 Bring home an impressive automobile with 16,221 kilometres covered and manufactured in 2013. 
Price — 5,24,442 INR
7. Maruti Suzuki Swift VXI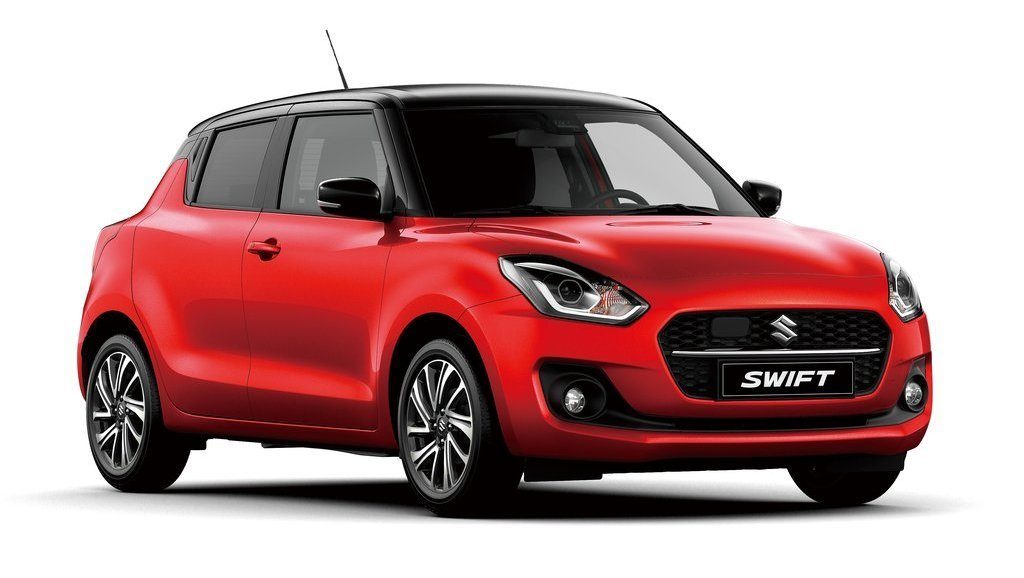 Driven for just 28,159 kilometres, it was manufactured in 2014.
Price — 5,14,747 INR
8. Hyundai Grand i10 Sportz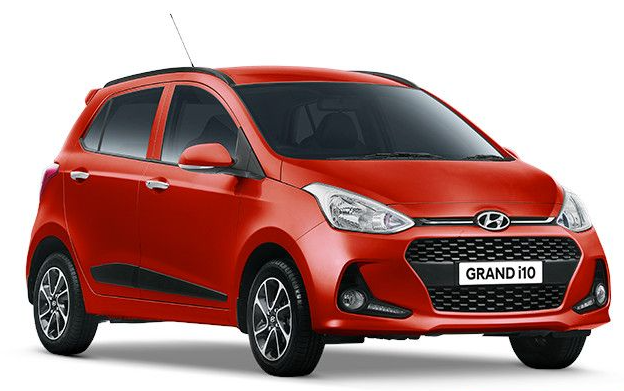 Fabulous looking car driven for 45,846 kilometres only and was manufactured in the year –2016.
Price — 5,08,397 INR
9. Honda Amaze VXI- VTEC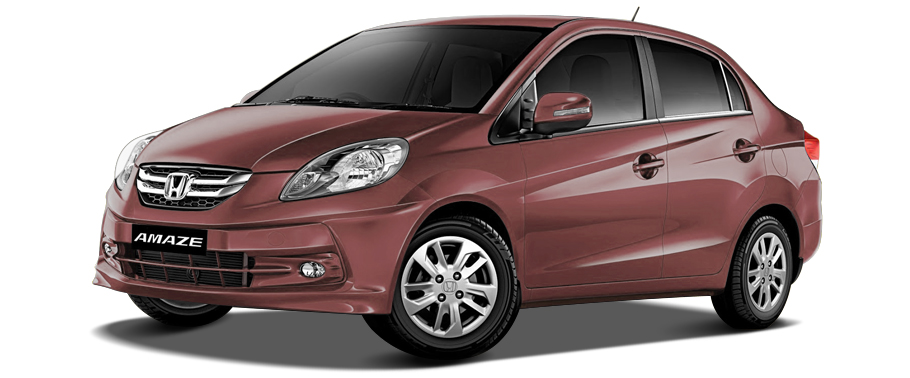 A classy looking car driven for just 14,230 kilometres and was manufactured in the year-2016.
Price — 5,70,000 INR 
10. Maruti Suzuki Swift Dzire VDI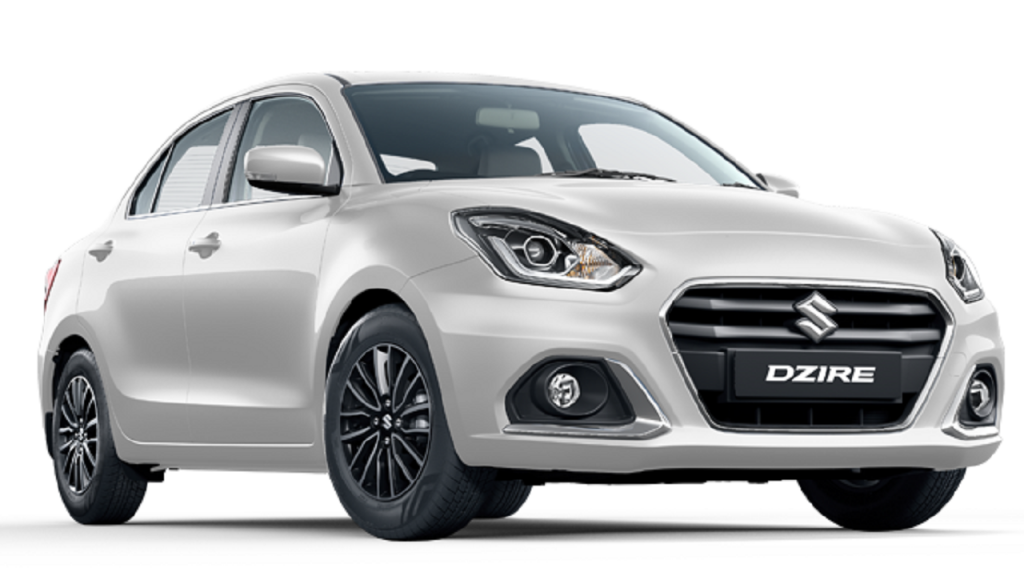 Manufactured in 2015, this car has covered just 42,286 kilometres. 
Price — 5,93,740 INR 
11. Ford Ecosport1.5 TDC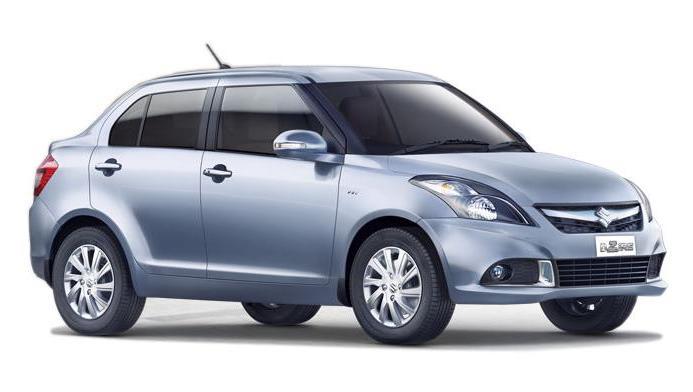 Get sporty with this exclusive vehicle manufactured in 2017 that has covered 41,705 kilometres until now. 
Price — 8,50,825 INR 
We hope you will find it easier to browse through all these amazing vehicles available with Revv in Bangalore and pick the one that is most suitable for you.