Can the popular Car Subscription services save your money?
With ambitions of people for reaching their zenith, many professionals change their cities often and with every change of city, they shift their belongings, along with their car. Not all the time it is feasible to take your car with you, especially when you are relocating for just few months. Wondering what's the easy way out of this situation? You can opt for car subscription services. In fact, car subscription service is the most exciting development in vehicle ownership now, which keeps you away from long time commitment. You can take the service for the number of days you want and you can even choose the kind of car that you have always dreamt of. Let us discuss the in-and-out of car subscription services and how it is better than owning a car.
Car Subscription Vs. Car Buying
Protection from depreciation: We all know that once we buy a car, we will never be able to sell it for the same price. The price of vehicles always depreciates. On the other hand, you do not have to put out a lot of money when you are taking the car subscription, while you can drive it as much as you want. 
More options for cars: As you buy a car, you will have to use it for a long time, or at least till the time you are not buying a new car. However, as you opt for a car subscription service, you can actually change the car and drive a new one whenever you want. 
Lesser Maintenance: When you are the owner of a car, the responsibility of maintaining it is on you. However, it is not the same in the case of car rentals. Before you take the car, it will be serviced properly and the maintenance part will be taken care of by the car rental company.
How do car subscription services work?
If you are taking a car subscription service from Revv, you can visit their website and sign up in it. Now you can log in to it and choose your city to check if Revv is offering services to your city. If the services are available in your city, you can just look for the make and model of the car that you would like to drive. You will get to know the monthly subscription fee you would need to pay, and if you need to make any extra payment. With Revv, you would get a heap of benefits such as no down payment, it is actually cheaper than EMI, the maintenance, insurance, and services charges are included, and you can exchange the car or return it or even choose to buy it after finishing the subscription period.
While you choose the Revv car subscription, you can have it delivered at your doorstep. The cars are properly sanitized and you can get it delivered to any address you want however you yourself must be present with your valid documents to receive it. Also, as you choose a particular car, the company will take care of the insurance as well as routine service. You can either choose to continue using the car or can return it whenever you want and as per your convenience. All you need to pay is the predetermined fees in a fully transparent system. Your experience with Revv is going to be hassle-free and there is no doubt in that.
Car subscription services costs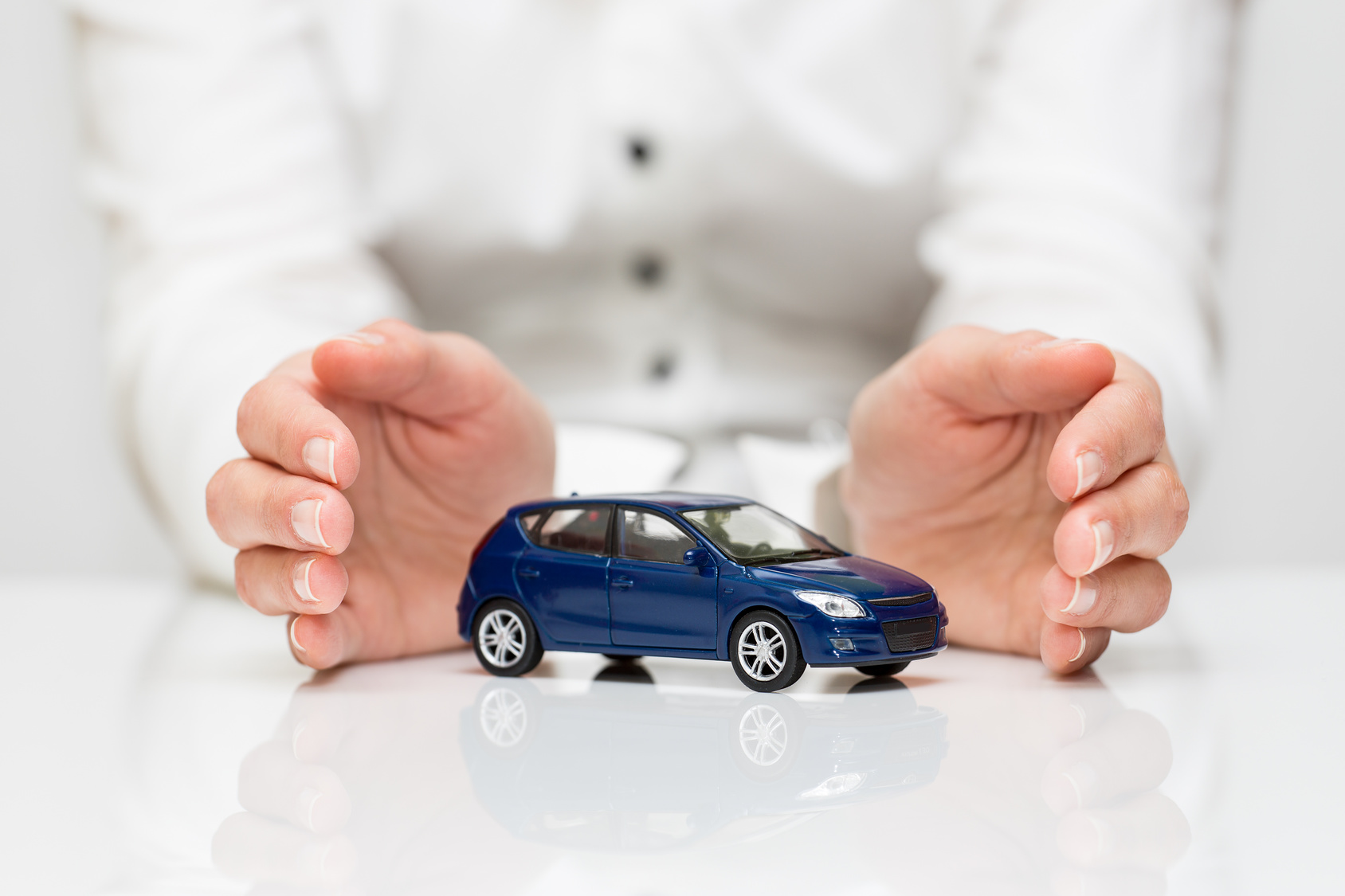 The cost of the car subscription services may vary from one company to the other. With Revv, the starting price for cars per month is INR 10,499. The car you would be able to drive at this price is Maruti Alto K10. If you want to go for bigger cars like Toyota Innova Crysta (Diesel), you have to pay INR 34,599. There are several segments of cars such as Hatchback, Sedan, SUV/MUV. The brands that you will get here include Hyundai, Maruti, Toyota, and Mahindra. Customers must know that the refundable deposit is INR 5000. The customers have to use the car for a period of minimum one month. The monthly subscription fee reduces as you take the car for a longer subscription period. 
In which cities are the Revv car subscription services available?
Revv car subscription services are available in several cities in India. Here are the cities where you can find the services:
Mumbai
Pune
Delhi-NCR
Kolkata
Chennai
Bangalore
Hyderabad
Ahmedabad
Chandigarh
Coimbatore
Jaipur
Kochi
Mangalore
Mysore
Surat
Tirupati
Trivandrum
Vijayawada
Vizag
Those, who are not based out of these cities, can definitely look for other car subscription services, or they may get in touch with Revv to know if the services can be extended to their city.
Car subscription services are beneficial for people who either are not in a plan to settle into a particular city or do not have the money at the moment to make the down payment or do not want to commit to the financial burden of paying EMI. The car subscription will enable them to enjoy their drive at cost-effective monthly rentals. Having a car comes with a lot of benefits such as maintaining social distancing in these challenging times when using public transportation can turn out to be hazardous. You also get the additional benefits of changing the car and driving newer models of cars instead of being stuck with only one make and model that you have bought.