Road trips to Top Coonoor Resorts for an Ideal Niligiri Vacation
Nature lovers in South India are blessed with so many options in their kitty. And as we talk about nature, we cannot skip mentioning Coonoor. This Tamil Nadu hill station is a smaller version of Ooty and is the perfect place for people who are looking for some peaceful and calm time out of their busy life. Whether you are going for your honeymoon or just a family vacation, or even with your bunch of friends, Coonoor is the place that everyone will love. The hill hamlet is dotted with sprawling tea estates and colonial houses. Now if you are planning a road trip to Coonoor in the coming days, here are some of the things about this place in Nilgiri hills that you must know.
Best time to travel in Coonoor:
if you are totally against even a bit of heat, you can choose any time between October and March. If you are comfortable with slight heat which can be around 22 to 37 degrees Celcius, then you can plan the trip between March and May. To find the hill station at its best and witness the arresting beauty of the place, you must choose a month during the summer season.
Things to do in Coonoor:
Coonoor is not all about mesmerizing natural beauty. It is also about the several things that you can do here. You can go trekking in the hidden valley, you can choose to go for a picnic in Sim's Park, hike to Law's Falls, explore High Field's Tea Factory, know about the history at Droog Fort, Learn how to make cheese at Acres Wild, etc.
For your comfortable stay, you can choose from some of the best resorts in Coonoor. Let us today discuss some of the best resorts where you can enjoy a relaxing stay in Coonoor.
7 Best Resorts in Coonoor for Niligiri Hills
1. The Taj Gateway Hotel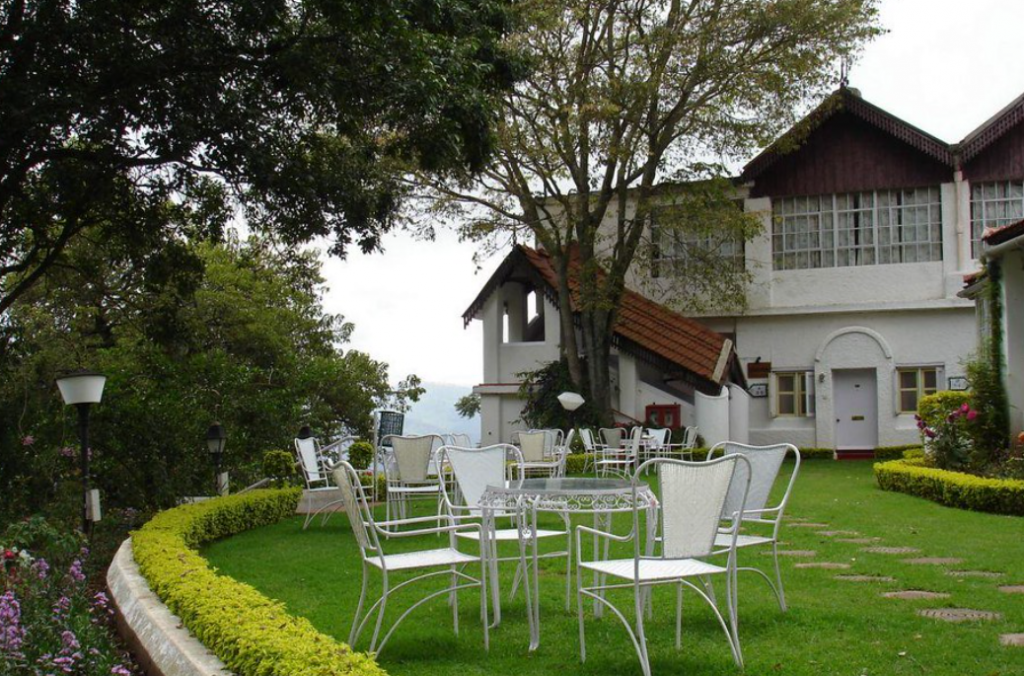 If you are fond of luxury stays and you do not want to compromise on it, you must book your stay at The Taj Gateway Hotel. It is a 5-star resort that is located at the heart of Nilgiris. You can enjoy one of a kind view of the beautiful hills from any nook of this property. You can enjoy a super relaxing spa at the spa facility that you will find here. You can also find here Ayurvedic treatments that you can opt for.
2. Neemrana's Wallwood Garden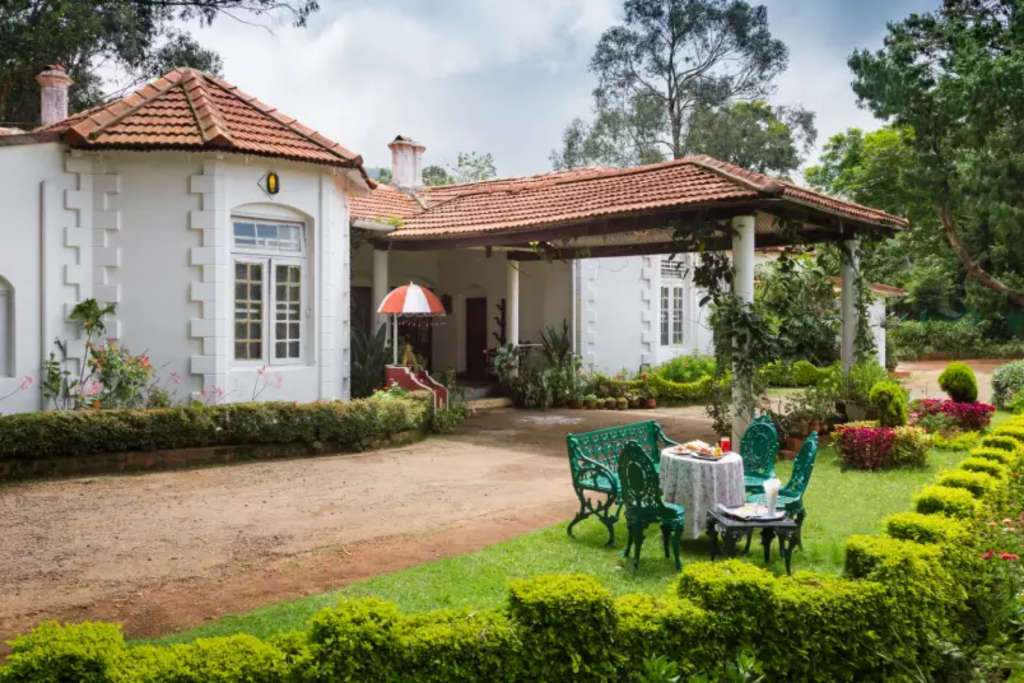 It is a 19th Century Scottish-style home that is one of a kind. It was renovated by Neemrana, thus, has been named such. It is one of the unique and of course the best heritage properties in this hill hamlet that will win your heart at the first sight. The property has Botanical gardens and old Rudraksha trees on all its sides. The other flora you can find here is Elephant Leg, Paperwood, and the Strawberry plant. This house is more than 100 years old and was built by a Scottish major general. Before World War II, it was bought by Liptons, and ever since then, the tea company has been taking care of it.
3. Kurumba Resorts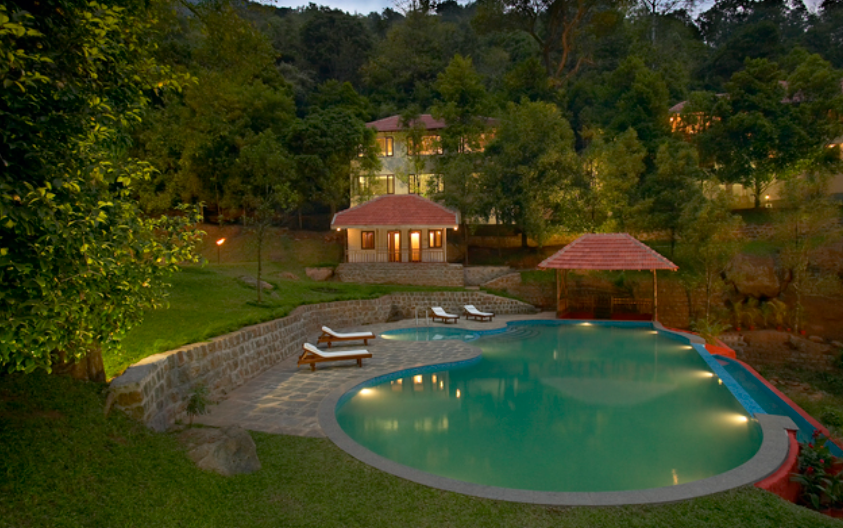 Kurumba Resorts is a nature resort where you can experience total tranquility. You can also find here tribal-style cottages and verdant surroundings. Covering an area of 10 acres of land, you can spot here pepper, nutmeg, cloves, and many such plantations. Staying in this resort will certainly make your road trip to Coonoor the best.
4. Tea Nest Resorts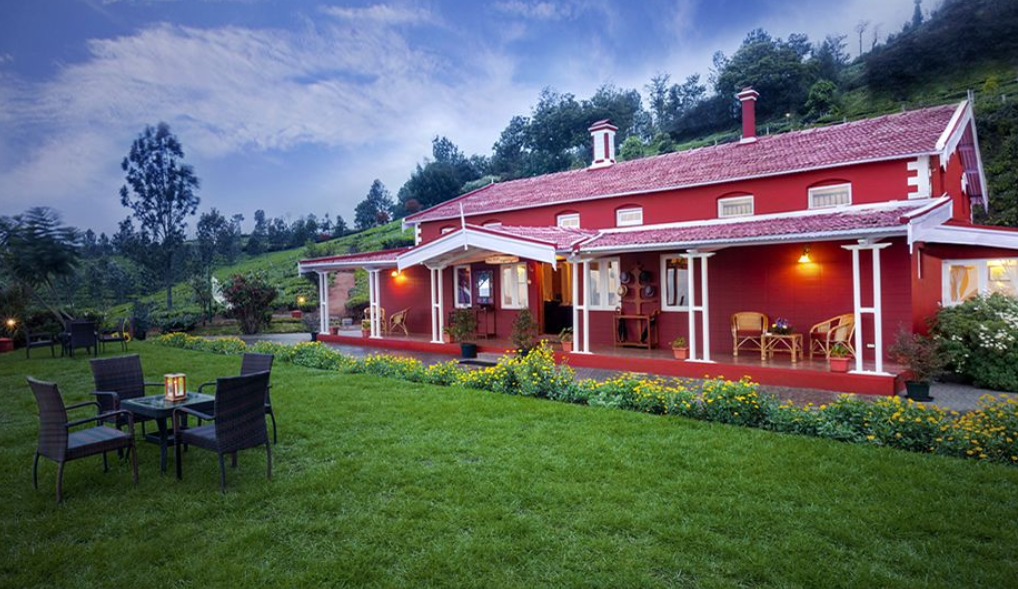 Do good things happen to you over a cup of tea? Well, this homestay is absolutely for you, tea lovers. The interesting part of this homestay is the rooms that have been named after exotic teas such as Golden tips, Jasmine, and Chamomile.  The high ceiling, green roof, lace curtains, and tea plantations around, make this colonial cottage a much sought-after option for a stay in Coonoor for the tourists.
5. MGM Hill Worth Resorts
Are you in a mood to stay away from the tourist crowd? Well, you need to head to MGM Hill Worth Resorts. This is a great place for people who want to unwind during the vacation. You will find an old-world charm here which is certainly unbeatable. 
6. The Realm Resort
Located a little on the outskirts of Coonoor, The Realm Resort will offer you the magical view of the lush green tea estates and shola forests. You will not find here a lot of human settlement and neither too much traffic. While in the resort you will find all the amenities that will make your stay super comfortable and memorable. This resort should be chosen by people who are traveling with families or for honeymooners.
7. Lemon Apple Resort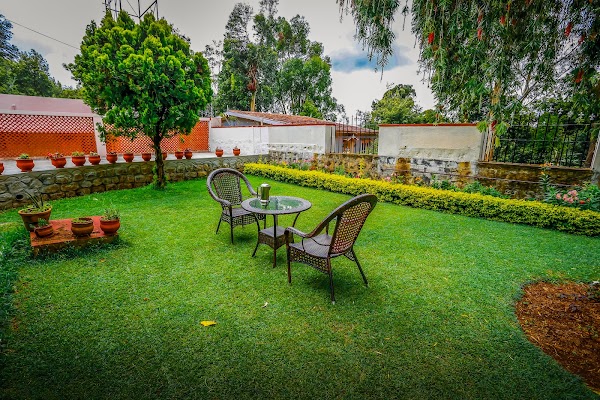 Located close to Sim's Park, Lemon Apple Resort is a home away from home for people who do not want to leave the comfort of their home. Surrounded by verdant greenery, you can totally enjoy your stay at this resort. And when you feel like making a bit of change in the plan, you can go for a picnic at the park. If you are the one who loves adventure and you are planning this trip with your like-minded friends, you can choose trekking. There are several trekking trails near this resort. 
Your vacation will certainly be great when you choose any of these resorts and add several activities to it followed by visiting the nearby attractions in Coonor. However, to make things convenient, you can choose a self-drive car rental service from Revv. To get the safe car rental service, you can download the Revv app on your phone from Google Play Store or iOS App Store and check out all the car options available.