Savour Cultural Ethnicity with a Festive Time Road Trip to Bihar 
Festivals and fairs bring joy in everyone's life. And when it's celebrated at a specific place, then you get the chance to steep in the place's cultural and traditional heritage up close and personal. Today let us take you to a road trip to Bihar. Bihar is an astounding State of India which is especially known for its exuberant festivals and the high enthusiasm to celebrate the same. And if you are travelling here to especially witness the festive spirits, then the experience is going to be totally out of the world for sure.
Bihar is a fascinating State flaunting numerous monuments, temples, and historic places. Traditions and rituals are deep rooted here. Naturally, the charm of opting for road trips to major cities in Bihar during festival time is totally out of the world.
Important things to keep in mind when travelling to Bihar!
Best time to travel to Bihar — The best time to visit Bihar is mostly during winters, but if you aspire to check their unique festival celebrations, then you should pay a visit when these occasions fall!
Types of visits recommended— Cultural, religious, wildlife interests, historic.
Travel around the traditional State of India, Bihar, to view their unique style of festival celebrations!
No matter of which religion or cultural event we are talking about, you'll specifically see a special zeal and excitement amongst the locals in celebrating the event. The entire aura of the State changes and every place speaks aloud of the happiness and joy that is in the air because of the special occasion. So in short, if you are driving towards this State to enjoy some of the unique festivals and fairs, then be rest assured, you are going to have a rocking time. So, let's start checking the festivals of Bihar and the locations where they are celebrated with fervour:
1. Chhath Puja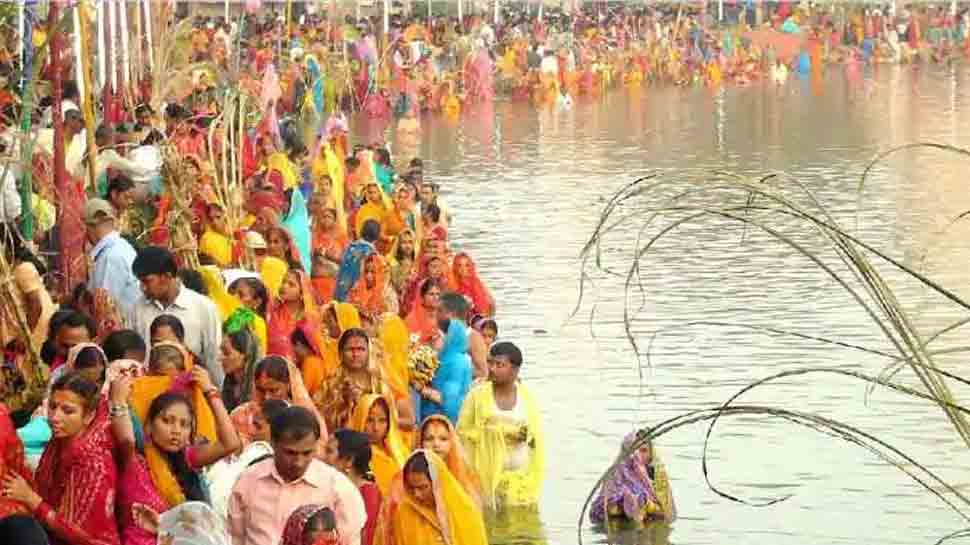 The festival of Chhath Puja in Bihar is celebrated twice a year (once during the Indian month of Chaitra and the other during the Indian month of Kartik) and is dedicated to the Sun God. So, basically if you are planning to visit this State for the same now, then the date of Chhath Puja in 2020 falls on the 20th of November. -In essence it ritualistically thanks the Sun God for the gift of life on earth. Devotees actually fast strictly without any food and water for days and offer water to the rising and setting sun daily. It's when you visit here, you'll know how important this festival is for the locals here and how obediently they follow it. If you want to experience the true essence of Chhat Puja in Bihar, then do visit Patna, Bhagalpur, Chapra or Gaya.
2. Buddha Jayanti at Bodh Gaya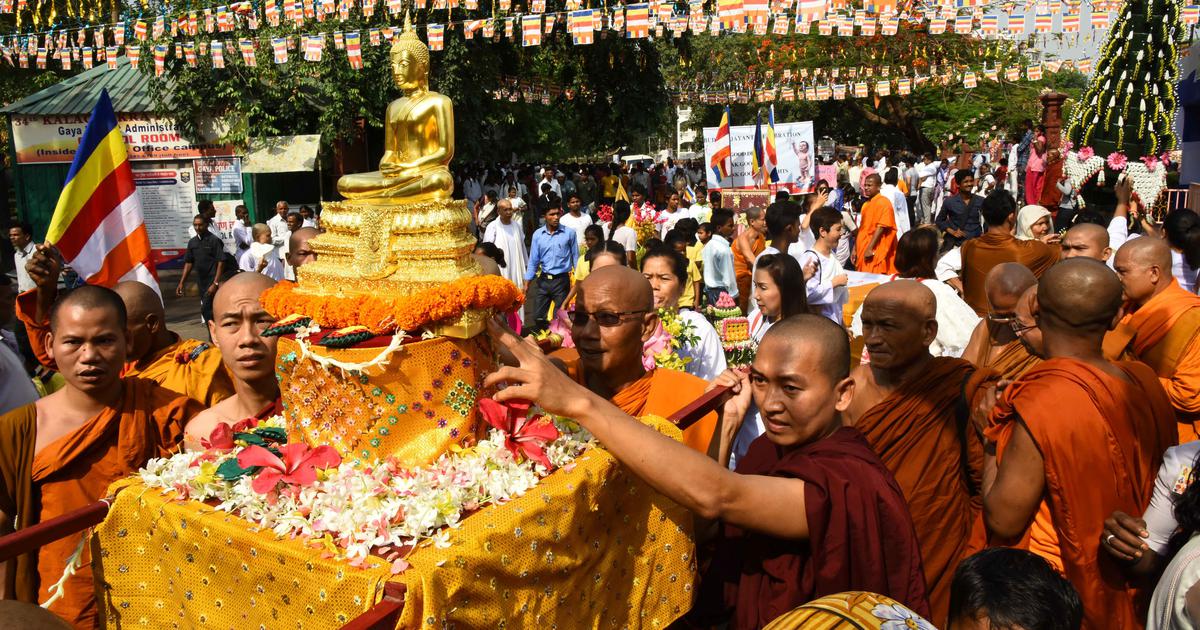 Bodh Gaya is a very special pilgrimage place and one of the famous tourist attractions in Bihar. It's actually the place where Gautam Buddha attained salvation and that is why you'll find a rush of devotees flocking the Mahabodhi Temple here in the month of March to celebrate Buddha Jayanti specifically. It's very captivating to see the procession starting from this temple and reaching far and wise. Plus, the entire place is decorated with colourful flags for this occasion is certainly a treat for the eyes.
3. Sonepur Cattle Fair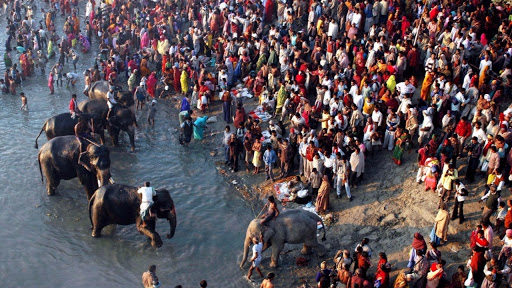 Sonepur is a small town of Bihar located around the river Ganga. And the cattle fair that is held once in a year during November has its root both in the culture and history of the country. It's believed that Chandragupta Maurya used to buy the cattle from this area near the Ganga River and that is why this tradition is followed till today. You'll be amazed to see the number of cattle sold and bought during this festival and it's actually the largest one in Asia. We suggest, travel to Sonepur this November to take a dip in the culture of Bihar and even in the pious Ganga River.
4. Rajgir Mahotsav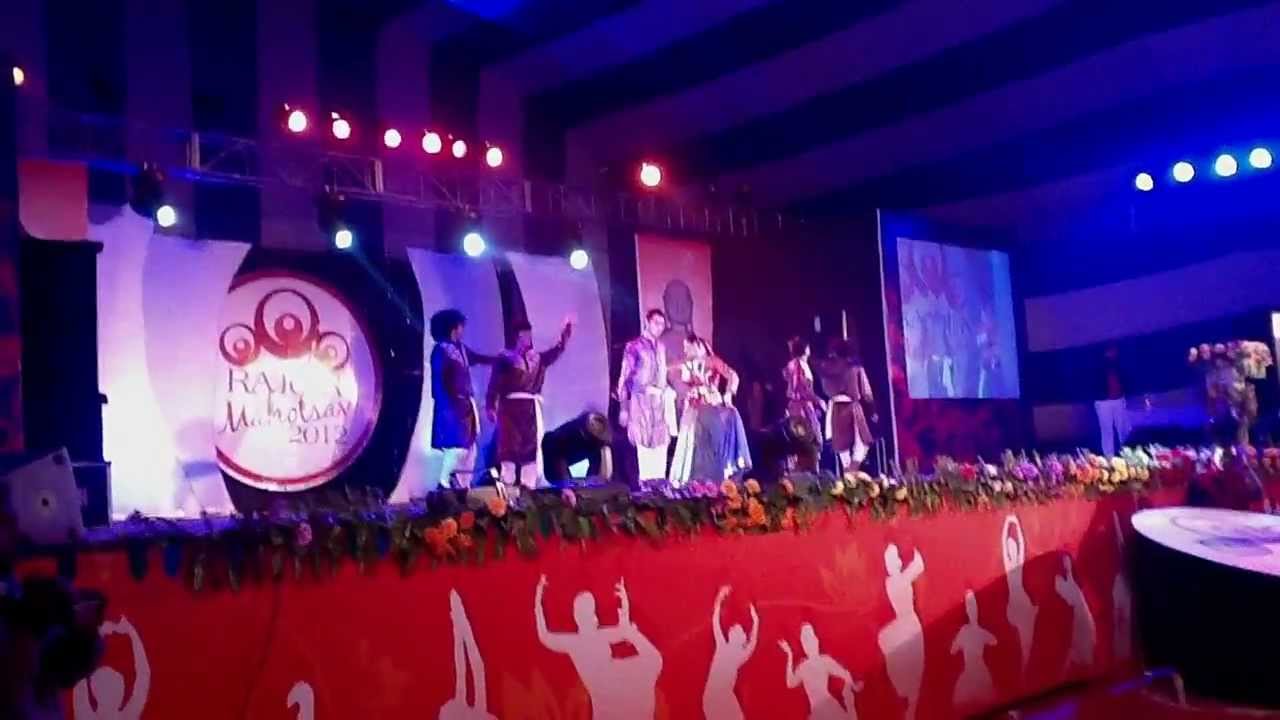 Rajgir was the capital of Bihar during ancient times, but it's still given special emphasis because of this cultural festival held here during the last week of October. There are a plethora of talent shows during this time, which is actually something that shouldn't be missed at all. You'll see lots of talented and prominent personas travelling from all over the country to attend this event and even take part in it. Head towards Rajgir to admire these talented performances and enjoy immensely at the fair.
5. Sama – Chakeva in Mithila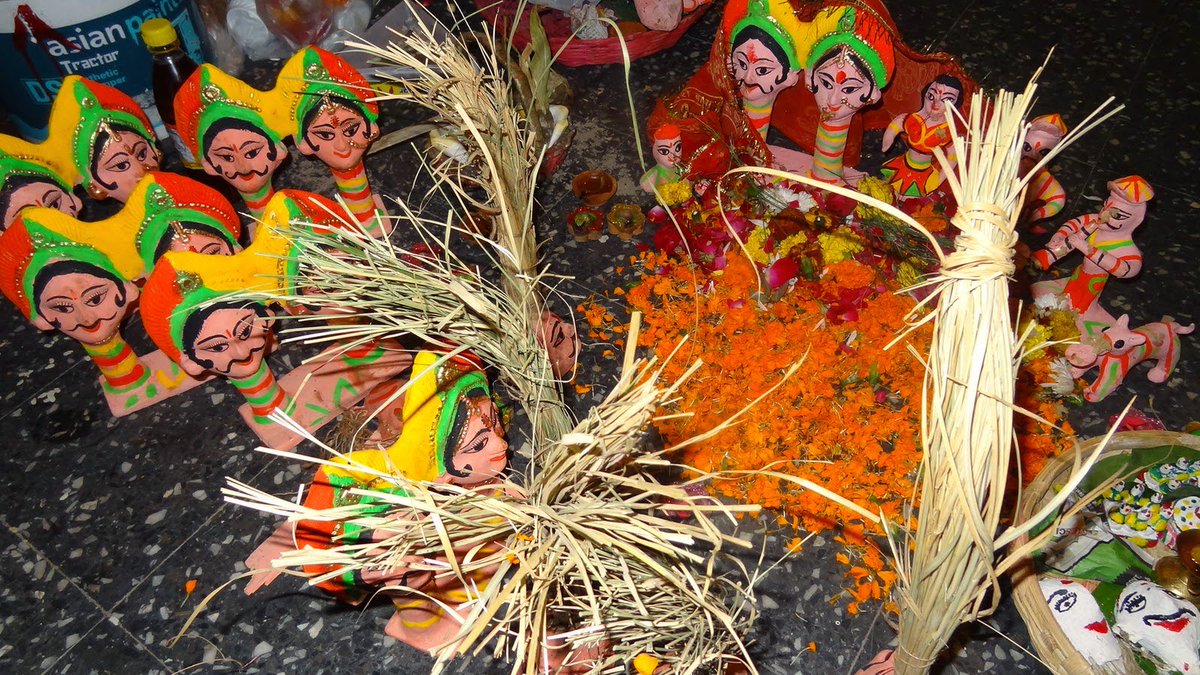 This is a unique and special festival celebrated in the land of Bihar which has both religious and cultural importance in the State and especially, Mithila, where it is given utmost importance. This festival portrays a special bond between brothers and sisters and dates back to the time when Sama, the daughter of Lord Krishna, was punished and turned into a bird, and later was rescued by the sincerity of her brother. Till today, you'll find devotees making colourful migratory birds in their remembrance and submerging them in the river on the last day of the festival. Sounds interesting, isn't it? Then head to Mithila during November to witness all of it!
6. Diwali in Bihar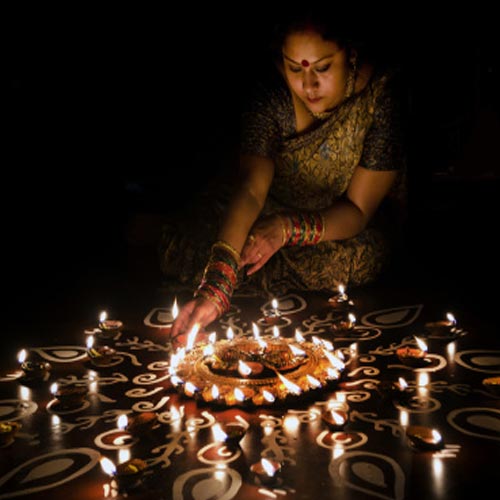 There is nothing like experiencing the Diwali celebrations in Bihar! If you drive here during this time, you'll get to see a vibrant decoration and hustle going on in each of its cities. There would be lots of shopping places in Bihar selling some astounding special handcrafted items marked attempting prices especially for this occasion.
7. Makar Sankranti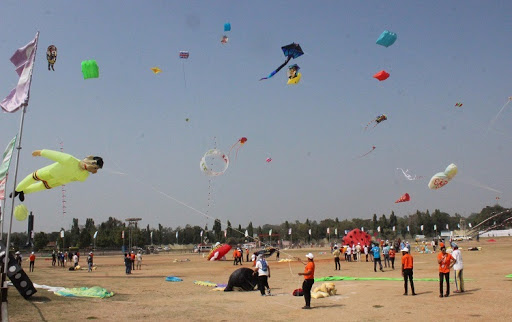 The famous festival marking the sun's transition from the winter months to summer times is celebrated with much zeal. Flying Kites is a unique way of commemorating this occasion and it is celebrated across all the major cities in Bihar. But it is celebrated with special fervour during the Rajgir Mela that is so famous in Bihar (and other adjacent States as well). You can get a glimpse into the traditional richness and cultural diversity of the people here when you visit this State during January to celebrate the festival with them. Apart from the fun in the air and the Til sweets, the rush at the temples and the devotees waiting for the holy dip in Ganga is something to look forward to.
Well, enough of the things to do in Bihar during festival time, now let's check about the famous attractions to check when you are here as well. (You definitely don't want your trip to go in vain because of not visiting them!) So, drive towards Patna — the famous city of Bihar, Nalanda – a spiritual place for the Jains, Vaishali – another classical location important for the Buddhists and Jains, Madhubani — a culturally rich city, and Muzaffarpur – which is prominent urban town of the State. And of course, visiting all these would only be possible only if you rent a car in Bihar from Revv at the beginning of your journey!