11 Top Majestic Hill Stations in India to visit during Summer 2021
Summers are approaching and very soon we will start keeping ourselves carefully confined within the walls of air-conditioned rooms. Since the summers in most of the places in India stay for a long period, the majority of us gets bored and finds ways to keep ourselves pepped up. If you too are someone who looks for various ways to enjoy even during the summer months, then one of the best options is to go for road trips to the hills stations in India. The best part is that India is filled with several gorgeous hill stations that offer the best scenic views and options of stays. Choosing the destination largely depends on the point from which you are starting your journey or the type of places that you want to explore. Let us take a look at the road trip destinations in summers in India that you can include in your bucket-list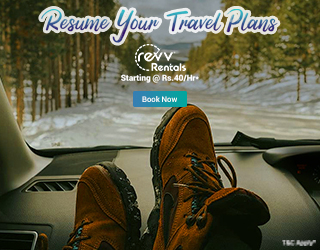 11 Best Hill Stations to visit in India in Summer 2021
1. Pahalgam, Jammu & Kashmir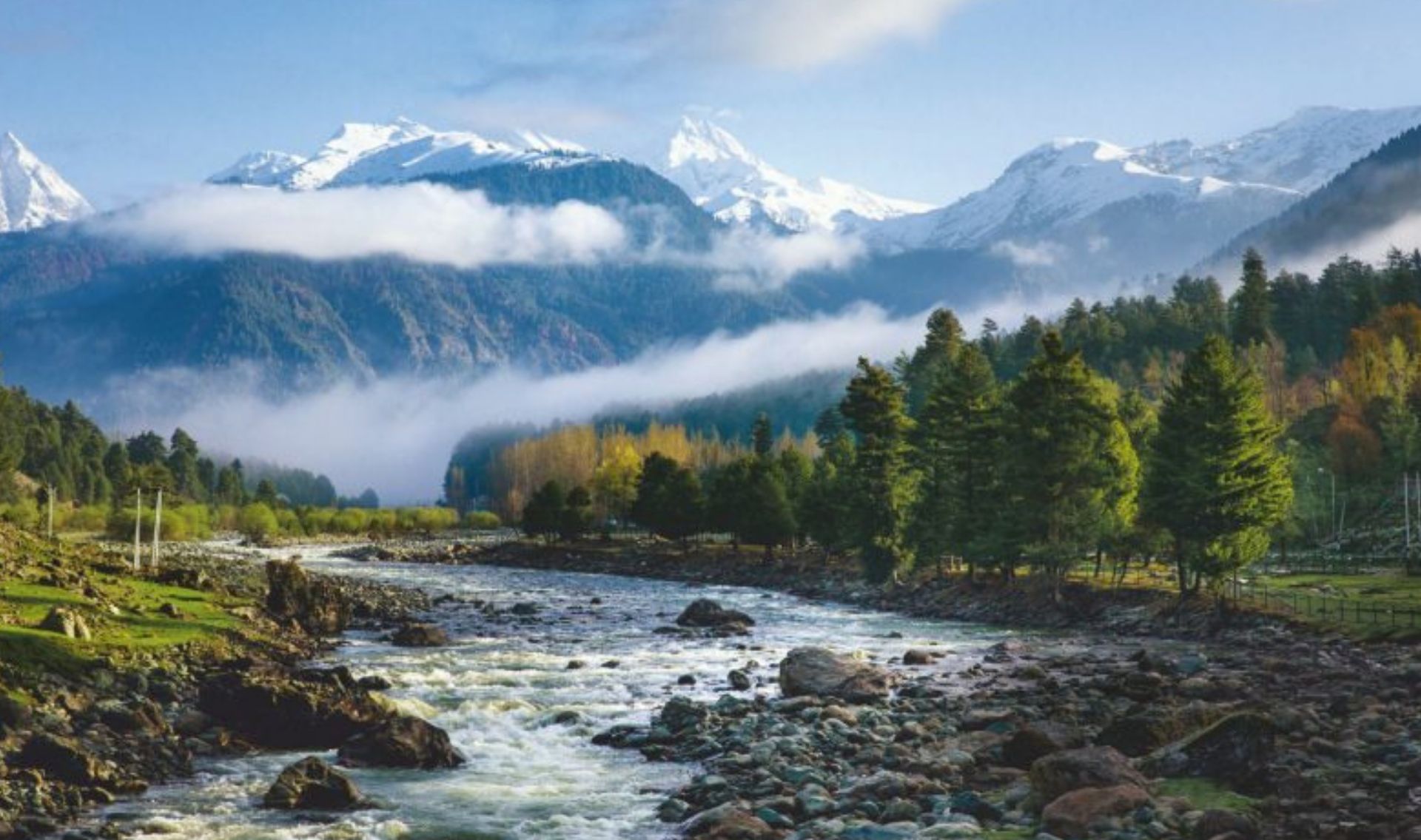 Pahalgam is undoubtedly one of the best places to visit in India in the summers. The scenic view that looks right out of a postcard, the majestic snow-covered mountains, white water river rafting experience, everything about Pahalgam is wonderful. When you are here, you can choose to go on a pony ride to Dabian and Baisaran, and visit other famous spots like Sun Temple, Tarsar Lake, and Mamaleshwar Temple.
Best time to travel: March to June
2. Manali, Himachal Pradesh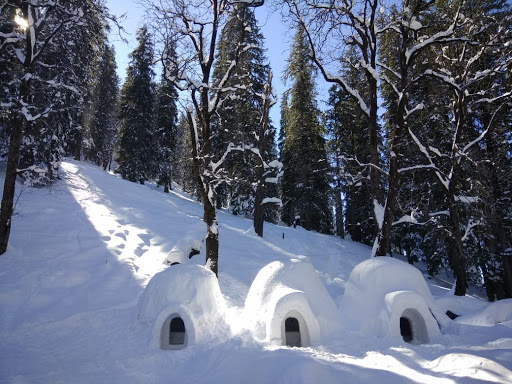 As we talk about hill stations in India, we certainly cannot miss out on Manali. This is perhaps one of the best weekend destinations in North India, especially if you are staying in Delhi or Chandigarh. You can either choose to spend a weekend lazing in Manali, admiring the flowering gardens, apple orchards, and the overall scenic beauty, or you can take a dip in the Kalath Hot Water Springs and go for trekking.
Best time to travel: April and May
3. Khajjiar, Himachal Pradesh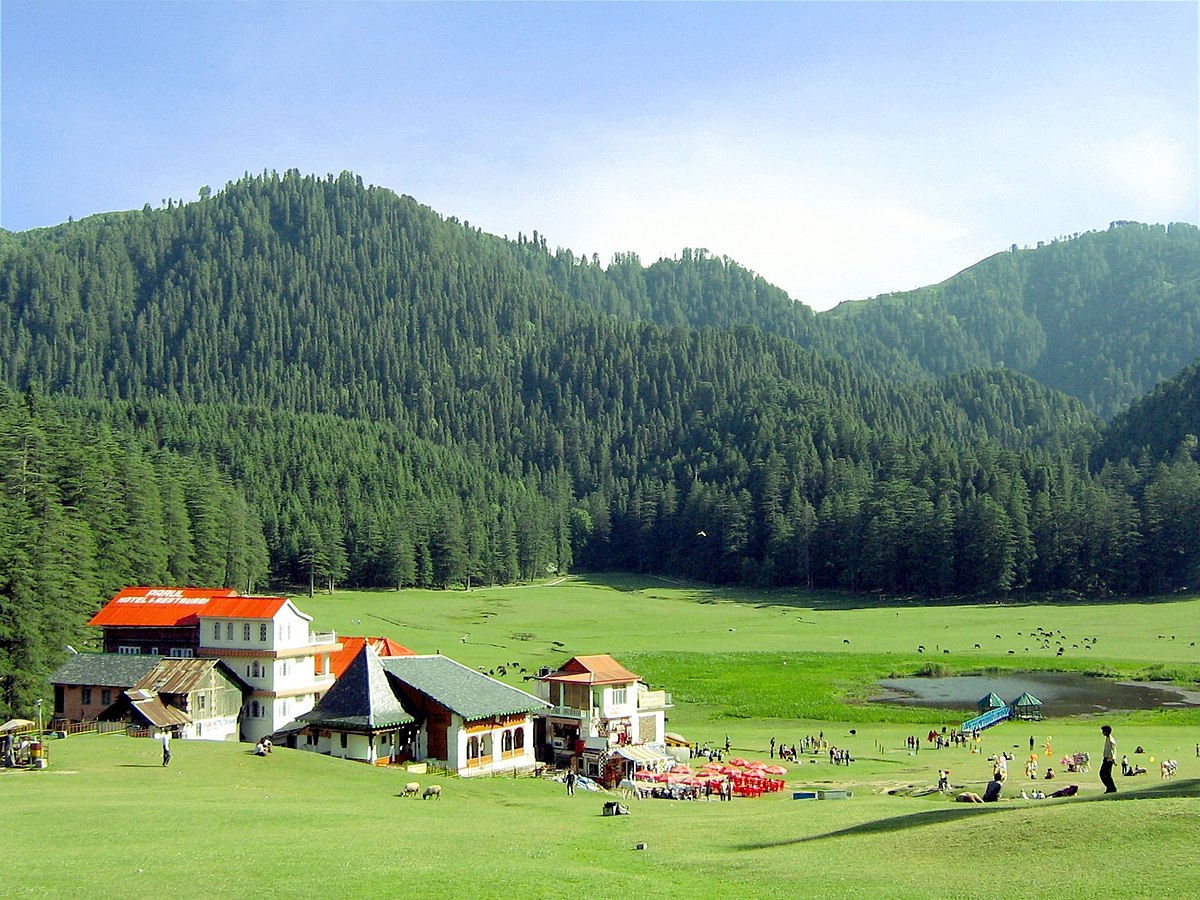 Khajjar is one of the most frequented hill stations in North India, famous for its meadows and unique beauty. Make sure you visit Khajjar Lake that is bordered by cedar forest. You can also enjoy the views of streams here. You can stay here for at least three days to explore the places properly. The places to take a tour of here include Khajji Nag Temple, the village of Rota, and Khalatop Wildlife Sanctuary.
Best time to travel: October to May
4. Tawang, Arunachal Pradesh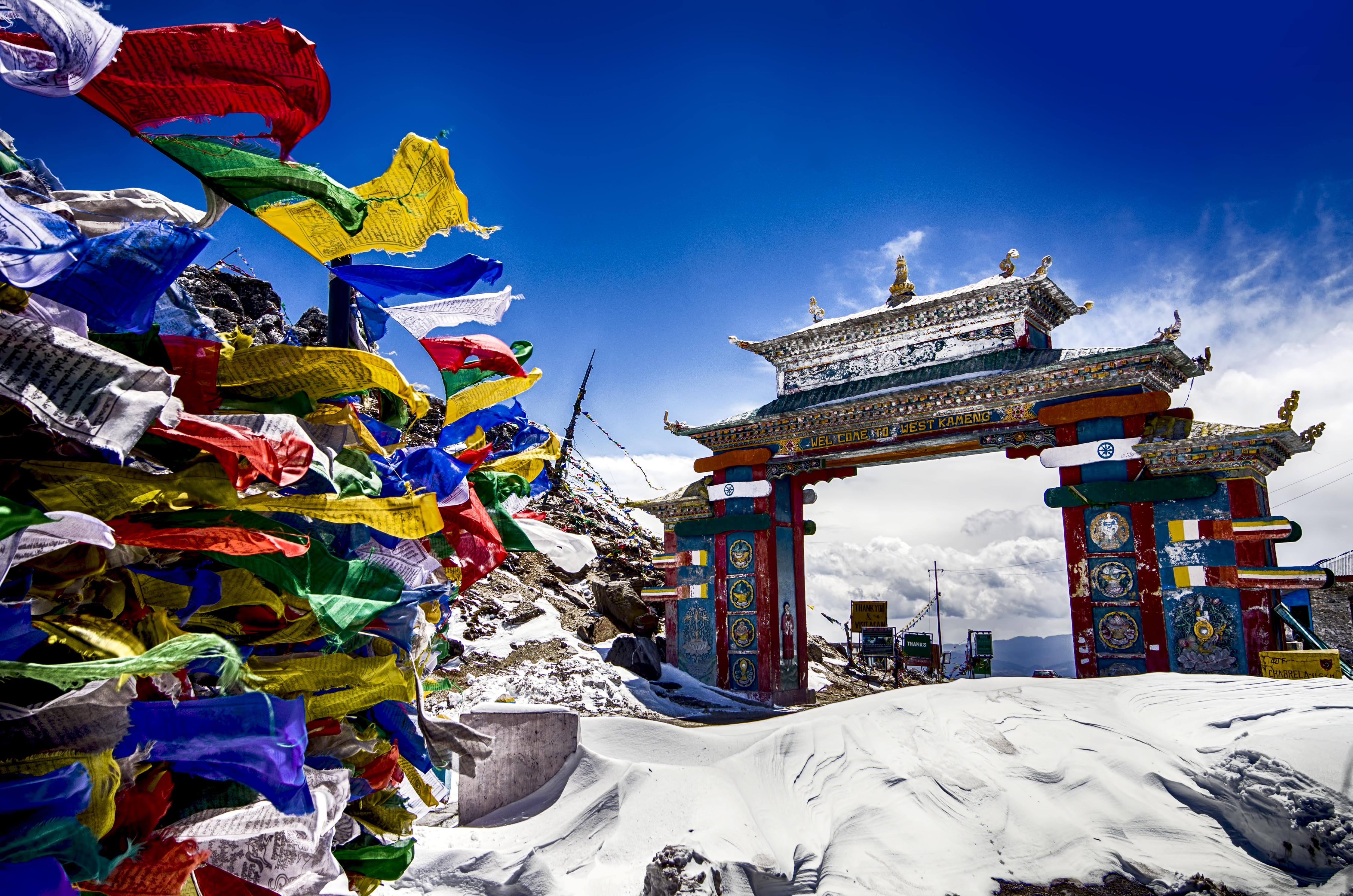 If you want to witness natural beauty at its best, you must plan your road trip to Tawang once in a lifetime. One of the major tourist attractions in Tawang is the Tawang Monastery, which also happens to be the largest monastery in the country. The other attractions that you can visit here include Pankang Teng Tso Lake, Gorichen Peak, Bap Teng Kang Waterfall, the Shonga-tser Lake, and Nuranang Waterfalls.
Best time to travel: March to June; September and October
5. Darjeeling, West Bengal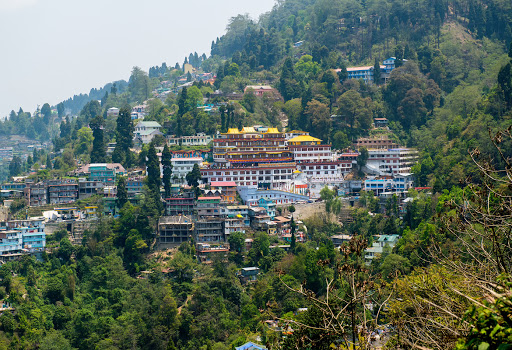 The breathtaking views of Darjeeling will keep you mesmerized all throughout the trip. You will find the reminiscence of colonial-era here and also visit the number of Buddhist monasteries that the hill-town houses. While you are here, you can visit Tiger Hill to witness the splendid sunrise. You will find the best road in India in the summers while traveling to Darjeeling. Try avoiding the journey during the Monsoons.
Best time to travel: March to May
6. Gangtok, Sikkim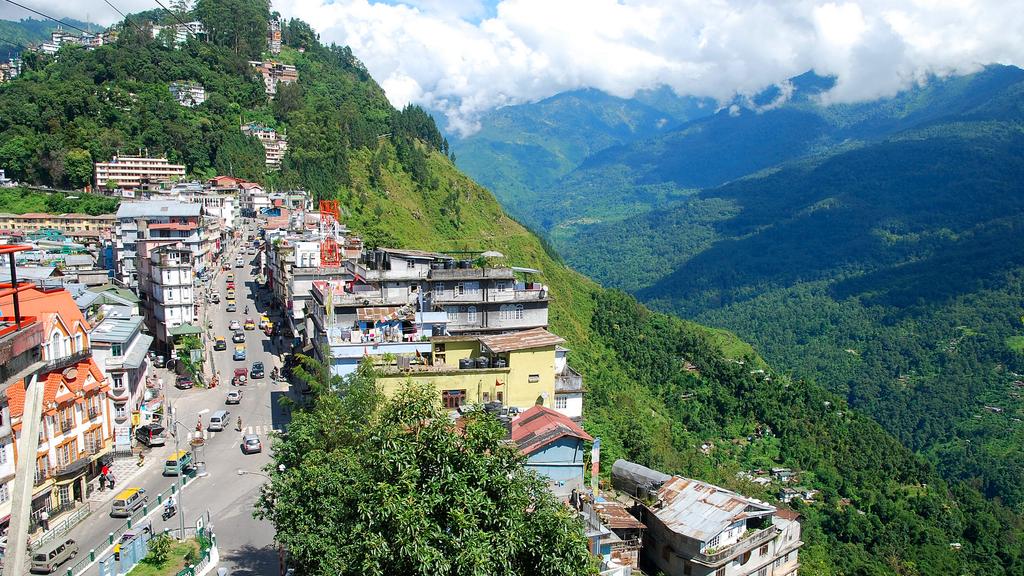 While you are planning to visit North-east India, you must travel to Gangtok. Several monasteries, lakes, majestic mountains, and a tour of the historical Nathula Pass will certainly make your road trip to Gangtok a memorable one. Just polish your driving skills before traveling to this beautiful hill station since you will pass through several sharps turns and curves.
Best time to travel: April and May; October to mid-December
7. Mount Abu, Rajasthan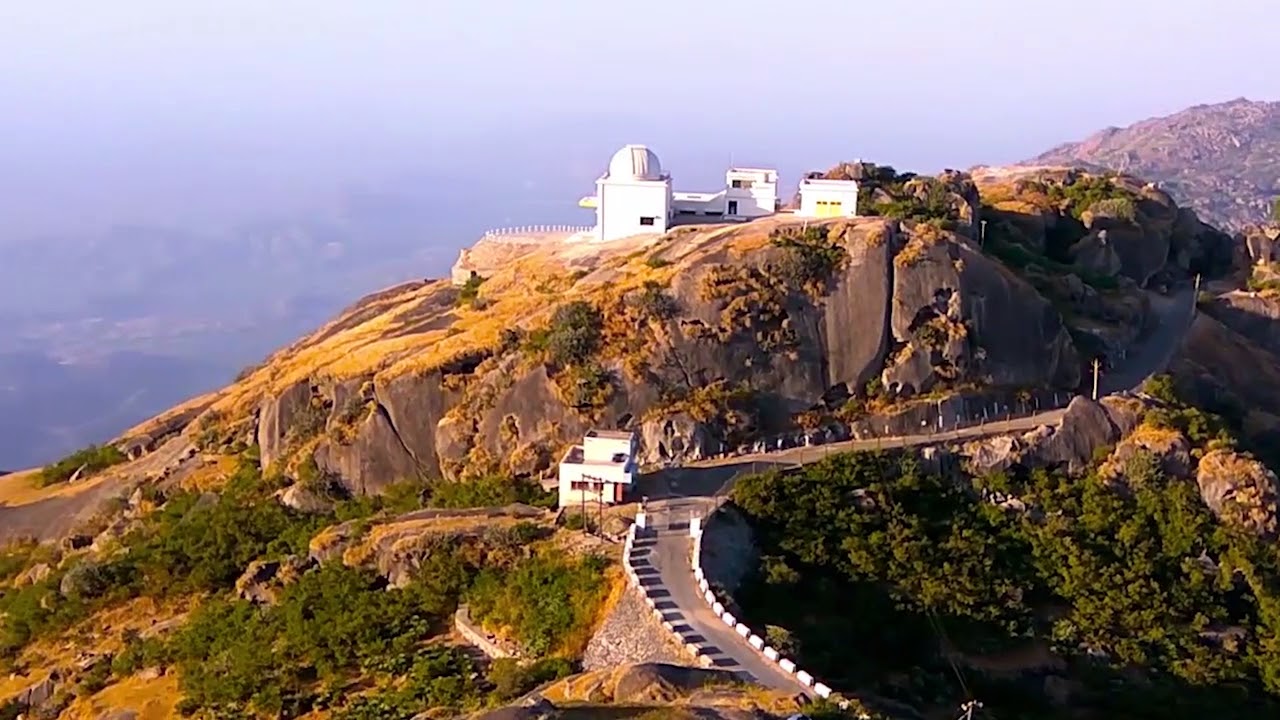 The only hill station in the state of Rajasthan, Mount Abu is the place you should visit if you want to enjoy the beautiful view of the Shivalik Hills. The attractions that you can visit here include Nakki Lake Dilwara temples and Peace Park.
Best time to travel: November to March; July to September
8. Pachmarhi, Madhya Pradesh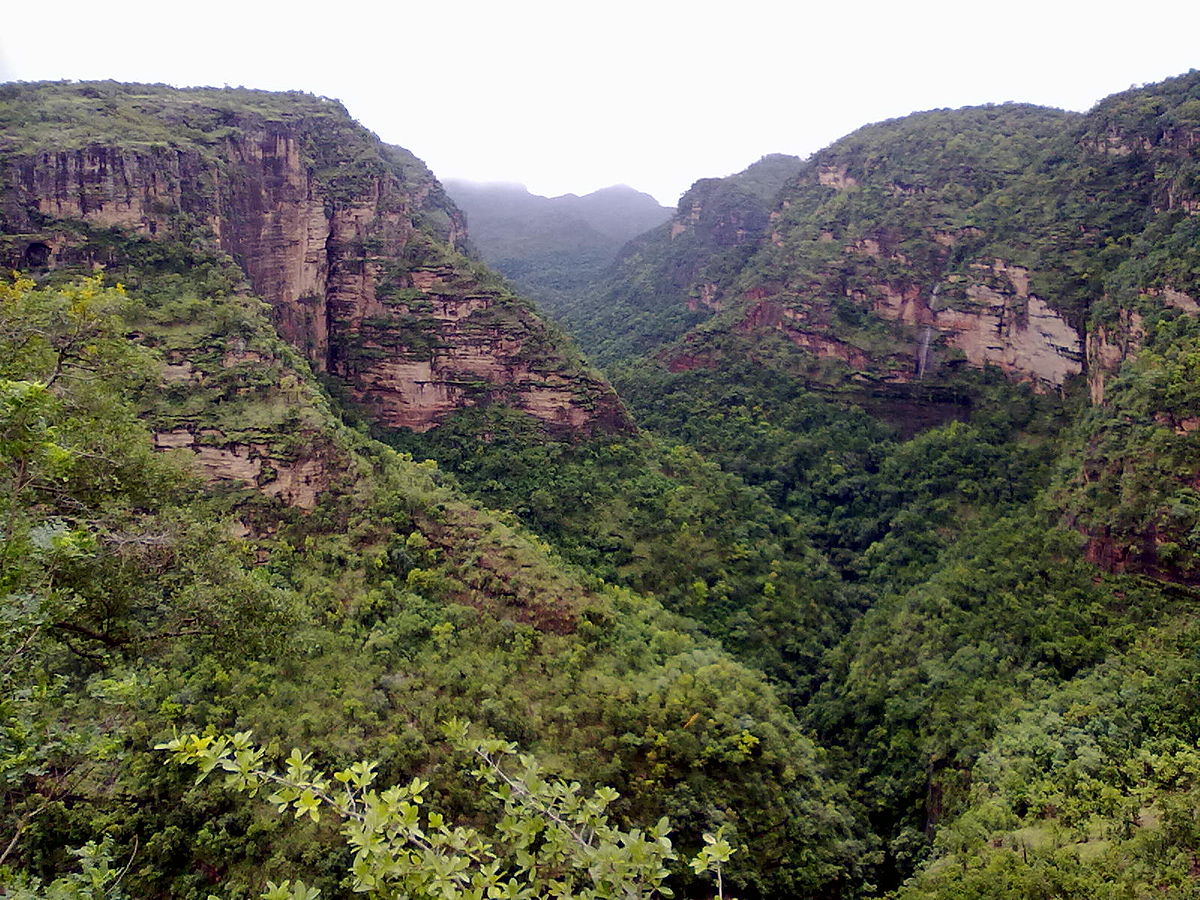 Often called the 'Queen of Satpura', Pachmarhi is the place that you should visit if you are looking for peace and serenity. One of the best things about this hill station is its weather, while the other attractions are the caves and historical monuments.
Best time to travel: October to June
9. Matheran, Maharashtra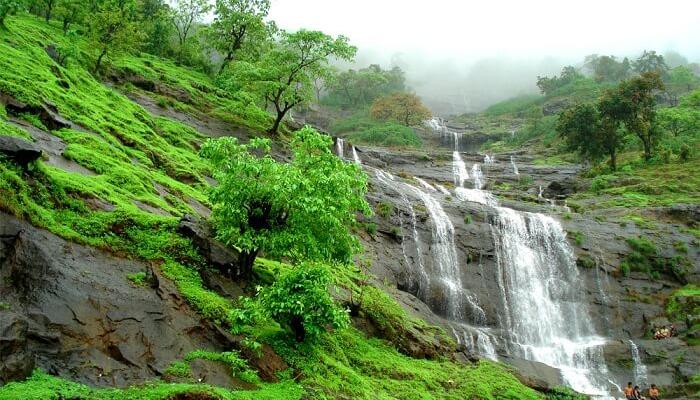 The beauty of Matheran will leave you speechless. It is said, the gorgeous hill station will keep you enchanted all through the trip. There are several adventure activities that you can indulge in when you are here. Some thrilling activities to engage in here include trekking, water rappelling, and flying fox.
Best time to travel: October to May
10. Daringbadi, Orissa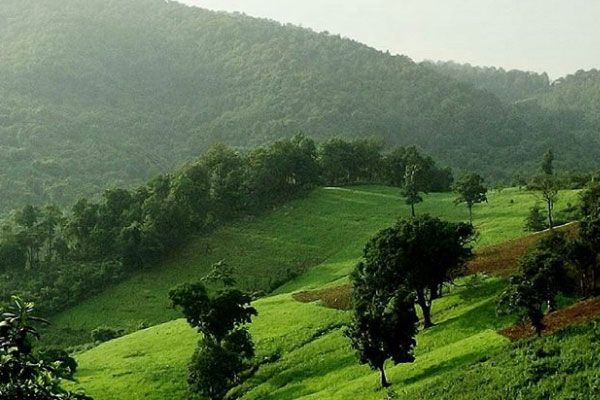 Blanketed by verdant greenery, Daringabadi offers the most beautiful views of the valleys as well as coffee plantations. Do not miss out on visiting the Belghar Sanctuary located here.
Best time to travel: September to May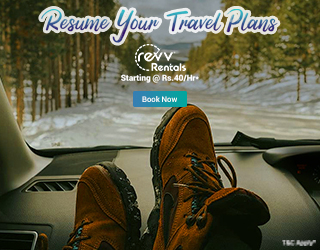 11. Lambasingi, Andhra Pradesh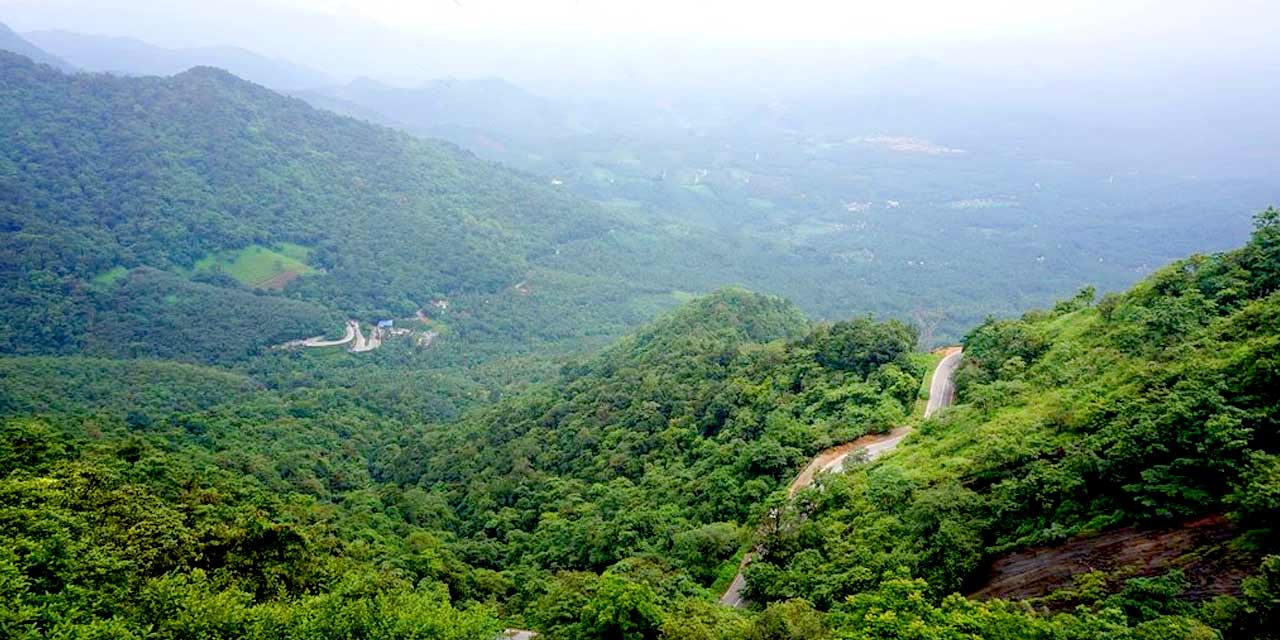 Can you imagine snowfall during winters in Andhra Pradesh? Well, it happens in Lambasingi. During the summers, the weather remains at its best in this hill station in the Southern state of Andhra Pradesh. This is the perfect place to enjoy some time at peace.
Best time to travel: April to June
There are several things to do in all these hill stations in India. To visit these places, you can go for car rental for road trips from Revv. You can choose the kind of car you want from the website of the Revv app and get it delivered to your doorstep. Now the final thing you need to do is to decide on the place that you want to visit.