10 Awesome Weekend Destinations around Kochi for Kids
Weekend getaways are not only about visiting a new place to see the various attractions and clicking pictures of them. While going on the trip with your family, the weekend getaways are also about spending time with loved ones and making memories together. Well, when you are in Kochi, you would have a long list of the best attractions for kids that the entire family can visit and enjoy. However, before you decide on the destination, you need to be sure about the weather condition of the place. The best time to travel around Kochi is from October to February. This is the time of the year when the scorching heat and humidity will not bother you and your family can enjoy the trip to the fullest.
Another thing to consider before your trip is finalized is the vehicle that you are taking for the trip. Since you are traveling with family by road, you, of course, need a bigger car in which all of your family members can sit comfortably and there is enough leg space as well. Most of the families have hatchback cars and at times it gets difficult to accommodate all the members for long hours. If you also have the same problem, you can go for a car rental in Kochi from Revv. You can choose a car of your choice and take it on rental from the date that you want. There are varieties of models and brands of cars listed on the website and the app of Revv. You can opt for bigger car models such as SUV and MUV to get additional space for accommodating the full family. Since it is a self-drive car rental service, you can drive it just like your own car and keep it for the period of time that you want. In case you want to extend the period, you have the option of doing that as well. You can either choose the car from the Website or simply install the Revv app from iOS App Store or Google Play Store on your phone and start scrolling. Now coming back to the short weekend getaways from Kochi for kids, here are some great options for you.
10 Short weekend getaways from Kochi for family and kids
1. Alappuzha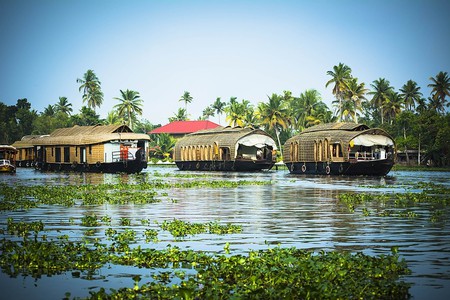 Can you believe you can reach Alappuzha or Alleppey in just an hour from Kochi? Famous for the backwaters, you can actually stay in the houseboat and enjoy being surrounded by greenery. This is going to be one of the most refreshing holidays that you can have with your dearest family. This is one of the places to visit near Kochi that you must visit, no matter what. For the young ones watching the snake boat race here is an exciting option.
Distance from Kochi: 53 km
2. Mararikulam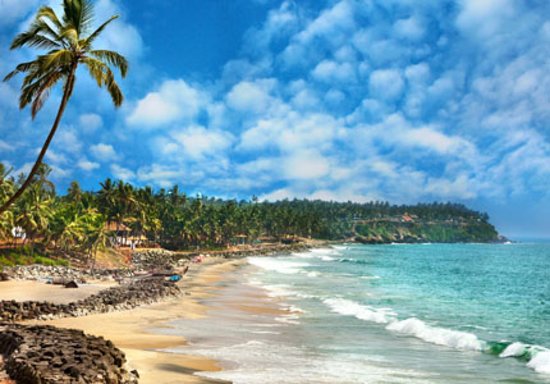 If you want to spend your holiday with the family in a place aloof from the city life and filled with a picturesque and calm environment, Mararikulam is just the place for you. You can find locals here still following the old-fashioned lifestyle. You can spend hours at the Marari Beach or explore attractions like Internation Coir Museum, Kanchichukulangara Devi Temple St Andrews Basilica Church.
Distance from Kochi: 43 km
3. Malankara Dam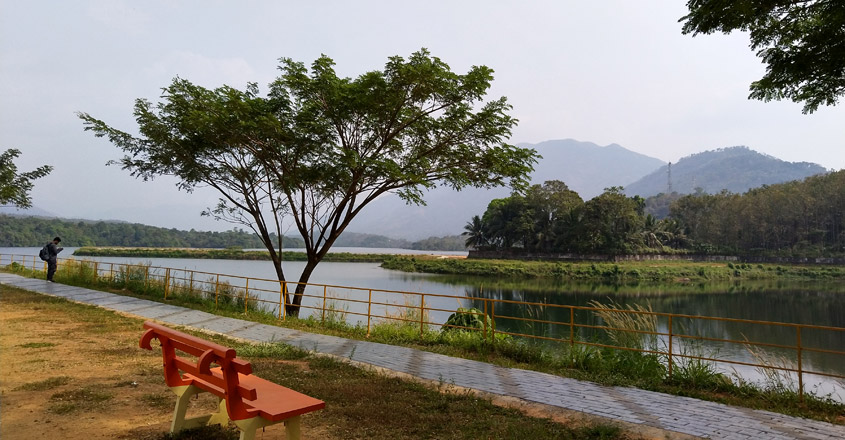 The serene environment of the Malankara Dam is perfect for any family that is looking forward to spending time together. Many families from Kochi visit this place to spend the weekend for a picnic and enjoy fishing, while the kids usually play around the lake. The nearest places to Malankara Dam are Keezharkuthu Falls, Idukki Wildlife Sanctuary, Valara Waterfalls, and Poonchira.
Distance from Kochi: 70 km
4. Thrissur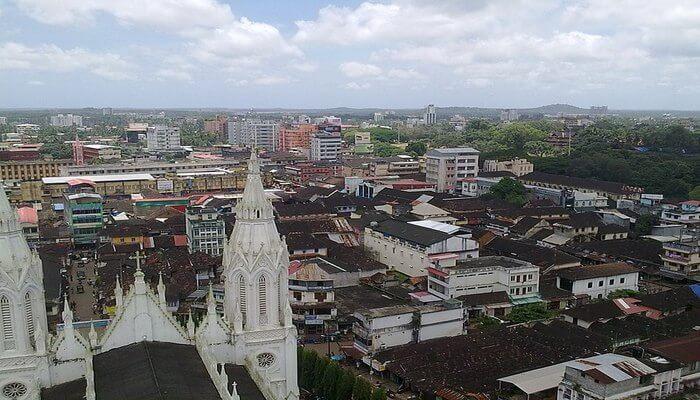 Thrissur is one of the oldest cities in Kerala and home to the huge Shiva temple. While you are here, you can enjoy strolling around the beach, trekking to the pristine waterfalls, and taking a tour of the museums. You can also visit attractions such as Sakthan Thamuran Palace, Vadakkunnathan Temple, and Thrissur Zoom Basilica of Our Lady of Dolours.
Distance from Kochi: 89 km
5. Munnar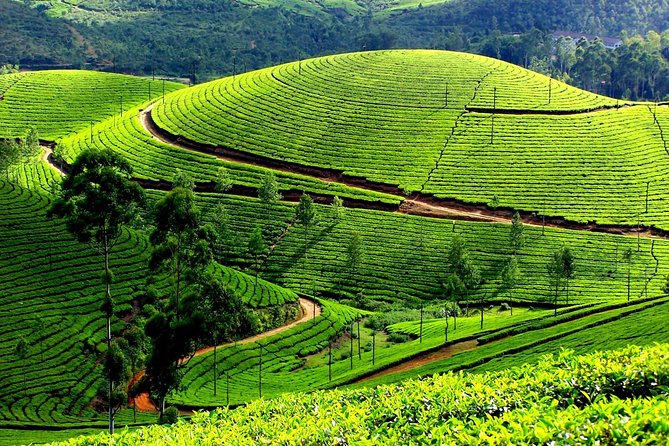 Munnar is one of the perfect one-day road trips from Kochi. The beauty of this place is simply mesmerizing. No matter which side of this place you go to, you will only find greenery. The view of the tea plantations is soothing and refreshing for the eyes and the mind. The places that you can visit here are Mattupetty Dam, Eravikulam National Park, Anamudi, and Pothamedu View Point.
Distance from Kochi: 127 km
6. Varkala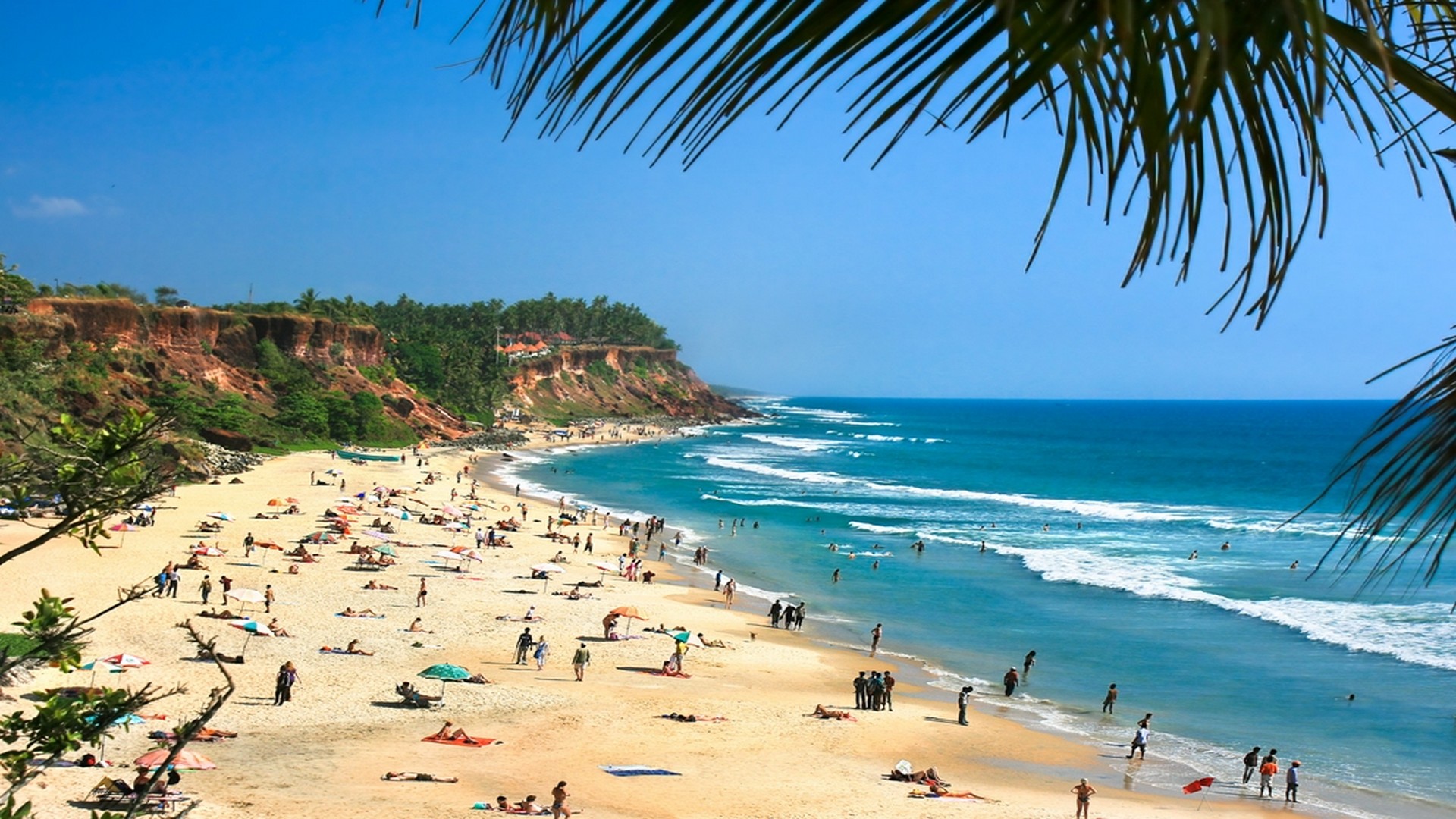 When you are planning family road trips from Kochi, including a beach destination in the bucket-list is a must. And for that gorgeous beach, you can head to Varkala. Apart from some beach time, you can also try authentic Kerala food at chic restaurants or even go shopping for silver accessories and bohemian themed apparels.
Distance from Kochi: 170 km
7. Thekkady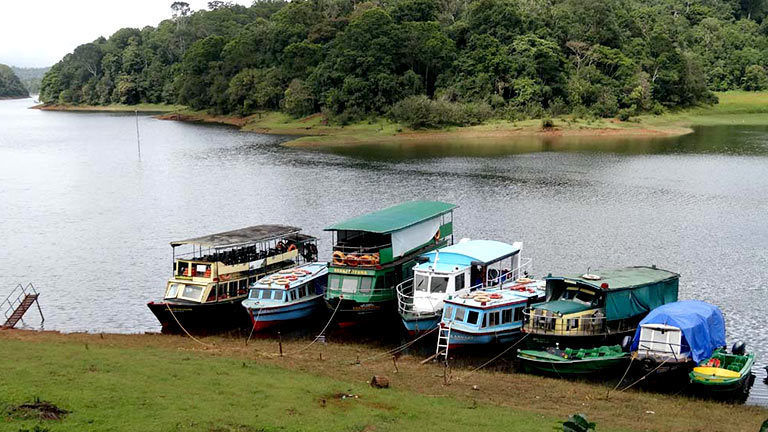 Your kids will be the happiest if you take them to Thekkady, especially to the Elephant Camp. You can also take a tour of the spice plantations here.
Distance from Kochi: 158 km
8. Vagamon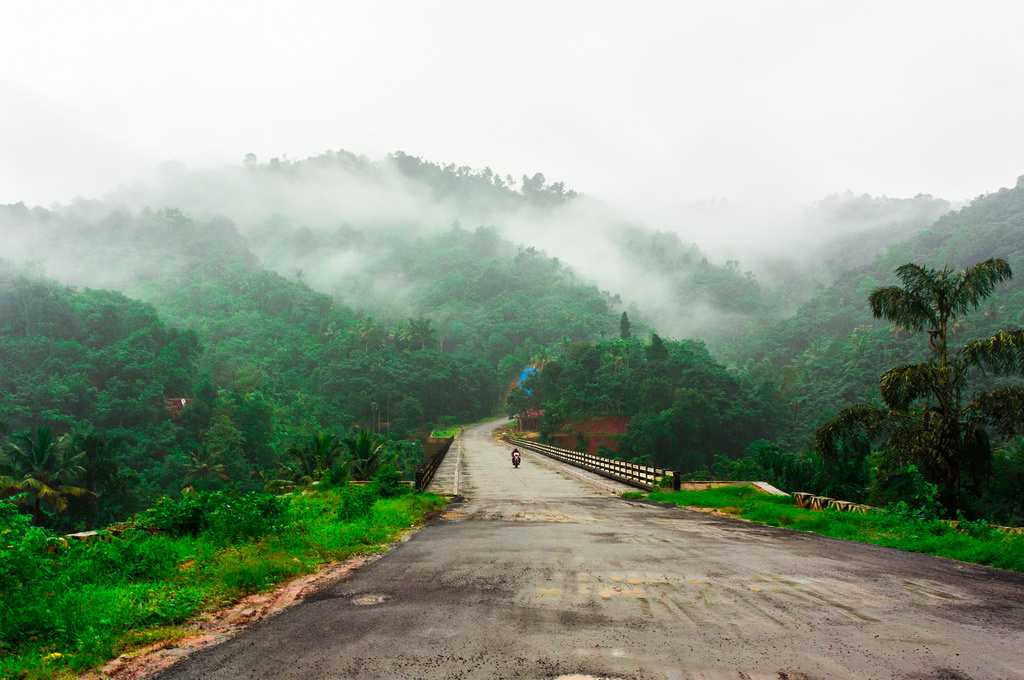 If all that you want is to spend your holiday with your family at a quiet and calming place that is dotted with verdant greenery, Vagamon is the best option that you can consider. You can also try going trekking and hiking here.
Distance from Kochi: 102 km
9. Kuttanad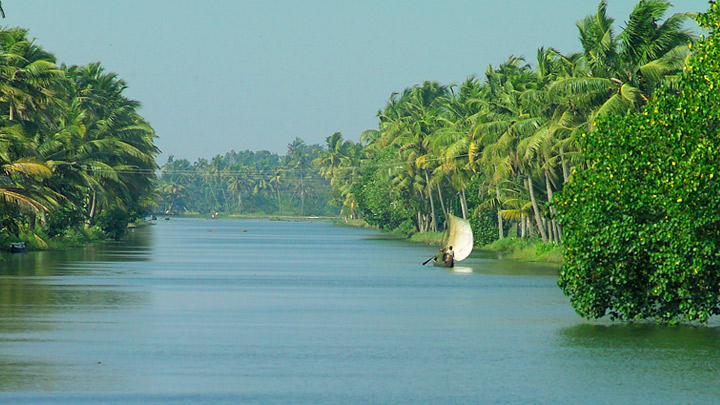 Are you looking for a rural environment? If so, you can visit Kuttanad for a rustic holiday experience. Just like Alleppey, you can try houseboat here as well. You can also visit paddy fields and watch farmers putting their efforts into ploughing the fields.
Distance from Kochi: 75 km
10. Idukki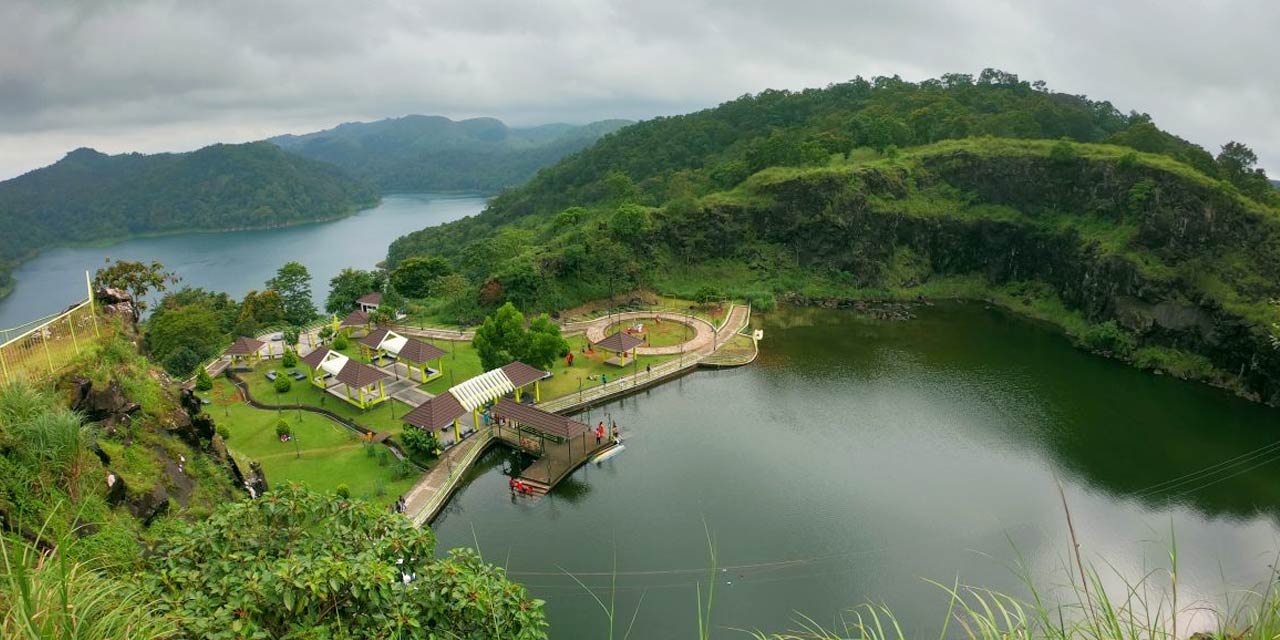 While most of the areas in Idukki are filled with forest, you can visit Kalvari Mount, Idukki dam, Idukki Wildlife Sanctuary, Anchuruli Waterfalls, and Hill View Park. This is an ideal place for a quick and short road trip with the family.
Distance from Kochi: 105.5 km
While there are plenty of places to visit and things to do in Kochi, once you have seen and done it all, there are several more places in God's own Country. Just decide the destination and select a car rental from Revv to embark on your journey.