10 Best Hill Stations Nestled near Hyderabad for Peaceful Workplace
It seems like COVID-19 is going to stay for a longer time than everyone thought initially and so is the Work from Home setup. Working from home can be stressful for many people who are not used to staying indoors for such a long time. Although many people these days are avoiding going out; you can still have fun by taking a workation to a place that is sparsely crowded such as a hill-station. If you put up in Hyderabad, you are fortunate to have several options for this. Let us check out some of the best hills stations to stay near Hyderabad.
10 Top Workstations near Hyderabad 
1. Ananthagiri Hills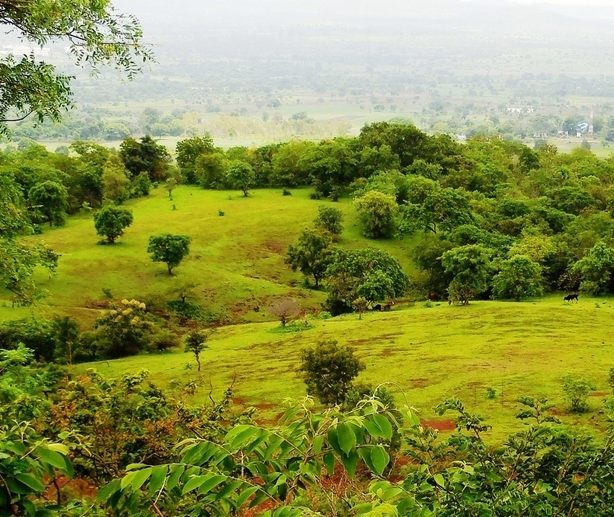 If you are an adventurer seeker, presently working from home and super bored, you can choose Ananthagiri Hills as your destination for workation. The place is known for the fabulous trekking trails, which the trekkers can take for an amazing outdoor experience.
Distance from Hyderabad: 81 km
2. Srisailam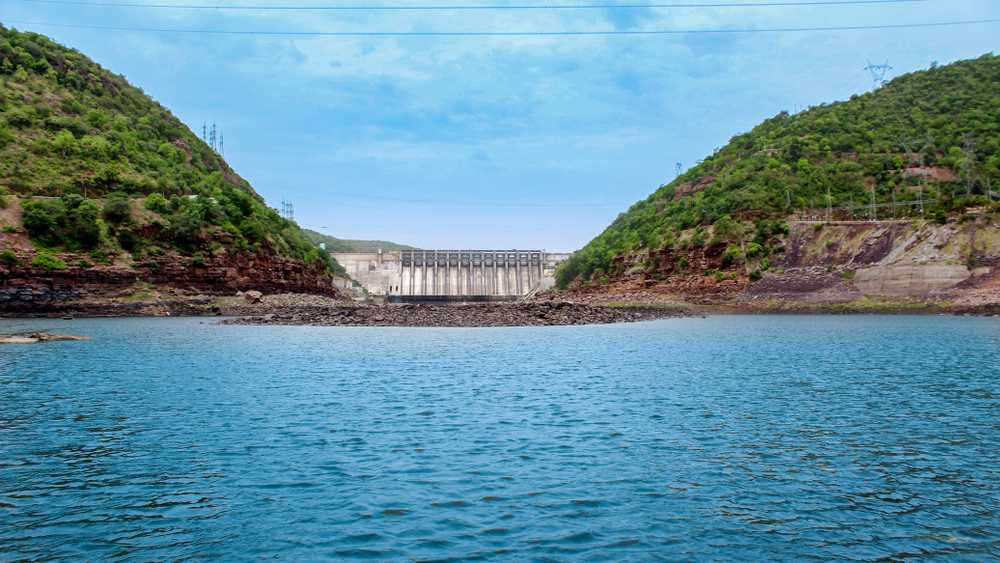 One of the hilly workplaces near Hyderabad where you can spend your time taking a tour of the temples is Srisailam. There are several temples in this hill town, and you can even explore some caves in your free time. Another attraction here that you can visit on weekends is the wildlife sanctuary.
Distance from Hyderabad: 212 km
3. Horsley Hills
Even if you have an impending deadline to meet and the work pressure gets a little too much, the splendid view of nature at Horsley Hills will make everything alright. The weather is extremely calming and you will surely feel relaxed here. When you have some time, you can visit the Banyan Tree here, which is apparently the largest in the world.
Distance from Hyderabad: 149 km
4. Lambasingi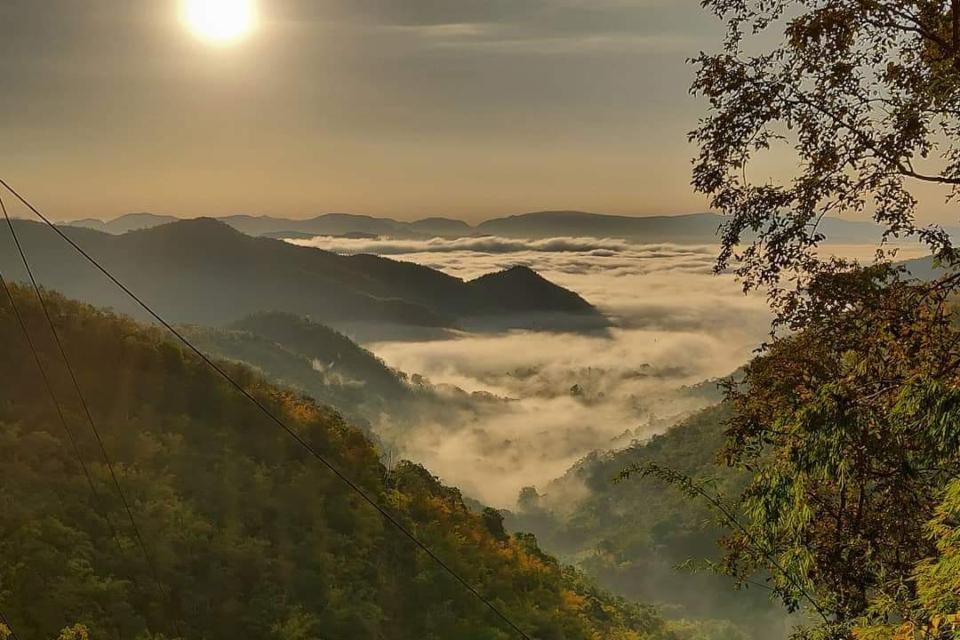 Also popularly called the Kashmir of South India, Lambasingi is the place that you can head to even during the summer season. The coffee and pepper plantations here have been cultivated since Colonial times. When you have some time on your hand, you can even go camping. This is undoubtedly one of the best places to stay for workation near Hyderabad, and you can book your stay here for as long as you want.
Distance from Hyderabad: 571 km
5. Dandeli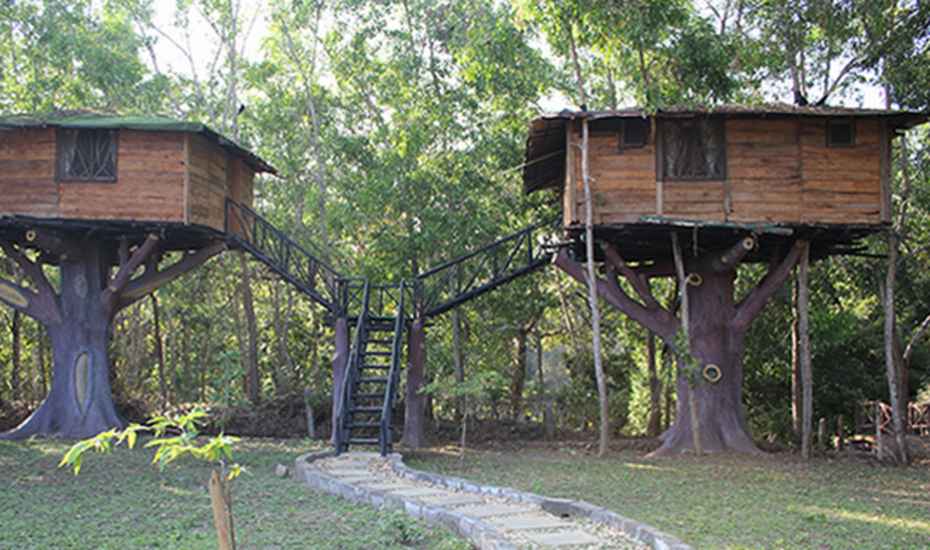 One of the places to visit around Hyderabad, Dandeli is a favorite destination for adventure lovers. Situated at the Western Ghats, this destination is famous for its verdant green landscape. The weather here remains suitable throughout the year. On weekdays, you can keep yourself busy with work, while on weekends you can indulge in several activities such as cycling, and trekking.
Distance from Hyderabad: 595 km
6. Araku Valley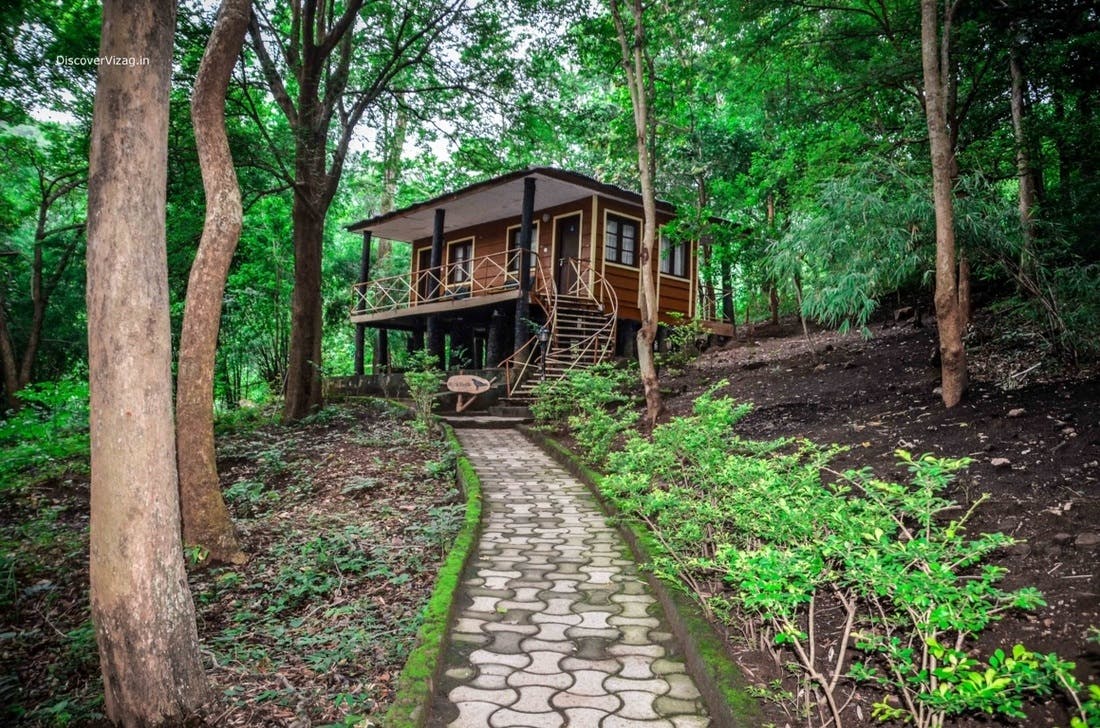 If you are on the lookout for the best road trips from Hyderabad, you can consider Araku Valley. Primarily a coffee-producing town, it is known for its picturesque landscape, Araku Valley has many resorts where you can stay for any duration that you want and work at peace. While you are here, you can try several adventure sports and visit the Museum of Tribal Arts.
Distance from Hyderabad: 706 km
7. Ooty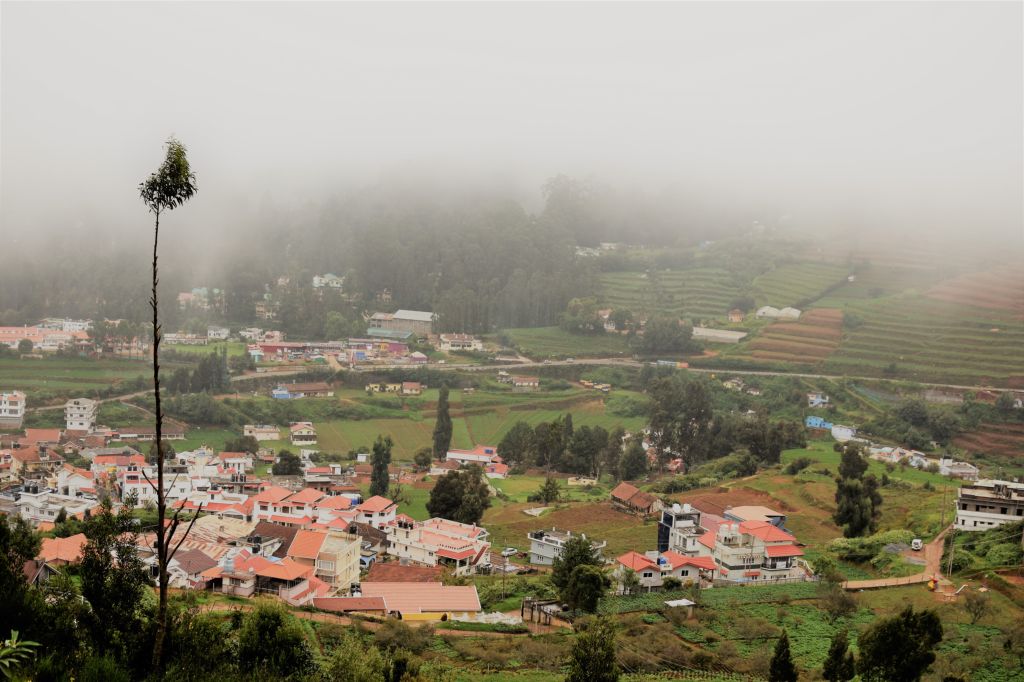 Ooty is one of the most popular hill stations in South India. The beauty of this hill station is mesmerizing and you will be better equipped to deal with the work pressure when you are in Ooty. It is one of the oldest hill stations in the country and you can witness a lot of tourist attractions here. While you are looking for road trips to nearby places around Hyderabad, you can plan your workation trip to Ooty without a second thought.
Distance from Hyderabad: 850 km
8. Yelagiri Hills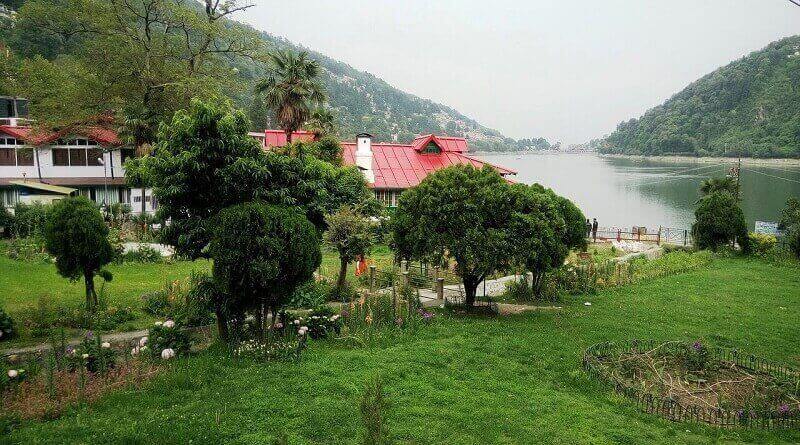 Yelagiri Hills are located in Tamil Nadu and can be considered one of the workstations near Hyderabad during coronavirus. You can have some of the most beautiful scenic views in this hill station, and breathe some fresh air. There are several resorts in Yelagiri Hills where you can stay for a long time and each of the resort offers facilities that you may need for working remotely. Whenever you can fetch out some time from your work schedule, you can take a tour of the various tourist attractions here.
Distance from Hyderabad: 727 km
9. Panchgani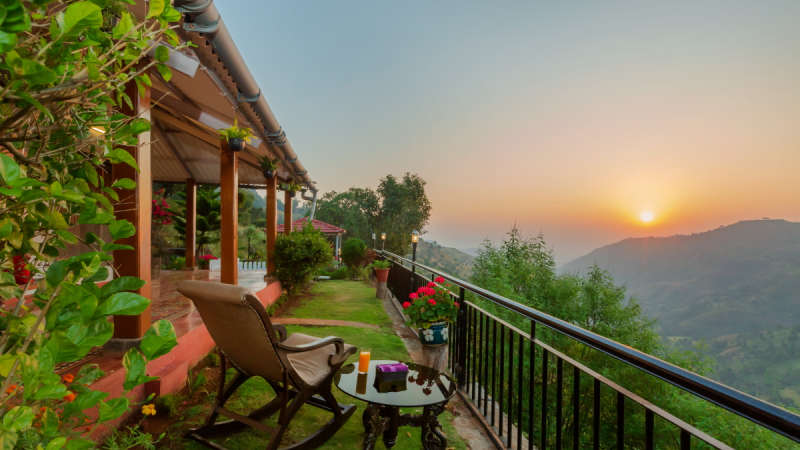 The beauty of Panchgani is immeasurable. The hill destination is famous for its wonderful sunrise and sunset. This destination is often visited by tourists from Hyderabad. Panchgani has become a favorite spot especially for people who are involved in Work from Home during coronavirus. The green mountains here will keep you feeling fresh throughout the time you stay here.
Distance from Hyderabad: 572 km
10. Nallamala Hills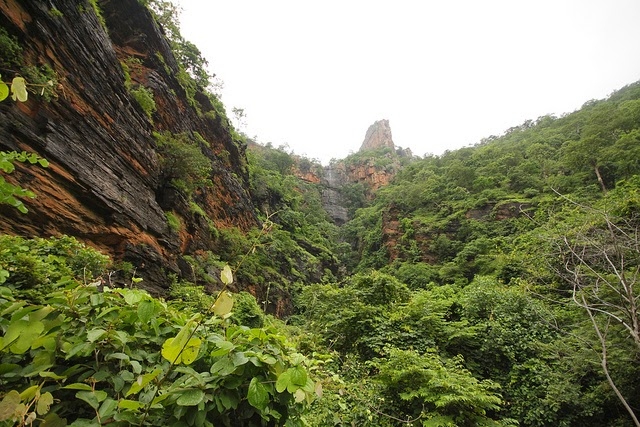 For a quick trip from Hyderabad to a hill station, you can visit Nallamala Hills. It is one of the most peaceful destinations that you can visit to focus on your work in a better manner. If you want to add a bit of adventure to this trip, you can go hiking and trekking to the hills. You can also visit the wildlife sanctuary here, where you can witness several species of animals and birds. The tranquil environment here will keep you at peace throughout.
Distance from Hyderabad: 222 km
One of the best things to do in Hyderabad is to look at the local attractions within the bounds of the city such as Ramoji Film City, Golconda Fort, Salar Jung Museum, and many more. If you are however looking for some quiet time, visiting these hill destinations will bring a change in your life and you will be able to relax in the serene environs. You can also consider car rental in Hyderabad from Revv, so that you can enjoy the period of your workation the way you want. Get started by installing the Revv app or visiting the Revv website, to find the perfect car for your road trip.