15 Historical Places to Visit by a Road Trip in Maharashtra
The birthplace of the historic Maratha Empire, Maharashtra has deep links with the history of India. When travelling across Maharashtra it is not uncommon for the tourists to frequently come across the historical sites that are scattered around the state. If historical places in this state are what you wish to have in your itinerary, then the below writing will suggest some historical places in Maharashtra which are well worth road trips for you that gives you a peek in the rich heritage of this land.
15 Best Historical Places in Maharashtra with Pictures
1. Gateway of India, Mumbai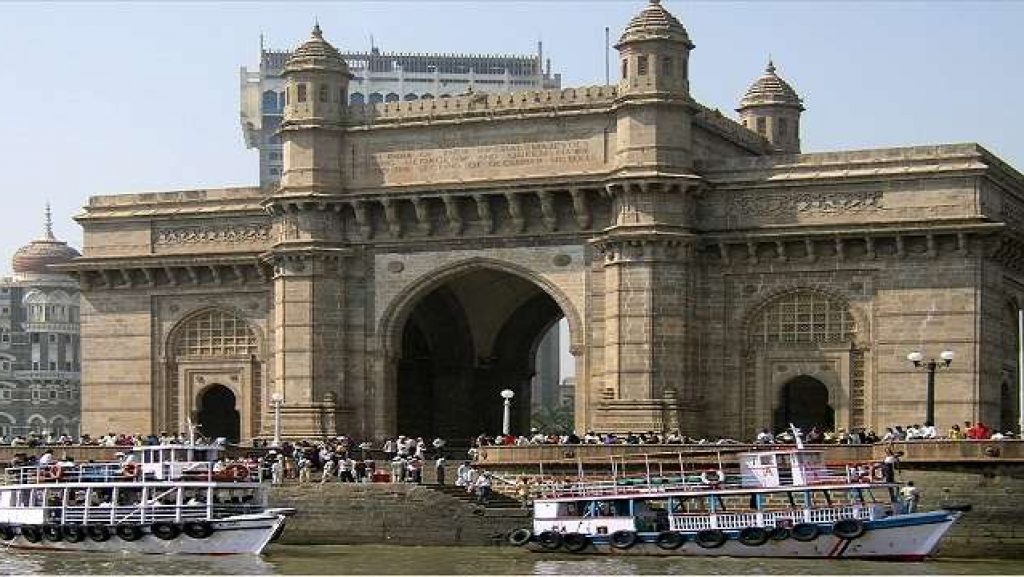 Overlooking the Arabian Sea, Gateway of India, Mumbai is one of the historical places that you can visit in Maharashtra. You can see a blend of Indian, Arabic, and Western architecture in this monument. Many of the ferry services start from this point which then head to Elephanta caves.
2. Elephanta Caves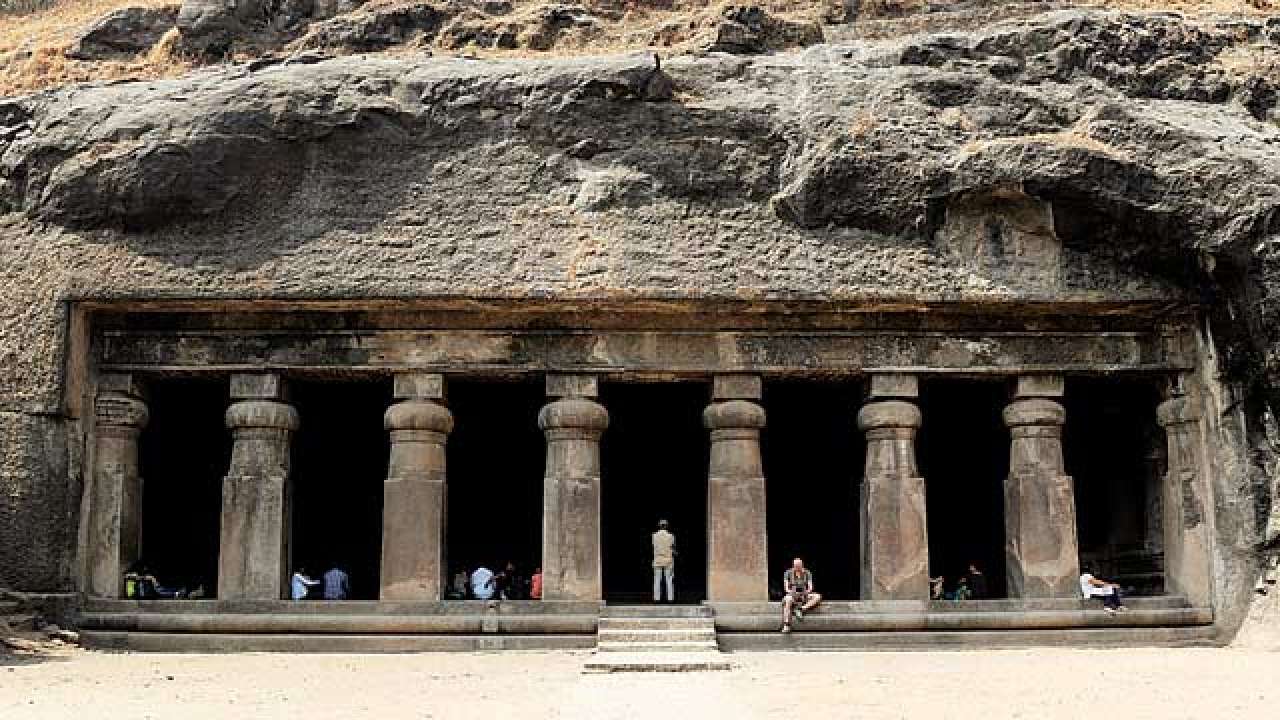 Elephanta Caves is UNESCO as World Heritage Site which exhibits rock-cut art from the medieval period in the country. The caves are situated at Elephanta and Gharapuri island. Among these caves, five of the caves are Hindu caves dedicated to Lord Shiva, and two are Buddhist caves.
Timing: 9 am to 5.30
3. Aga Khan Palace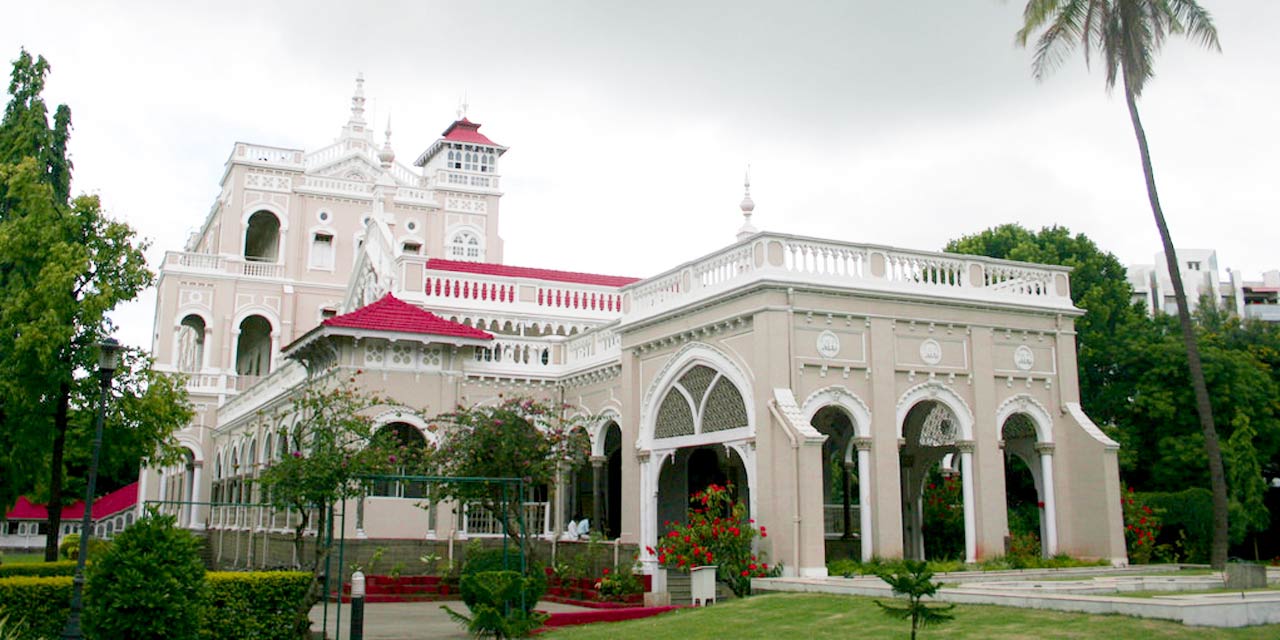 Located in Pune, Aga Khan Palace was built by Sultan Muhammed Shah Aga Khan III in 1892. The palace is well-known for its excellent architecture. This palace has been mentioned in the history of Indian independence as well, since Mahatma Gandhi, Kasturba Gandhi, Sarojini Naidu and Mahadev Desai were held here as prisoners.
Timing: 9 am to 5.30 pm
4. Ajanta Caves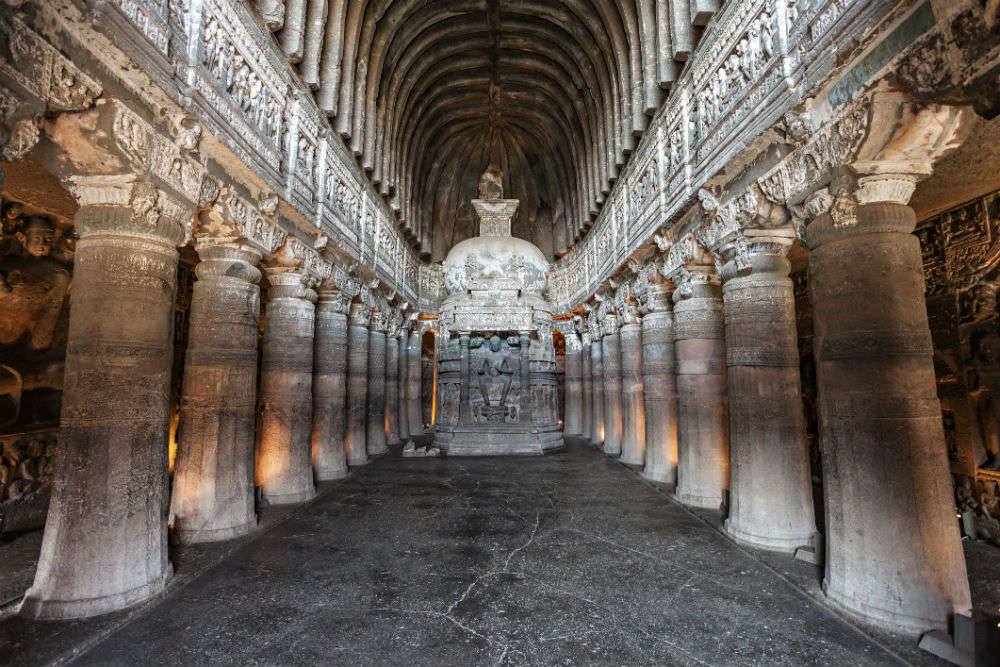 Ajanta Caves are one of the Famous Places in Maharashtra which are regularly visited by the tourists. This UNESCO World Heritage Site is located at a distance of 99 km from the city of Aurangabad. The Ajanta caves are Buddhists sites and you will often spot Buddhist monks here.
Best time to visit: June to March
5. Ellora Caves
Ellora Caves are also a UNESCO World Heritage Site and situated at proximity of 15 km from Aurangabad. The Ellora caves are a group of Buddhist, Jain and Hindu sites. These caves portray the Indian architecture as well as sculpture.
Best time to visit: June to March
6. Kanheri Cave 2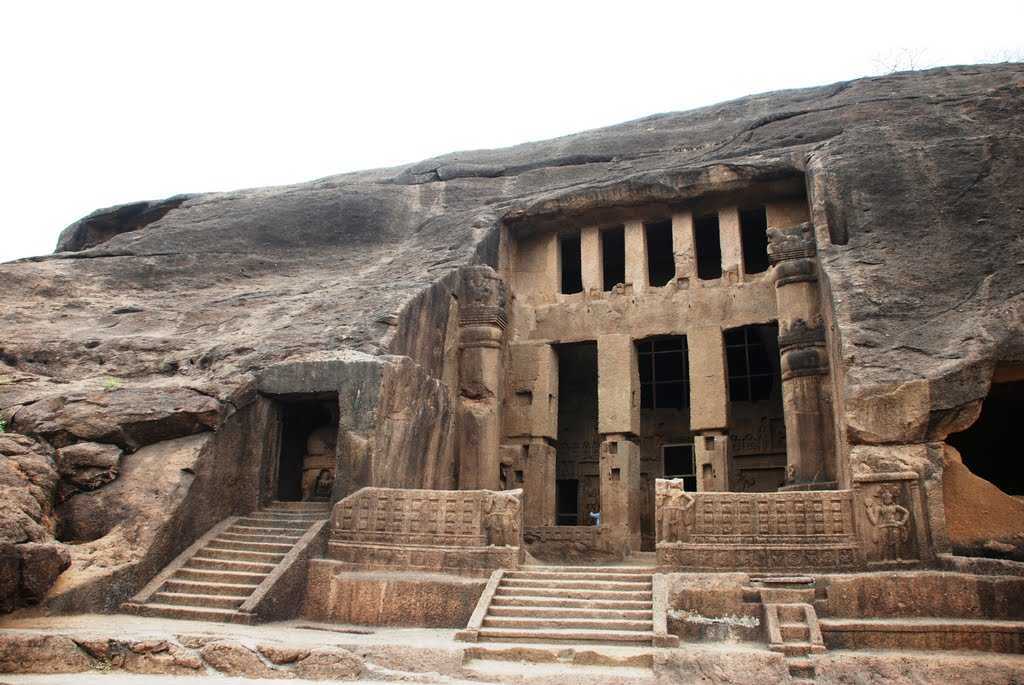 Kanheri Cave 2, a group of rock-cut caves is the best place if you are looking for historical places to visit in Maharashtra. You will be able to see Buddhist sculptures, paintings, relief carvings inscriptions, which date back to the 1st century CE. These caves can be covered on one of your road trips from Mumbai, since the caves are located on the western outskirts of the city.
Best time to visit: September to March
7. Shaniwar Wada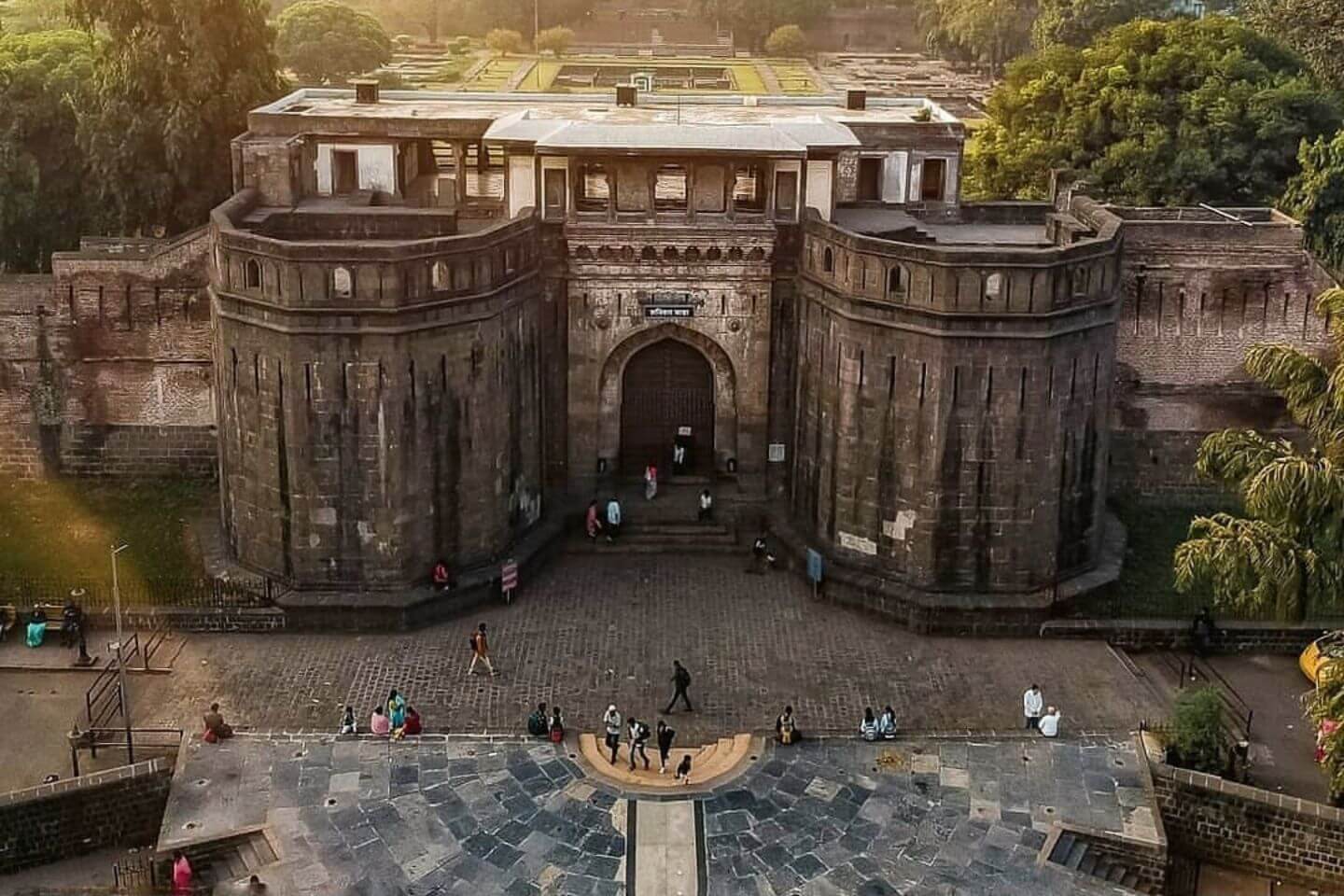 Shaniwar Wada is a grand mansion which was built by the Peshwa Bajirao. When the Wada was built; it covered almost the entire area of the city. However, now you will only see 626 acres of land covered by this Wada.
Timing: 8 am to 6.30 pm
Light and Sound Show: 6.30 pm to 8.30 pm (Tickets have to be booked)
8. Jaigad Fort
Also popularly called as the Fort of Victory, Jaigad Fort was built in the 16th century. The fort is spread across an area of 13 acres in Ratnagiri. While you are here, you can also visit the Jaigad Lighthouse situated very near to Jaigad Fort.
Timing: 8 am to 7 pm
9. Raigad Fort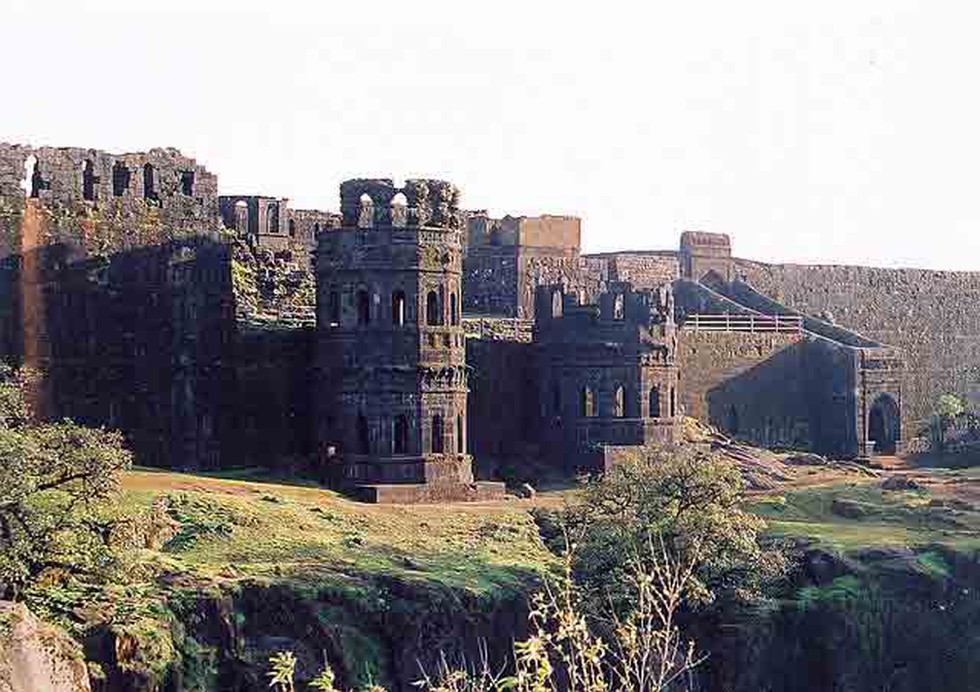 Perched at a height of 820 metres, Raigad Fort is located at Sahyadri mountain range in Mahad. The fort can be accessed only from one side and you will have to take 1737 to reach the top of the fort. You can also take the ropeway as an alternative to it.
Timing: 8 am to 6 pm
10. Sinhagad Fort
It is believed that Sinhagad Fort was built 2000 years ago. The fort is situated in the Sahyadri mountain range, and has witnessed many battles; Battle of Sinhagad in 1670 being one of the most notable of them.
Timings: 9 am to 6 pm
11. Kolaba Fort
The 300 year old Kolaba Fort was once the chief naval stations during the era of Shivaji Maharaj in the state. Kolaba is loacted near Alibaug Beach and regularly frequented by tourists.
Timing: 10 am to 5 pm
12. Sitabuldi Fort
One of the places to visit from Nagpur is Sitabuldi Fort. Built by Mudhoji II Bhonsle, this fort is well-known because of the Battle of Sitabuldi in 1817.
Timing: 8 am to 4 pm
13. Karla Buddha Caves
Located near Lonavala, Karla Buddha Caves are a group of ancient Buddhist Indian rock-cut caves. These are one of the older as well as smaller rock-cut caves in the state of Maharashtra.
Timing: 9 am to 7 pm
14. Mahatma Phule Museum
Founded in 1890, Mahatma Phule Museum is located in Pune, and is one of the oldest museums in the country. You will see pictures, models, charts, machines from various industries here, such as armoury, handicrafts, cottage industry, agriculture, geology, minerals, engineering, and natural history.
Timing: 9 am to 5 pm
15. Mahadji Shinde Chhatri
Mahadji Shinde Chhatri is a memorial located in Pune. The memorial is dedicated to Mahadji Shinde, an 18th century military leader. Mahadji Shinde Chhatri is also popular for its intricate design and architecture.
Timing: 7 am to 8 pm
Still wondering about a place to visit in Maharashtra? Well, you have many of them. Some of these historical places are away from the city while some of them can be found within the cities themselves. Take car subscription in Mumbai or Pune by Revv and start your road trip to these places.