Celebrate Holi in Numerous Ways in Chennai Through a Road Trip
The upcoming weekend isn't going to be just another one! It's going to be all blue, pink, red, yellow, purple, and green! Do you know why? Well, because — Holi Hai! The festival of the brightest colours and the happiest times falls on the last week of March this year and everybody is gearing up to celebrate it with fervour! So, where are you headed for the Holi celebrations this year?
28 States, hundreds of cities, and each of these cities having their own unique way of celebrating this joyous festival! India is that diverse! So, amongst all this distinctness, which city's style would you prefer to celebrate your Holi in this year? Hmm! We suggest — try Chennai for a change! The blessed city of the South with uncountable temples and beaches celebrates the colours and onset of Spring in a blend of both traditional and contemporary rituals. If you want the former, visit the temples, and if you want the latter, hit the beaches. Or better still, how about enjoying the best of both worlds?!  
Things to know about when travelling to Chennai for Holi celebrations
Date of the festival in Chennai — Holi is going to be celebrated on the 17 & 18

th

of March 2022 in the entire country and Chennai has the same plans as well. Celebrations may continue till

March.

Some more things to do in Chennai other than playing Holi — You will get a fabulous list of things to do during Holi in Chennai. But make sure you also include a trip to these locations of the city for a fruitful trip 
5 Places to visit around Chennai during Holi
1. Fort St. George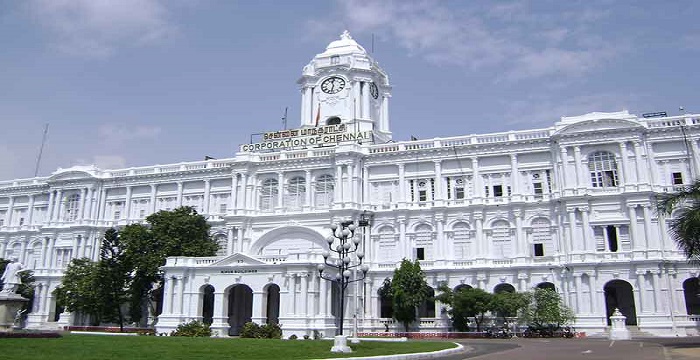 An ancient tourist attraction in Chennai, its impressive architecture and history is enough to dazzle you completely, for it was the first fort that the English built in India.
2. Ashtalaxmi Temple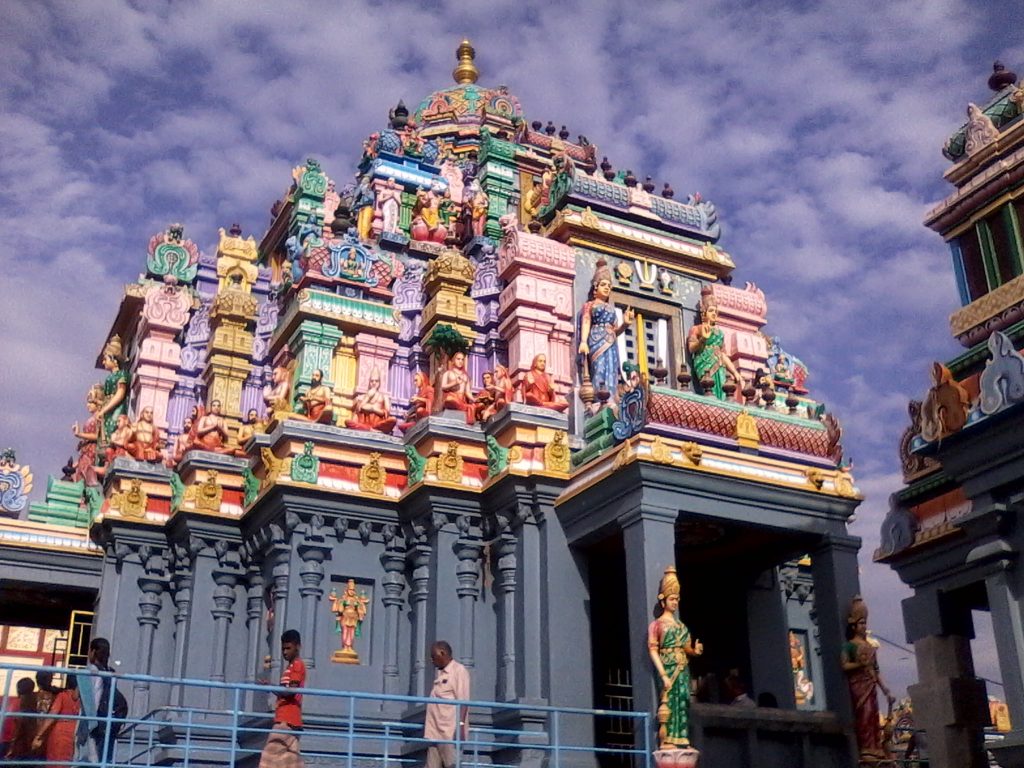 A temple with incredible idols and mesmerising sculpturing in the backdrop of beautiful beaches is where you'll get to participate in lots of religious activities happening during the festival.
3. Royapuram Fishing Harbour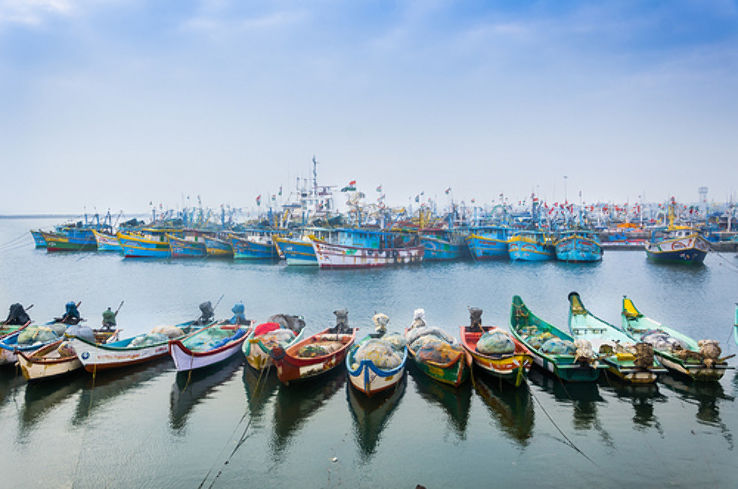 Looking for a calm place in Chennai after celebrating Holi with friends? Drive to this harbour for a peaceful time near the water and boating experience as well.
4. Kapaleeshwar Temple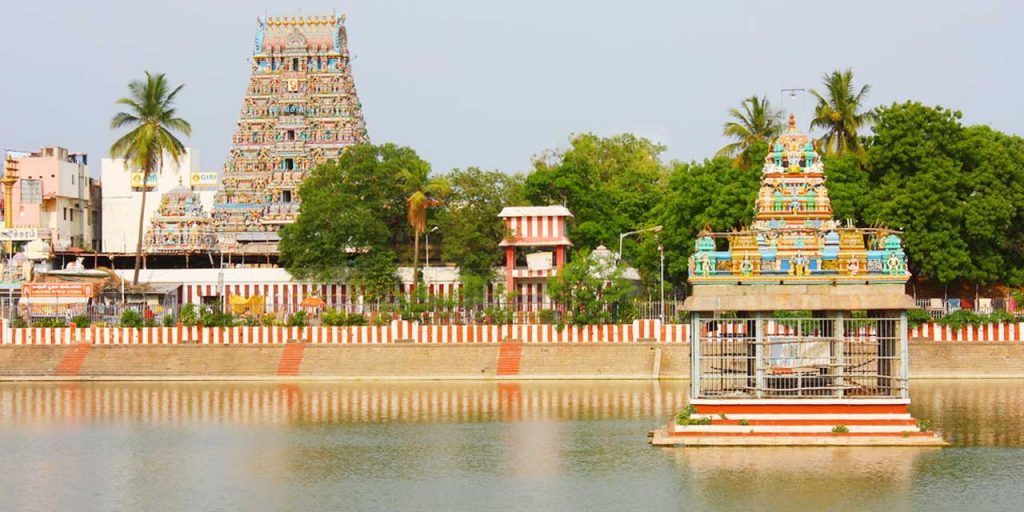 Get ready to be one of those thousands pilgrims visiting Chennai to visit this famous temple and seek blessings from the Gods.
5. Sri Parthasarathy Temple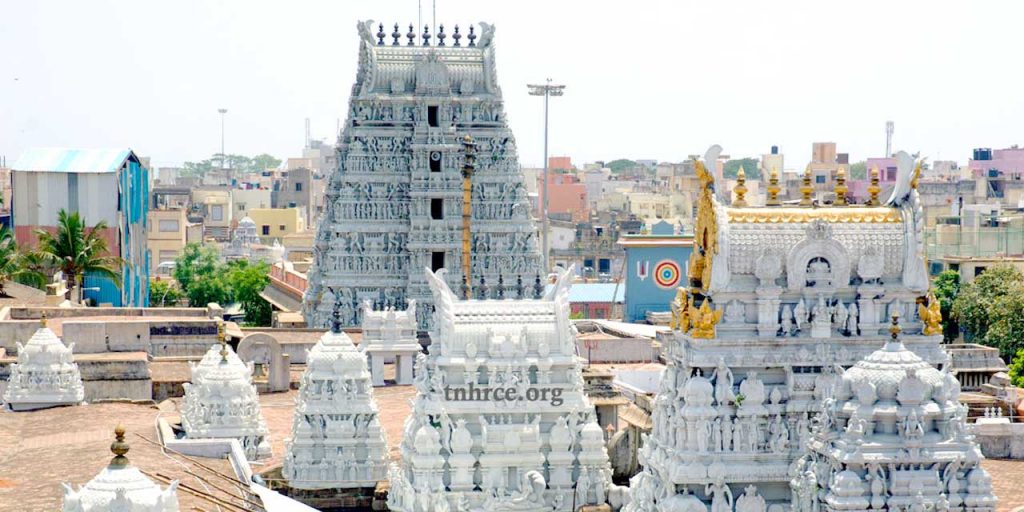 A temple as old as this one is certainly a treat for the eyes in itself. But since it's dedicated to Lord Krishna and is one of the famous pilgrim centres, you'll see a rush of devotees visiting here to celebrate Holi religiously.
The most happening ways of celebrating Holi in Chennai
Whether or not you get the list of the best places in Chennai for Holi celebration, one thing is for sure! Even if you go unplanned in this city and drive towards one of the alluring beaches of Chennai, you'll get to feel the sparkle of Holi happening there. The enthusiastic locals would welcome you with open arms and colour you in various shades once you set your foot on any of the beaches of Chennai. For your information, do note down that there are more than a dozen beaches in this city like the Marina Beach, Besant Nagar Beach, Breezy Beach, Kovalam Beach, Santhome Beach, and Kasimedu Beach. And believe us, the rush of colours and people in these open beaches during the festival is enough to dazzle your eyes! You'll love the carefree spirit in the air and the happiness is just so infectious. However, if you wish to celebrate Holi in Chennai in a planned way or at the happening parties there, then keep reading to know about the events organised here each year.
1. The Holi Soda 2.0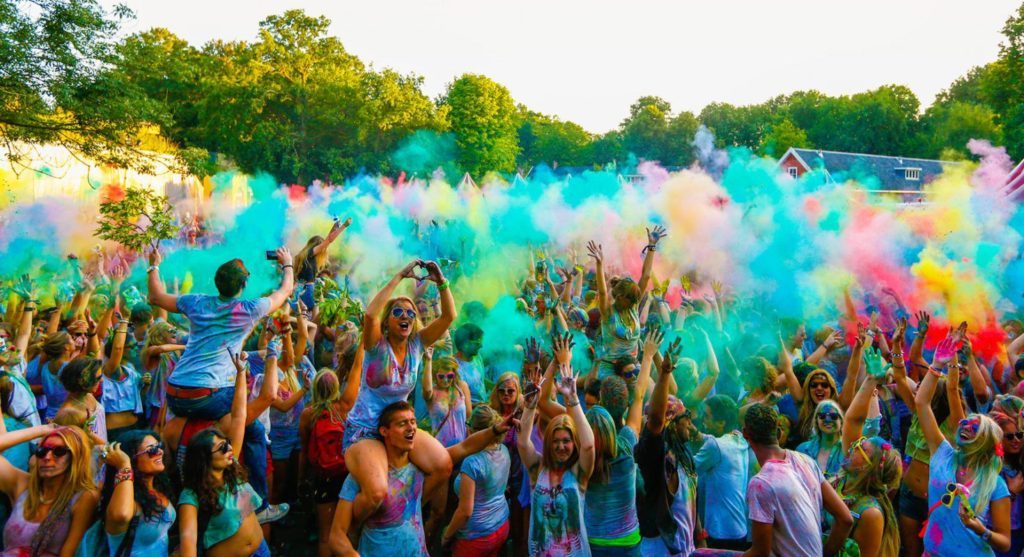 Though there are some really incredible Holi party places in Chennai, but the Ramada Plaza in Guindy hosting the Holi Soda 2.0 fest is considered to be one of the most rocking ones! Why? Because this event entails lots of music, colours, and entertainment happening at the same place. You won't stop moving and dancing as there is always a celebrity DJ performing in this event and the rain dancing, scrumptious food stalls, fusion drinks are going to be the added perks of attending this event.
Time of the event — 8:30 am — 4 pm.
Entry fees — 999 INR onwards.
2. Holi Rangleela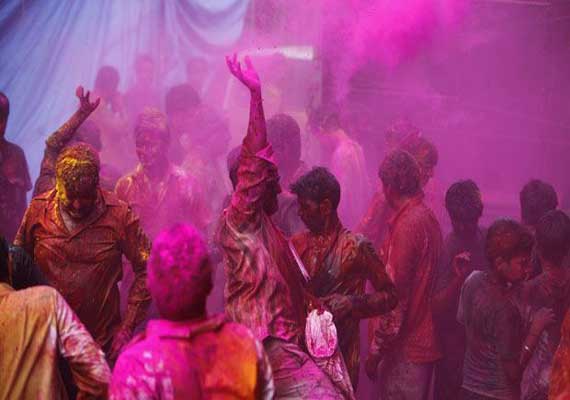 One of the best Holi celebration destinations in Chennai is the Taj Hotel in Tirupati. It has the best celebrations happening on its ground with the rocking Holi Rangleela fest! The super enthusiastic crowd, loud music, entertaining games, and unlimited food and drink are enough to make your day awesome. Just gather your friends and hit this location if you intend to celebrate the most fantastic Holi of your life.
3. Balam Pitchkari Event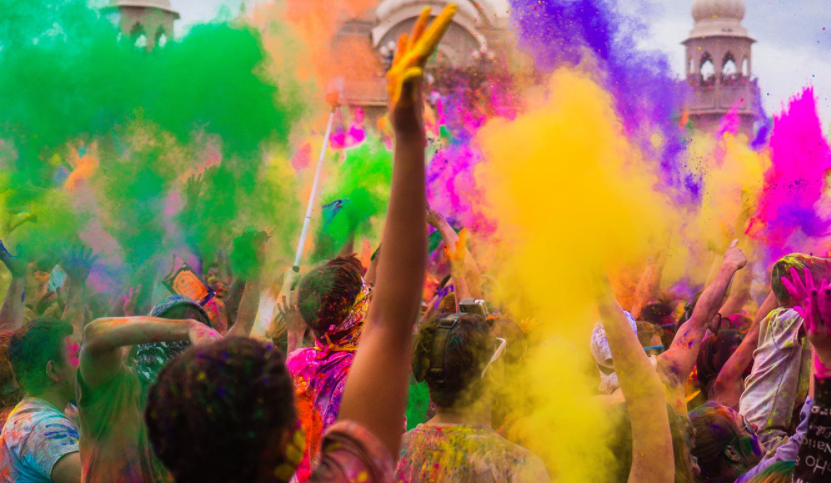 Each year Chennai celebrates the festival of Holi in an eco-friendly way as well! And this event is Balam Pitchkari. Though the venue of the event for this year is yet to be decided, but remember you'll get to enjoy a dash of wet and organic colours, dance on the Holi tunes, and drink glasses of Bhang at this party! So, missing this isn't an option!
4. Holi Hai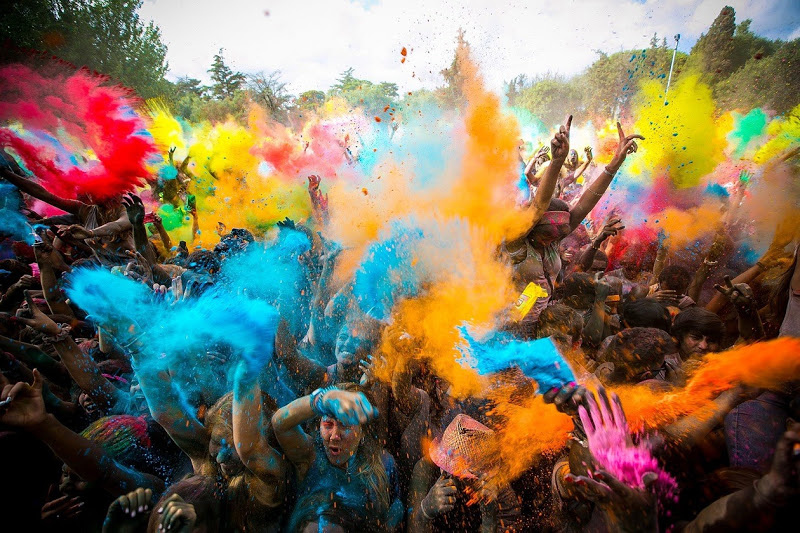 Get a car rental in Chennai from Revv and simply drive towards The Westin in Chennai if you want to celebrate a fun filled and happening Holi with your family! The rain dance and music is going to be unstoppable! Also, the splash of colours, lots of thandai, and unlimited traditional Chennai cuisine is awaiting you at this event. And yeah, relax! The colours used here are eco friendly and totally safe! 
5. Rang De – Friends ki Holi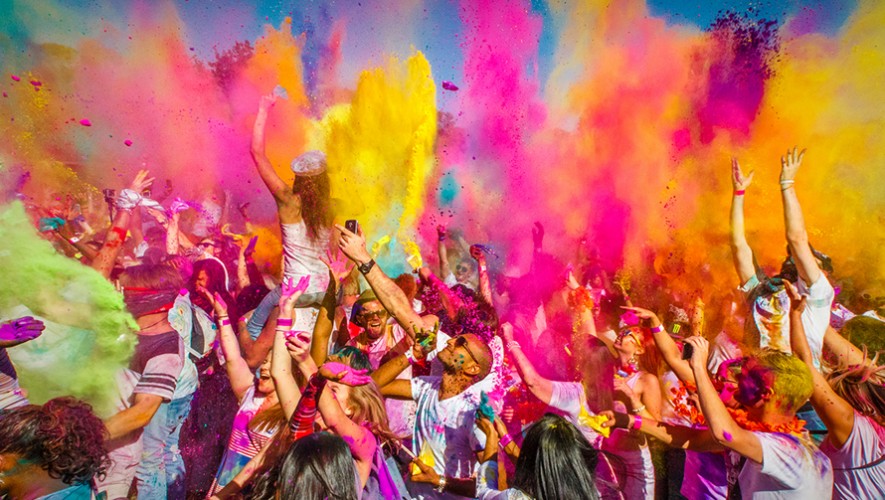 Looking to celebrate Holi only with youngsters like you? Don't worry! Get a safe and sanitize car rental in Chennai and head towards the Hotel Radha Regent! They hold the Rang De fest specifically for the enthusiastic youngsters like you each year. You'll find nice music, rocking shows, amazing performances, and rain dance at this event! What's more, you can even indulge in the balloon fights and cool games once you become a part of this astounding festival in Chennai.
So, you have read about all kinds of Holi celebrations happening at Chennai this year. Now, tell us which style of celebrations suit you best and where are you heading to with your partner or family or friends?