Make Sure This Holi is Amazing in Ahmedabad via Road Trips
You couldn't just ignore the importance of colours in your life. They bring all the joys and brightness that you desire. And if there is a festival celebrating these colours, then there's something really special in this as well. Yes, we are talking about Holi – the prominent festival of India that is celebrated with so much vigour all across the nation. Don't you often wonder why we celebrate Holi with so much zest and zeal? Actually, it is a festival that celebrates the victory of good over bad and welcoming the new times with a bright smile and rush of colours. Well, that is the charm of Holi and that is why you see the entire country united at this very moment and time and celebrating it forgetting all the negativity around.
Like millions others, even you love Holi a lot. And the enthusiasm and excitement to celebrate this festival each year can be imagined. But what is the festival without the right feel? Yes, it is high time that you took a break from your usual celebration of Holi in your hometown and explored the places around. We are talking about travelling to some alluring destinations of India like Ahmedabad — the progressive city of Gujarat — that celebrates Holi in a really incredible manner.
Things to keep in mind when travelling to Ahmedabad to celebrate Holi
The date of the festival celebration in Ahmedabad — Holi celebrations are happening on 18th March 2022 in Ahmedabad and also some days before and after the D-day.
Other things to do in Ahmedabad when travelling during Holi — Do keep a checklist of things to do during Holi in Ahmedabad along with attending the fabulous events if you want your tour to be a complete and joyous one.
Places to Visit in Ahmedabad during Holi
1. Spend some peaceful times at the lakes of Ahmedabad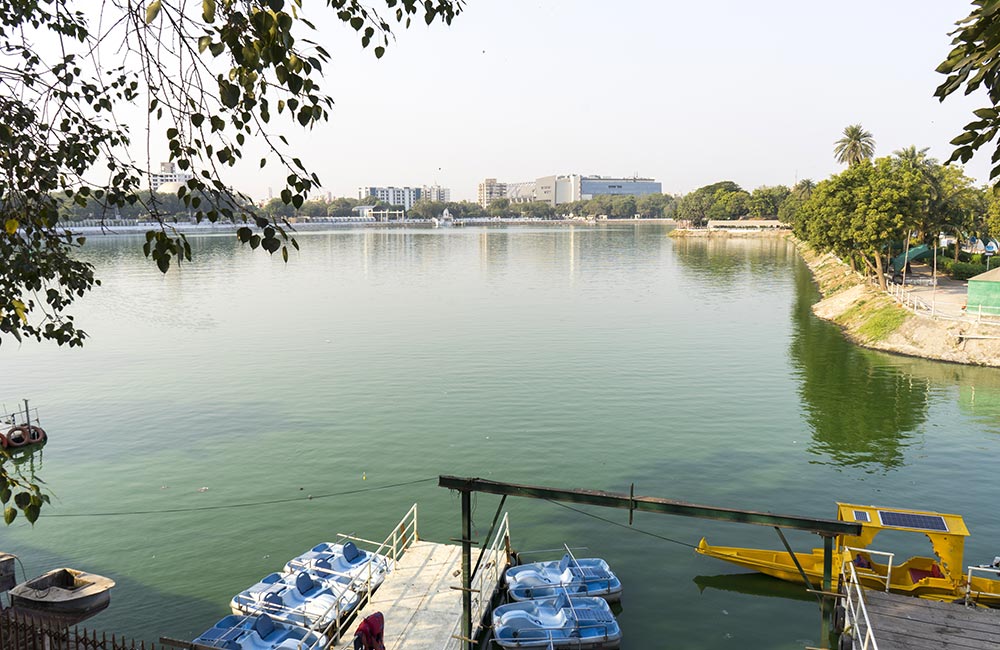 There are some really magnificent and alluring lakes in Ahmedabad that you should definitely visit when you are in this city. The famous ones are the Thor Lake, Vastrapur Lake, Kankaria Lake, and the Sabarmati Waterfront. Head to these places to spend some calm time after the hullabaloo of Holi celebrations.
2. Explore the iconic Hathee Singh Temple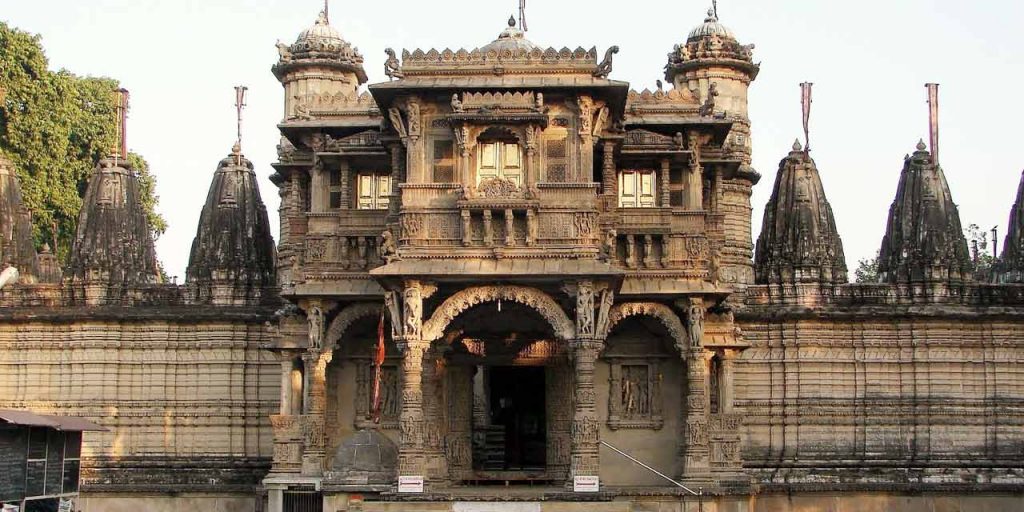 Do pay a visit to the famous Hathee Singh Jain Temple in Ahmedabad to spend some spiritual time away from the hustle of the busy life. It's often considered as one of the iconic religious places to visit during Holi
Pay a visit to Sabarmati Ashram — Pay respects to the Father of the Nation –
3. Mahatma Gandhi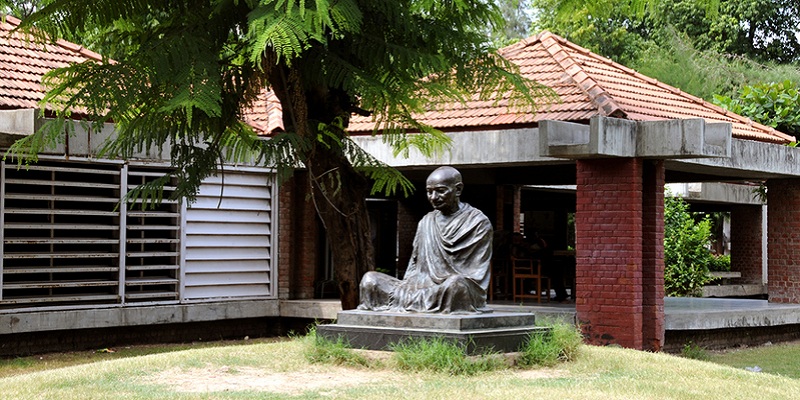 In this ashram where they have preserved all his belongings and home. Do take a look at this famous tourist attraction in Ahmedabad when you visit this city to spend your Holi vacation.
4. Visit the Calico Museum of Textiles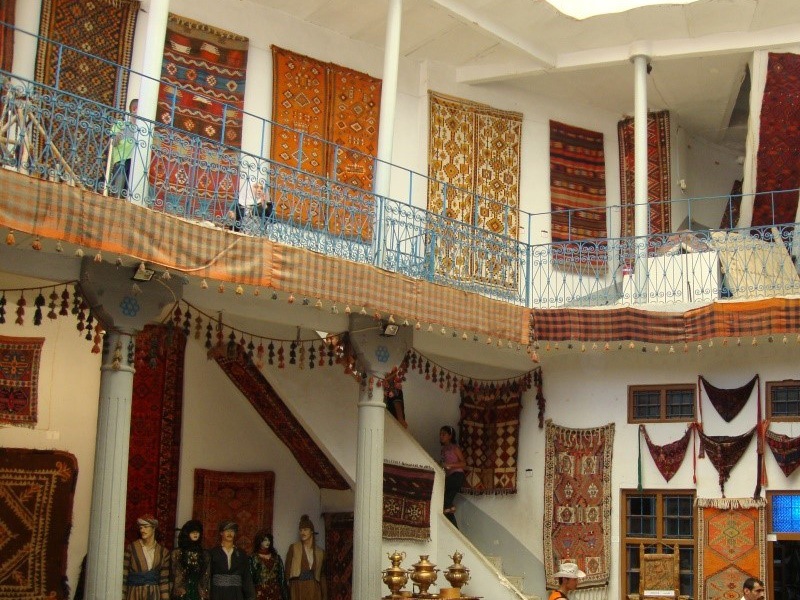 The fabric and textile of Ahmedabad intrigues everybody. We're sure even you will be curious to know more about it. Visit the famous textile Museum of Ahmedabad while you are visiting the city during Holi.
Spend the best Holi of your life in the sweet style of the locals of Ahmedabad:
Holi celebration in Ahmedabad in 2022 is certainly going to be power packed and full of exciting stuff! Get ready to indulge in a huge rush of colour, music, and traditional Gujarati dance in the city of Ahmedabad this year. Do read about the most happening events of the place and the important details about each of them here:
1. The Colourful Holi Ride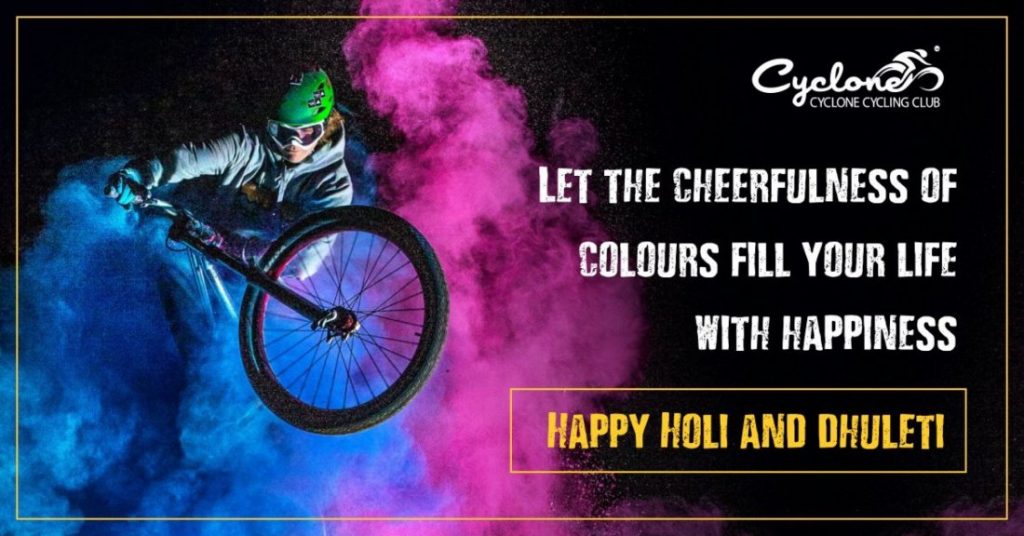 The very twist you can enjoy in your Holi celebrations is not just partying at a static place, but by cycling around in the city. This Colourful Holi ride organised by the Cyclone Cycling Club at Gotila Gardens lets you enjoy lots of exciting stuff apart from just cycling. The competitive racing of the bikes, the constant flow of colours, the ongoing music, and delectable snacks are some of the things awaiting you there.
2. Hani ki Holi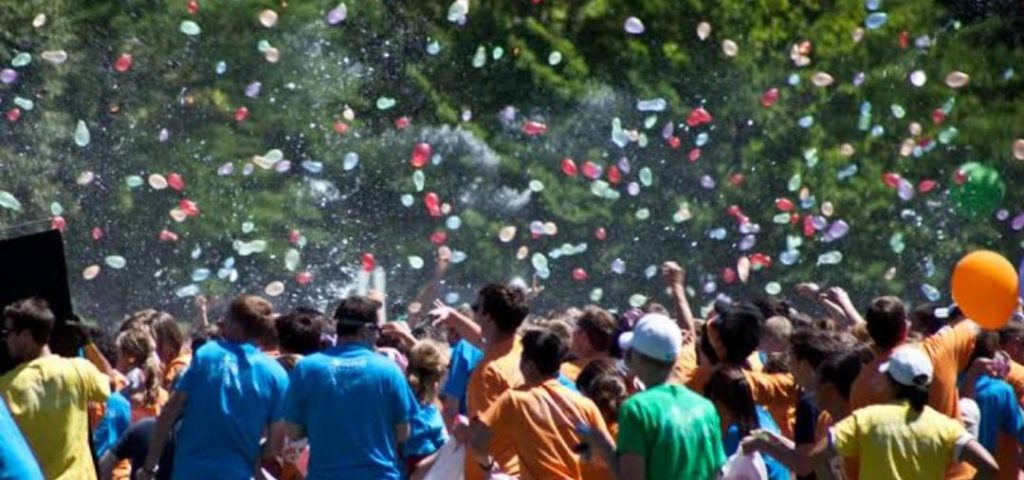 Love pool parties? Then do check this amazing resort and one of the best places to visit in Ahmedabad for Holi celebration — the
Royal Resort of Ahmedabad. This is surely going to be the best and most rocking party in the city because there's DJ arrangements with dance floor, selfie booths, surprises, games, vouchers, kids' play area, water balloons, and incredible Gujarati cuisine awaiting you with chilled thandai. So, doesn't this look like a complete package of Holi fun?
3. This Holi Make Paintball Your Pichkari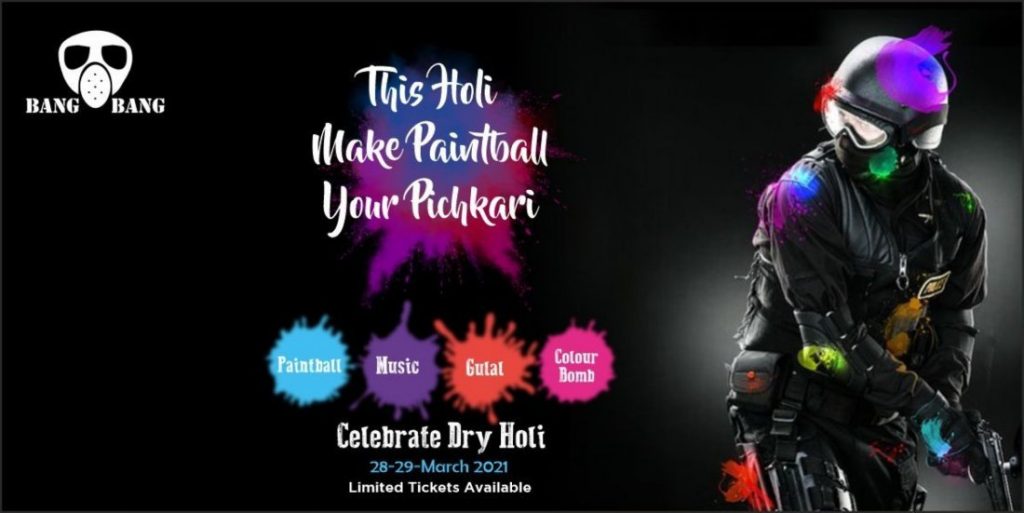 Do you know that Bang Bang in the city is one of the new famous and most talked about Holi celebration destinations in Ahmedabad nowadays? Wondering why? Because they are offering you an altogether different and very unique way of celebrating this festival of colours this year. Yes, they are handing you the paintball gun instead of the water guns and want you to paint your friends with colours. With lots of exciting games, they are surely going to make your festival a fabulous one.
Must visit rocking Holi parties and events near Ahmedabad!
Since you are travelling this far, don't miss visiting some of the nearest location of this city and do attend some of the most happening events at the closest places around Ahmedabad for Holi this year:
4. Pushkar Holi Festival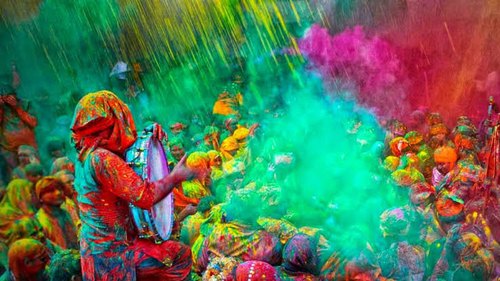 You'll very easily get a car rental in Ahmedabad from Revv. So, it won't be much of a task to drive a little away from the city and reach Pushkar in Rajasthan. They celebrate the most iconic Holi there.
This festival attracts enthusiastic Holi lovers from all over the world and both the number of people attending the event and the array of colours are uncountable. You'll love the super rocking music played by the DJs and groove on these when you are at this fest. The unlimited flow of thandai, laughter, and exotic Indian food is all you need to Mark your celebrations as the perfect one.
5. Holi at Jaipur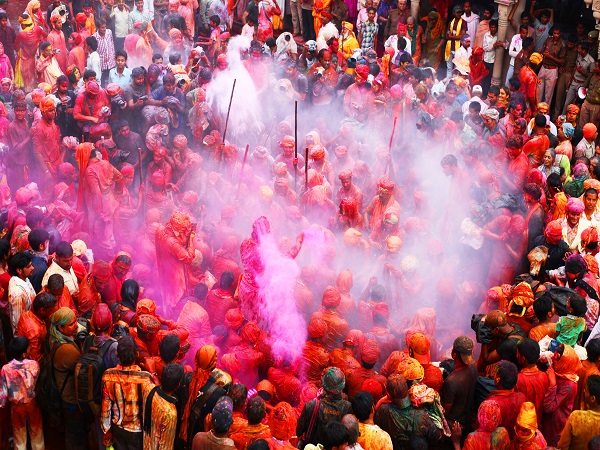 Next you can travel to Jaipur near Ahmedabad to enjoy their incredible fun events. There are cycling events, parties, and more lined up with constant music and yummy food and drinks.
We are sure the idea of spending your Holi at these places is certainly enticing you. So, why waste time? Just hop in your safe and sanitize car rental and drive to this famous city of Gujarat immediately and spend some awesome time celebrating Holi with a twist there.