Plan Long Road Trips from Chennai This Winter and Book Revv Self-Drive Car Rental
Chennai is a pivotal tourist destination that attracts a flock of travelers every year. This South Indian city is thronged with many religious places, temples, enchanting hills, pristine beaches, amusement parks, etc. that will certainly entertain you. There are many places to visit from Chennai that will leave tourists spellbound. Each place portrays a unique story and can make your long road trips from Chennai extremely memorable.
Let's take a look at some popular weekend destinations near Chennai that you can explore by hiring a self-drive car rental from Revv. You will certainly fall in love with these places once you book self-drive car rental services from Revv.
9 Long road trips destinations from Chennai in winter
1. V.G.P Golden Beach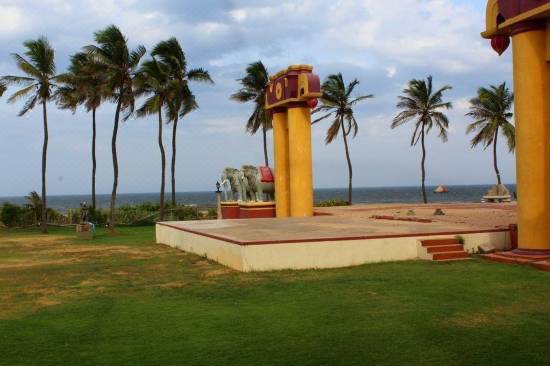 If you are looking for some intriguing tourist places near Chennai within 100 km, then you must include this place. This place is located just 24 km away from Chennai. Along with the beach, this tourist spot also has an amusement park that attracts tourists throughout the year. This place offers many interesting adventurous activities and water sports that you can enjoy with your family. The park has a mini Jurassic park that is especially designed for kids. All nearby local shops offer exquisite handicrafts items that you can purchase as per your taste.
2. Muttukadu Dakshina Chitra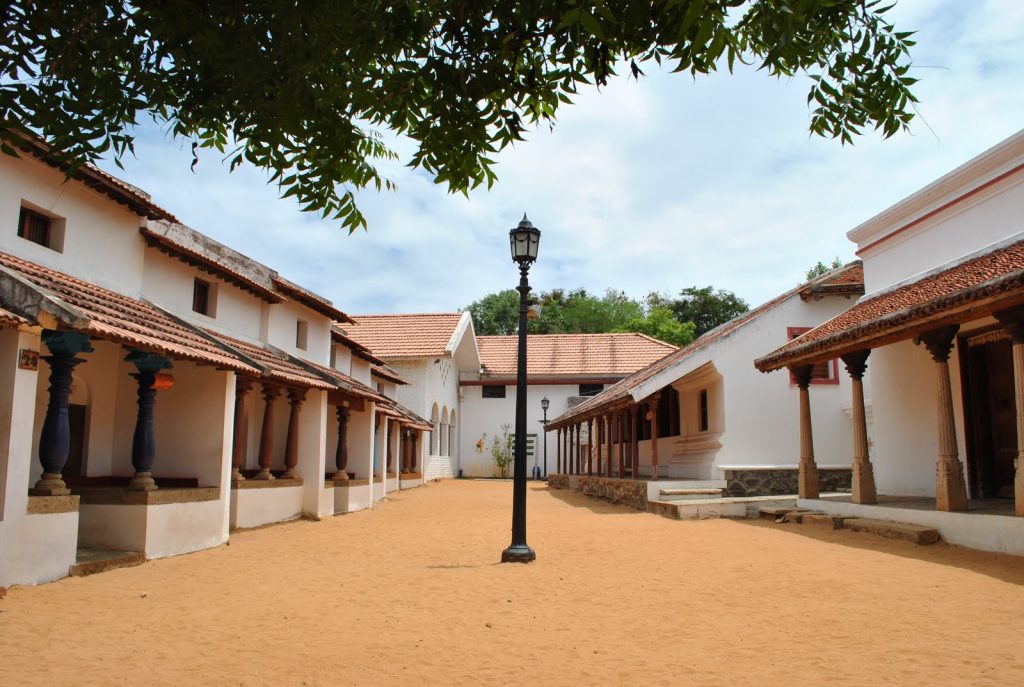 Are you looking for an ideal picnic spot near Chennai where you can spend some precious time with your loved ones? Then, this place could be an ideal option for you. This tourist spot is located 34 km away from Chennai.  This is a popular backwater place in Chennai that offers astounding natural beauty to tourists. Besides enjoying the pristine beauty of backwaters, you can indulge yourself in various water sports activities.
3. Mahabalipuram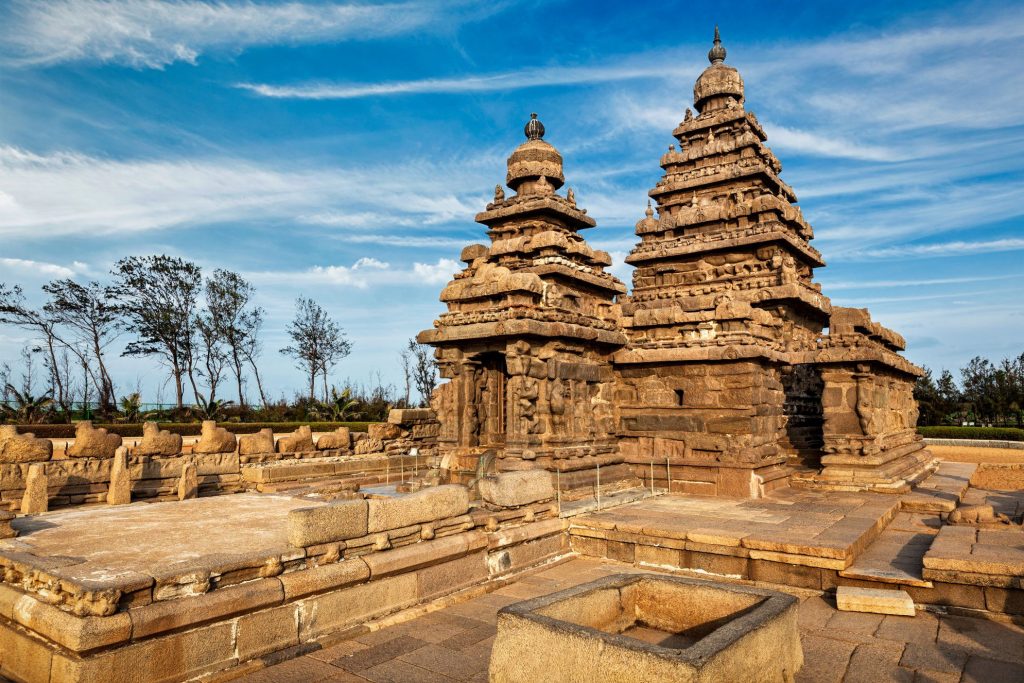 Mahabalipuram is a popular place that is famous for its culture and heritage. This place is one of the enchanting heritage beauties that are applauded by visitors who want to connect with the deep origins of the city. This place is flooded with many temples and shrines that were built in the 7th century. And that's why this place is a popular attraction for tourists. From this place, you can unearth many unknown facts about the city. Mahabalipuram is located 58 km away from Chennai.
4. Kanchipuram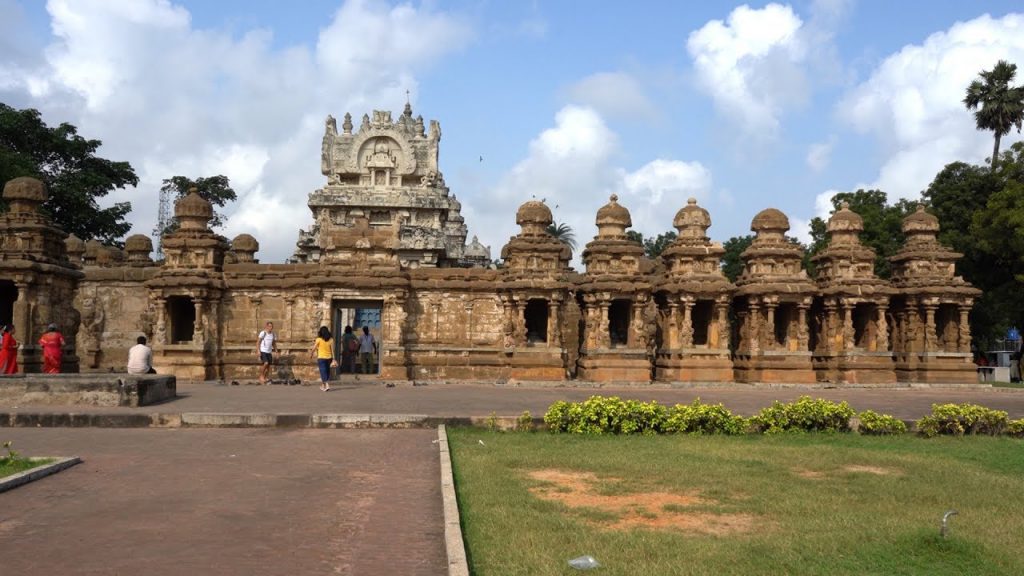 If you want to know more details about Chennai and want to connect its ancestral roots, then you must visit this pilgrimage tourist spot of the city. Kanchipuram is located 75 km away from Chennai and this place is crowded with a wide variety of temples. That's why this place witnesses a high number of devotees throughout the year.
5. Nagalapuram Waterfalls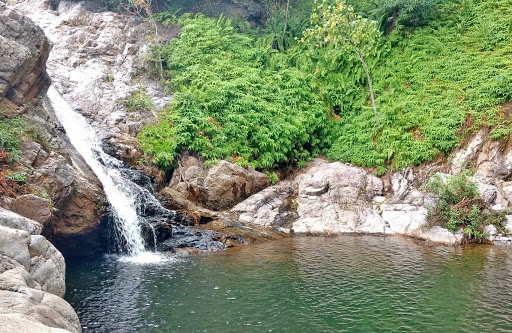 This is a popular trekking site and hill station near Chennai within 100 km. You need to spend an entire day to complete the 12-km trek (two ways). If you want you can camp at the trek site and enjoy the natural scenic beauty of the place. Immaculate beauty along with the adventurous trekking experience make this place popular among adventure lovers. This is an apt place to take a break from your hustle-bustle city life and spend some quaint days amidst pleasant breezes, booming trees and gushing waterfalls.
6. Tirumala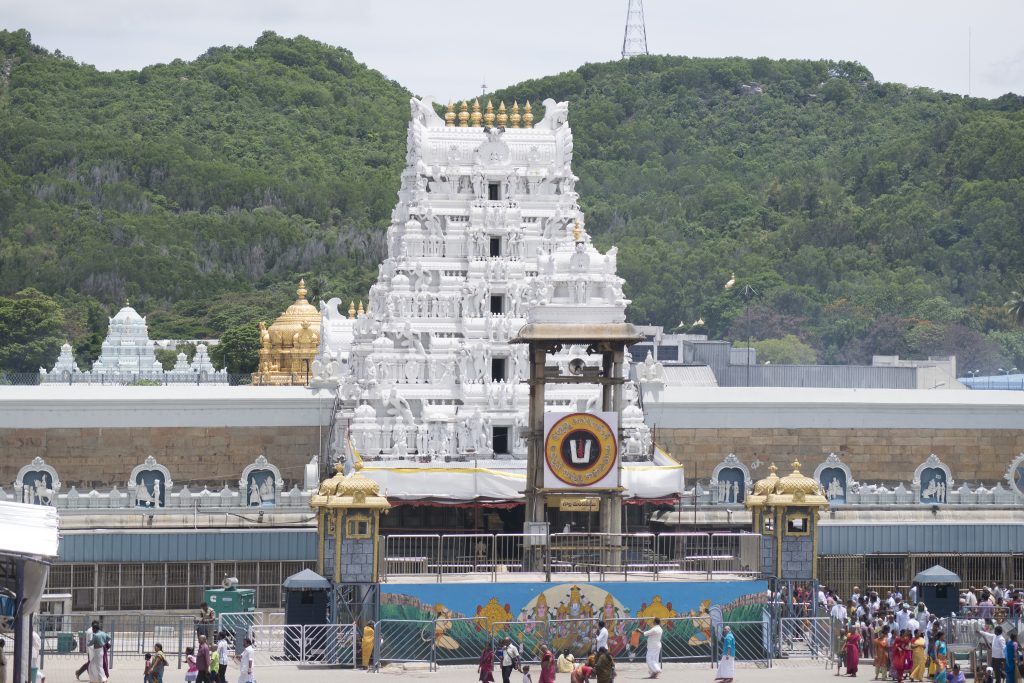 This is one of the popular tourist places near Chennai within 200 km that you can't shun at any cost. This place is situated 155 km away from Chennai. Since this place is adjacent to Tirupati, hence it witnesses a spectrum of devotees throughout the year. The very famous and venerated Balaji Temple is located in Tirumala that is a prime attraction among tourists.
7. Pondicherry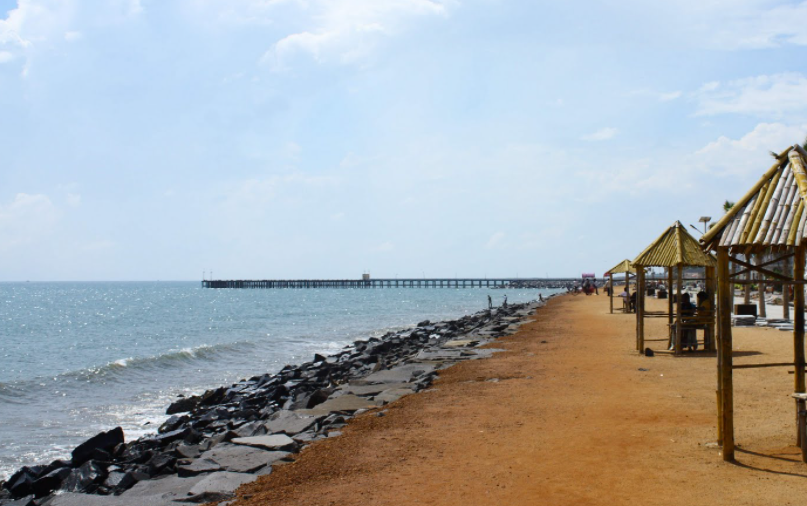 Pondicherry or Puducherry or Pondy is a popular tourist place in South India that has many breath-taking and attractive things to offer to visitors. This former French colony perfectly blends the culture of Indian sensibilities and French architecture. Pondicherry is located 160 km away from Chennai. This place is crammed with many churches, shrines, beaches, cafes, etc. In Pondicherry you will never get jaded even for a minute. Some popular places that you must visit in Pondicherry are Aurobindo Ashram, Paradise beach, Auroville, Promenade beach, Botanical garden, Basilica of the sacred heart of Jesus, etc. The best time to travel to Pondicherry is between October to March. Scuba diving, water activities, skiing, Cycling, boating, etc. are certain things to do in Pondicherry.
8. Yelagiri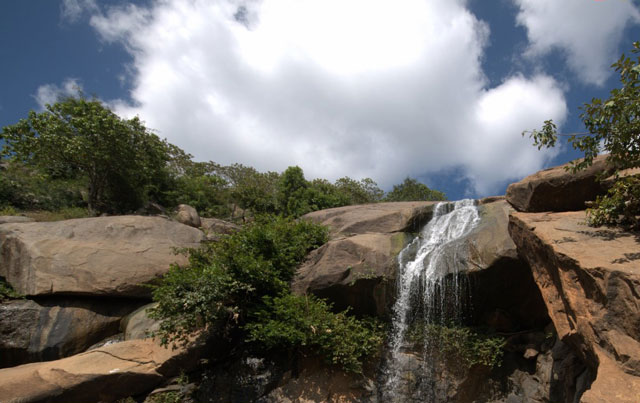 Yelagiri is one of the popular hill stations near Chennai that is famous for its astonishing natural beauty. The placid lakes, breathtaking green valleys, high hills and rose gardens make this place one of the perfect tourist places near Chennai within 300 km. It is also an ideal place where you can spend some time with your partner on a romantic escapade. Hiking and paragliding are the two most popular activities in Yelagiri that pull a lot of crowds here.
9. Horsley Hills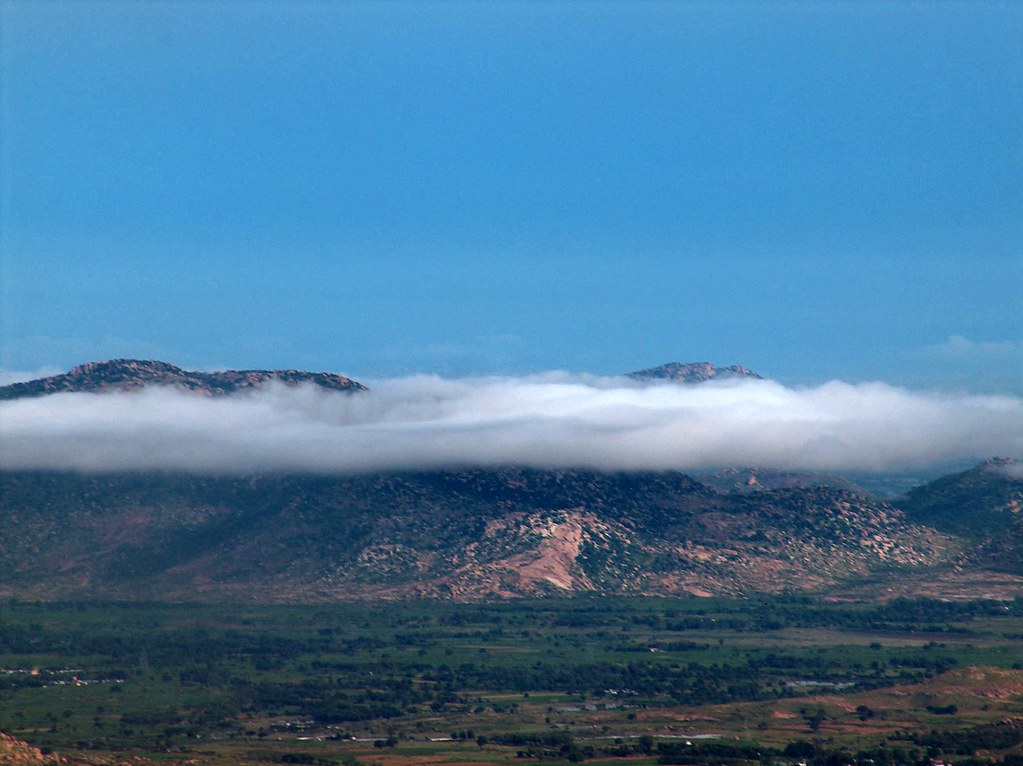 This hill station was named by WD Horsley (a British collector). WD Horsley got completely mesmerized with the celestial beauty of these clusters of hills in the Eastern Ghats and that's why he made his abode here. This is one of the popular weekend getaways from Chennai. If you are travelling in a group, then you can go for zorbing (a fun-loving activity at Horsley hill). Since the road is filled up with thick forest on both sides, hence the drive to Horsley Hills is very intriguing in itself. You may spot a sambar and other wild animals occasionally while venturing out.
These are some long drive places in Chennai that will give you all kinds of experiences. By hiring a safe and sanitized car rental in Chennai from Revv, you can easily visit these places. All these places offer unique qualities and experiences, and thus, visiting these places would make your road trip memorable and joyous.