Looking for a Maruti Cars' Subscription in Bangalore? Check The Best Plans
How does it sound to have a new trending car in your possession every year? Well, we know you are a big fan of Maruti vehicles.  And why not, these are one of the best cars running in India with some amazing features and astounding looks. Well, the thought certainly made the driver in you shout with joy. But what about the pay? You might say! Well, don't worry!  Now you can get your desired Maruti car model and that too without paying the entire amount for it.
We know it seems quite unbelievable. Especially in a city like Bangalore where nothing comes cheap. But yes, Maruti car subscription in Bangalore is a great way through which you can own it without paying the entire amount on the go. And we aren't even talking about borrowing the money from a bank (loan) and then paying it back over the years. Car subscription is actually quite a unique and very convenient method through which you can own your favourite model of Maruti car without stressing about any commitments or instalments. 
Benefits of Maruti car subscription with Revv!
The above details gave you some idea about what car subscription is. But you'll definitely want to know why you should opt for a subscription program to own a Maruti car. Well to know more, read the benefits of Maruti cars subscription:
It's a totally no commitment ownership
You already know that you're going to own your favourite Maruti car when you opt for the subscription plan with Revv. But do you know that it's a non commitment plan? You don't have to pay the monthly EMI that might keep you stressed. Even maintenance of the vehicle isn't any issue as the agents from Revv take your car to the service centres and get it serviced whenever required. What's more? You need not even pay the insurance fees as well! Even that's to be taken care of by the company. You may simply use the car as per your convenience.
Flexible ownership
Revv car subscription in Bangalore is totally an easy, flexible way to have a car at your beck and call. And you don't even have to stay tied to your vehicle if you don't want to. With Revv, you can easily back out of the subscription contract anytime you want or renew it further. And if you think you should buy out the vehicle, you have the liberty to do so as well.
Your choice of model and car available
There are lots of cars available for subscription with Revv, but if you want to pick up your favourite model and get one of the unboxed cars for subscription in Bangalore, they even provide you that. But of course, you'll have to get a subscription for at least a year in that case. And there is more to it. You even get to select the colour and fuel type of the Maruti car along with the model when you are subscribing. What else do you need from a car of your choice which comes with absolutely no strings attached?! 
Select your preferred subscription fees and plan
Doesn't matter if you choose the brand-new vehicles or are going for the used and sanitised car subscriptions, you get the chance to select the monthly fees of subscription amount as per your convenience. 
Maruti car subscription Plans, Models, and Prices!
Now when you have read about the cool benefits of opting for car subscriptions in Bangalore, you might as well read about the Maruti car subscription Plans, Models, and Prices offered by Revv: 
1. Maruti Alto 800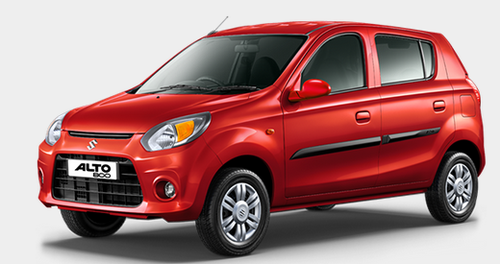 A compact model with 5 people's seating space; Maruti Alto 800 is certainly one of the best options to drive around crowded city roads. You can get it for either a month or stretch the tenure to 36 months. 
Price–12, 899 INR per month. 
2. Maruti Alto K10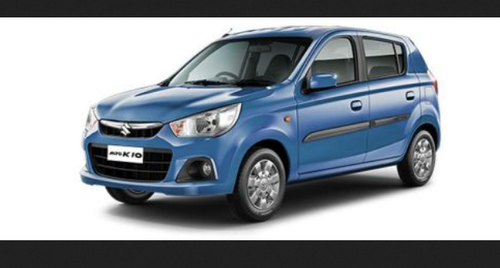 Another impressive model of Maruti ideal for small families that can come with manual and automatic variants. You can get a used model from Revv for a month or 3 years. 
Price — 11,899 INR per month.
3. Maruti Vitara Brezza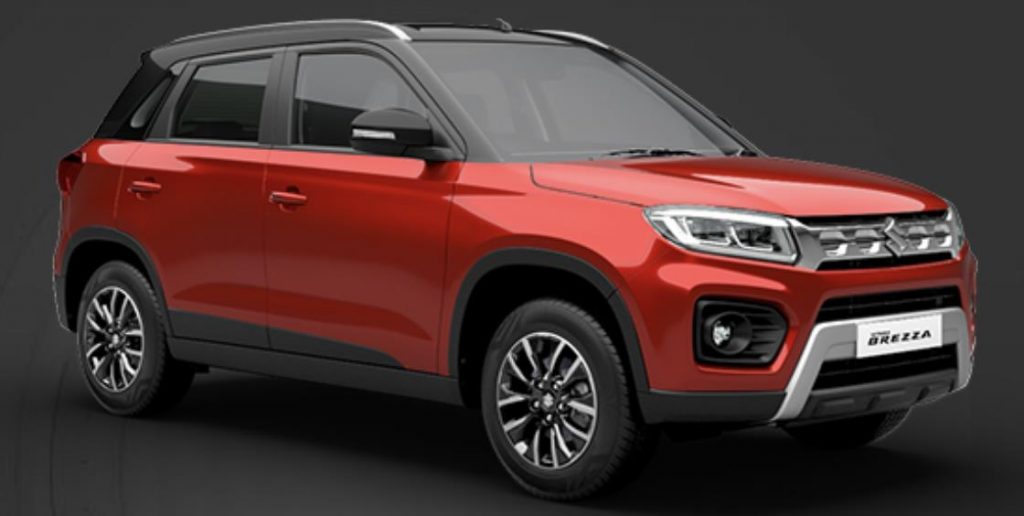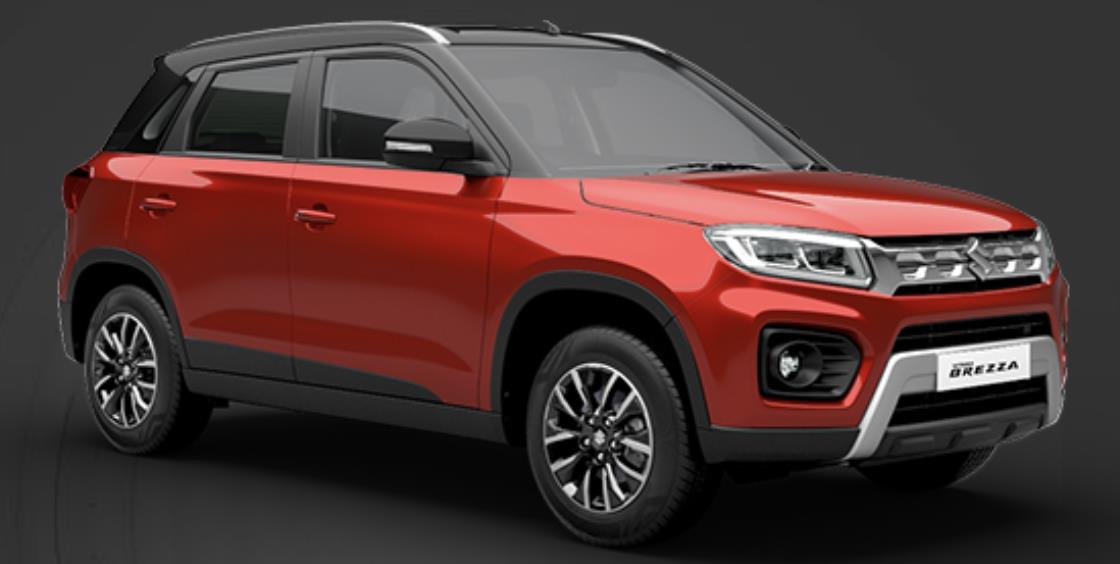 A fabulous model of Maruti working on manual transmission with diesel and having a solid body is as good as new – in reality, it's just less than 3 years old. 
Price — 22,199 INR per month.
4. Maruti Celerio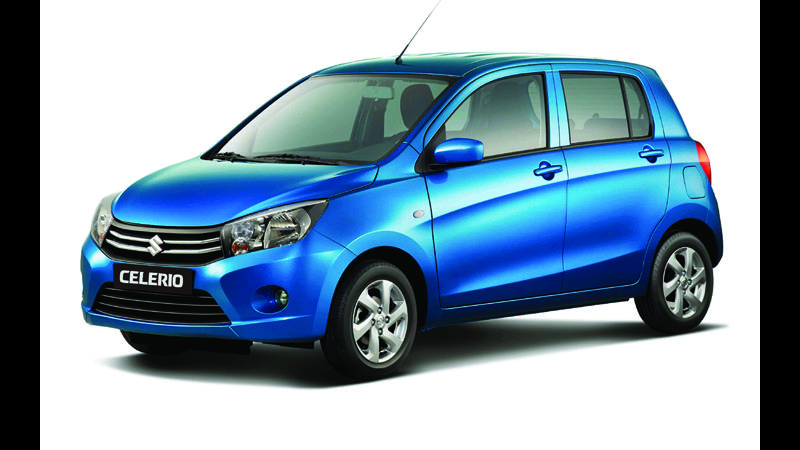 A nice little manual car running on petrol is super suitable for couples or if you have a small family. You can get it delivered to your doorstep all sanitised and gleaming. Keep it with you and enjoy the benefits for up to three years. 
Price — 14,299 per month.
5. Maruti Wagon R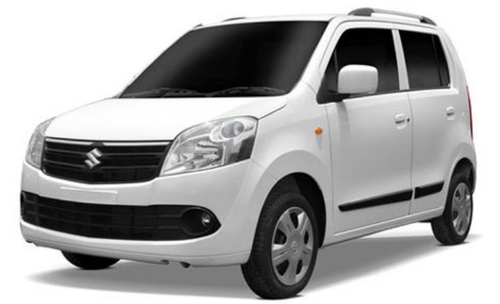 We found the most suitable car for your daily work commuting. Maruti Wagon R is the right model to pick for the tough Bangalore roads and is easy to navigate. It comes with manual transmission and runs on petrol. Since it's a used car, you can select it for one month or three years.
Price — 14,399 INR per month.
6. Maruti Swift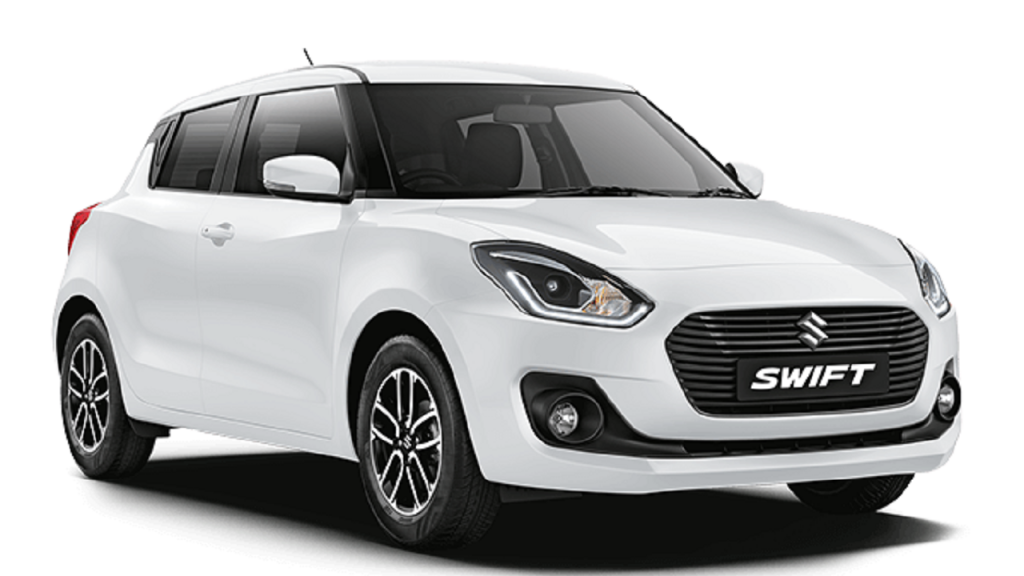 Available in both petrol and diesel fuelling options, Maruti Swift is a racer and winner on the roads. You will get it completely sanitised and serviced at your doorstep and you even have the freedom to increase your subscription for 36 months for it.
Price — 14, 699 INR per month.
7. Maruti Swift Dzire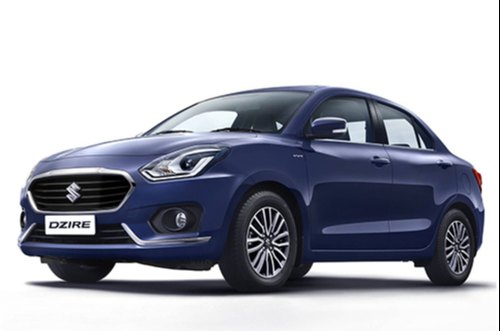 Want to go all classy and glossy? Opt for the Maruti Swift Dzire subscription in either manual or automatic form. You get an option to pick it in petrol or diesel type and keep it until the subscription ends. 
Price — 18,899 INR per month.
8. Maruti Baleno-AT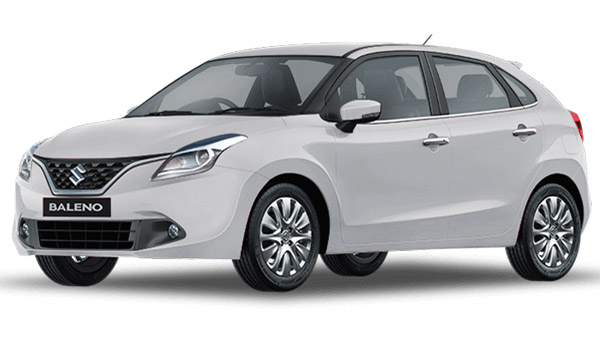 Get a classy model of Maruti Baleno that runs on petrol and is fully automatic and updated. Get it at your doorstep after subscription for minimum of one month and maximum 36 months. 
Price — 17,899 INR per month 
9. Maruti Ciaz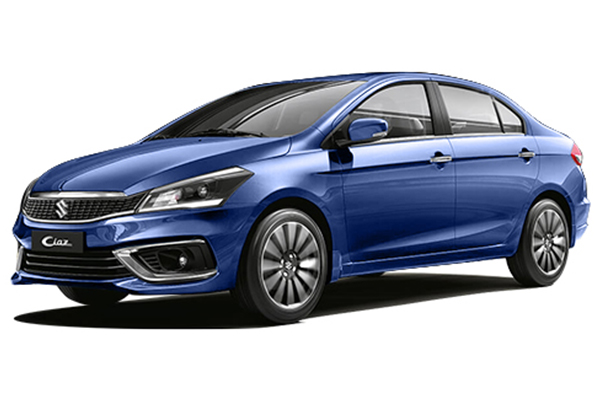 The used vehicle that hardly requires any attention and can be subscribed for three years or less. Is totally automatic and runs on petrol.
Price — 28,399 INR per month. 
10. Maruti Ertiga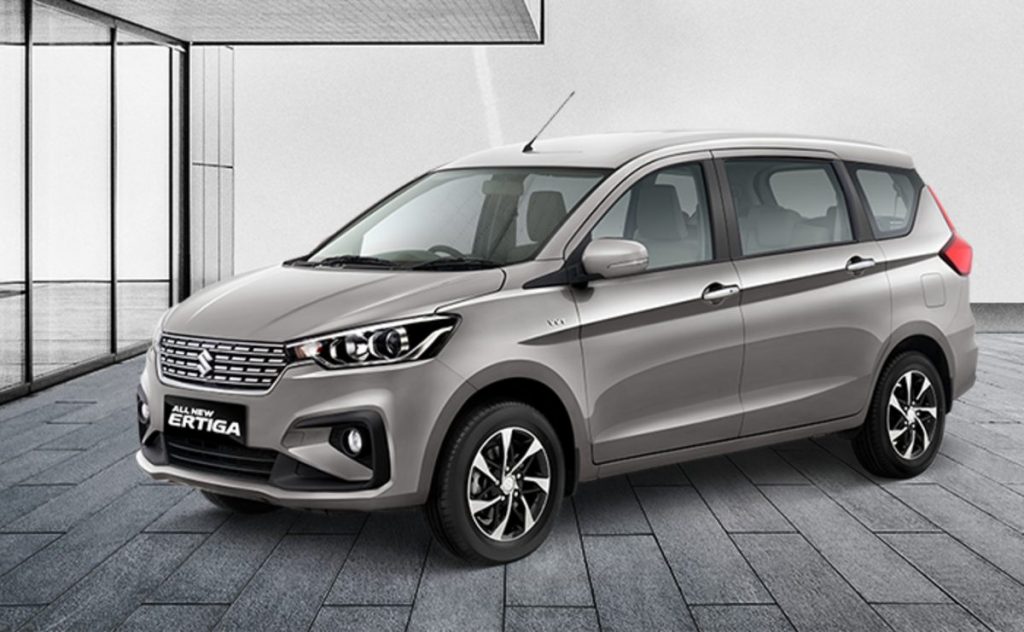 A manual vehicle that runs on diesel and is entirely classy to look at and super tough on the roads is definitely a must have vehicle. Subscribe to it for the desired amount of time and enjoy carefree ownership.
Price — 29,899 INR per month. 
Now that you know of all the Maruti car models available with Revv for subscriptions, you just have to select the desired Maruti cars with pictures available on their website and submit your application. What remains is a small procedure of verifying your profile and delivering the car at your doorsteps within no time.