Some of The Best Mileage Cars for a Long-Distance Driving Experience in India
One of the important factors of car ownership has always been choosing the right car with the right mix of power, handling, cabin space, comfort, features, and mileage. The ever-rising fuel prices have made mileage one of the important things to consider when it comes to choosing a car with adequate engine capacity.
While going for a car with good fuel efficiency is always desirable, you also need a car that can provide some power and good on the road performance when choosing a vehicle for long-distance driving in India. Choosing a great mileage car in India for the long drive means you do not have to stop by frequently to refueling the car. You can also get a greater number of kilometers per liter capacity (kmpl) saving you hard-earned money. Here are some of the best mileage cars in the country that you can choose for a long drive without any second thought.
6 Mileage Cars for Long-Drive in India
1. Tata Nexon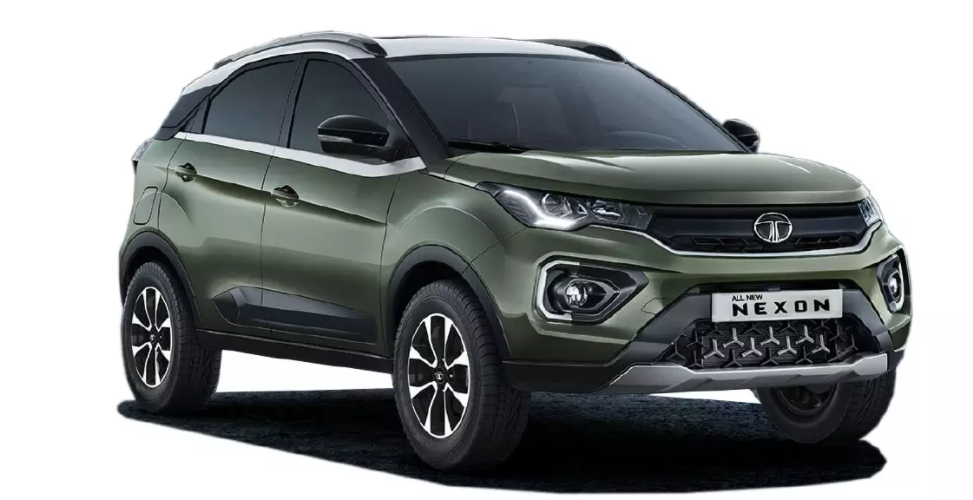 This is easily one of the most stylish compact SUVs from the house of Tata, with reliable performance and great build quality. It is also completely feature-filled with Rear AC vents, automatic climate control, and Geo Fencing which make it a great drive-around for a long time. It is also one of the safest cars on the road with a sturdy built which is required when going on the highways. It also comes with both petrol and diesel engine options.
Mileage: 23.9 Kilometer pet Liter
Engine: 1497 cc diesel engine and 1199 cc petrol engine
2. Maruti Suzuki Swift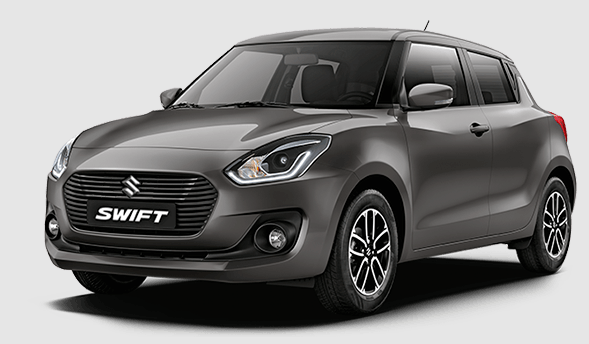 When it comes to mileage matched with powerful performance, only a few cars can compete with the Maruti Swift. The beautiful car is popular due to its smooth handling along with well-balanced engine performance. You also get some exciting colors in which you can get this car making it a head-turner.
Mileage: 21 Kilometer pet Liter
Engine: 1248 cc petrol engine
3. Maruti Suzuki Baleno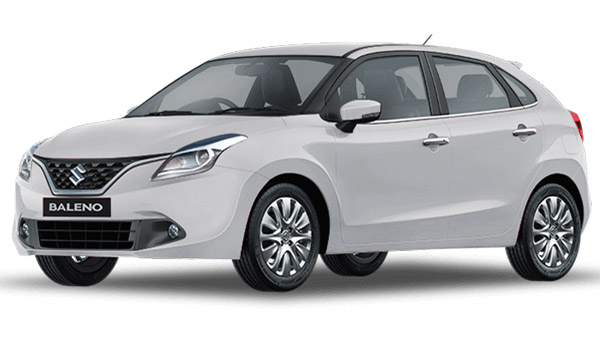 This amazing wonder by Maruti Suzuki does not look at all like the yesteryear car that it is named after. Apart from the refreshed design, it is also one of the most comfortable cars by Maruti with premium features and a powerful engine that still delivers goof mileage. This makes it one of the best long drive cars.
Mileage: 23.8 Kilometer pet Liter
Engine: 1197 cc petrol engine
4. Renault Kwid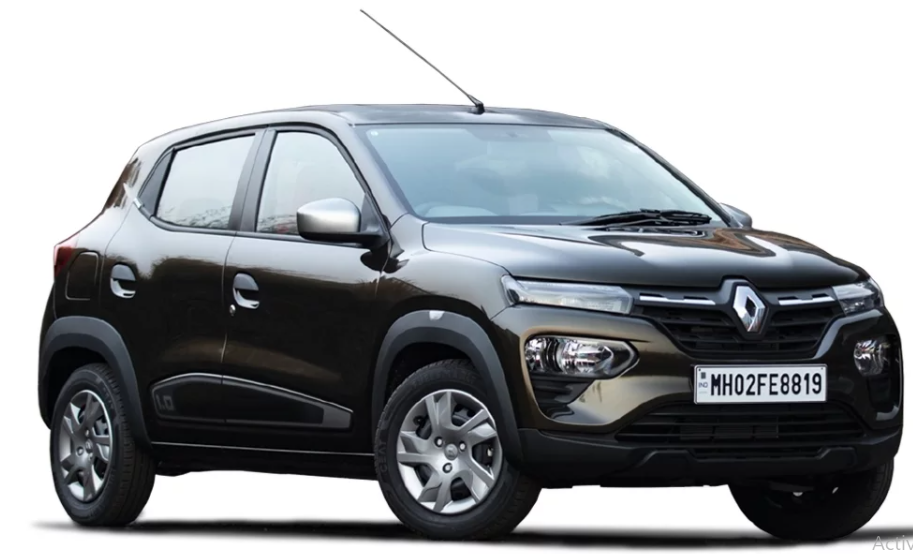 Nobody can deny that Renault Kwid is one of the better-looking cars in its segment but what many people might not know is that it is also one of the best hatchbacks for a long-distance drive. Apart from a stellar mileage you also get a host of other safety features such as central locking, airbags, and seat belt reminder that make it one of the safe cars on the road. It also has crossover-type looks that make it a stunner on the streets.
Mileage: 23 to 25 Kilometer pet Liter
Engine: 796 cc petrol engine
5. Honda Amaze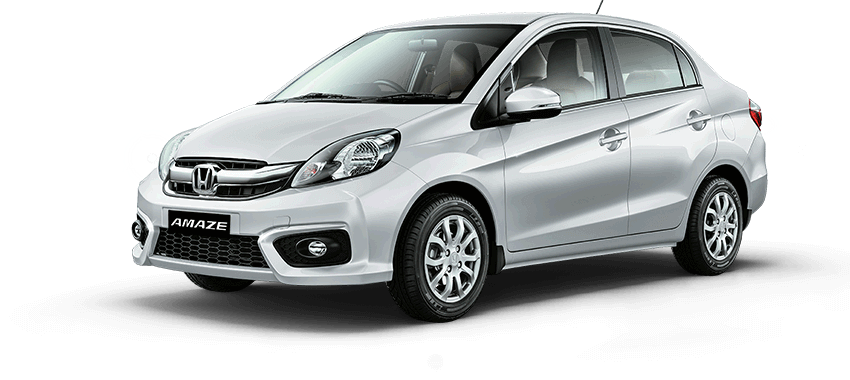 Honda Amaze is one of the most comfortable sedans on the Indian road that also delivers the best in class performance. It also has one of the best interiors that easily provide it with a premium look and feel. You can still get a great mileage since the engine of Honda is highly efficient.
Mileage: 20 Kilometer pet Liter
Engine: 1199 cc petrol engine
6. Tata Tiago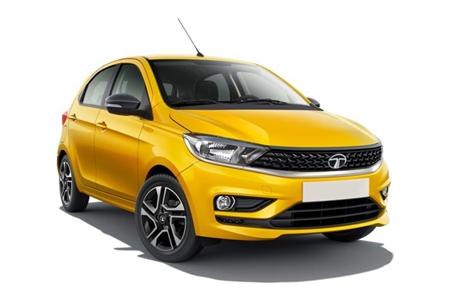 One of the safest hatchbacks on the Indian roads is still one of the best hatchback cars with great mileage. It has a lot of safety features such as auto door lock, dual airbags, corner stability control, and anti-lock braking system which has got it a four-star rating on the Global NCAP. It is only available with a petrol fuel variant.
Mileage: 27 Kilometer pet Liter
Engine: 1047 cc petrol engine
These and many other great cars are available through the self-drive car subscription by Revv. With the Revv subscription, you do not have to worry about the car prices, as no down payment or EMI is required and the car subscription fee is the only amount you need to pay. The Revv cars also include maintenance provided by Revv so there are no additional charges to be borne by you. Just download the Revv app or visit the Revv website to look at all cars available in your city and you can even search for a particular car and brand name using the filters. Provide your contact details and the Revv team will contact you at the earliest regarding the car that you wish to have, and get the car home delivered to you in a fully sanitized contactless delivery.