Out of the World New Year Celebrations to experience around Chennai
New year party and celebration is something that almost all of us look forward to. This is the day when we celebrate all the moments and memories that we had in the year going by and welcome the New Year with full vigor. If you too are one of those who gets excited thinking about the new year party, then this piece of writing is for you.
If you are especially in Chennai, you will not only have various options to enjoy the celebration in the city, but you can also go to places around the city. There are several places in and around Chennai for New Year celebrations and you can choose these as per your choice. So while we are discussing all the possible and best tourist attractions in and around Chennai for your New Year celebration, let us start with the options inside the bounds of the city.
New Year Celebration Venues in Chennai

Cloud 9 is a great place for couples who are looking for a romantic night out. The rooftop restaurant is the place where you can sit with your partner for hours and enjoy the view of the surroundings amid a breezy atmosphere. It is also one of the places where you will find the best New Year celebration being carried out.
Location: GLM Meridian Hotel, Chevalier Sivaji Ganesan Salai, Chennai
For one of the best New Year Celebrations of 2021 in Chennai, you must visit 10 Downing Street. It is essentially a British pub as the name suggests with a magnificent setting and lavish interior. With all the fun and frolic, you will be able to create memories here that will last forever.
Location: Kences inn, 50 N Bong Rd, T. Nagar, Chennai
When you are at The Flying Elephant, you will find yourself in a totally different zone. There are live music gigs, a dance floor to tap your feet, and a menu that will satiate your taste buds. You must try the tequila shots here, especially when you are for the New Year Party.
Location: Raj Bhavan, 39, Velachery Main Rd, Chennai
Places to Celebrate New Year Around Chennai
If you are looking for New Year celebrations around Chennai, even then you have a lot of options. There are some amazing destinations really near Chennai that you can go to. Here are some of the best ones to welcome the new year.
1. Pondicherry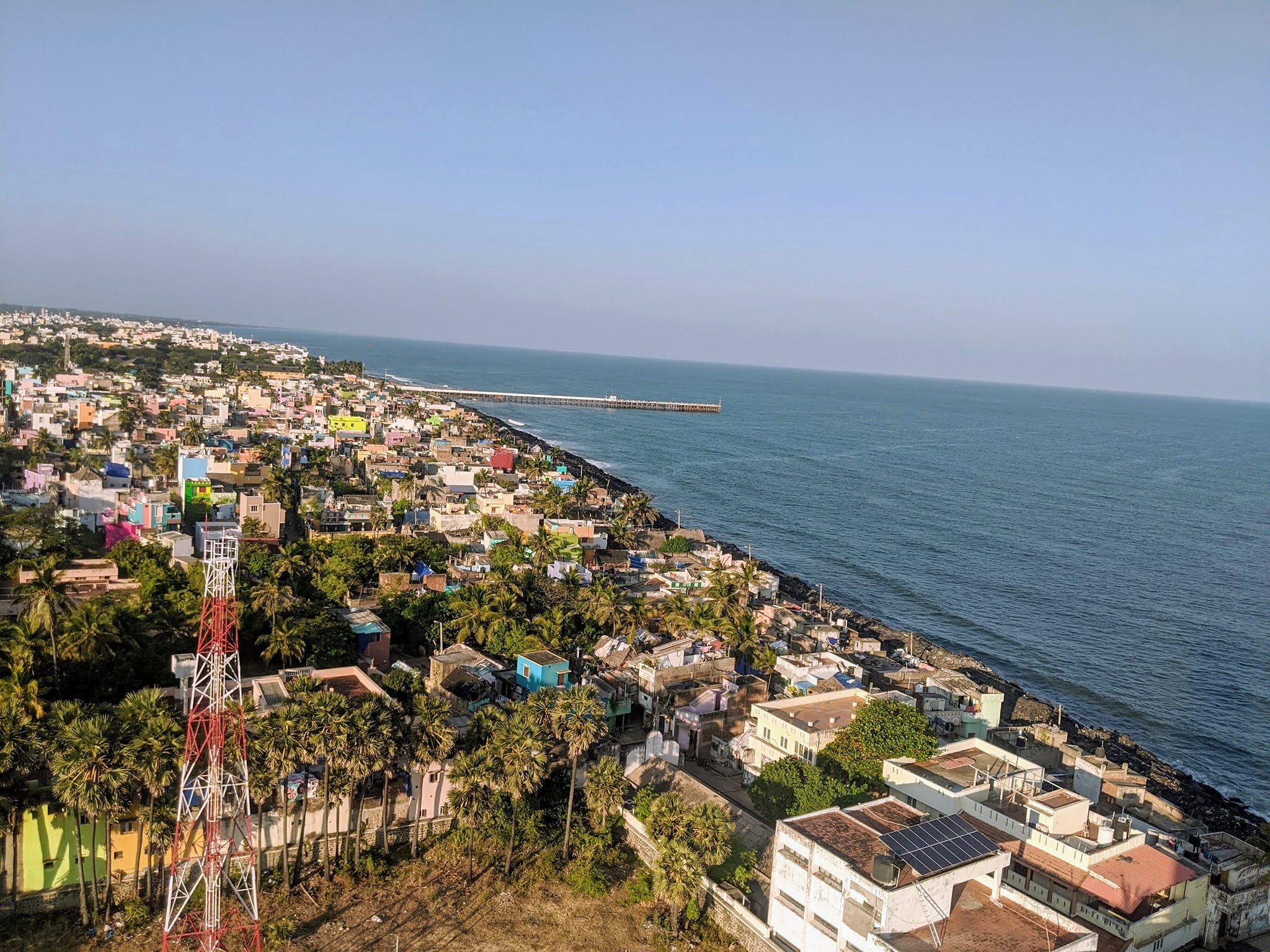 Whether you want to go to the beaches or cafes and pubs, Pondicherry is one of the best places near Chennai that you can visit. The city glitters during this time and everywhere you go, you will find a great crowd to mingle and celebrate. 
Distance from Chennai: 170 km
2. Yercaud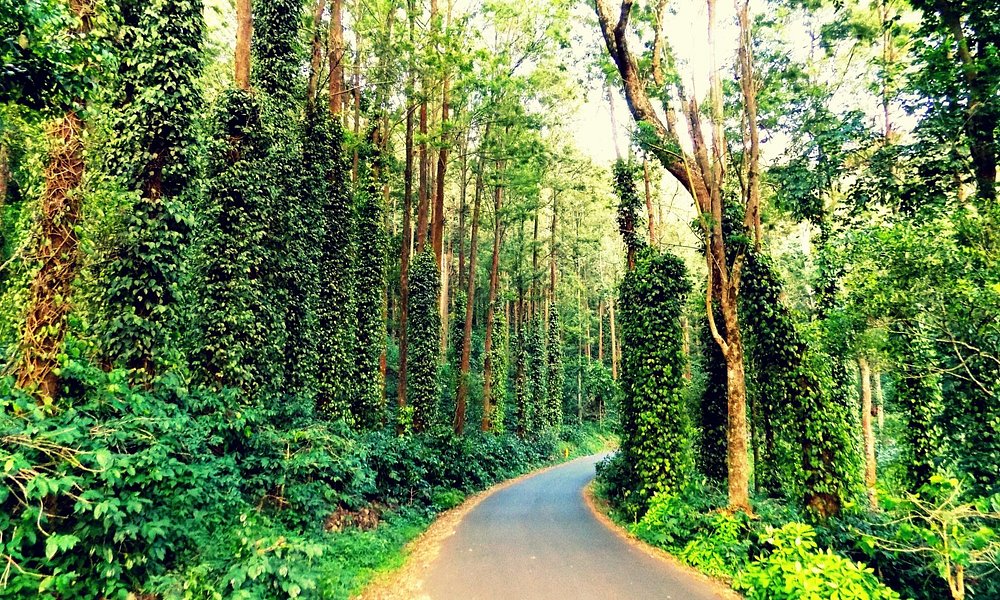 For your New Year road trip from Chennai, if you are looking for a tranquil place, Yercaud is your destination. Nestled in lush greenery and gorgeous hills of Salem, Yercaud is the place where you will find peace all around. While you spend your days in leisure in this sleepy town, you can actually witness a lot of flora and fauna along with a great solitary New Year experience with your loved ones.
Distance from Chennai: 358 km
3. Yelagiri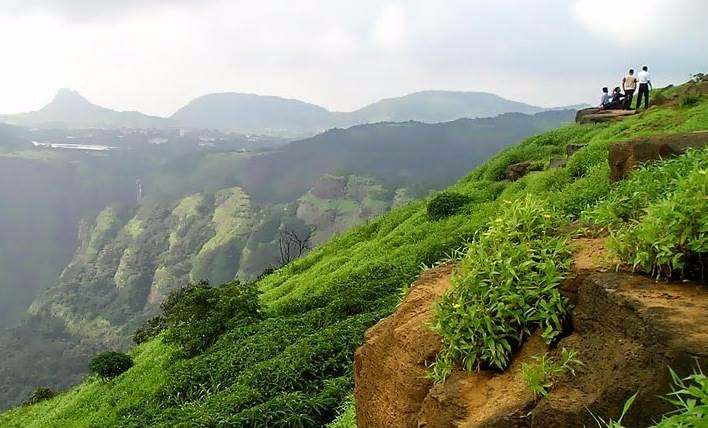 Situated at a height of 1,110.6 meters above the sea level, Yelagiri is a verdant green valley, dotted by rose gardens and orchards. When you are here, you can indulge in various adventurous activities like rock climbing and trekking. You can also visit Swamimalai Hill, which is the highest point in this hill station, and perched at a height of 4,388 feet.
Distance from Chennai: 227 km
4. Nellore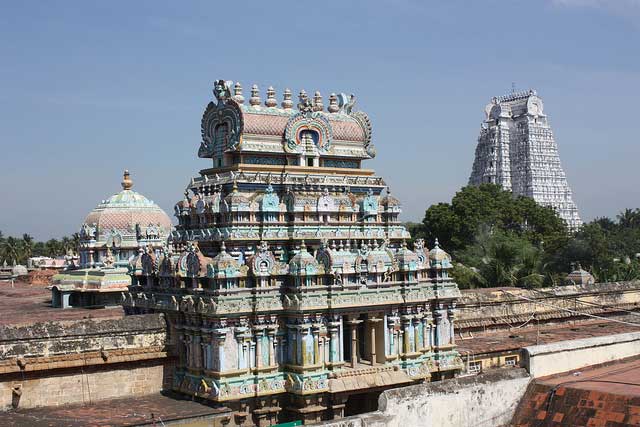 Nellore is known for exporting sugarcane, sugarcane products, rice, and various other crops, along with shrimps, and prawns, etc. Therefore, you can expect the restaurants here to serve you some piping hot super delicious cuisines made of prawns. You can also find here some ancient temples perfect for some sightseeing. The other attractions in Nellore include Pulicat Lake, Satish Dhawan Space Centre, the Nelapattu Bird Sanctuary, the Somasila Dam, and Udaygiri Fort.
Distance from Chennai: 177 km
5. Vellore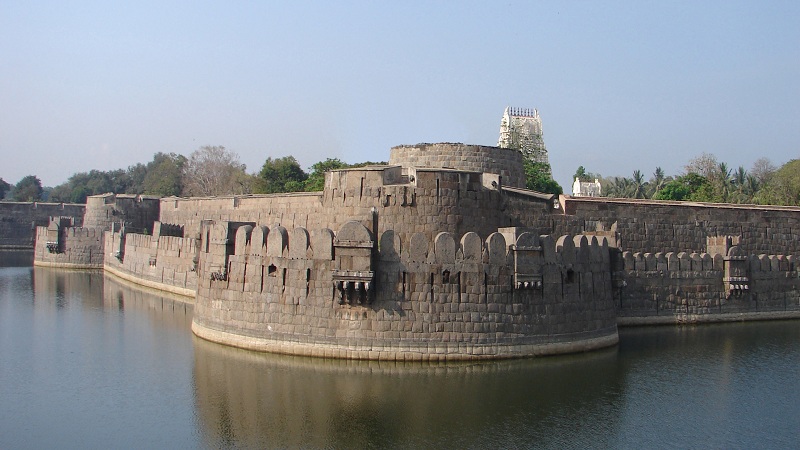 Perched on the banks of River Palar, Vellore is famous for its rich past as the city was ruled by several dynasties. You will be fascinated with the place for a long time, especially if you are a history lover, as you can take a tour of various monuments and temples. Some places that you can tour include Government Museum, Goddess Mahalakshmi Temple, Science Park, Vainu Bappu Observatory, etc. To enjoy the evening you can visit the Escape Bar here.
Distance from Chennai: 137.2 km
6. Sakleshpur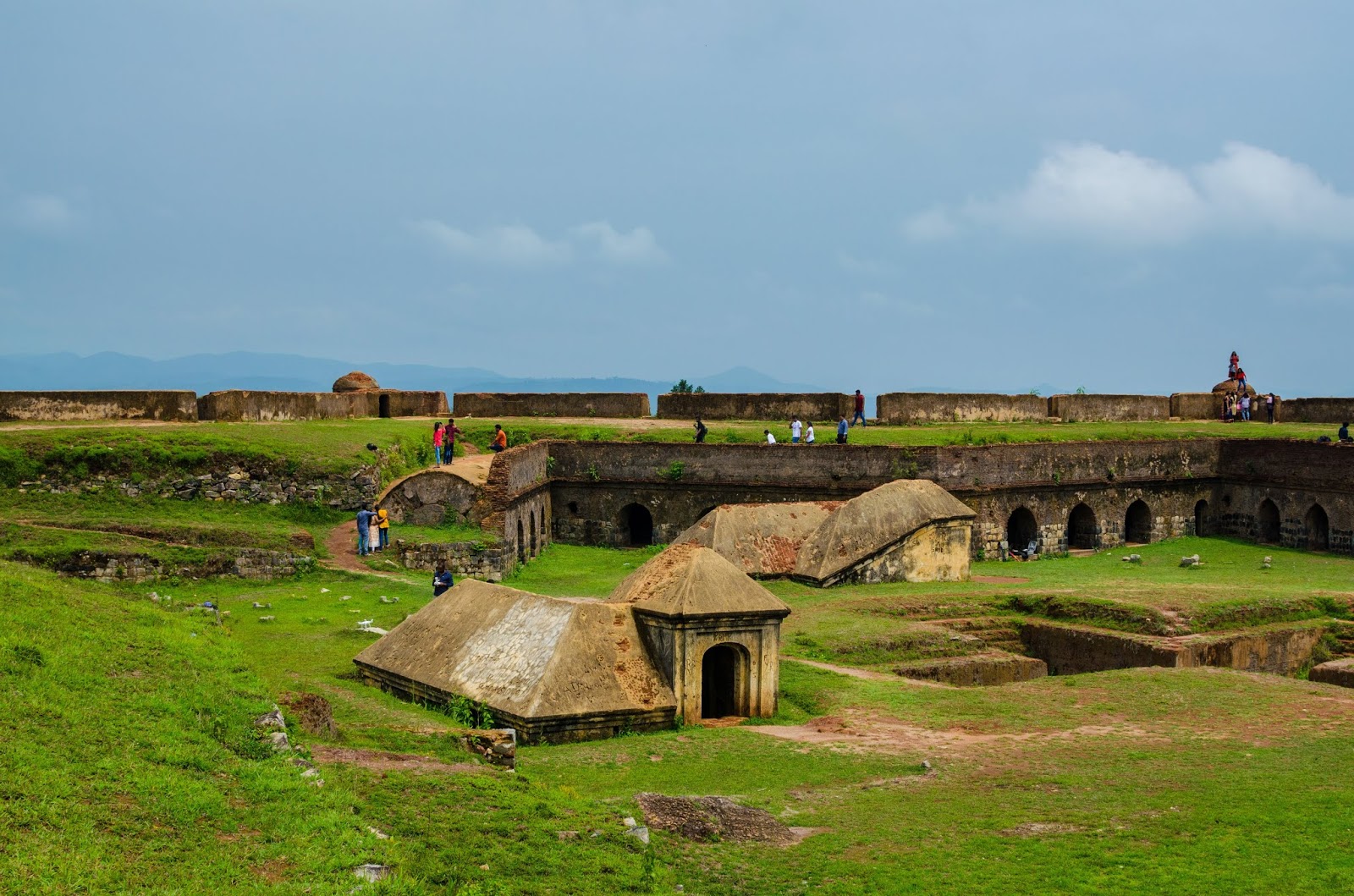 Visit Sakleshpur this New Year weekend to surround yourself with the aroma of the coffee, tea, spices plantations. You can also visit the Sakleshwara temple which is over 600-years old and situated on the banks of River Hemavathi. It is also a great place for trekking enthusiasts and you can have the perfect ambiance to party with your friends and welcome the new year.
Distance from Chennai: 575 km
7. Coonoor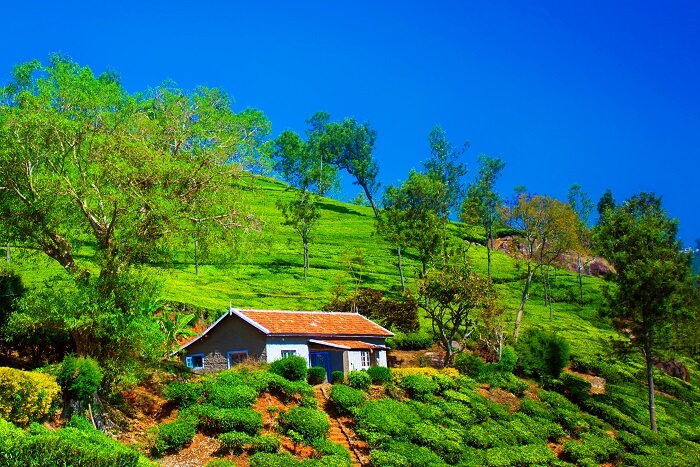 Coonoor is certainly one of the most picturesque towns that you can visit near Chennai. Located on the Nilgiri Hills, it is the second-largest hill station in India. From trekking to taking a tour of the Botanical Garden that is built-in Japanese style, you can do a lot of things here. For the New Year celebrations, you can visit the Hampton Bar, at the Gateway Hotel for a fun-filled evening.
Distance from Chennai: 538.6 km
These places are great options if you with your friends and family have been looking for a great venue to party and have a fun-filled evening. Once you are all set to go to some of these places during the New Year break, you can choose Revv car rental for road trips from Chennai. The car rental service will enable you to get a car that is serviced thoroughly and will still be an affordable option for you to travel. To get started, download the Revv App or visit the Revv Website.