Drive to The Magnificent Mountains of Dehradun from Delhi
If you live in Delhi, you often get to hear about your friends or colleagues taking a trip to Dehradun. There are so many reasons to travel to this beautiful town that looks magical, especially during the winter which is the best time to travel in Dehradun. The distance between Dehradun and Delhi is 245 km, which means it will take roughly 6-7 hours for you to reach Dehradun. The condition of the road is good; therefore, you can expect little or no bumps along the way.
However, you must get your vehicle thoroughly serviced before you start your trip to Dehradun from Delhi by Car. And if you do not own a car yet, you can rely on Revv. With the, you will get the best car rental from Delhi. One of the great things about taking the Revv cars is that you will be able to get a sanitized self-drive car rental service, and you can rest assured of keeping yourself away from the viruses and germs that may attack you and make you sick.
Once you have booked the car and are all ready to get started with your journey to the mountains from the national capital city, you can just note down the best tourist destinations in Dehradun and the nearby places to the town that you can take tours of. So, let us discuss all the possible places in and around Dehradun that you can visit on this trip.
Tourist Destinations in Dehradun
1. Robber's Cave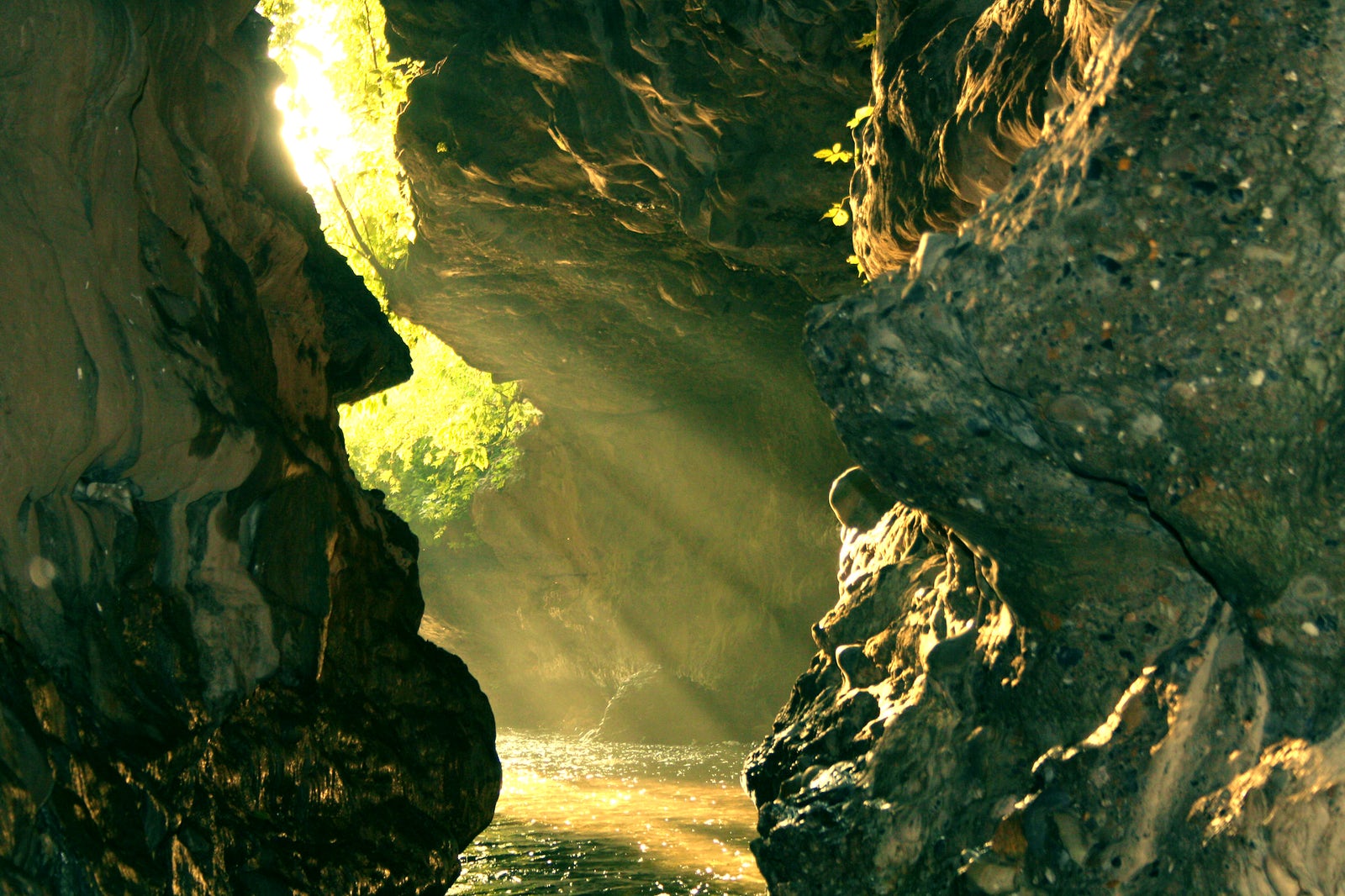 Robber's Cave or Guchu Pani is one of the attractions in Dehradun that you must visit. The 600 meters long cave has many waterfalls inside it and even a river flowing through it. The cave is named like that because many famous robbers used it as a hideout during the time of the British Raj in this region.
2. Tiger Falls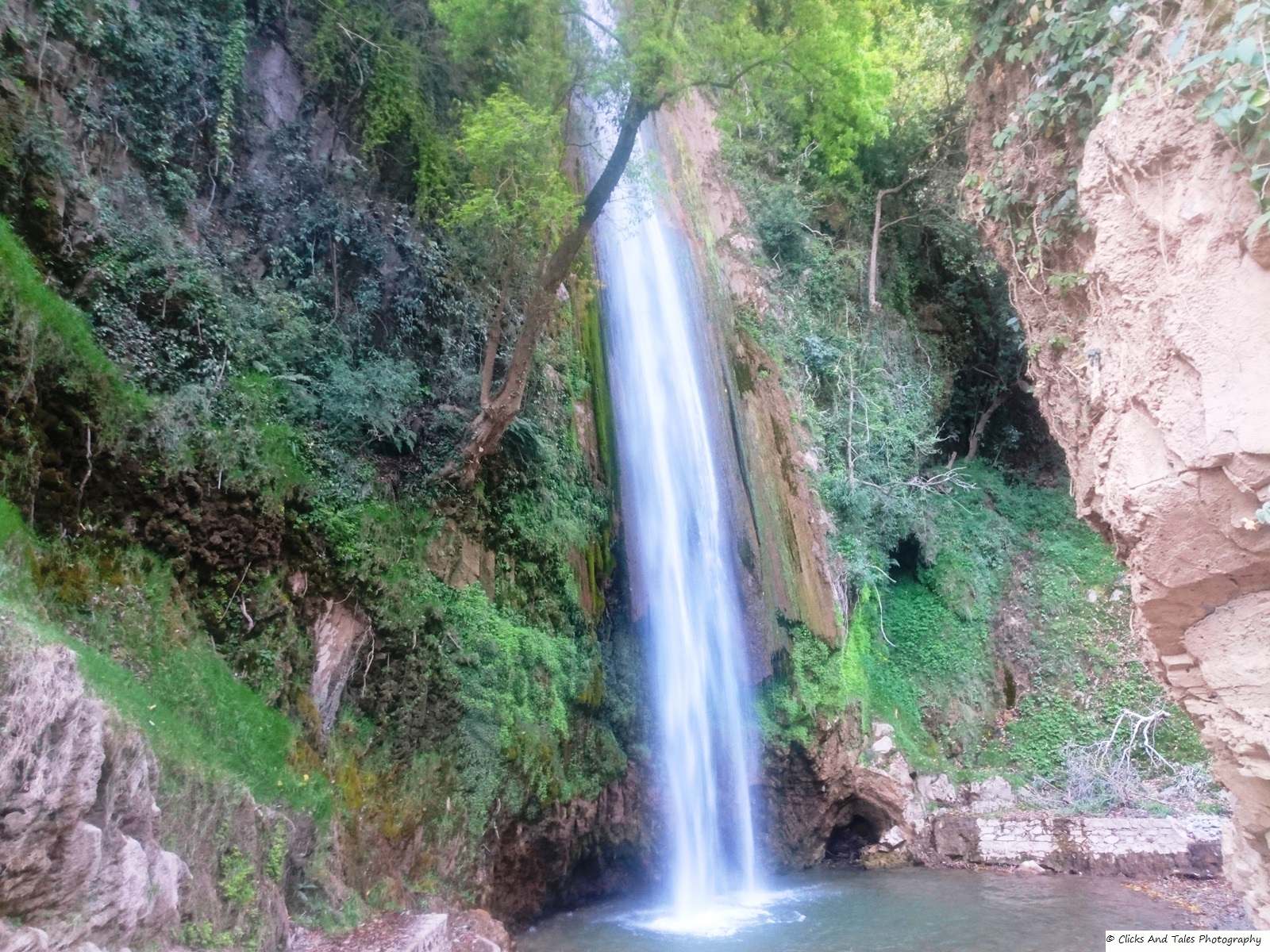 Located in the green woods of Chakrata, Tiger Falls cascades from a height of 312 meters and falls into a pond. You can visit this attraction to admire or even try activities like trekking and rappelling.
3. Sahastradhara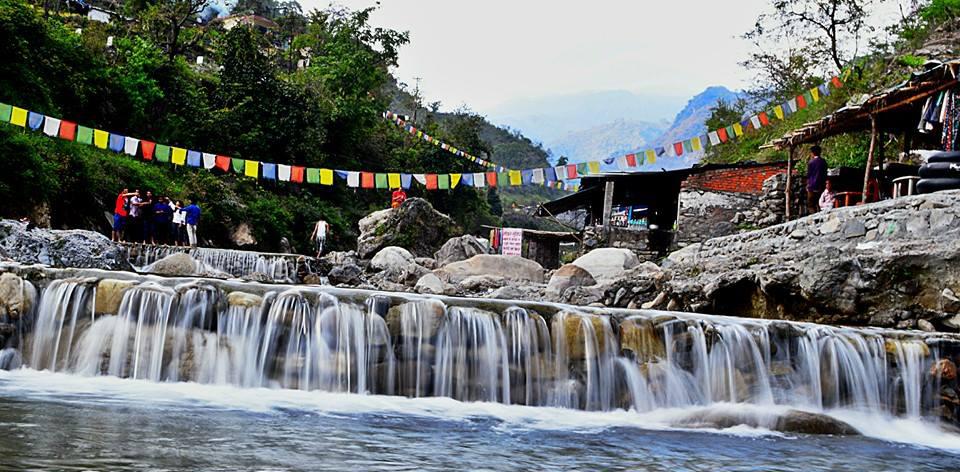 Also known by the name 'Thousand Fold Spring', Sahastradhara is surrounded by the Baldi River and caves. The spring here has Sulphur content; therefore, has medicinal properties. The spring looks magnificent during the monsoons.
4. Tapkeshawar Temple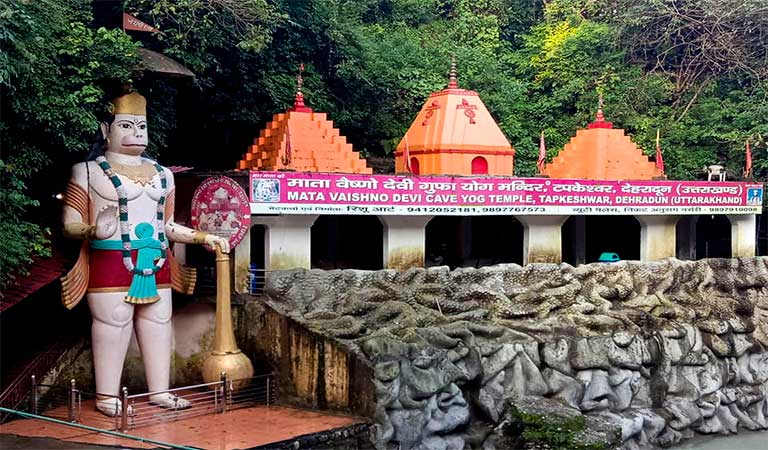 Tapkeshawar temple is one of the oldest temples in the state and of course in Dehradun that is dedicated to Lord Shiva. Placed on the banks of the River Asan, the lingam inside the temple is worth witnessing as it looks beautiful since the water droplets continuously fall on it from the ceiling. The chants and sound of bells ringing in the temple make the environment divine here.
5. Lacchiwala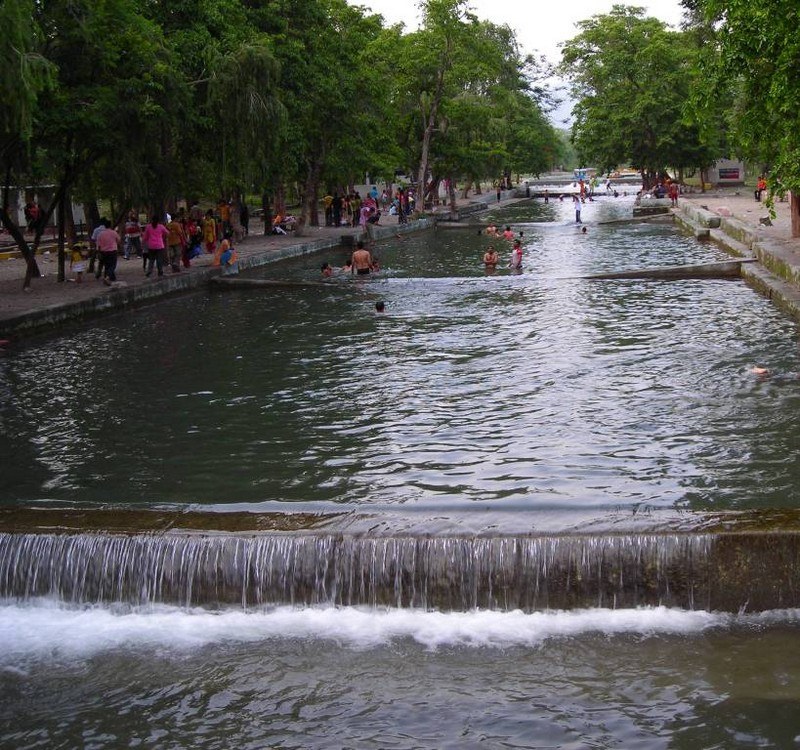 At Lacchiwala you will find several man-made pools. You will find the place dotted with Sal trees and can even indulge in bird watching or trekking. The best time to visit Lacchiwala is during sunset or sunrise.
6. Mindrolling Monastery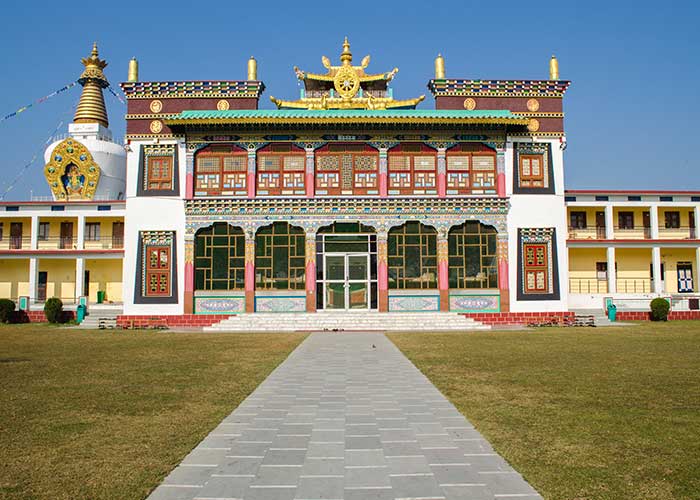 Mindrolling Monastery is one of the learning centers of the Buddhists in India. It was built in 1960 by Kochen Rinpoche. You can see a 60 meters tall Stupa in this monastery.
7. Malsi Deer Park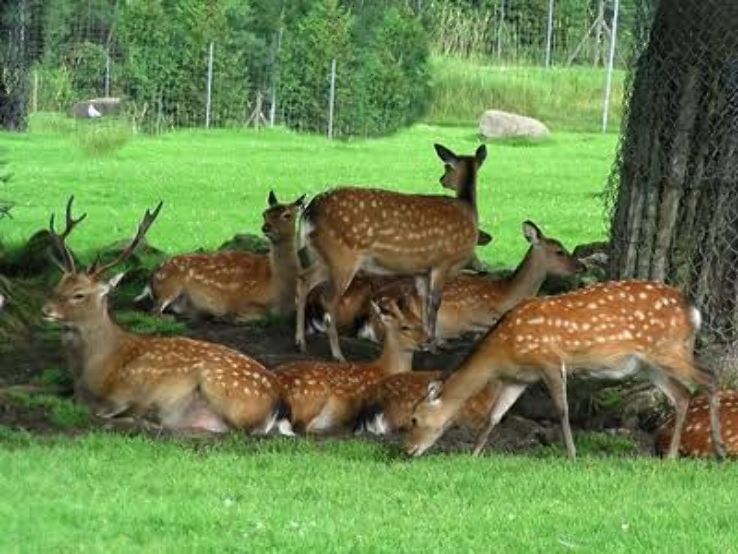 Keep the wild-lover in you happy by visiting Malsi Deer Park. This is a great place to spend quality time with your family and friends. You can also witness several species of birds here.
Nearby places to visit from Dehradun
Apart from the beautiful locations in Dehradun, there are several tourist attractions a short distance away from the city which can be visited. Here are the best places that you can visit near Dehradun.
8. Rishikesh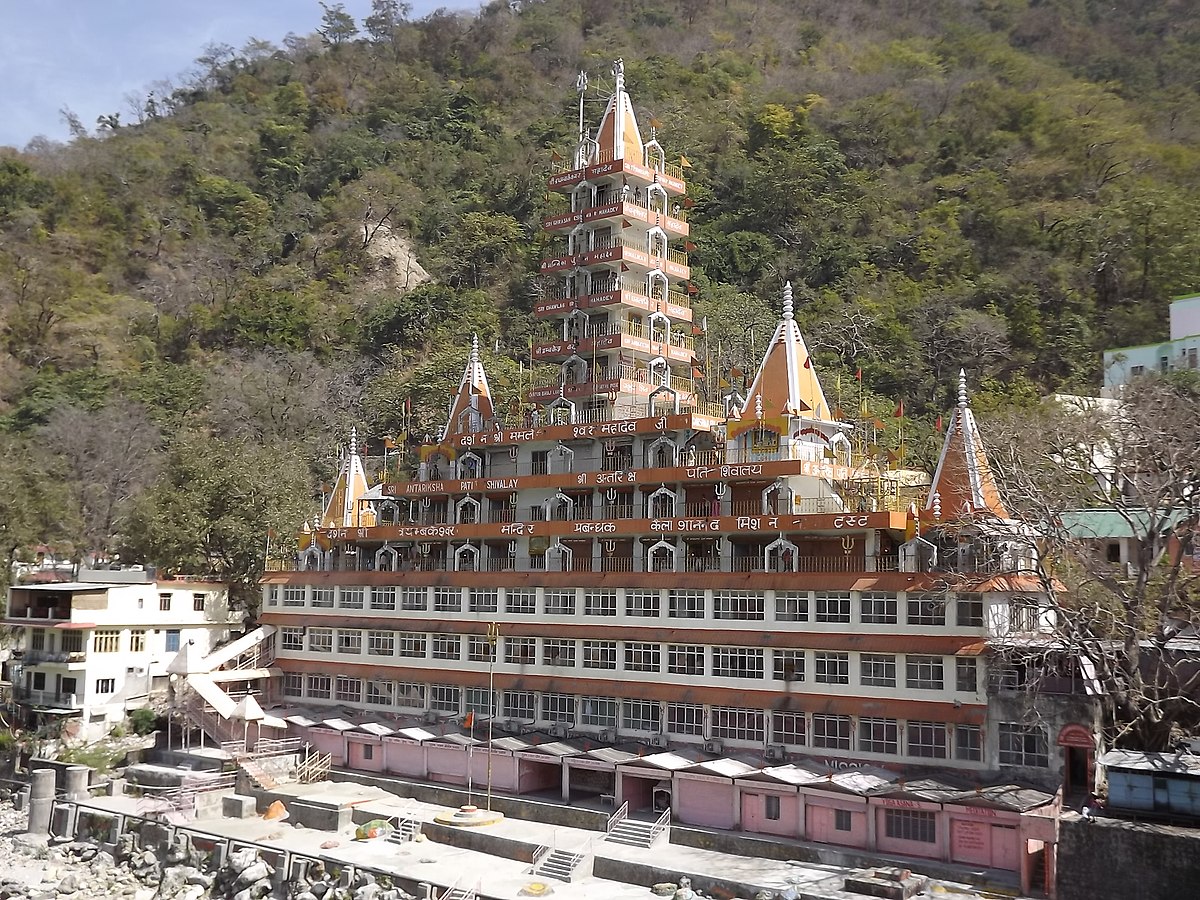 Your road trip to Dehradun from Delhi cannot be complete if you do not visit Rishikesh. River rafting in the day time and camping at night makes the trip just awesome. You can try visiting the place between October and April to avoid the scorching heat.
Distance from Dehradun: 45.8 km
9. Dhanaulti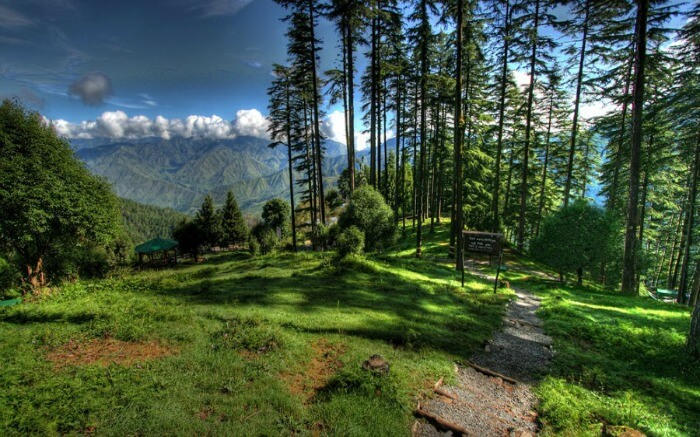 While you are in awe of the mountains of Dehradun, you must visit Dhanaulti. Perched at a height of 2,250 meters above sea level, you will be able to enjoy the stunning view of the majestic Himalayas here. Mostly uncharted woods here are dotted by Deodar, Oaks, and Rhododendrons trees.
Distance from Dehradun: 35.8 km
10. Mussoorie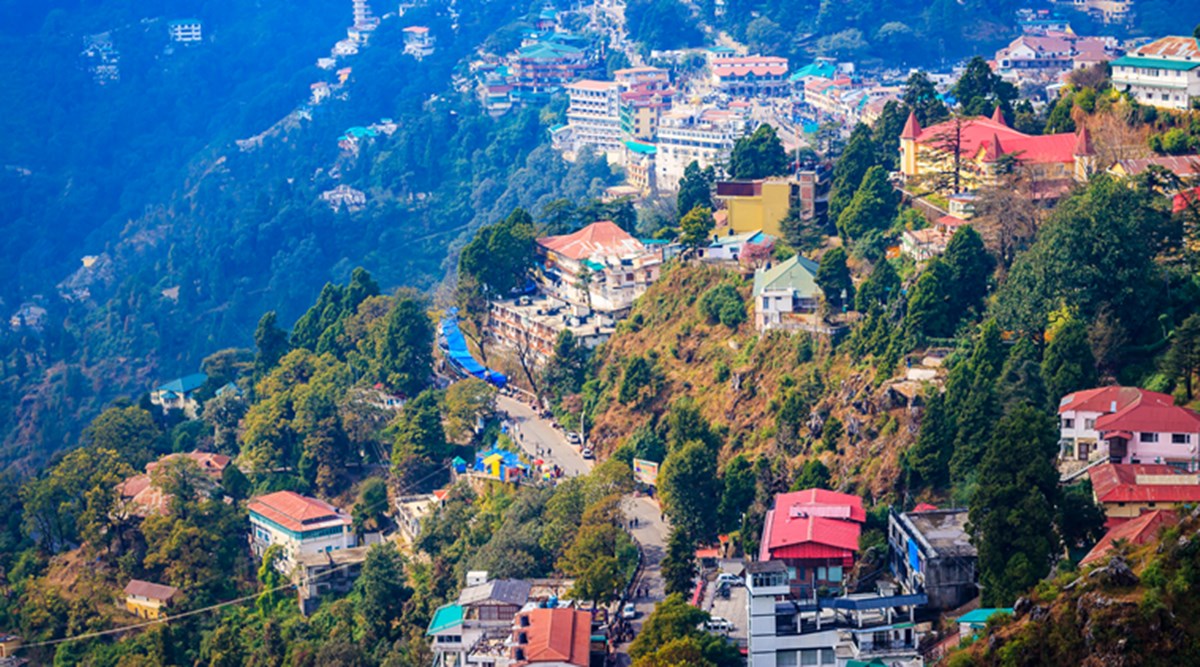 Mussoorie is perhaps the first place that comes to mind of the couples who are planning their honeymoon, especially if they are in North India. Known for its eternal beauty, Mussoorie will offer you several places to explore, which include Mussoorie Lake, Kempty Falls, the Mall Road, Mossy Falls, Lake Mist, etc.
Distance from Dehradun: 34 km
11. Chakrata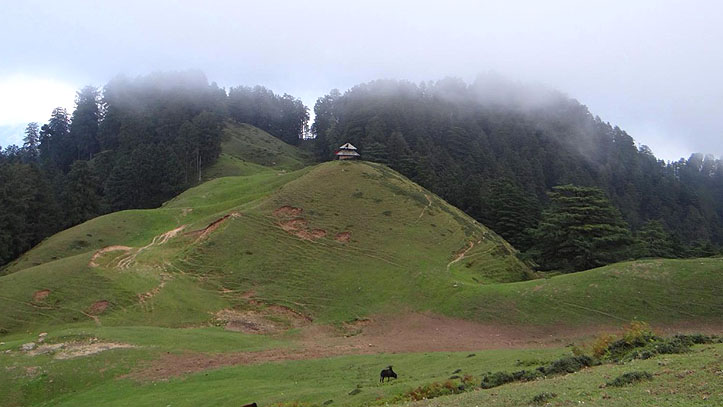 If you ever want to find yourself amid the greenery, hills, and valleys, you can head to Chakrata. Starting from Tiger Falls, Deoban, Budher Meadow, Kansar, and Mundali Meadows, the list of tourist attractions is endless to visit in Chakrata.
Distance from Dehradun: 88 km
12. Hark ki Dun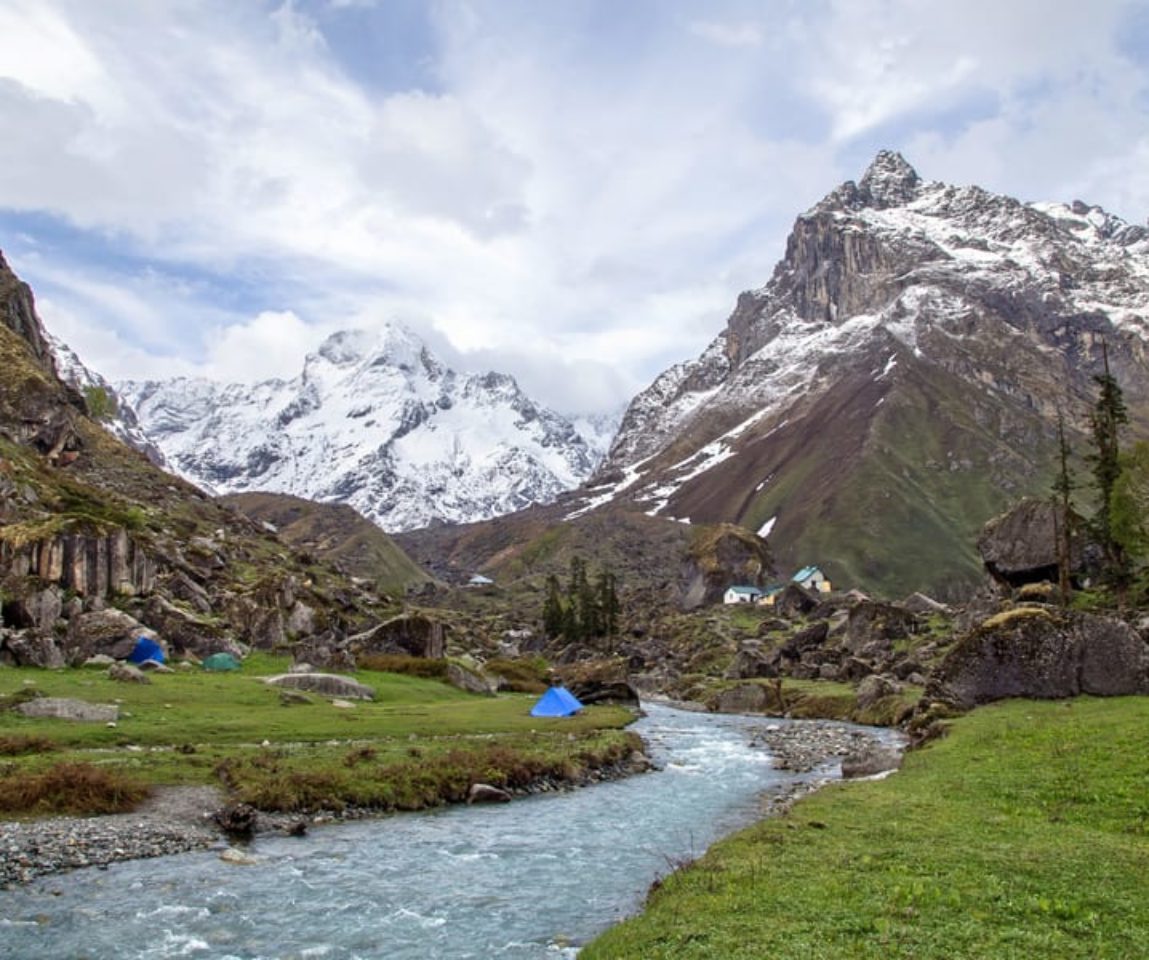 Blanketed by Alpine forests, Hark ki Dun is the place you need to be at if you want to see the beauty of Garhwal Hills. It is also an ideal spot for trekking.
Distance from Dehradun: 98.7 km
These locations can be accessed easily through the road that connects Delhi to Dehradun or by traveling further ahead from Dehradun. For ease of travel getting a self-drive car on rent in Delhi from Revv is an excellent option. Browse through the Revv App or Revv website and follow the simple steps to book the perfect car for the journey.