11 Top One Day Road Trips Destinations from Vadodara
Vadodara has a lot to offer to tourists who visit the city. And if you live in this city, you are lucky to be able to take tour of the attractions famous in Vadodara anytime you want. The city is known for its rich history, and you can have a glimpse of its heritage and beauty by visiting the palace, museums, Mandvi gate, etc here. However, if you are in a mood to explore the various gorgeous tourist sites near this city, you have an abundance of options. Listed below are the few that are a must see while in Vadodara:
11 Top Tourist Attractions Near Vadodara
Places to visit near Vadodara with in 100 Kms.
1. Anand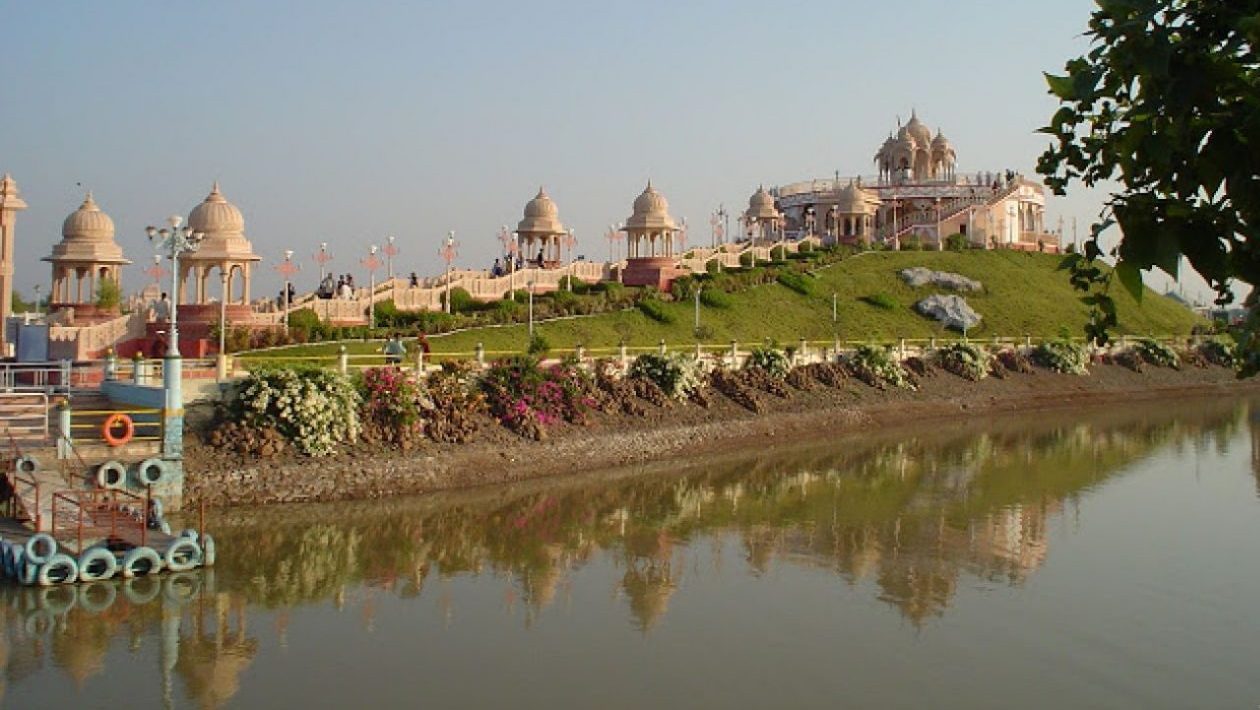 The place is famous for the milk production centers for the well-known dairy brand Amul, but the place is also apt for a day out with family. You can also choose places to visit near Anand once you are here. But as you reach the town, do not forget to visit Jama Masjid and Bharuch Fort.
Distance from Vadodara: 43 km
2. Zarwani Waterfall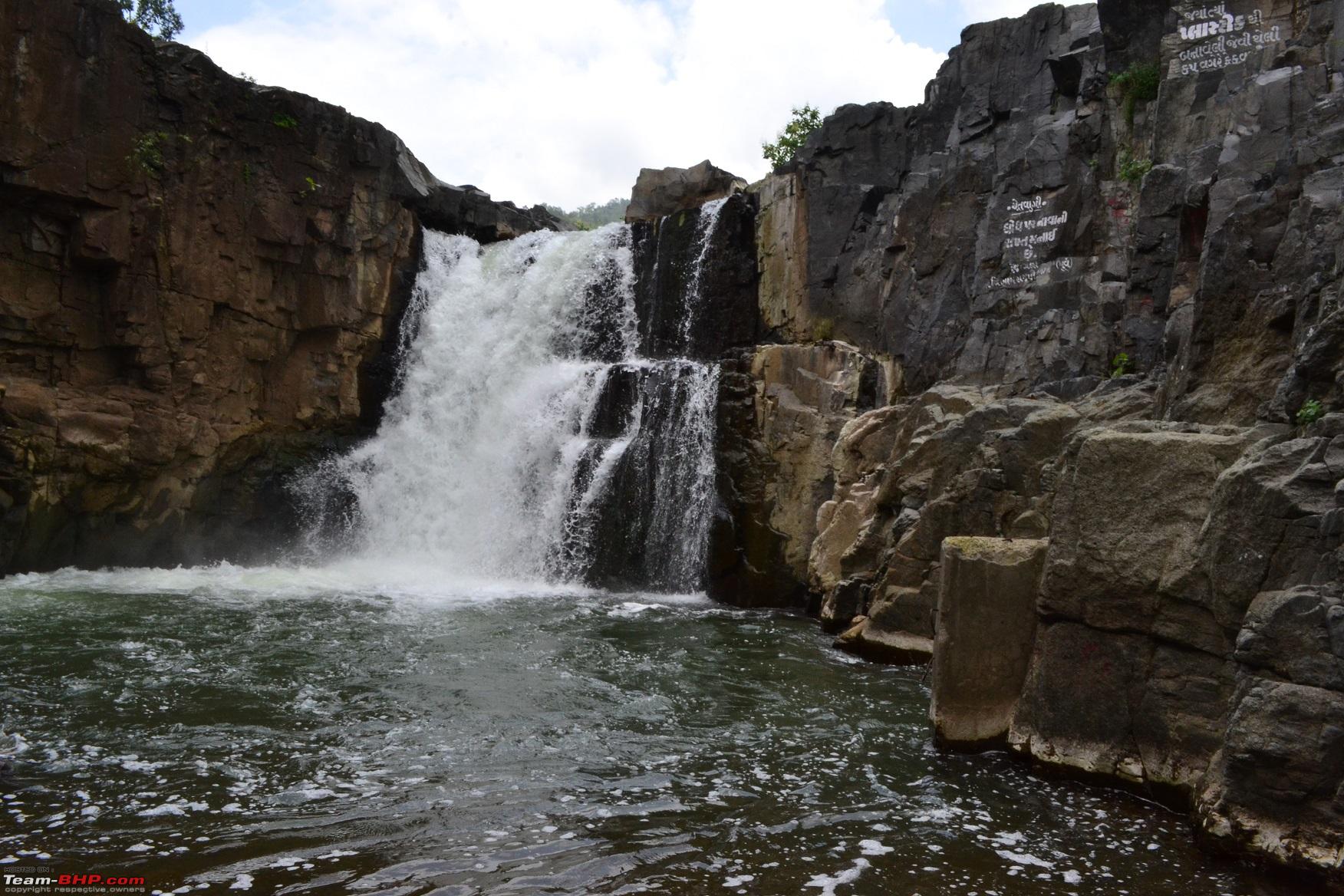 To see the splendid Zarwani waterfall, you would need to visit Shoolpaneshwar Zoo. Once there, you can spot a lot of flora and fauna, and also have view of one of the best waterfalls near Vadodara. To reach the waterfall, you can either choose to trek, or take safari. The third option is of nature trail walk. No matter how you reach there, you will undoubtedly have some awesome time amidst nature.
Distance from Vadodara: 97 km
3. Jambughoda Wildlife Sanctuary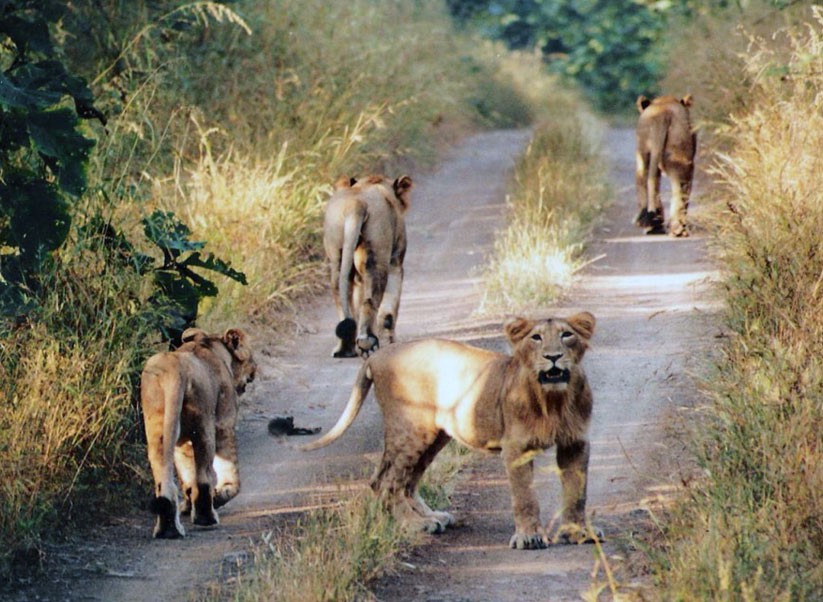 Jambughoda Wildlife Sanctuary is one of the most spectacular places near Vadodara where you can reach in just three hours. You can opt for safari to spot big animals like bear, boar and some members from the cat family. You can have a real adventure filled trip at this place. The other activities that you can do here are camping and trekking.
Distance from Vadodara: 81.7 km
4. Dakor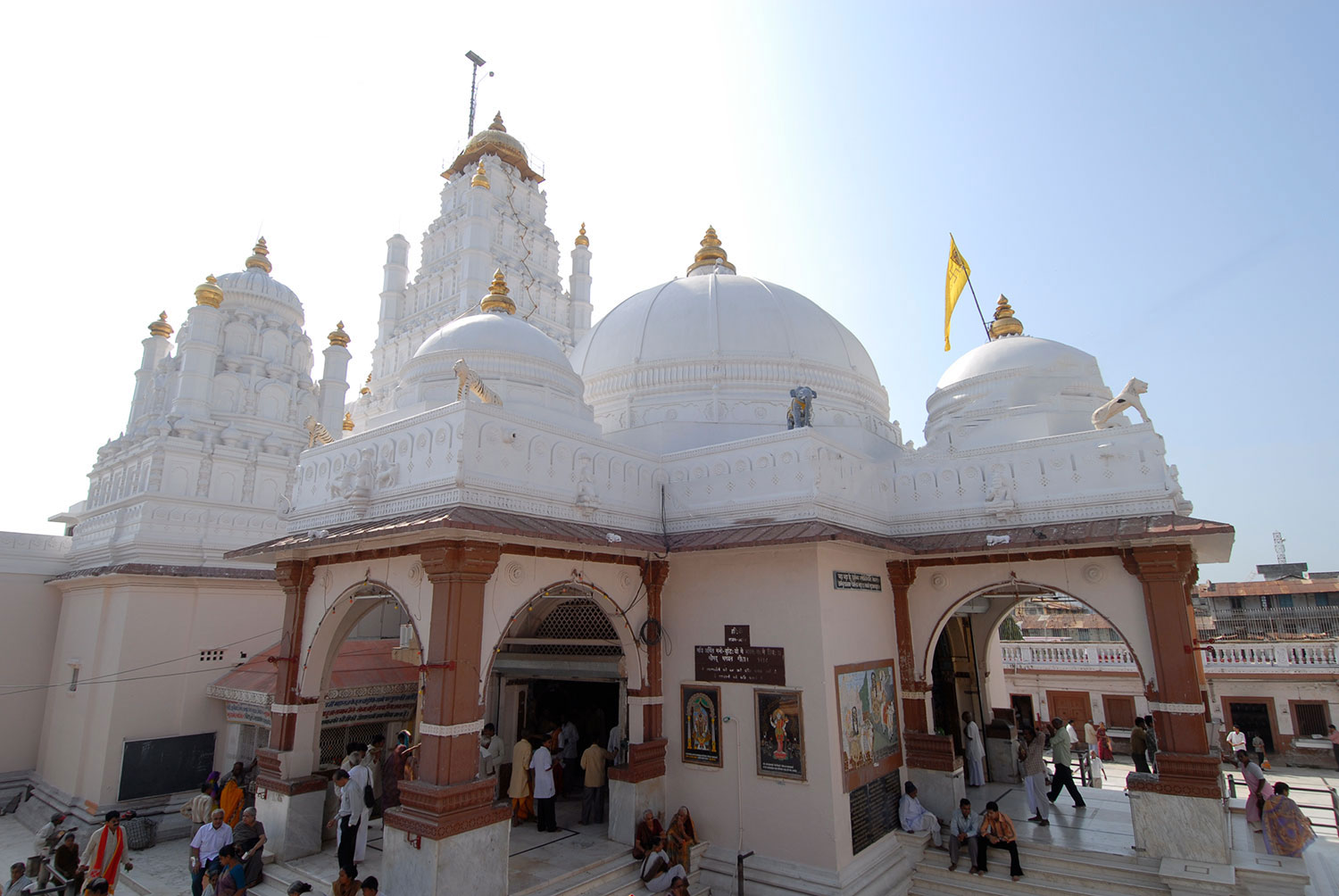 If it has been some time that you have not taken the elderly members of your family somewhere, then you can plan Dakor as your next travel destination with the entire family. The temple of Krishna that was built in the 18th century is not just a place to worship the Hindu deity, but the architecture and design are worth appreciating. However, you need to be mindful of the timings of the temple, which are 6 am to 12 pm and 4 pm to 7 pm. It is one of the ideal places to visit near Vadodara for one day with family.
Distance from Vadodara: 70 km
5. Hathni Waterfalls
To reach Hathni waterfalls, you can enjoy one of the best road trips from Vadodara within 100 km. You will have to travel through the dense forest to make it to this waterfall. The place is quiet and the environment is calm here. You can relax the way you want here and nobody will disturb you. One of the activities that are often chosen by tourists here is camping, where they can cook as well.
Distance from Vadodara: 76 km
6. Kabirwad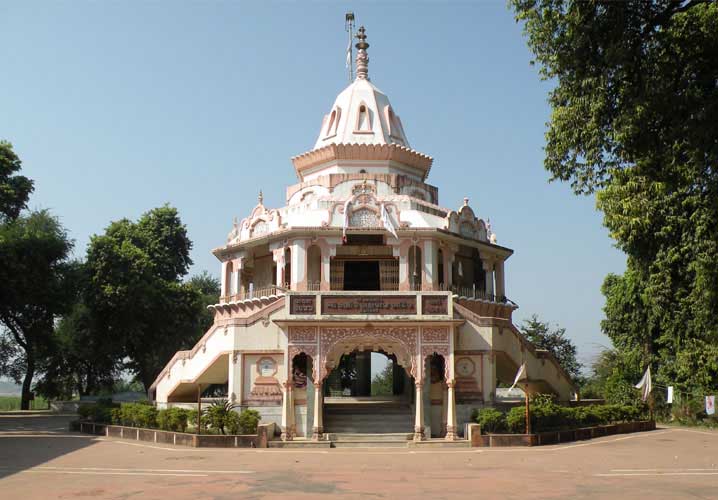 Kabirwad is an island in the River Narmada. The island was named after the 18th century poet Kabir. You will need to take a boat ride to reach the island. The island has lush greenery and a banyan tree which is believed to be more than 100 years old.
Distance from Vadodara: 80 km
7. Champaner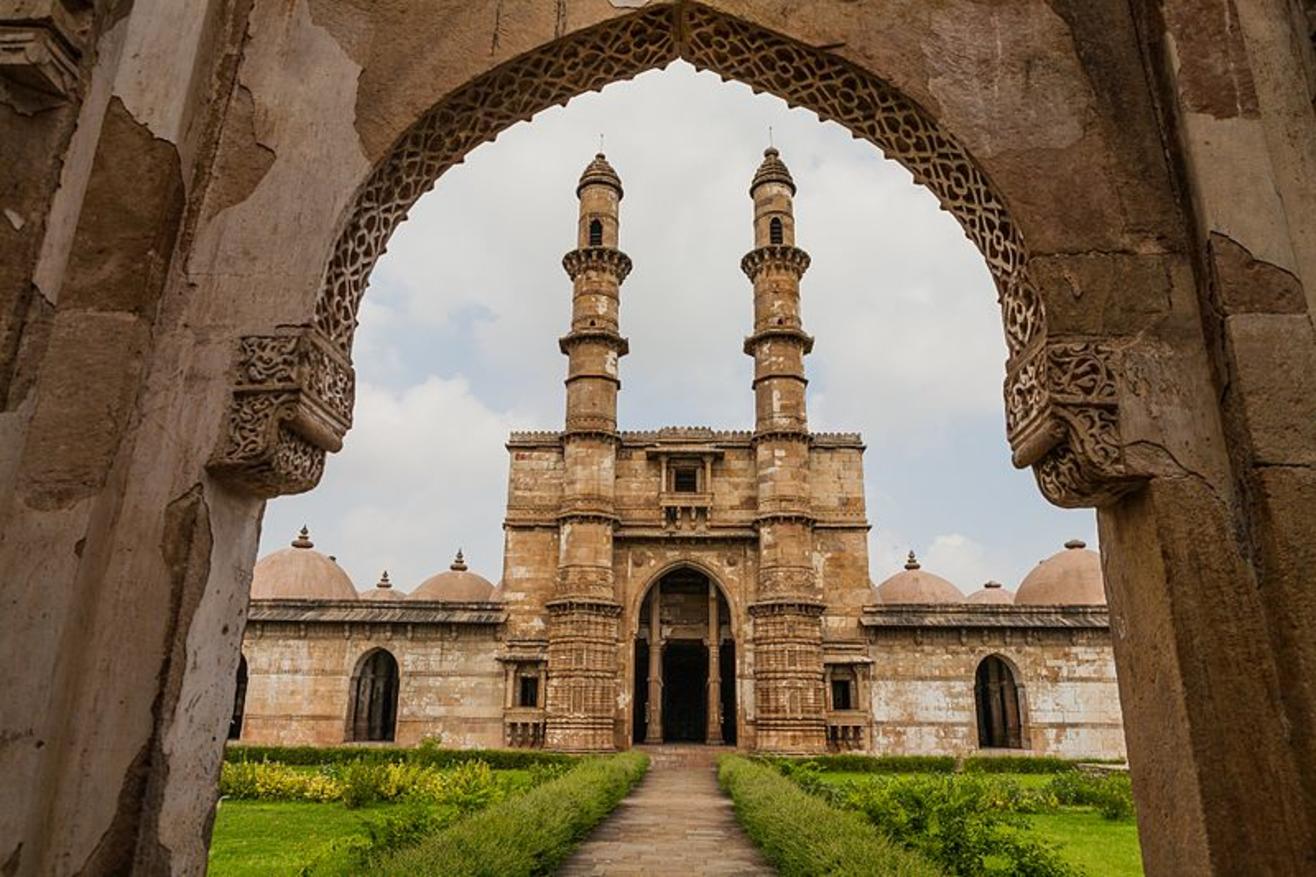 The hills of Champaner and Pavagadh are often frequented by tourists. The destination is mostly popular for ruins of old monuments and forts. The Champaner fortress is one of the major attractions here which showcases a combination of both Hindu-Muslim architectures. The entry fee to the Champaner fortress is INR 40 and remains open from 8.30 am to 5 pm. This is a perfect place for old-world photography.
Distance from Vadodara: 49 km
Places to Visit near Vadodara with in 500 Km
8. Bhavnagar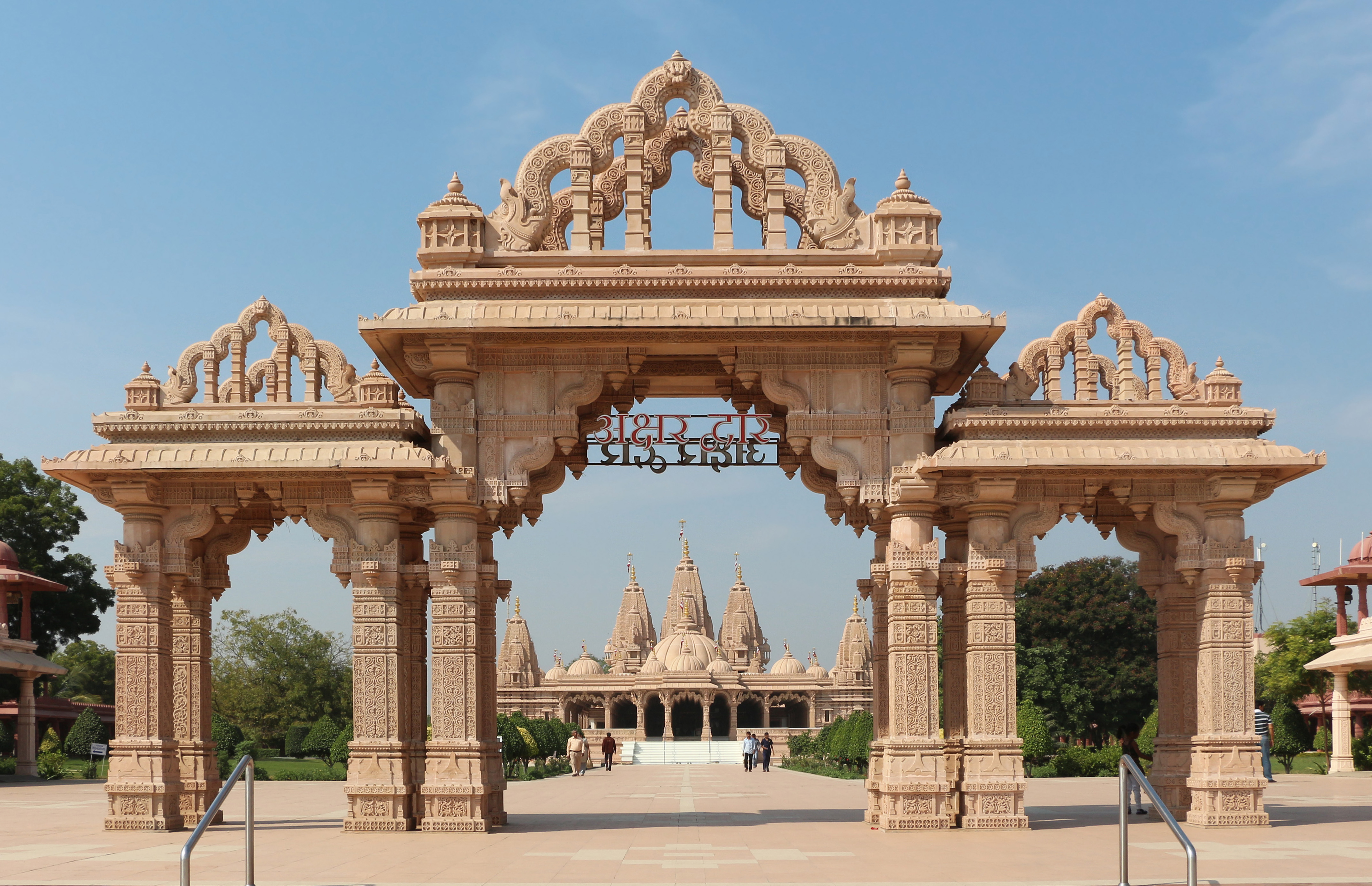 The city of Bhavnagar is usually linked with the small and large scale industries it has. The city once had one of the most significant international trading ports. If you happen to visit the city, you must try their special Ghatiya, which is a popular snack there.
Distance from Vadodara: 203 km
9. Toranmal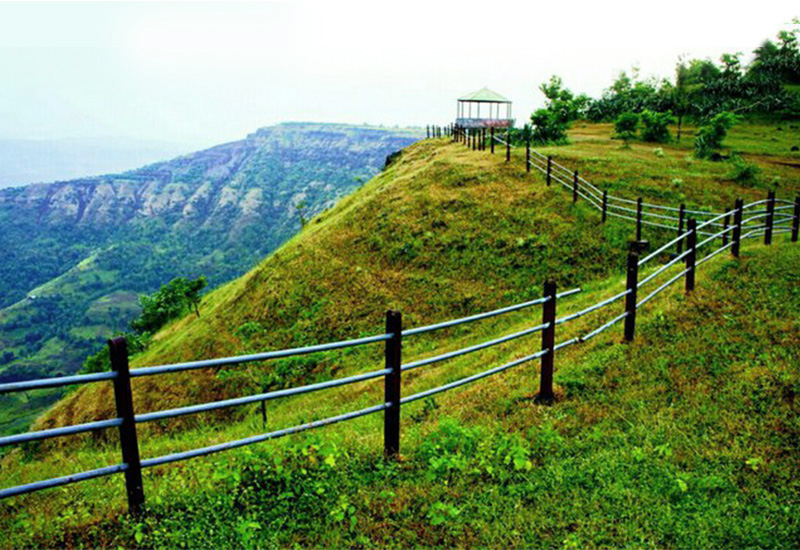 Toranmal is different from all the places to visit near Vadodara. Situated in the Satpura range, it is a hill station which is blanketed by verdant greenery. The two major attractions in this hill station are Lotus Lake and Yeshwantpur Lake. The lake derived its name Lotus because of the Lotus flowers that come in full bloom during its peak season. The lake looks spectacular during the flowering season, which starts around June and remains till mid August. If you make any plan to visit this place during the peak flowering season, make sure your camera is working fine.
Distance from Vadodara: 304 km
10. Mandu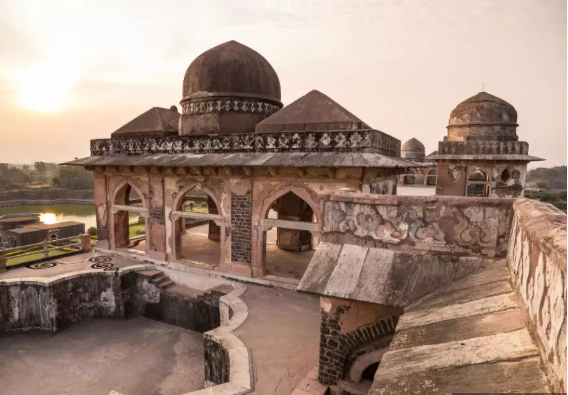 Mandu, which is also known by its other name Mandavgarh, is a fort city. You will see ancient stone walls and gateways in the entire city. Two top tourist attractions in this beautiful city are Jama Masjid and Hoshang Shah's Tomb, where you can find Afghan and Turkish architectures. Don't skip on visiting Jahaz Mahal. Located between Kapur Talao and Munj Talao, the Jahaz Mahal resembles a ship.
Distance from Vadodara: 315 km
11. Mount Abu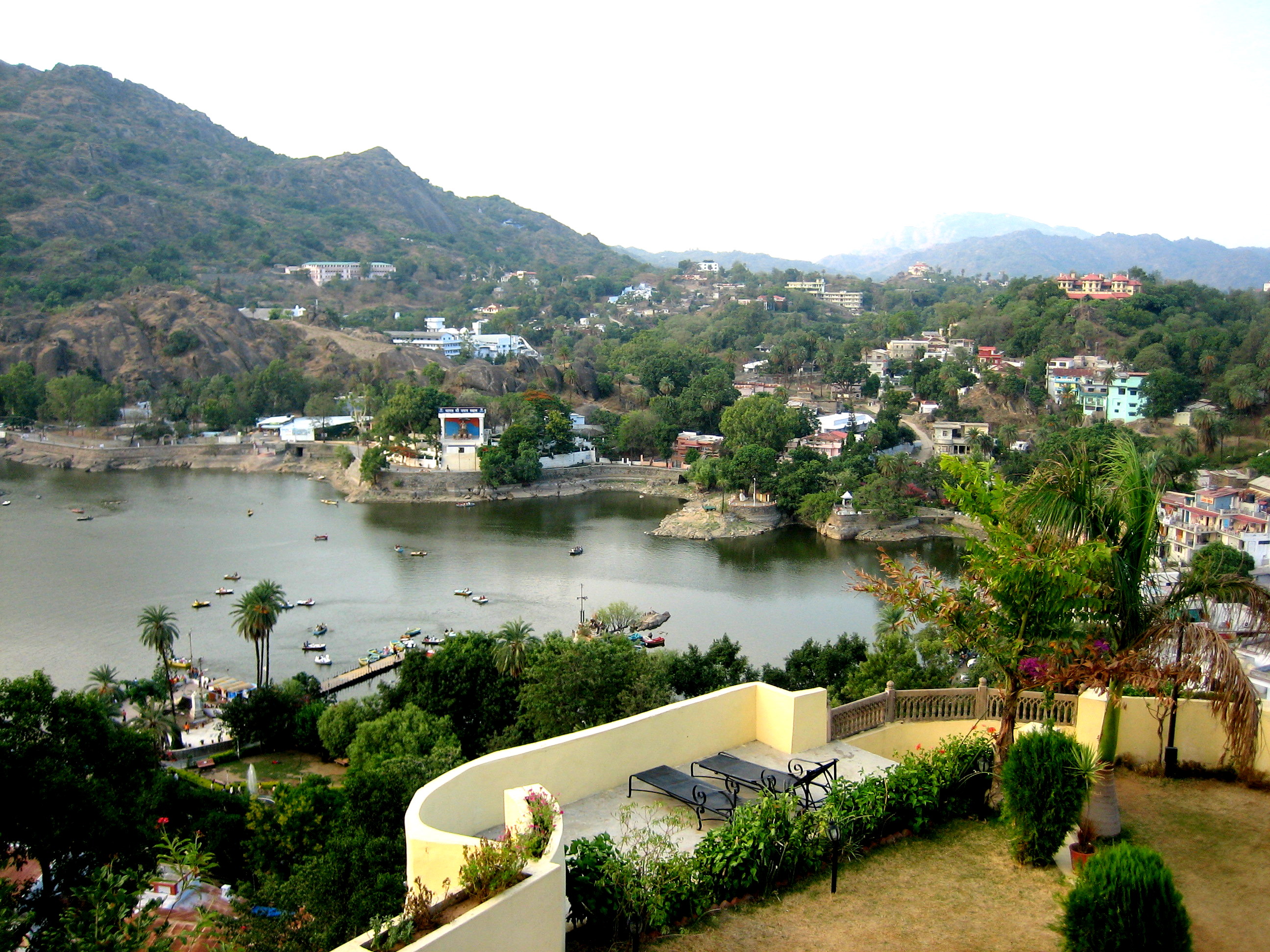 Mount Abu is a hill station that is frequented by tourists from both Gujarat and Rajasthan. There are number of temples in this hill station, but if you have adventure on your mind, you can try trekking and hiking there. You can also take jeep safari to take a tour of the Mount Abu Wildlife Sanctuary.
Distance from Vadodara: 336 km
While there are so many options, it is very possible for you to get confused. But no matter which place you choose to visit, you will have a great experience. Rent a car in Vododara from the self drive car rental services of Revv to get the best vehicle. And while you are fetching information about the places, don't forget to check the best time to travel from Vadodara for each of the destination. This will help you make for an awesome trip without any problem.
FAQs on One Day Road Trips From Vadodara
Qus:- Where can I go for one day Road Trip from Vadodara?
Ans:-You can go to Zarwani Waterfall, Jambughoda Wildlife Sanctuary, akor, Hathni Waterfalls, Kabirwad, Champaner, Bhavnagar. etc for one day road trips.
Qus:- What are the best places to visit from Vadodara for one day short trips?
Ans:- Here are many places to visit near Vadodara for one day short trips including, Lukshmi Vilas Palace, Sayaji Baug, Vadodara Central Bus Station, EME Temple, Ajwa Garden, Baroda Museum And Picture, and many more.
Qus:- Can I book Revv car rental for One day trips
Ans:- Yes, you can book revv car rentals for short trips or one day trips.
Qus:- How can I book Revv Car rental
Ans:- You can book Revv car rental from Revv app on android or iOS, website or by giving us a call at +91-9250035555. Just select your city, date and time of your trip, key in your location and choose the type of car you want. Then enter your payment details, confirm payment and you are ready to go!