Which Fuel Type Between Petrol and Diesel is Sensible for a Car Subscription?
While going for a car, many of us go through the dilemma of choosing between a petrol and diesel car. Even when it is about a car subscription, you must decide whether you want to take a petrol car subscription or a diesel car subscription. To give you a way out of any such confusion, you can first take a look at the pros and cons of petrol or diesel cars.
Pros of Petrol and Diesel Cars
Petrol cars are cheaper than diesel cars. As a matter of fact, the petrol type models are manufactured at a considerably lower cost than the diesel cars. 
The diesel car engines work better in fuel efficiency and also you can expect a better amount while reselling diesel cars. 
Petrol cars are more responsive than diesel cars, while diesel cars produce more torque, which means you do not have to change gear frequently while driving a diesel car.
Petrol engines do not make as much noise as diesel cars; however, diesel engines emit less C02 in the environment.
Cons of Petrol and Diesel Cars
Servicing of a diesel car is less expensive than a petrol car; however, the spares for a diesel variant come at expensive rates
Petrol engines are low at fuel efficiency; and, the overall running cost goes higher
Diesel engines are comparatively slightly less responsive than the petrol engines
Diesel engines are usually found to be running into compliance issue with the environmental norms and emission standards
Petrol versions are not very successful or feasible if the vehicle is bigger in size
If you have been able to make up your mind about the variant you would like to go for, you now need to choose a company that offers the best cars for subscriptions. You can check out the petrol or diesel car subscriptions from Revv for a great car subscription experience in India. You will surely enjoy the best service from this company. The best part is that you can get both diesel as well as petrol cars here, and choose from the vast variety. Here are some of the most popular diesel and petrol cars that you can find at Revv:
5 Top Diesel and Petrol Cars in India
Hyundai Santro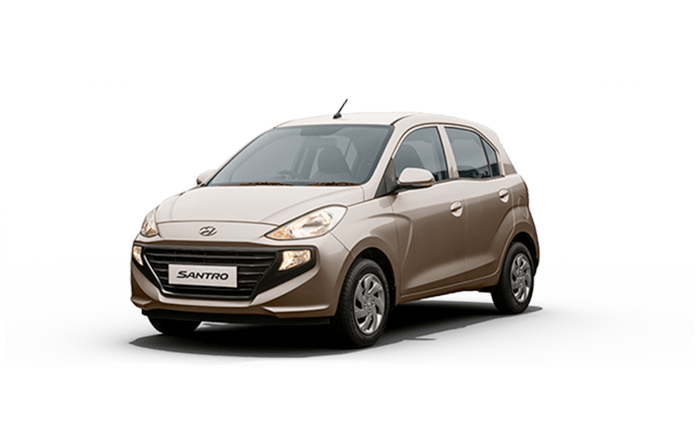 The awesome hatchback car has its fuel type of petrol. You can get the car for up to 36 months at INR 13,499/month. The minimum period is one month. However, if you want, you extend the period by getting in touch with the company.
Hyundai Grand i10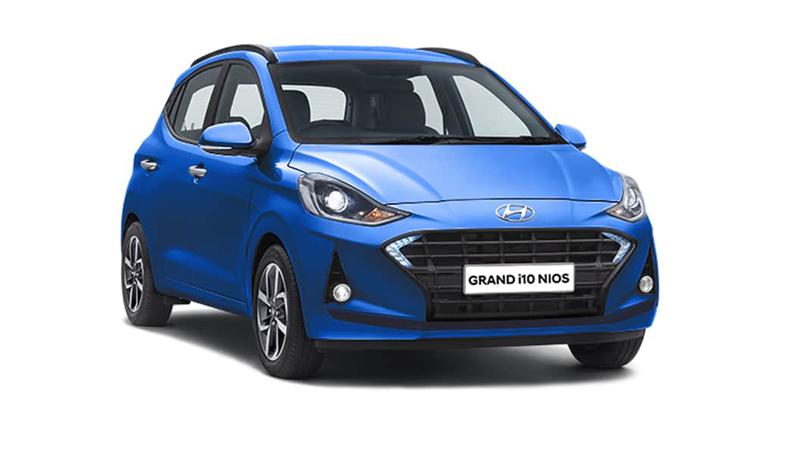 The Hyundai Grand i10 comes with a diesel fuel type. The subscription tenure can start from one month and go up to 36 months. You have to pay INR 15,799 per month. The transmission type for this car is manual.
Maruti Swift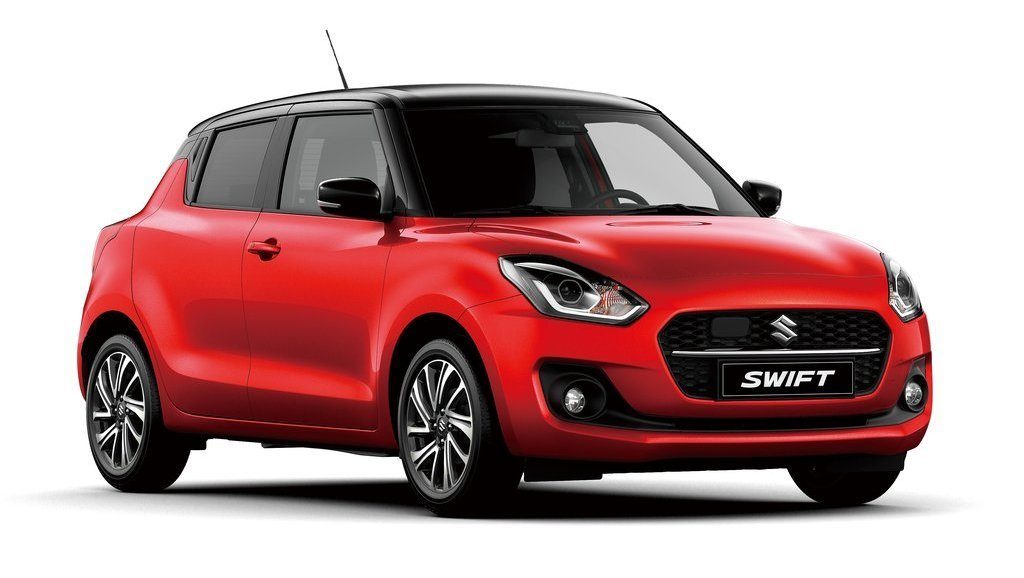 This trusty vehicle comes with the fuel type of diesel as well as petrol, while the transmission type of manual. The color may vary from what you see on the website or app. the subscription tenure is from one month to up to 36 months. The monthly subscription fee for this car is INR 16,199.
Ford EcoSport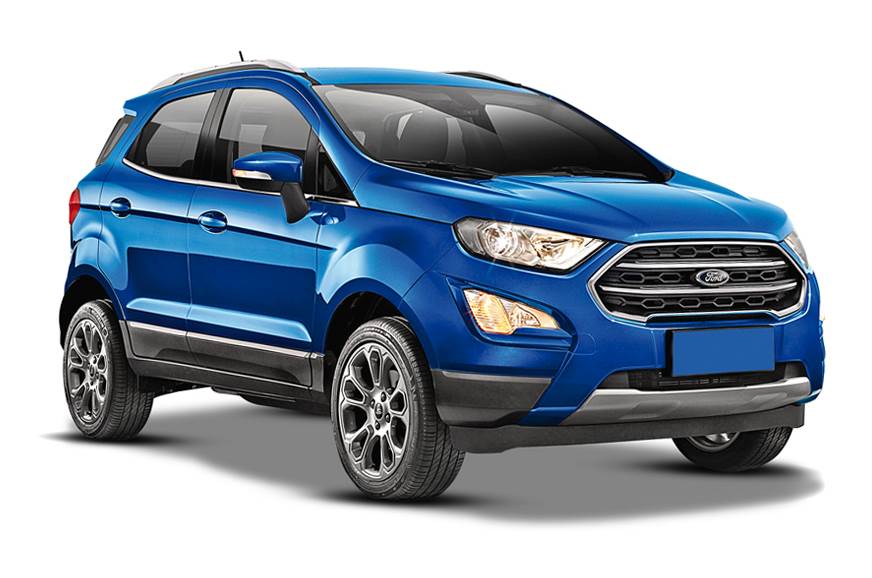 This car can be found in both the diesel and petrol variants. The subscription fee for both variants is INR 20,599 per month, and you can enjoy the service of up to 36 months. The only thing you need to specify particularly while taking this car is the fuel type.
Honda City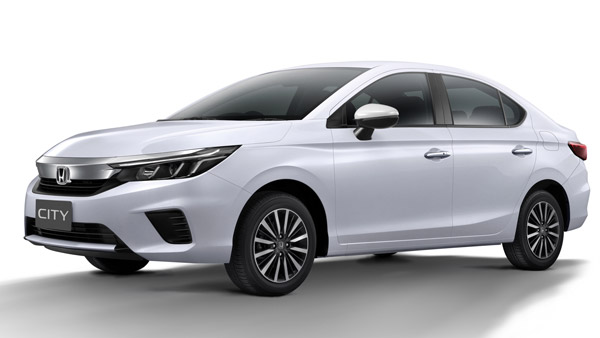 You can enjoy driving the amazing Honda City across your city or even take the car on nearby road trips. The fuel type of this car is petrol. The monthly subscription fee for this car is INR 25,699. The subscription tenure ranges from one month to up to 36 months. 
Apart from these cars, there are several other great cars with petrol and diesel variants which are listed on the website as well as app of Revv. The charges for maintenance of petrol or diesel cars are included in the monthly fee. You also do not have to pay anything for the insurance either as it will be included in the monthly subscription charges as well. Except for the monthly fee, you have to deposit an amount of INR 5000 before even subscribing to a particular car; the amount is refundable.
Once you subscribe to a car, the vehicle will be deep cleaned and properly sanitized before it is delivered to your doorstep. And as it is delivered to your address, it will again be sanitized again in front of you, before finally handing it over to you. Every month you will be notified about the car being taken by the Revv executives for maintenance and once the process is done, it will be delivered to your doorstep again. 
The minimum subscription tenure is of one month and it can go up to 36 months. If you feel that you need to extend the subscription service, you can very easily do that by contacting Revv. And if you feel like changing the car and going for a different variant or model, you can do that as well with no extra payment. The only difference would be in the subscription fee that you pay every month, as the subscription fees of the cars vary from one another.
The car subscription from Revv is undoubtedly a good idea for most customers. Before taking a particular car, all you need to be sure of is the fuel prices affordability. You must choose a variant that matches your budget and needs. Now if you have made up your mind and all ready to subscribe to a car, you can install the Revv app on your smartphone from iOS App Store or Google Play Store and get started with the process.