Top 10 Medium-Sized Family Cars in India for Car Subscriptions
Gone are the days when middle-class people would be confined to traveling only on two-wheelers. At the present day, the middle-class citizens of India have switched to four-wheelers. Another notable change has been that the family cars now are upgraded to medium-sized ones. From Hatchback to Sedan, and even compact SUVs, you will get options for medium-sized family cars in all categories. What is even better is that you do not need to spend a lot of money even to drive a compact SUV. If you have been wondering how; the answer is car subscription.
The only thing you need to do is to find a trustworthy company that offers a self-drive car subscription service to its customers. One of the top car subscription provider companies in India is Revv. They have a huge range and models of cars that you can choose from. You will get popular brands in India available here like Maruti cars and Hyundai cars. The subscription fee varies from one brand to the other and from one car model to the other. 
10 best family cars from Revv that are available for subscriptions:
1. Maruti Swift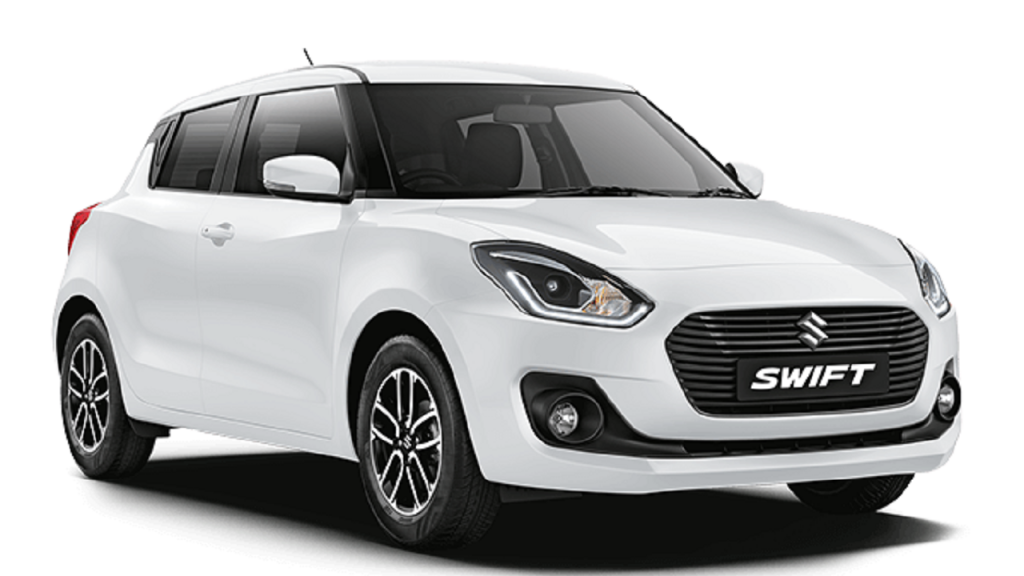 It is one of the best selling cars in India that you can go for without a doubt. If you look at the subscription charges in Bangalore, you can subscribe to this car at 14,699/month. You can also choose the number of months for which you want to subscribe to the car. The car is not more than three years old and is in very good condition. 
2. Hyundai Grand i10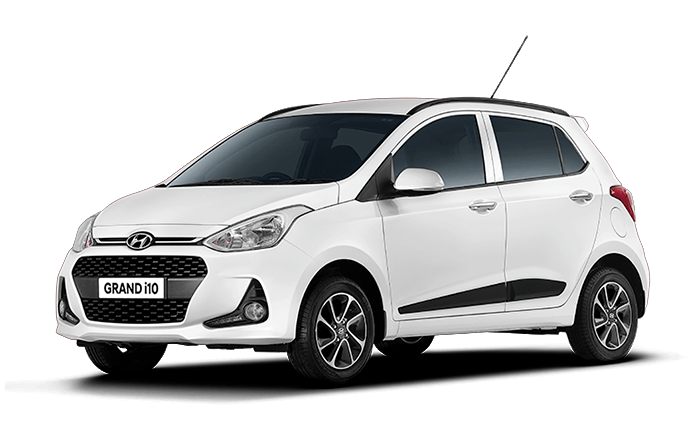 It is one of the top family cars in India at present. You can subscribe to this car for a monthly fee of INR 15,799. You can take the car subscription service for any period between 1 month to 36 months. If you want, you can even extend the period at any time.
3. Honda Amaze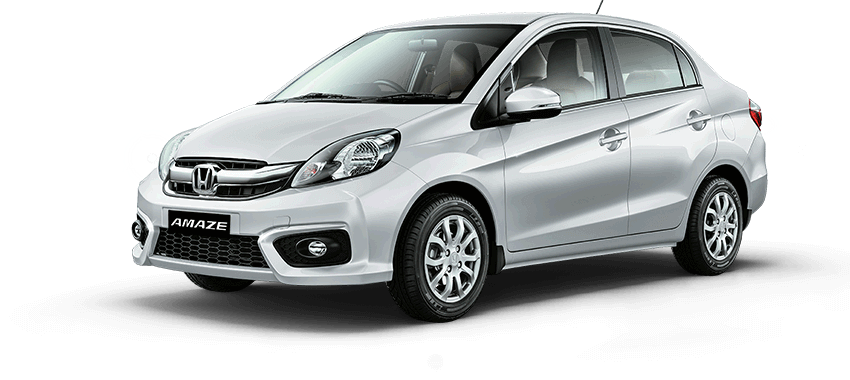 The beautiful Honda Amaze can be subscribed for a monthly fee of INR 17,799 in Bangalore. The fuel type of this car is Diesel. The car can be subscribed for up to 36 months. This is one of the favorite cars for smaller families which comes with great interiors and features.
4. Maruti Swift Dzire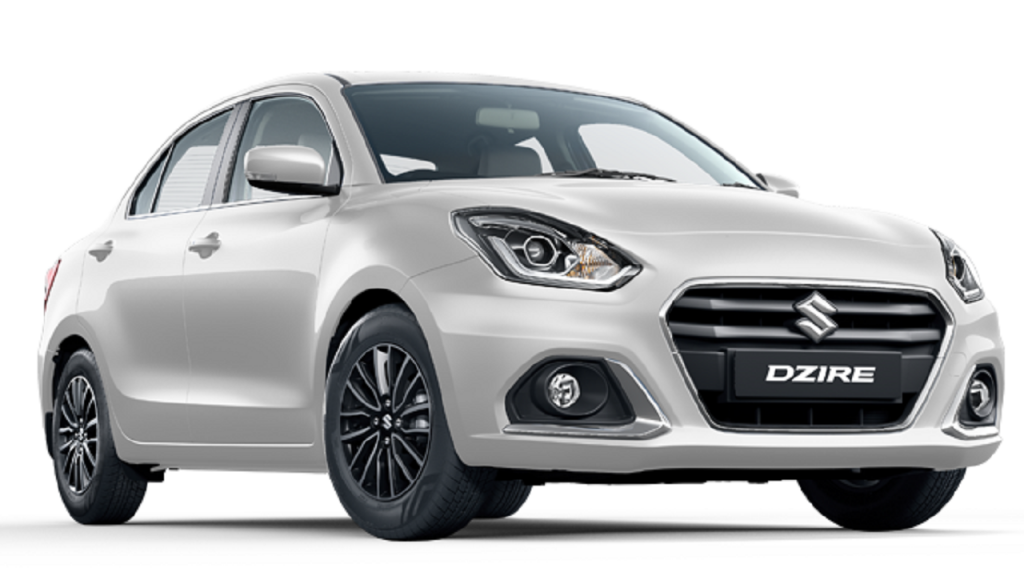 Pay a subscription fee of INR 18,899/month, and start enjoying the great drive quality of this car. Like many other cars, this car can be subscribed for up to 36 months. The car is well-maintained and will be deep cleaned before delivered to your doorstep.
5. Maruti Suzuki Baleno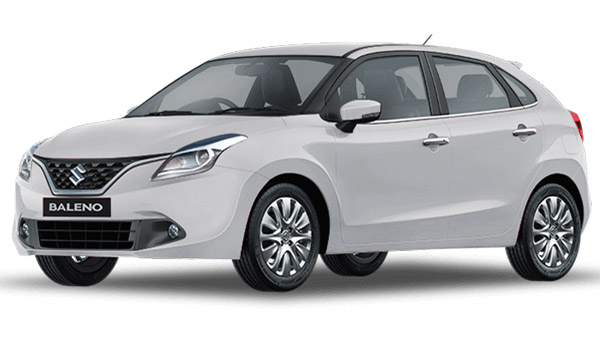 You can choose Maruti Baleno and pay only INR 17,699 every month as the subscription fee. The insurance and maintenance amount is included in the subscription fee just like all the other cars on this list which makes them a very sensible financial decision. The fuel type of this car is petrol.
6. Maruti Vitara Brezza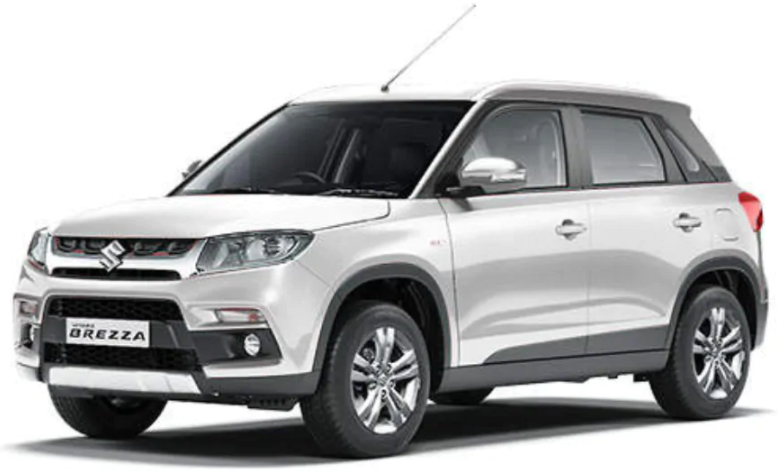 Can you believe you just have to pay INR 22,199 per month to enjoy the subscription to such a great vehicle? The car's price in the market goes up to 11 lacs but here you can drive this car by paying only INR 22,199. Once you do not need it anymore, you can simply return it to Revv.
7. Ford EcoSport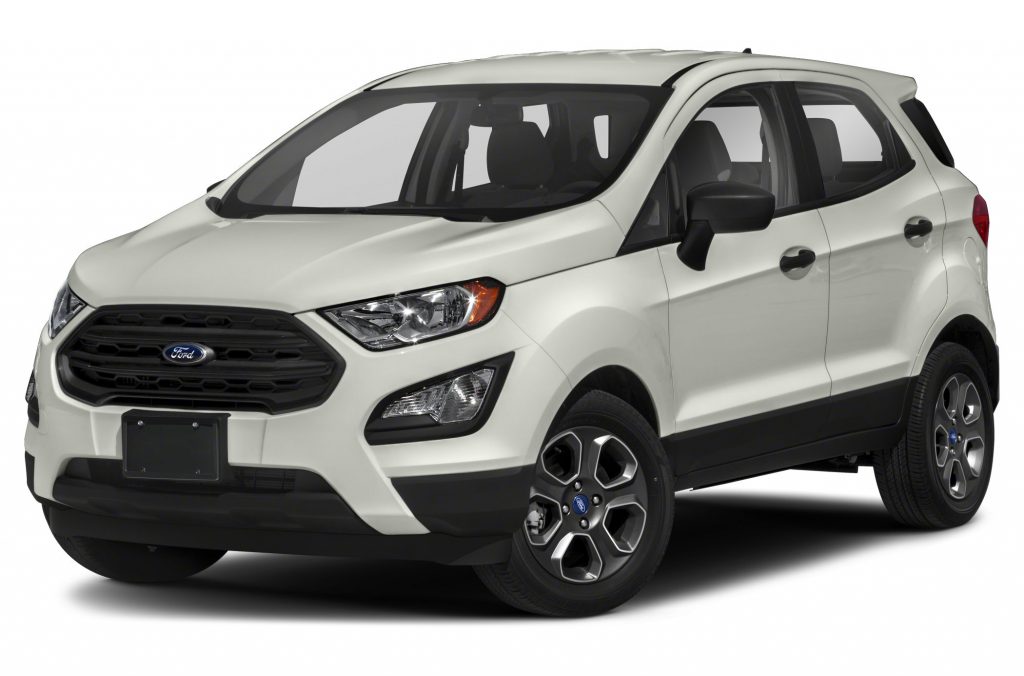 If you have been eyeing on Ford EcoSport but the budget does not allow you to buy it, you can now subscribe to this car for just INR 20,599 per month. The fuel transmission of Ford EcoSport is available both in diesel and petrol. You can choose the one that you like. This is a compact SUV and boasts a lot of space.
8. Hyundai Creta
Hyundai Creta for a subscription fee of INR 28,199 per month. Sounds great? If so, then go ahead and get it from Revv for at least 36 months. If you want to extend the period, you can do it without any problem. The fuel type of this car is diesel while the transmission is manual. It also comes in many beautiful colors however while subscribing to an unboxed car you will not be able to choose the color.
9. Maruti Ertiga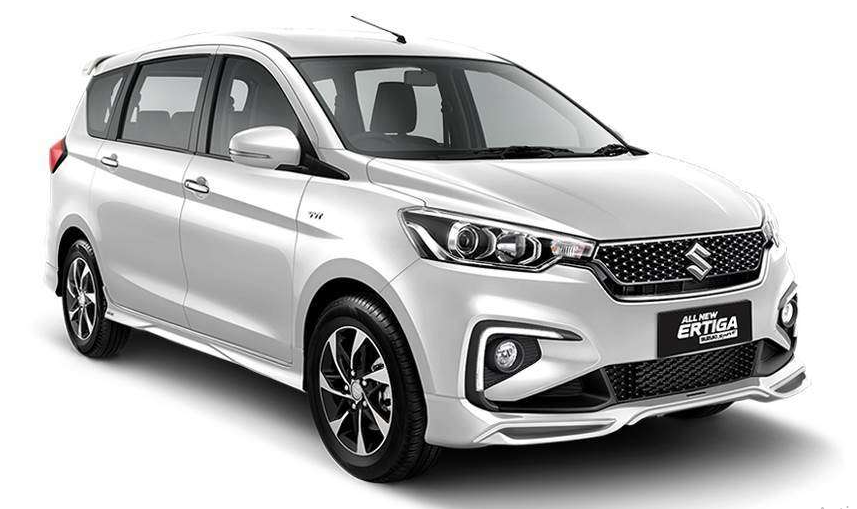 The beautiful and spacious Maruti Ertiga can be subscribed at the monthly fee of just INR 29,899 in Bangalore. The fuel type of this amazing car is diesel and the transmission is manual. It is one of the cars that can seat up to 7 people comfortably and therefore perfect for even larger groups of families and friends.
10. Mahindra Marazzo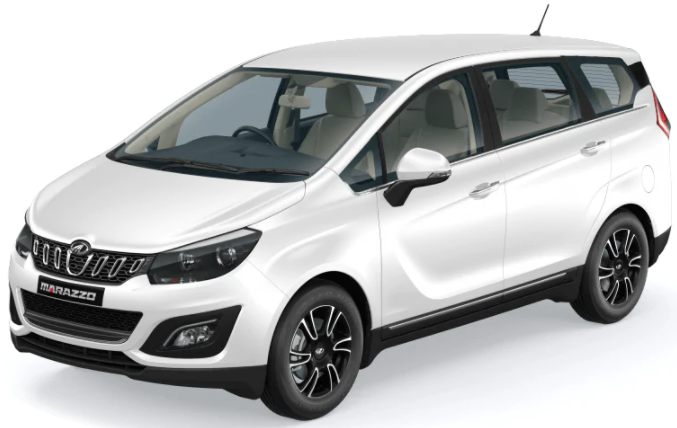 At just INR 20,699 per month, you can subscribe to this stylish and spacious car. Even if you have a slightly bigger family, this will be a perfect one for you. You can enjoy this car for 36 months and can extend the period if need be.
Nothing can match the comfort and mileage of these cars which have been favorites of the customers in the Indian market for quite many years. As we talk about car subscriptions, the concept is way better than purchasing a car as you get the choice of driving as many cars as you want in whatever period. You can even change the cars every six months or each year if you feel so. The maintenance and insurance of the cars are included in the fee and there are no hidden charges.
Before you subscribe to a car, you have to deposit an amount of INR 5000, which is totally refundable. As soon as you fill in the details on the Revv website or Revv app, you will be contacted by the Revv team, and very soon your car will be delivered directly to your doorstep.