Rekindle Spirituality Driving Across Pilgrimage Places of Madhya Pradesh
How often do you rediscover yourself? How many times do you look into your inner self and want to purify your soul deeply and attain extreme salvation? We know religion is such an important part of our lives. But do you know where you can rekindle the principles professed in your religion? It's near the pilgrimage sites, for these give you the feeling of nearness to the creator. Yes, a pilgrimage trip is bound to ease away all your tensions and fears and can make you feel content and satisfied once again. But of course for this, you'll have to travel miles towards the pilgrimage centres. And one such place in India that can rekindle your sense of spirituality is Madhya Pradesh!
We call it the heart of India! And why not?! Madhya Pradesh has seen what other States of India haven't witnessed. Through the years of its evolution, this State witnessed lots of prominent historical and mythological fights and events. And that is the reason you'll find many significant spiritual places in Madhya Pradesh. And a trip to these locations is bound to rejuvenate your soul totally.
Important things to keep in mind when travelling to Madhya Pradesh!
Best time to visit Madhya Pradesh — Madhya Pradesh is welcoming pilgrims and tourists all through the year and even the weather is quite favourable most of the time. But it's always recommended to go for pilgrimage on auspicious occasions to Madhya Pradesh. It's during these times that you'll find the State adorned like a newly wedded bride and the pilgrimage places exude their maximum charm. You shall also connect with many other like-minded devotees.
Other things to do in Madhya Pradesh — Apart from the pilgrimage visits, there are lots of things to do in Madhya Pradesh like trekking, mountaineering, sightseeing, wildlife spotting, etc.
Evolve as a better human by taking a pilgrimage trip to Madhya Pradesh by road!
Are you wondering why we are insisting on opting for road trips to pilgrimage sites in Madhya Pradesh? Well, because Madhya Pradesh is a glorious beauty in itself. Imagine driving through the calm roads listening to soul stirring music and enjoying the panoramic view of the natural beauty all around! It's enticing, isn't it? Well, this and more is in store for you when you visit this golden and graceful State of India.
1. Ujjain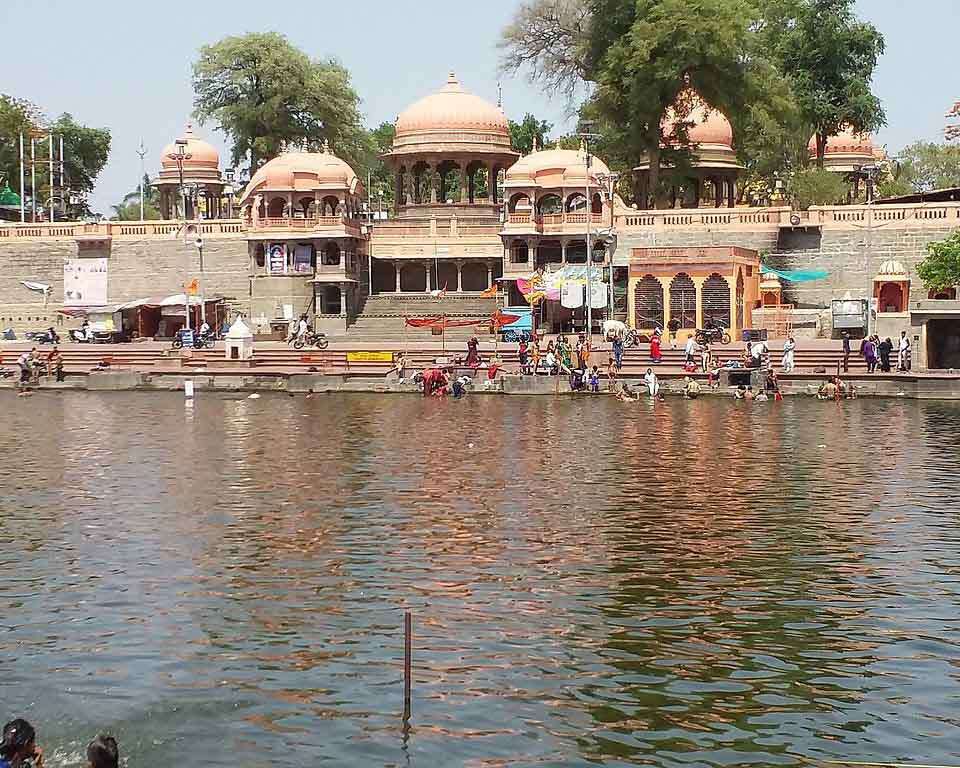 The ancient city dating back to 600 BC prides in having some of the most fascinating pilgrimage sites in Madhya Pradesh. It's one of the holiest cities for the Hindus and you'll find some prominent temples here. Being one of the 12 auspicious Jyotirlingas of the country, the religious significance of Ujjain is certainly undeniable. You'll always see the rush of pilgrims visiting here to pay homage at the significant temples like Mahakaleshwar Jyotirlinga Temple, Swayambhu Temple, Kal Bhairav Temple, Gadkalika Temple, etc.
2. Orchha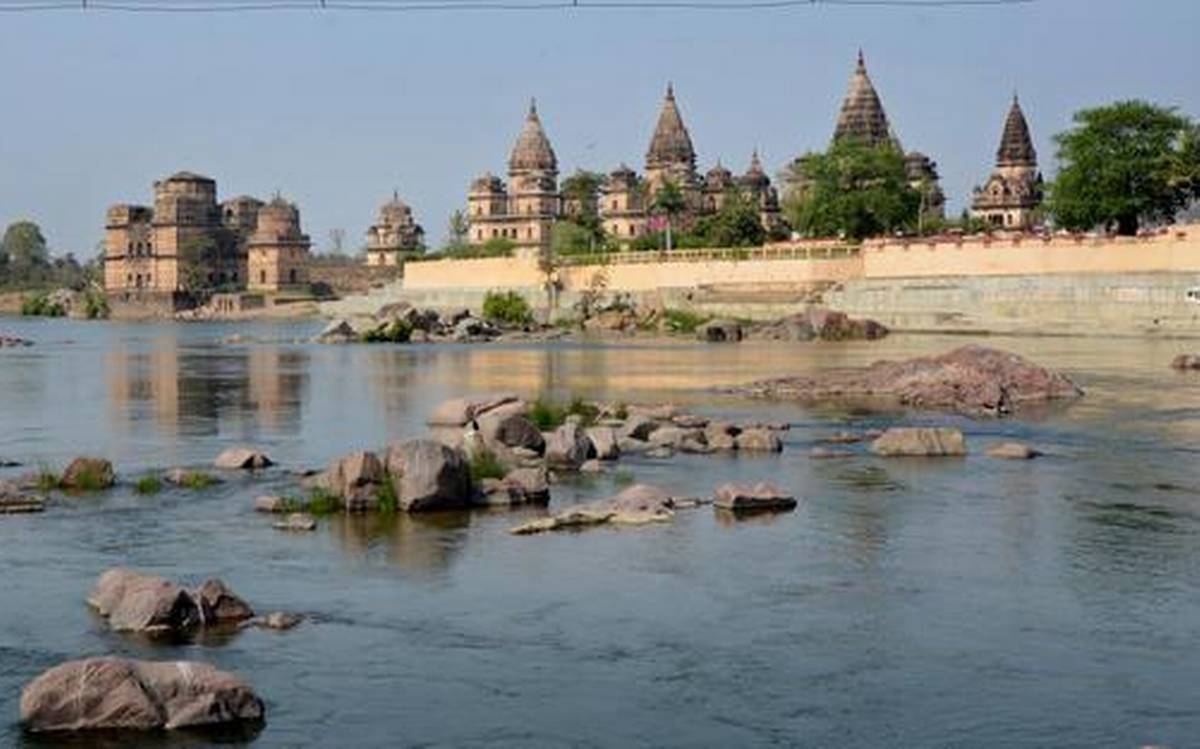 One of the finest tourist attractions in Madhya Pradesh, Orchha is a combination of history and folklore of this land. The Raja Ram Temple located here is a special pilgrimage centre specially attributed to Lord Ram and upholds his reign in this area. The magnificent palace in this city holds a prominent place in the Hindu religion and India's history as well. While you are visiting here for your religious purpose, do visit the River Betwa and Orchha Wildlife Sanctuary as well.
3. Maheshwar and Omkareshwar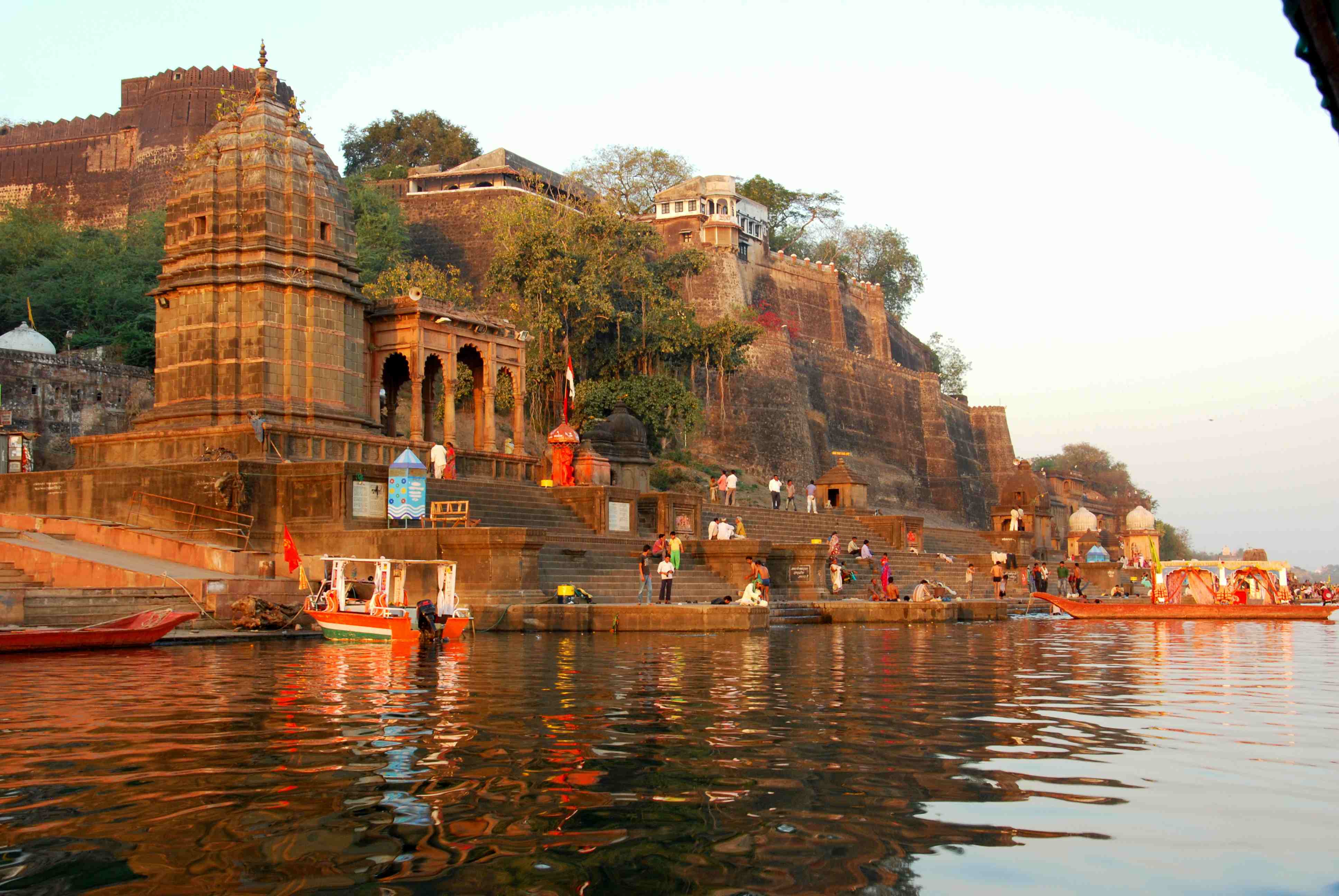 Just as the name suggests, these are the mightiest religious places in Madhya Pradesh. The Maheshwar town is especially dedicated to Lord Shiva and the Omkareshwar Jyotirlinga has a prominent importance in the Hindu religion. When arriving here for the pilgrimage trip, head to the Omkarmandhata, Gauri Somnath Temple, and Ahileshwar Temple. Also don't miss the opportunity to check the Ahilya Fort, Holkar Fort — and Kasrawad, where you'll get the special Maheshwar Sarees.
4. Amarkantak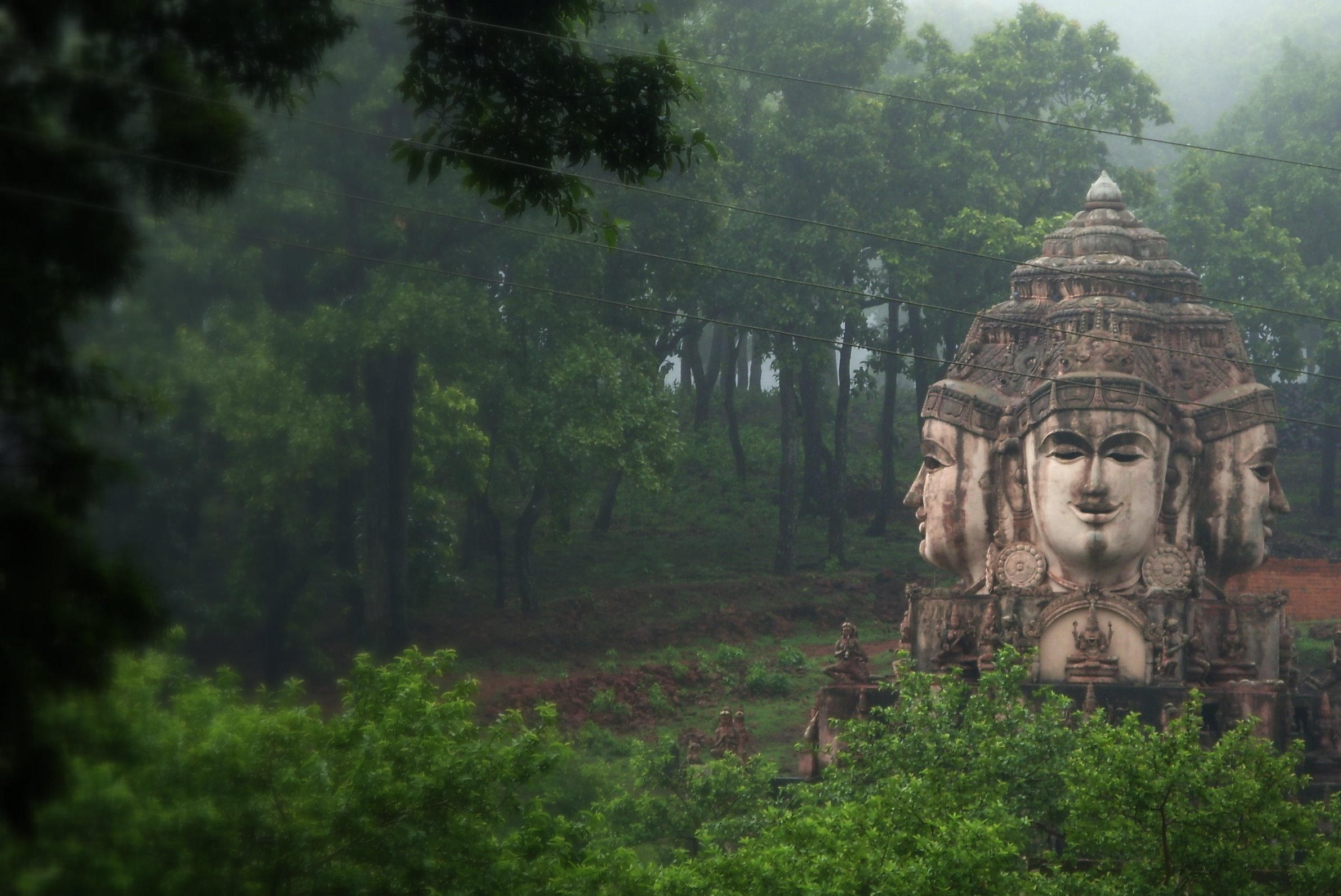 You can call it the king of the Pilgrimage centres in Madhya Pradesh. Amarkantak is the most alluring place you'll ever visit in your life. Located around 1000 metres above the sea level, the undying beauty of this place is totally jaw dropping. The Narmada Ugam Temple located here celebrates the origin of the River Narmada and is said to be built as per the orders of Goddess Narmada herself centuries back. You'll love visiting the Pataleshwar Mahadev Temple which will transport you to the archaic era with its ancient charm and holy vibe.
5. Chitrakoot
The site with a distinct charm, Chitrakoot is a major tourist attraction of Madhya Pradesh. This pilgrimage centre has something unique which makes it the most visited destination in the area by the saints and pilgrims all throughout the year. The Kamadagiri Hill here is dotted with various significant temples dedicated to Lord Ram. Even the bank of Mandakini River is a superb place to attain inner peace. Don't return from this place without visiting the Janki Kund and Hanuman Dhara.
6. Burhanpur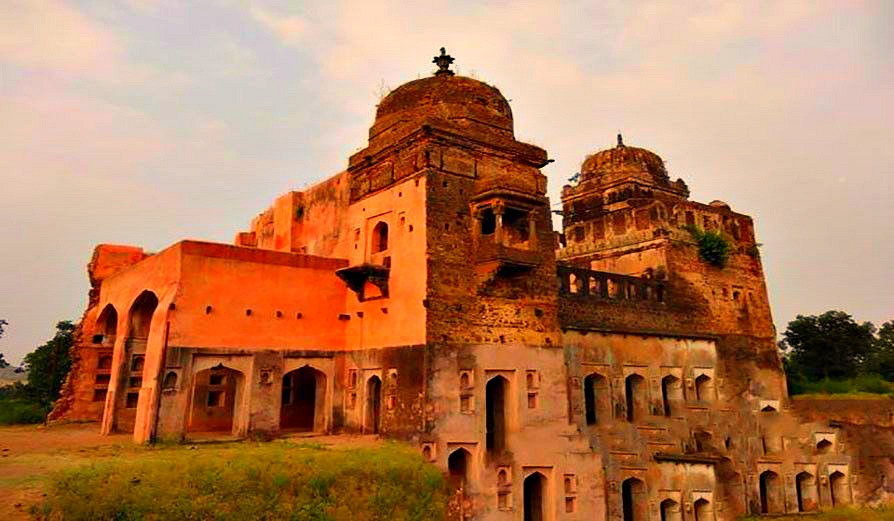 You'll hardly find any place in the world that embraces all the religions gracefully. Well, Burhanpur is that exceptional destination and so naturally it is a must visit pilgrimage centre in Madhya Pradesh. It has some prominent Mosques, Shrines, Gurudwaras, and Temples under its wings. Maybe that's the reason you'll always find thousands of devotees turning to this place throughout the year. So, when you are visiting here, do take a look at the Black Mosque, Gurudwara, Swami Narayan Temple, and Ganesh Temple.
7. Sonagiri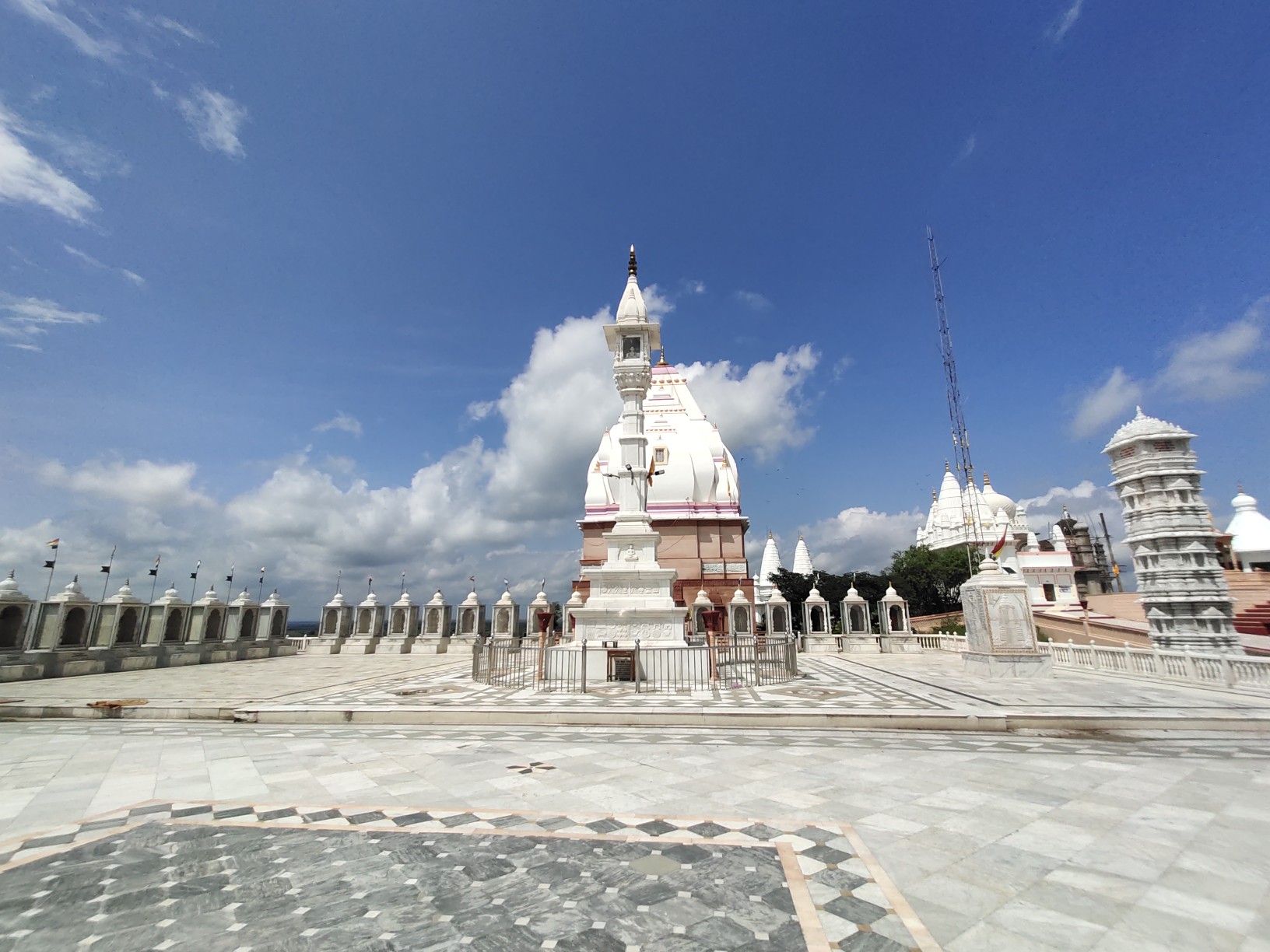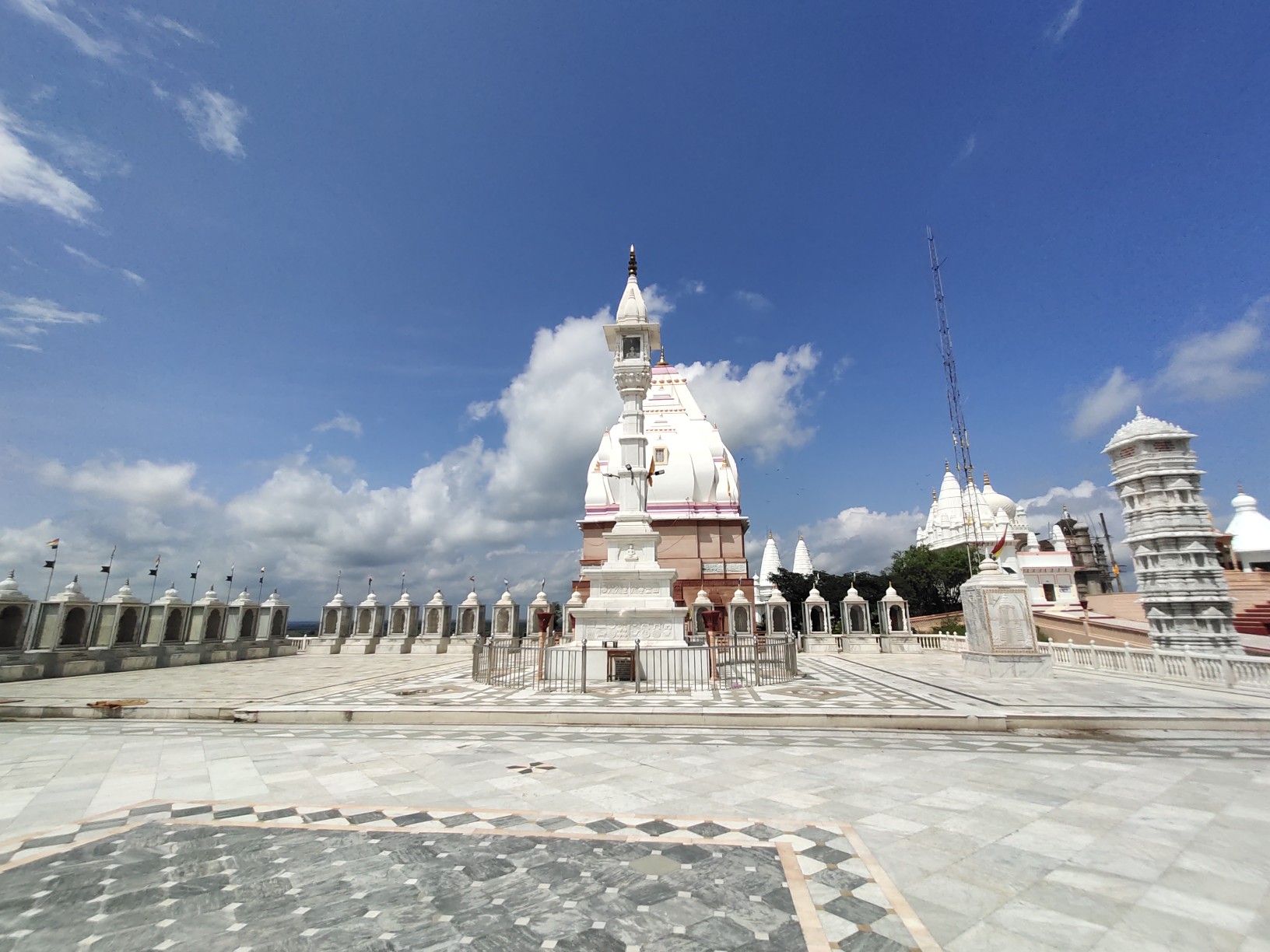 Another prominent pilgrimage centre of Madhya Pradesh which is of extreme importance to the Jains. You'll find the grand temple complex spread over the hills dating back to the 9th century. Well, with these old attributions attached to it, you can imagine the aura of this place. Drive towards Sonagiri to check the various old temples in Madhya Pradesh.
8. Bawangaji, Badwani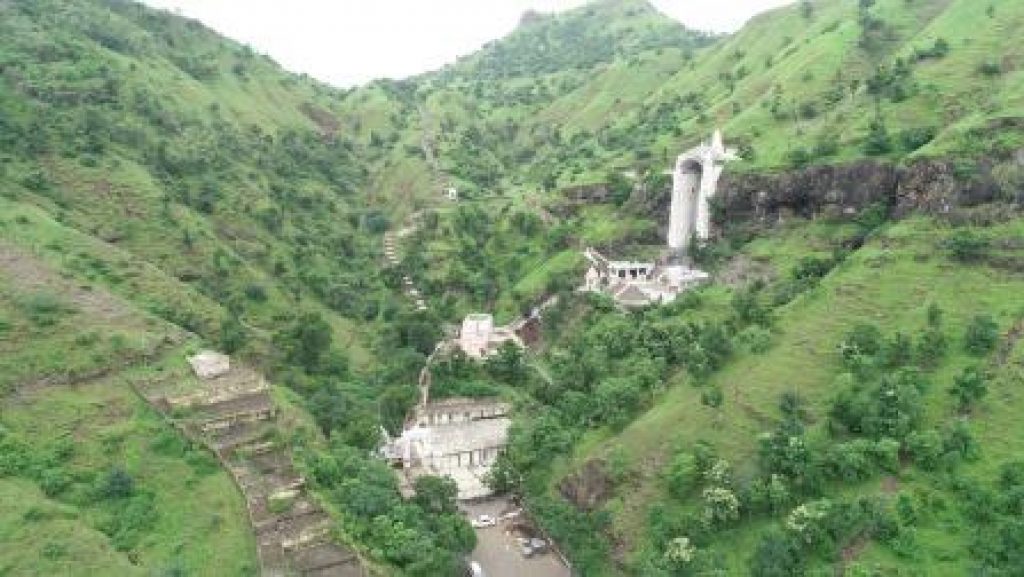 This place is an astonishing location that prides in portraying a gigantic statue of the first Jain Tirthankara. The extreme amazement you'll feel when you hike up to the top of the mountain to get a complete view of it will leave you dazzled. There are also some important Jain Temples located here for you to visit – like, the Indrajit, Kumbhakarna, and Chulgiri Temples.
9. Sonkash, Pushpagiri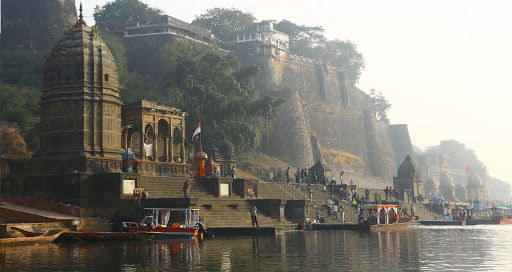 Just as you drive towards the Sonkash town, you'll reach Pushpagiri which is a very important Jain Pilgrimage centre in Madhya Pradesh. There is a special area dedicated for the pilgrims here which is of 250 acres. A visit to the Jain Sthanak or pilgrimage locations is essential to complete your journey to this location.
Each one of these pilgrimage places holds a very important place in the realms religion and that's why they shouldn't be missed when you are driving through Madhya Pradesh. But apart from these, do head to Sanchi as well. It doesn't hold any mythological importance, but it is frequently visited by the pilgrims and the tourists because it is a UNESCO world heritage centre having some great stupas built by Emperor Asoka way back in the 3rd century BC. A trip here would certainly marvel you and seal your journey with perfection. And obviously when the journey is such a divine one, you require a comfortable car rented from Revv in Madhya Pradesh to take you across the miles on this soulful and spiritual land.