Wanna Getaway from Mumbai? Hit Gokarna – The Land of Beaches & Temples
Not many places pride in offering you all that you love! But luckily you are in India right now. So, no matter which direction you go, there is always a destination that has diverse offerings for tourists and travellers. And one such rich and diverse place in this country is Gokarna. Situated in Karnataka, this city is pretty famous for its offbeat beaches, heritage sites, prominent temples, and even verdant nature. So, isn't this the place that can be tagged as a city where you get to explore everything you dream of? 
Mumbai is no doubt a prime beach destination in itself. From Girgaum Chowpatty to Juhu Beach and Aqsa Beach, the options are numerous and truly amazing. However, we know that this city is the most populated location of the country and the crowd definitely can't stay away from the beaches as well. That's why you feel the need to escape to such a location that provides you calmness and tranquillity. And driving to Gokarna is a heavenly option for you.
Top things to keep in mind when travelling from Mumbai to Gokarna 
You have to remember loads of pointers when you are traveling from Mumbai to Gokarna. But the most important things to keep  in mind are listed below:
Best time to travel towards Gokarna —The best time to travel in Gokarna is during the winters or summers because beaches in monsoon are always shut down.
Distance between Mumbai to Gokarna — The distance between Mumbai to Gokarna is around 710 kilometres and it takes about 13 hours to reach without any halts.
Mumbai to Gokarna Route Map — The Mumbai to Gokarna route map takes you from Mumbai towards Pune to Kolhapur to Belgaum, Hubli and finally to Gokarna. 
Top destinations between Mumbai to Gokarna road trip 
You'll definitely require the list of the top destinations between Mumbai to Gokarna trip to relax and stretch a bit on the way. 
1. Pune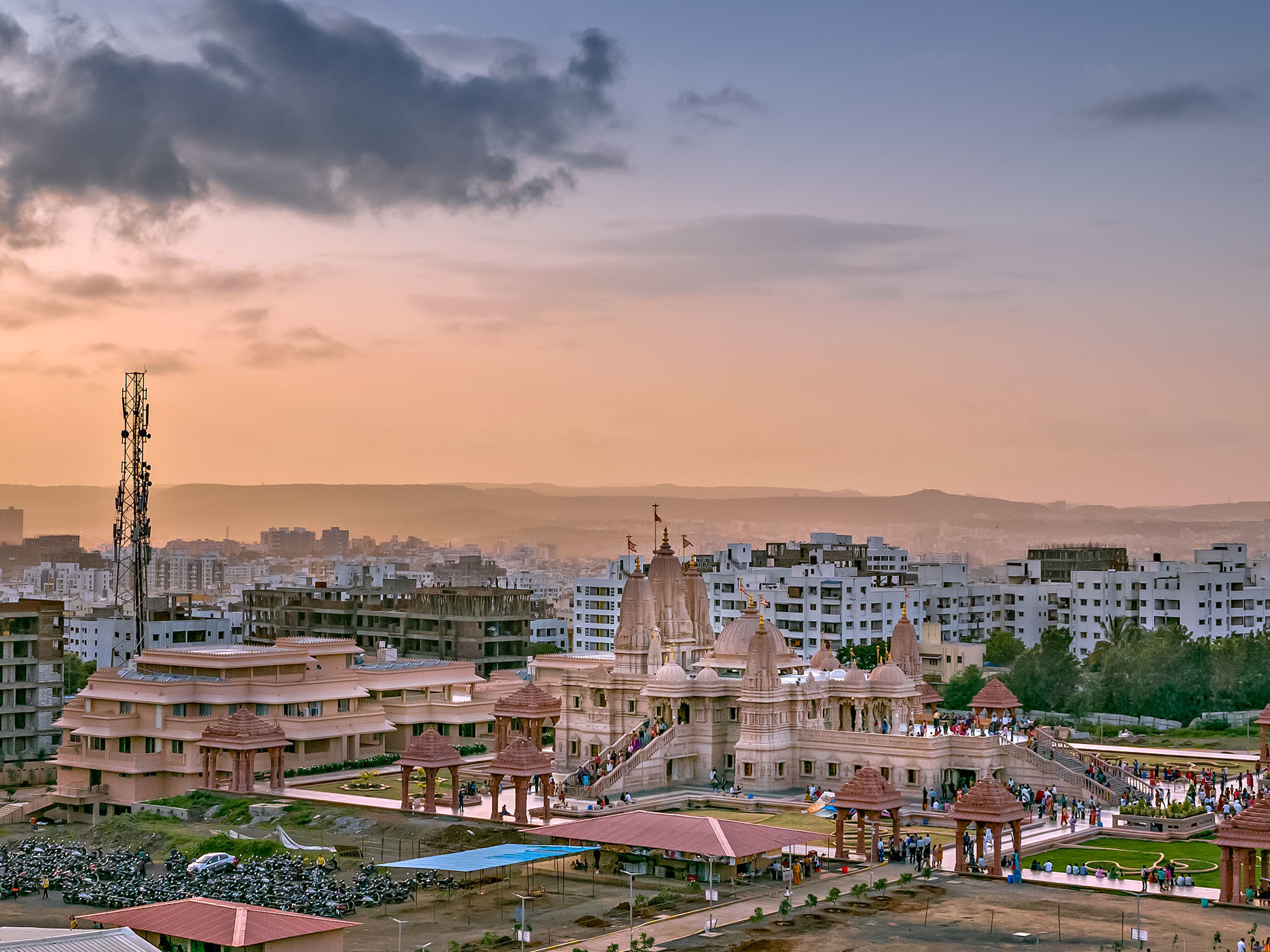 Pune is a highly progressing city near Mumbai that has some very classy and sophisticated restaurants and hotels that you may require to stay over at. And if you intend to explore the beauty and the special attractions of Pune, then the Aga Khan Palace, Shaniwar Wada, and Sinhagad Fort are worth visiting.
2. Kolhapur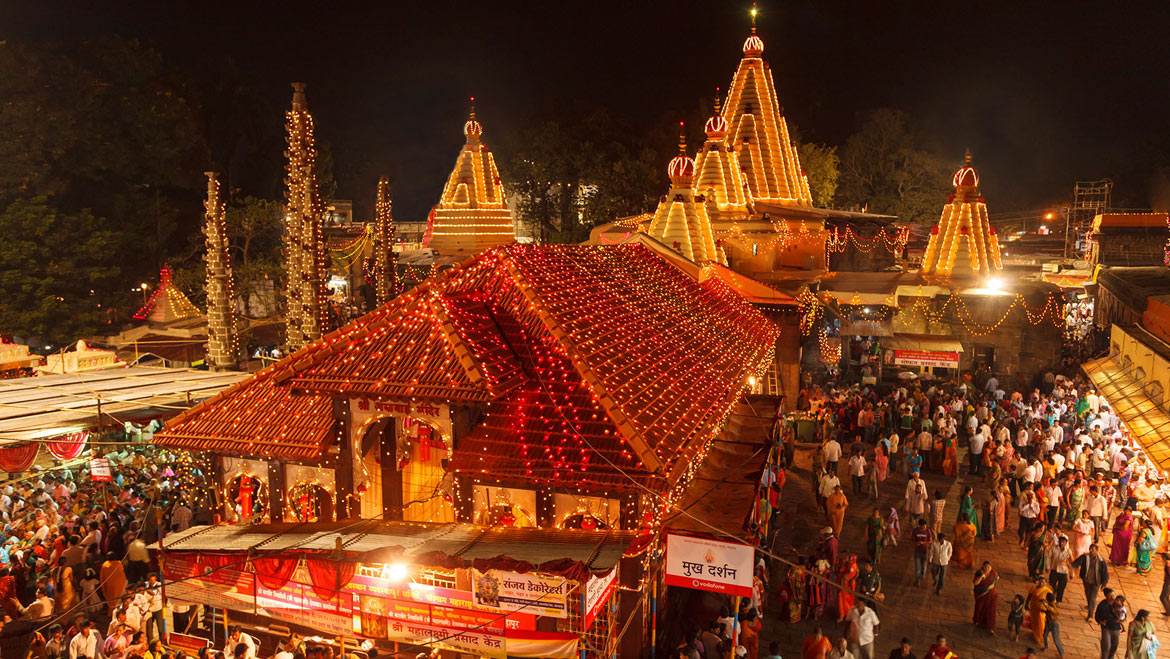 When you halt at Kolhapur on your way, you'll be definitely enticed by the favourite Kolhapuri cuisine. But there are some famous tourist attractions like Rankala Lake and New Palace which deserve some of your time too.
3. Belgaum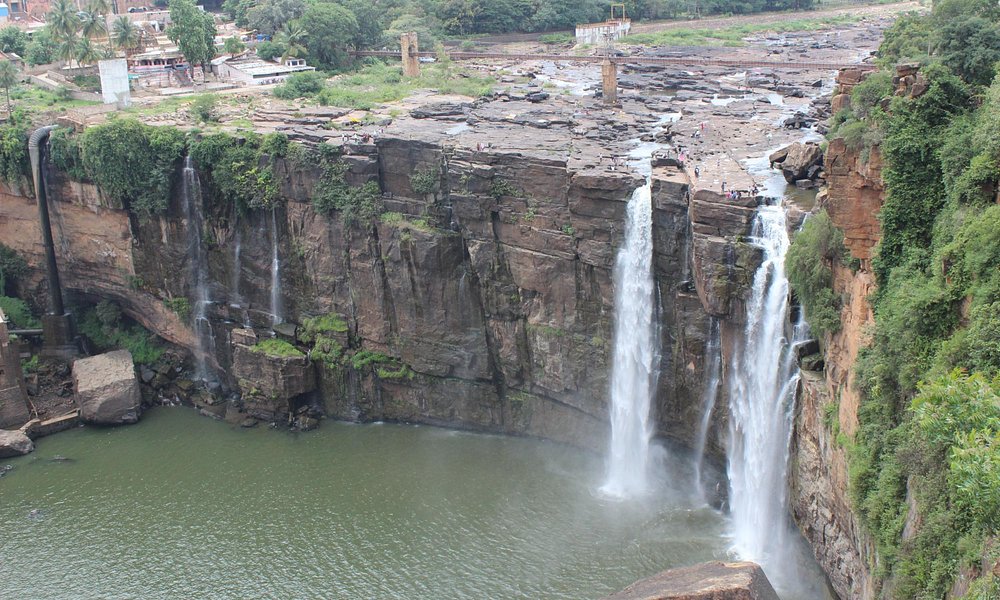 Belgaum is a small town that you cross while driving from Mumbai. The Belgaum Fort, Attiveri Bird Sanctuary, and Kamal Basti are some places to check when you stop over here.
4. Hubli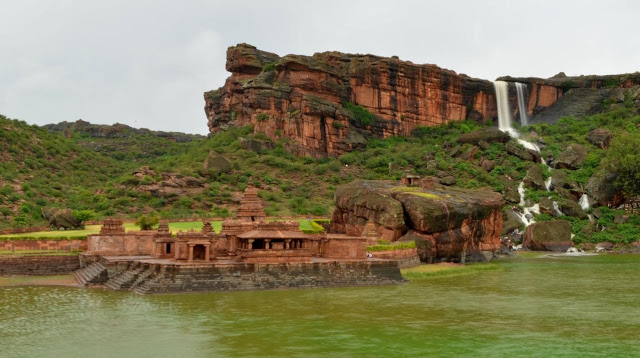 Hubli is an offbeat sightseeing destination near Gokarna that you'll definitely be tempted to look at. Do visit the famous Unkal Lake, Navanagar Garden, and ISKCON Shri Shri Krishna Balaram Temple when you reach Hubli.
Enjoy beaches and devotional activities at Gokarna!
So, weren't your road trips from Mumbai to Gokarna amazing each and every time? Now it's time to explore the heavenly location itself. Do check the top sightseeing places in Gokarna:
5. Om Beach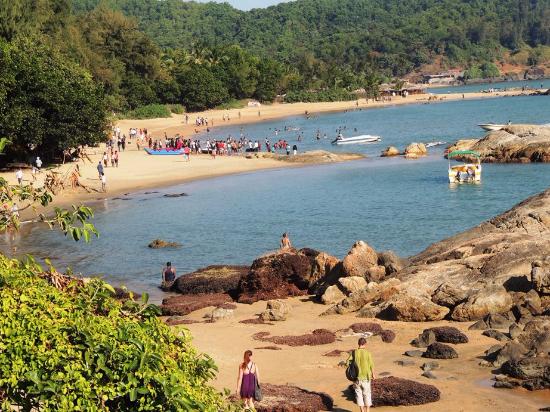 We are sure you already knew this one is going to come first. In Gokarna, the top attractions can't be mentioned without mentioning the Om Beach. The picturesque landscape, vast sea, glorifying mountains, and wonderful sky above, can you think of anything more beautiful in a place?! The clean sand and sun is definitely something worth checking when you visit this beach.
6. Kudle Beach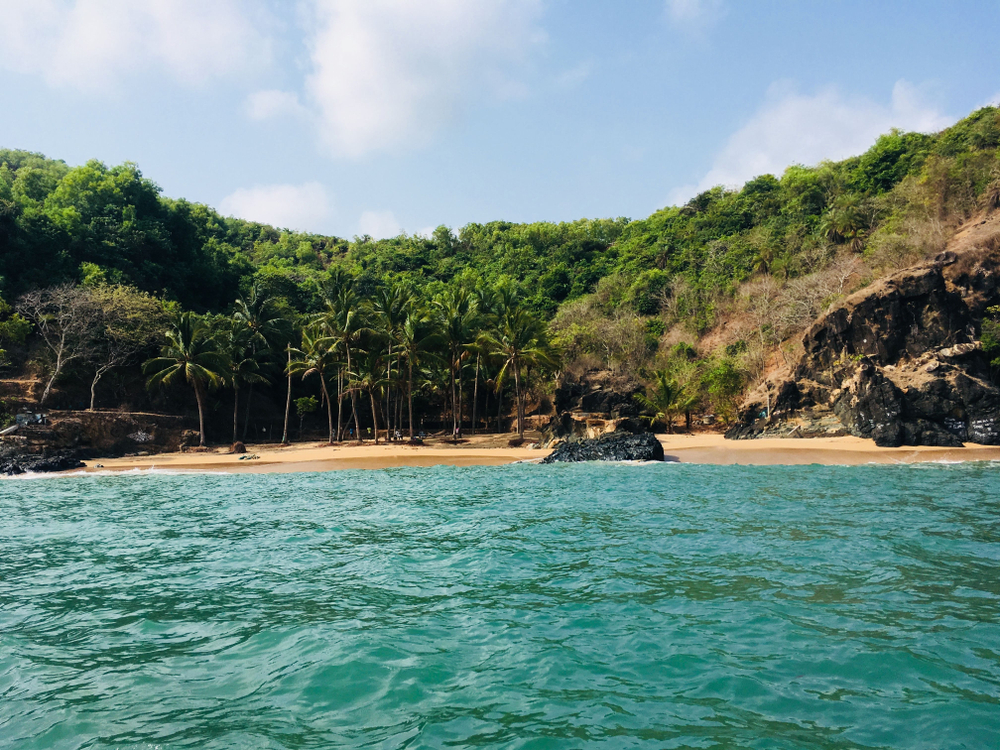 The Kudle Beach of Gokarna is an especially charming and an absolutely alluring destination. If the beauty of the beach and the mountains around it wasn't enough, the camping options and water sports at this beach make it all the more enticing to visit with your friends or family.
7. Mahabaleshwara Temple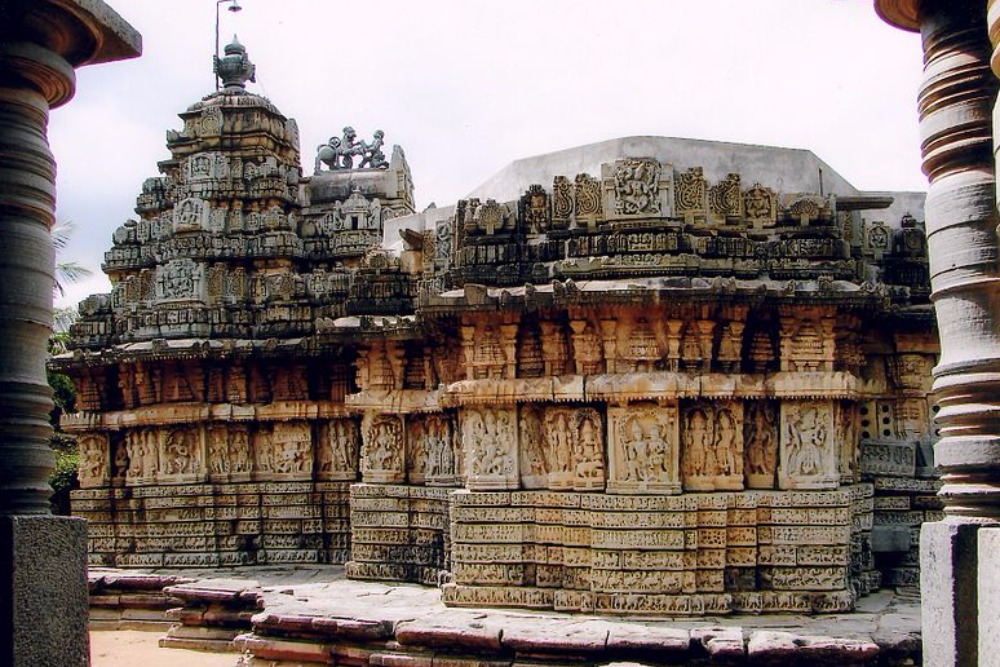 Standing proudly at this location since the 4th century, the Mahabaleshwara Temple is truly an example of architectural excellence of the past. You'll find a line of devotees always waiting to pay homage at this temple and get a glimpse of the 1500 years old idol of Lord Shiva.
8. Half Moon Beach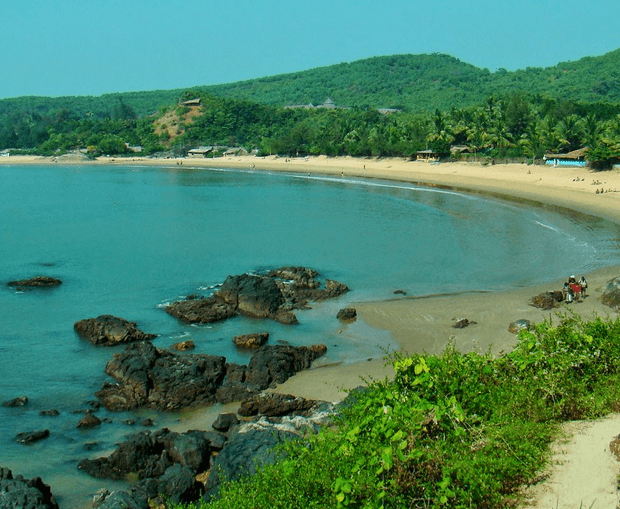 This beach got its name because of its shape resembling half of the moon. The clean and rich sand, the calm yet gleaming sea, and the scenic ambience of this beach is what makes it a nice place to visit. Do spend a good amount of time relaxing on this beach with your friends and family.
9. Paradise Beach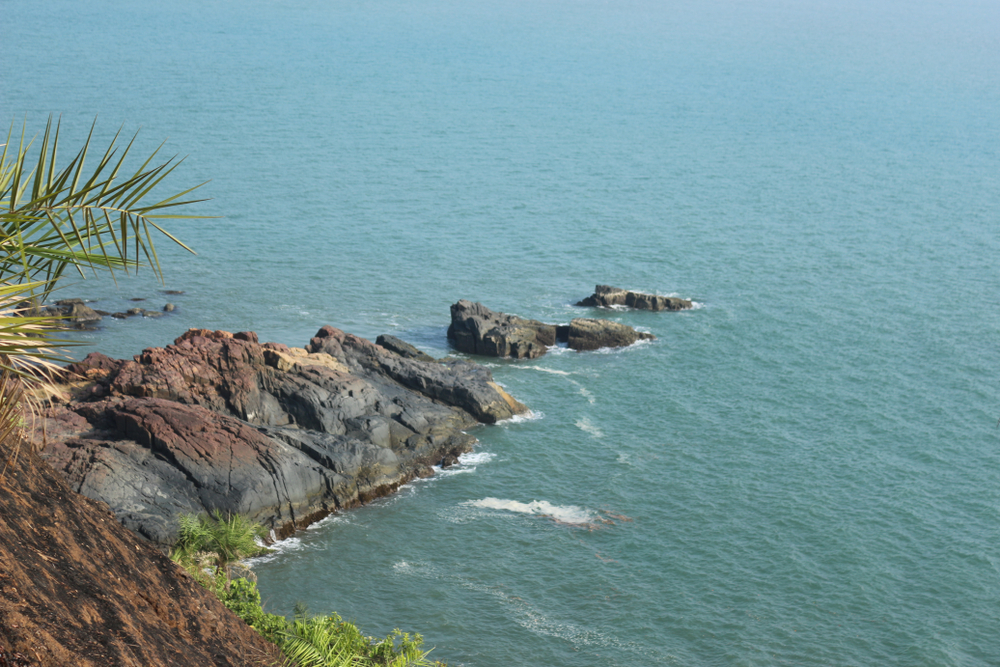 A beach of pristine white sand, Paradise Beach is a famous destination that's really beautiful. You'll love camping in this quiet ambience and cool climate. Enjoy the waves, sand, sceneries, and even water sports when you visit Paradise Beach.
10. Mirjan Fort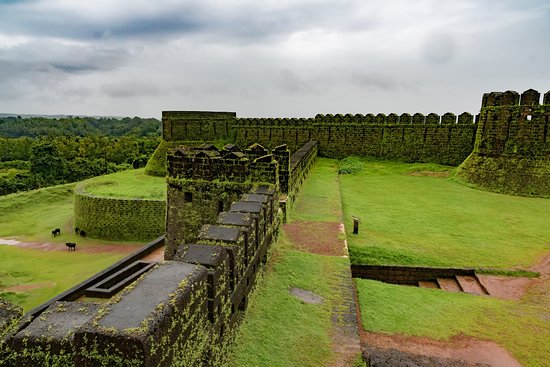 The classical fort built in the 16th century is a notable monument standing proudly in Gokarna. Located at the banks of Agnanishi River, the charm and zest of this place takes you back in time.
11. Nirvana Beach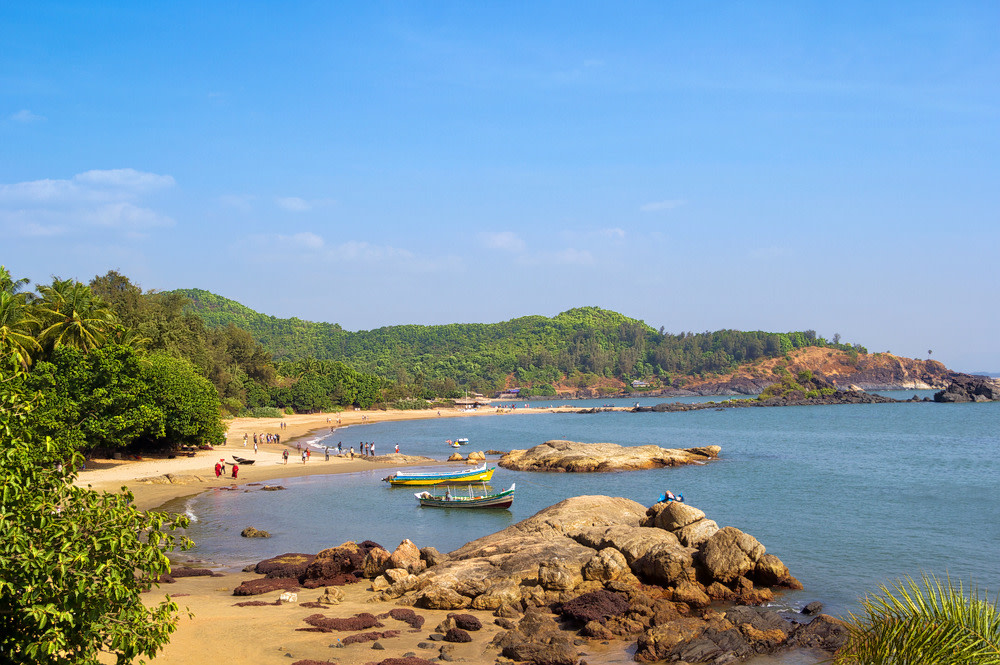 Want to enjoy a space that is not known by all but is still very charming and enchanting? Then head over to Nirvana beach in Gokarna. You'll be totally mesmerised by the pure blue water and clean sand of the beach. The clear sky above them all makes it all the more fantastic.
12. Bhadrakali Temple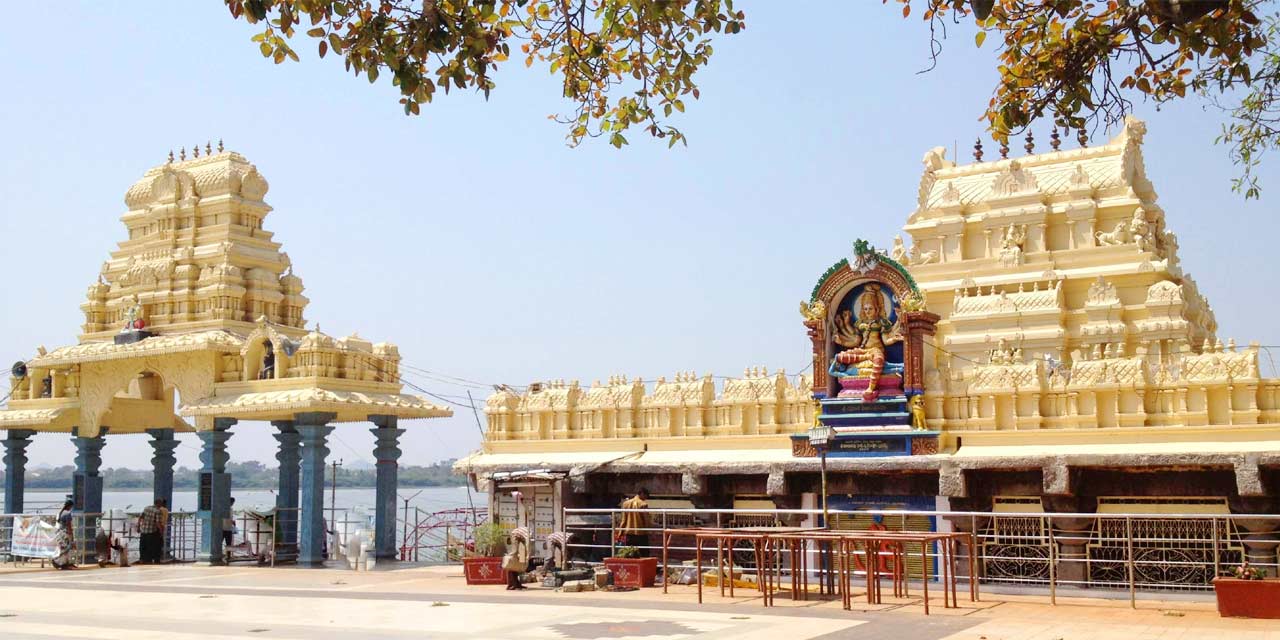 For the souls looking for religious salvation, Bhadrakali Temple is a must visit. This simple temple is very important in the Hindu mythology and that is why it is a famous pilgrimage centre where you will see lots of devotees visiting each year. Head over here to take part in the religious activities happening daily and get some blessings from the deities.
13. Baada Beach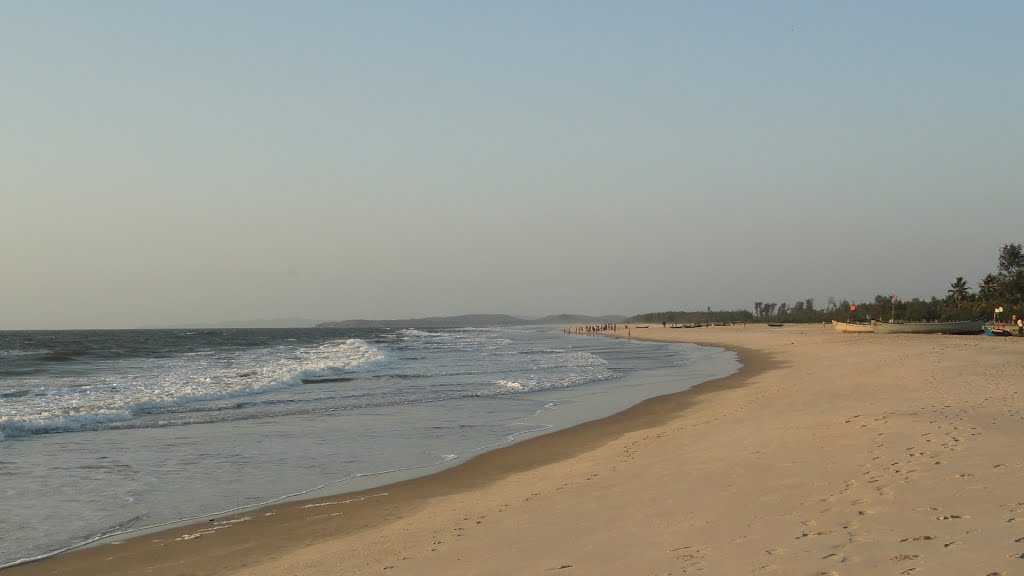 The joy of trekking at the Baada Beach is something really impressive. With rocks on both sides, the beach looks all the more prominent and fascinating. A leisure time during the evening watching the sunset at this beach is really recommended for you when you visit Gokarna.
14. Lalguli Falls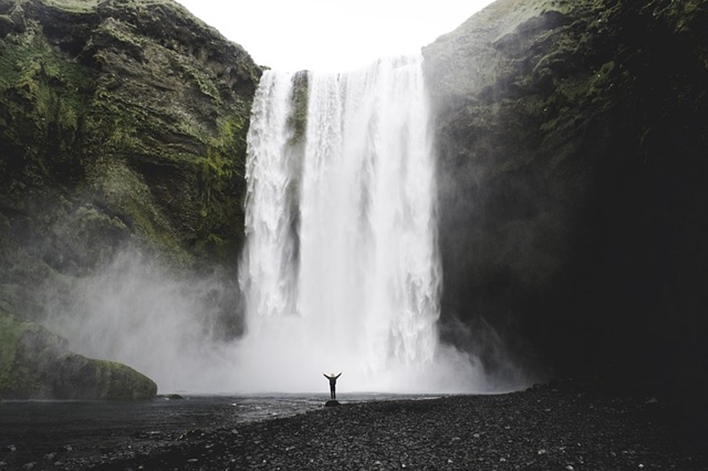 Since you have secured for yourself a self-drive car rental to reach Gokarna, do make the most of the trip by visiting the stunning Lalguli Falls. The rush of water falling from the height amidst the rocks and greens is a view to die for. 
If you are heading to all these destinations through a rental or a car subscription from Mumbai from Revv, then your visit would surely be totally amazing and comfortable. And if you want to add more spark to your journey, then do consider visiting the grand Mahalasa Temple, some more important temples like the Maha Ganapati Temple, Uppin Ganpati Temple, the very beautiful Gokarna Beach and the very majestic Shiva Cave.