Enjoy Exotic Mangoes from These Famous Destinations
Summers in India can be extremely hot in some parts. Humidity and scorching heat are the two reasons why many people do not like this season. However, this is also the season when you can get to eat mangoes. And if you are a mango lover who does not mind driving miles to eat some juicy, sweet, and fresh mangoes, you can plan for road trips.
Road trips during summers can be a little difficult for some people due to heat and continuous sweating; however, you can definitely take a self-drive car rental service equipped with an air-conditioner. You can travel across the country without dealing with heat. So, let us take a glance at the places that are famous for mangoes in the country.
12 Places in India that are famous for Mangoes 
1. Malda
If you visit West Bengal during the summers, you will often get to hear "Malda'r aam", which means mangoes from Malda. The Lakshmannbhog mangoes from Malda are famous and are usually available during the months of June and July. These mangoes are golden-reddish in color and have just the right amount of sweetness in them. If you happen to be in West Bengal around that time, do not forget to eat as many Lakshmanbhog mangoes as you can and then get lots of them packed as well.
Best time to travel: June and July
2. Murshidabad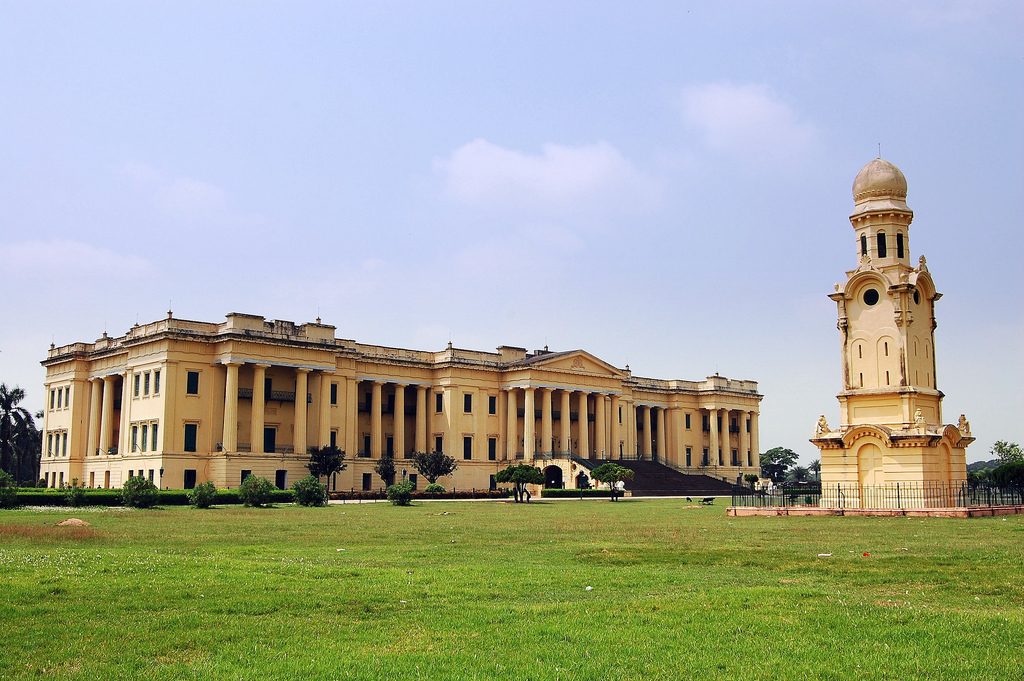 Another destination in West Bengal famous for mangoes, and also as one of the tourist attractions in India, is Murshidabad. The Nawabi city is often brought to the limelight for its rich history but another reason for its popularity is the wide variety of juicy mangoes. Some of the types you will find here include Himsagar, Kishan Bhog, Nawabpasand, and Begumpasand.
Best time to travel: May to early-June
3. Hardoi
It will take you roughly three hours to reach Hardoi from Lucknow. This town in Uttar Pradesh is famous for producing Chausa mangoes. Comparatively smaller in size, you can grab one and suck it. There is no need to cut the mango into pieces and plate them. 
Best time to travel: July and August
4. Lucknow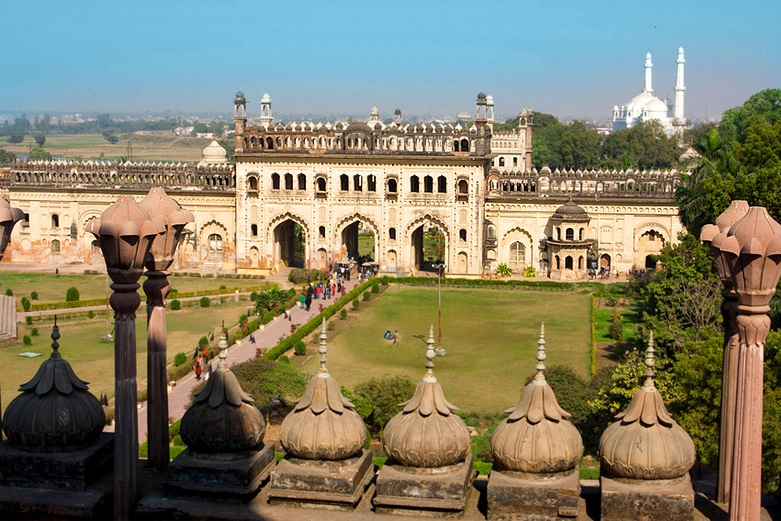 Before you move to Hardoi, spend some time in Lucknow and enjoy the taste of the royal mangoes. Commonly called Dasheri, it is one of the most famous types of mangoes and is green in color even when they are ripe. And when you are in Lucknow, do not forget to indulge in various other things to do, such as visiting historic places and trying a wide variety of cuisines.
Best time to travel: Mid-May to late August
5. Ratnagiri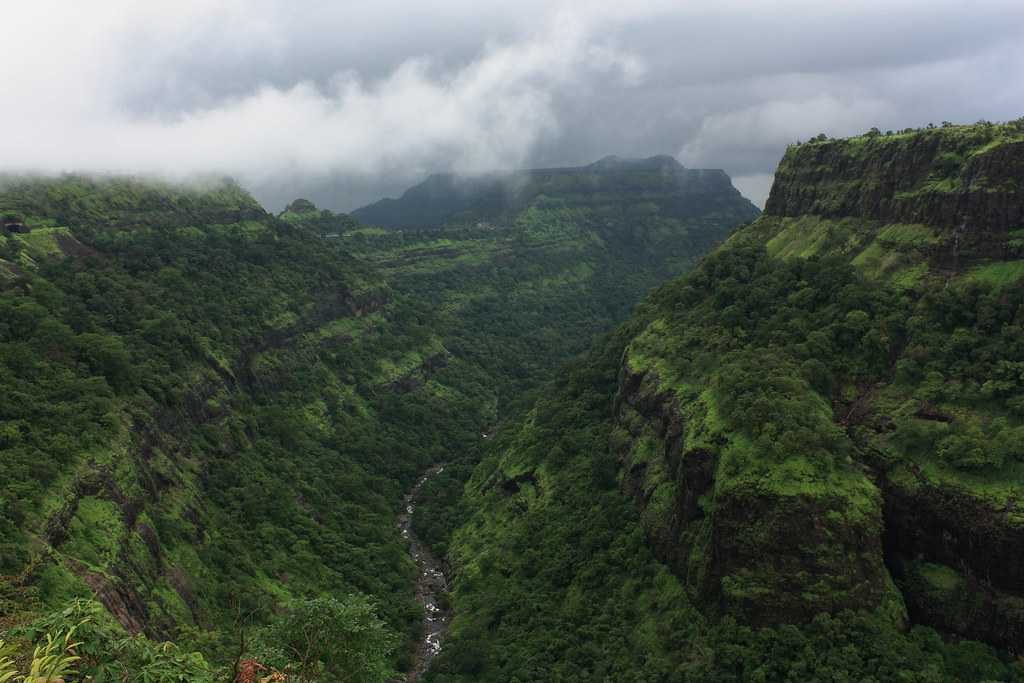 Ratnagiri is one of the top destinations, especially when we talk about mangoes. The Alphonso mangoes here are named after Afonso de Albuquerque.  These mangoes are voluptuous and eating one is enough to fill your tummy. These mangoes are known worldwide and are exported to many countries in the world.
Best time to travel: Mid-July
6. Junagadh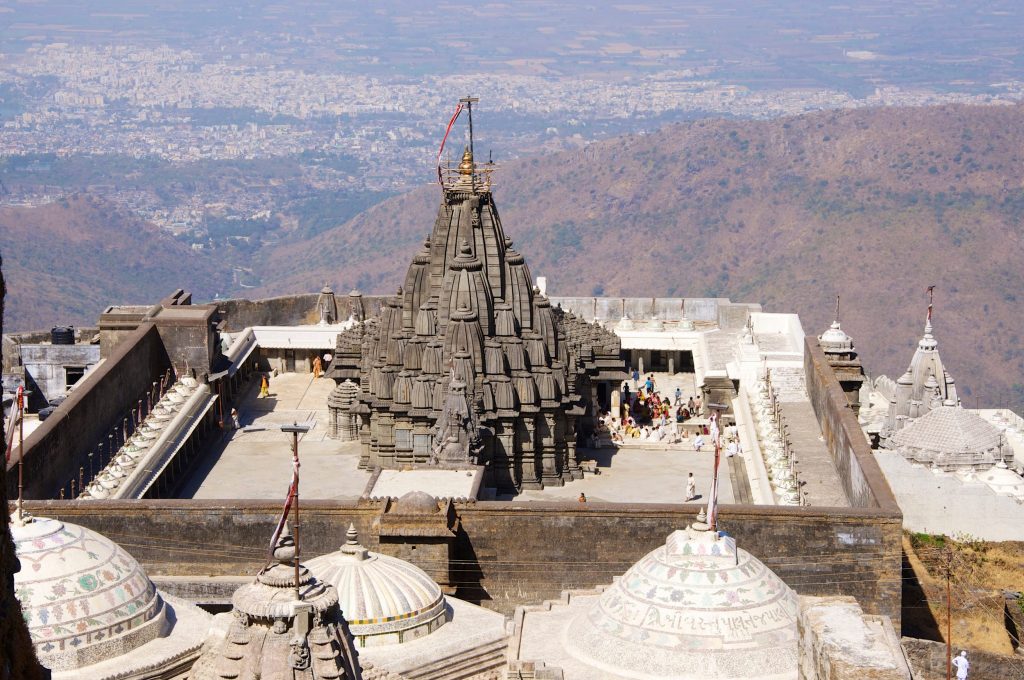 Kesar mango is one of the famous varieties of mangoes in India that you can find in Junagadh. This particular variety is quite famous for its distinct sweet taste. A specialty of this variety of mangoes is the characteristic red color.
Best time to travel: May to July
7. Badami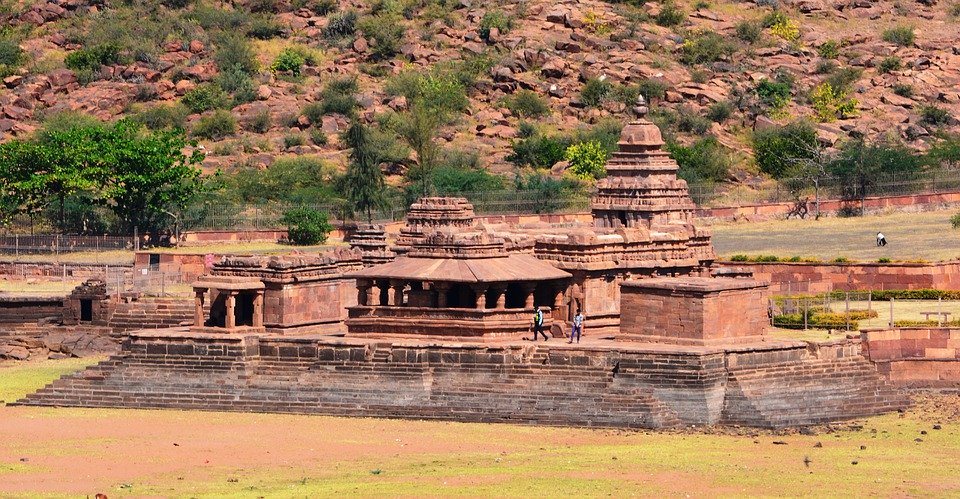 Badami is often talked about for its historical charm; however, people also visit this place often during the peak season of mangoes. The locals of this place and the neighboring areas also call this variety of mango Karnataka-Alphonso. If you can visit this place in Karnataka during the mango season, you must plan a road trip.
Best time to travel: May to July
8. Banganpalle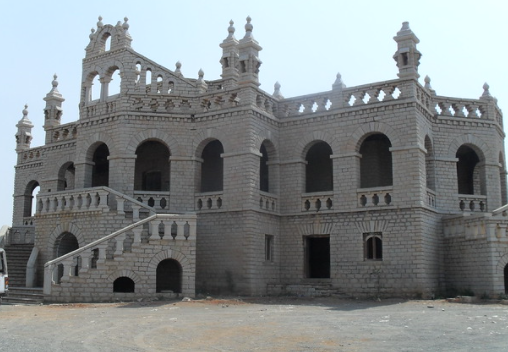 Banganpalle is a hamlet in Andhra Pradesh that produces one of the most delicious types of mangoes, Safeda. This mango is also called Banganpali or Benishan mango. This type of mango is larger than the other mangoes that are found in the country. This is why it is also called "The King of Mangoes in South India". This mango is known to be rich in Vitamin A and C.
Best time to travel: May to July
9. Varanasi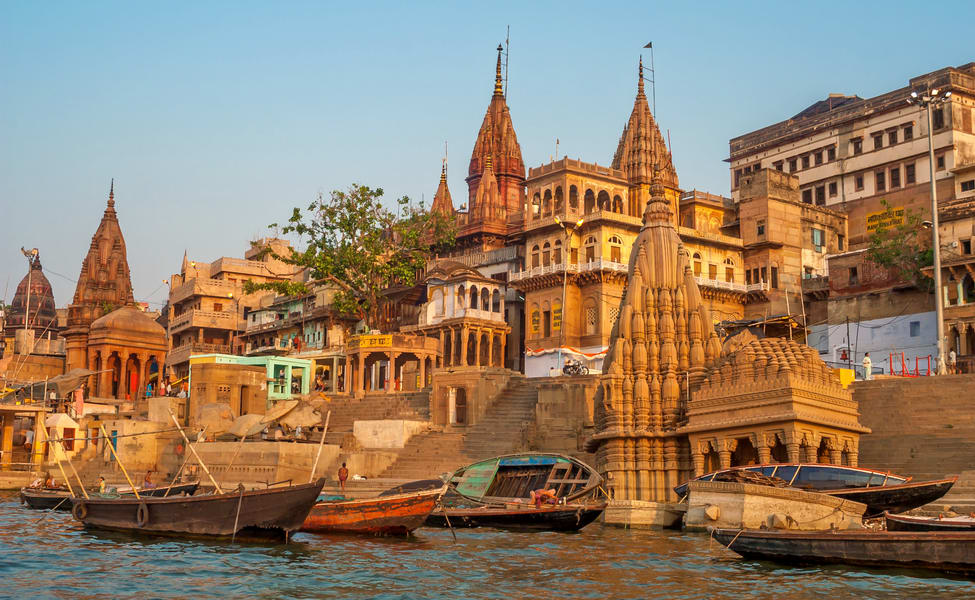 Uttar Pradesh is one of the states that produce mangoes in large numbers. If you go to Varanasi, you will find Langra mango, which is one of the most famous variants of this fruit. The skin tone of this mango is lemon-yellow and the taste is delectable.
Best time to travel: June to July
10. Bangalore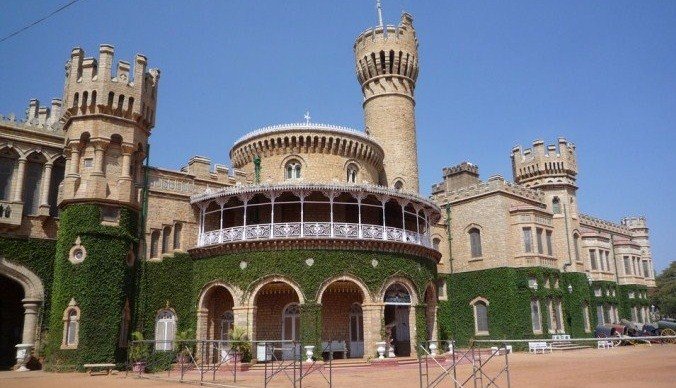 Totapuri or Sandersha or Bangalore, are medium-sized mangoes in greenish-yellow color. The fragrance of the mango is so appetizing that you will surely end up eating a lot of them.
Best time to travel: May to July
11. Salem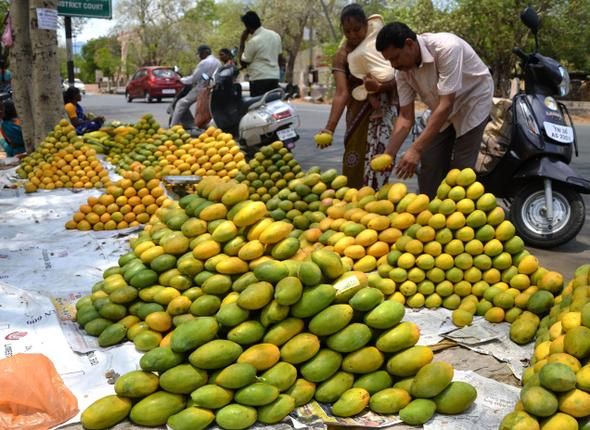 Malgoa or Malgoba mangoes are known for their round shape, thick skin, and delicious taste. The mango is super juicy and fleshy. This type of mango is considered to be one of the best mangoes that the country produces.
Best time to travel: July to August
12. Goa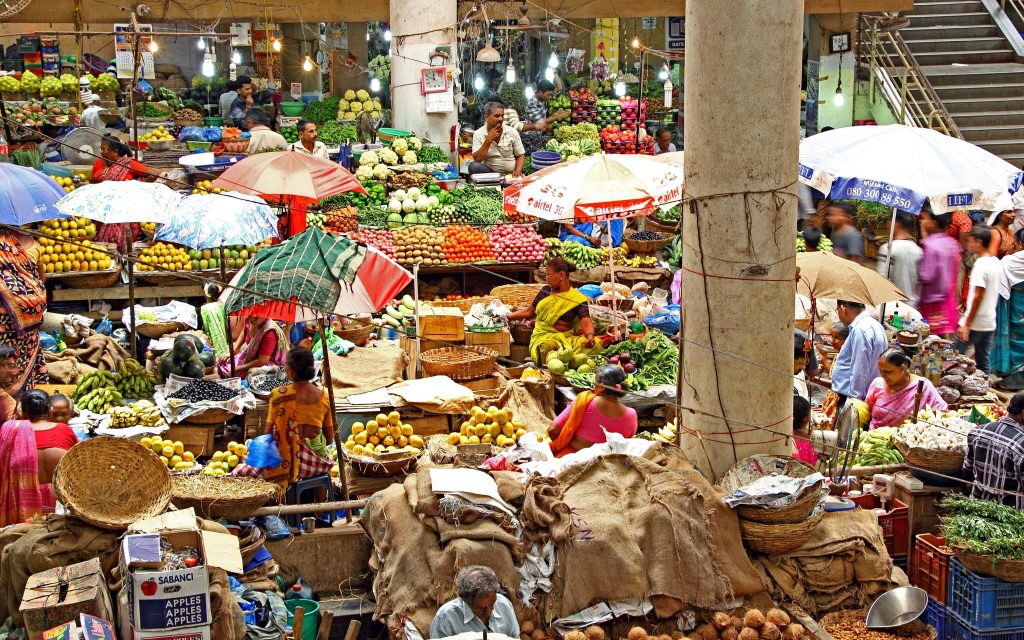 If you think it is going to be very hot in Goa during the summers and you should skip on the plan, you are going to miss the taste of Mankurad mangoes. The sweet taste of these mangoes will keep you stick to Goa for some more days than your actual plan.
Best time to travel: April
Whether you are a mango lover or not, you must plan your trips to these places and explore the taste of each mango variety. To make the trip easier, you can check out the safe and sanitized cars from Revv and take one. There is a wide variety of cars and you can choose whichever meets your needs and budget.